Hiring

Process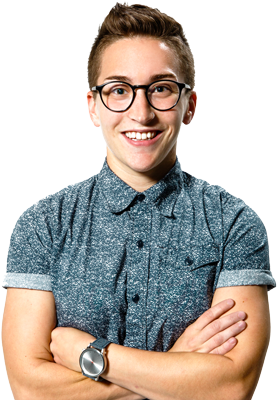 Your Guide to the Hiring Process
Just so you know, a real human being reviews every application submitted.
1

Apply Online

Complete an application for a job opening that matches your skills, talent, and passion.

2

Application Review

VU recruiters (real people, not résumé bots) check new applications every day to find the perfect match for our various opportunities.

3

Online Assessments

If there's a potential fit, you will be emailed a link to pre-employment assessments tied to the specific position. Don't stress that it's a test, we are simply looking to discover if your strengths mesh with the opportunity.

4

Meet with VU Teammates

Come in for a chat so you can share more about you and learn more about us. Feel out the VU culture and how we work.

Be sure to fill out your references online within 24 hours so we can email the form to your contacts.

5

Each Path is Unique

Depending on the position, there may be additional steps. Our team is like a family and we want to ensure we're adding the right members. We also want to make sure you feel excited about the opportunity.

6

Job Offer

Congratulations, you will soon be enhancing lives alongside some really talented and committed coworkers that may quickly become friends! If you haven't made it to this stage, don't fret. We will keep you on our radar for future opportunities that are better aligned.
Job Categories
Tell us what drives you, we'll guide you to the right opportunity.
Career Stages
Within the walls of VU, you'll find a diverse blend of people, roles, and responsibilities.
Intern
You have an idea of what you're interested in pursuing as a career path, or you're utterly confused. We've been there. The key is that you are eager to immerse yourself in a professional environment and contribute your skills to the team.
Early-Career
You have a few years of experience or possibly none at all. We take training seriously and will arm you with opportunities to learn, grow, and succeed.
Mid-Career
You have been working in your field for a while now and are hitting your stride. You're able to jump right in and start helping the team but you're also hungry to keep learning and growing.
Established
You are an expert in your field and people see you as a go-to role model. You're looking to share your knowledge and experience to help build up others.
Are You Ready to Enhance Lives?
Meet the team that enjoys meeting talented, passionate people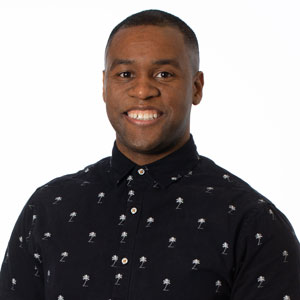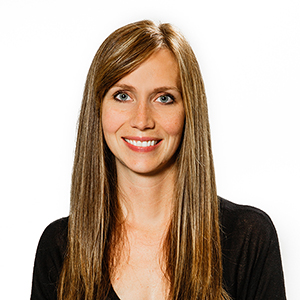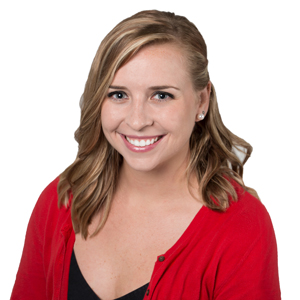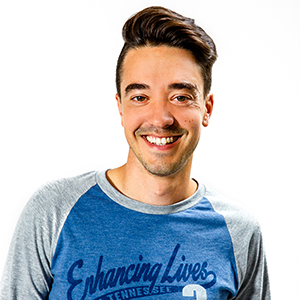 Be You, Love What You Do
Unleash your uniqueness and reach your potential
Diversity
& Inclusion
Behind all we do there are amazing individuals.
We are passionate about creating an environment where every employee can deliver results through their unique skill set, background and perspective. We also strive to build a culture where all employees feel comfortable in their own skin and where respect is a standard, not an objective.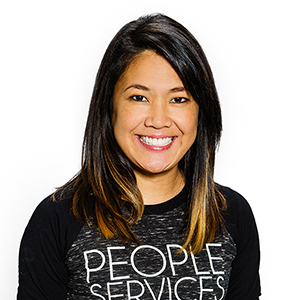 Veterans
Helping Veterans
We don't just serve military members and their families.
We hire them, too. Veterans and service members work in all corners of our company. There's no one more passionate about serving the military community than those who served as well. Our commitment to recruiting, hiring and retaining military members and spouses has been recognized by the Military Friendly Employer® award and the Military Spouse Employment Partnership.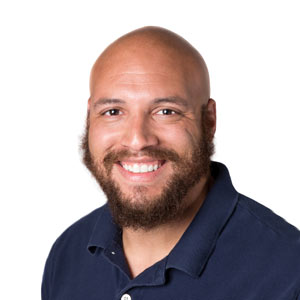 Internships
that matter
We believe in offering paid internships that matter.
If you are looking for real-world experience that prepares you for a stellar career all while making a positive impact in someone's life, then your search ends here. The Veterans United internship program not only provides hands-on work opportunities, it cultivates tangible skills to set you apart from your peers.