Would Recommend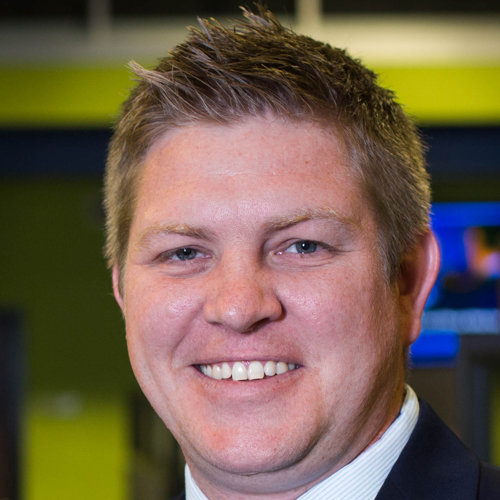 Would Recommend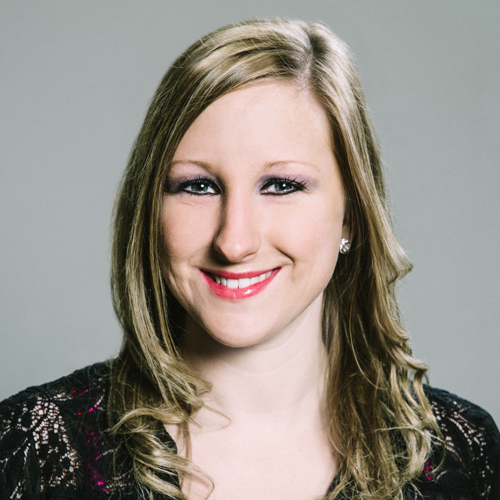 Would Recommend
Very timely and easy to understand when helping you plan your next move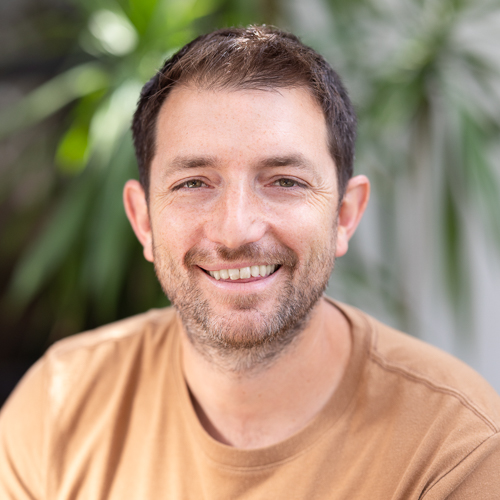 Would Recommend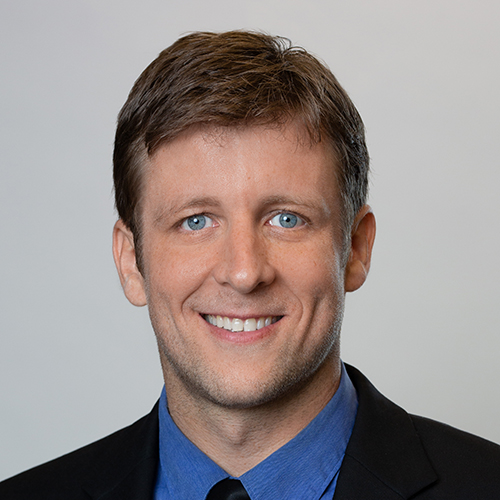 Would Recommend
Jason and his team made the whole process smooth and manageable. They were very detailed and made sure to answer any ad all of my questions or concerns, no matter how small. True professionals who I would highly recommend to friends and colleagues. Many thanks.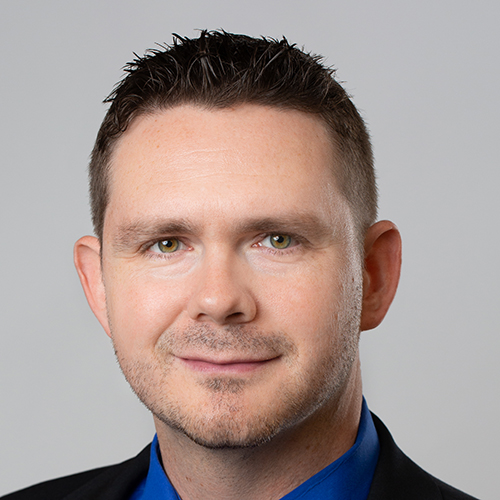 Would Recommend
My compliments to Hayden and Veterans United! They never left me in the dark and always responded to any questions in a timely fashion. I would recommend them to anyone.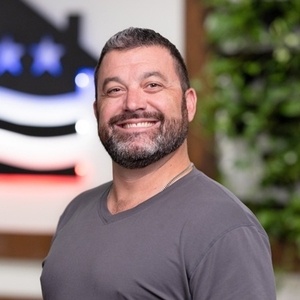 Would Recommend
The process and system Veterans United has in place is amazing and the people making the system work are incredible. My wife and I could not be happier with our experience.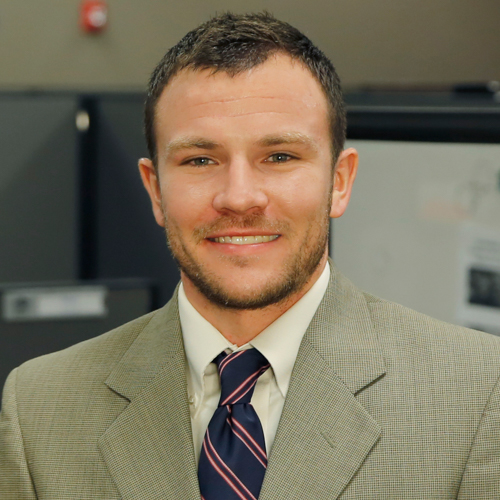 Would Recommend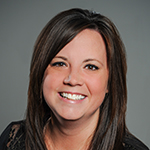 Would Recommend
Veterans United could not make the process any easier.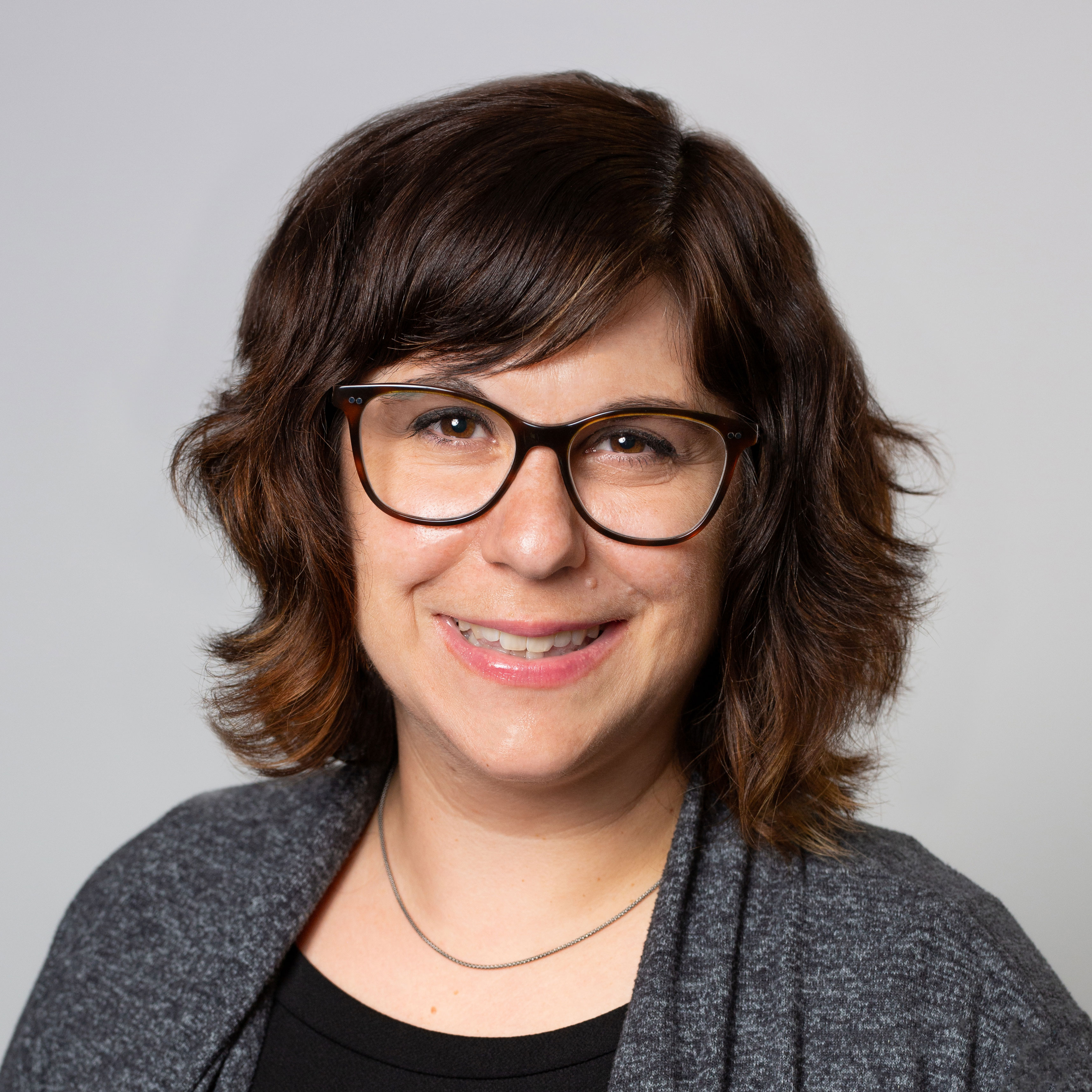 Would Recommend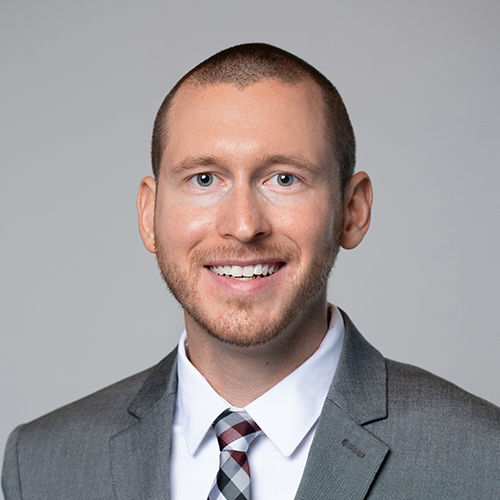 Would Recommend
Garret and Alison were the best! I have never experienced such great service and help along the way for this process before. They were always available to me and explained everything that I had any questions about. It would be a pleasure to work with them again. They must be leaders in the office as they are great examples of a team. Can't thank them enough!!!!! Thank you so much Garrett and Alison! You exemplify professionalism and kindness. God bless and have a wonderful day!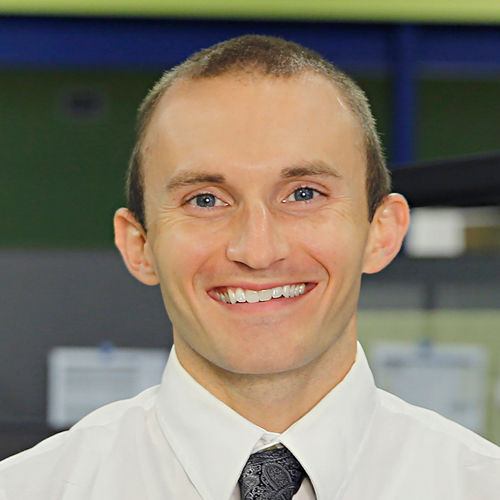 Would Recommend
It's been a great experience and we do want to Thank Veterans United for paying for an appraisal on home purchased and also for waiving their fee because of good credit score. We do not take that lightly and must admit that kept us interested in the beginning...Harris did the rest.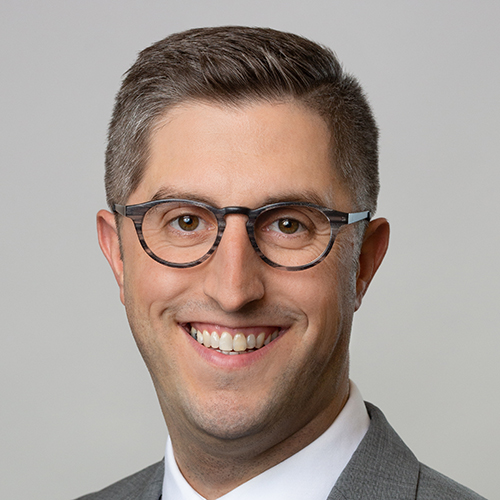 Would Recommend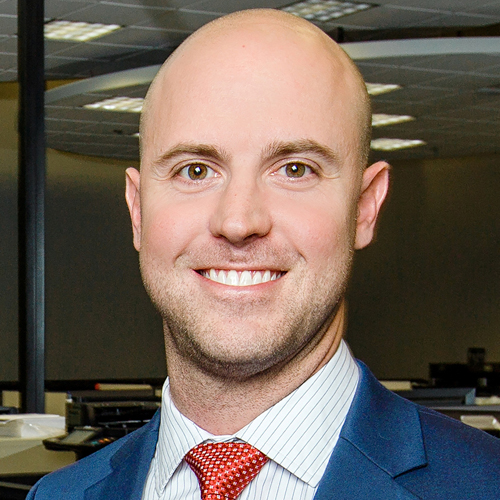 Would Recommend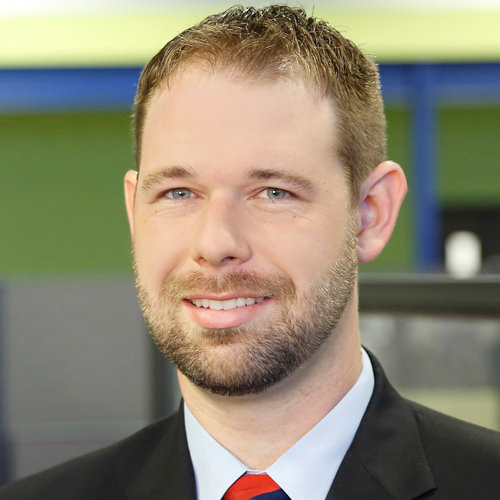 The purchase process is stressful enough without your loan officer being MIA and others not following through with information in a timely manner. VU cost me money and a great deal of anxiety.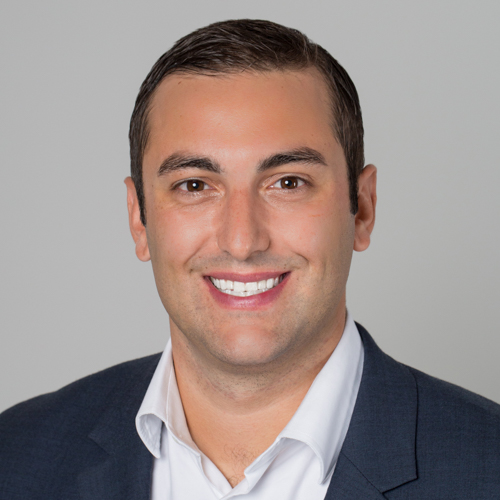 Would Recommend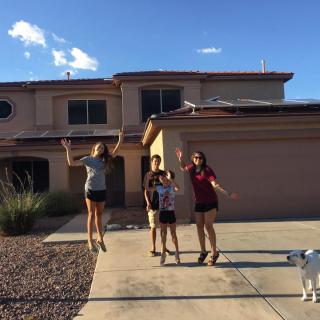 Thank you, Aaron, for all the work you put into us closing on our house in Tucson, Arizona. Like buying any big purchase, there were a few small issues, but they were handled quickly. My family was on the road for 2 1/2 months visiting family in California, Oregon, Washington, Idaho and North Dakota. They are happy to be in our new home and ready to get settled down. With me being stationed in South Korea the time and day differences made for some early mornings and late night, but thank goodness for e-mail. We just wanted to say thank you again for helping us get our beautiful home.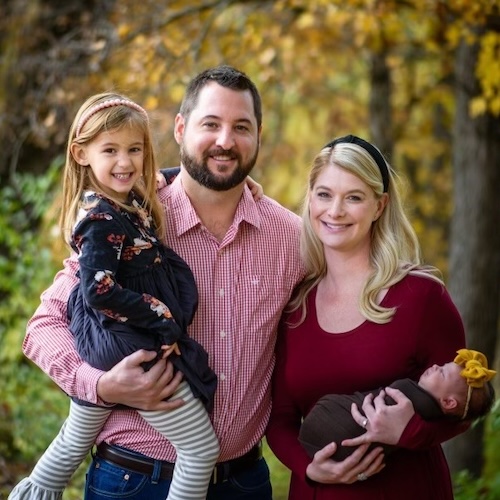 Would Recommend
The home loan process was quick and simple. This has been by far the best home loan company I've ever gone through. The loan advisors and loan specialists were with me all the way to the end.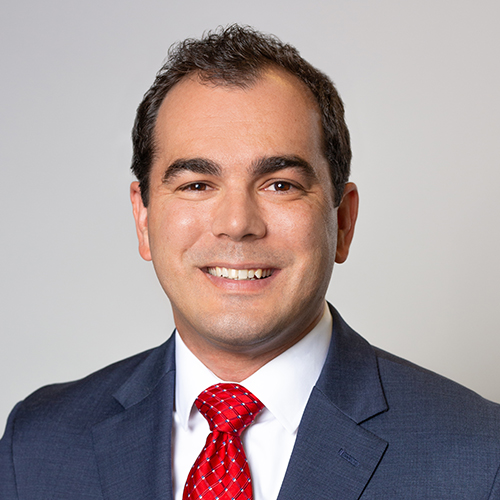 Would Recommend
Scott was very quick to respond to any question I had never got mad no matter what I said I got frustrated a few times and he was very understanding and took his time to explain what I needed to hear thanks again for everything me and my family appreciate it so much never been this happy THANKS AGAIN TO ALL FOR YOUR HELP couldn't have done it without you all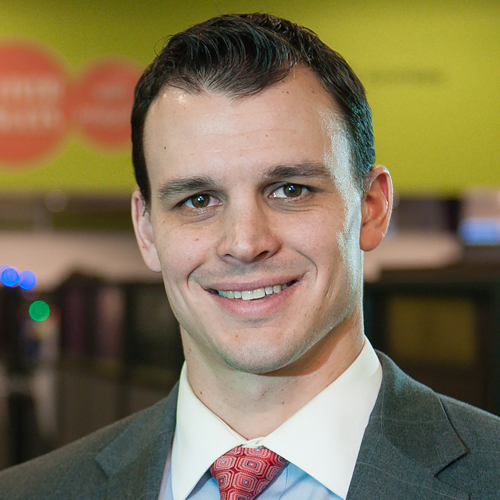 Would Recommend
It was an excellent experience to work with veterans united with purchasing my home, every aspect of the process was easy to understand and made the process easy. I will recommend veterans united in the future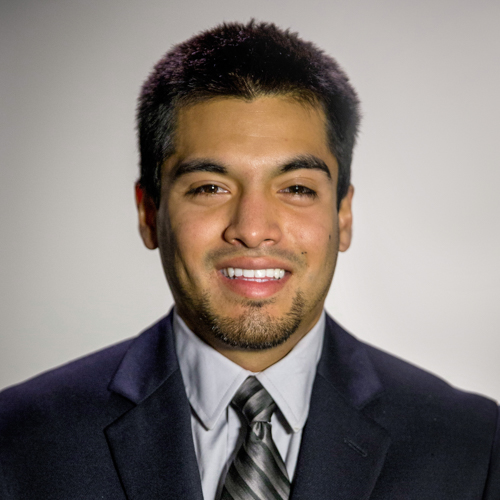 Would Recommend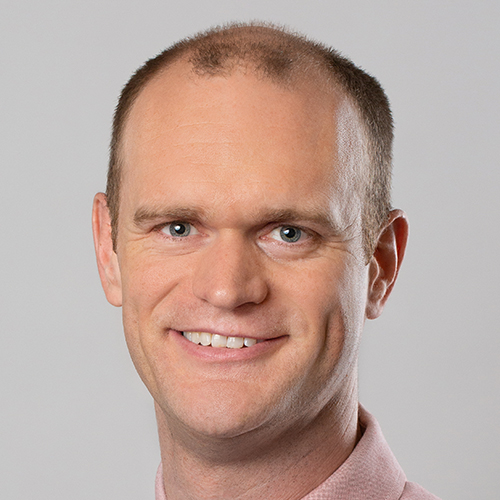 Would Recommend
We were very pleased with the help we had with getting our new home.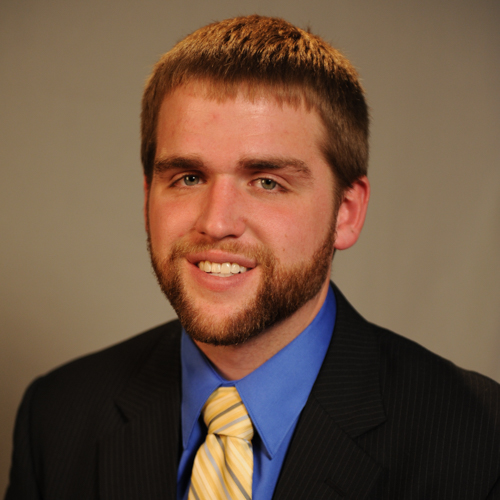 Would Recommend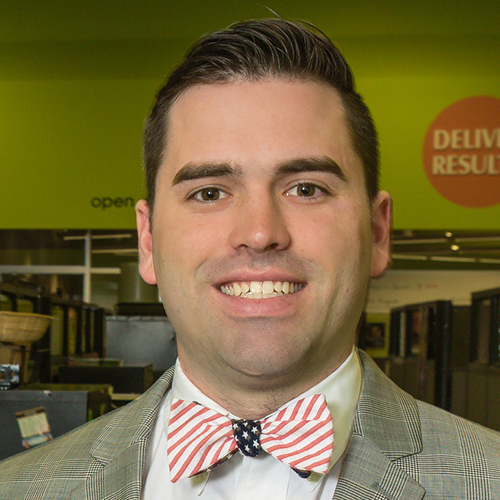 Would Recommend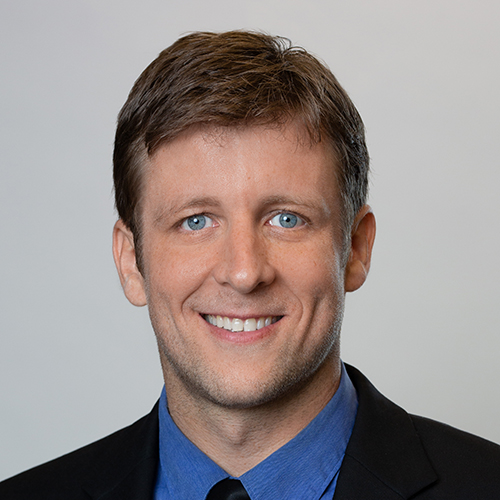 Would Recommend
The entire process from Lucy in the lighthouse program to Andrea in the loan process was very professional and courteous. I would highly recommend Veterans United for any veteran looking to purchase a home.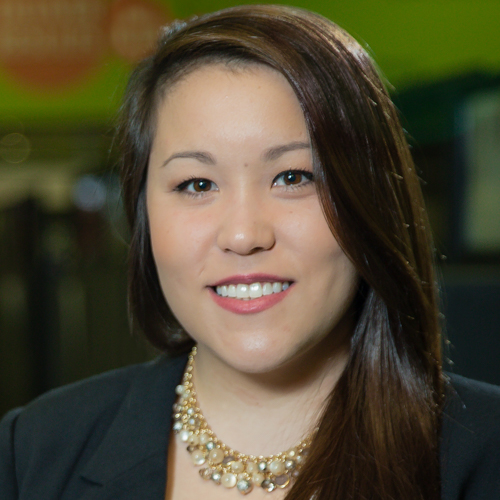 Would Recommend
Veterans United is topnotch in mortgage handling. Our needs were handled quickly and professionally at all times. I checked out some other companies, and they missed the mark compared to VU. Veterans United turned a lengthy complicated process into manageable segments with extremely knowledgeable home loan specialists. We even got a better interest rate when they coached us through how to raise our credit score. The website and process for submitting the necessary paperwork was easy to use, efficient and secure. The Closing Cost were spelled out early in the process and there were NO hidden or unexpected fees.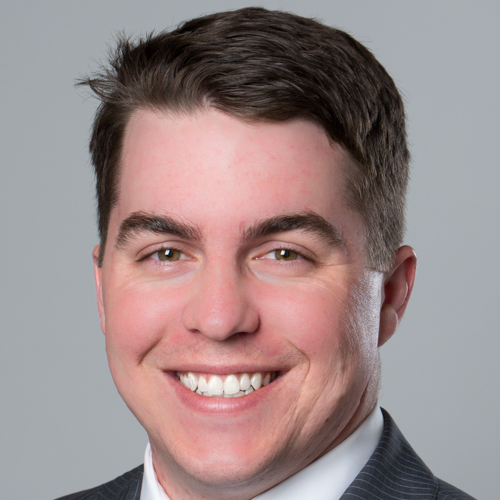 Would Recommend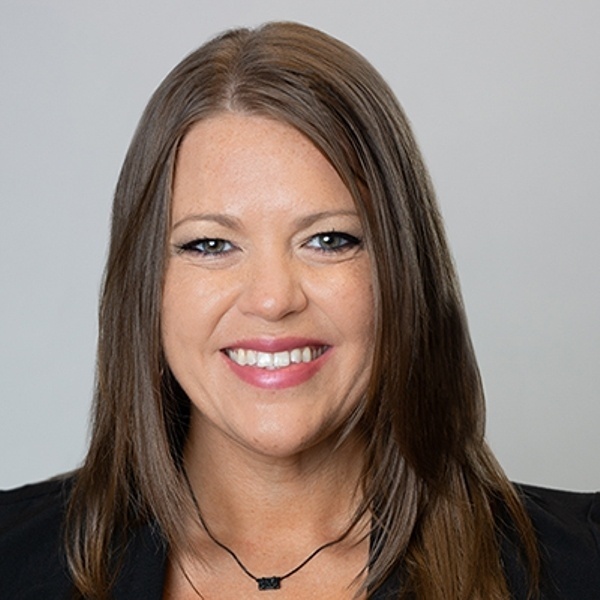 Would Recommend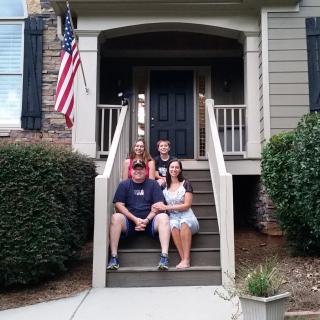 Our experience with Aaron and Veterans United home loans was so easy I could hardly believe it. He was always available or very quick to get back to me. Correspondence was quick and efficient with the whole team. He was level headed and didn't try to get me to buy the farm when I could only afford a barn. I'm thankful for the pleasure and ease of working with Veterans United.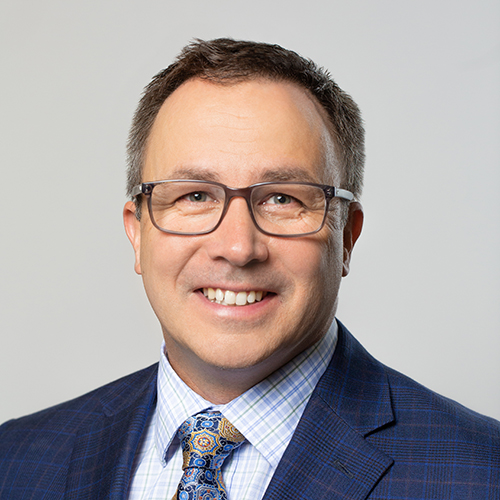 Would Recommend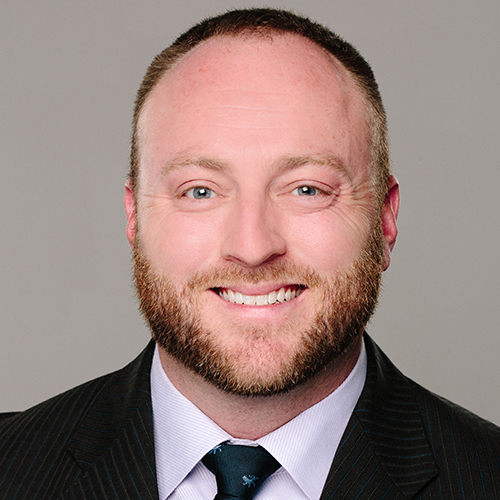 Would Recommend
very helpful and always answered all the questions i had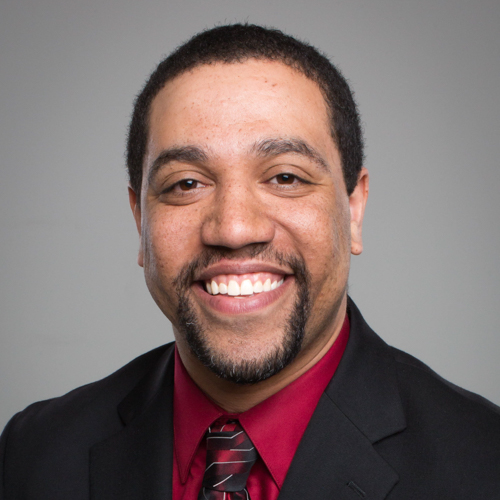 Would Recommend
Everyone was terrific and whole process was well coordinated. Easiest closing we ever had.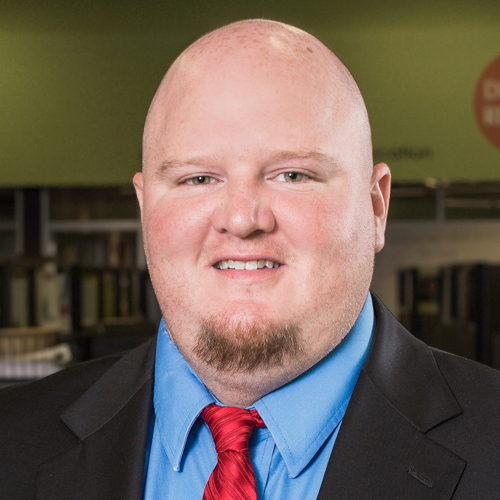 Would Recommend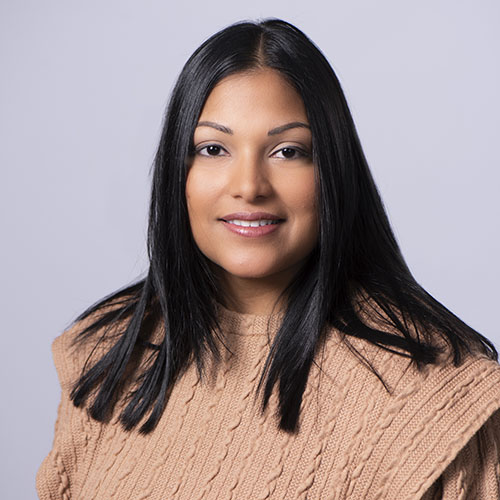 Would Recommend
From the first phone call to get my information, to the last day of closing, my Veterans United team made my whole home buying experience a great one. It did not feel like a stressful process at all but rather an enjoyable and excitable feeling all the way through.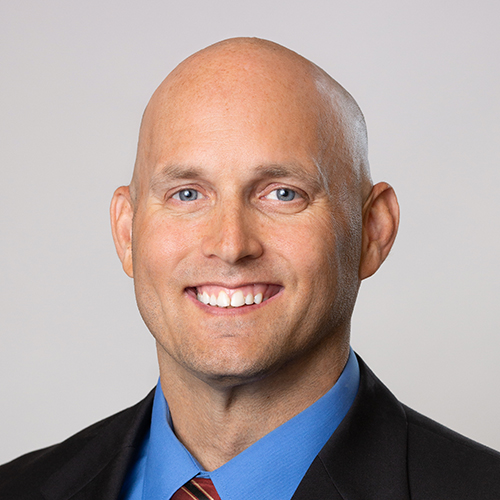 Start your journey today!