Would Recommend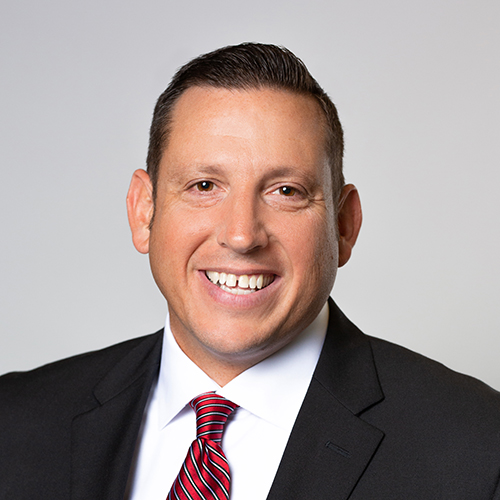 Would Recommend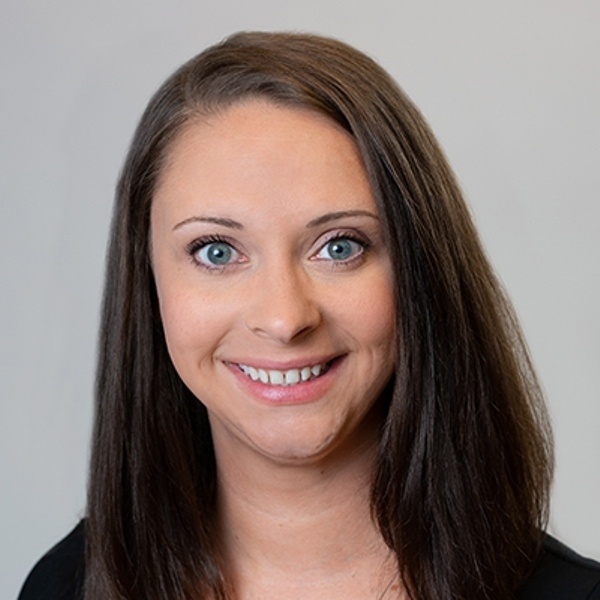 Would Recommend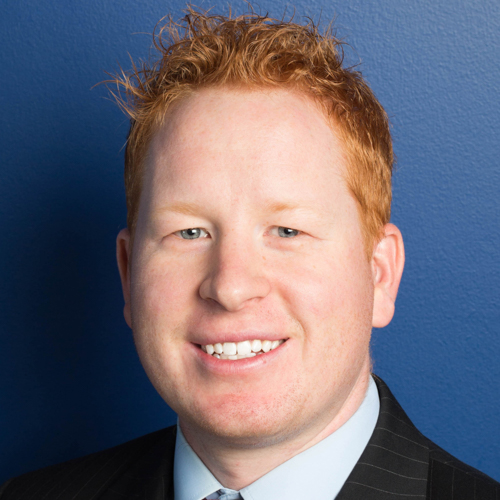 Would Recommend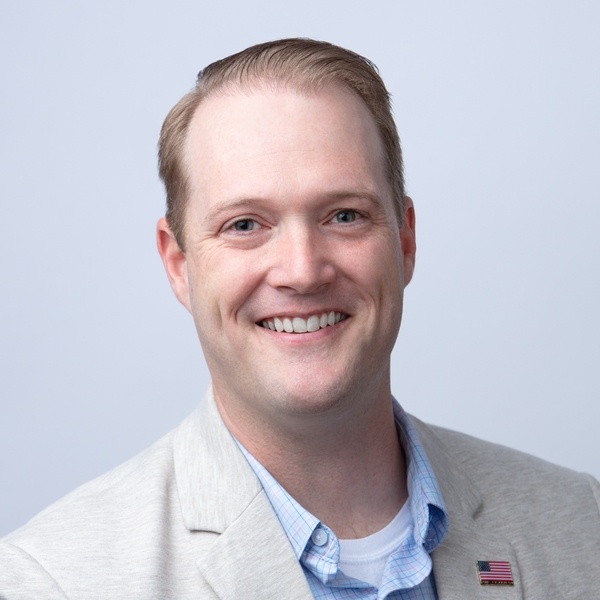 Would Recommend
The entire process was painless and we were always treated with professionalism, friendliness, and courtesy.T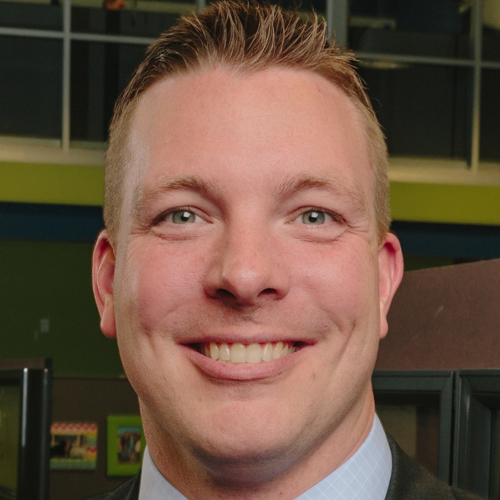 Would Recommend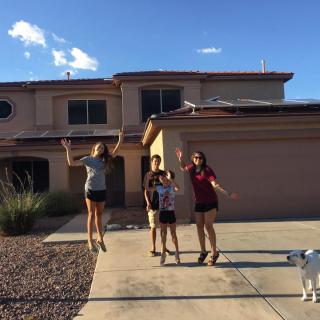 Thank you, Aaron, for all the work you put into us closing on our house in Tucson, Arizona. Like buying any big purchase, there were a few small issues, but they were handled quickly. My family was on the road for 2 1/2 months visiting family in California, Oregon, Washington, Idaho and North Dakota. They are happy to be in our new home and ready to get settled down. With me being stationed in South Korea the time and day differences made for some early mornings and late night, but thank goodness for e-mail. We just wanted to say thank you again for helping us get our beautiful home.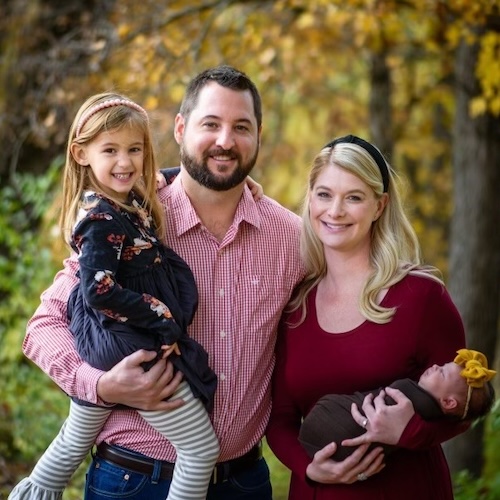 Would Recommend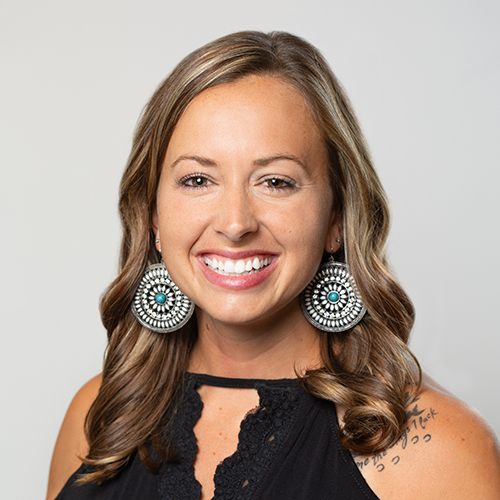 Would Recommend
Very easy to use and not confusing.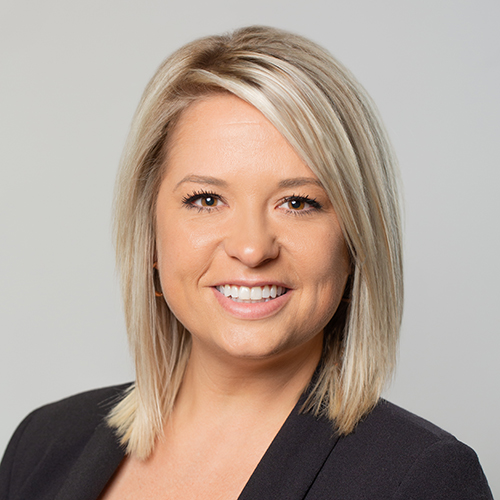 Would Recommend
I can't even begin to say how pleased I am with the service I received. Mike and his team are outstanding. Out of all the different times in my life dealing with loan and financial people, this by far has been the most pleasant and professional team for me. I myself would not use anyone else now.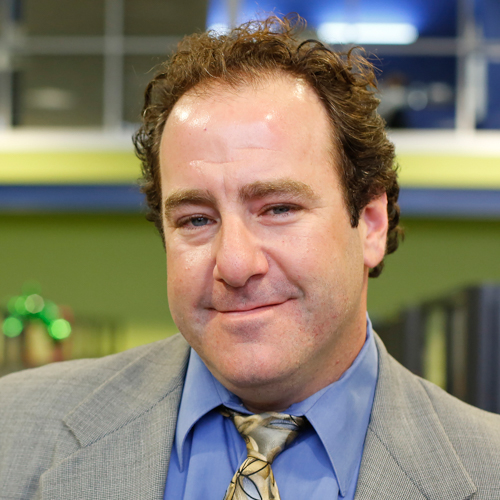 Would Recommend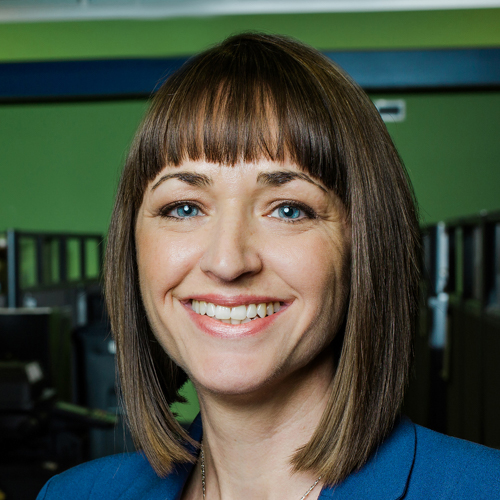 Would Recommend
Response was quick assigning us to a specialist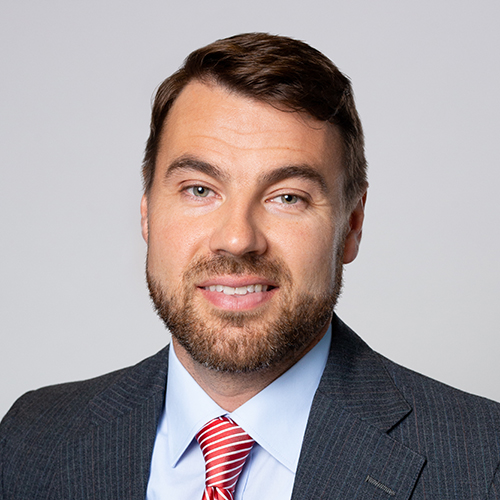 Would Recommend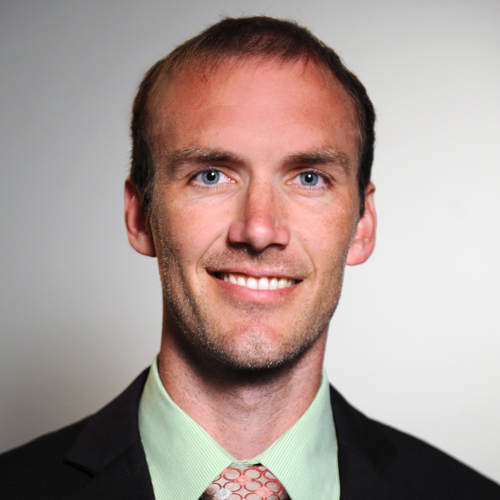 Would Recommend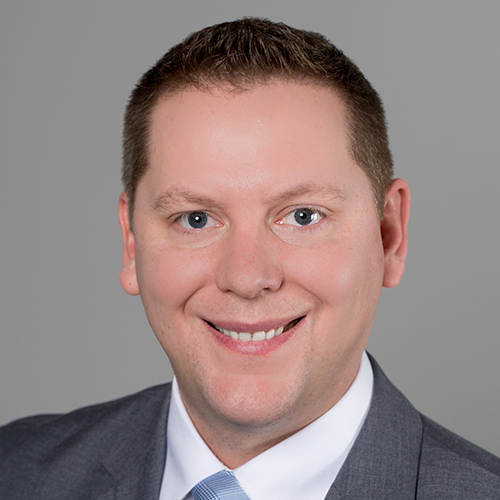 Would Recommend
The team at Veterans United Home Loans is great!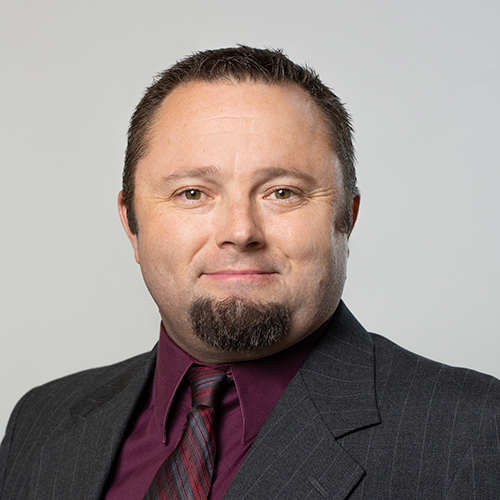 Would Recommend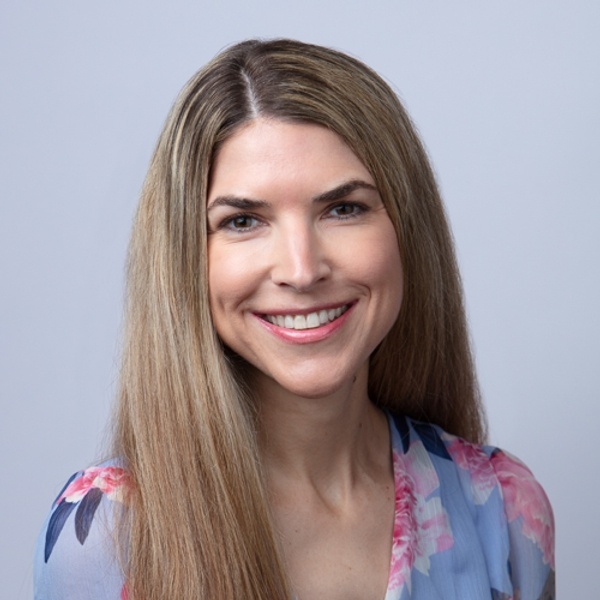 Would Recommend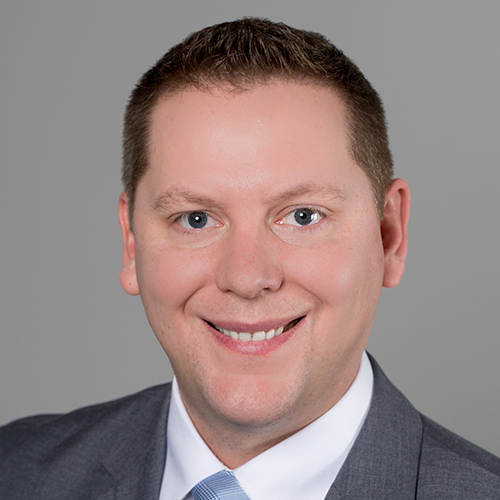 Would Recommend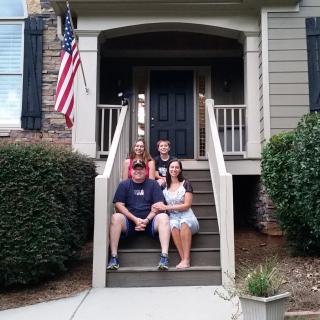 Our experience with Aaron and Veterans United home loans was so easy I could hardly believe it. He was always available or very quick to get back to me. Correspondence was quick and efficient with the whole team. He was level headed and didn't try to get me to buy the farm when I could only afford a barn. I'm thankful for the pleasure and ease of working with Veterans United.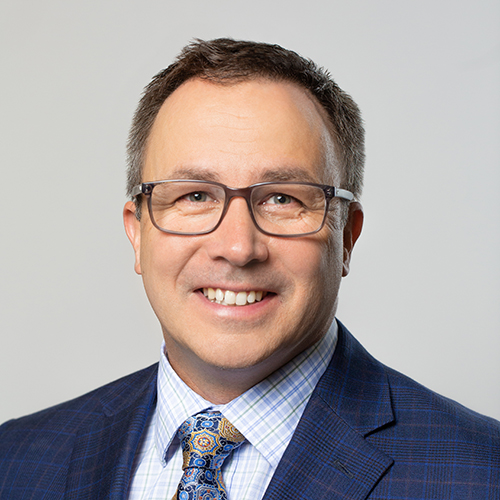 Would Recommend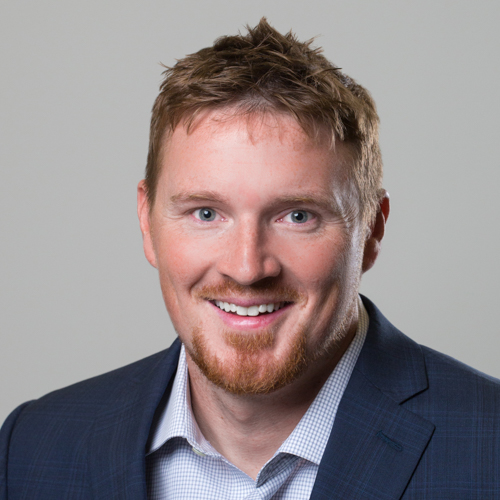 Would Recommend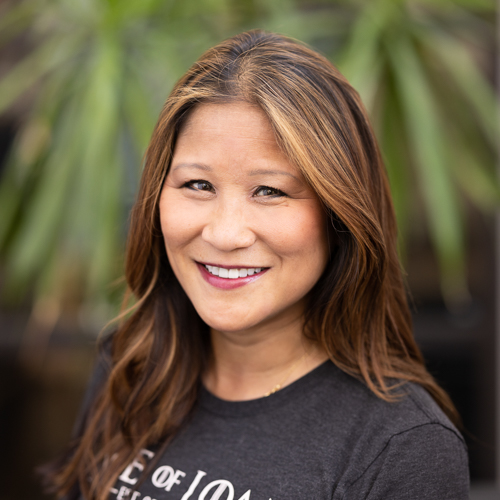 Would Recommend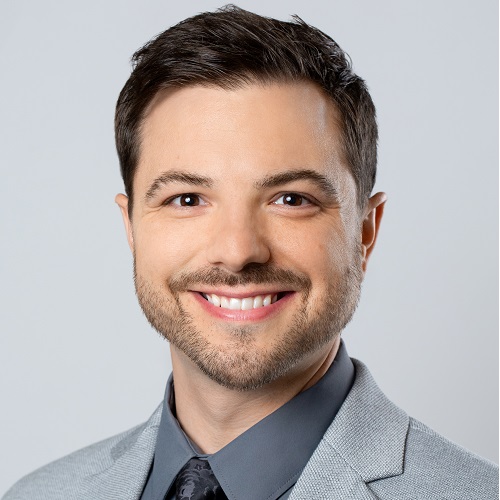 Would Recommend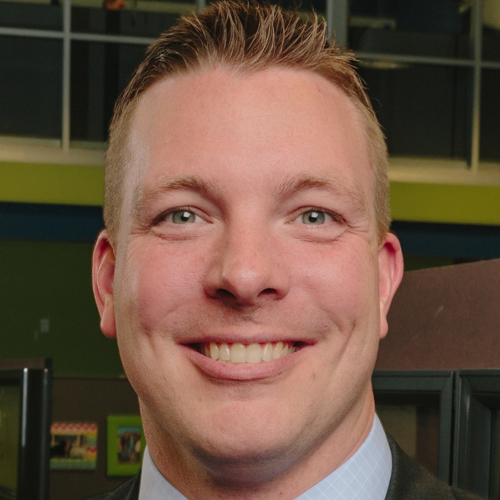 Would Recommend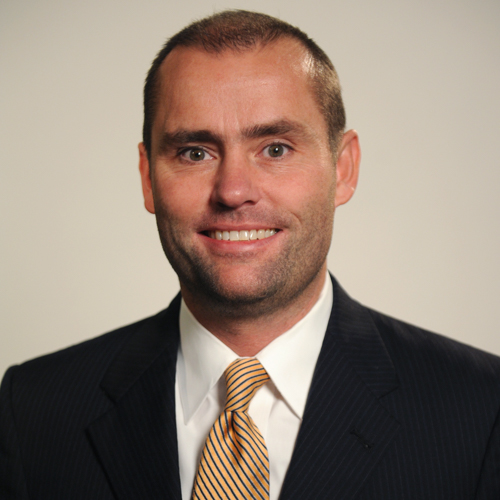 Would Recommend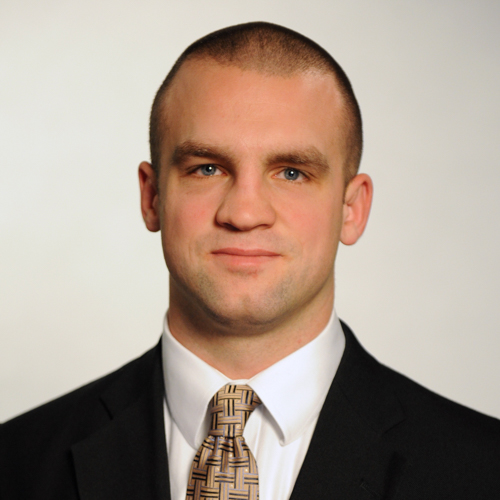 Would Recommend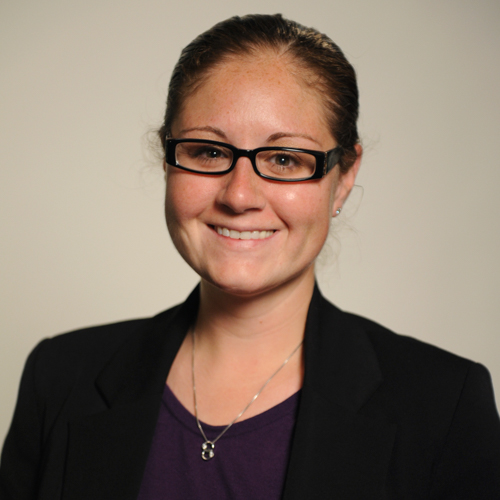 Would Recommend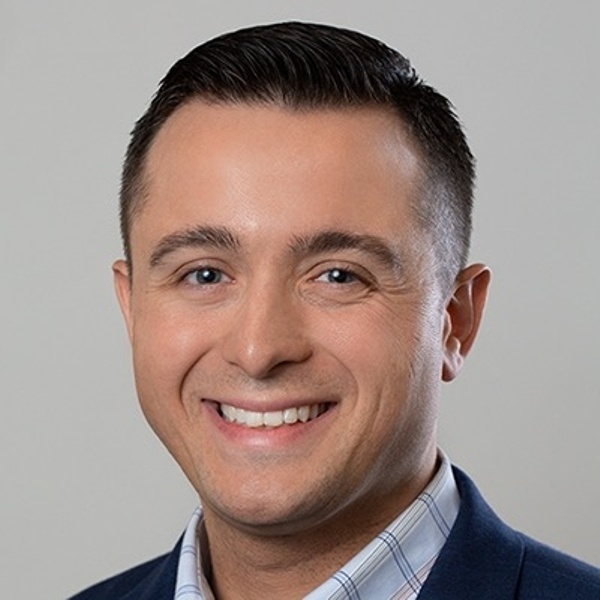 Would Recommend
In todays corporate business environment, it is most common to experience an intensionally segmented or departmentalized methodology where responsibility and accountability are easily delegated to the next downline "handler" and largely lost. This results in a fragmented process which is confusing, frustrating and fails to produce acceptable service for the customer. Conversely, Veterans United is the entire puzzle, very well organized, coherent and firmly snapped together. The home buying process is highly involved, challenging and intimidating. The working operations of Veterans United act to tame the home buying and loan acquisition process. They are highly experienced and adept at bringing together the financial and physical aspects of home buying which also helps smooth the emotional side of the experience. In every regard, Veterans United went surprisingly beyond my expectations. Every step is clearly identified and thoroughly explained both verbally and in print. Instead of pressure, they offer help. And by the way, I'm just an ordinary veteran who had no "special conditions" consideration. This was my third home purchase using a VA guaranteed loan, the other two with providers other than Veterans United. Veterans United is the only one deserving of the above praise. I highly recommend the use of Veterans United for any veteran's home buying efforts. This is a team, and team means trust. I will look nowhere else if and when my next home purchase time arrives. I express my sincere appreciation. Lenny Mulkey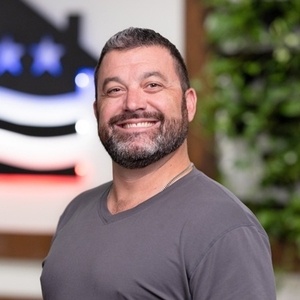 Would Recommend
The website has a lot of information about perks and the process but think the same information was not completely explained by my loan officer. Had to ask a few questions. But it was very minor.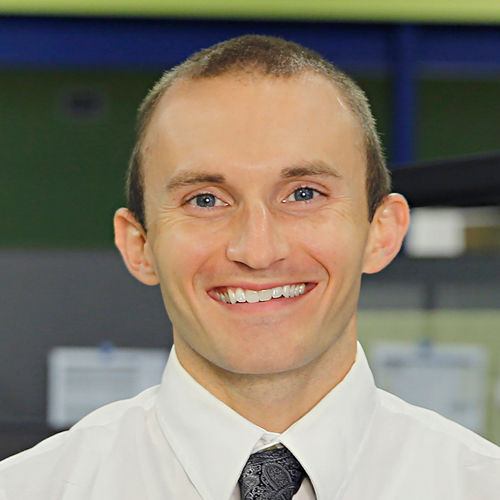 Would Recommend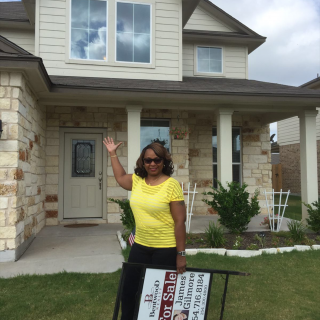 I have always been told buying a house was very nerve-wracking and a nightmare...thanks to Matt and company I didn't experience anything remotely close to that. In fact, my buying a house experience was awesome and so smooth that it made me nervous. I have no doubt it was due to the incredible job Matt did behind the scenes. THANKS EVERYONE FOR MY BEAUTIFUL HOME!!!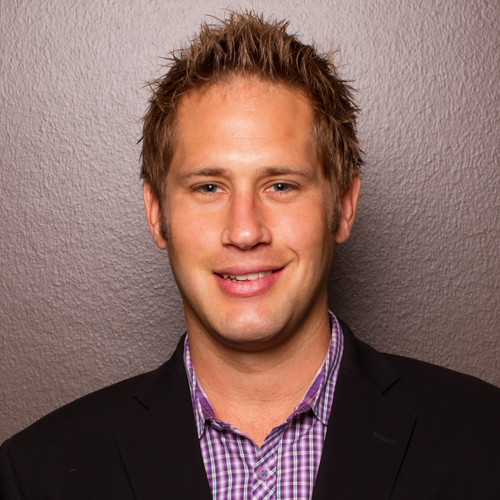 Would Recommend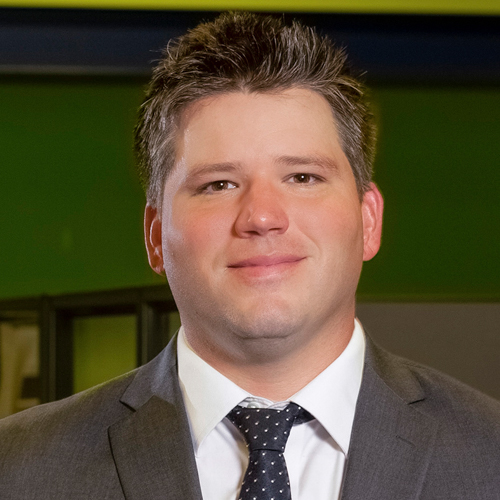 Would Recommend
They were of great assistance.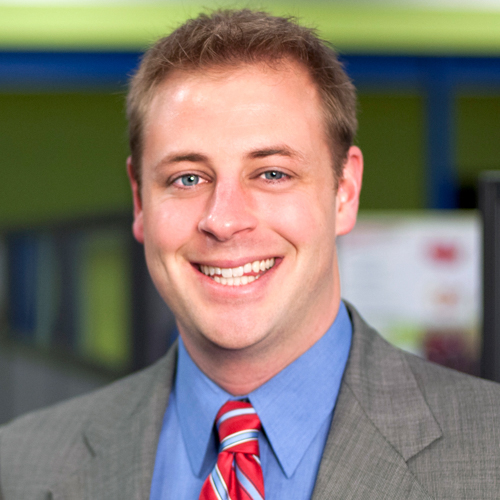 Would Recommend
Closing went great after we talked to Todd regarding all the correct figures.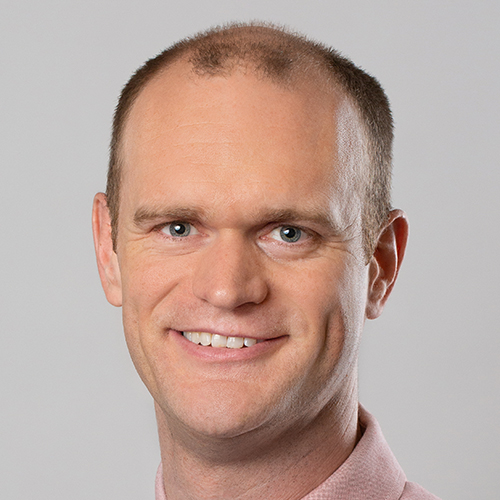 Would Recommend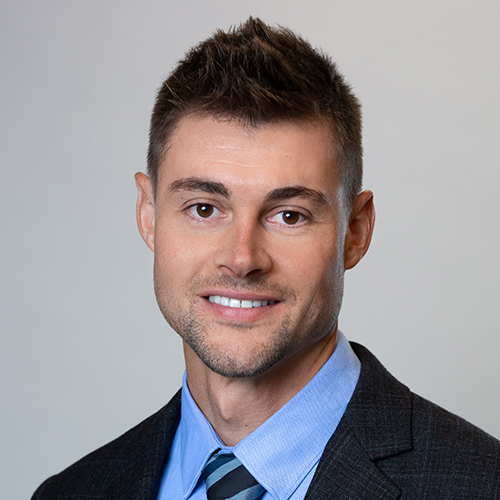 Would Recommend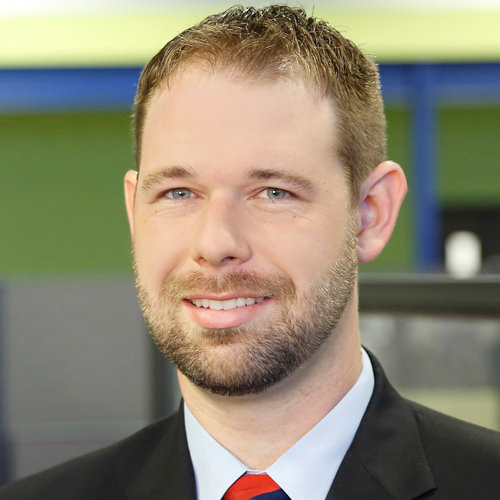 Start your journey today!