Would Recommend
Veterans United made my Home purchase as easy as possible one our family!! I would recommend them to anyone and I will definitely use them again. Ryan Stoll is the best!!!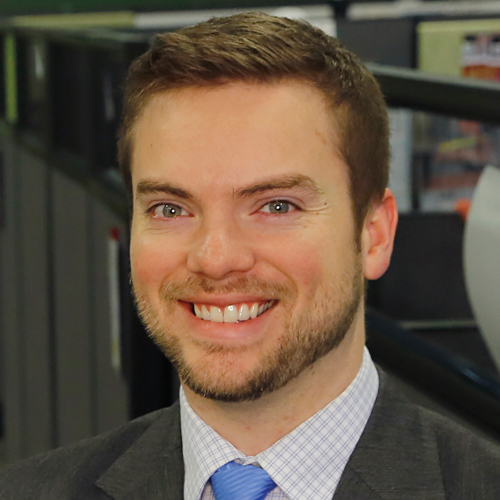 Would Recommend
I just want to thank you all for giving me the opportunity to live the American Dream!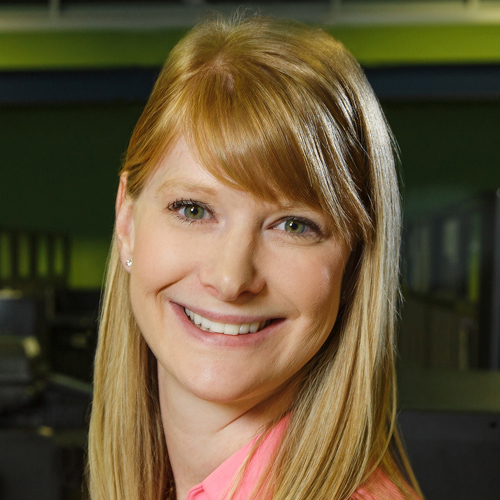 Would Recommend
My loan coordinator, Alyssa, was fantastic through the loan process. She's very patient and she quickly addressed any questions I had. When she did not have the answer, she admitted it but got the answer from someone who knew. Terrific loan team.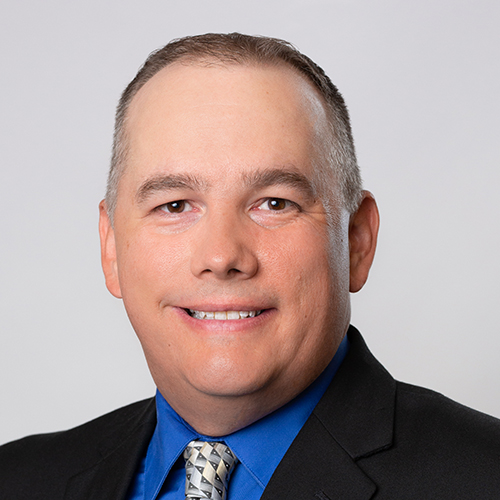 Would Recommend
Ashley and her team made the whole process super easy for a first time home buyer. They walked me through each step and made kept in constant contact with through email, text, and phone. In steps where I did not know what to do, they stepped in handles business! I would recommend this team to anyone. Thanks guys!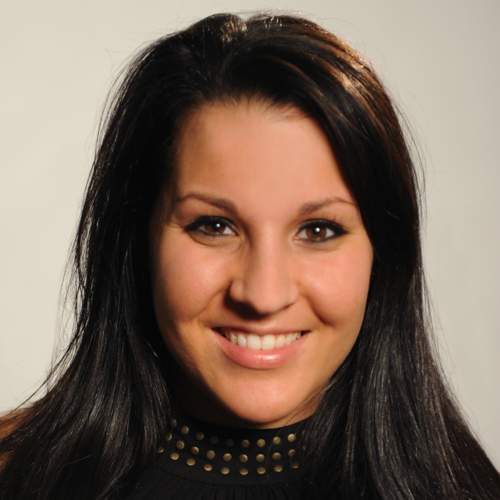 Would Recommend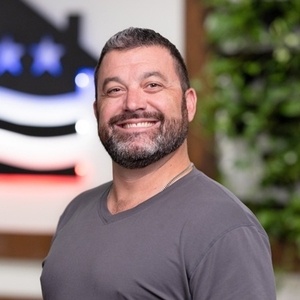 Would Recommend
The experience I had with the company itself was really through my Loan Specialist. Daniel Heggerty had been a phenomenal ambassador for this company itself. I had spoken to several people with bad experiences they had with the Veterans United Home Loans and they highly recommended me to steer clear of this company. I had already been dealing with Daniel and his team for about a week having learned this, and despite the negative reviews, Daniel put those at ease through his efficient and expedient action and work ethic. Daniel Delivered a very superior and seamless process for me to to work with. Especially in the fact that this was my first time buying a home, I wasn't the easiest person to work with. I am very hesitant and can be hard headed when it comes to things I dont understand and agree with, however Daniel tends to finesse those situations with his smooth and calm directives over the phone. Business over the phone and not face to face is not ideal in most people's mind, and can be the worst anxiety to a lot especially when dealing with 1/4 of a Million Dollar Loan in their name. Daniel tends to use the right words and tones to level with his clients, as well as put things into perspective. He is a true asset to your company, and I wouldn't take his value for granted!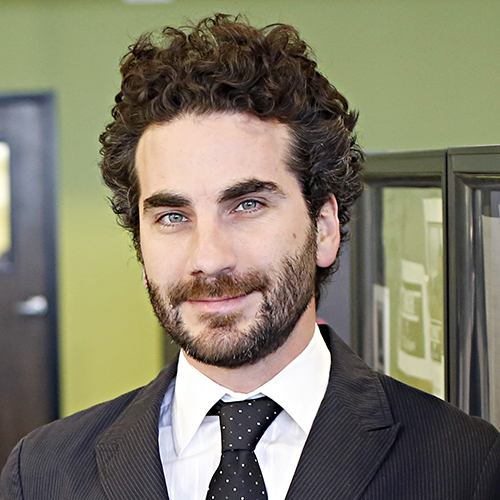 Would Recommend
Aside from having my documentation mixed with someone else's paperwork, which was easily fixed. The process was fairly easy to deal with and my loan Officer was very knowledgeable and very helpful getting the documents straightened out.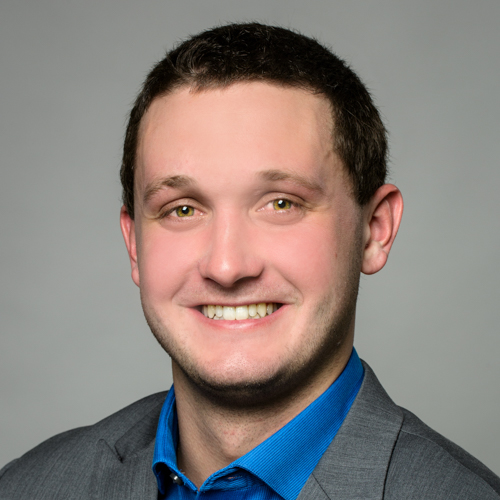 Would Recommend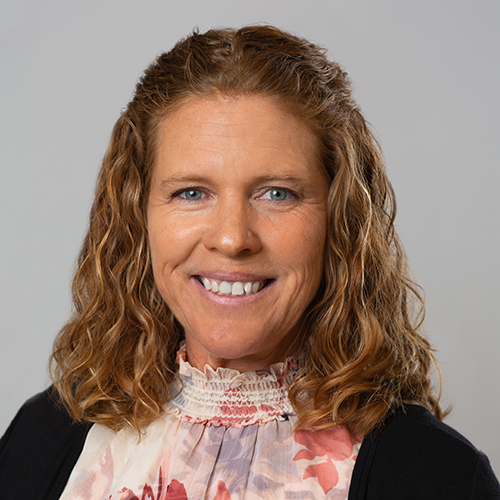 Would Recommend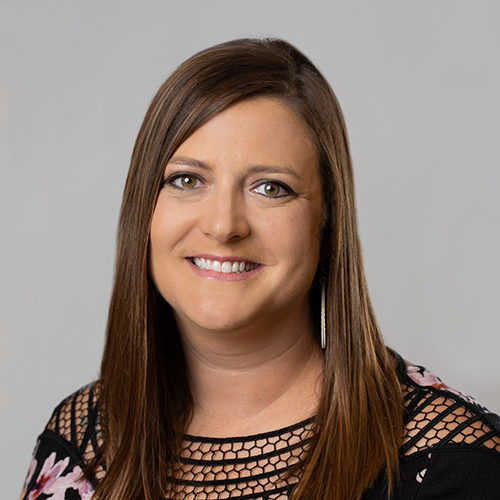 Would Recommend
Mary Jacobi & Tim Jones were amazing. It's been a while since I bought a home. I understood everything thanks to Tim & Mary. Never thought I would be able to buy a new home by myself! Thank you so very much. Billie, Butterfly & Ebony Montgome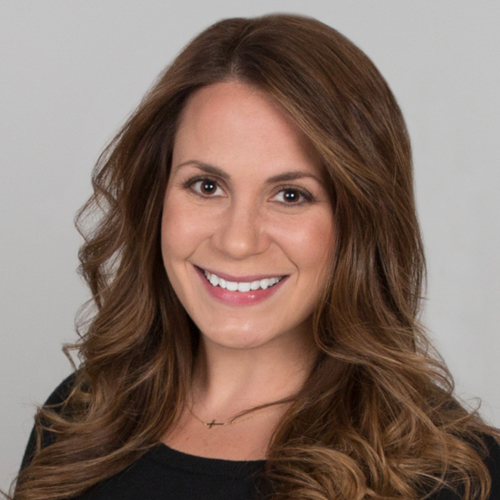 Would Recommend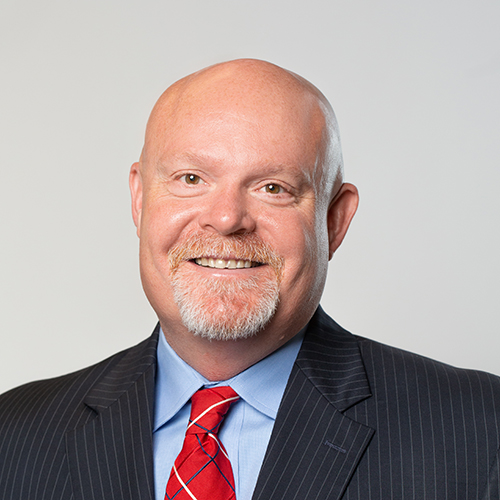 Would Recommend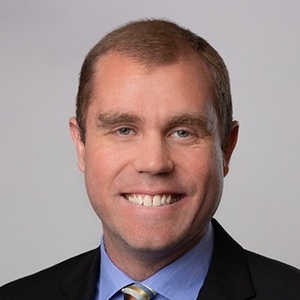 Would Recommend
Very smooth transaction, would highly recommend Veterans's United to anyone looking to use their VA loan. They made the process easy to navigate and was a lot less stressful than we anticipated.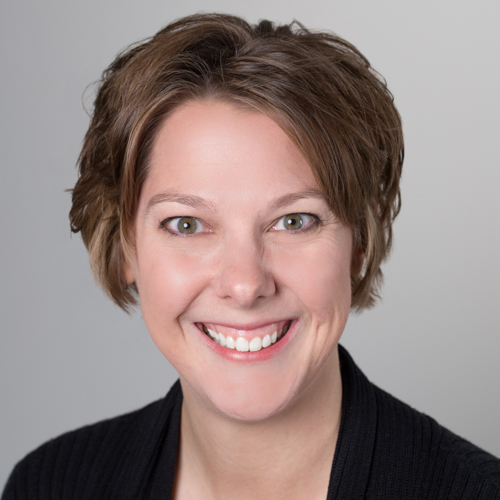 Would Recommend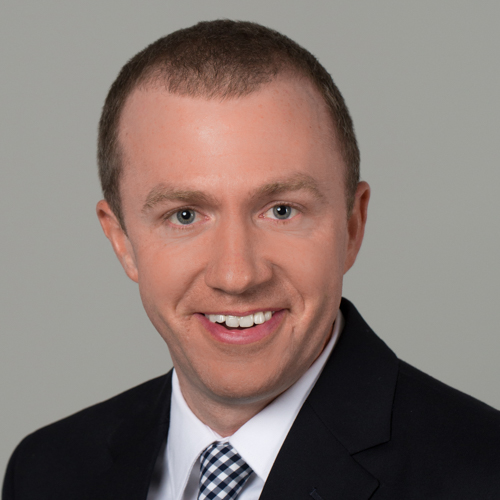 Veterans United made my home buying experience more stressful than it should have been. Many extra documents, requirements, and fees popped up in the last week of closing. I was required to make repairs to the house outside of my negotiation period and only a few days before closing. I had to have a second credit check because mine "expired." My locked-in interest rate also "expired" and a fee was required to extend it (this fee was eventually waved after my complaint). My cash-to-close estimate jumped up by $1200 two days before closing due to a clerical error. No one called to inform me of the change. I was simply sent a document to sign through an automated system. I do not feel my loan team did a good job of handling these matters.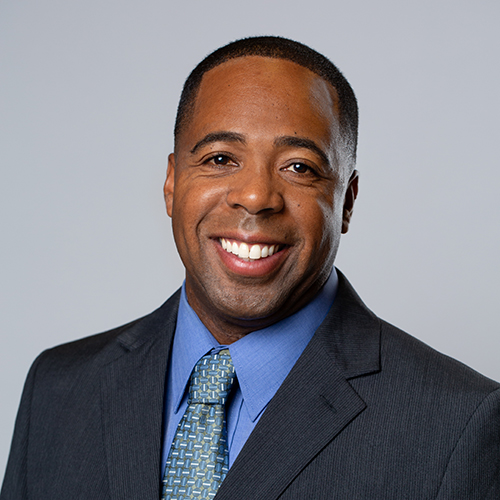 Would Recommend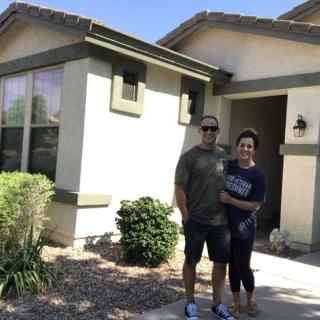 Brian and Danielle (and the rest of the team that I did not get the pleasure to speak with directly) were so great! The whole process was so easy, and they made sure I understood everything along the way. As a first-time home buyer, I was pretty nervous that it was going to be a difficult and confusing process.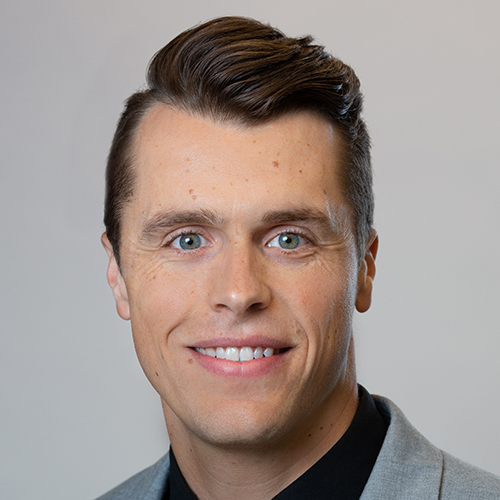 Would Recommend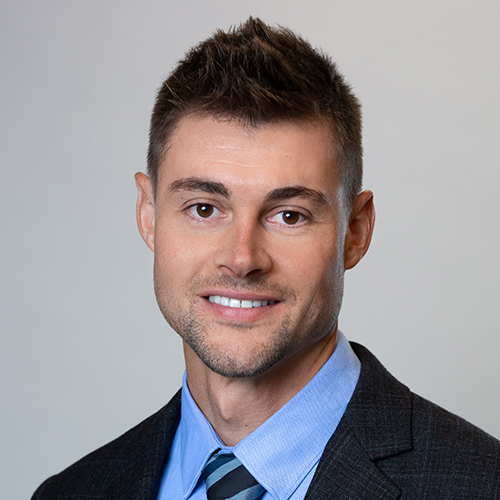 Would Recommend
I had my reservations when I got started on this whole adventure. I had never bought a house before and I barely made enough for what my wife and I needed for our family, but Matt's team, and realtor, at Veteran's United really went to bat for us. By the time it was all said and done, we had a house I didn't think I would have been able to afford, in the right area, with all the things I wanted in a house, and all this despite a sudden spike in interest rates, which Matt was also able to shield us from. Without Matt, his team, and his realtor Sherrie, I do not think we would have been able to get a house half the size or quality, for years to come. I could not be happier we chose to do business here.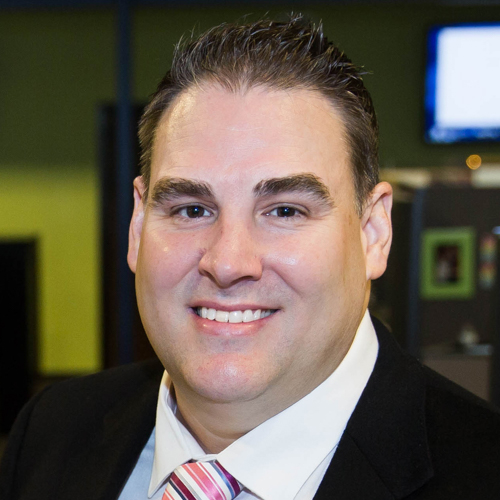 Would Recommend
To all the active and retired veterans wanting to by a home, you can't go wrong with verterans united, they will work with you till the job is done. All you have to do is the foot work and make the call, and your dream of owning your own home will become a reality. Thanks again John and Mayla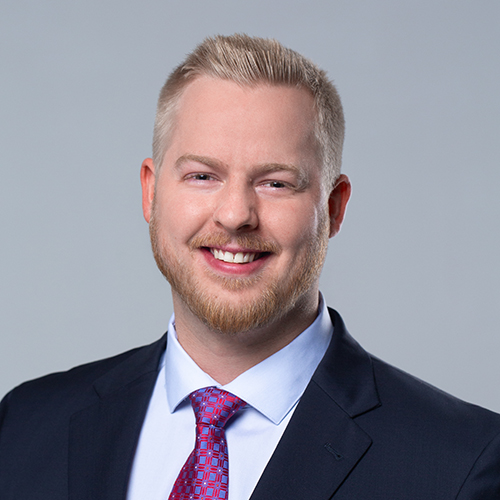 Would Recommend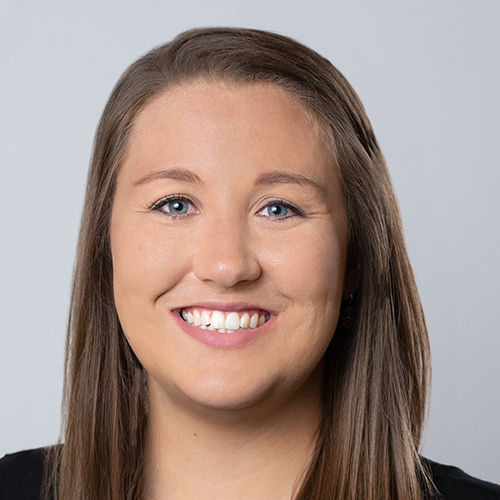 Would Recommend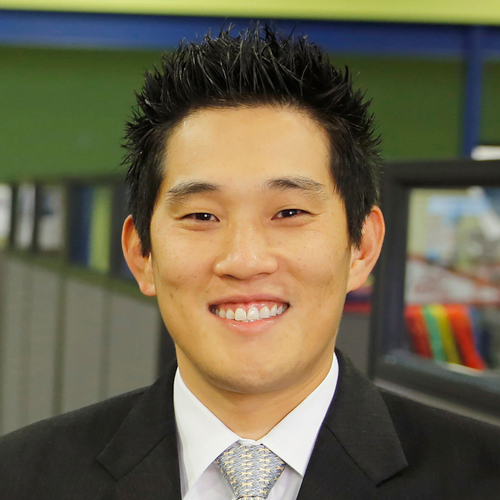 Would Recommend
This was the easiest home purchase I have ever made. Bill and the team kept everything moving and all parties informed.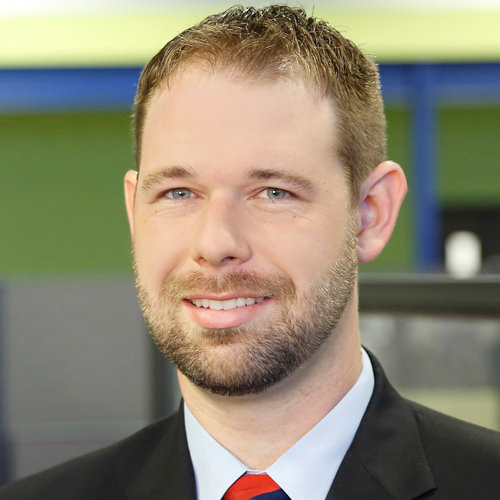 Would Recommend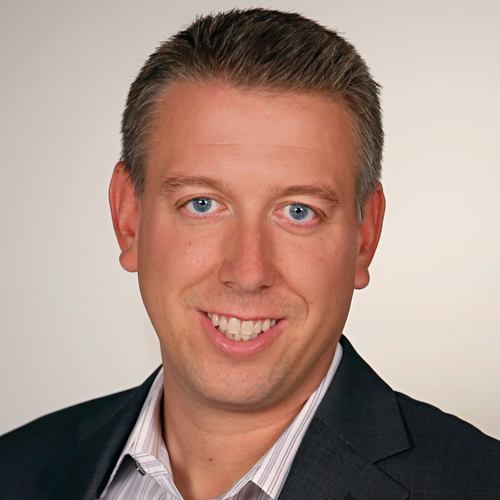 Would Recommend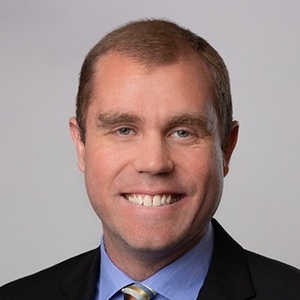 Would Recommend
Veterans United was great to work with. Make sure you have any requested paperwork and submit information in a timely manner. Responding quickly will help the process move smoothly and quicker.

Would Recommend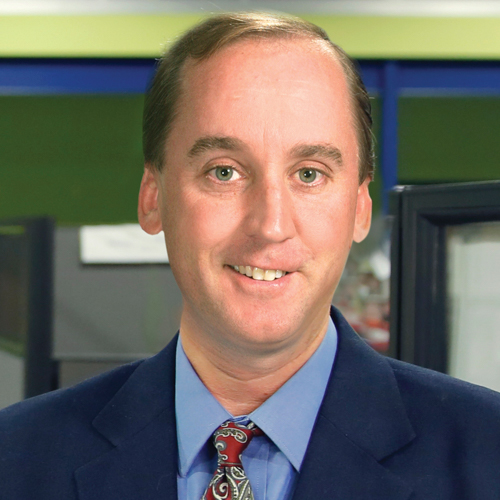 Would Recommend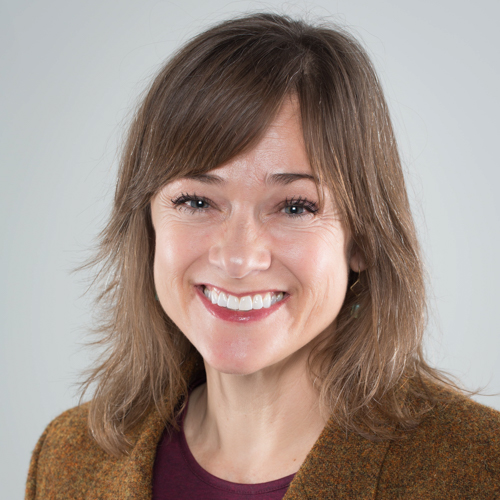 Would Recommend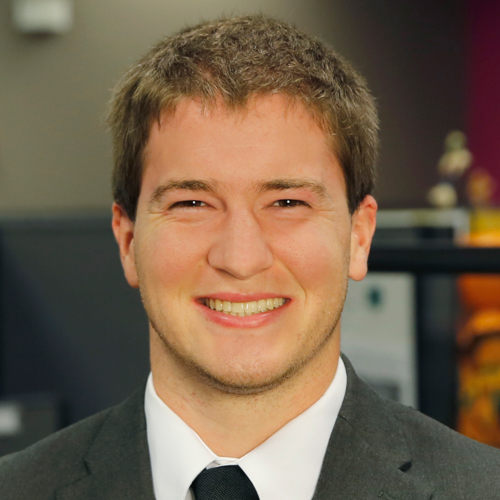 Would Recommend
If you are a veteran and want to buy a home go to veteransunited.com. My credit was barley there and there credit specialist worked with me and gave me the tools to raise and maintain a better score to make me the home owner I am today! Veteran United has a team that work extra hard to give veterans like myself the chance at home ownership! Thanks again! Could not be happier with the great service y'all provide for all veterans!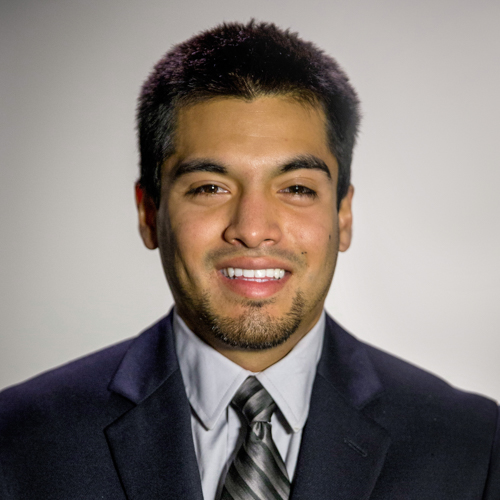 Would Recommend
Veterans United is #1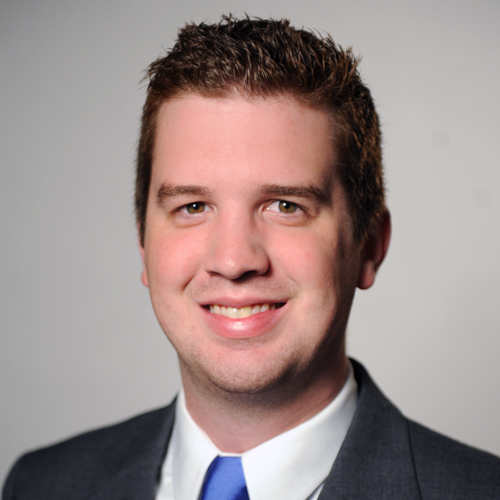 Would Recommend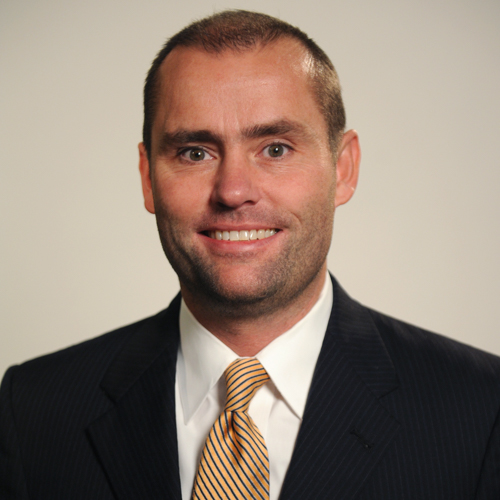 Start your journey today!