NA


I would recommend the Veterans united team and would definitely use them again!

If you are a veteran and you are looking to purchase a home Veterans United is the only way to go. The team at Veterans United are professional and will guide you through every step. I would not go to anyone else for a VA home loan or refinance.

2nd loan with Veterans United... Everything went awesome, this team is the best.






Mr. Mitch Casteel and his colleague, Mrs. Jessica, are such wonderful, compassionate professionals to work with. Thank you for your patience, unwavering support and help. Continue to succeed in your line of work because you do make a difference in the lives of others especially our beloved Veterans. Faafetai tele ma ia manuia...Aloha.

We originally were with a different loan specialist and didn't have the greatest experience. Tim saved everything and went above and beyond to make sure we felt comfortable and confident with every aspect of the loan process. If anyone plans on using Veterans United, I recommend requesting Tim. We had a great experience working with him.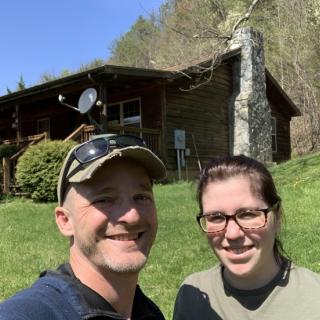 My parents couldn't never afford to own a house and here I am in my living room. My living room! Growing up in apartments and moving every few year and now I have a house. Stable house that I own. Words can't describe how good this feel. The team have been awesome and even with the Covid crisis going on they didn't miss a beat. I want to thank the team that pushed this through so we could close before it cost us more.


I would recommend Veterans United to all vets!




You're next!
Join the ranks of our 200,000+ Proud Veteran Homeowners nationwide.




If You are a COMBAT VETERAN I would suggest You ask for Aaron Rand. He is VERY Helpful and Understanding. He will treat You with Love and Respect. After doing business with Veterans United, I will NEVER EVER use USAA for anything. AIRBORNE ALL THE WAY 82ND FOREVER


We are very pleased with the experience working with Veterans United. They worked with us through multiple attempts with several properties until we finally found the perfect home.