Would Recommend
Everything was good and was a great experience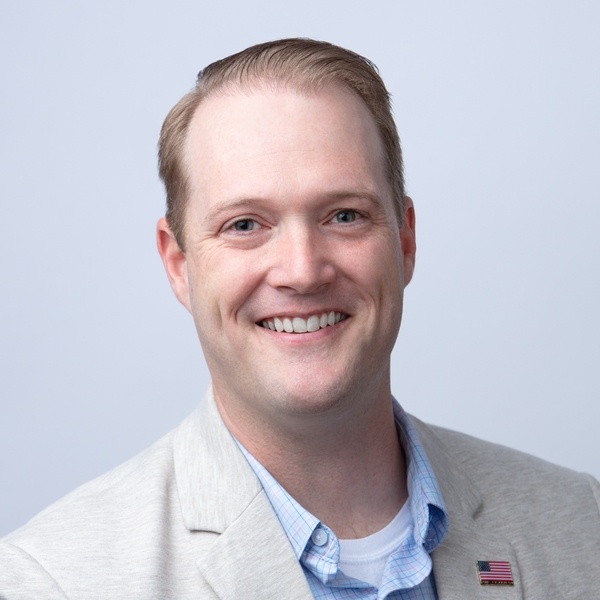 Would Recommend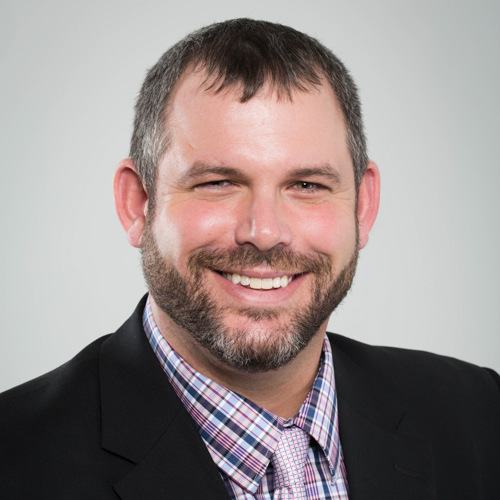 Would Recommend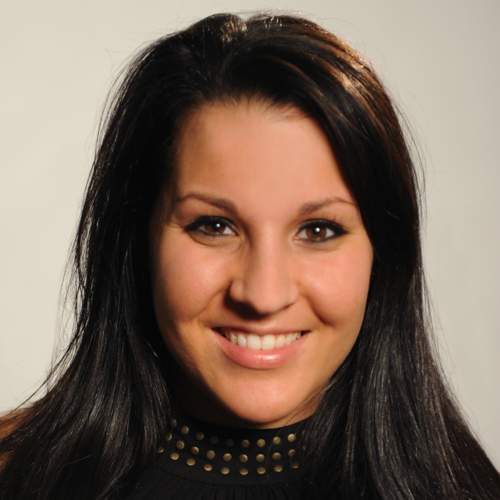 Would Recommend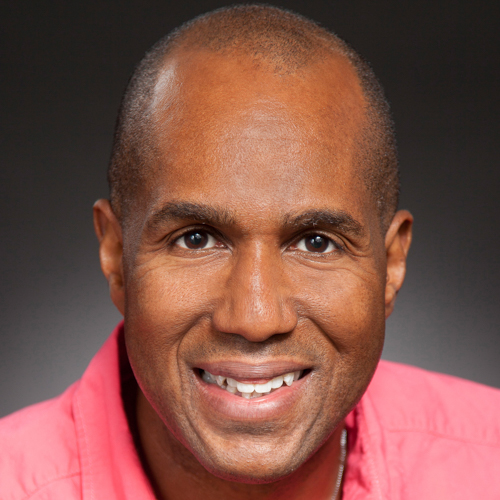 Would Recommend
The staff at Veterans United are very professional. They always returned calls in a timely manner and will keep you informed through each step of the process. All of my questions were answered immediately. My wife and I felt very comfortable doing business with Veterans United.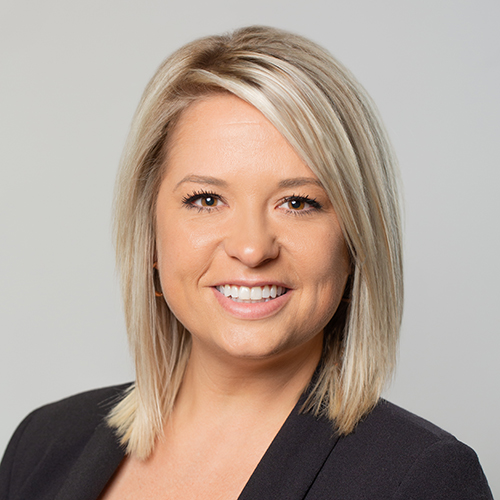 Would Recommend
Loved working with Veterans United! They made everything so easy from my pre approval to closing I knew I was in good hands.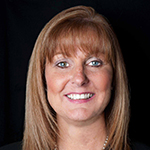 Would Recommend
Ross and his team were amazing. This process was very smooth thanks to him. The communication and professionalism was top notch. I am very pleased and thankful for Ross and his team. Ross was calming and explained everything to an understandable degree. We had great communication!!!! Ross and his team made every moment of this process smooth and week worked together see that the deadline for closing was met. This is supposed to be a stressful process but Ross made this process stress free. I am very thankful to him and his team for making my dream of owning my first home, come true. I will defiantly recommend him to my friends and family. Thank you Ross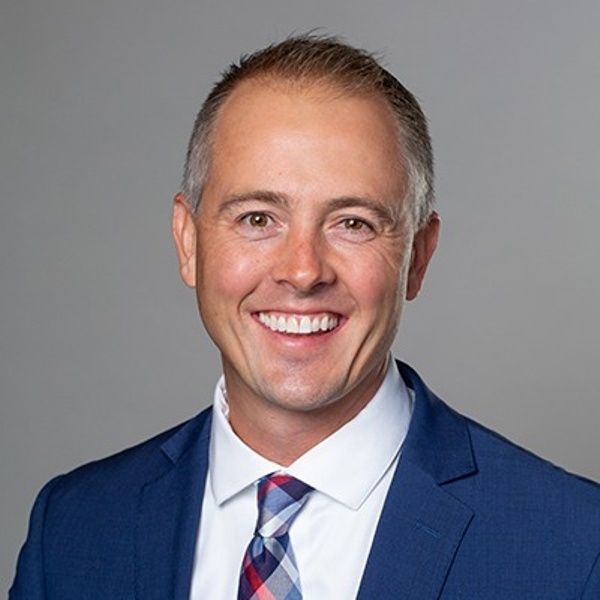 Would Recommend

Would Recommend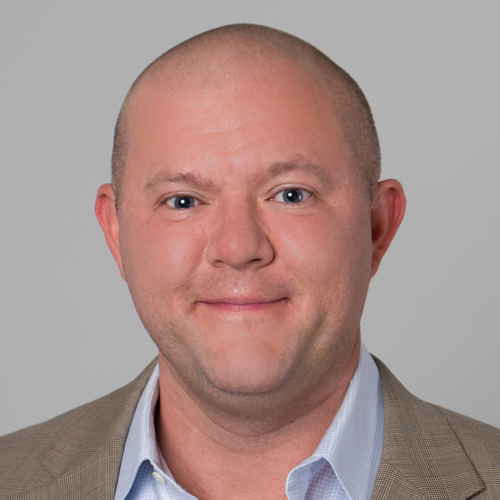 Would Recommend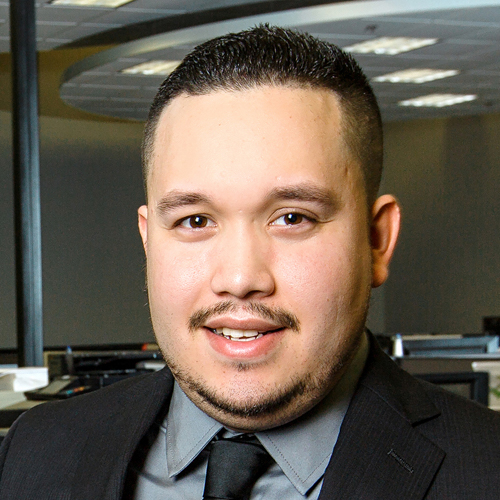 Do know that Veterans United definitely has an understanding of how VA loans work. This can work to ones advantage. They have a network of realtors they utilize who understand the VA process. That part is key. If your realtor doesn't understand VA loans it can make this very painful.Also don't be deceived by "no money down". This isn't an issue with VU specfically; but, if your appraisal comes in south of your offer (or even in line with your offer) the seller is rarely going to pay your closing costs and these are then passed on to you the buyer. VU charges a steep $3,000 origination fee which was the highest of any of its competitors. This wouldn't have been an issue except that we had a tidewater appraisal which meant the appraisal came in nearly 25k below the offer.The seller accepted the bid; but, wouldn't incur additional closing costs beyond that. I found two other companies willing to take over the loan with no origination fee and a lower interest rate and only when I shared that information with them did they agree to come down.Ultimately I did get a loan with no money out of pocket; but, I am paying more per month than I would have been paying using any of the local banks here that also do VA loans.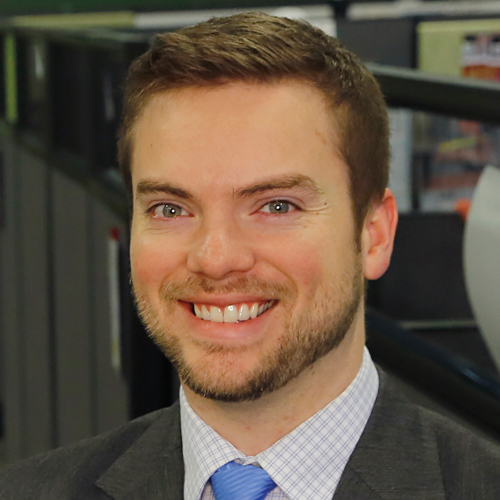 Would Recommend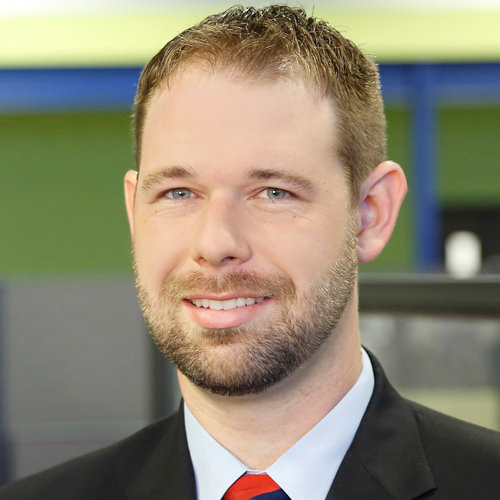 Would Recommend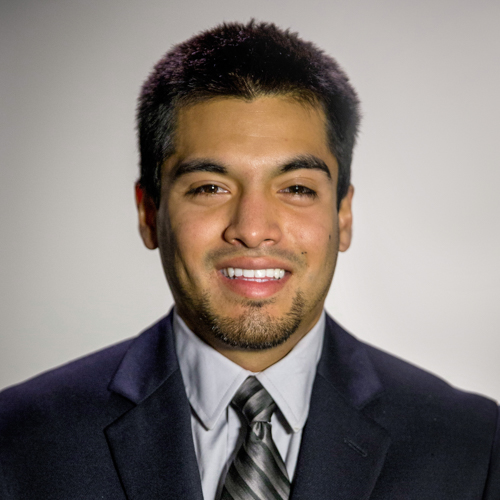 Would Recommend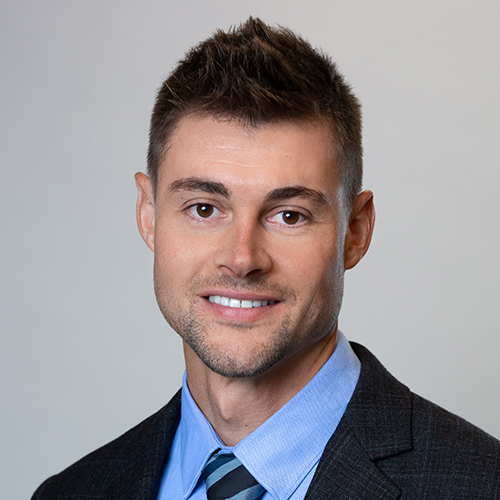 Would Recommend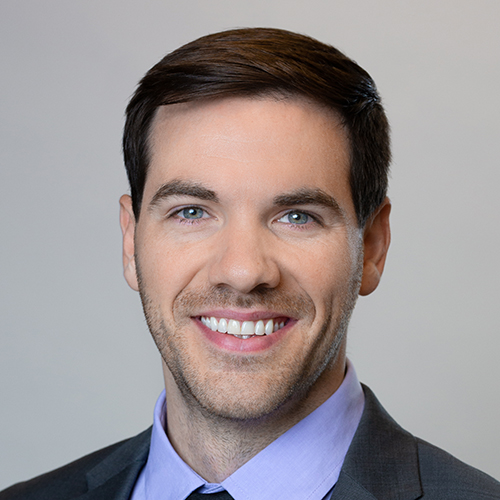 Would Recommend
chris kept me up to date on every turn.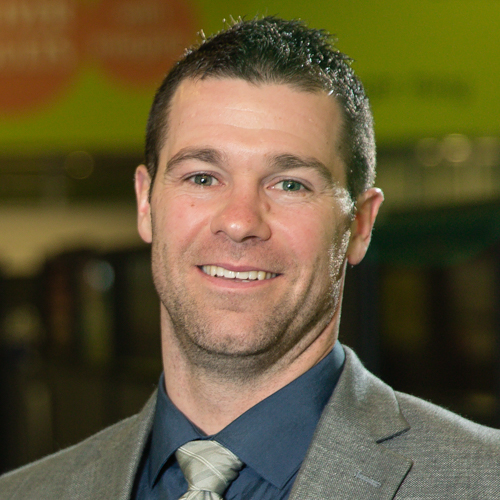 Would Recommend
Thanks to veterans United I have found a home that I love .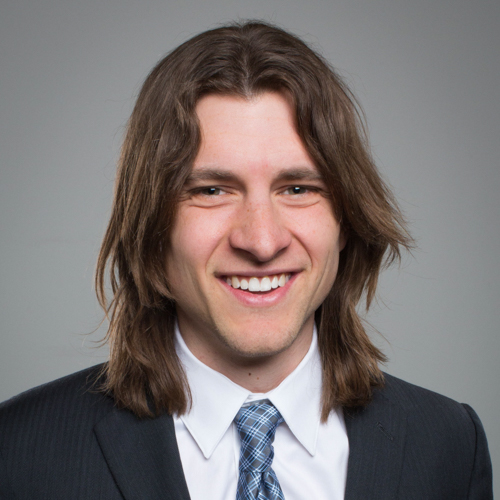 Would Recommend
I'm a first time home owner thanks to Steve Gustafson and his team. They made the process smooth and kept me informed on what was happening during the process, in return it made it possible to get request documents back to quick and allowed me to close on my home sooner than expected. I am happy in my decision using their service and recommend realtor. I will use this company again if I am ever in the market to purchase or refinance a home. Thanks you too everyone that made this possible for me.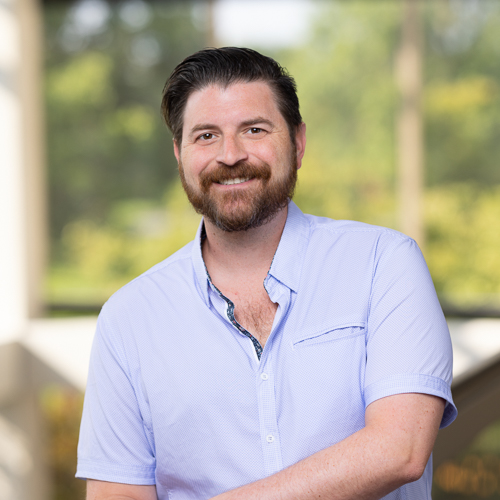 Would Recommend
As a first time home buyer I was nervous. Michelle and Jess are great at really explaining the documents and keep you in the loop the entire time throughout the process.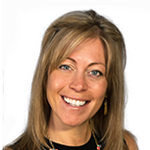 Would Recommend
I can't explain enough how much easier this process was than I expected! The employees were nothing short of amazing! It's a stressful process already but things moved so smoothly the only stress created was from myself 🤪 Thanks to Veterans United and their team!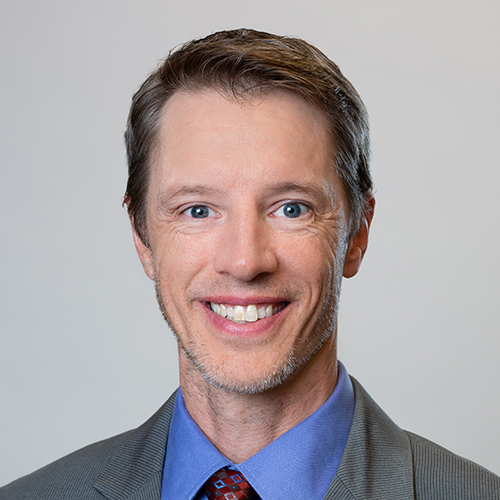 Would Recommend
Chris and his team did and excellent job.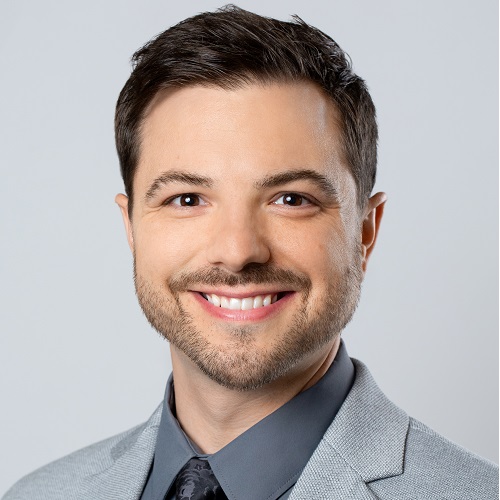 Would Recommend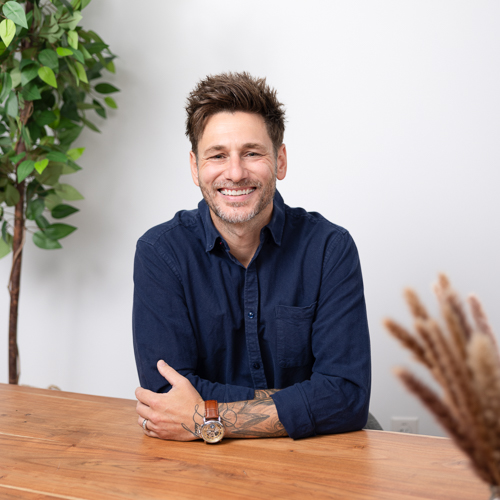 Would Recommend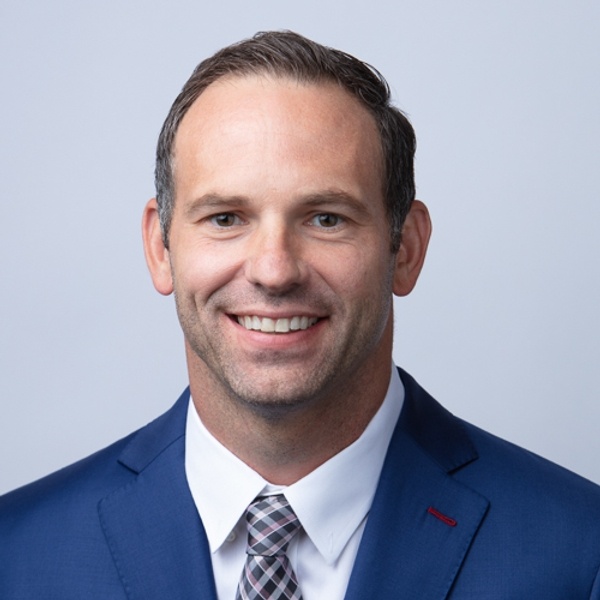 Would Recommend
Veterans United were nothing but professional. They are very customer friendly and with me being a first time home owner they were willing to answer any question. I would definitely give them a 10 out of 10 and recommend to any veteran looking to buy a home. Also Jon Connell and Kristin Riney sent me some Volunteer football stuff for my home. That was just icing on the cake. Thank you Jon, Kristin, and Denise best team ever.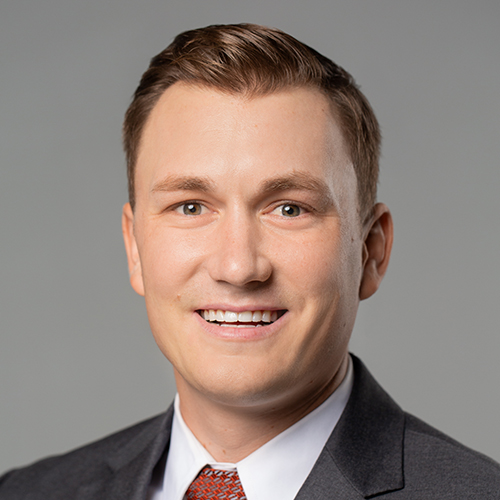 Would Recommend
Class act.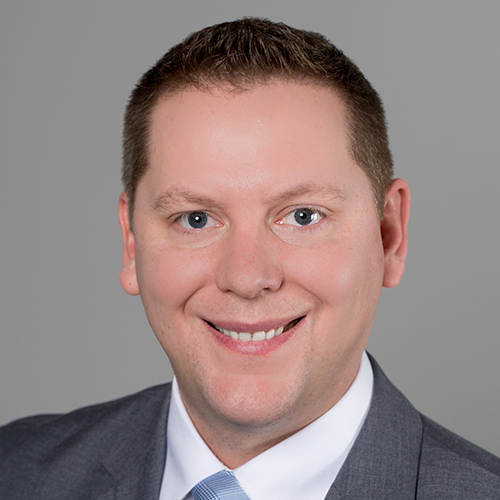 Would Recommend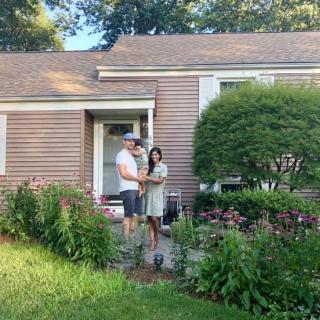 To Mike and his team, it has been said that one of the reasons people don't write thank you notes more often (among other things) is that they don't feel they can find the right words to express their appreciation. I just don't know where to begin, but I guess I can start with a thank you. Thank you for all the hard work and dedication. We are beyond appreciative for your excellent professionalism involving the entire process of obtaining a mortgage on our new home. You made things go smoothly and eased my fears when I had doubts. I'll sure try to recommend my fellow vets who are shopping for homes. It has been a pleasure to work with such knowledgable and dedicated professionals. You guys rock! Sincerely, Subrina Persaud and Chris Figat.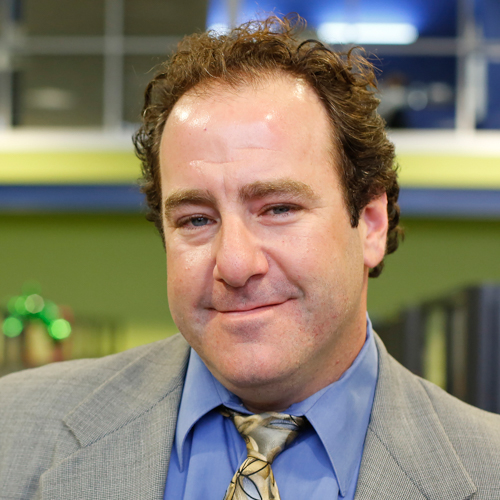 Would Recommend
Lee and his team made everything easy. They were all professional, friendly, helpful, and knowledgeable.We closed in just over 30 days with their help and by us doing our part by getting all documentation quickly as items were requested. It was a team effort on both parts and their follow up with us was great.The experience was awesome.Thank you Veterans United Home Loans, Lee and your team of experts.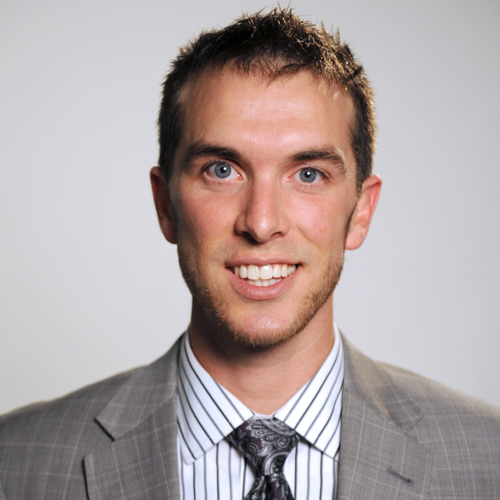 Would Recommend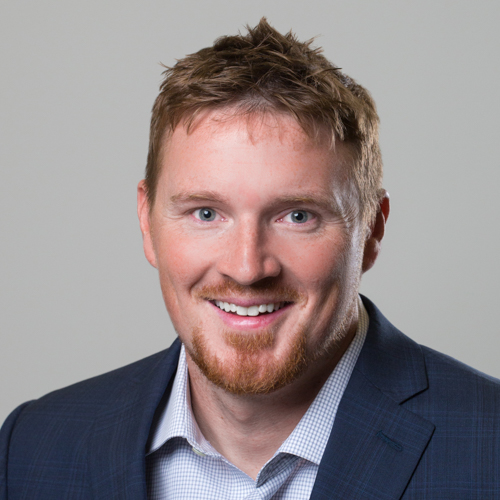 Would Recommend
It was faster and easier than I expected. Everyone was super helpful and nice!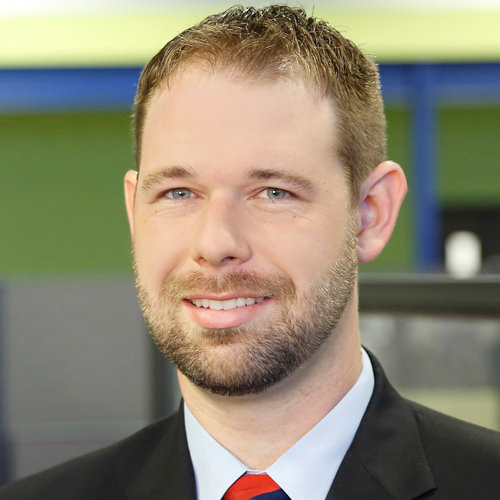 Would Recommend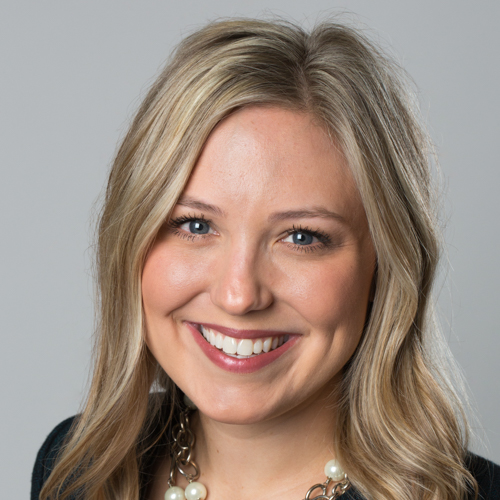 Would Recommend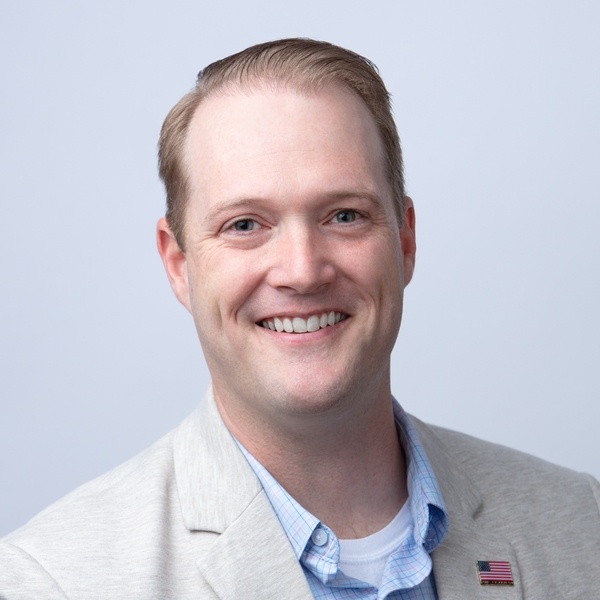 Start your journey today!