Would Recommend
So glad I went with Veterans United. The amount of customer serive was amzing.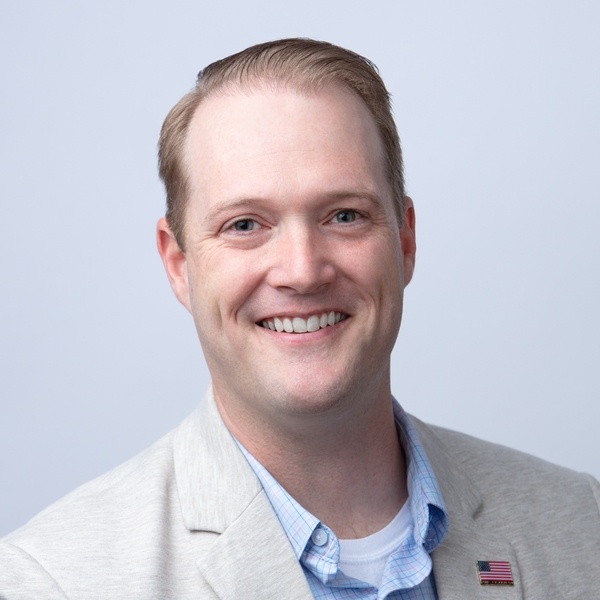 Would Recommend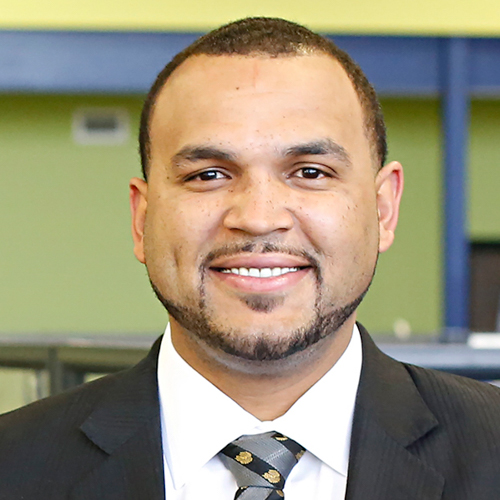 Would Recommend
I would highly recommend anyone that is in the market for a new or existing home to consider Veterans United Home Loans to guide them through that experience. Everyone works as a team from realtors to loan officer to closing agent. We started our house hunting to closing in less than six weeks. Actual loan process to closing was less than one month.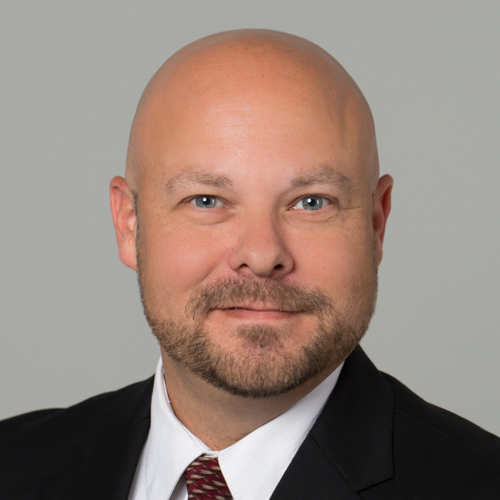 Would Recommend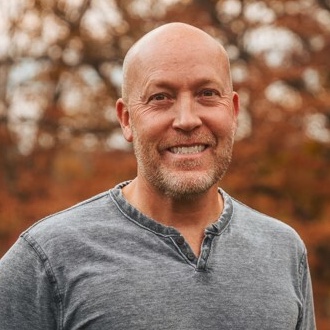 Would Recommend
Wow! Veterans United exceeded expectations at every step of the way during our recent home buying experience. We found them to be very honest, trustworthy, helpful, and considerate which were highly important elements to us. Big box companies like USAA warned us during the comparison shopping process of online retailers and a lack of personable customer service. This was absolutely not the case for Veterans United. I felt like I had 24 hour access to our agent via a variety of communications means. We didn't even need to introduce ourselves on the phone because we recognized incoming phone numbers and the sounds of one another's voice! I comparison shopped with three different companies and Veterans United provided THE BEST customer service of the three. The Veterans United electronic system was very easy to navigate and worked well despite a number of connectivity challenges on my end. Lance Nilson of Veterans United helped us overcome obstacles with ease, leading me to think that these normal home buying obstacles are merely expected small hurdles, or that Lance is some sort of super hero in disguise. He, and Veterans United, will certainly be our FIRST choice for future purchases. Thanks for bringing us Home Veterans United!!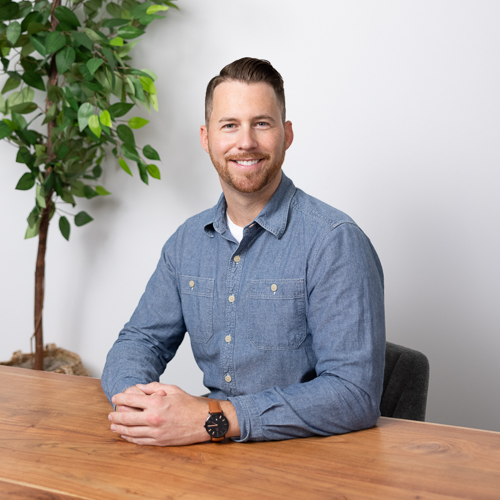 Would Recommend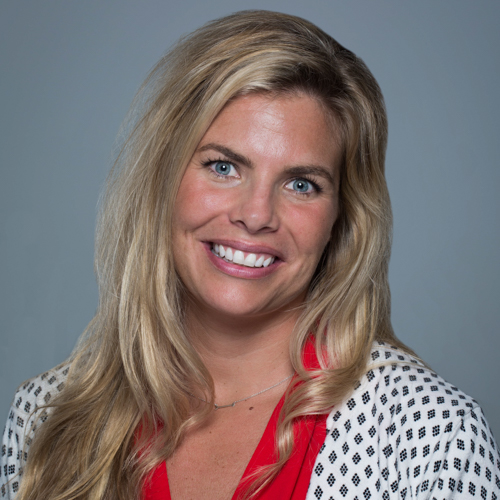 Would Recommend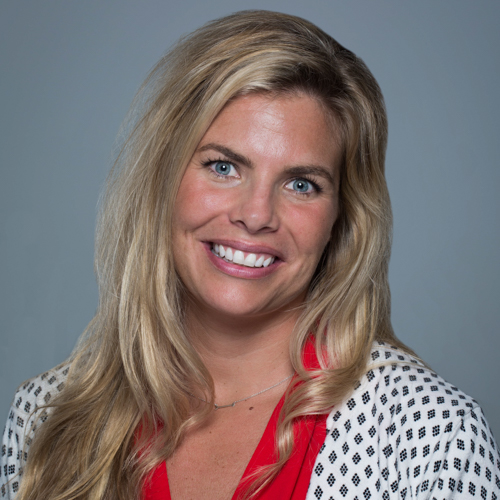 Would Recommend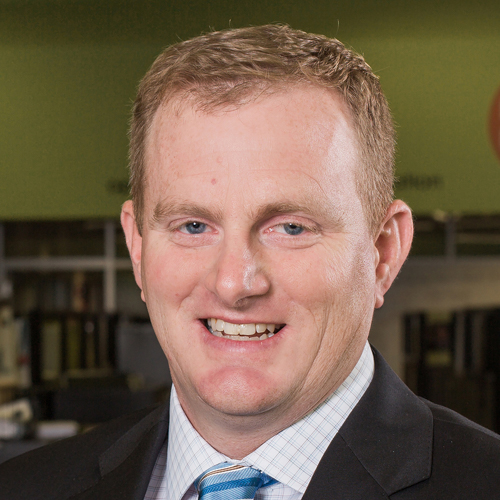 Would Recommend
Veterans United made the home buying experience for us an enjoyable one. They really stayed on top of all that needed to be done while also keeping us on track. Everyone we were in contact with were very professional and approachable. We would recommend this group to anyone.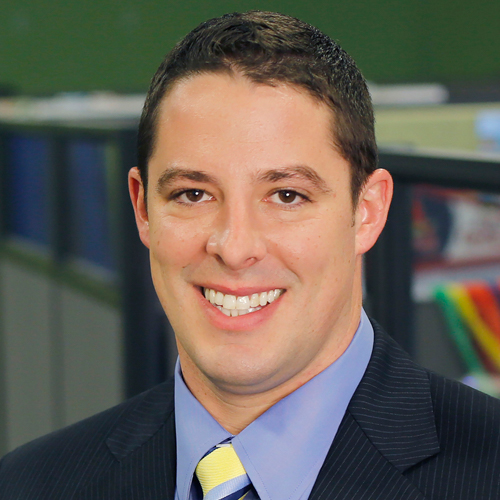 Would Recommend
For the most part good people to work with& nice to do business with.👌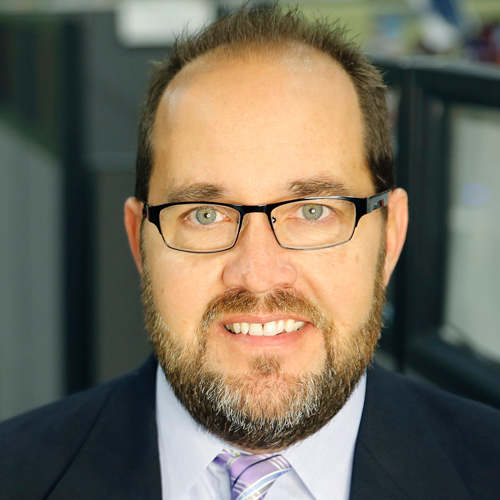 Would Recommend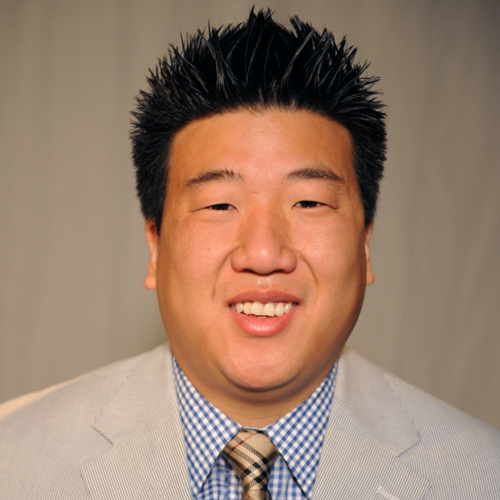 Would Recommend
Ted and his entire loan team were outstanding, their commitment to help me purchase a home was amazing! Thank you for all your help! Your willingness to answer questions, keep me informed, and superior communication made this home buying experience very pleasant!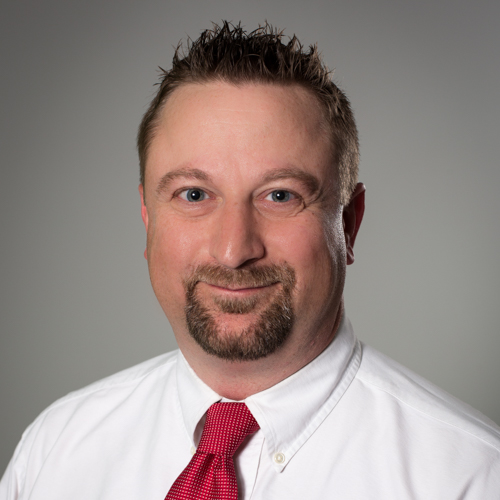 Would Recommend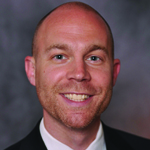 Would Recommend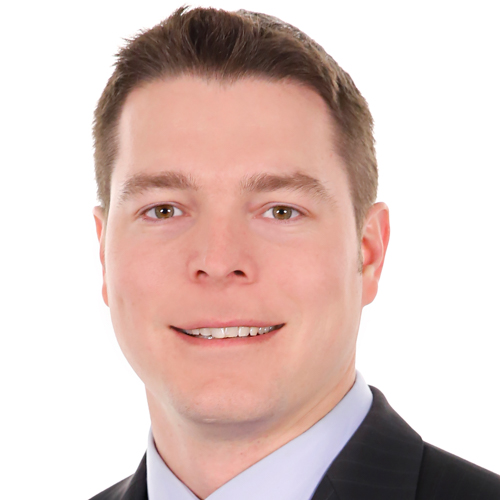 Would Recommend
Thanks to all who helped with my account. Brittany Woolridge with the lighthouse program was amazing and very helpful! Jerry Landrey and his team were a pleasure to work with. They were very knowledgeable and were very patient and helpful to this first time home buyer.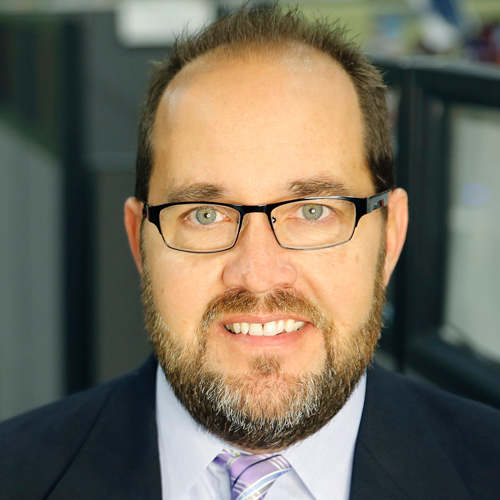 Would Recommend
If you're looking for a home Veterans United will walk you through everything you need to do. It was a great pleasure to work with these great people. I recommend Veterans United to any veteran looking at buying a house. I'm glad I went with because now me and my wife are living in our dream house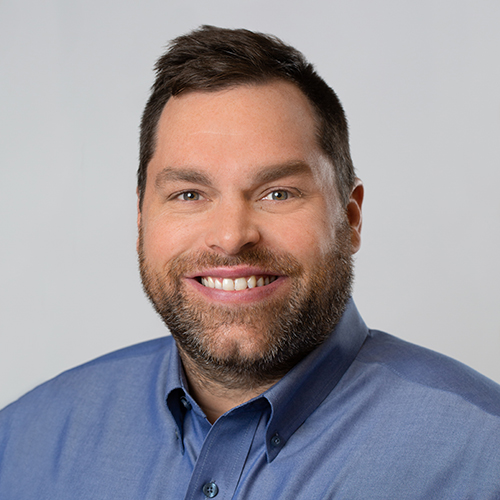 Would Recommend
I would like to have someone from Veterans United review the policies, procedures and performance of the closing agent McDonnell and Associates.
After signing all closing documents on August 6th and sending them back to V.U. (presumably by Aug. 9th) It is my understanding that the mortgage was "funded" on August 10th (the following Friday). In my follow up with McDonnell, I was led to believe that; A) the disbursement for my existing mortgage lender would be sent upon the loan being funded (August 10th - it was not, and B) Although, I had elected to have my disbursement mailed directly to me, it was also my understanding that the check was mailed upon the loan being funded - It was not.
McDonnell held the funded loan proceeds for three more days before writing either check, sent both checks via FedEx ground - delivered by the end of day... (delaying receipt another three full days.) And, ultimately, sending checks written on a standard bank draft, instead of cashier's check, certified check or teller check, further delaying use of funds until the check clears another 5 business day.
All of this means that McDonnell is collecting interest on the mortgage funds, nearly 14 days from loan funding.
Additionally, because of the delayed receipt from closing my original mortgage, I have incurred a daily interest of $12.91 or $110. (precisely the same amount McDonnell could make by delay of payment.)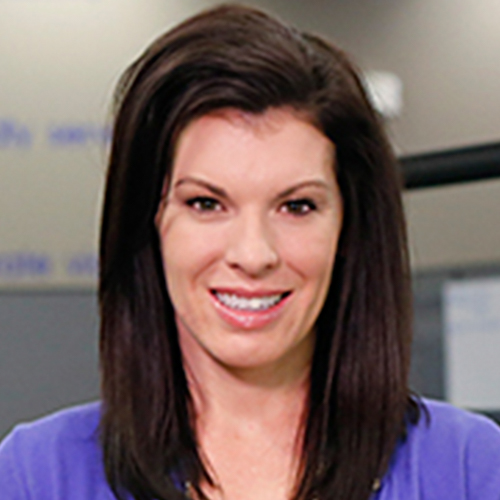 Shop around. I went back to VU because of the positive experience I had in 2011. My realtor and family acknowledged my comfort with buying through VU again, but encouraged me to shop around. I didn't, and found out late into the loan process that I was approved for another loan with no loan origination fee, which is 1% of your loan value. That would have saved me $1600. There were a handful of clerical errors, one including a complete dropping of the ball in getting the title information (that pushed back our closing date). They also gave me incorrect information about closing, which everyone plans their move around. I was pretty angry about that, and conveyed it to them. They apologized. I inquired about waving the loan origination fee and it got awkward. Ultimately they sent me a Panini maker in lieu of waving said fee. I stuck with them because it was so late in the game, and I think they realized that they already had my business at that point; which probably explains the drop-off in customer service. If the house had fallen through during inspections (which I'm happy it didn't), I would have changed lenders.

This isn't just me ranting. I left a great review when I bought in 2011. They're a business, and you're just a customer. Shop around.

Response from Veterans United
Shayne, we want to thank you for sharing more about your home buying experience. A member of our Client Advocate team has attempted to reach you to offer continued support. We wish to use your feedback to learn how we may improve should a similar situation develop for a future customer. If you wish to share more information regarding this or any other matter, then please do not hesitate to connect with us.
Would Recommend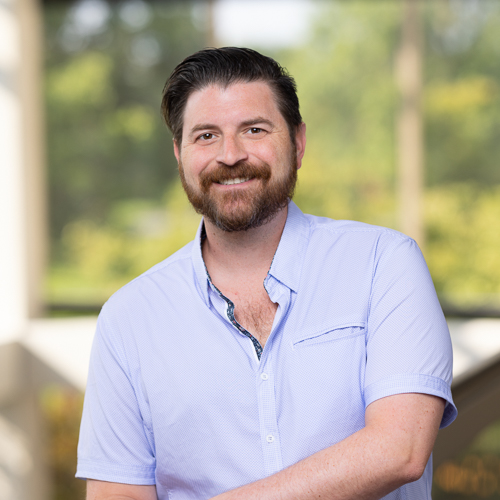 Would Recommend
They are on your team from day 1. Available any time for questions or concerns. They make the process smooth and keep you informed thru the entire process. My entire team was OUTSTANDING!!!!!!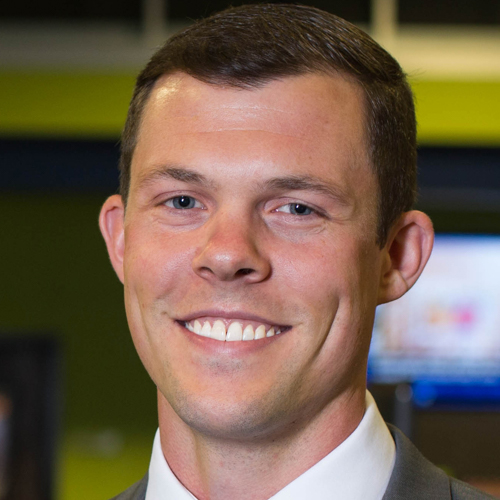 Would Recommend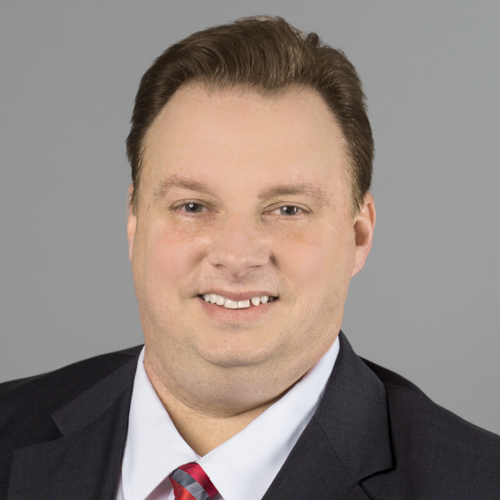 Would Recommend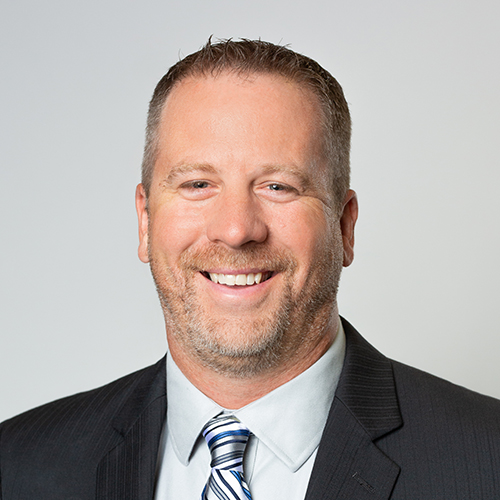 Would Recommend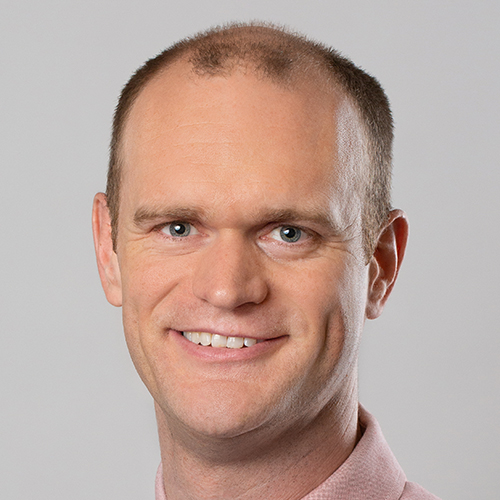 Would Recommend
Nathan Andrrsona and Alyssa Kronner were just amazing.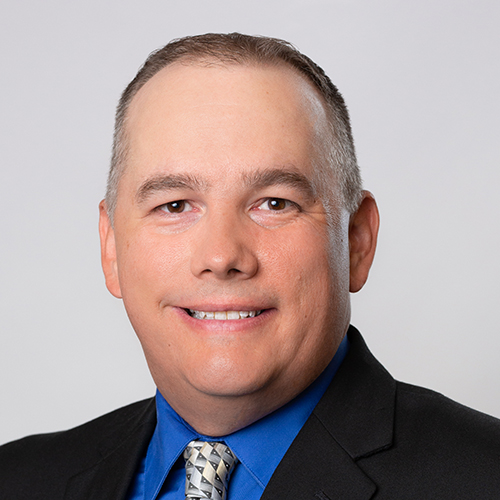 Would Recommend
Best experience without question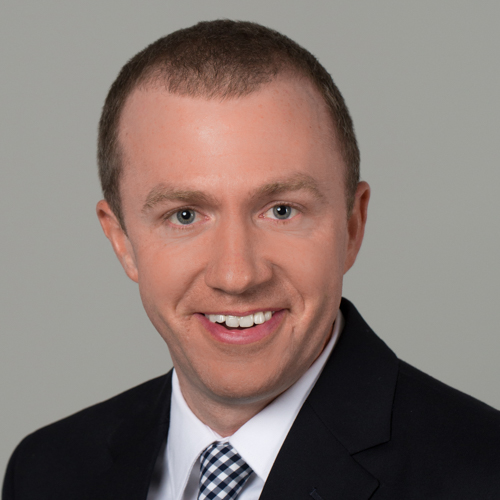 Would Recommend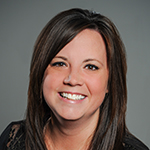 Would Recommend
the classes provided by Veterans United were extremely helpful.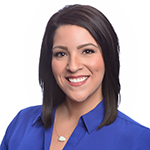 Would Recommend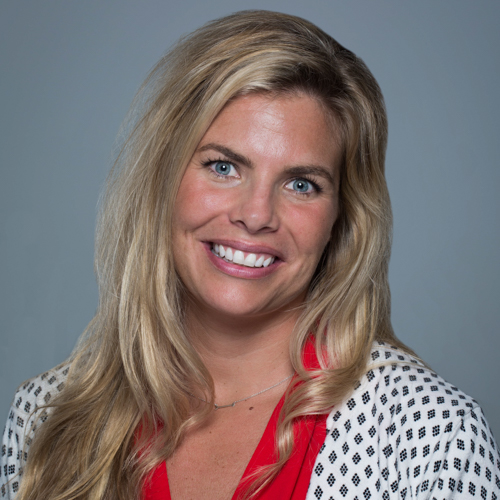 Would Recommend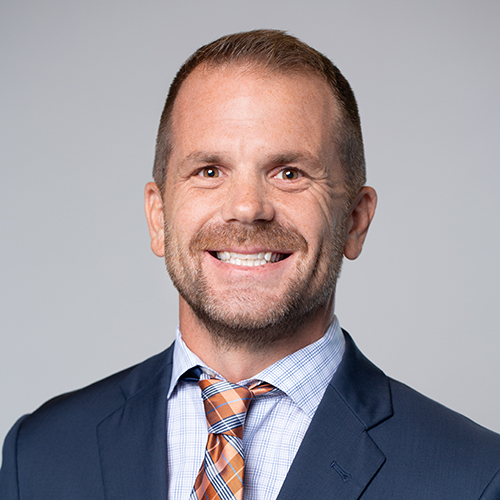 The number of times I was called to send paperwork that I had already sent was ridiculous! It seemed as though one person didn't know what the other one was doing, I was not pleased at all with the so-called professionalism of Veterans United Home Loans and would NEVER use this agency again or tell anyone to use them.
Response from Veterans United
Thank you for your feedback Joseph. We understand you were able to speak to a member of our Client Advocate team to discuss your experience and come to a resolution. If there is anything else you would like to discuss, we remain available as a resource to you.
Start your journey today!