Would Recommend
Jake and his team were amazing throughout this whole process. They are responsive, knowledgeable, and highly professional.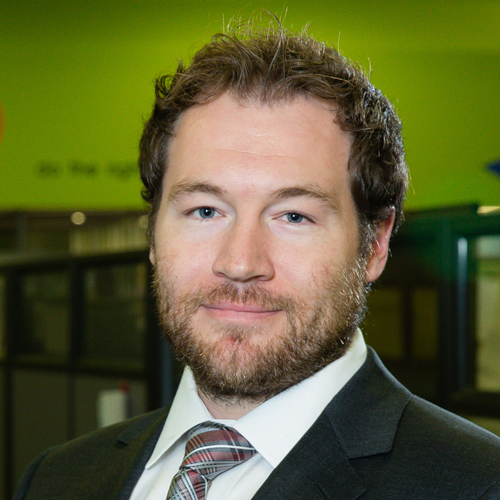 Would Recommend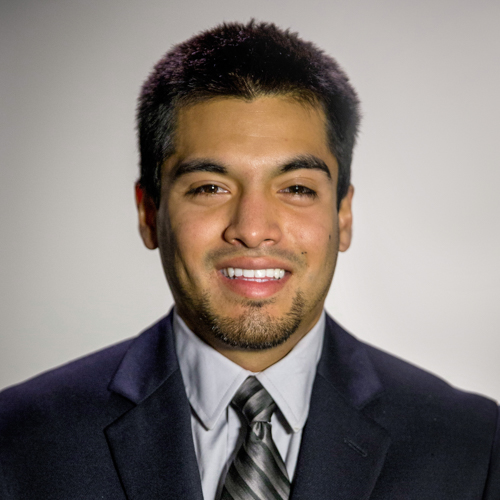 Would Recommend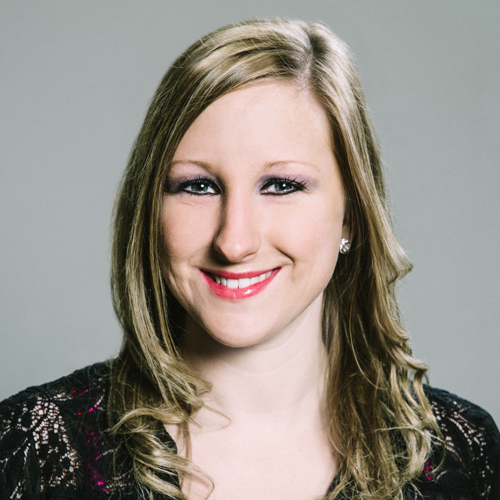 Would Recommend
Was the smoothest transaction Ive ever done!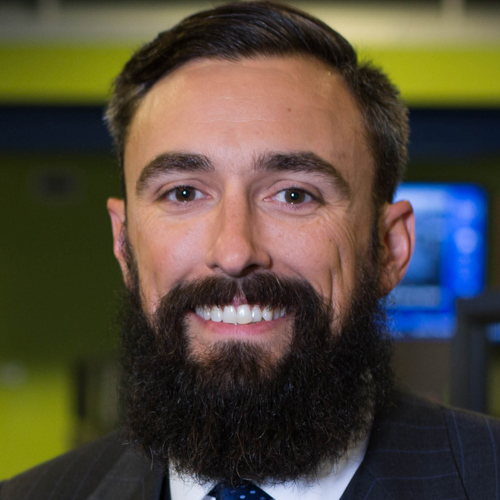 Would Recommend
Great experience considering we were in a whole other state!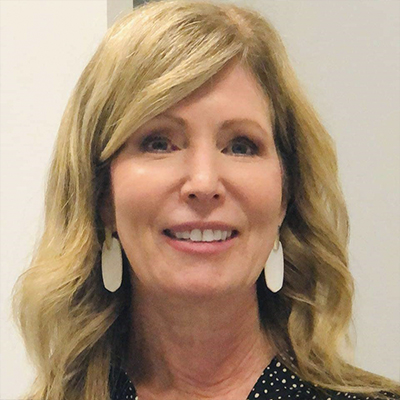 Would Recommend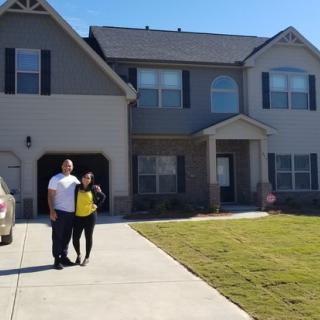 I was given a recommendation from a family member about Veterans United, and I was uncertain because I was working with another lender. From the very moment I called, I was treated throughout the process exactly the way I would love for others to be treated. I was treated with respect, professionalism, friendliness, and as if i was part of a very big family. I couldn't be happier. Above all, Veterans United won my business and respect. Debbie Rau and Glenn Steely were outstanding.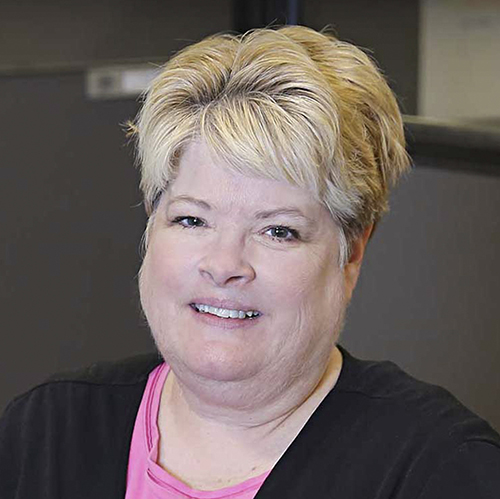 Would Recommend
The team made it so easy to communicate! They were friendly, personable and on top of every step!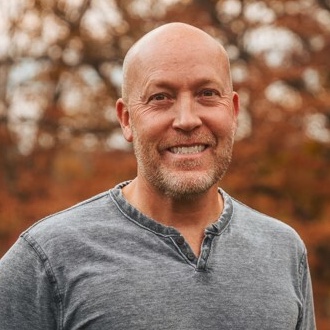 My initial contact with VU was very positive. Jeremy Henry was very knowledgeable with his loan products as we discussed our options and the pre-approval went well without any issues. As other team members were brought in to work on my loan application, the quality of service quickly plummeted. Jeremy Henry had said he had done 1000-2000 loan applications and closings, which did reflect in his performance, however, it felt very much like it was the first closing for the other members of his team. The closing date of my loan was in jeopardy from the very beginning up until the moment we signed the papers to close. The entire experience was needlessly stressful due to how poorly it felt my application process was handled. I was told on several occasions that VU had all the documents they needed with the exception of one final set of documents I was working on. I rushed the preparation of those documents and paid extra money to get them prepared quickly. The next reply I receive requested another document before my package could be submitted to the underwriter. I had waited on document prep for one and a half weeks and could have worked on getting these documents at any time during that period. The document requested I was told by VU that they would order from the IRS, that apparently never happened or occurred so late that the document hadn't been received. While trying to move over 1500 miles, I had to stop everything I was doing to get the documents within a small 2-3 hour window or my closing date was in jeopardy. I fully expected to need to provide documents to the underwriter, but want to note here that all of the disorganization up to this point was before my package was ever sent to the underwriter.The next incident that really soured the experience was the closing date/time. I was told several times by several VU staff to show up at the closing at 1pm. The closing company contacted me several times to tell me that they haven't received the documents yet and VU had told them the documents wouldn't be ready until 2pm. I spoke with Andrea who again assured me that was wrong and I should go to closing at 1pm. As soon as I hung up with Andrea @ VU, I received a forward from VU's closing department (Dave Crowe) stating the documents will not be ready until 2pm. I didn't receive the total amount I needed to wire to the closing company until I was already half way there. I had to pull over on the side of the road and initiate a wire transfer to ensure the money arrived in time to even make the 2pm closing. This is my third experience getting a mortgage for a home and by far the worst experience. I never felt like getting the loan was ever in question, but coordinating a cross country move with a moving truck on the way while an inexperienced mortgage team is trying to piecemeal documents together with no process control made the entire experience needlessly stressful. There are clear internal communication issues between departments at VU and a lack of management oversight and quality control that needs seriously addressed at VU to provide a quality service to future clients.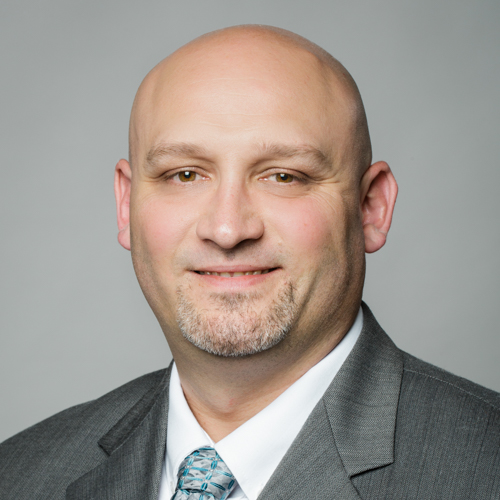 Would Recommend
All ways there to help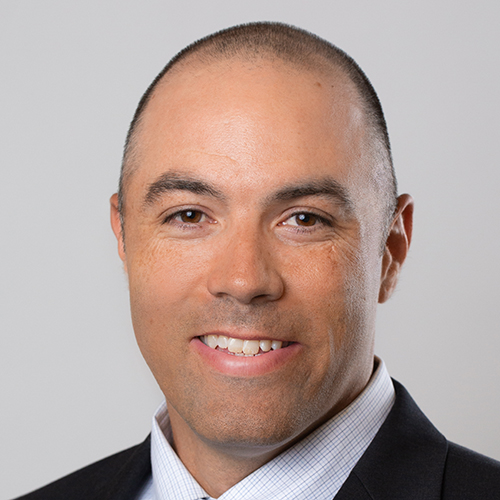 Would Recommend
Great experience working with the Veterans United Home Loan team members.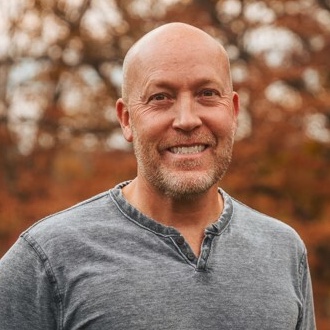 Would Recommend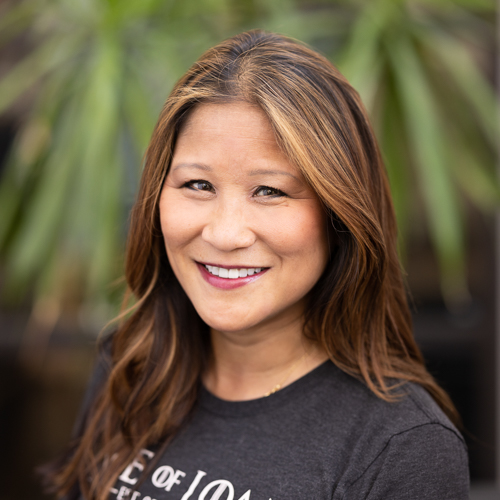 Would Recommend
George and Jaclyn were great through our home buying process. They were always available and willing to answering the many questions we had throughout the process. We could not have asked for a better team to go through this experience. Thank you both again for all of your help and guidance.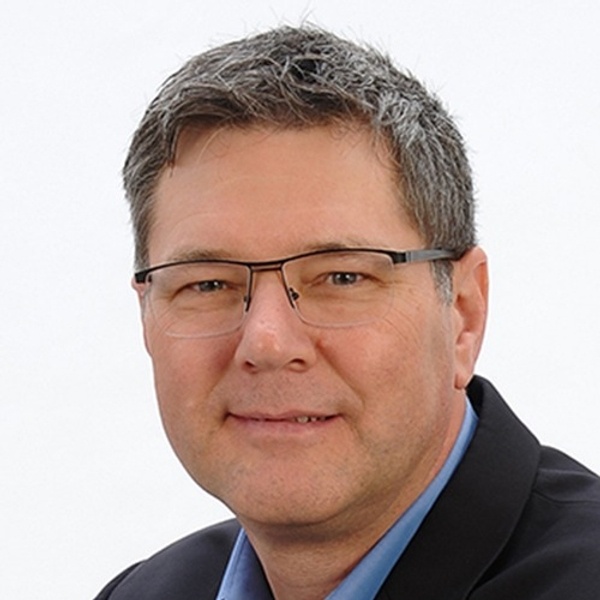 Would Recommend
I've always heard that buying a home was stressful and exhausting. The experience for us using Veterans United has been nothing short of amazing. From great customer service, to quick response time, we are truly grateful we chose this lending company to purchase our first home.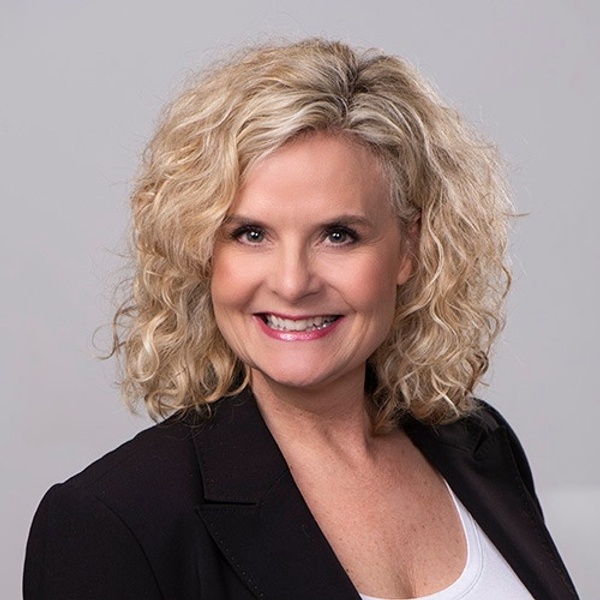 Would Recommend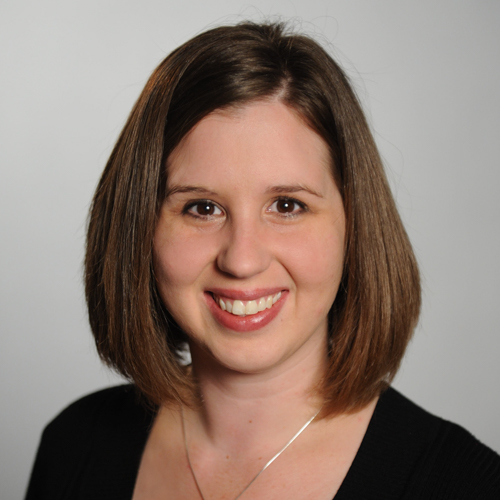 Would Recommend
Couldn't have been better satisfied.

Would Recommend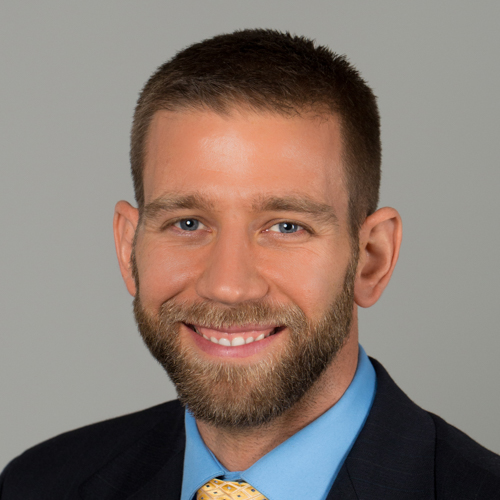 Would Recommend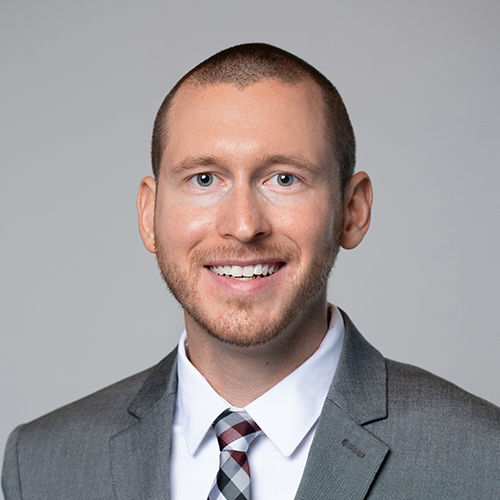 Would Recommend
Outstanding Service!!!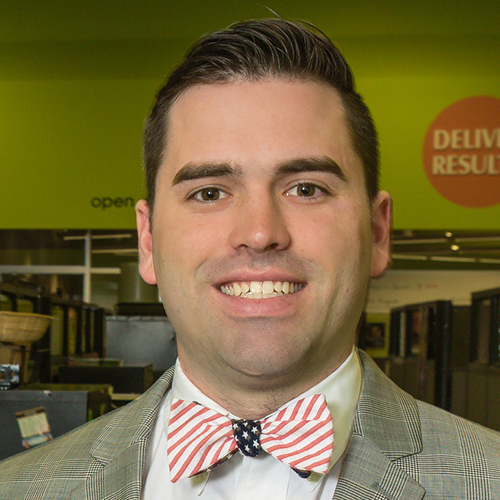 Would Recommend
While this was a stressful process, I always had someone to contact me by any means to answer my questions. This was my first home purchase, so they made sure to be very thorough when explaining the new steps I would enter. Overall, it was a pleasant experience.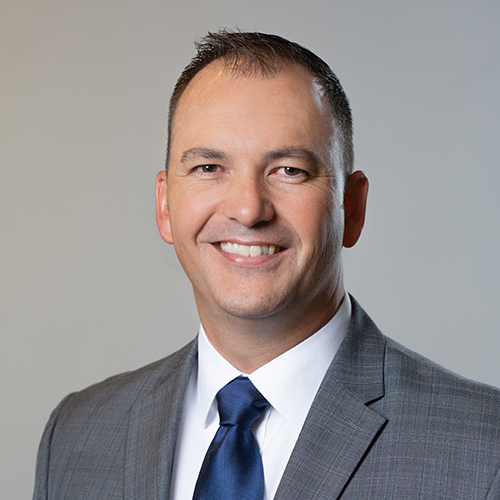 Would Recommend
Heidi and Jake were awesome in every state of the process. From the beginning, with pre-qualification with Heidi. To the hand off from Heidi to Jake for the underwriting portion of the process. To the closing. They were both extremely responsive. There was never a moment when I felt confused or lost about what was being requested from me or what the status of my file was. I will always make Veterans United my first choice and refer them to all of my friends and family.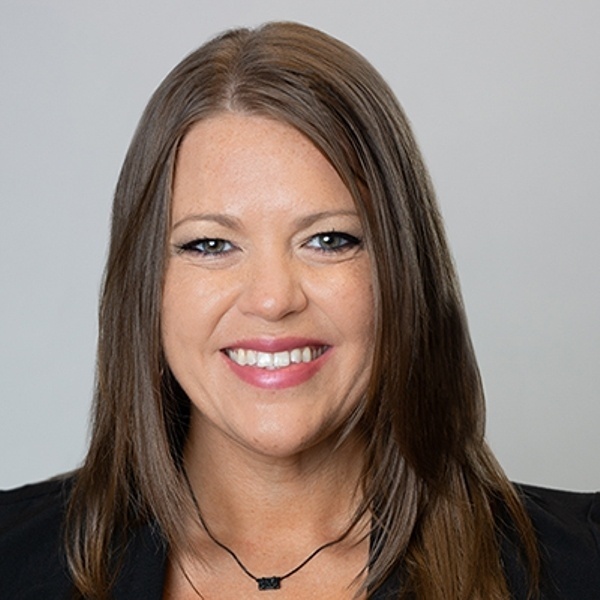 Would Recommend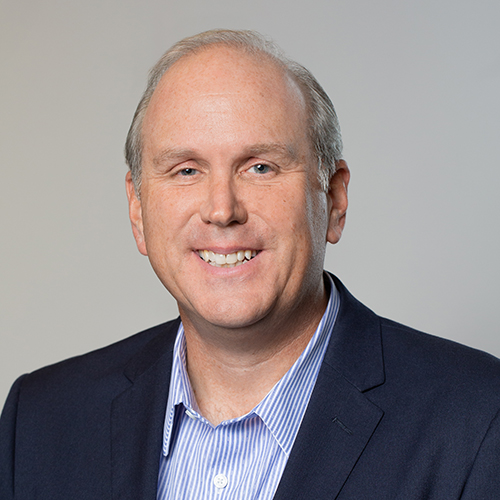 Would Recommend
I love Jimmy and Ashley. I thank them so much for making this process seemless.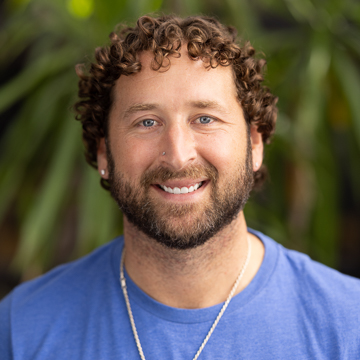 Would Recommend
Jon and Lindsey were great to work with!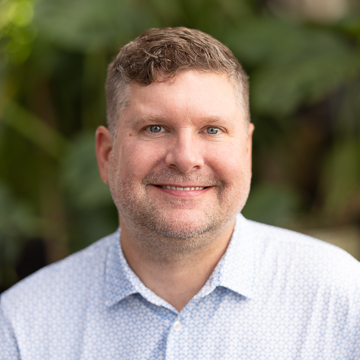 Would Recommend
Mr. Zachary Roberts, Mr. Tommy Purk, and Mrs. Malika Johnson were absolutely fantastic, and made our home buying experience truly fantastic!!!!!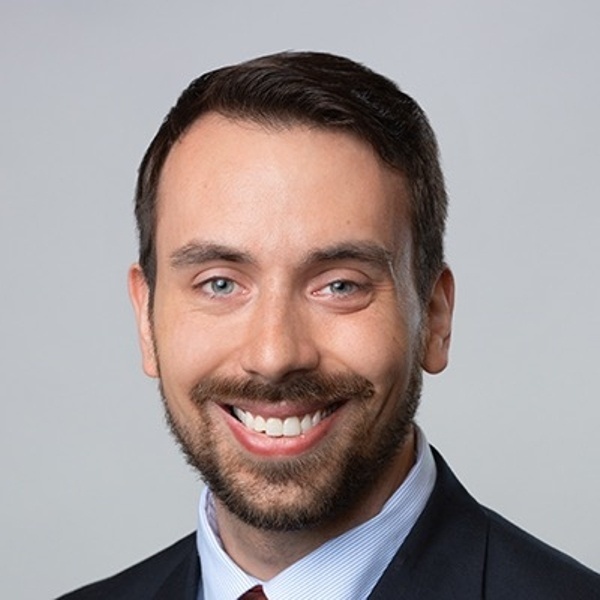 Would Recommend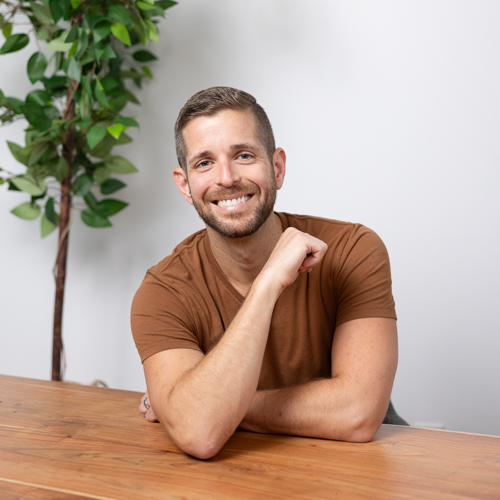 Would Recommend
Ella is very helpful nice and me and my wife adore her smiling face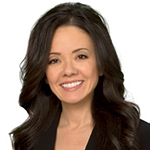 Would Recommend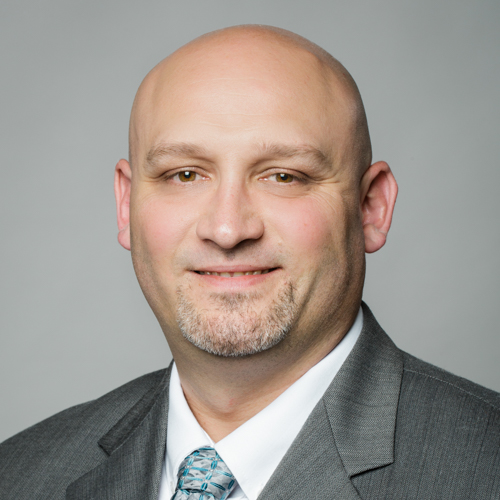 Would Recommend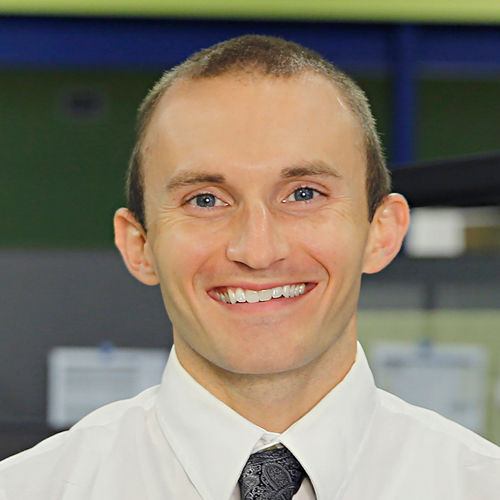 Would Recommend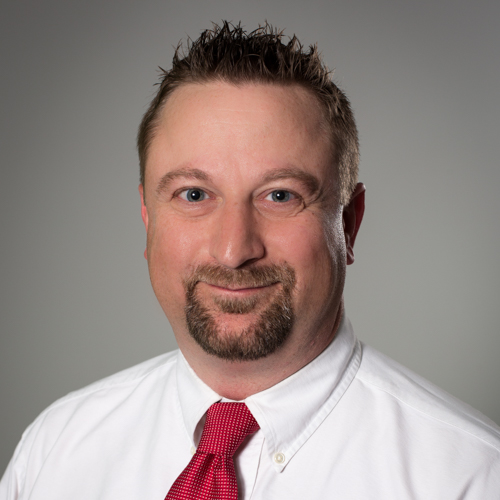 Would Recommend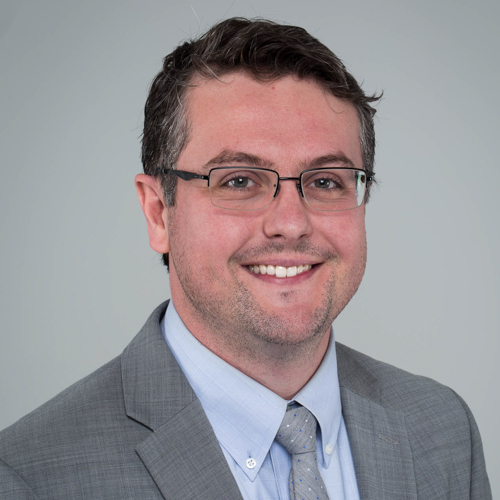 Would Recommend
Working with Veterans United was suprisingly easy. They let me know what was needed every step of the way and I am amazed at how quickly the process went!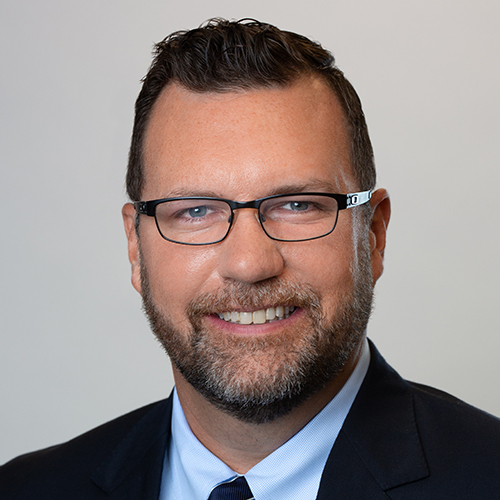 Start your journey today!