Would Recommend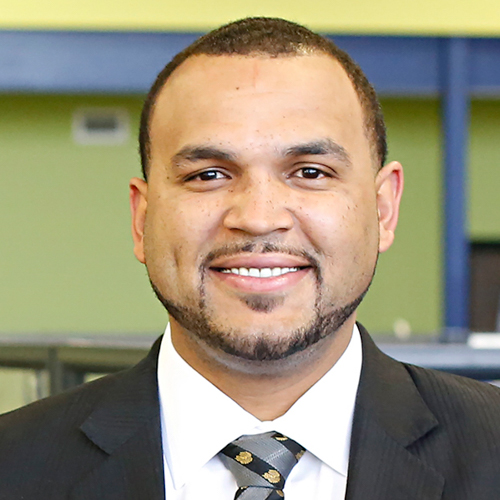 Would Recommend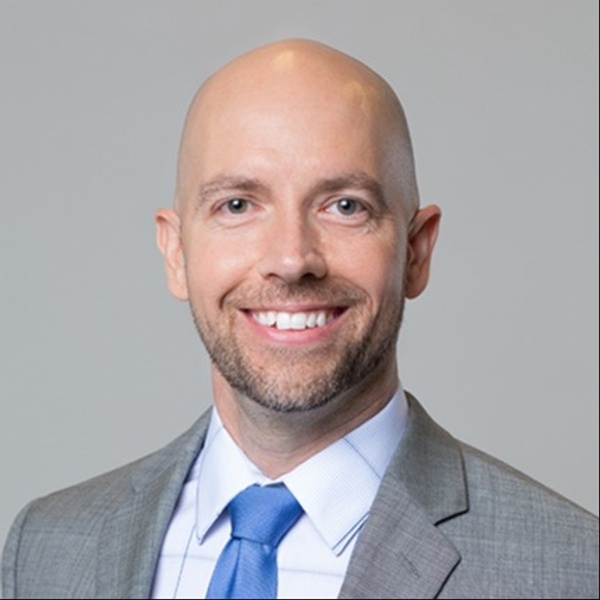 My previous loan was from the V.A.,with no out of pocket fees.I had communication with a representative in her office,near by.We went over everything that was needed.The loan was fast compared to this one.Alot of Hassel with this.And my payments to the bills,will have a negative affect on me.For I told the date they were getting paid,and since that was not so.Im sure my credit score went down
Response from Veterans United
Thank you for sharing your home buying experiences with us. I'm sorry you feel your most recent purchase was not as pleasant as the previous one. We'd like to know more about the details to see if there's any way we could have done a better job for you. Please contact our Client Advocate team to discuss the details.
Would Recommend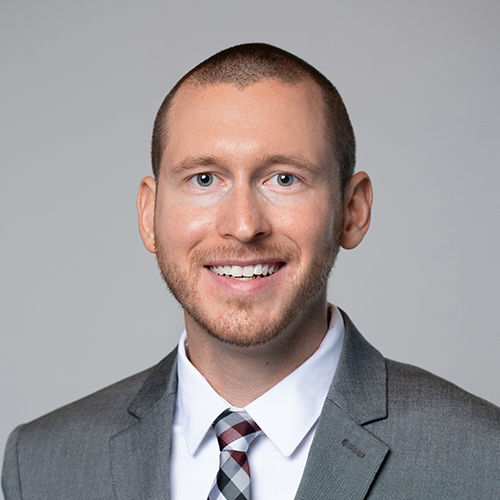 Would Recommend
Do not use any of your credit cards when buying a home. There was up and dn's but these guys are willing to work with you and go above and beyond to get your home. Highly recommended.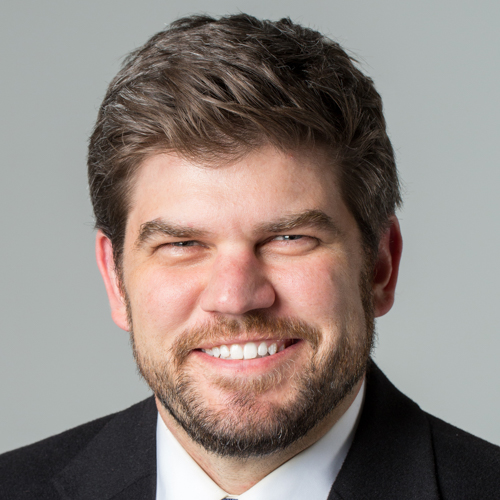 Would Recommend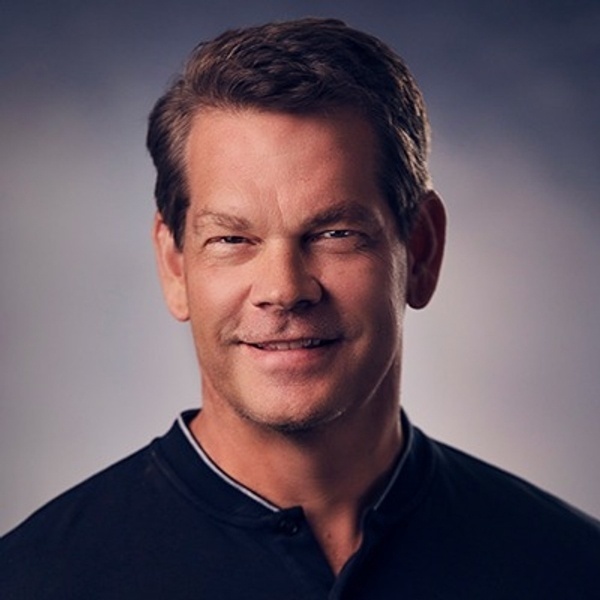 Would Recommend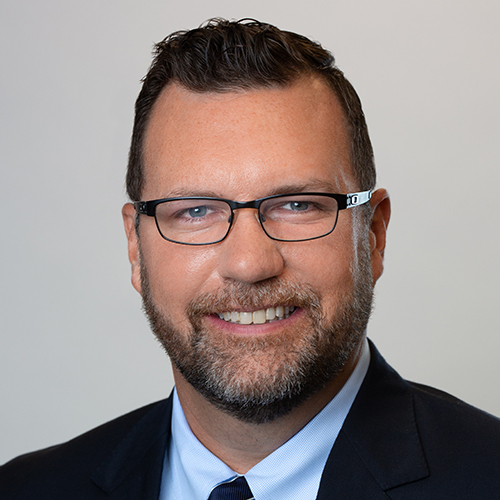 I would recommend them to anyone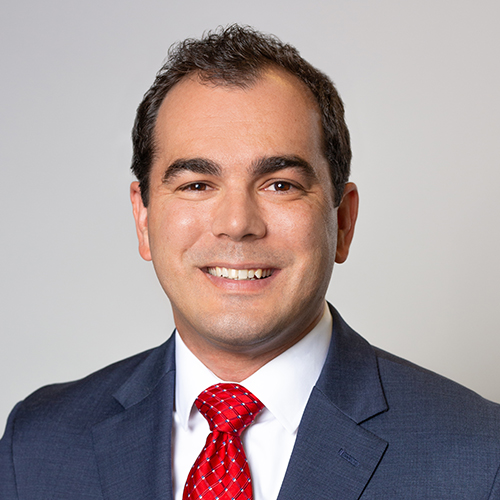 Would Recommend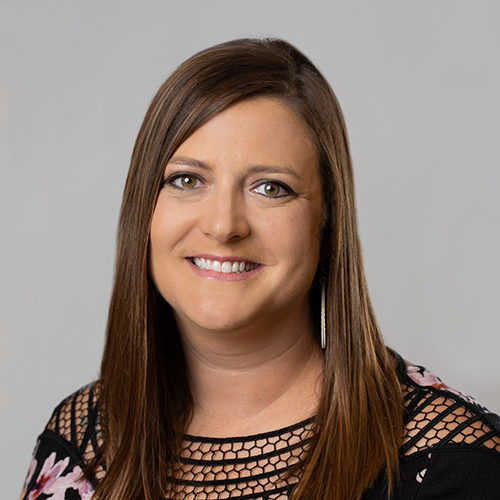 Would Recommend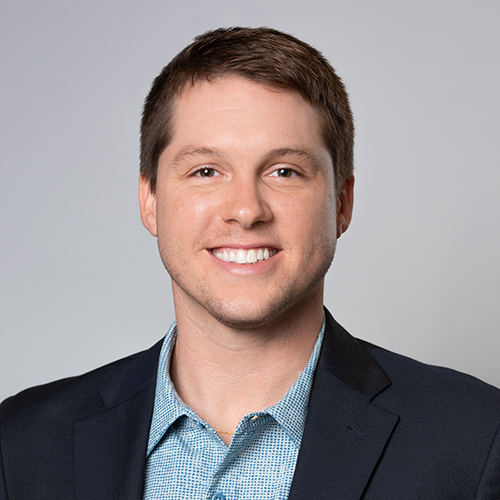 Would Recommend
Promise and Allison were OUTSTANDING, from the beginning to the end they made use feel like family answering calls even after hours.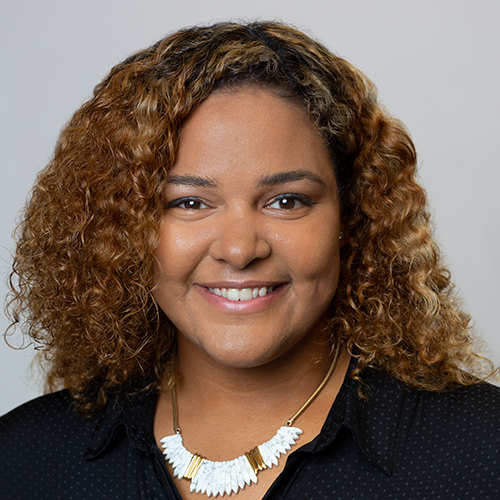 Would Recommend
I just want to give a big thank you to this team. I was pretty nervous about buying a home for the first time but, they put my mind at ease. Any questions I had were answered and explained on the spot. There was never a time they didn't have an answer to my questions and I definitely asked a lot of them, multiple times a day. Every one of them needs a pay raise or a bonus this year. Their tireless efforts need to be appreciated to the highest extent possible.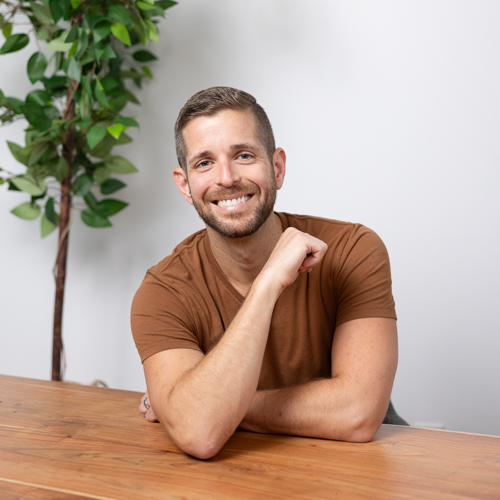 Would Recommend
The team understands what is important and is there for the whole process an will answer any questions when called and walk you through it if there are any difficult problems. Do not think i could have any better service from any other agencies as they put your best interest at hand first. Thanks to all at Veterans United .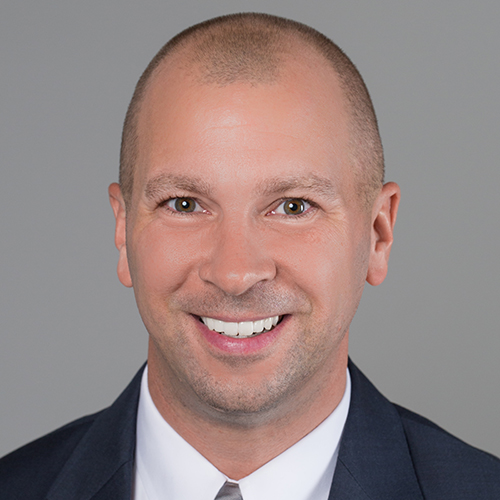 Would Recommend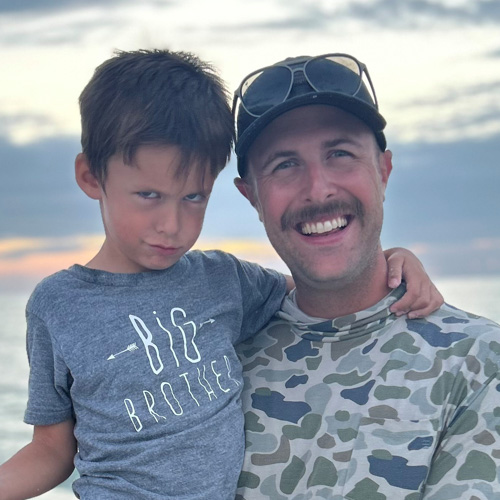 Would Recommend
You absolutely can not find better service, than at Veterans United. The team we worked with, made the entire process an exciting one rather than 'scary' or a pain. Not a single time did I have to 'wonder' what was going on, they followed through with every action and answered any question in a timely manner with a friendly call. 10/10 will go straight back to Veterans United for any other home buying needs.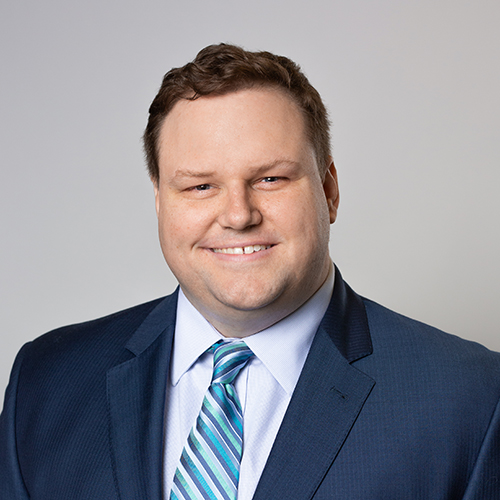 Would Recommend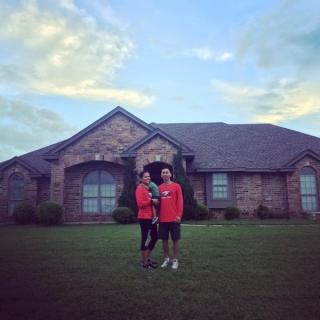 Veterans United made my home buying dream a reality. Walked me through every step in the process and left no stone unturned. Going into buying a home I felt overwhelmed but once I started with Veterans United literally all my worries about the 'what if' and 'how' fell right off my shoulders.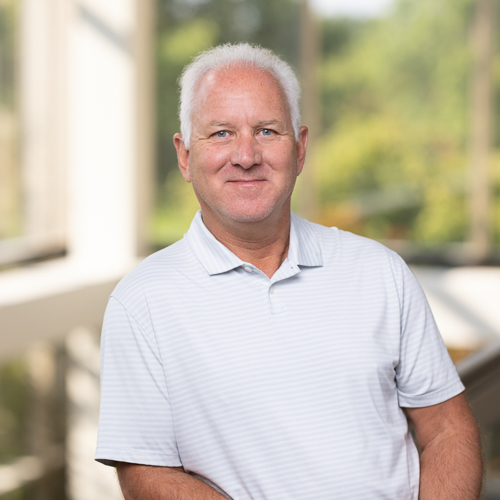 Would Recommend
We were a first time home buyer. Ryan Ewing was our loan specialist. Ryan did a great job answering any questions we had and they took care of everything together with my buyer agent. They got our VA Loan eligibility taken care of and we didn't have to any of that. He always returned my calls and emails. I just had to keep up with my TO DO LIST. Faster you get the list done as they come up, the faster they can do their job. We were a head of scheduled closing date on Ryan and our part.But we ended up waiting on the appraiser's report for 2 weeks because they were back logged I suppose since housing market is very good right now and they are busy. We were happy with Veterans United Home Loan's service. All and all, it took 6 weeks until we closed. Which was fine for us. He called the day after our closing and congratulated us.We recommend VUHL to anyone who is looking to purchase a home. Mr and Mrs Jason R.

Would Recommend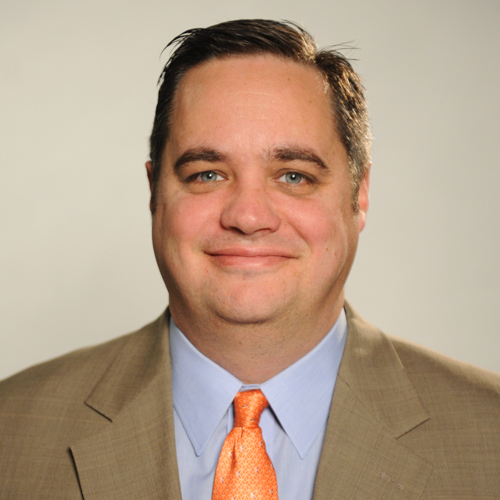 Would Recommend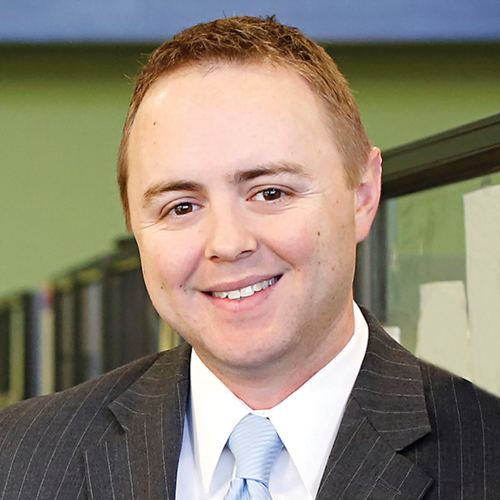 Would Recommend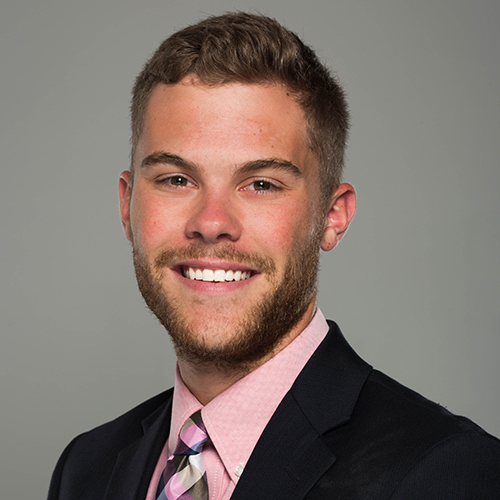 Would Recommend

Would Recommend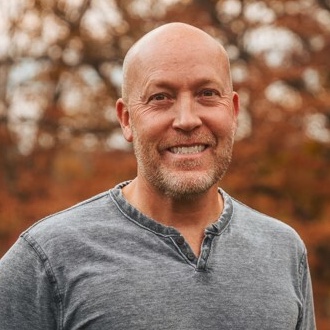 Would Recommend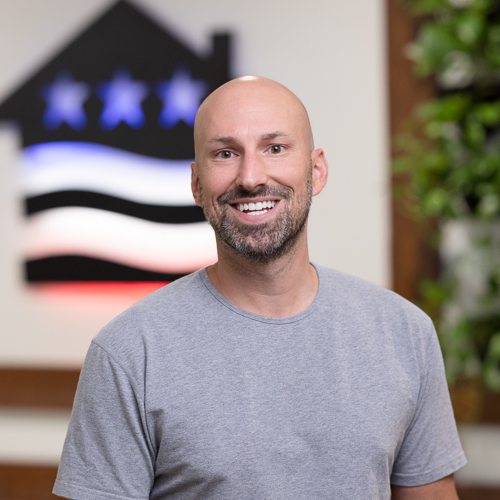 Would Recommend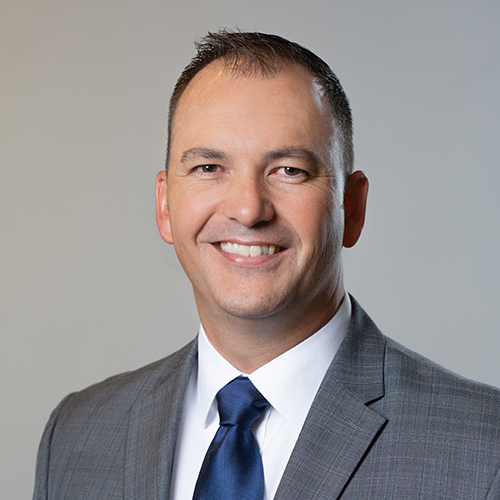 Would Recommend
Getting a home loan can be a nerve racking experience, but when you have people on your side like Reign and Craig working for you it makes the whole process much easier. I was so impressed by my experience with my Re- Fi that I have already decided to use Veterans United again in 4 years when my Wife retires and we will be looking to purchase our new forever home out of state. Thanks Again, Great Team, and a Great Job!!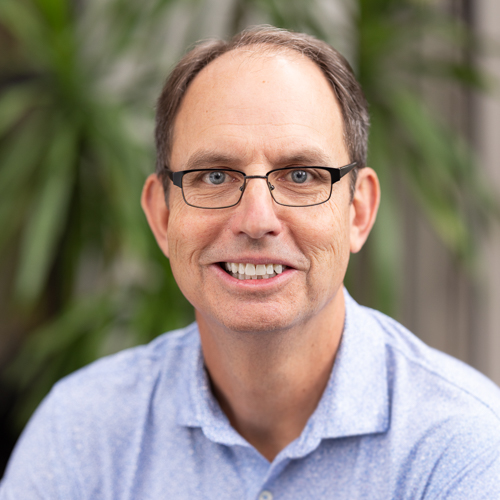 Would Recommend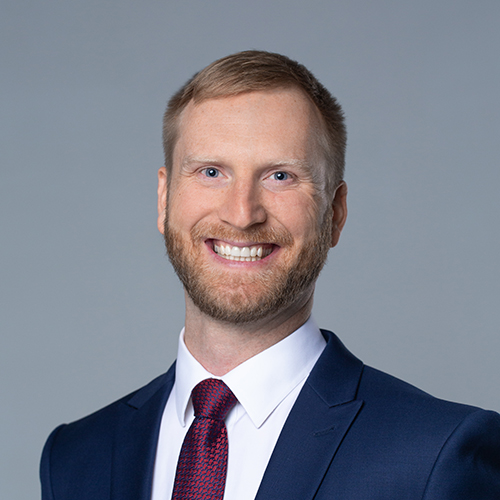 Would Recommend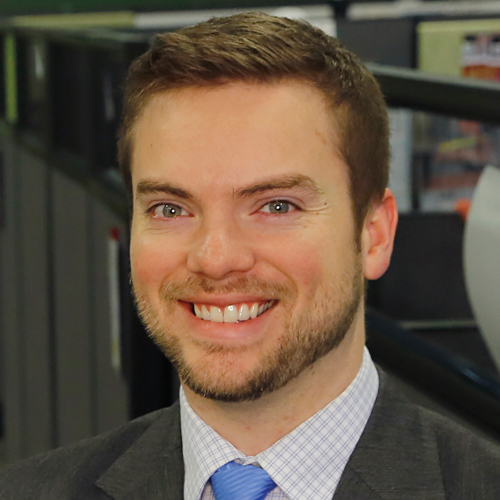 Would Recommend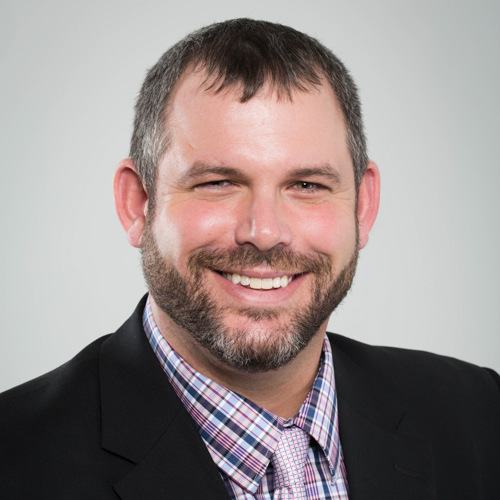 Would Recommend
Mystle Schellhorn is amazing, her ability to keep you informed of each step in the process is amazing. Her standard of service represents Veterans United in the most positive way.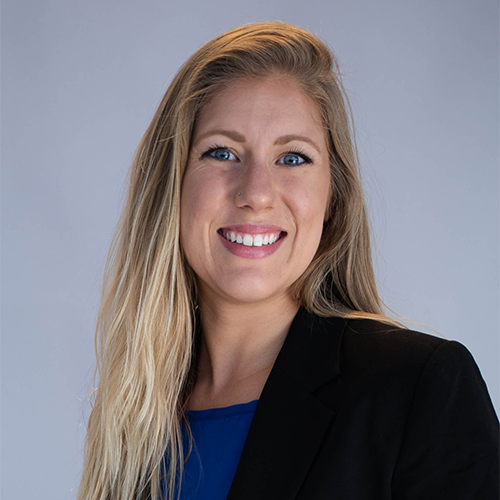 Would Recommend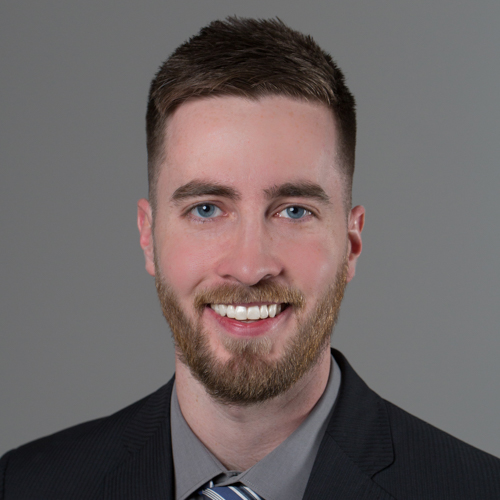 Would Recommend
We have used Veteran's United for a home purchase as well as a recent refinance. Both were great experiences that Veterans are lucky to be able to reach their dreams of owning a home.Great communication, stay on timeline and make the entire process easier for you as a homebuyer.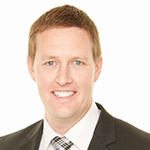 Start your journey today!