Would Recommend
Veterans United did everything they could to make this come true for me. They are attentive, meticulous, and on top of the process every step and minute of the way. I cannot recommend them enough!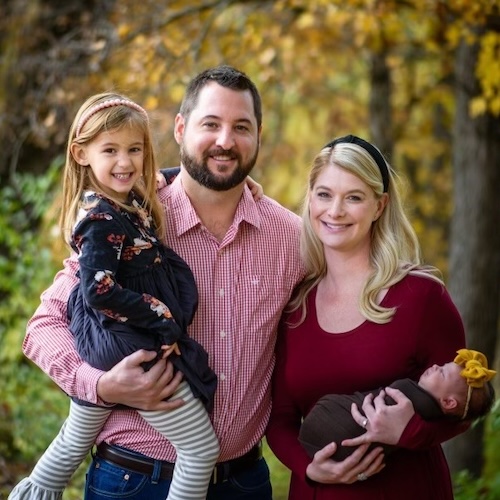 Would Recommend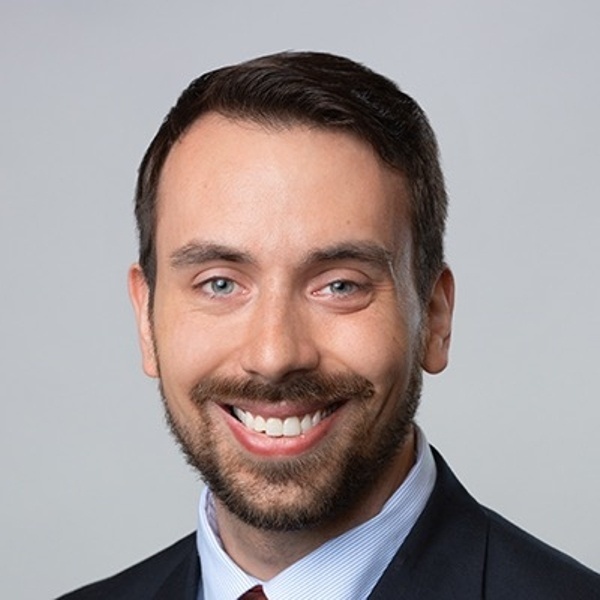 Would Recommend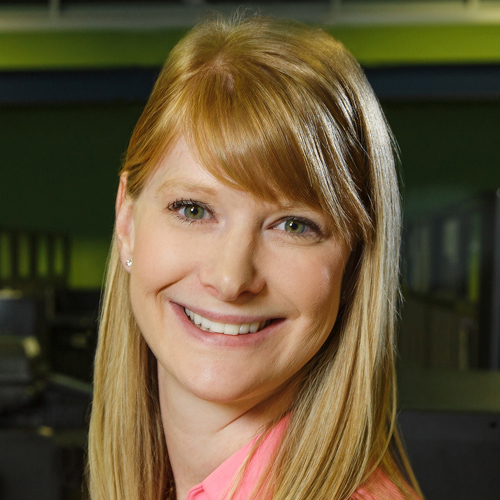 Would Recommend
Veterans United made my dream of owning my own home come true with very little hassle. I would recommend all veterans to use Veterans United.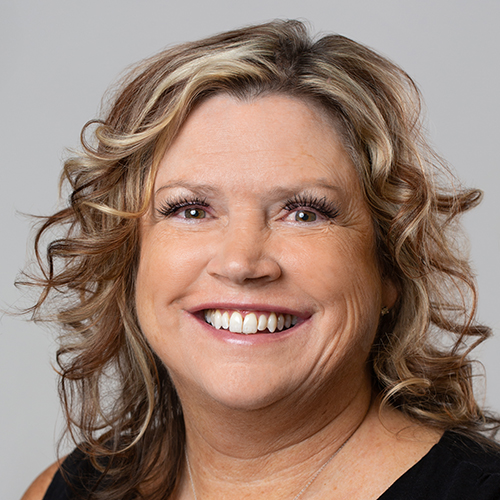 Would Recommend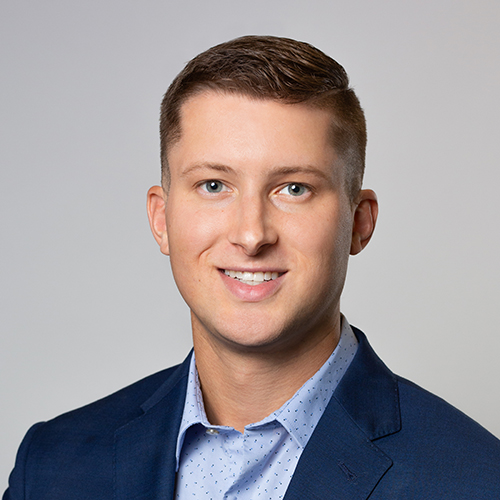 Would Recommend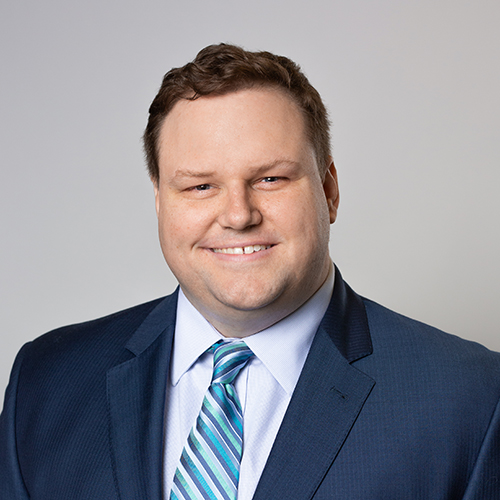 Would Recommend
Working with Veterans United was a pleasure. I always knew where I was in the home buying process and everyone was so helpful. I was very impressed with how quickly they responded to my questions and someone was always there immediately for me. I would strongly recommend Veterans United to anyone. Thanks for making me a homeowner again!!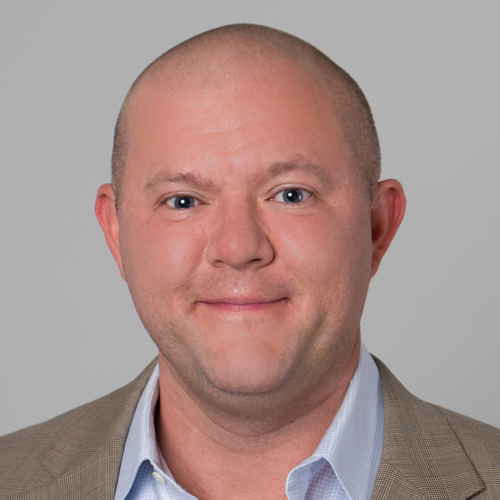 Would Recommend
Veterans United Home Loans assisted me in owning my own home.Kayla Thoenen is great to work with and will assist you in any way. Her professionalism and expertise made you feel like family. All questions were answered and they guided you step by step. You work with them, they will work for you. Thank you Veterans United Home Loans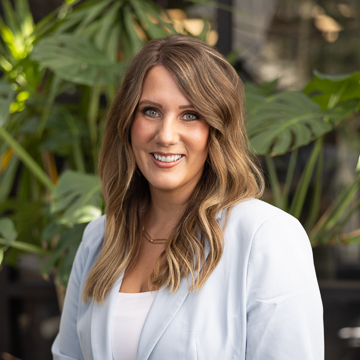 Would Recommend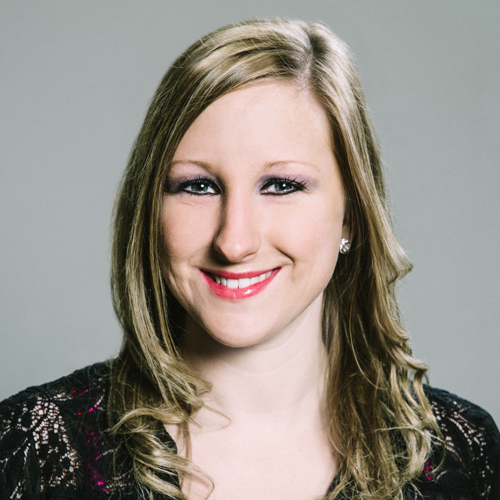 Would Recommend
Ben Long , Kat Spellman and the whole team were outstanding.They were very professional in the way they handle their clients and answered any questions that I had about any of the steps in the whole process of getting our home, A very big THANK YOU to all of them.Emon and Kathy Snyder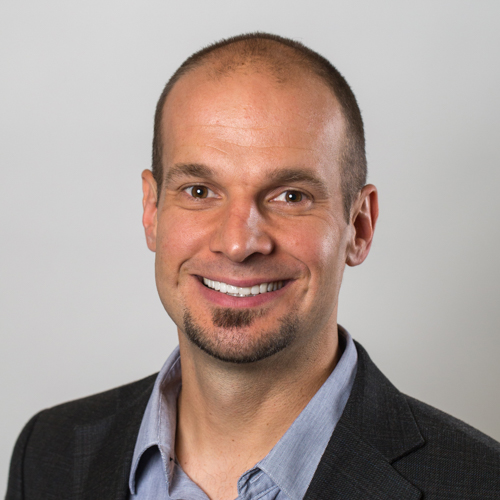 Would Recommend
If you a loan veterans homebuyers is the way to,go. From start to,finish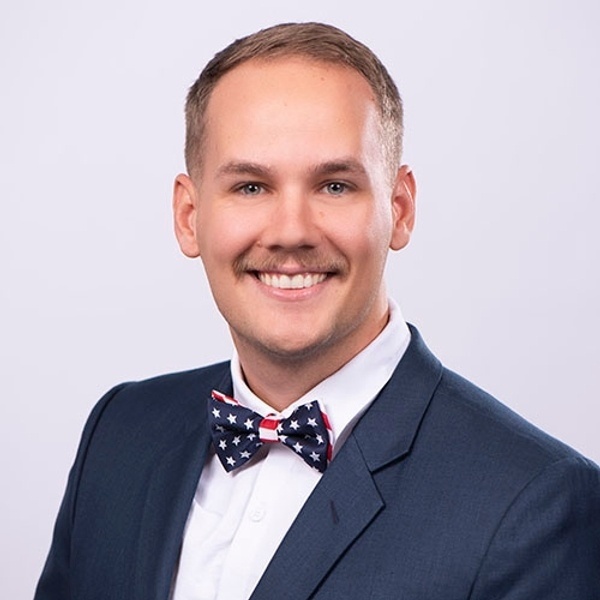 Would Recommend
A responsive and timely loan process by the team at Veterans United. I have purchased several homes in my lifetime, and this was the smoothest. Highly recommend you give them a try. I will use them again on my next purchase.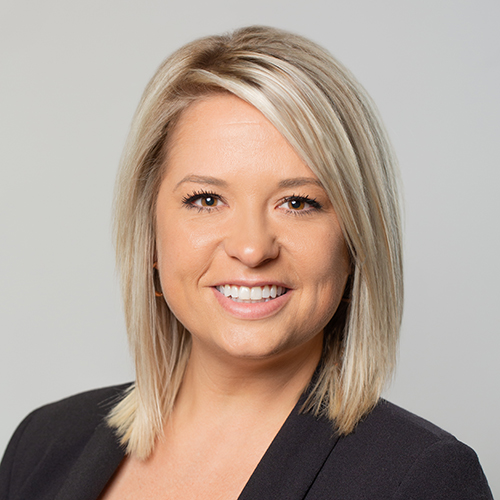 Would Recommend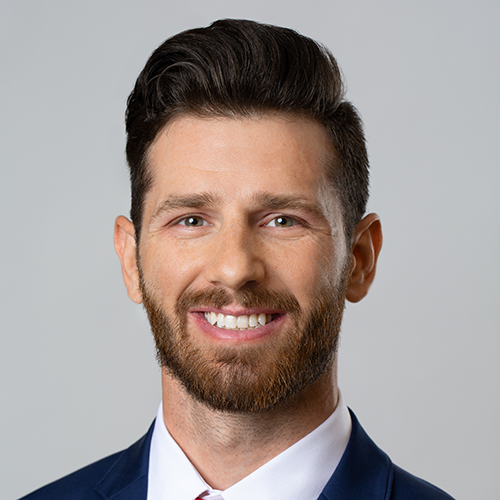 Would Recommend
Working with Craig, Austin and Chris was such a great experience! They made it an easy process! They were always there to help and answer ANY questions we had at anytime. We would highly recommend Veterans United Home Loans to any veteran and family. We are so thankful that we made that phone call and blessed that we were granted such a great team to make this journey such a rewarding experience! Thank you Veterans United for making our dream a reality! You were awesome to work with!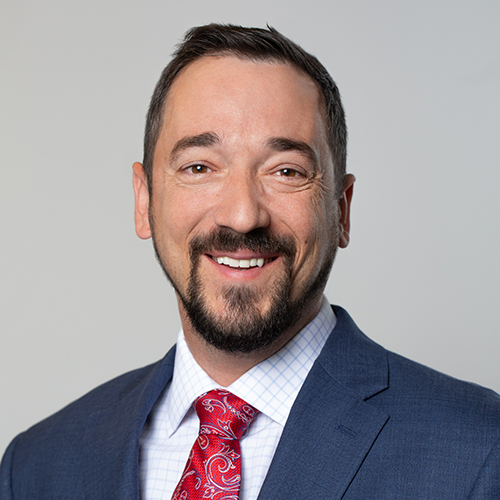 Would Recommend
I recommend using Veterans United, the process was easy going.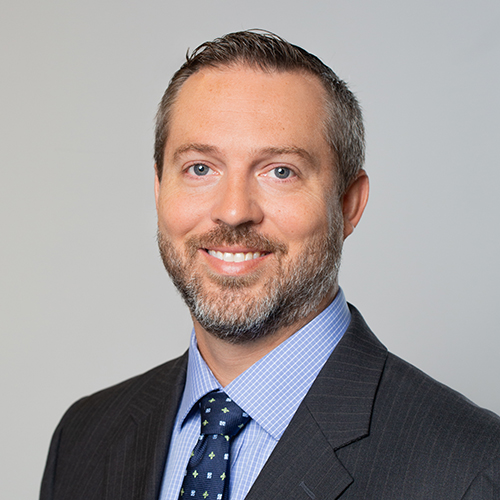 Would Recommend
I had a very smooth and easy transaction with Veterans United. The hoops I had to jump through were not that high off the ground. My team was in constant contact with me every step of the way. If I had a question that couldn't be summed up in one sentence, one of the team members would be on the phone with me within ten to fifteen minutes after I had emailed them. Veterans United found me an awesome realtor. Tiffany could walk around the house and figure out exactly what the auditor would be questioning and stayed one step ahead by asking the homeowner to take care of the repairs before the auditor showed up. She did everything in her power to get us the best possible deal that was within her power. She wasn't afraid to ask for things that I would never have dreamed of asking for (and the owners agreed to everything). I would recommend Jimmy and Tiffany to anybody who is planning to buy a home in the near future.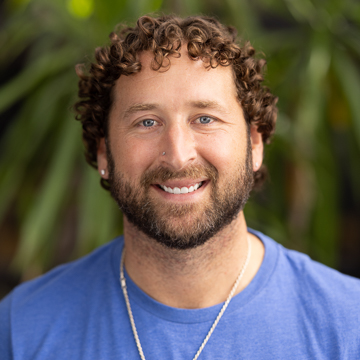 Would Recommend
Thanks also for the Lighthouse team for helping fix up my wife's credit score.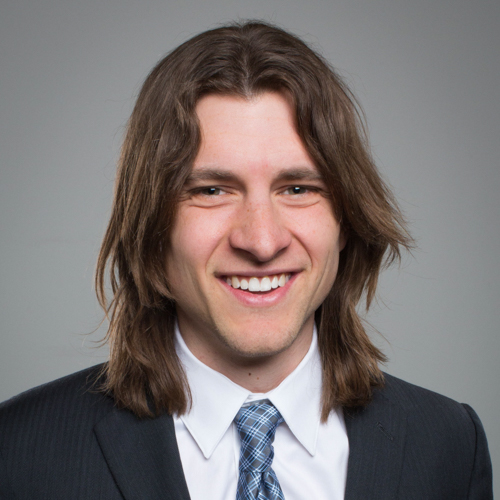 Would Recommend
You will have a very positive experience with Veterans United and they will be with you through every obstacle you think you will be facing and making things seamless.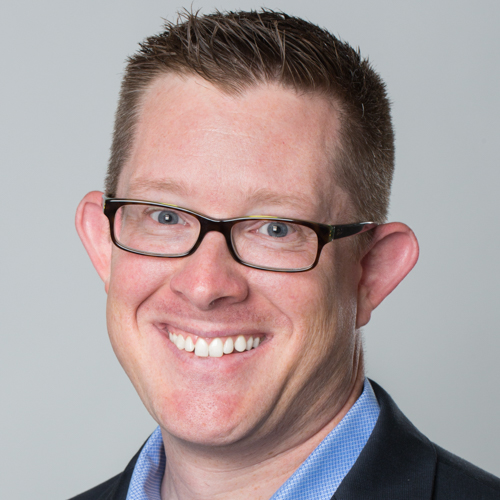 Would Recommend

Would Recommend
Kevin and Jackie made the process easy and very accessible for me. Any questions or concerns where handeled right away. I have been recommending them to all my friends. Thank you very much Kevin and Jackie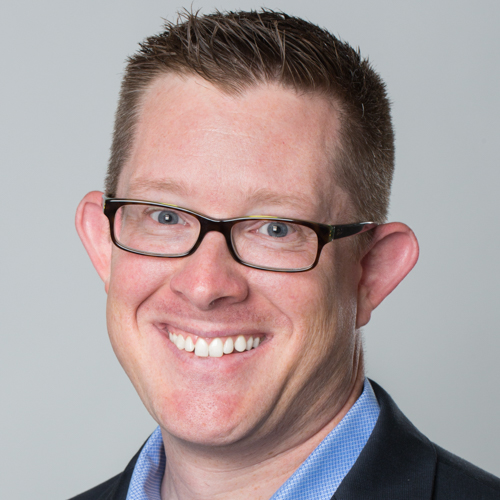 Would Recommend
Great customer support. They will walk you through everything. I would recommend them to anybody that's interested in buying a home.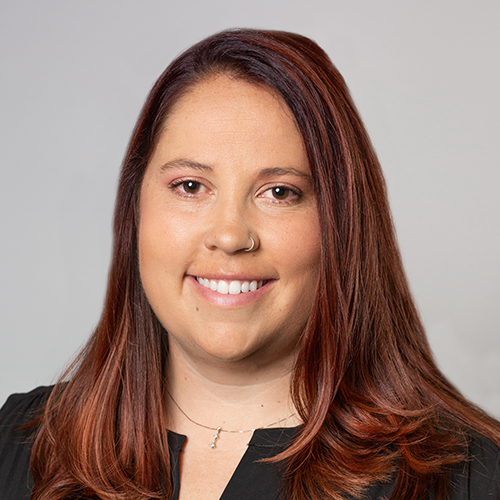 Would Recommend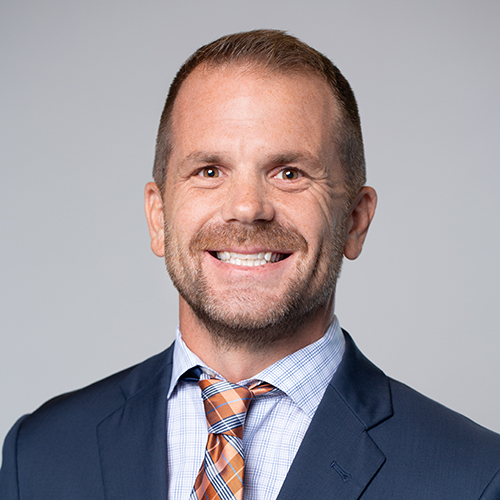 Would Recommend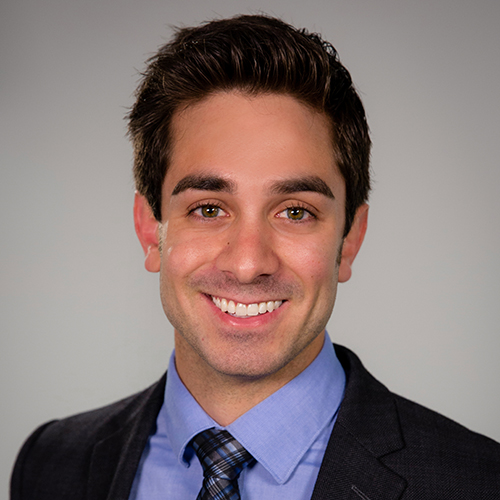 Would Recommend
As first time homebuyers Veterans United was so amazing to work with. They answered every question we had and explained it in layman's terms so we knew exactly what was happening each step of the process!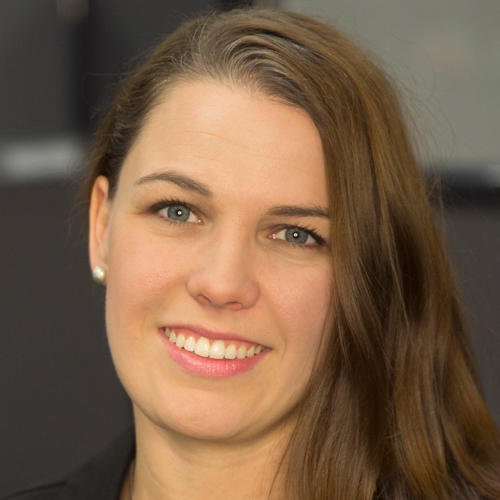 Would Recommend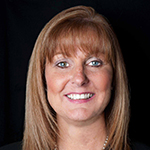 Would Recommend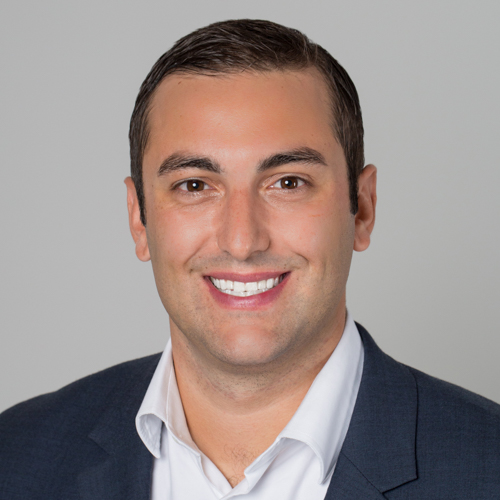 Would Recommend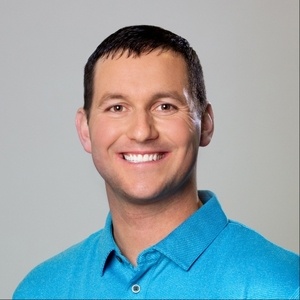 Would Recommend
The best to work with and always on top of things.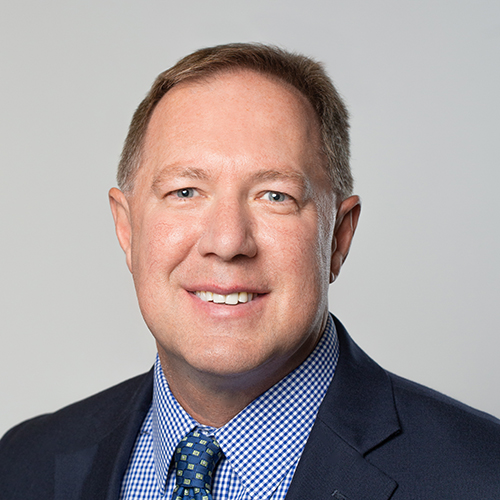 Would Recommend
You couldn't ask for a better loan company. My journey started with a simple loan inquiry online. Less then 2 months later my family is living in a house I never thought we'd own. My team was Cody Smith, Tyler Lenger, and Corey Jackson. These guys rock! They should be proud of the way they help veterans every day. They can answer every question you have along the way. These guys are incredible...SEMPER FI!!!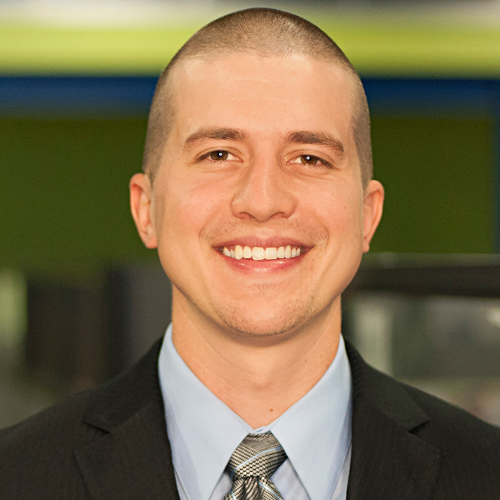 Would Recommend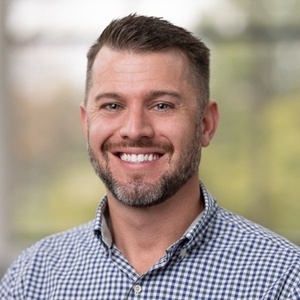 Start your journey today!