Would Recommend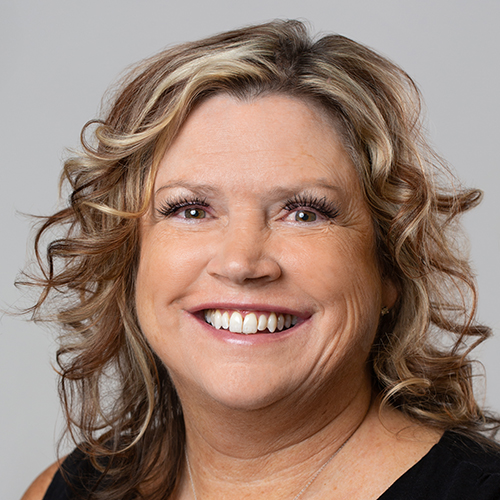 Would Recommend
As a purchaser of multiple homes in the past I can say my recent experience with Veterans United was the most positive and least stressful home buying process. From the beginning my questions were answered promptly, all was explained, the most experienced team was assembled to assist me and I found the perfect home for my family at the best value for the money. The process went quickly and all were dedicated to helping vets. I recommend veterans United to vets wanting to purchase their next home.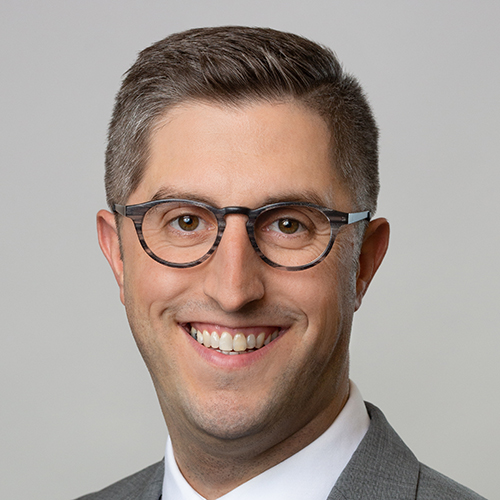 Would Recommend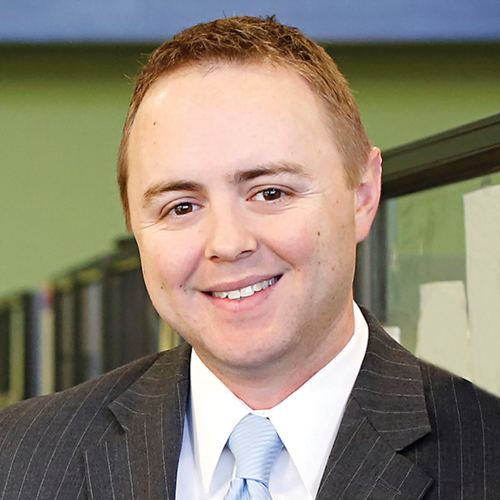 Would Recommend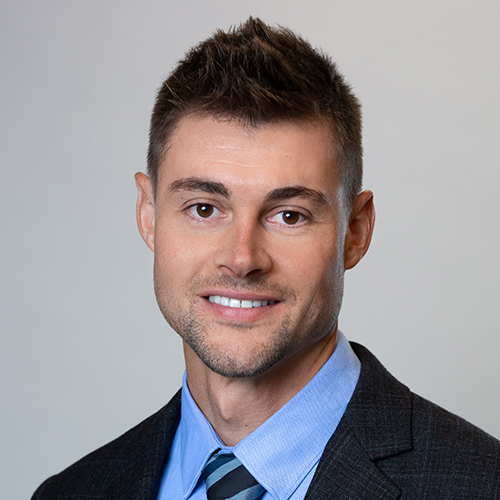 Would Recommend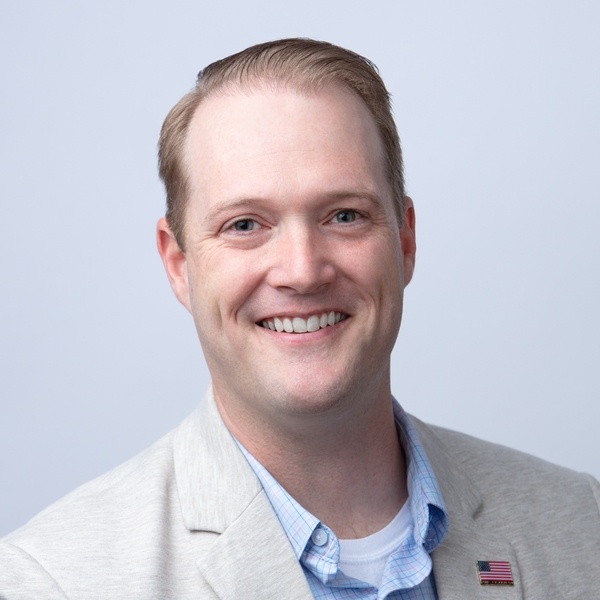 Would Recommend
I went into the process worried that it would be alot of work and alot of stress. This was far from the case. The staff at VU did the work and walked me through the entire process.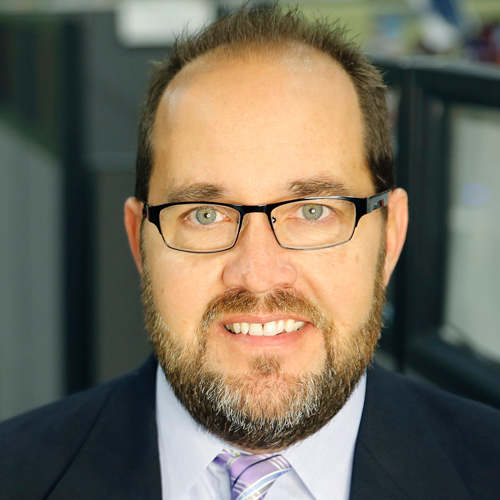 Would Recommend
Hunter Hukari has an assistant loan processor that works alongside him and his name is Justin Wandel. Justin is also extremely knowledgeable in loan processing and how to show others how to find their bank documents in their own bank website. His knowledge of how to use a banks website is a skill he showed me and he did not have to. Justin went out of his way in a calm manner walking me step by step to find my own documents. These two young men were just an asset for me. I recommend this duo to any one in search of a VA home loan. Thanks guys.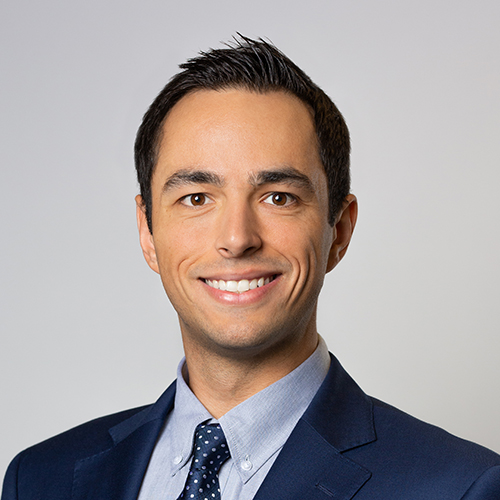 During the home searching process the communication was excessive as if they were trying to get us into contract as soon as possible even after we told them we would let them know when we found something.During the loan validation and underwriting process the communication was non-existent and to find out anything about where we were I had to go out of my way to find someone who would answer my questions and let me know where we were in the process.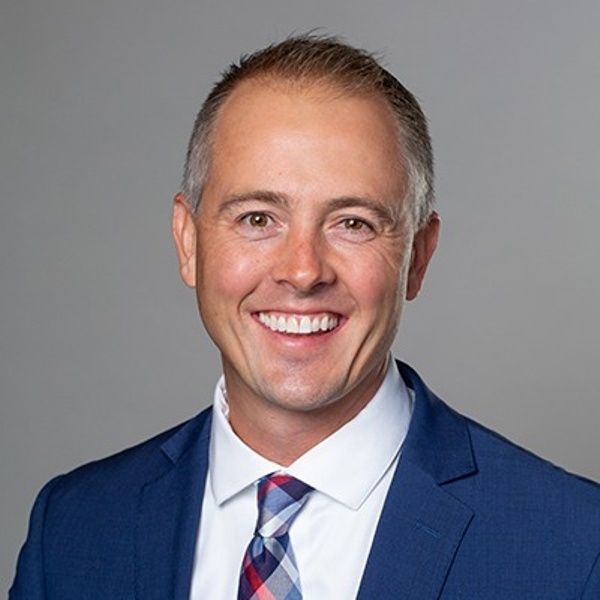 Would Recommend
I'm just overly grateful to be a homeowner. I can't tell you how happy everyone has made me that was part of this process. Nothing negative to say. Nothing but praise for everyone involved . Big shout out to Charlie in Lighthouse! Without him keeping an eye on me none of this would he possible.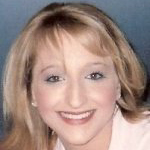 Would Recommend
My first home buying experience was great with Veterans Home United.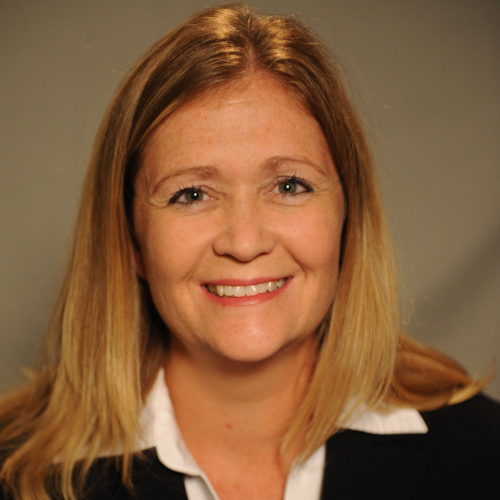 Would Recommend
I will certainly be using Veterans United again. No complaints whatsoever. Online platform really streamlines the process. Props!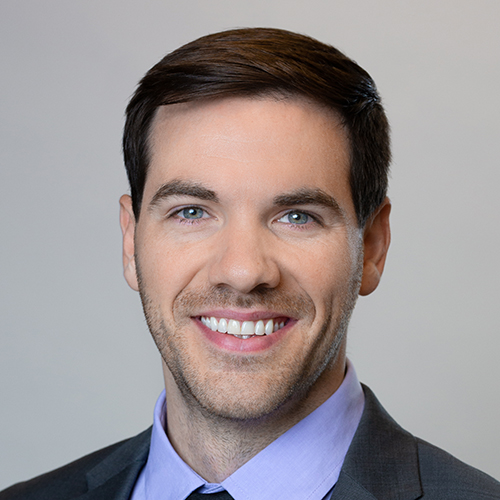 Would Recommend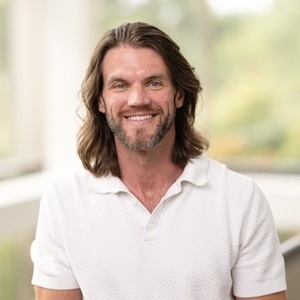 Would Recommend
The overall experience exceeded my expectations. The Team was amazing and I couldn't ask for more! I'll be sure to spread to my veteran friends the great results VU provides!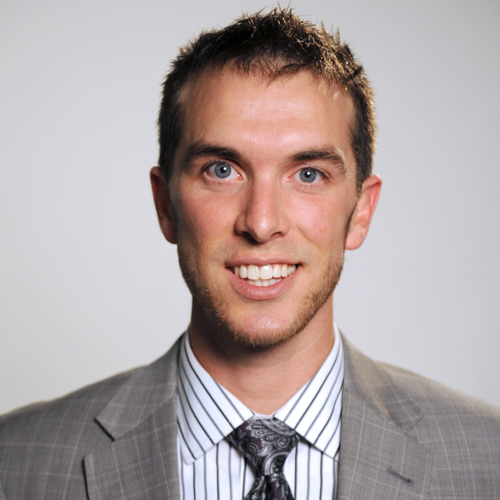 Would Recommend
The whole team did a wonderful job at helping me find and obtain my new home. Leanna Moss is a gem. She kept me informed, was quick to respond to my questions, and is just overall on top of the game. Despite a setback due to circumstances outside of EVERYONES control, the team kept pushing forward. And once the obstacle (VA appraiser) delivered his report (weeks late) Leanna and the team pushed hard to get the job done and get me to closing. This is the second time I purchased a home through Veterans United and if there is ever another in my future, I am sure I will use them again.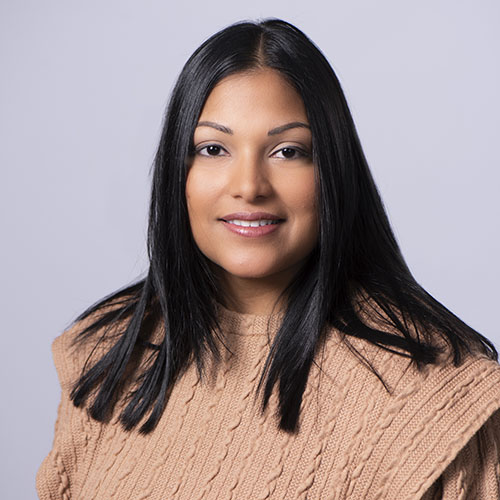 Would Recommend
It was a great experience working with Veterans United, from the beginning to the closing, all the needed information was exchanged with no problems and very quickly. The loan team was awesome, if I had a question they had the answer, Thank you.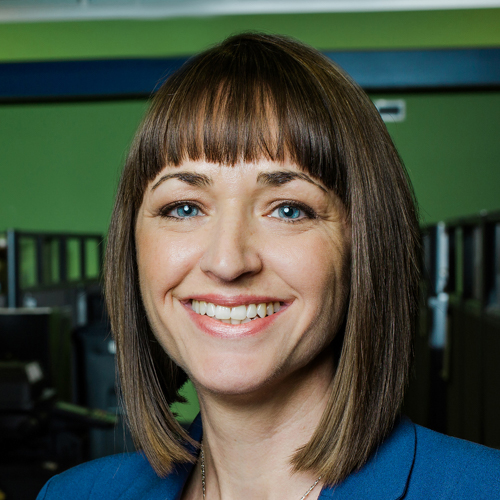 Would Recommend
I would without hesitation recommend Veterans United as a mortgage company to work with. They take care of the military families!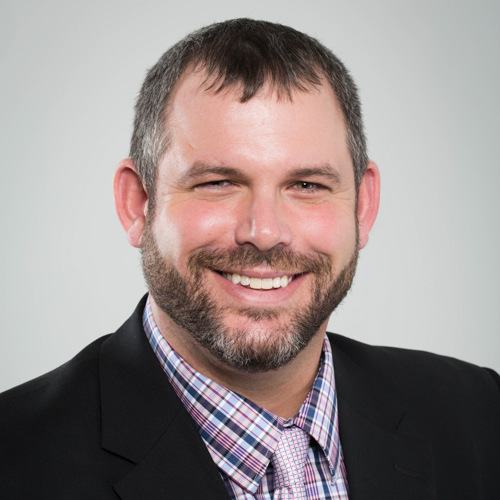 Would Recommend
Ryan, thanks for all your hard work and understanding through this process.Our realtor liked working with you and was very happy and pleased as to how smooth and efficient the process was with Veterans United. Ryan was very professional, polite and understanding. He answered any question put to him. I could tell Ryan enjoys his work helping Veterans get a good quality loan.I will recommend Veterans United Home Loans!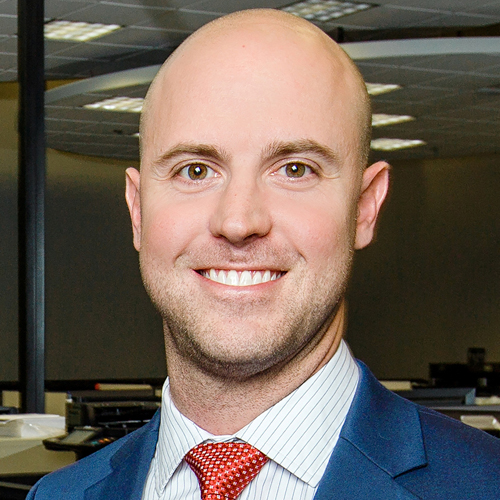 Would Recommend
Very Painless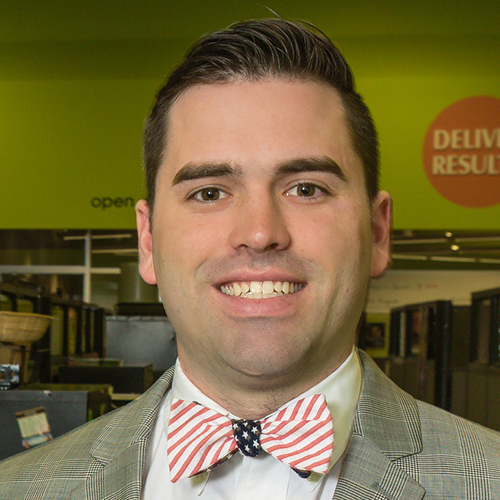 Would Recommend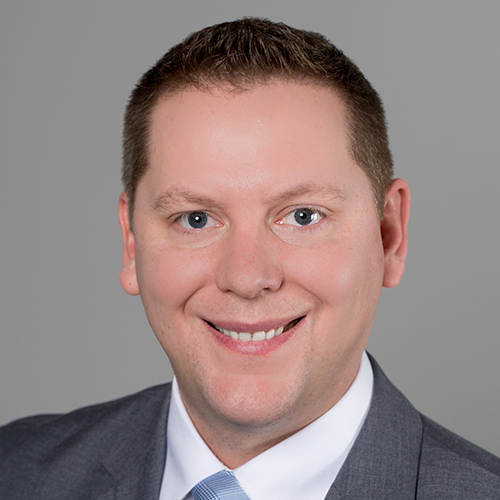 Would Recommend
Buying our first home was a long process and we really had no idea what to do or what to expect. There were some hiccups along the way but Max and his team kept us in the loop and made sure we understood the whole process. They were really, truly wonderful and easy to work with.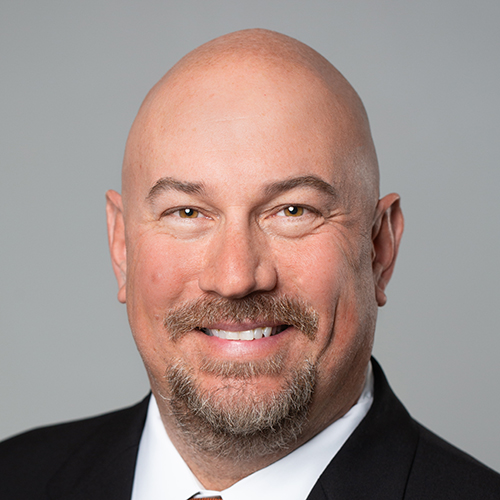 Would Recommend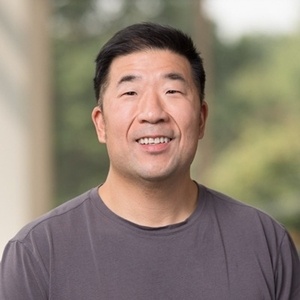 Would Recommend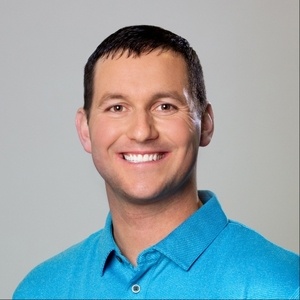 Would Recommend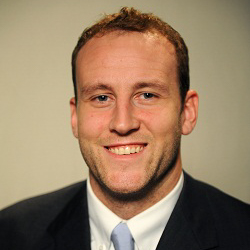 Would Recommend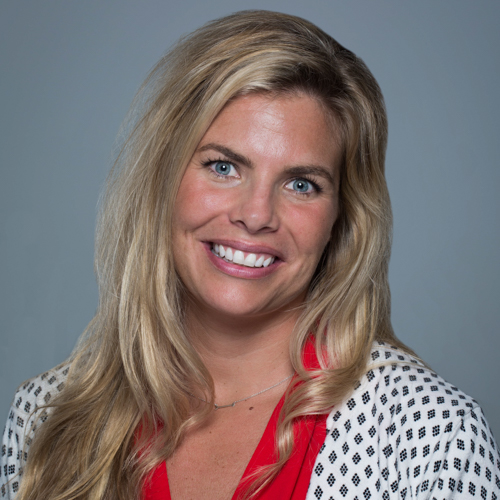 Would Recommend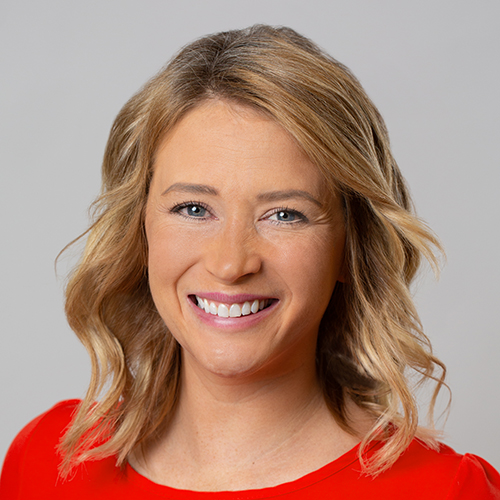 Would Recommend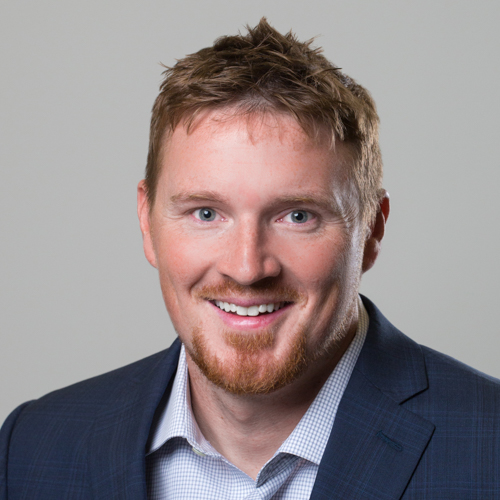 Would Recommend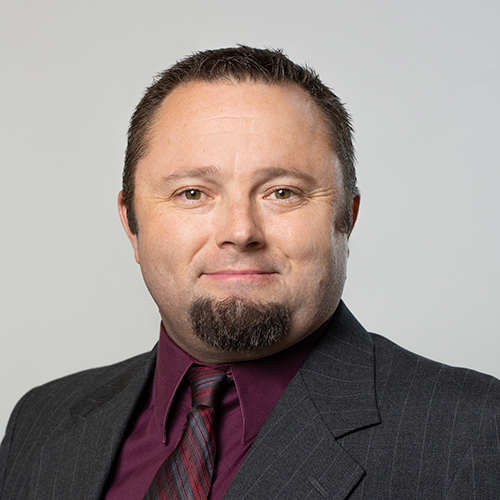 Would Recommend
VA lots of paperwork but Phil and Veterans United helped me all the way.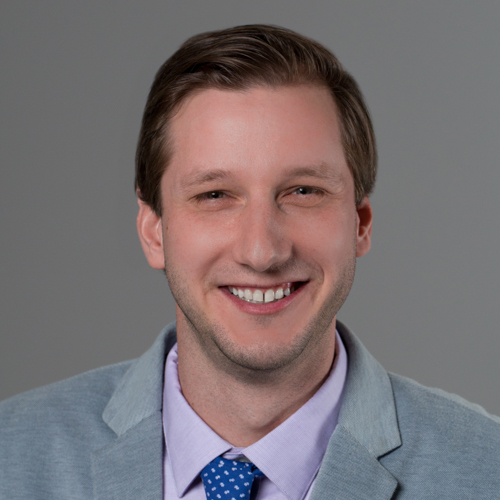 Would Recommend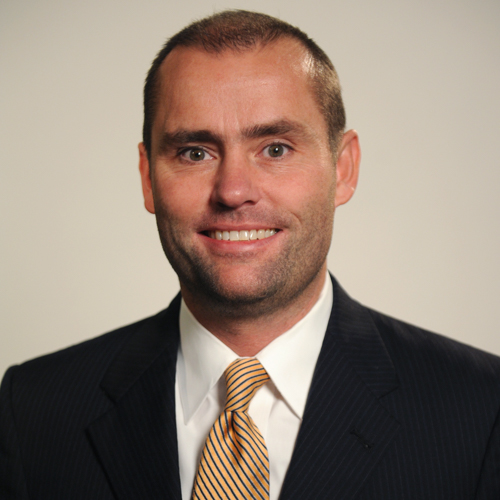 Would Recommend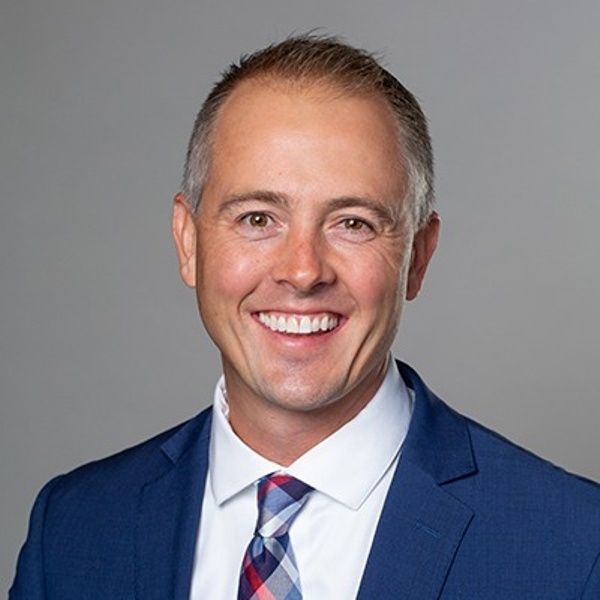 Start your journey today!