Would Recommend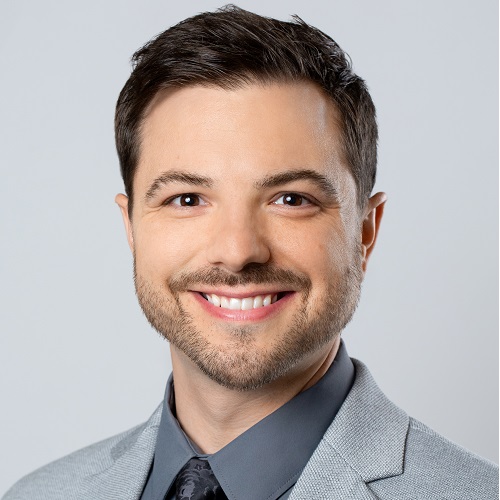 Would Recommend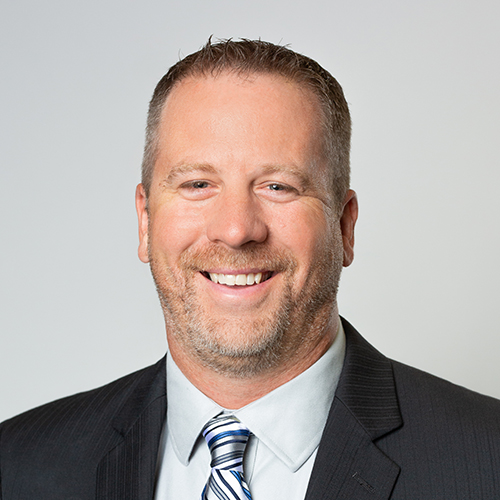 Would Recommend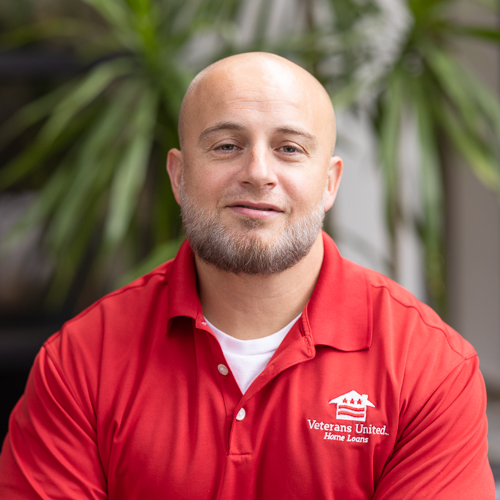 Would Recommend
As a first time home owner and Veteran this process was simple, fair and satisfying! When its time for me I will be looking forward to my next purchase with Veterans United!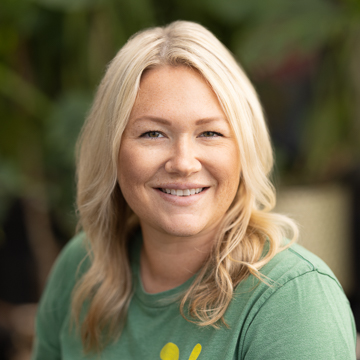 Would Recommend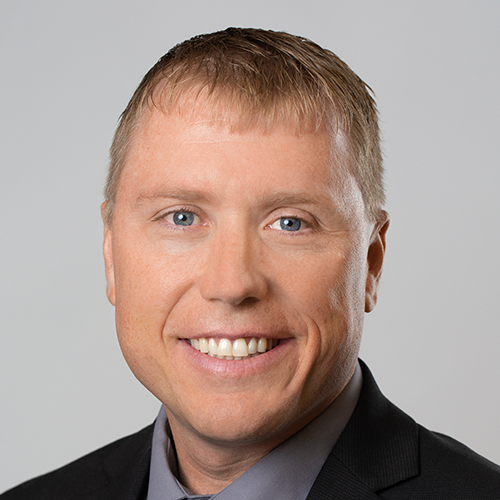 Would Recommend
I am extremely happy with my home buying experience with Veterans United! The VU app made communication and documents submission very easy. The VU staff (especially Danielle) are very professional and helpful. This was the smoothest and most trouble-free home buying experience I have ever experienced!!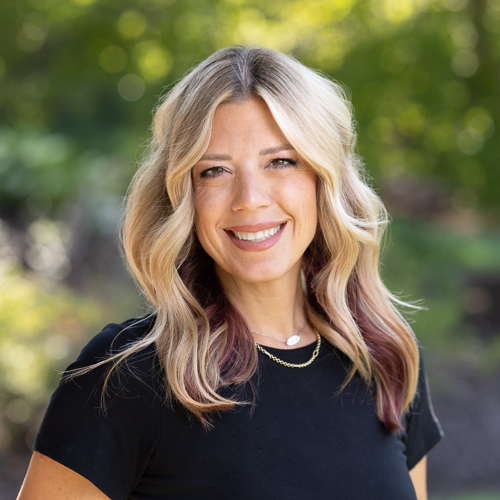 Would Recommend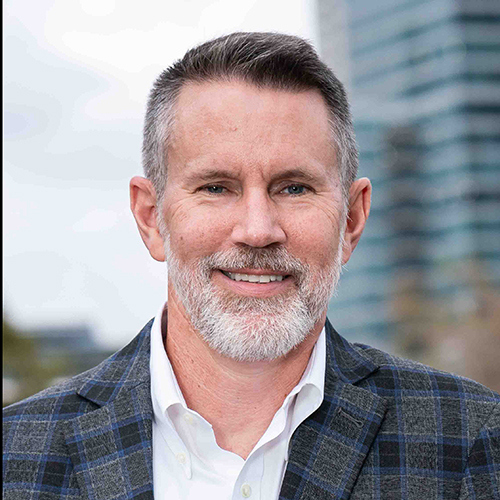 Would Recommend
As busy as they were, they always stayed in touch, answered all of my questions, and kept a great attitude through the whole process.Thanks,Tim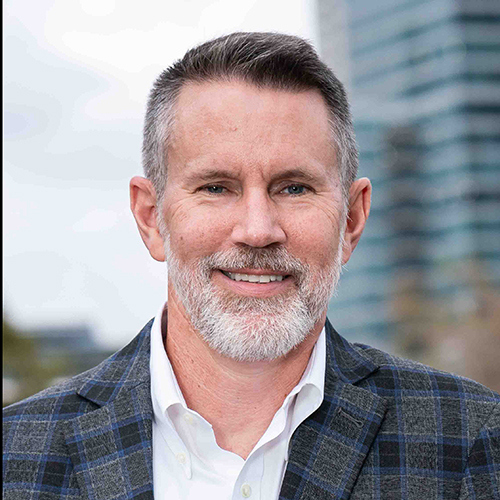 I really wanted to enjoy the experience and everyone was very nice, but I think next time I'll go through my bank or rocket mortgage or something... Veterans United were very attentive in the beginning but then really dragged their feet when I needed them to hustle and that just did not improve my impression of Veterans United. At that point though, I felt I had already gone too far with the process and was not willing to switch lenders again. I really hope this was just a one off bad experience and that this is not how things normally are for other VU customers.
Response from Veterans United
Hi Brian. We really wanted you to enjoy the experience start to finish as well. We're sorry if you do not feel that was the case. Our Client Advocate team is available to discuss your purchase in more depth if you would like. I can assure you, our standard is to provide the best service experience for our Veterans.
Would Recommend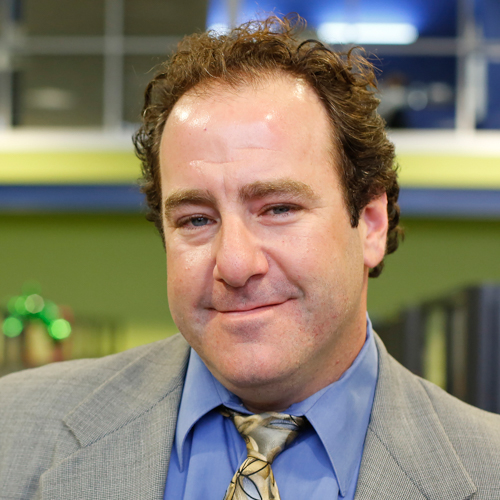 Would Recommend
Be patience and provide everything that's asked in the check lists. Brad, Amy and Billy was also very helpful.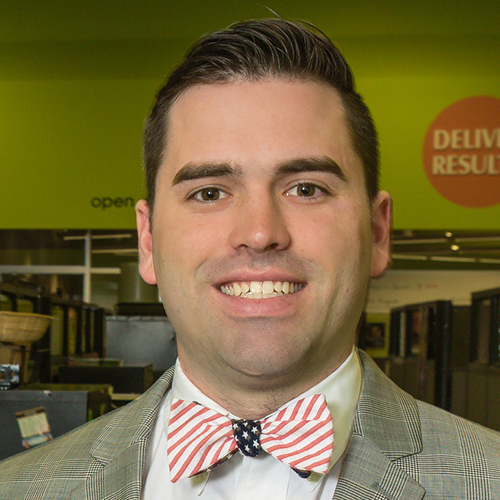 Would Recommend
Stress free. They kept me well informed and never missed a beat. Mystle really stands out. He positive attitude and willingness to help anytime it was neede was key in this stress free transition.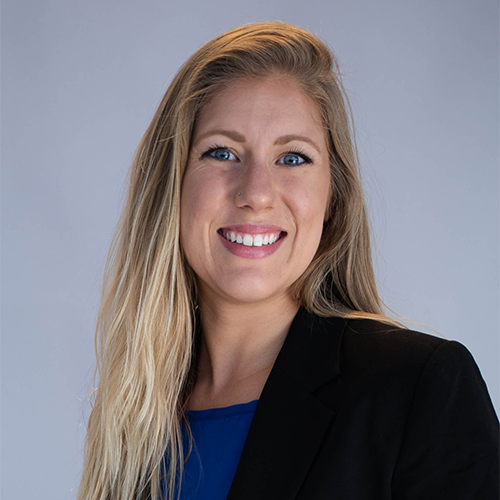 Would Recommend
Very happy with the loan process and the realtor Barry. Very honest company. Thank you!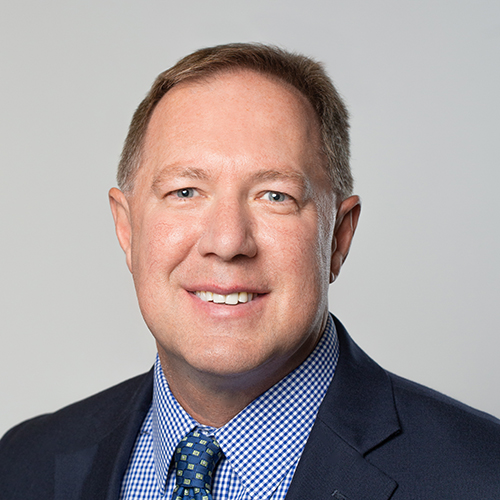 Would Recommend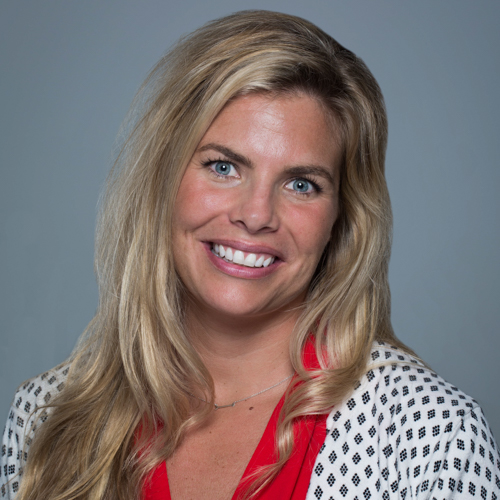 Would Recommend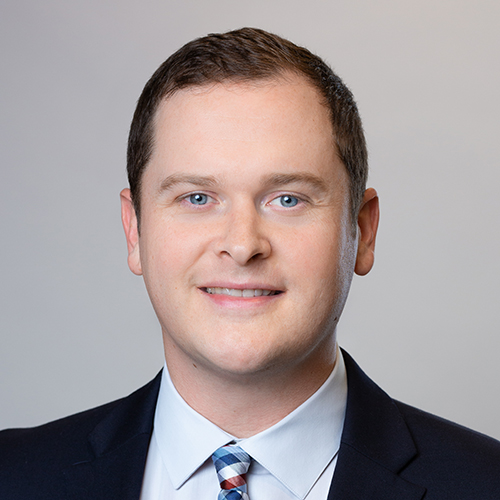 Would Recommend

Would Recommend
We feel confident our new loan is in good hands and are very thankful for all the hard work and advice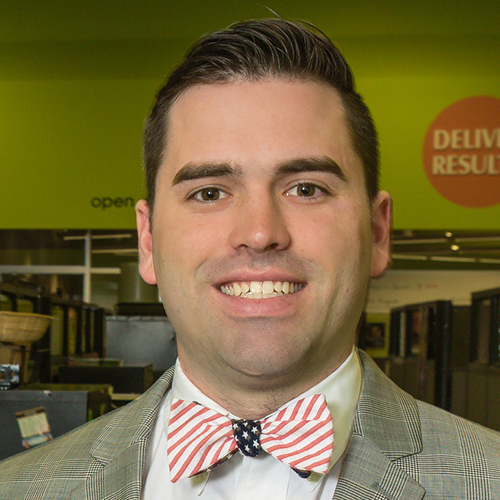 Would Recommend
If you and yours are in search for help with purchasing using your VA benefit there is no better place to begin navigating the system!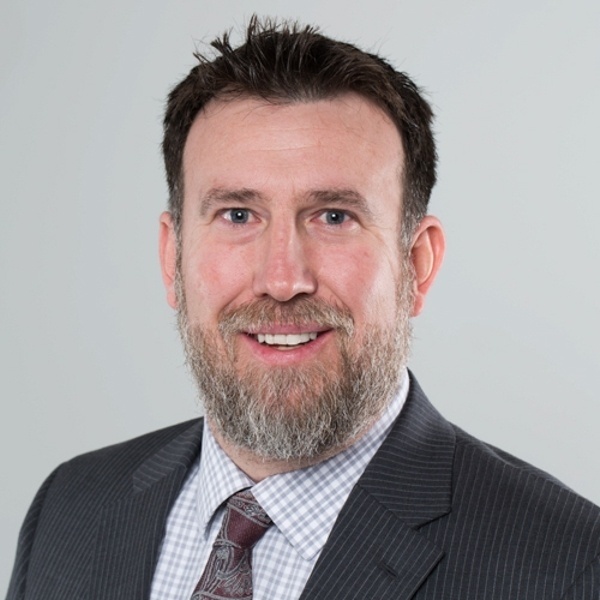 Would Recommend
Tom Welek is a Warrior.....A wizard with numbers. Plain and simple. Easy to work with and always kept me informed every step of the way. As stressful as it is to buy a house Tom made it easy and pretty cool. I always tell my wife how lucky we are and to pull Tom was the best luck ever. If you're serious about a home loan with VU....just call Tom.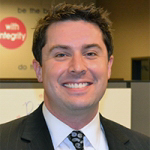 Would Recommend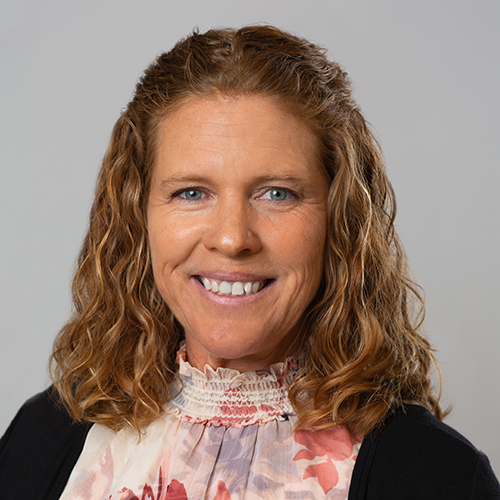 Would Recommend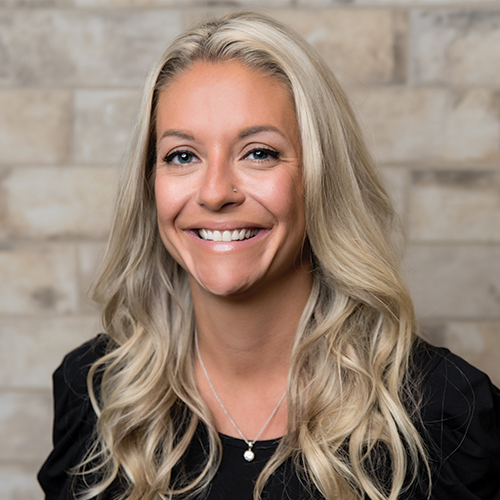 Would Recommend
Our realtor actually pointed me in Veterans United direction and we are so glad she did. Very helpful if I had any questions, and the checklist ensures you get all your documents you need for such a paperwork intensive process. I am already recommending friends who are buying a home towards using Veterans United.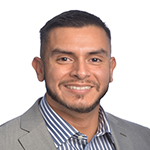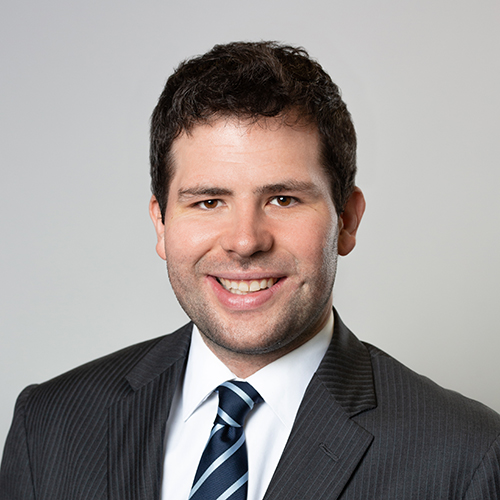 Would Recommend
No game players here. Very professional. They do what they say. No hidden tricks at the end. Very smooth process. Cody and Corey were a pleasure to work with and kept me informed. A great team to work with. I highly recommend both of them. Do yourself a favor and go with these guys.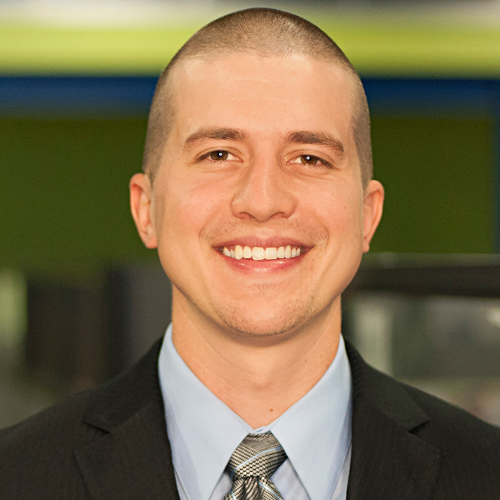 Would Recommend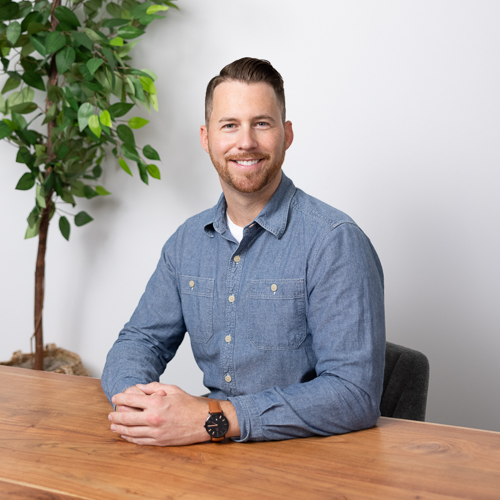 Would Recommend
I am simply amazed with my entire experience. I never dreamed I would be buying a home 90 days ago! I requested information about the VA home loan process and the next day Carrie Freeman called me! I was hesitant to try and get preapproved but she reassured me that it would be OK. That was June 4, 2019. I closed on my home yesterday August 15, 2019! I could not be more happy with the entire team at Veterans United! They also connected me with a fantastic real estate agent! My wife and I are so thankful to Veterans United. Choosing Veterans United was the best decision I ever made!!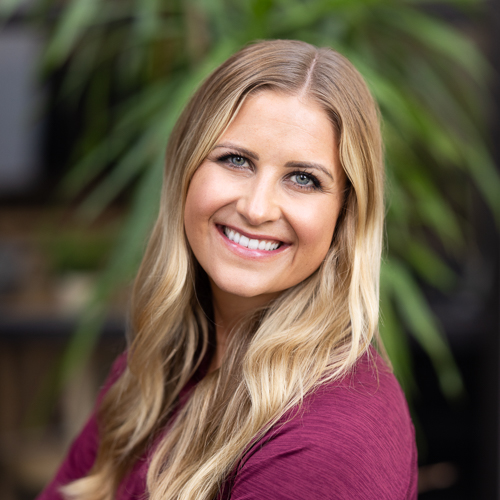 Would Recommend
If had to do it again I would definitely use Veterans United

Would Recommend

Would Recommend
To be perfectly honest, it was like we were working with a loving family member who only had our interests at heart. The attention to detail was humbling. The dedication to finding the right home for us was impressive to say the least. Billy and the team's knowledge of the trade made us feel safe. You could hear the years of experience as each member painstakingly walked us through the various documents and procedures, time tables and home buyer/owner responsibility. This was a team of seasoned professionals who knew business. The overall experience was a boon to us and we're blessed to have someone whose been in the business as long as they have. As of this writing we are very pleased with the results. Billy Watkins, Melissa Seboldt, Kathy Ludt, Mindy Cline, Angie Ricarrdi and Jessica Miller (my dream team members) were nothing short of outstanding.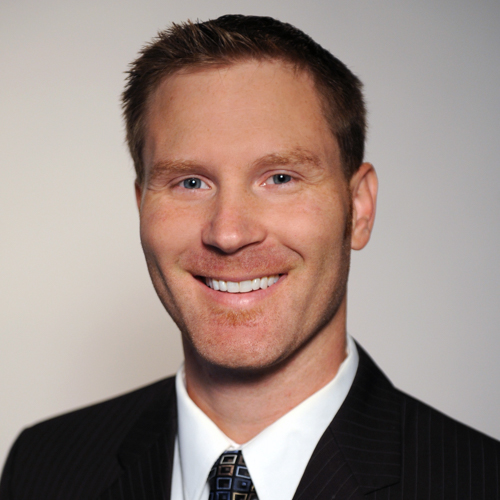 Would Recommend
Veterans United has been great to work wok with. From day one my husband and I were kept informed of the process and forms that were needed from us. Submitting forms were a breeze and I am so grateful that we were able to close on our assigned day without any issues!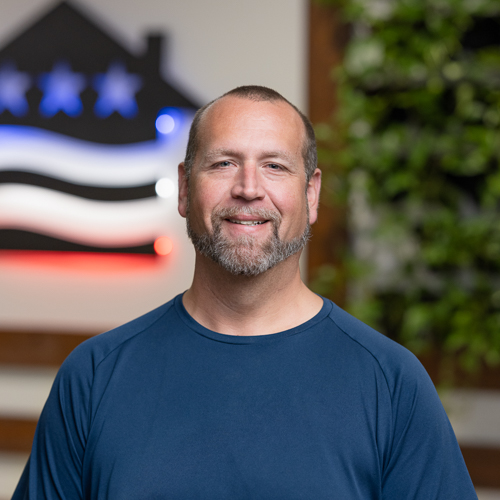 Start your journey today!