Would Recommend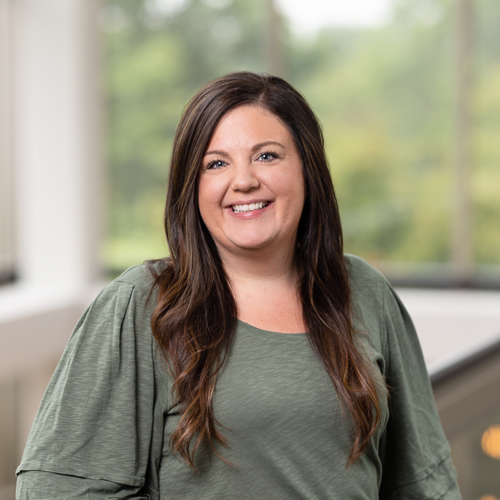 Would Recommend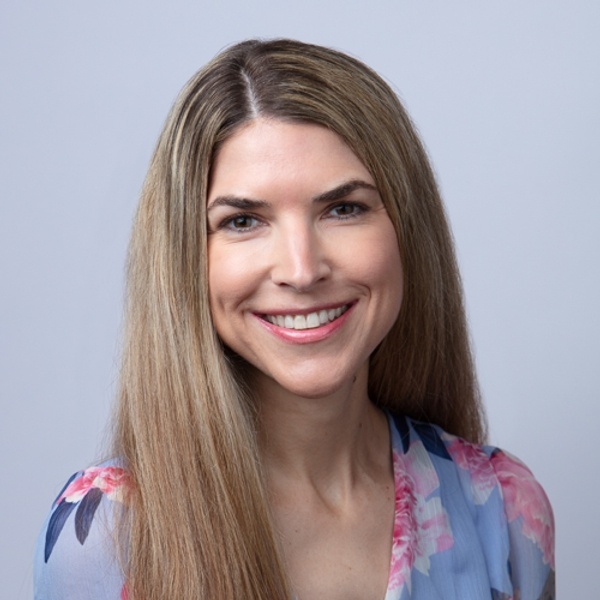 Would Recommend
The most awesome thing happened, and Vashel and his team made it possible. Thank you.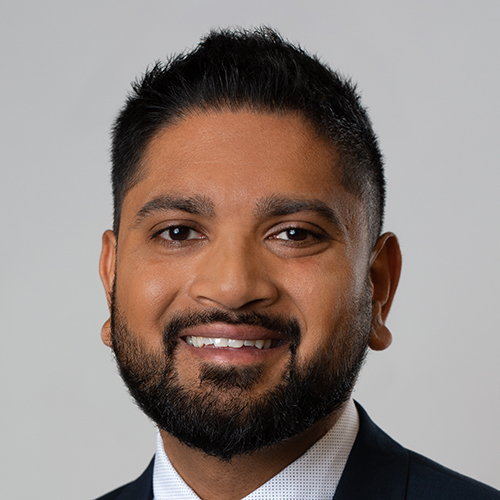 Would Recommend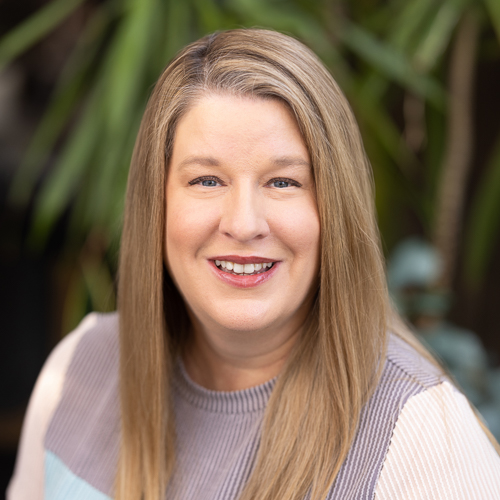 Would Recommend
Matt Lucas and Marissa Scott, helped Me understand every step of the loan process, and processed the loan in 16 business days, when another loan processor said it would take 60 days and almost caused the seller to walk away.I would recommend Matt and Marissa To any Veteran who wants a great home buying experience.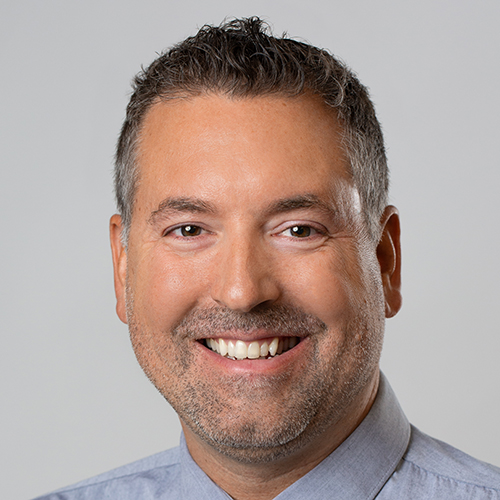 Would Recommend

Would Recommend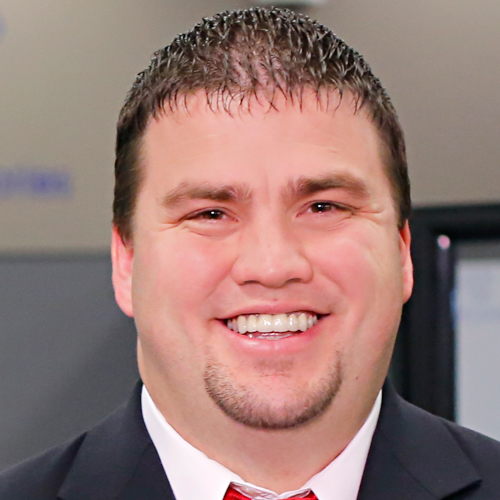 Would Recommend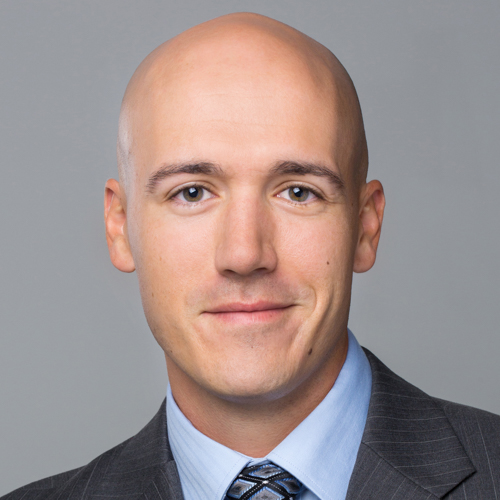 Would Recommend
Our loan team is very knowledgeable. They used that to guide us through the process. Other mortgage companies turned us down without telling us what the problem was or how to go about taking care of the situation. Our team guided us through this and walked us completely through the refinance process twice. We feel fortunate to have chosen them as our mortgage company. We feel they are the best company in the business.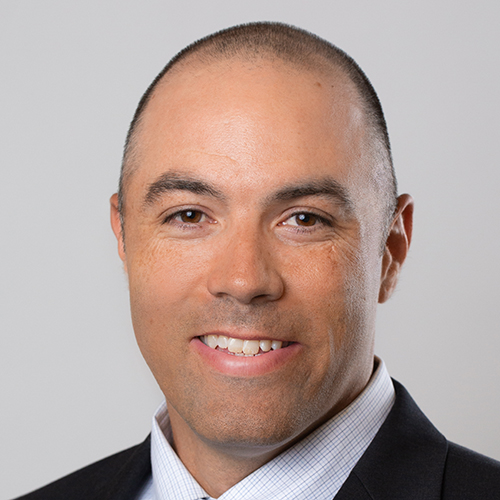 Would Recommend
Great to have somewhere to go that gets everything done for Veterans.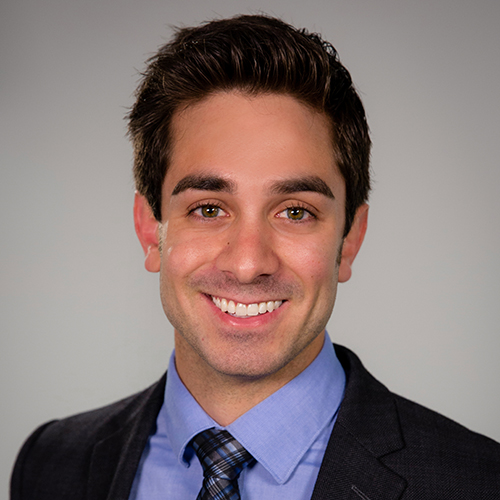 Would Recommend
While working with Veterans United you will experience exceptional customer service. The entire team you work with throughout the process will help you understand any part of the process you do not understand. The team will go above and beyond to make sure they are getting the best APR they can possibly get you. They will answer any questions you may have about buying, refinancing, or what all is involved with acquiring a home loan.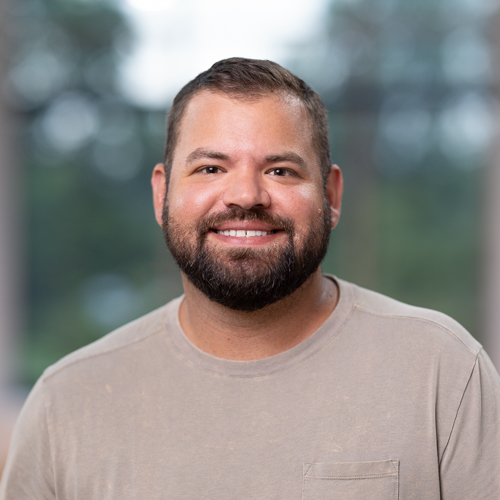 Would Recommend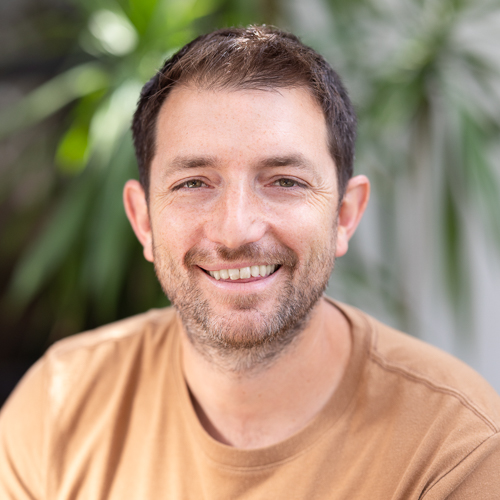 Stay on top of the loan team. Get them the information they want and even plus some to speed up the process. Overall be VERY patient
Response from Veterans United
Thank you for your advice Timothy. Being involved with your home purchase is a great way to help things move smoothly.
Would Recommend
We were able to stay on track and up to date with the portal and with Leha.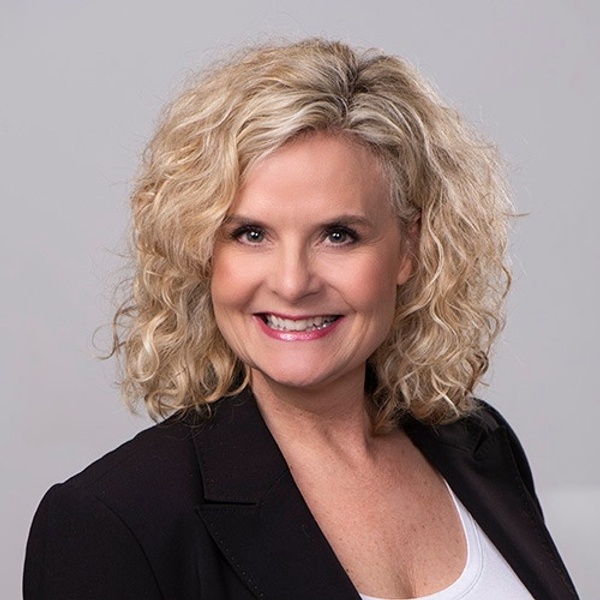 Would Recommend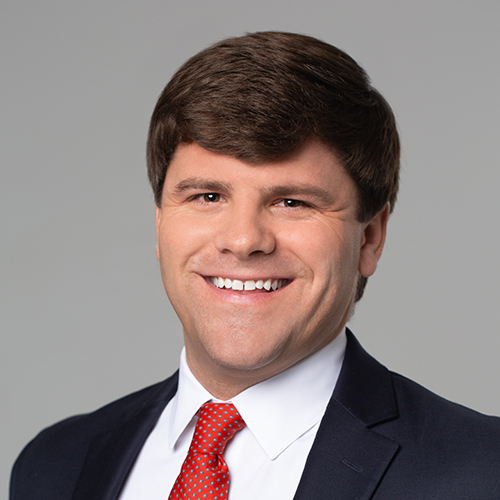 Would Recommend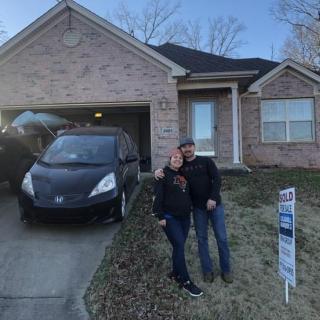 From inquiring about the VA loan to closing, Promise Jackson went above and beyond our expectations! She is very personal, informative, smart, helpful, etc. Words can't describe how much I enjoyed working with her. If everyone at Veterans United is as amazing as Promise Jackson, I would recommend everyone I know to them! Thank you all so much for making us first time homeowners!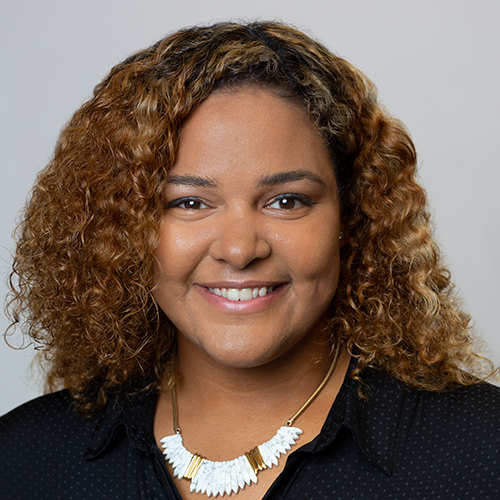 Would Recommend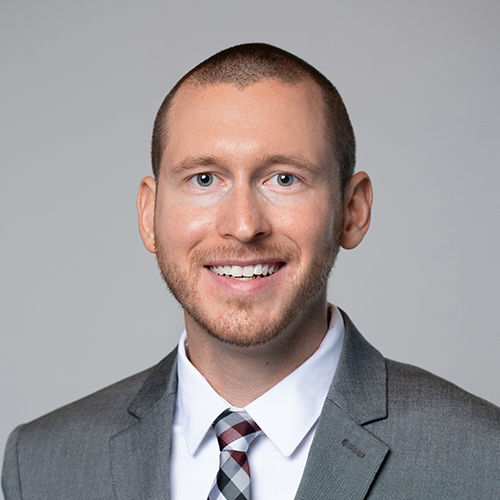 Would Recommend
Veterans United has helped us close on a home that we never would have dreamed we could have. Their expert teams know the business well and know what it takes to close. I would highly recommend veterans United for any veteran who is in the market to buy a new home.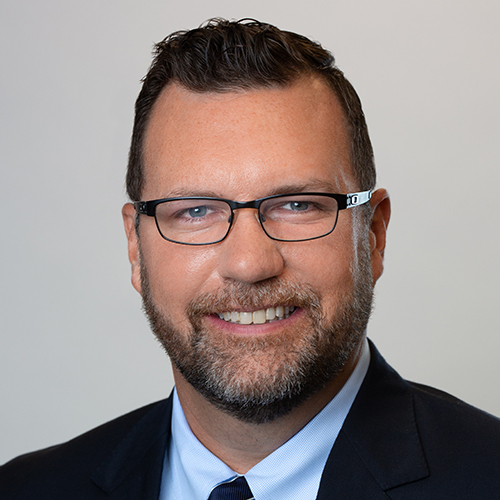 Would Recommend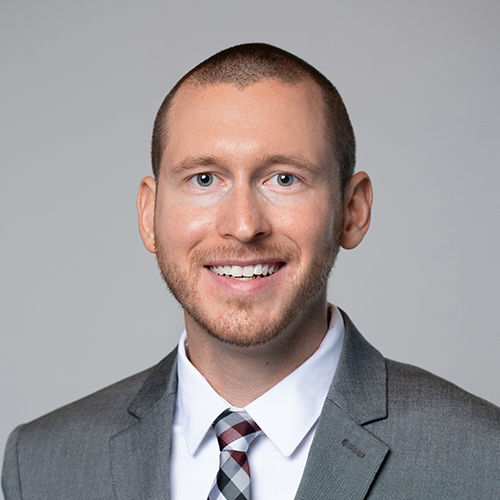 Would Recommend
Veteran's United has helped me realize my dream of home ownership. I have nothing, but respect for the men and women who work here. They helped me out from getting my credit on track to closing. Would recommend 110%.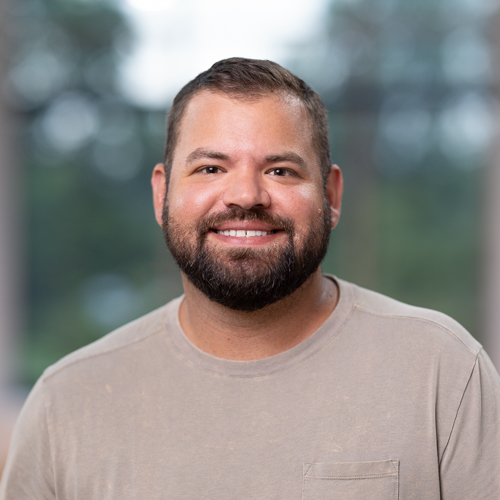 Would Recommend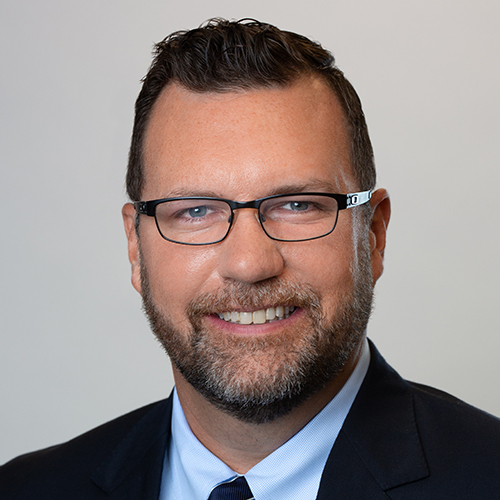 Would Recommend
To all veterans, looking too purchase a home I HIGHLY recommend, VETERANS UNITED I ASK YOU GIVE THEM A CALL. You want go wrong.P.S. ASK for MIKE PATZIUS. VERY Good . They work with you step by step,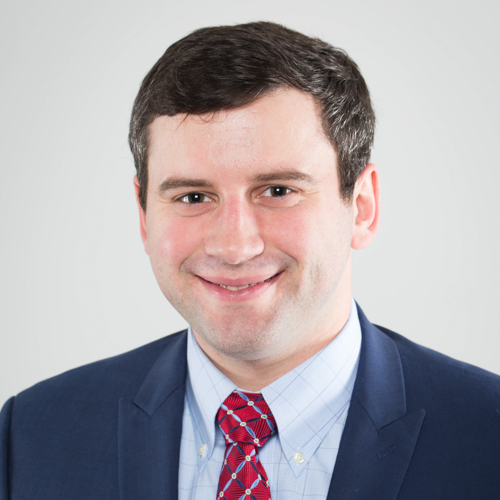 Would Recommend
Veterans United was awesome, they make everything easy for you to understand and our loan team was great!!!

Would Recommend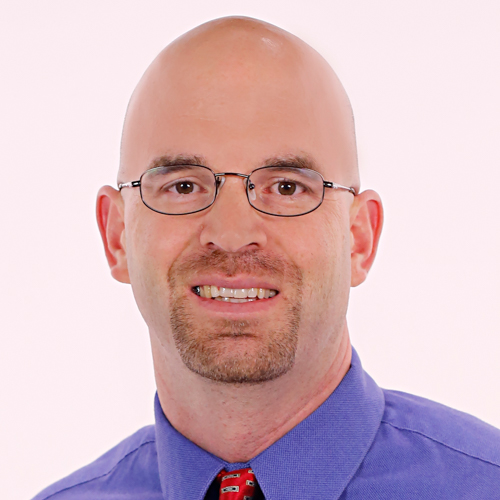 Fellow Veterans: The process of buying a home can be overwhelming. There is a lot to do. Veterans United has a great system to assist you in gathering your information and helps you stay organized. The process is much easier when they help you. They can answer all your questions and advise you on issues related to home purchasing. I think they are great and I give them a 10 out of 10. Give them a call if you are considering a home purchase.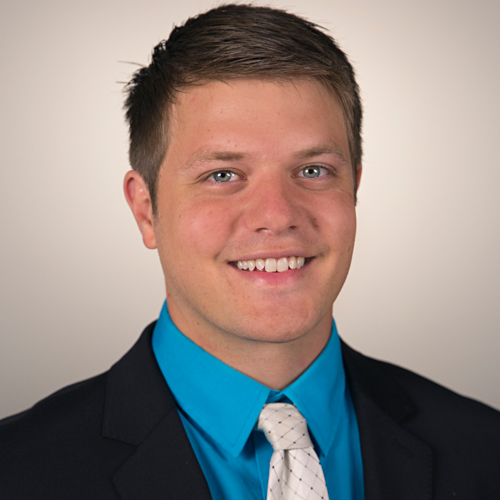 Would Recommend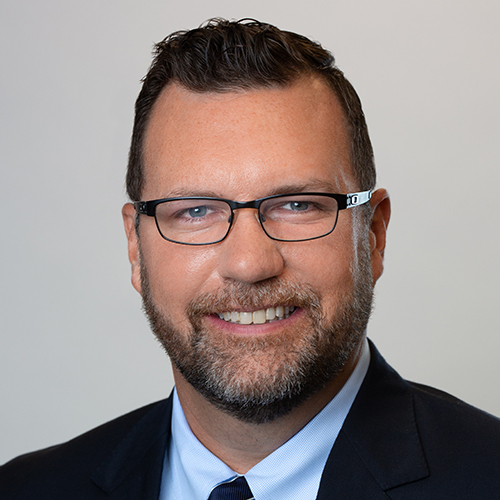 Would Recommend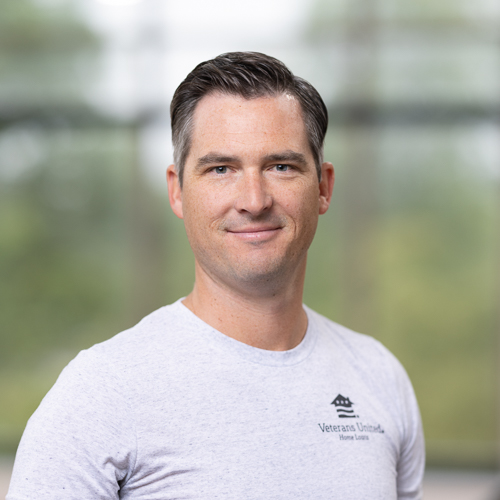 Would Recommend
Greg was amazing and made this home using process super easy. I would recommend to everyone.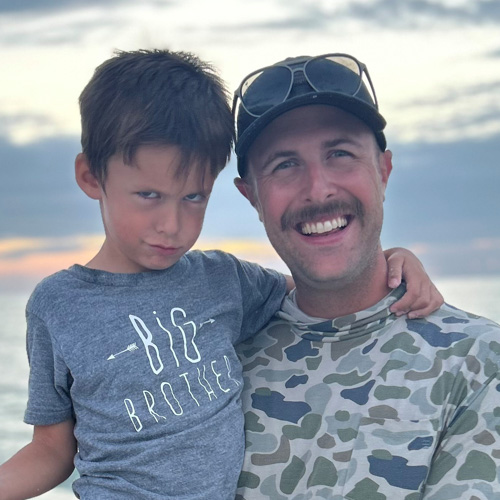 Would Recommend
The VU team was awesome! We closed in exactly 30 days, and I believe the process was smother than the last car I bought!

Would Recommend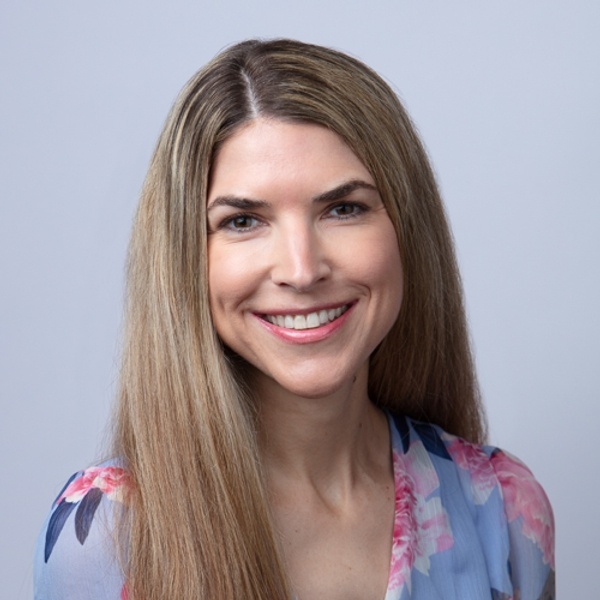 Would Recommend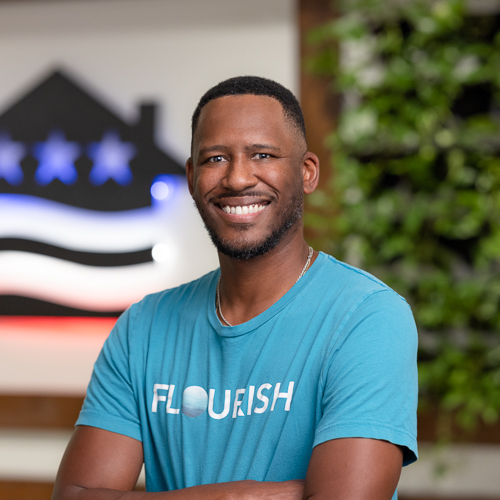 Start your journey today!