Would Recommend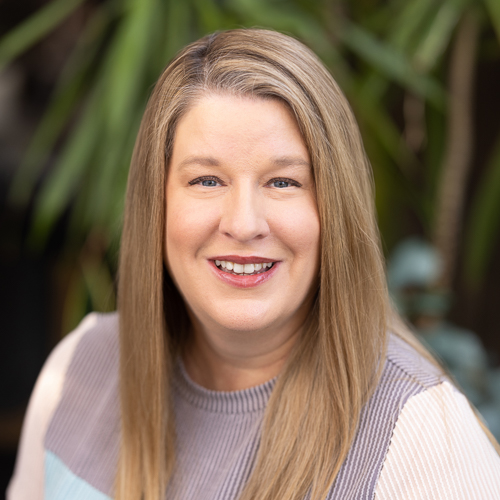 Would Recommend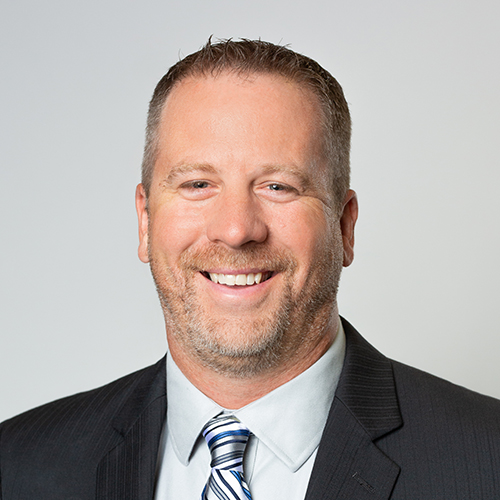 Would Recommend
The process of buying or refinancing a home is not an easy task. You need a skilled professional to help you out and these folks are the best.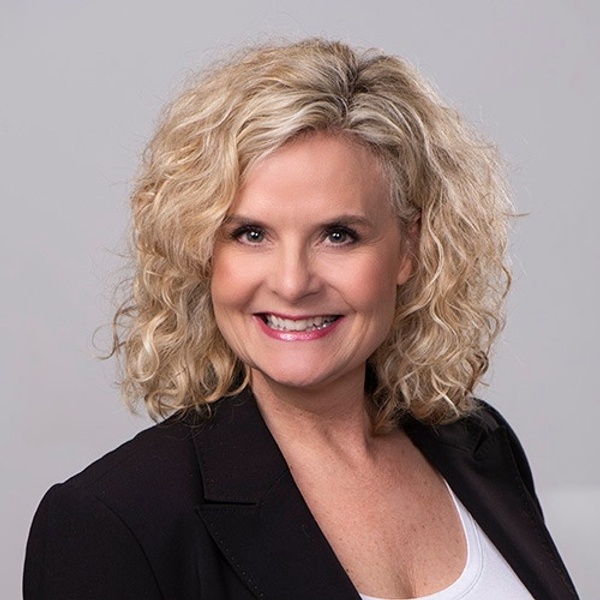 Would Recommend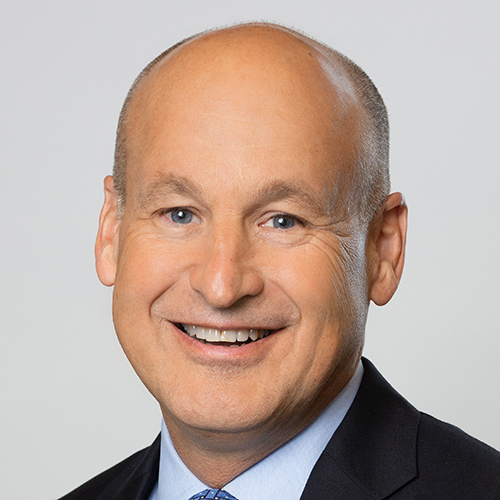 Would Recommend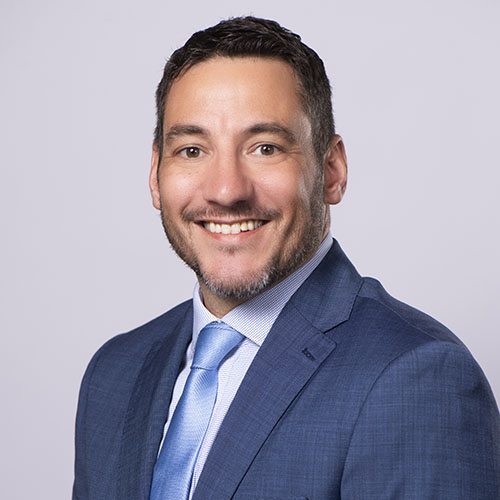 Would Recommend
Gotta stay on top of them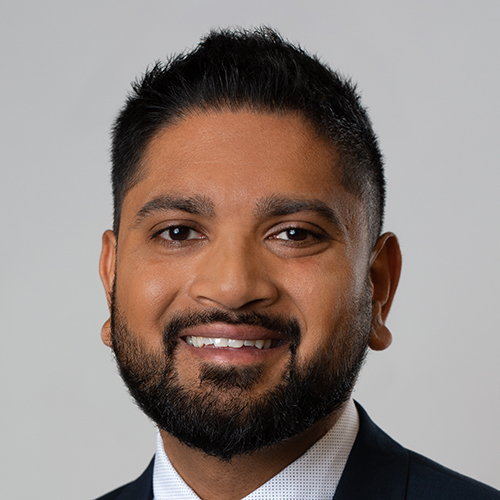 Would Recommend

Would Recommend
Have your list completed as soon as possible and veterans United will do the rest. Awesome job. Will be using them again someday down the road.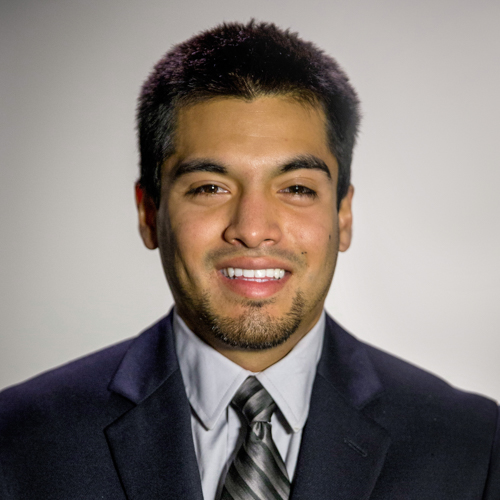 Would Recommend
Insurance premiums will be covered in closing costs at the end. I agreed that the sellers would pay up to 3800 in closing costs and it was set I wasn't going to pay a dime out of pocket. Well later on after contracts had been signed I found out my entire premium of over $1500 would need to be fully paid at closing. I only had to pay about $400 of it but I was still expecting not to pay anything until the end. Other than that, I loved my experience with my team. They knew what they were doing and they worked with me. They didn't pressure me at all and worked at my pace, fast or slow. Moral of the story if I was aware of the premium I would of negotiated the sellers pay more. But still an amazing experience.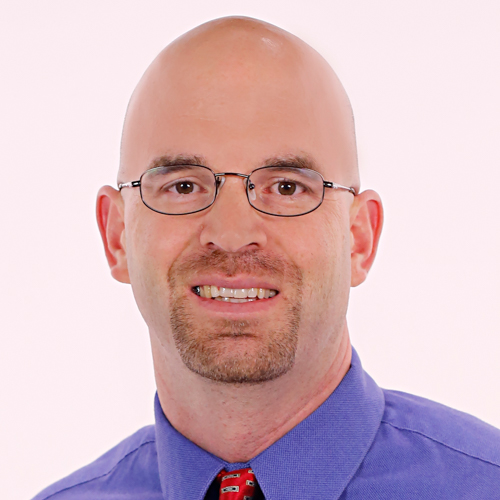 Would Recommend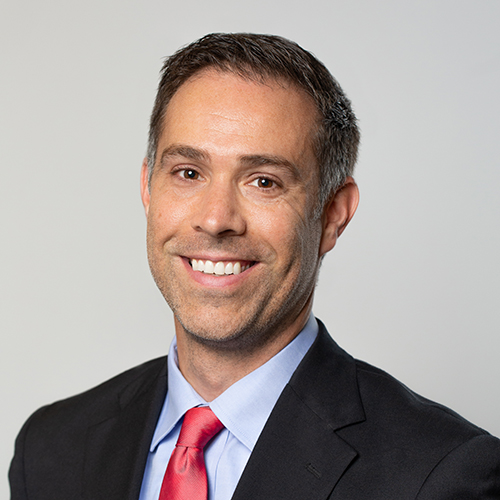 Would Recommend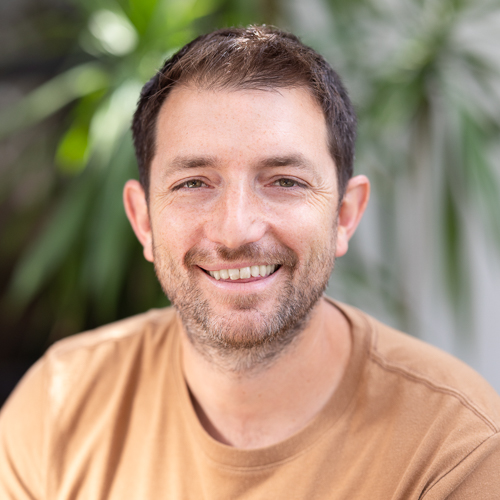 Would Recommend
Thank you everyone on the Loan Team who participated in any way to help me purchase my home for my family. You guys are the best and recommend y'all to everyone!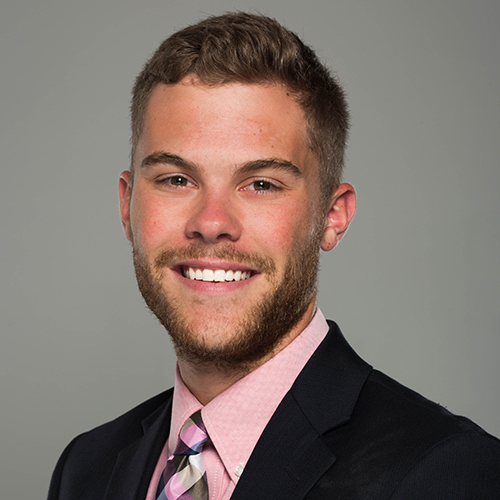 Would Recommend
Veterans Home Loans was great to work with! Our team was very knowledgeable. They were always in contact and letting us know of any updates or anything that they needed. It was a fairly quick and painless process.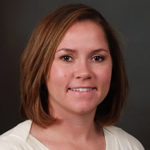 Would Recommend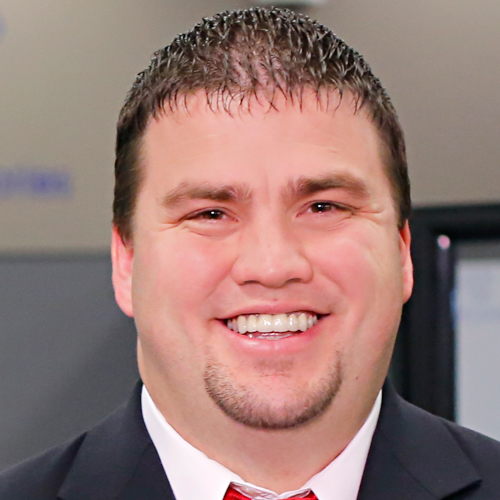 Would Recommend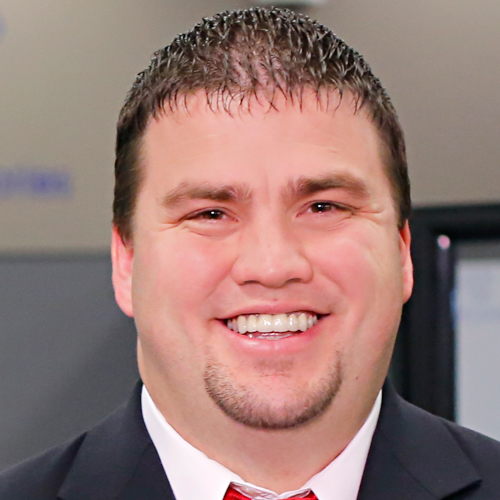 Would Recommend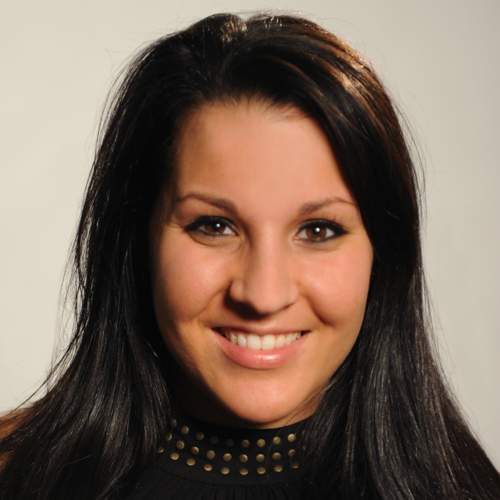 Would Recommend
I did my research and everything kept pointing me to Veterans United! Now that I've used them for my initial loan and my refinance that lowered my payment substantially, I am very glad I decided to use them! If your a veteran, go with Veterans United!!! Ron Young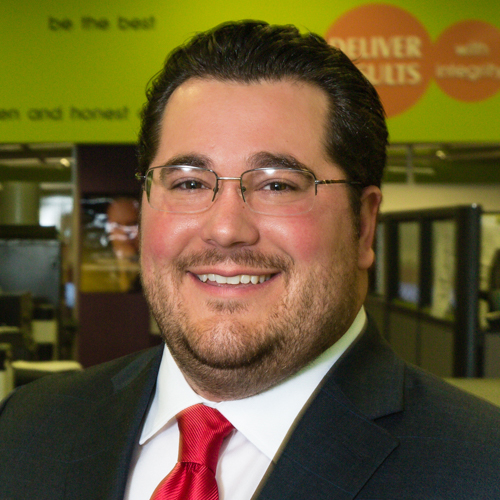 Would Recommend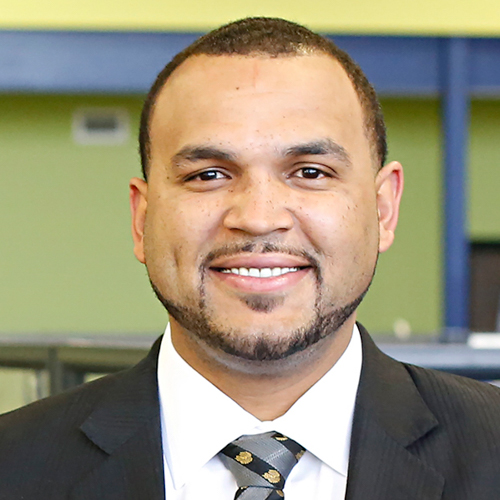 Would Recommend
Veterans United is absolutely amazing. Thank you for helping me and my wife get our dream home!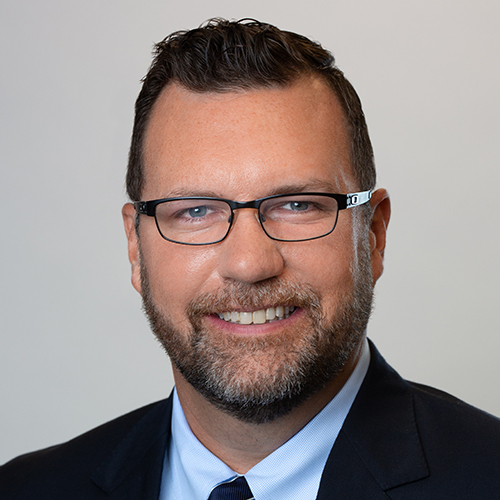 Would Recommend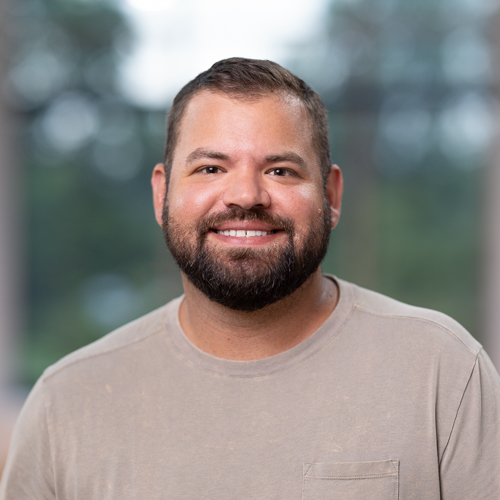 Would Recommend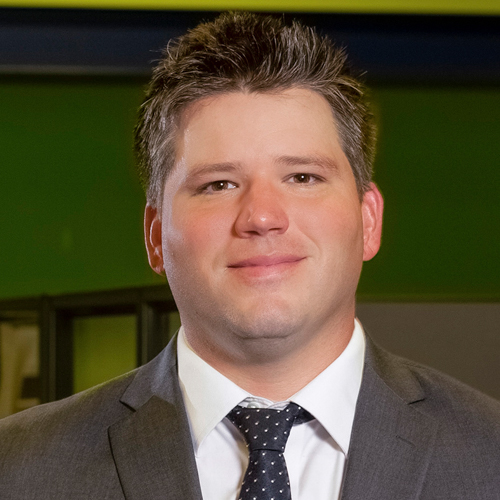 Would Recommend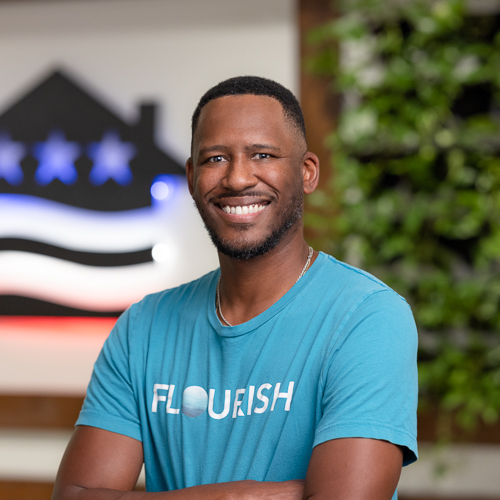 Would Recommend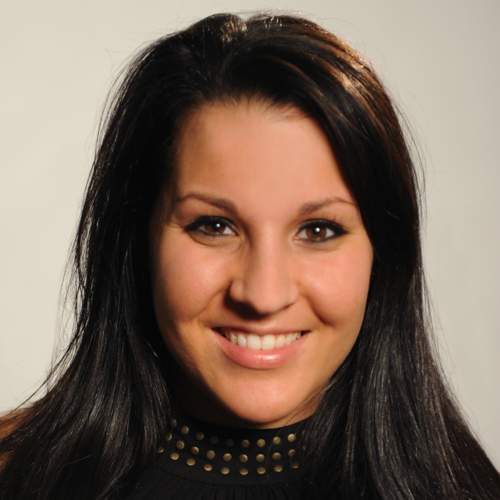 Would Recommend
For all you veterans out there wanting to get into a home, believe me, Veterans United are the people you want to deal with. During my lifetime I have purchased a number of homes but no one has been this concerned about dealing with a veteran as these folks are. Jump out there and give them a try and be sure to ask for Dava Turk when you call and you will find out real fast what I am talking about. I am now a very happy Veteran Homeowner.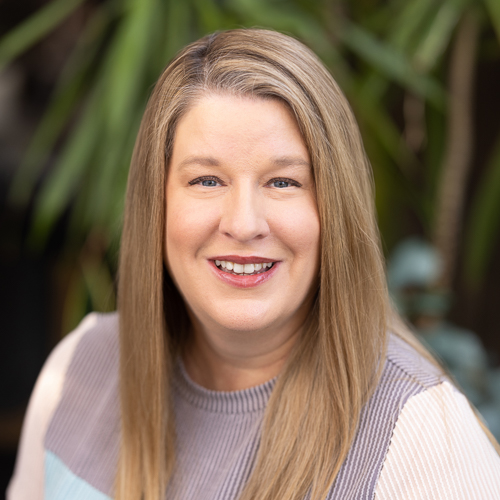 Would Recommend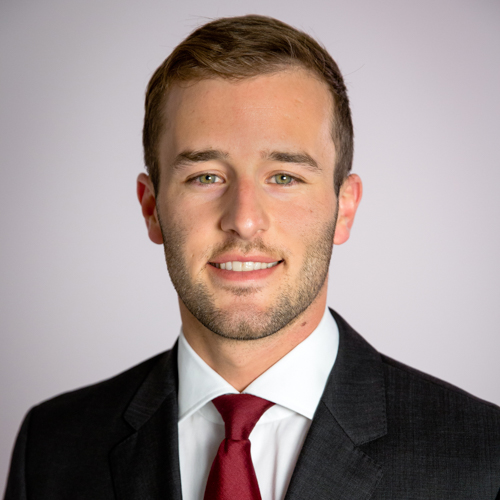 Would Recommend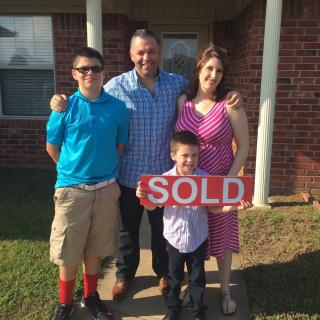 My team at Veterans United was a blessing. Their unsurpassed customer service helped my family tremendously. From start to finish they answered every question, explained everything and ensured we understood the process. Their patience, respect, and care will always be appreciated. The whole home buying experience surprisingly simple! I will sing their praises for years to come! Thank you all for being the best in the business. I feel like you all are a part of my family. I'll definitely send more veterans your way!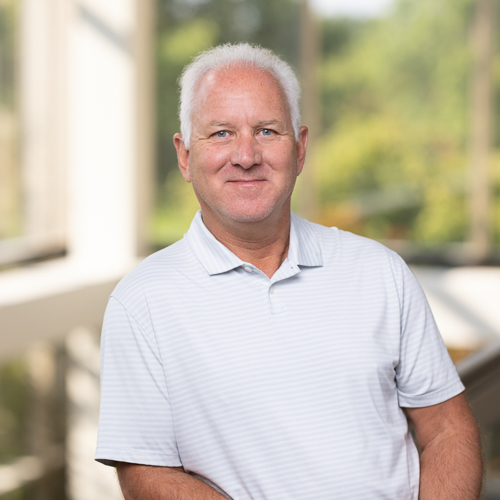 Would Recommend
Their interactive portal for submitting loan documents makes the process very easy. Also, the loan officer made the process work smoothly.

Would Recommend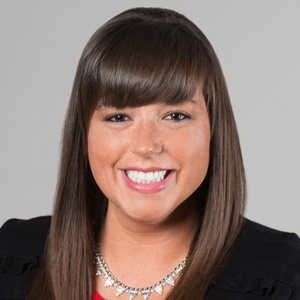 Would Recommend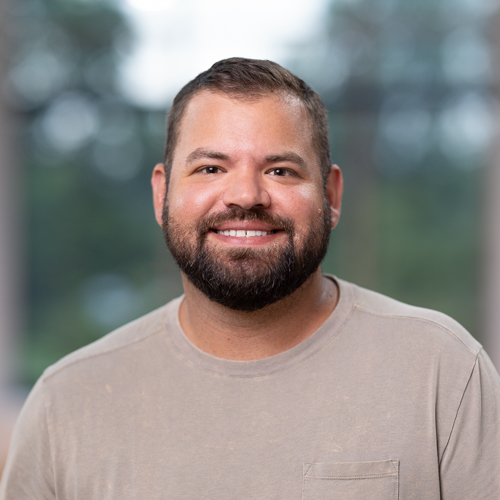 Would Recommend
Incredible work guys. Ty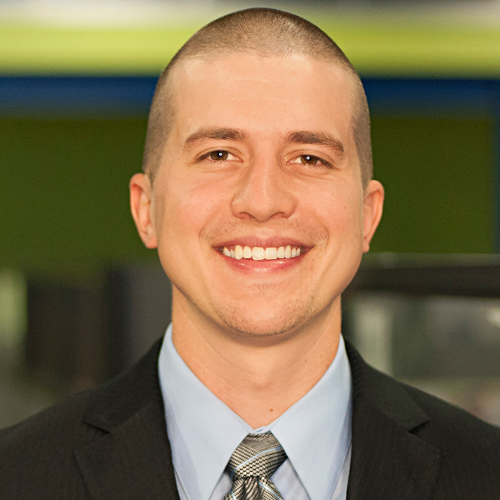 Would Recommend

Start your journey today!