Would Recommend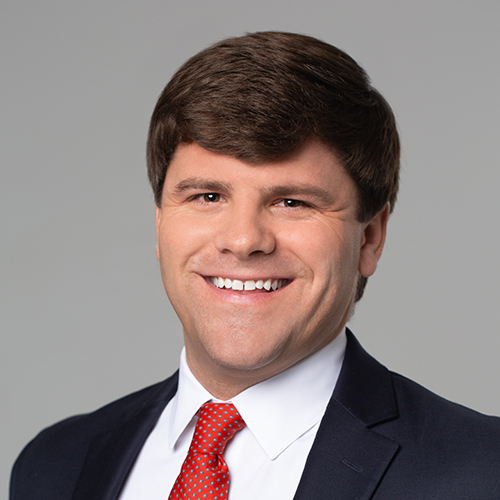 Would Recommend
Veterans United has helped us close on a home that we never would have dreamed we could have. Their expert teams know the business well and know what it takes to close. I would highly recommend veterans United for any veteran who is in the market to buy a new home.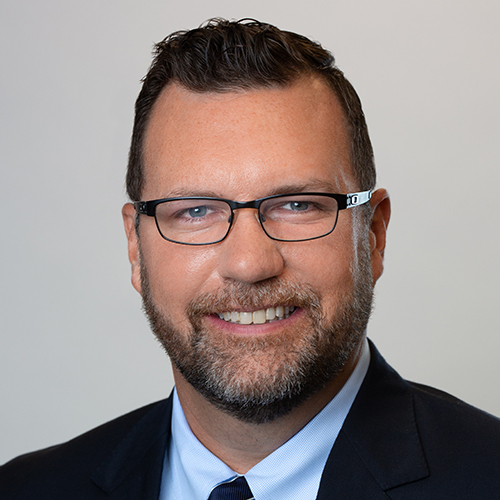 Would Recommend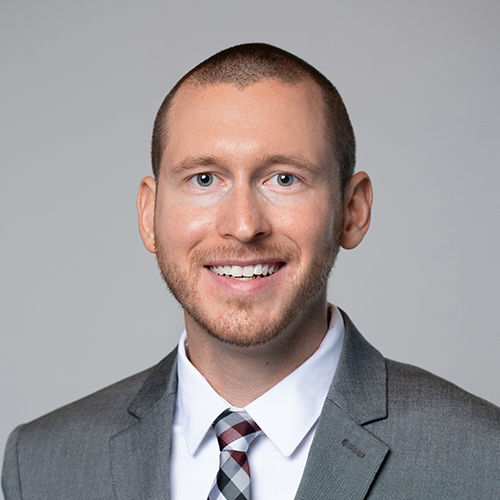 Would Recommend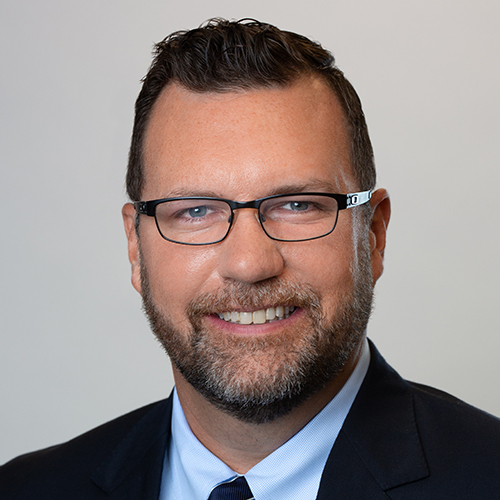 Would Recommend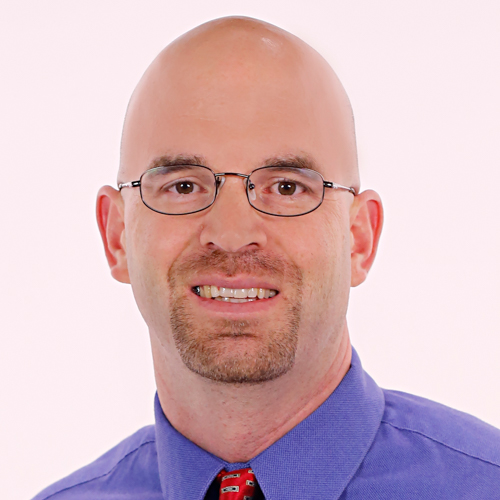 Would Recommend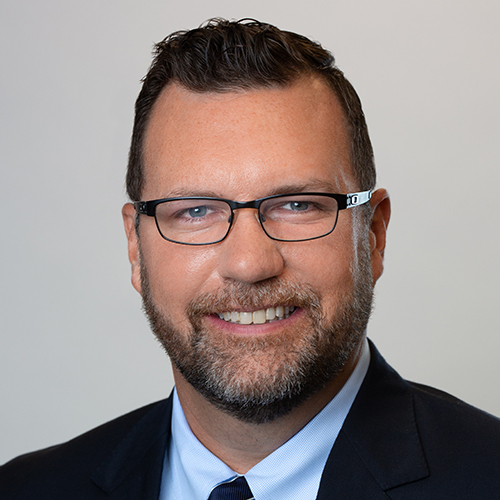 Would Recommend
The VU team was awesome! We closed in exactly 30 days, and I believe the process was smother than the last car I bought!

Would Recommend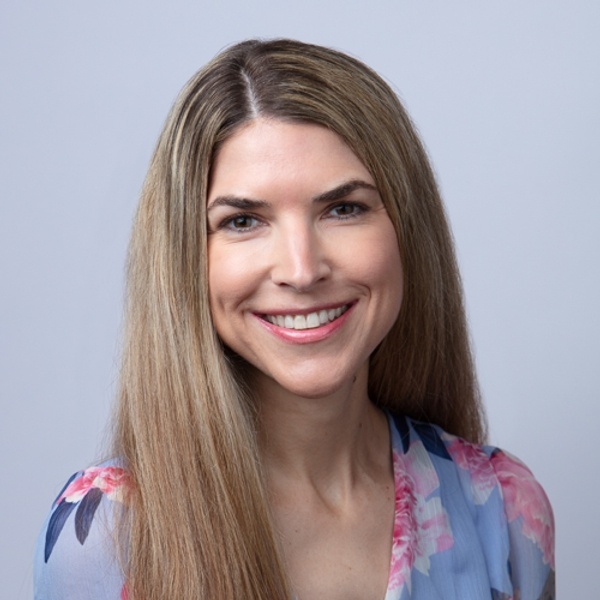 Would Recommend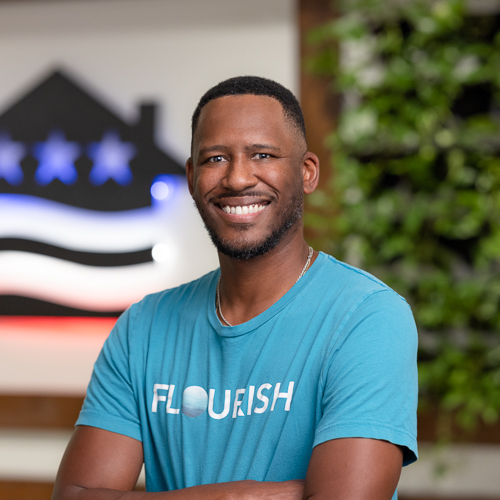 Would Recommend
Great service!

Would Recommend

Would Recommend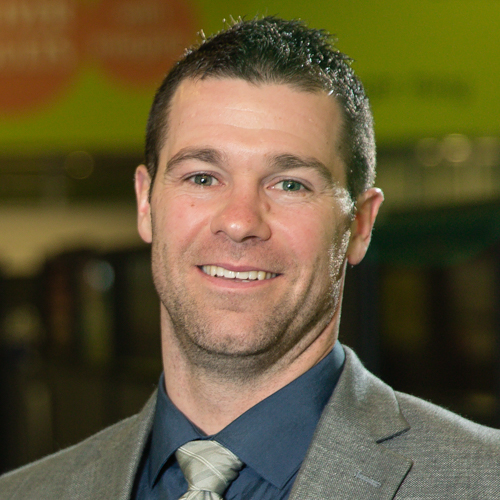 Would Recommend
Great stress free process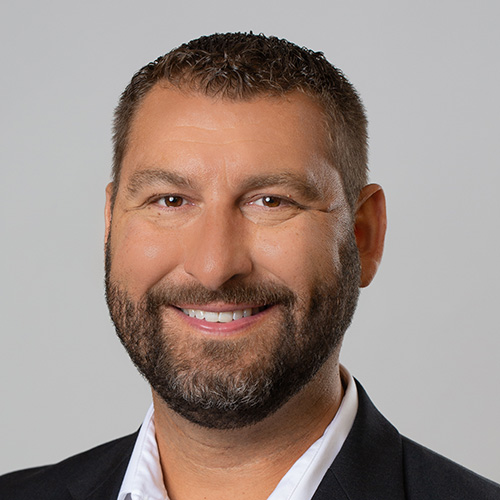 Would Recommend
We sold what we thought was our forever home due to a terrible mortgage rate and some not so bright choices on our part. We did not know when or if we would ever be homeowners again. From the moment we entered the Lighthouse program to closing, the Veteran's United Team was wonderful. They were understanding of where have been and helped us get to where we needed to go. Any veteran who is considering buying a home owes it to themselves to inquire with these folks.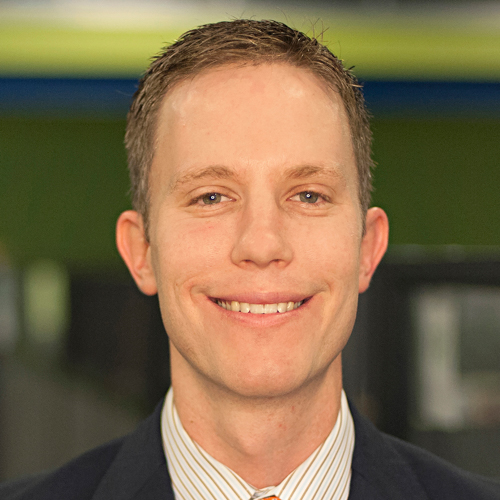 Would Recommend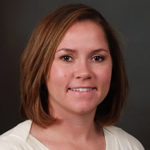 Would Recommend
Veterans United definitely made things easier and I only had anxiety throughout the underwriting process lol but Vishal Patel and my loan team were awesome and I'm a proud home owner thanks to them. They truly are the best we own our dream home❤️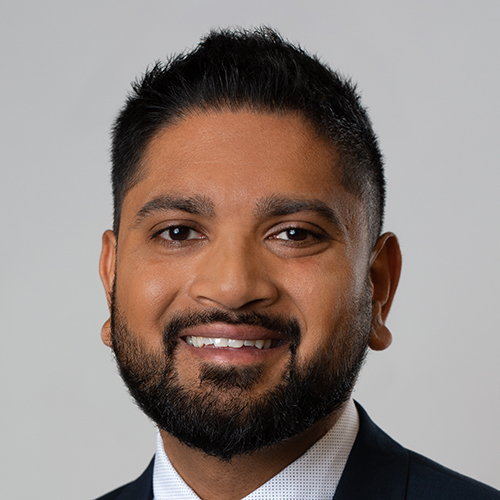 Would Recommend
Veterans United made buying the home of our dreams a reality!!

Would Recommend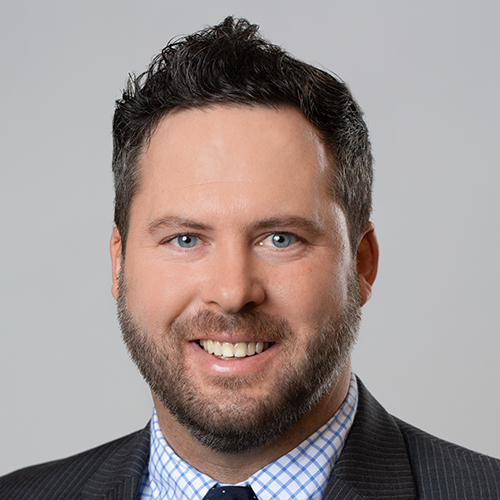 Would Recommend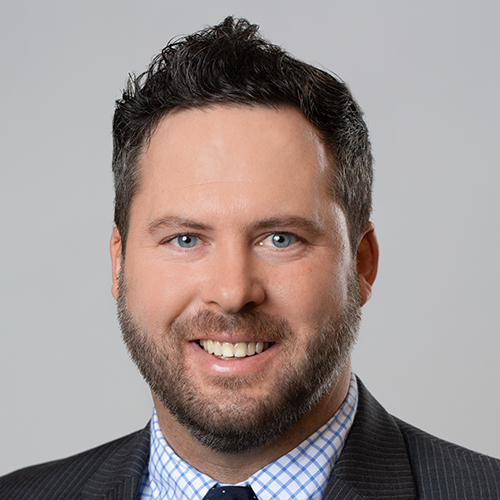 Would Recommend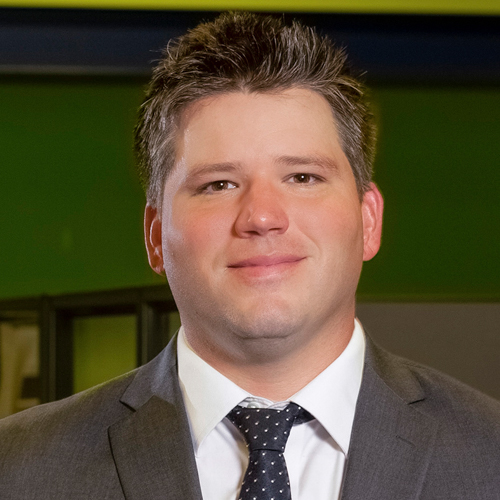 Would Recommend
Rachel Bruce and her team kept us informed about everything we needed to do and what the team was working on, on our behalf. We did our tasks and the team worked theirs--GREAT outcome.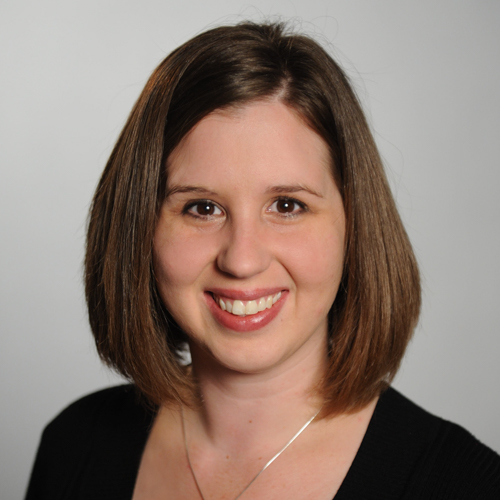 Would Recommend
AWESOME!!! I cannot begin to describe all the joy I feel. My loan team was EXCEPTIONALLY AWESOME!!!!! That is the best way I can describe the experience.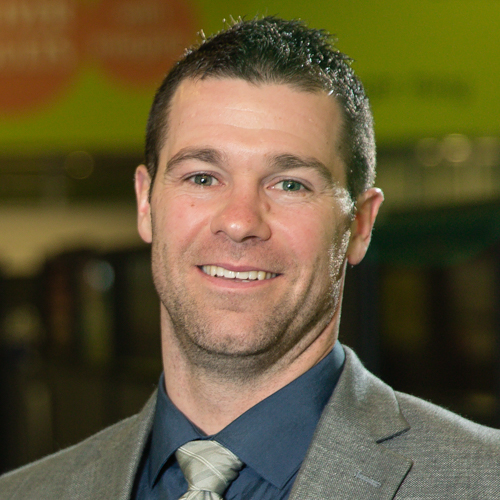 Would Recommend
Nate Bohon. Request this agent. Nate was wonderful. I cannot express how much Nate helped my family and myself throughout this whole process. Nate is an example of what every employer looks for in an employee. Nate, thank you. Thank you for making my file and process a priority. Nate delivered best in class customer service, and controlled the appropriate aspects of the contracts and files from start to finish. Nate, a hundred thanks. He displayed a perfect professionalism mindset for my family.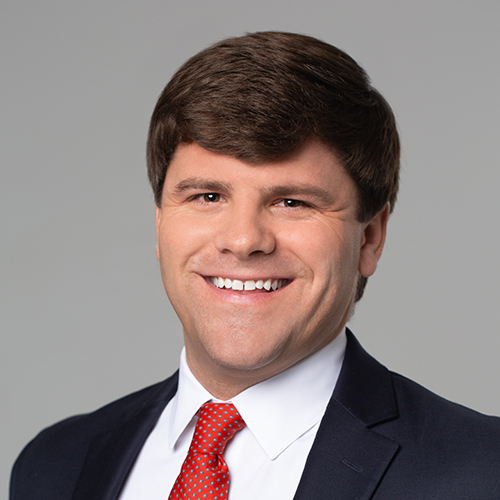 Would Recommend
Veterans United and their reality experts are amazing and go above and beyond to find the buyer their dream home and walk them through every step of the process and ensure that everything is handled in a quick timely professional manor! If I ever go to buy or sell my house I will most definitely be using Veterans United and their Weichert Realty staff!

Would Recommend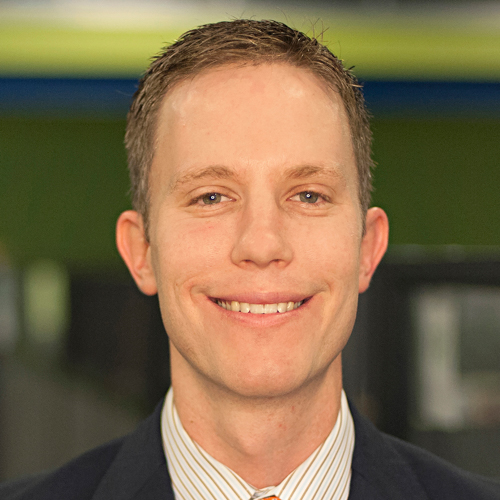 Would Recommend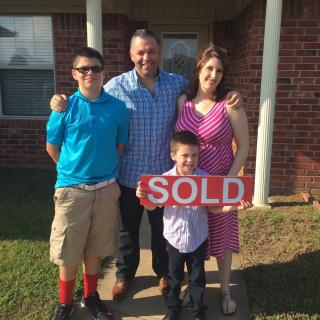 My team at Veterans United was a blessing. Their unsurpassed customer service helped my family tremendously. From start to finish they answered every question, explained everything and ensured we understood the process. Their patience, respect, and care will always be appreciated. The whole home buying experience surprisingly simple! I will sing their praises for years to come! Thank you all for being the best in the business. I feel like you all are a part of my family. I'll definitely send more veterans your way!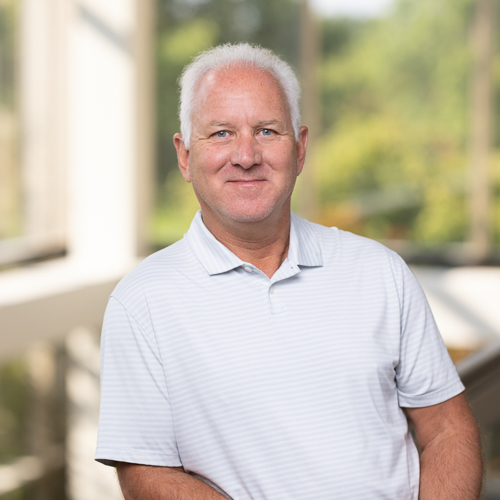 Would Recommend
Everyone we work with was very professional and they were down to earth and explained everything very well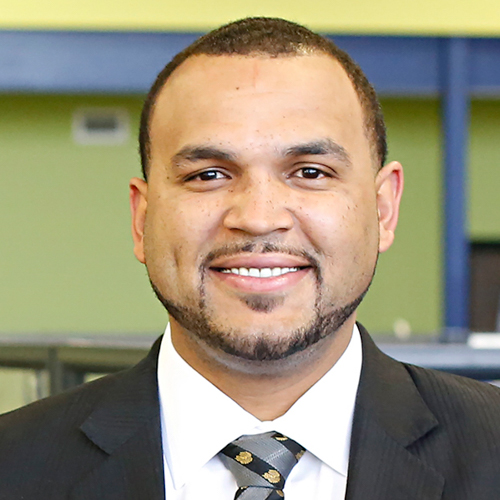 Would Recommend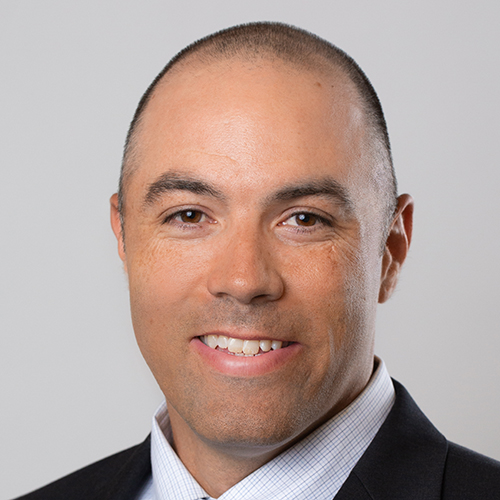 Don't use Veterans United home loans. Don't use the VA if at all possible. Both buyer and seller signed closing documents them the underwriter found a problem and wouldn't fund the loan. Very bad experience.
Response from Veterans United
Scott, thank you for sharing your voice with us. We apologize for the unexpected delay that you experienced and we are sorry that it led to an overall less than positive experience. As you know, it is critical that all documentation is accurate and we were disappointed with the timing of the discovery. You may contact one of our Client Advocate team members if you would like to talk through what happened.
Would Recommend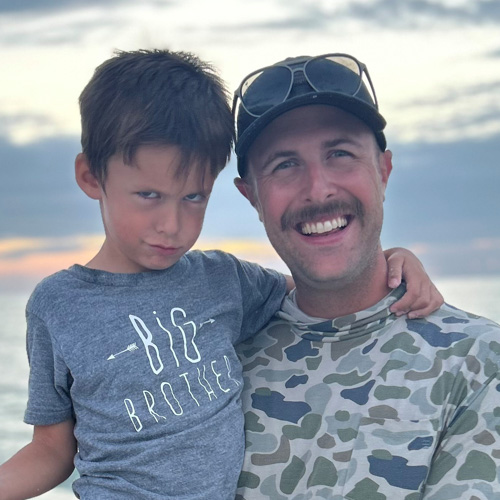 Would Recommend
Trust Me they will work for you I did! Interst Rates are Awesome. Contact James Miller 1-800-814-7103 ext 3801, he is the Man!!!!!!!!

Start your journey today!