Would Recommend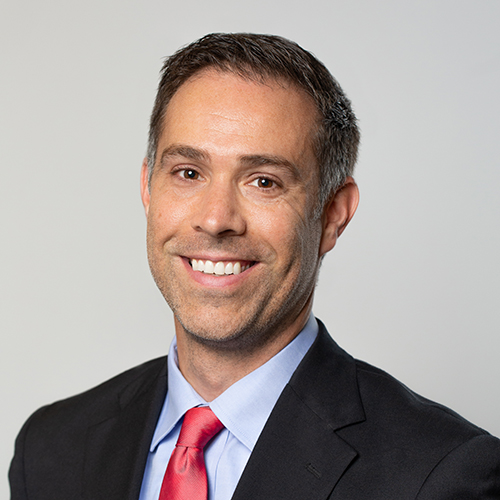 Would Recommend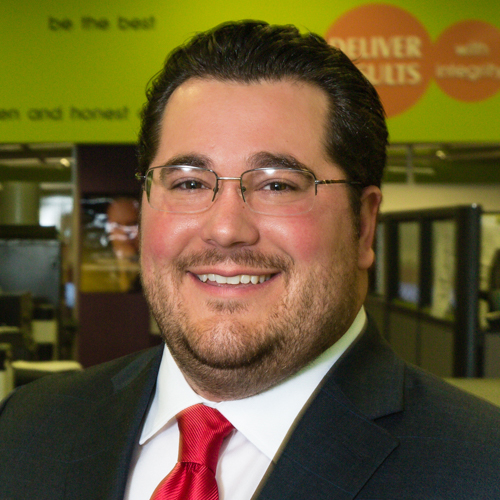 Would Recommend
Exeland ontime customers service.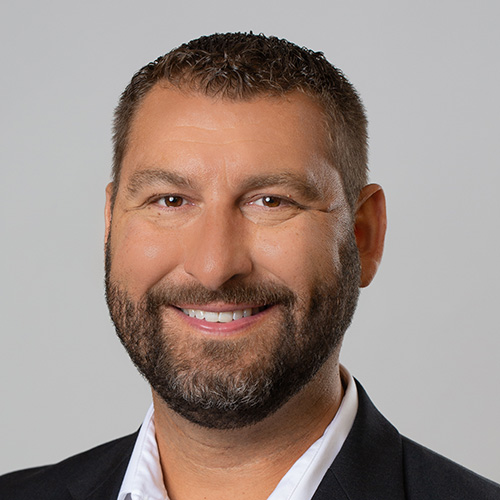 Would Recommend
My loan officer Christina Gardiner made my experience with VU so very easy. I would recommend VU to any of my friends and family needing to buy a home.

I was not able to contact my loan officer for a week and no one had information about my file. When I received a computer generated Letter of Incompleteness, being my first experience going through a home loan, I got very nervous thinking we were not getting this loan, because of the letter and the fact that I could not contact my loan officer. Luckily after a lot of stress, the loan went through. That happened mostly because my realtor called out my loan officer and spoke to her boss. Once that happened things seem to get back on track, except for the 2 weeks extra time to get to closing. There is more to this story but that was a quick overview. I just not happy about any of it.
Response from Veterans United
Michael, thank you for sharing your feedback and for letting us know about your experience. One of our Client Advocate team members has begun to research your comments, and will be working hard to learn as much as possible about what caused your closing delays. While we cannot change the experience you had we are committed to accountability, exploring ways to improve, and seeking opportunities to continue serving you. Should you wish to share more information regarding this or any other matter, then please do not hesitate to connect with us.
Would Recommend
The experience was amazing! The staff took very great care of us and helping us along the way! Couldn't have asked for a better team! You guys rocked it!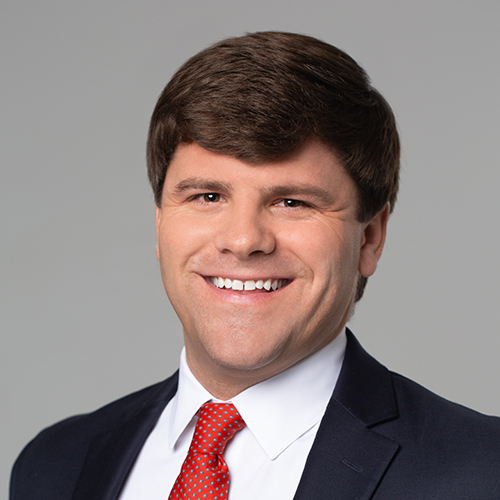 Would Recommend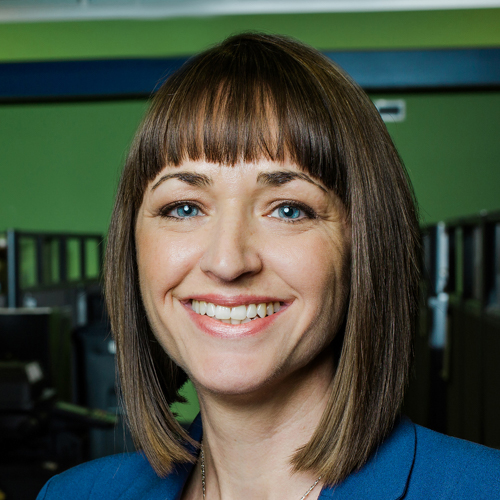 Would Recommend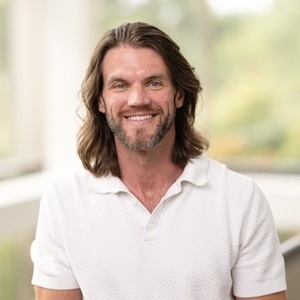 Would Recommend
Clint and his team were prompt, professional and great to work with.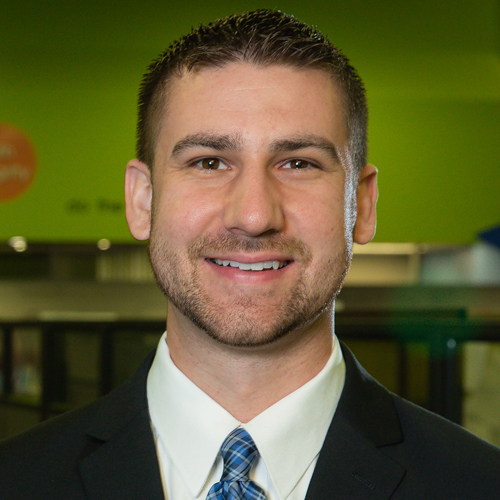 Would Recommend
Sara was excellent!!! She answered all our questions and met every need with a friendly and intelligent style. We could not have had ,nor have ever had, better service.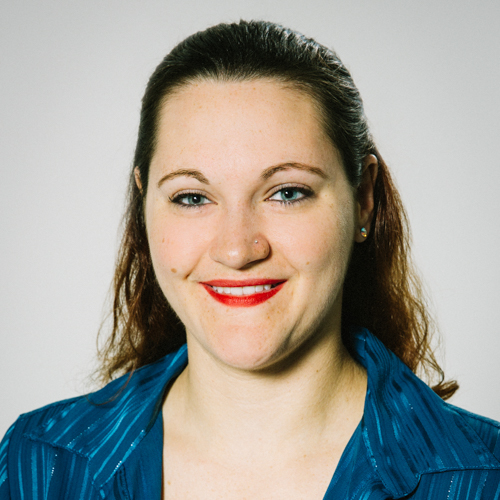 Would Recommend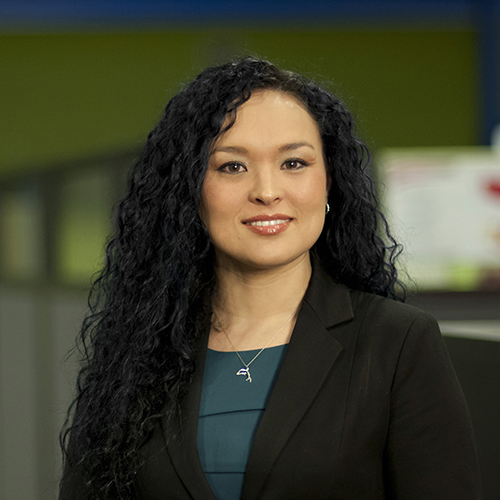 Would Recommend
Our experience with Veterans United was like a dream. The entire pricess was seamless. We would absolutely recommend them!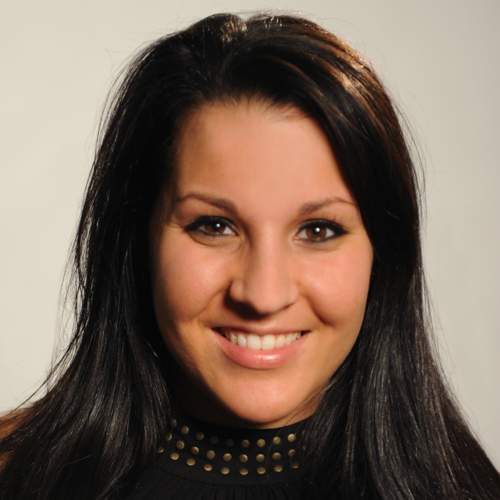 Would Recommend
I don't think I could have had a better experience with my first home purchase. Thanks to Daniel Lowes and Adam Wibbenmeyer.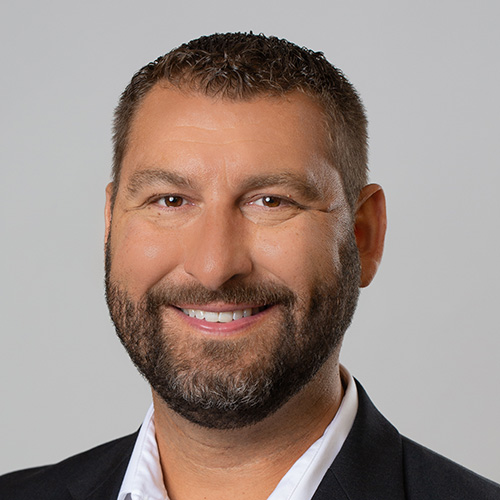 Would Recommend
My whole team (John McCarty,Kyle BLack,Adam Nelson ) went over and above all my expectations. They are very professional and at the same very in tune to the customers hopes and circumstances. My wife and I were treated with understanding and respect. GREAT STAFF !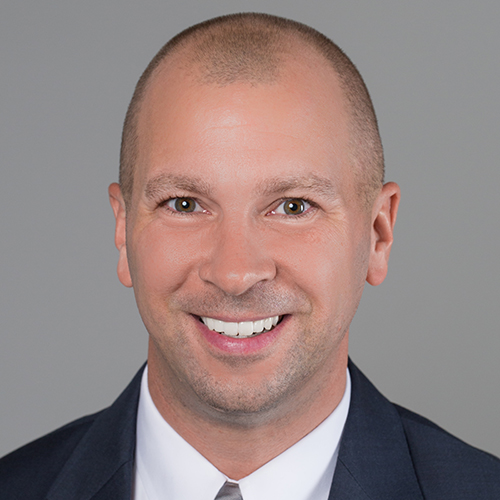 Communication seemed difficult towards the end

Would Recommend
Thanks to your entire team, great job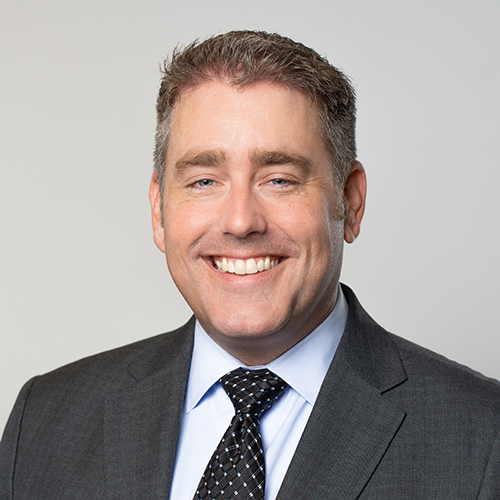 Would Recommend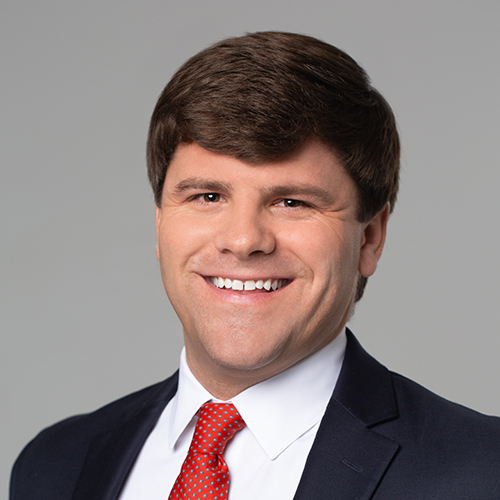 Would Recommend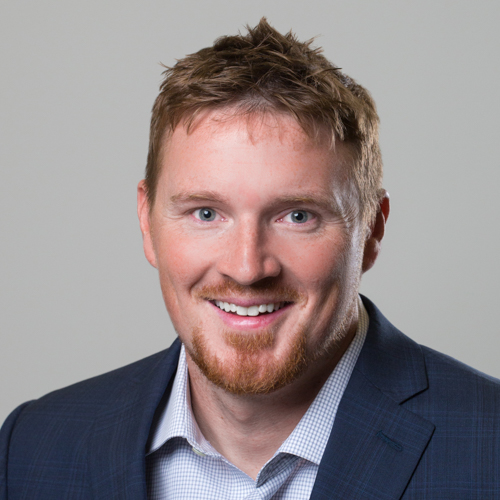 Would Recommend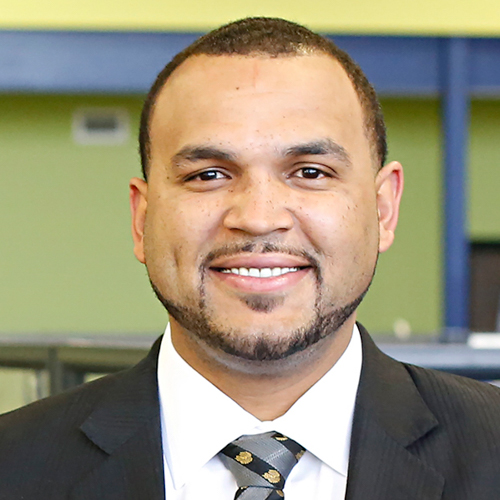 Would Recommend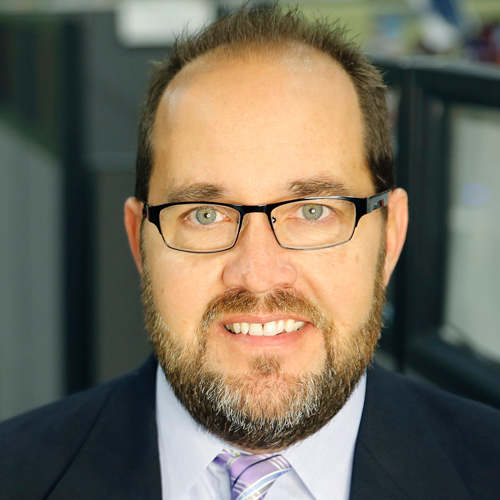 Would Recommend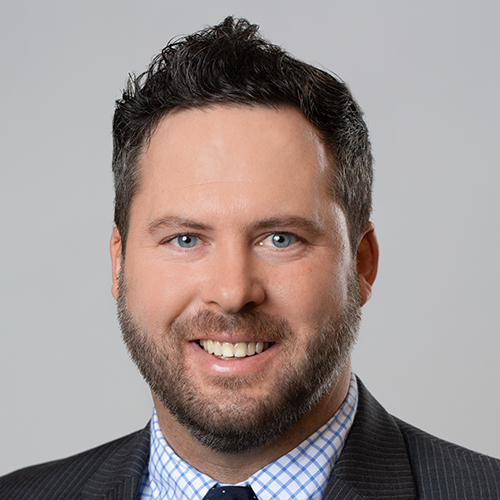 Would Recommend
Ben and his team were awesome the entire time!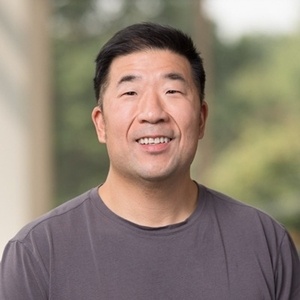 Would Recommend
Promise has been extremely helpful in the process.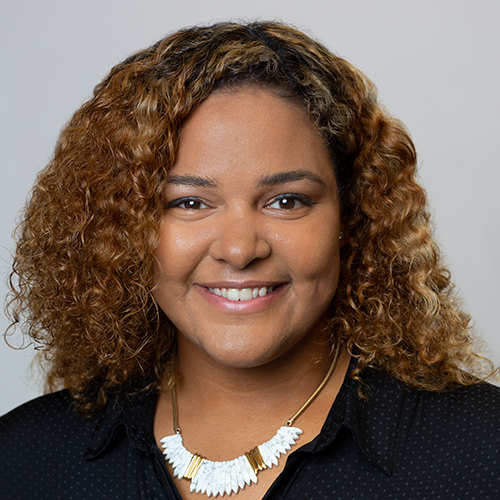 Would Recommend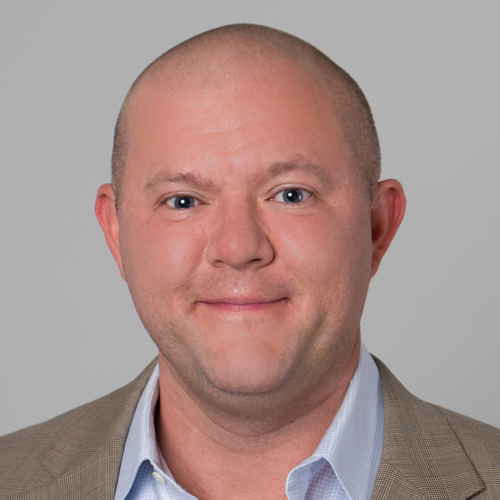 Would Recommend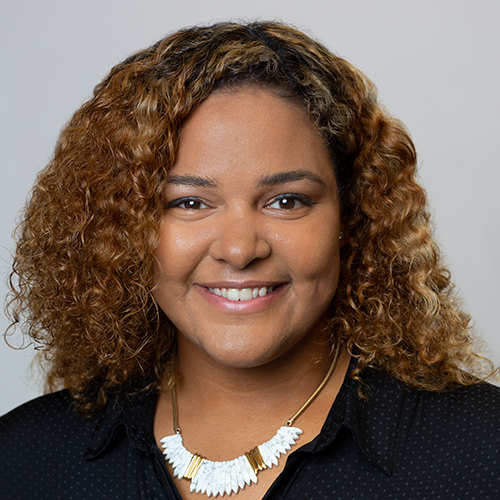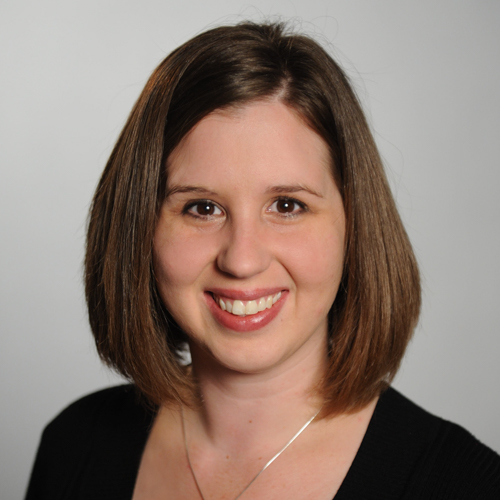 Would Recommend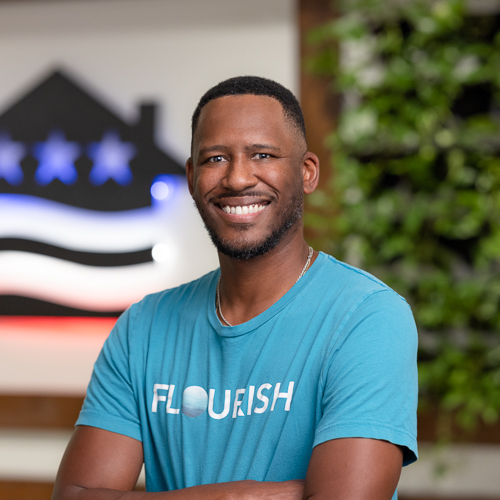 Would Recommend
Fantastic and tentative customer service, always prompt and expeditious where it concerns getting the required work done to make things happen!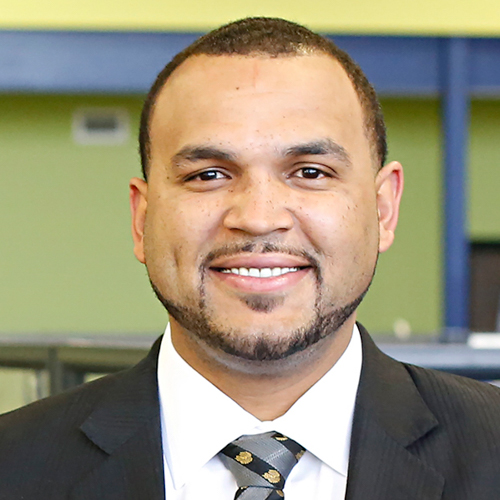 Would Recommend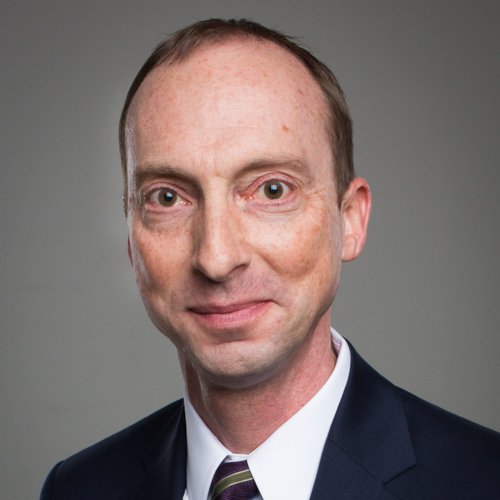 Start your journey today!