Would Recommend
Always available to talk and was able to give great information and help along the way with everything.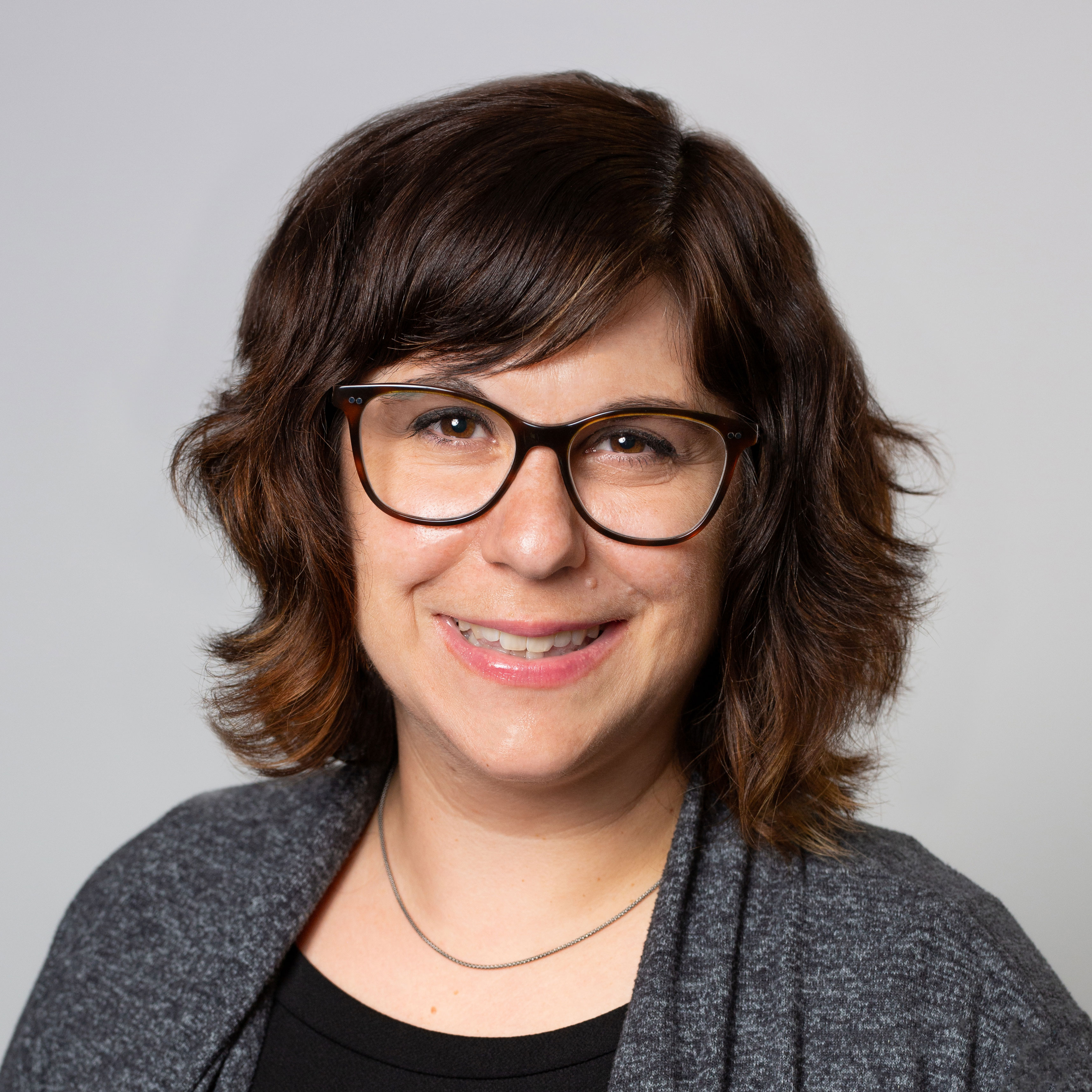 Would Recommend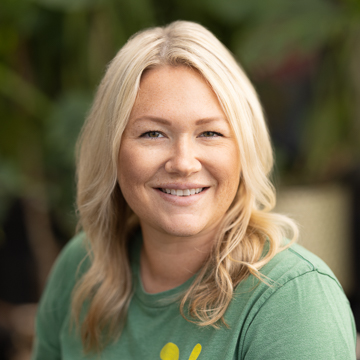 Would Recommend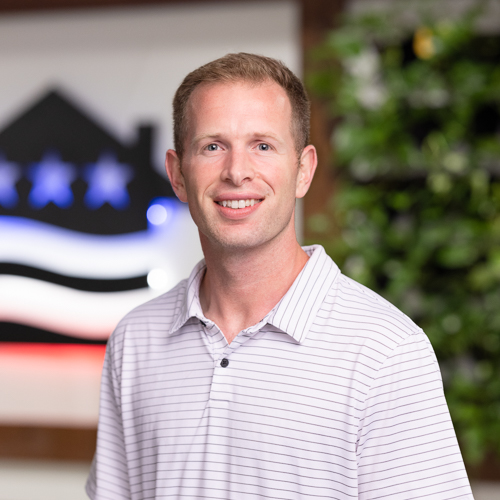 Would Recommend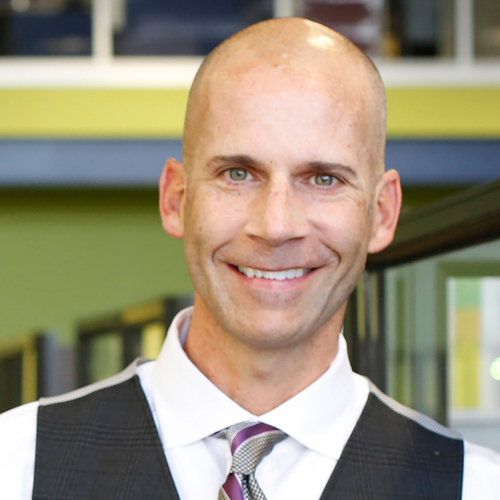 Would Recommend
Overall, I couldn't be more satisfied with Veterans United and the home purchasing team they provided to make our dream home become reality!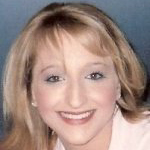 Would Recommend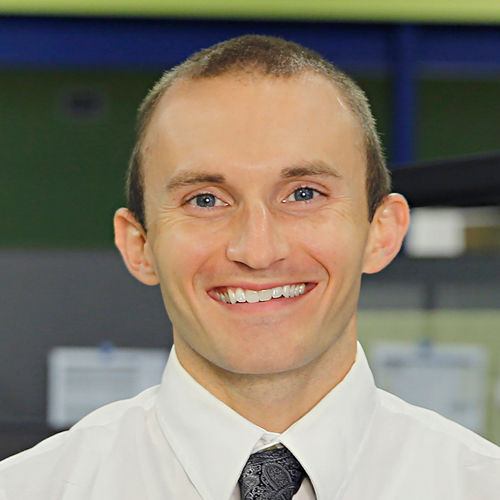 Would Recommend

Would Recommend

Would Recommend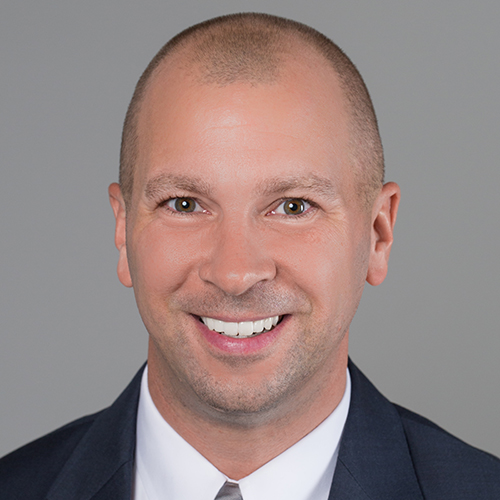 Would Recommend
First time buyers will have everything they need through veterans United. All the resources and personnel that provide you with great customer service and ensure all your needs are meet and questions answered. Would definitely use them again for future purchases.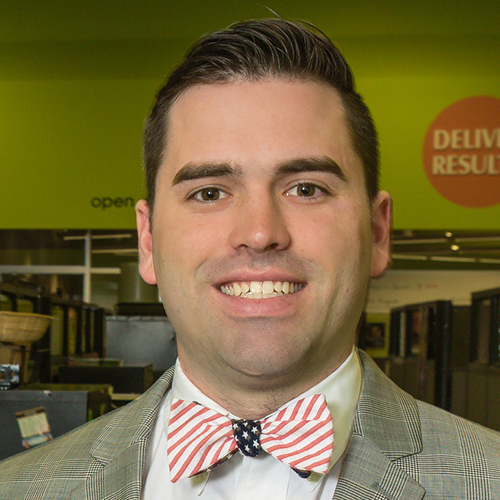 I regret absolutely everything. The whole process was horrible and stressful. And the home inspector was horrible. The sprinkler system is completely messed up with multiple leaks. How the heck did the home inspector miss that!?!
Response from Veterans United
Jessica, thank you for your open and honest feedback. A member of our Client Advocate team is available to discuss your property condition, and go over some options you may have available. We understand that choosing a home, and a licensed inspector was appropriate for you to do, and how difficult it may be to discover these issues with your new home. If you wish to share more information regarding this or any other matter, then please do not hesitate to connect with us. While we cannot hold ourselves accountable for the actions of others, we do appreciate your calling attention to this aspect and we value your feedback.
Would Recommend
Collin was a joy to work with, his integrity, work ethic and expertise are without a doubt unbeatable; I also appreciate his sense of humor as the VA HOA approval process became more and more difficult.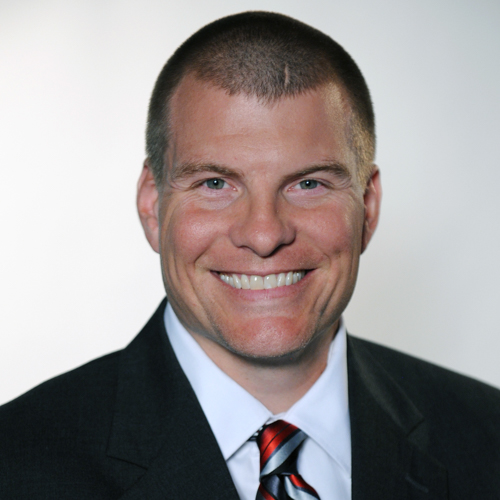 Would Recommend
Great company to work with no problems what so ever. if I ever need to purchase another home I would not hesitate to use Veterans United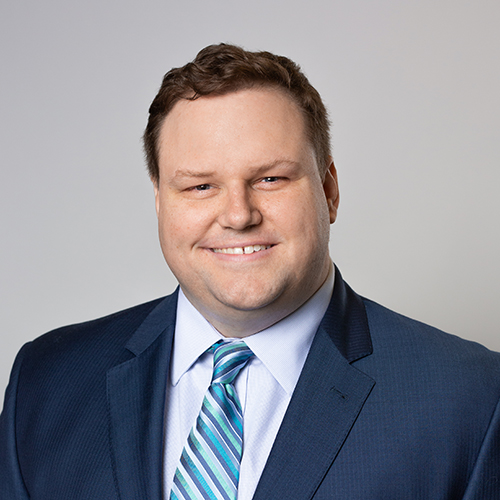 Would Recommend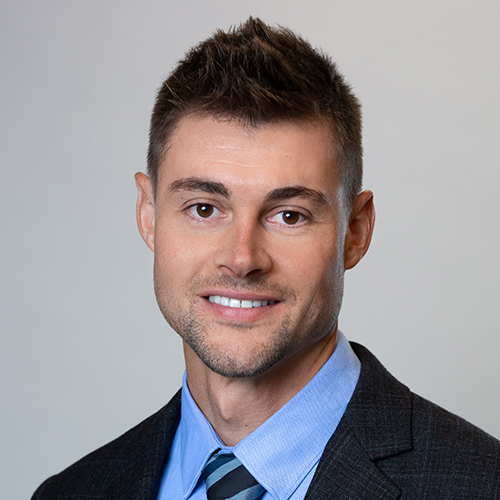 Would Recommend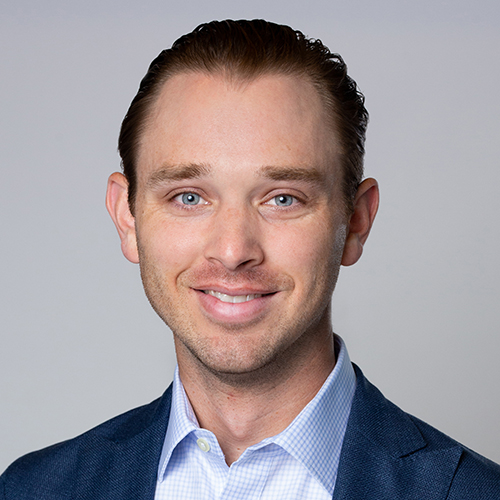 Would Recommend
Veterans United is very easy to work with. Everyone we contacted in the process were very friendly and informative. Customer service is above and beyond. I wouldn't hesitate to refer anyone to Veterans United.

Would Recommend
Veterans United was quick and very easy to deal with. They constantly update you through out the process and answer any questions you may have. They give the best rate and gave us a free appraisal. If you are a veteran this is the company to go to.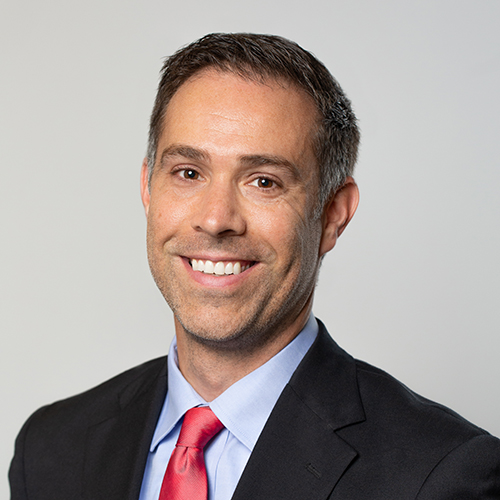 Would Recommend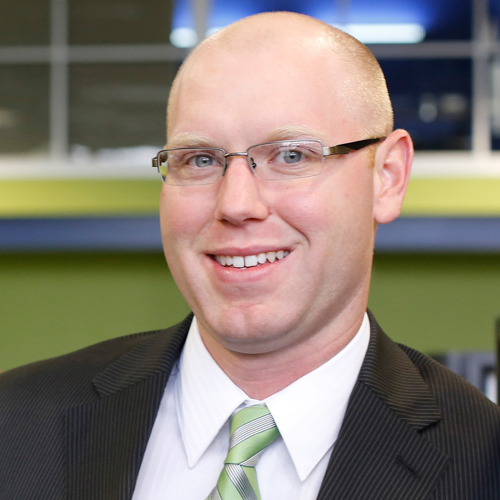 Would Recommend
They always have my back and keep me updated on my way. They have the answers to all my questions and even questions that I didn't know that I had.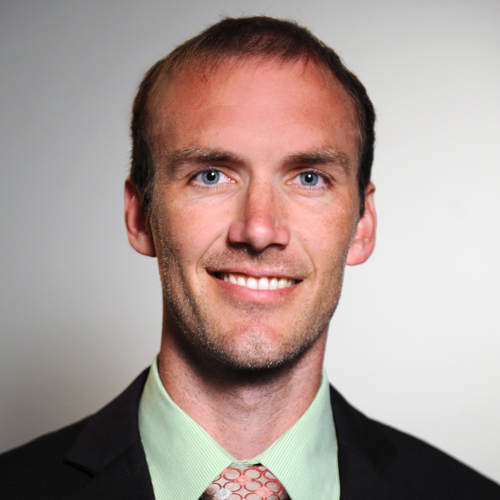 Would Recommend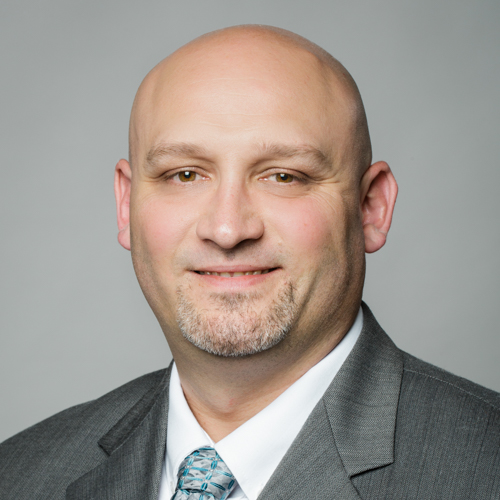 Would Recommend
Andy Moe was simply amazing to work with! He was always prompt, courteous and professional - and when I say prompt, I really mean it! He was very quick to answer our questions or address our concerns. The whole process went incredibly smooth and I really love that I was able to continue to provide required documents while traveling by using their online document upload system and DocuSign. Such an easy process!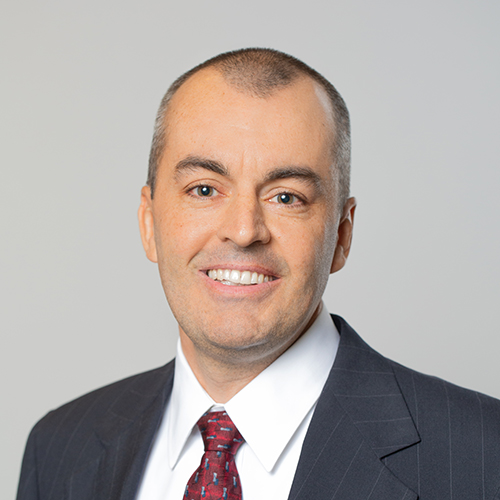 Would Recommend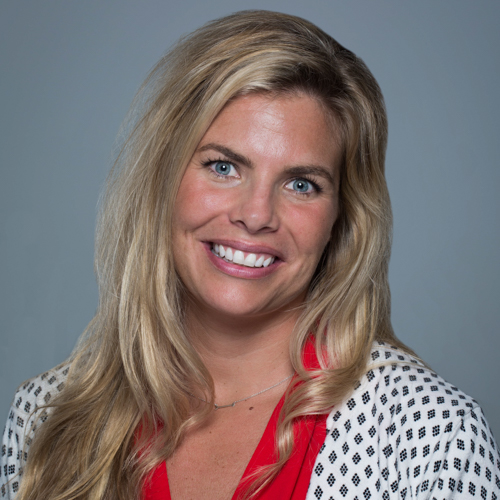 Would Recommend
Thank you, thank you, thank you. I can't say it enough. The process and support of the entire team and the company were second to none. Thank you Katy and Danielle.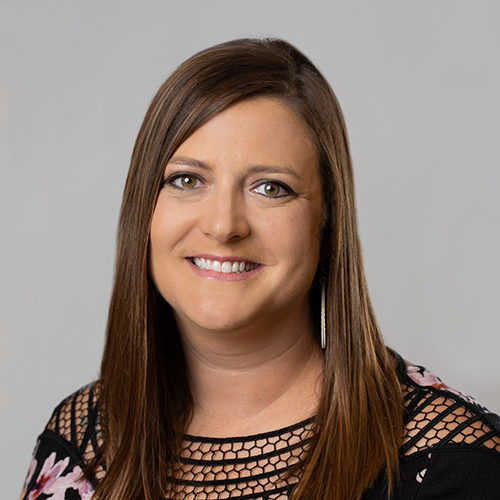 Would Recommend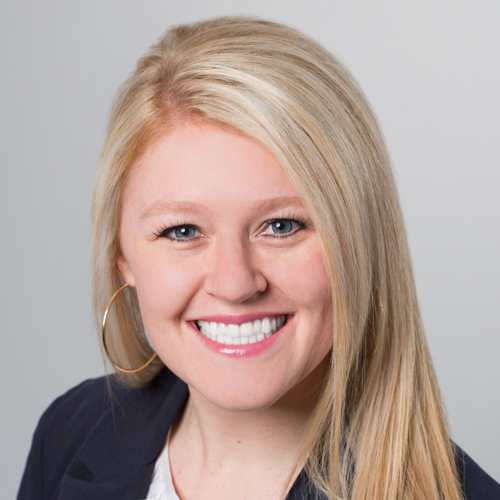 Would Recommend
I worked mostly with Bridgett and she did a great job.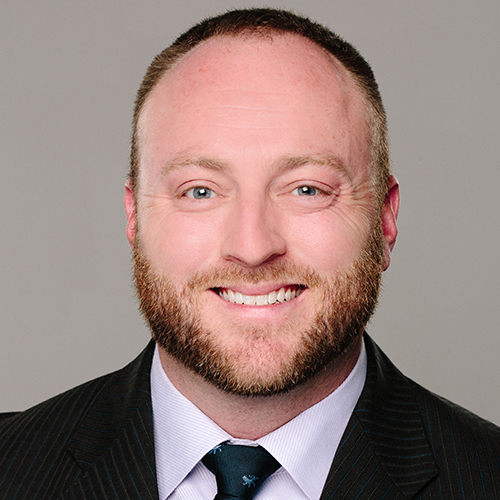 Would Recommend
My experience with Veterans United was amazing. I refinanced to a lower rate shortly after my first mortgage with them, wow was it fast and painless. The congratulatory gifts they send really made both experiences memorable, I love Veterans United!!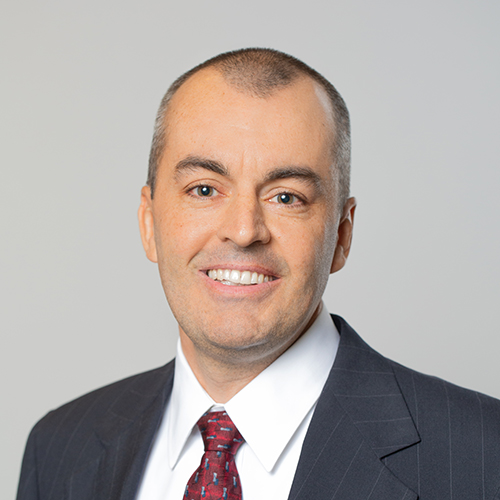 Would Recommend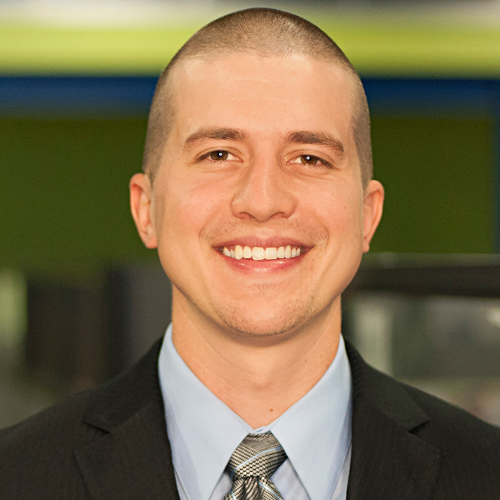 Would Recommend
This is the second time I've used veterans United and I will not hesitate to use you again in the future!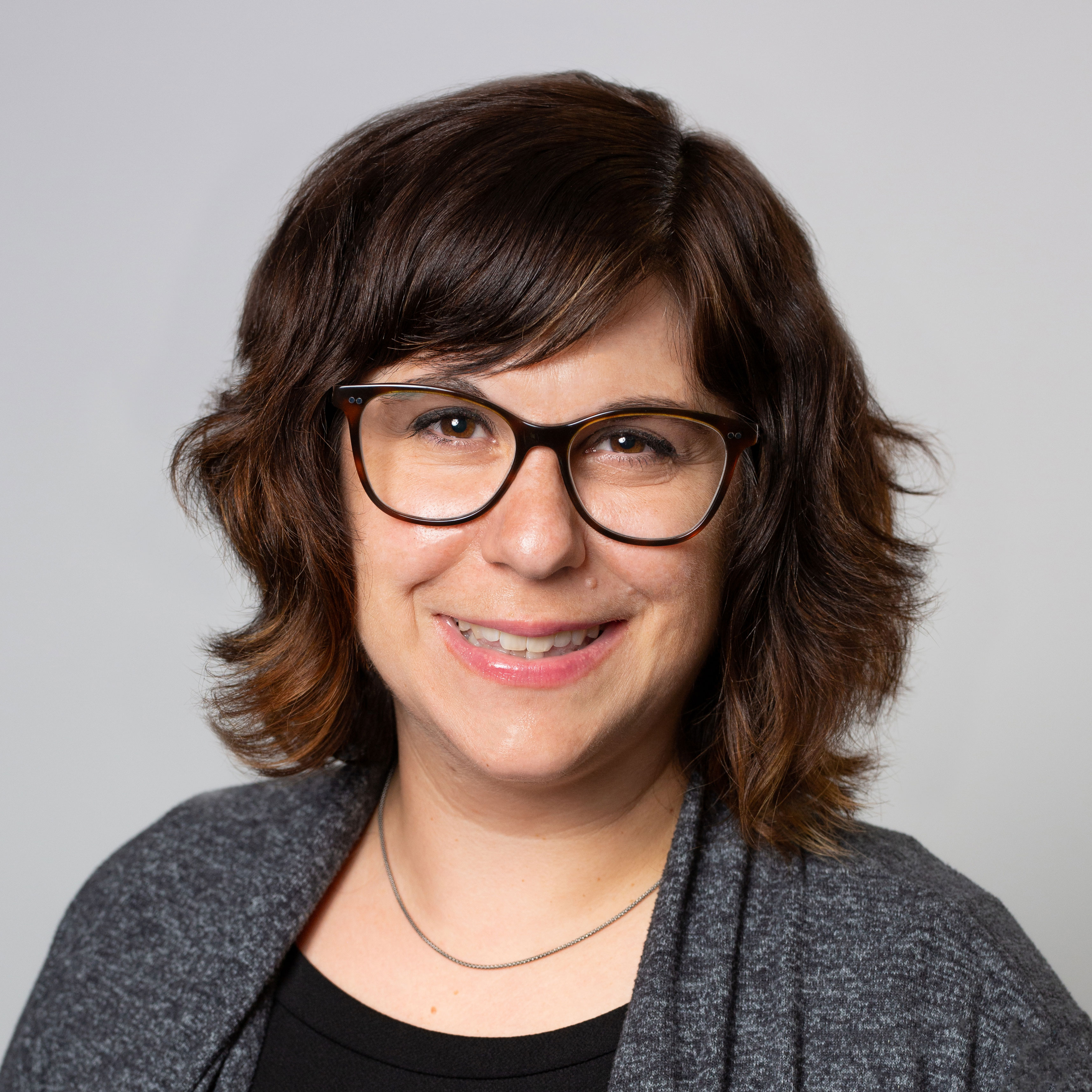 Would Recommend
No other lender has the expertise and integrity as that of Veteran's United. We began to receive letters from predatory lenders when our VA loan was 6 months old. We contacted Veteran's United instead and were told that the interest rate wasn't low enough yet to make a refinance worthwhile for us. That, in itself, was a credit to their integrity. When the interest rates did lower, we called and were informed that, yes, now would be a good time to consider refinancing. Veteran's United refinance is completely streamlined for the borrower's convenience-there's no submitting the same paperwork over and over again. Our refinance funded and was completed exactly when we were told it would. Veteran's United loan underwriter even found insufficiencies in our existing home owner's insurance, further proving that they "have your back" like none other. Veteran's United is the BEST company for a Veteran's loan origination and refinancing needs. They are the ONLY company we've found to be completely honest and capable of handling a VA loan.

Would Recommend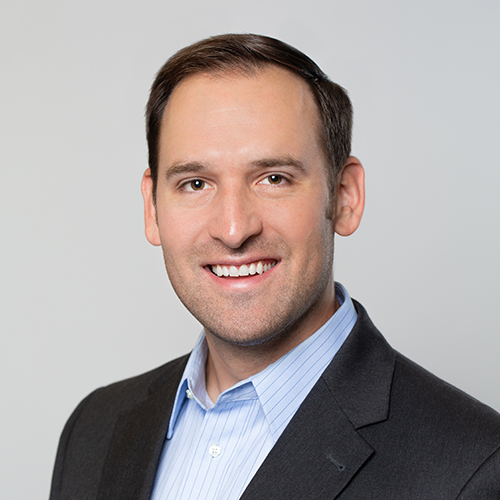 Start your journey today!