Would Recommend
I would recommend Veterans United to any Vet looking to purchase a new home. Thank you to the team for making possible to purchase my home.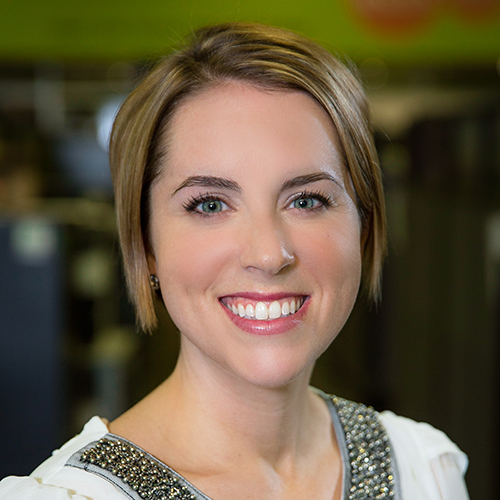 Would Recommend
Everything was so simple so easy to understand communication was outstanding never an unanswered call or email and every question answered with no confusion the entire loan team was extremely knowledgeable and very professional 100% satisfied highly recommended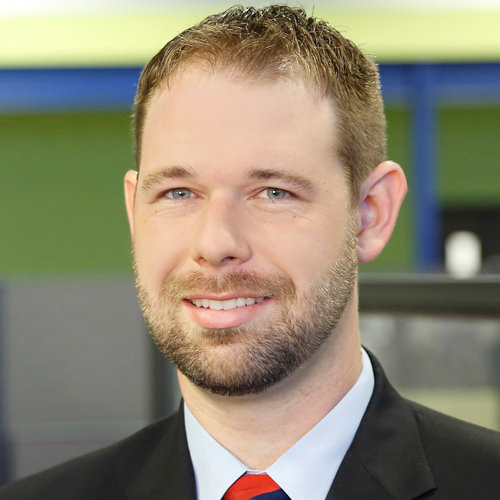 Would Recommend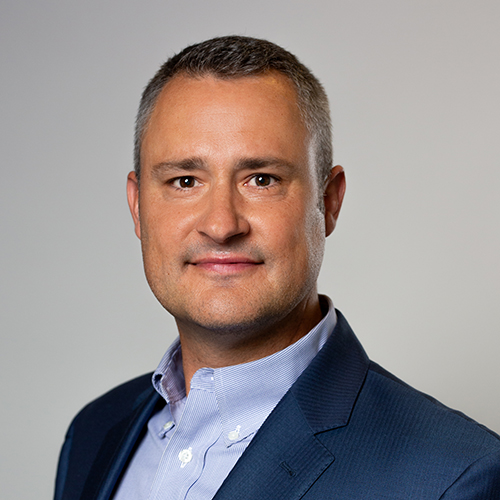 Would Recommend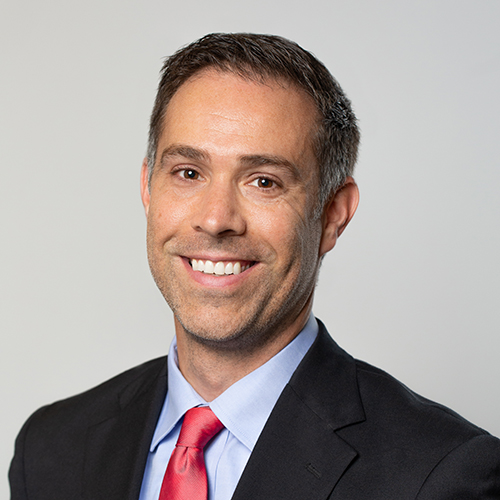 Would Recommend
The team was INCREDIBLE to work with! Celina Mowrey and Chris Prenger were on top of everything along the way. I was always kept up to date every step of the way. Celina was up front and explained every detail to me from step one. Everything she told me was exactly what happened and in the time frame that was originally quoted! She was overall wonderful to work with. Chris was on top of keeping me up to date as things progressed. If anything was needed from me I knew right away.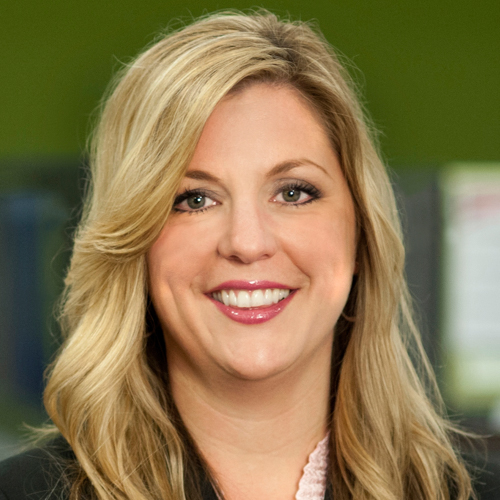 Would Recommend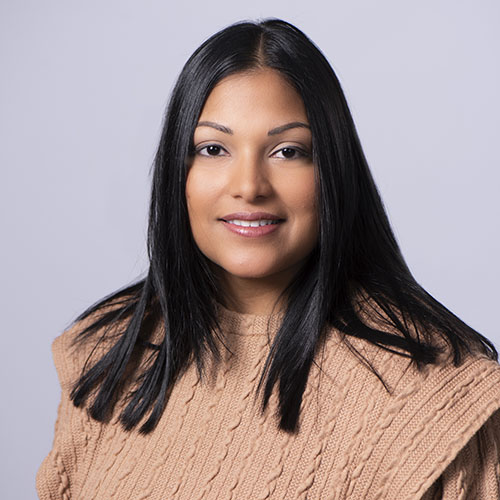 Would Recommend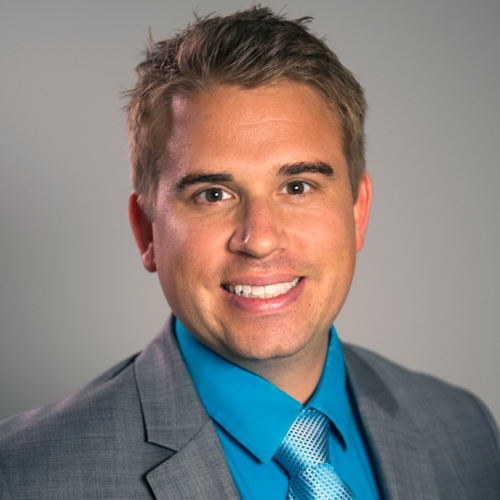 Would Recommend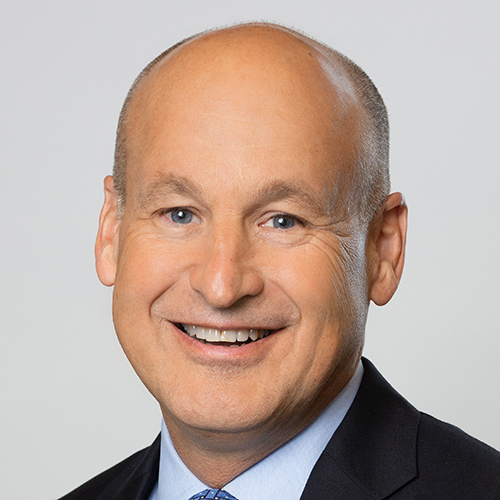 Would Recommend
Chose Rachel Russo for the realtor and mike dianics team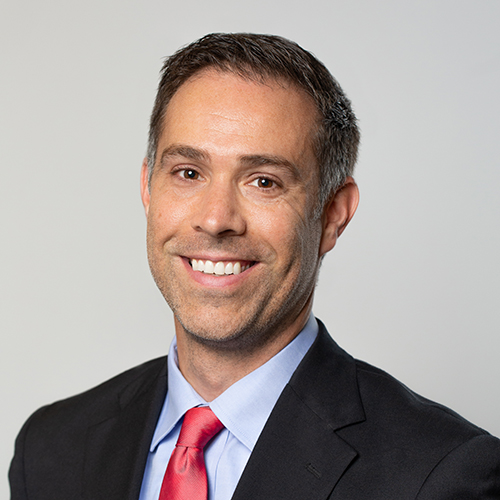 Response from Veterans United
Thank you for sharing Kari. We understand the loan process can be stressful, especially when additional items are needed right before closing. We will take this information to ensure that other Veterans do not have similar issues in the future. We appreciate this. Our Client Advocate team remains available if you need to discuss anything else in more detail.
Would Recommend
Overall great service. Fast replies to any emails and very friendly.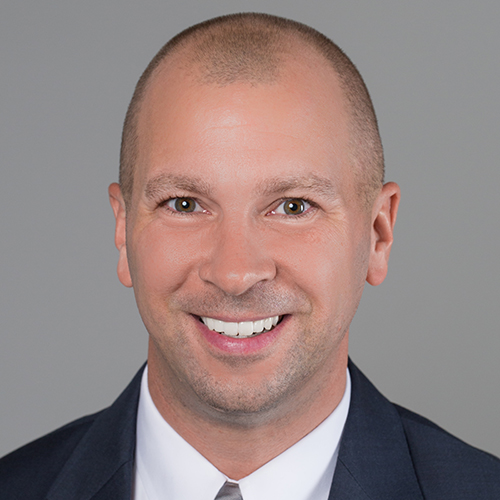 Would Recommend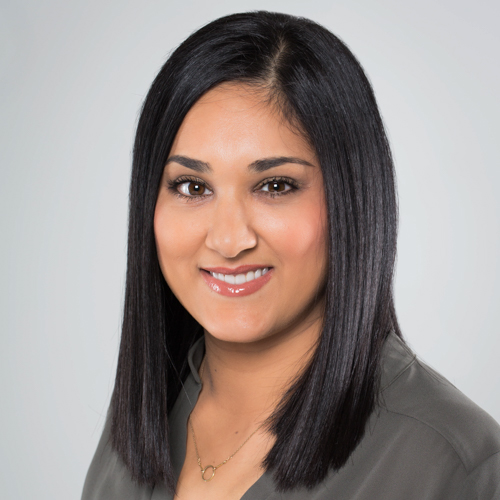 Would Recommend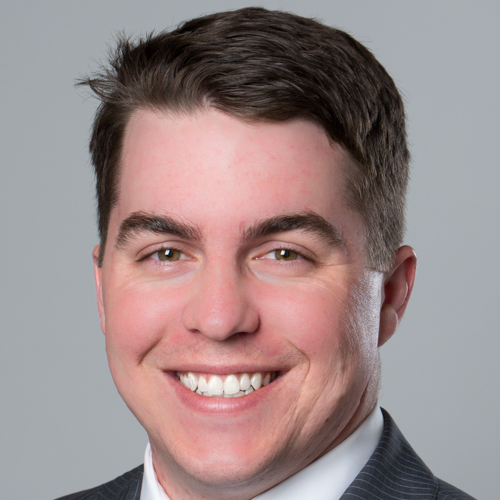 Shop around! Although Veteran's United was able to get me a lower interest rate, they weren't willing to wave fees that local mortgage companies would wave to show appreciation to Veterans.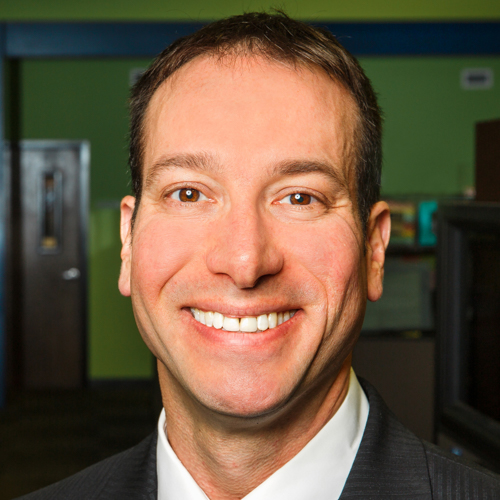 Would Recommend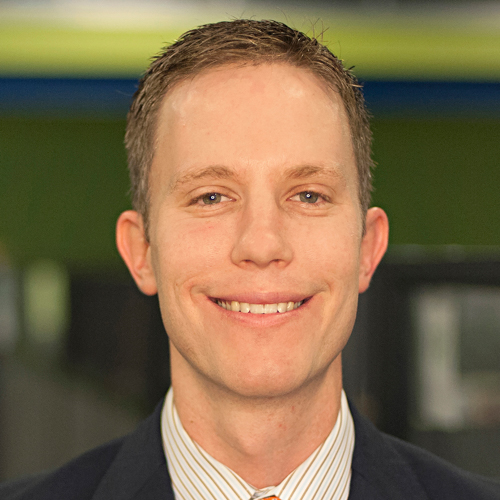 Would Recommend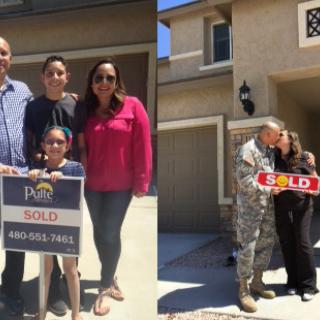 From the first phone call I made to Veterans United, Joe and his team jumped into action on my loan approval and notifying me immediately of approval. VU's team is efficient and aggressive to the finish insuring the highest quality in customer service to our veterans. Prompt, courteous and professional people who make you feel there with you every step of the way and in your corner. Even with all my questions or concerns VU sincerely answered all of them and assured me all aspects for the best loan was being done. For m y first VA experience I'm very proud to have had VU on my side.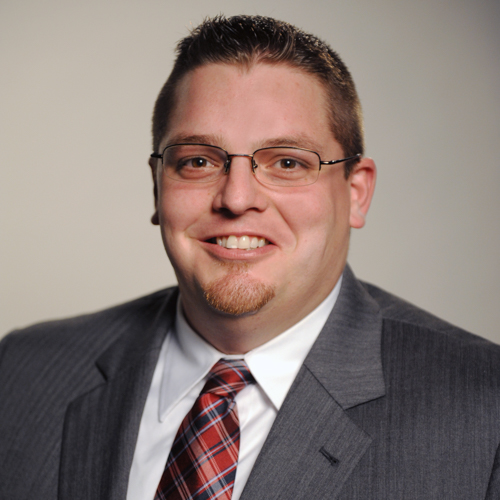 Would Recommend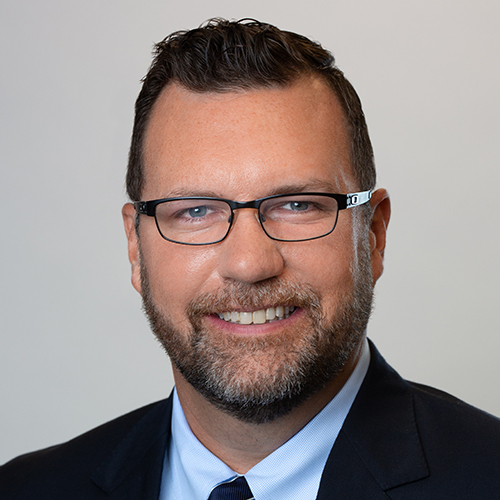 Would Recommend
The service they provided was excellent in all aspects. We were informed every step of the way and would answer any questions we had great company. Would highly recommend their service.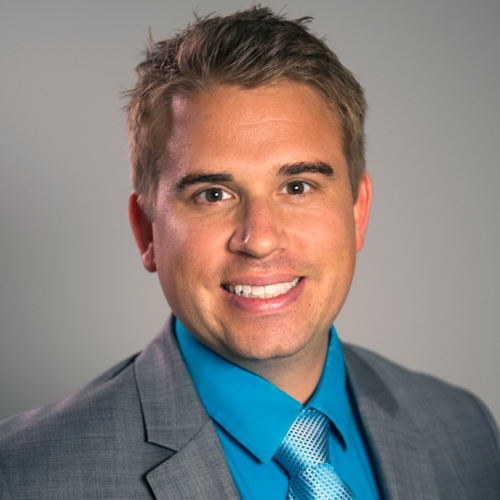 Would Recommend

Would Recommend
After some frustrating experiences with other lenders and their customer service, we miraculously found Veterans United and knew right away that this was the only company we would deal with. It has been nothing short of amazing and we couldn't be happier with the way we were taken care of. We would rate them number1.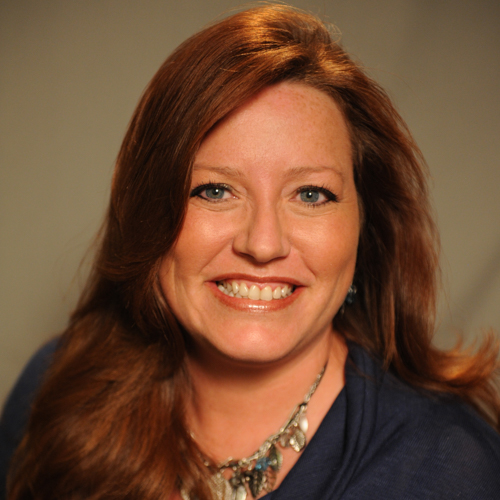 Would Recommend
Our experience seemed to be a long one but it really wasn't. Veterans United showed us every step of the way on buying our home, we are first time homeowners (that sounds good) they answered all the questions and sent us the best agent that we could ever have. Made us feel special like we were the only ones going thru this process. The best part was when we received a very special gift from Veterans United that really got to us and we really knew we got our new home. Thank you to everyone who worked so hard to get us into our new home WE ARE HOMEOWNERS YAY!!!!!!!!!!.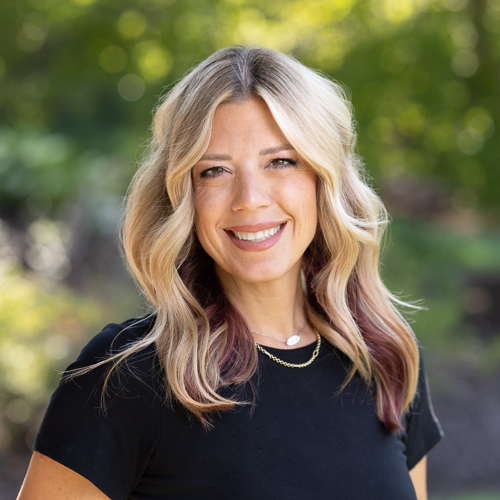 Would Recommend
Both Doug and Michelle were a pleasure to deal with.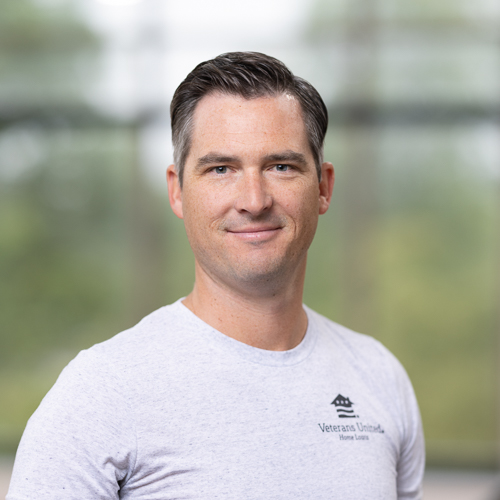 Would Recommend
Every Veterans United personnel I work with were very professional and courteous. I would highly recommend Veterans United to family and friends.


Thank you for your time and outstanding service in helping me secure home loan for my family.


Sincerely,


Mr. & Mrs. Robert Rojas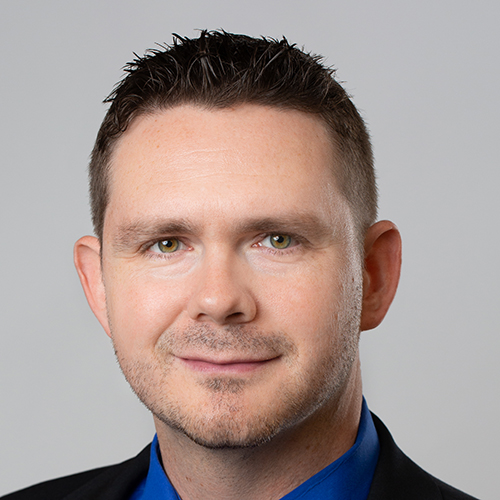 Would Recommend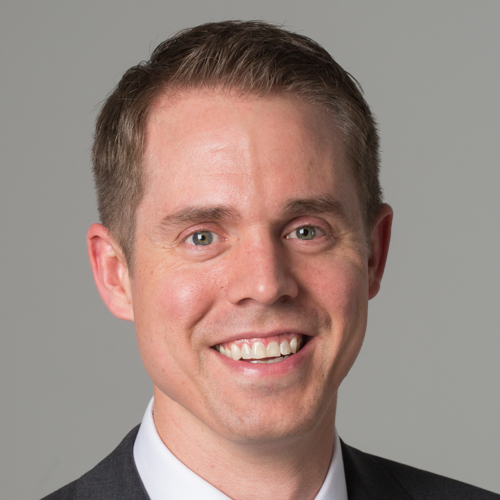 Would Recommend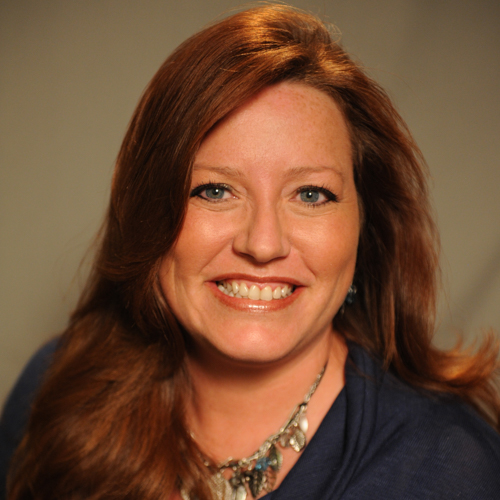 Would Recommend
I wanted to personally recognize Andrea. She helped us through some bumps with the title company. She went well out of her way and was always pleasant. She definitely knows how to provide remarkable service. Keep her around. She is an amazing asset. Thank you Andrea, you're great at what you do.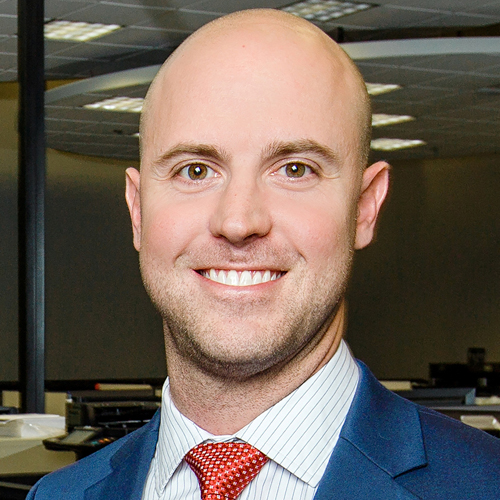 Would Recommend
In the future, should we want to buy another house, or refinance, we will definitely call Bobby Moss .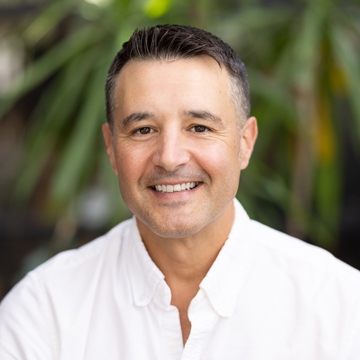 Would Recommend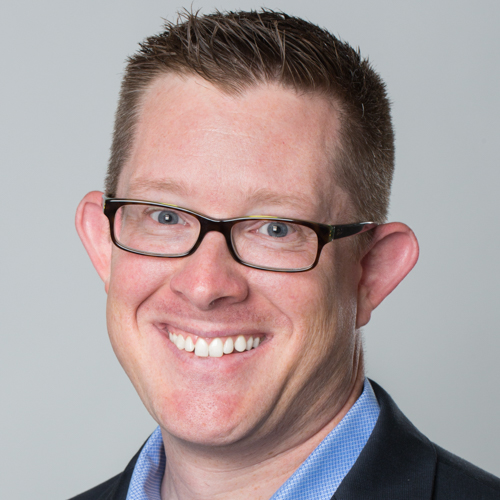 Would Recommend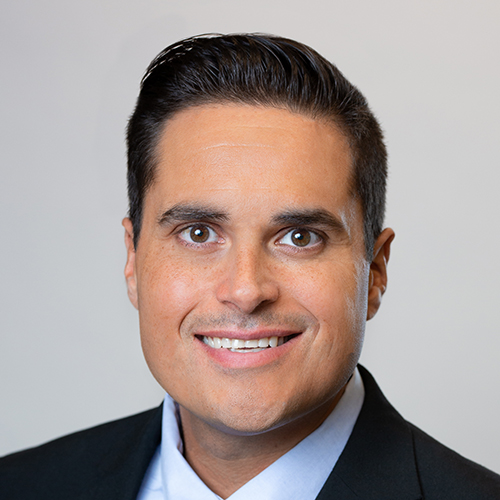 Would Recommend
Veterans United has provided great service on the two homes that we have purchased thru them. Would highly recommend them to anyone using the VA.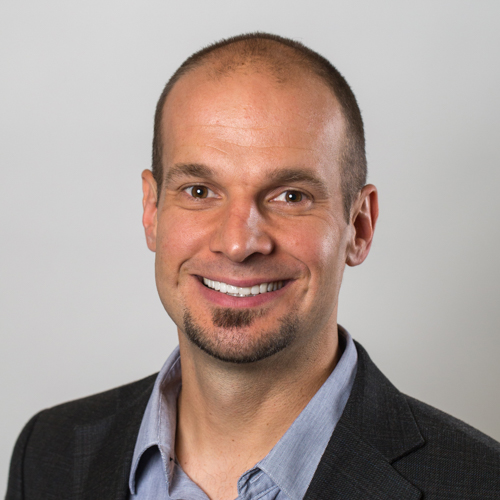 Would Recommend
It has been with extreme pleasure to work with Veteran's United. They made a life long dream, of mine, come true. I now own my dream home.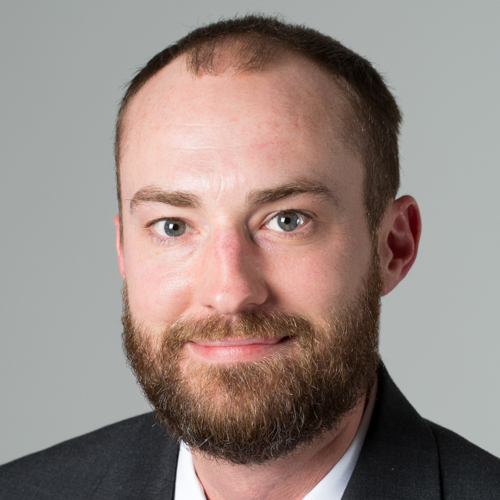 Start your journey today!