Would Recommend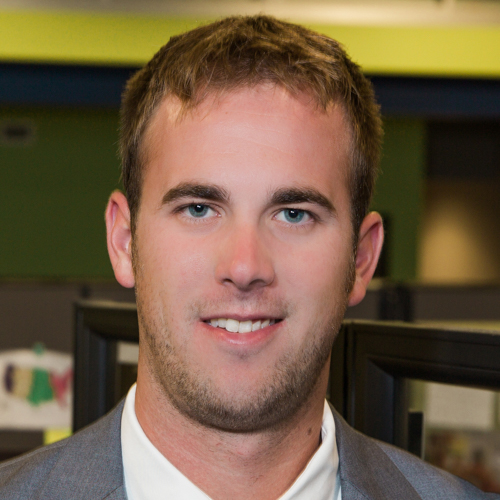 Would Recommend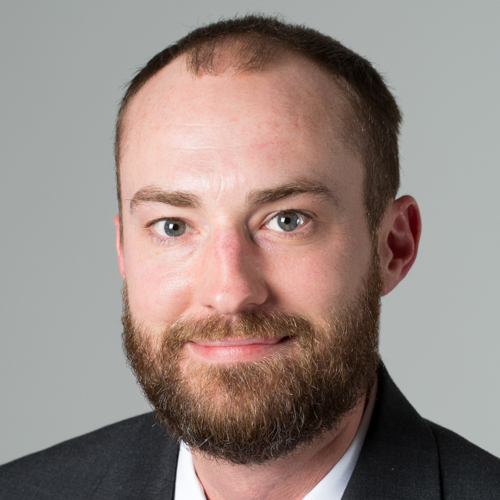 Would Recommend
Ask for Samantha!!!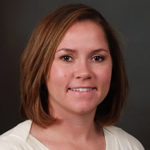 Would Recommend
Veterans United has helped me and my family with the purchase of our new home. They were great to deal with. I always felt like I was the most important customer they had.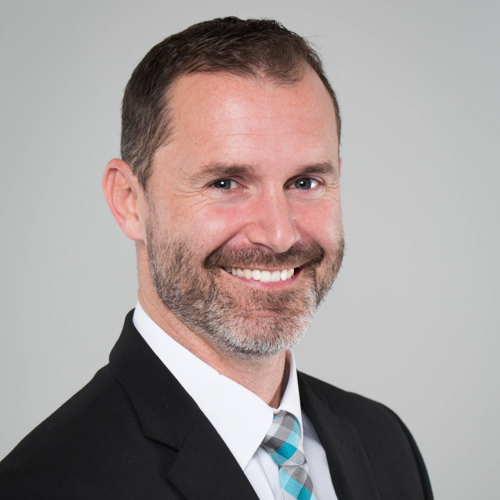 Would Recommend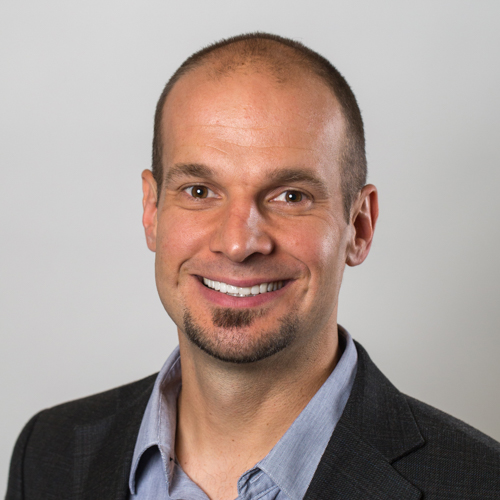 Would Recommend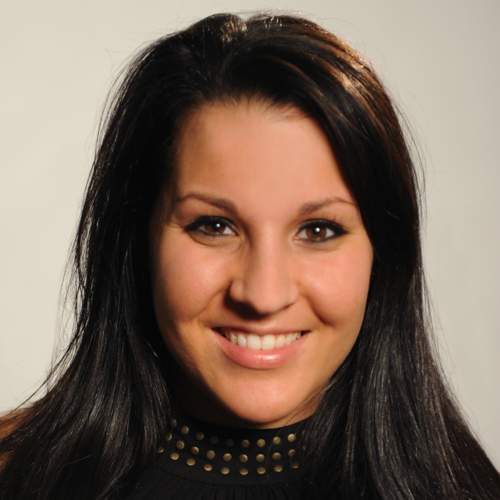 Would Recommend
Everything was simple and it was almost too easy to buy a home for my family.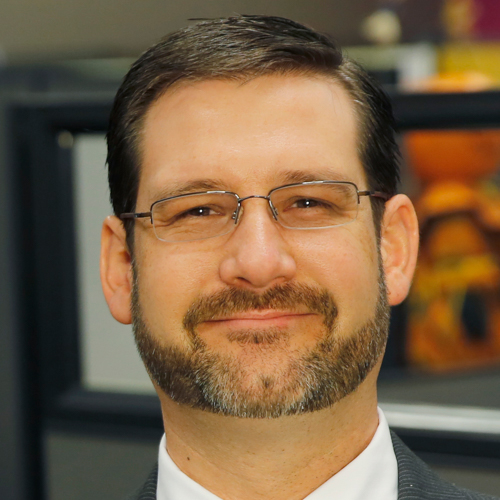 Would Recommend
This company does strive to makethis experience as painless as possible for the veteran. Communicating and being upfront through the whole process was 100000% on point. For my first home buying experience i couldn't ask for a better company to work with. I would recommend this company highly to anyone looking to purchase a home. I Will use them again on the future. Amazing people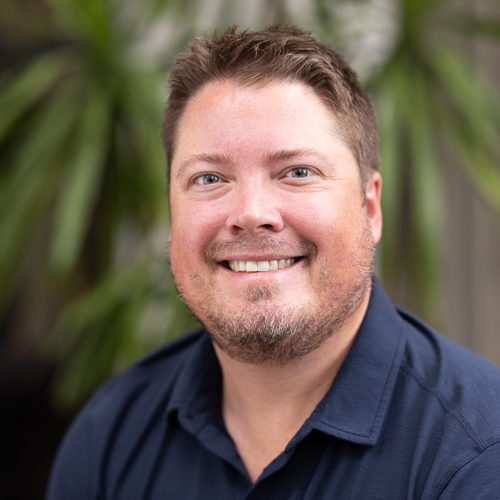 Would Recommend
As a repeat customer I'd have to say the experiences we've had on both occasions will keep us using and referring Veterans United!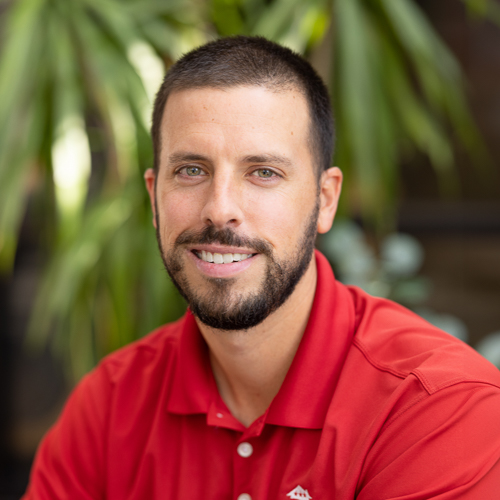 Would Recommend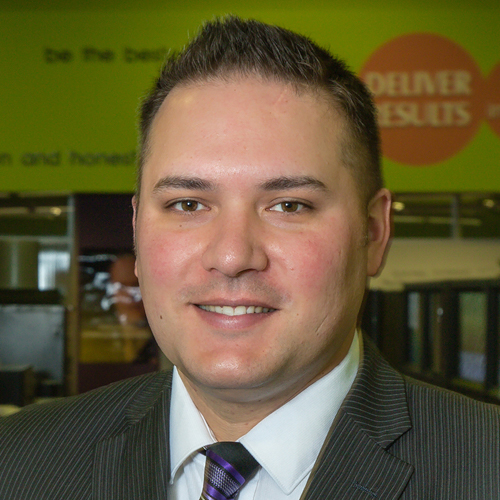 Would Recommend
Can't say enough good about Veterans United. They're great! We'll recommend them any time.

Would Recommend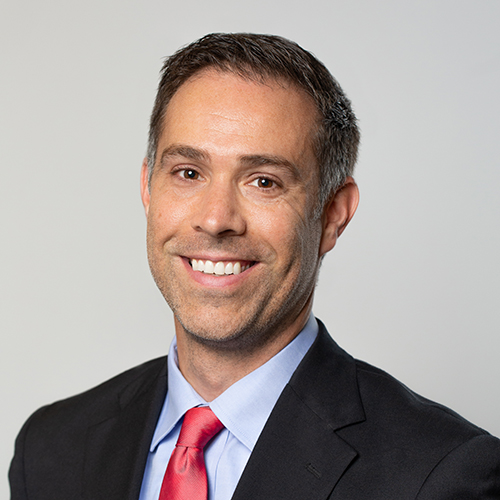 Would Recommend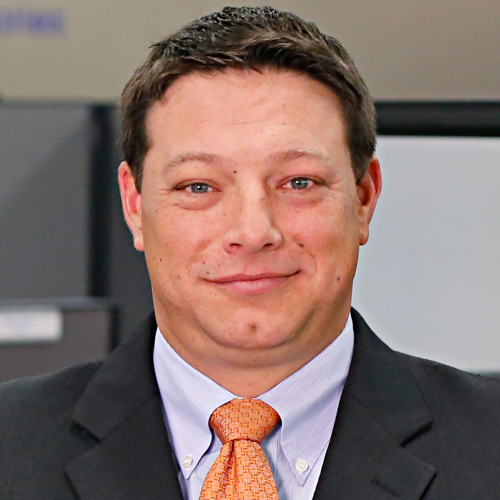 Would Recommend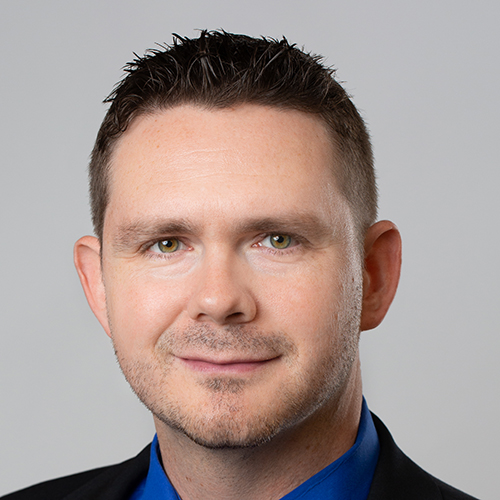 Would Recommend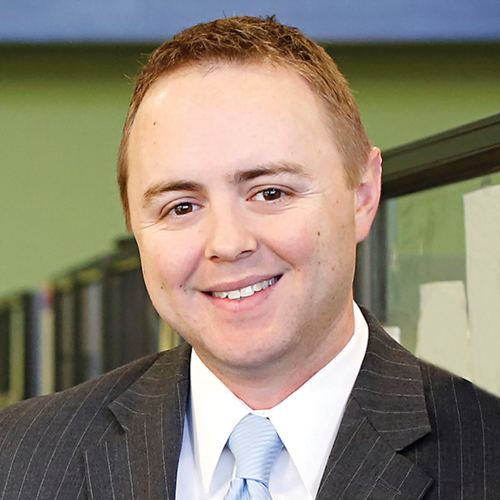 Would Recommend
I think my late husband would have been very happy with VU. Knowing how fast and professional everyone was, he would have been grateful that you looked out for us.The only thing that was slacking was the time in between the payment for the Appraisal and the actual Appraisal. I didn't understand why it took over 2 weeks.Thank you for the glasses, I will enjoy them. Thank you for our forever home. It is our little corner of heaven.From Lucy and Delilah!And our Pups Rudy, Bully and Sally!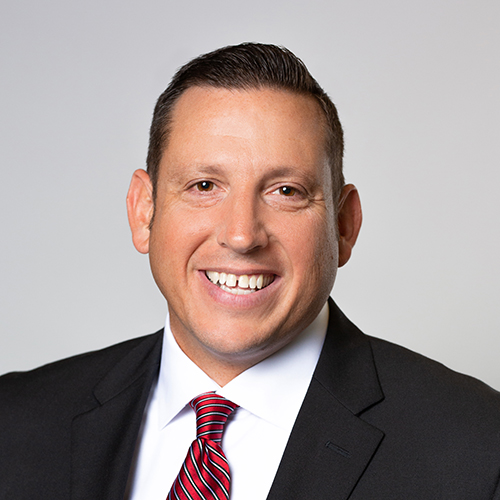 Would Recommend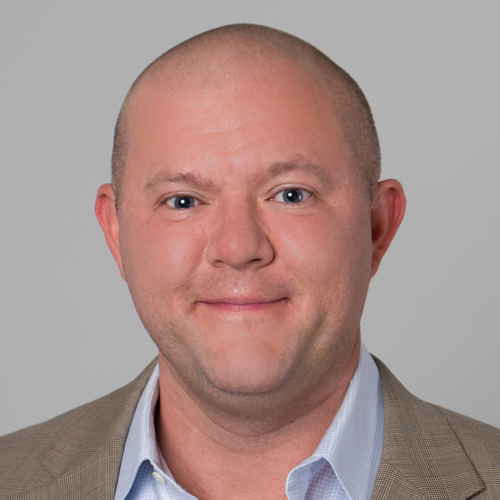 Would Recommend

Would Recommend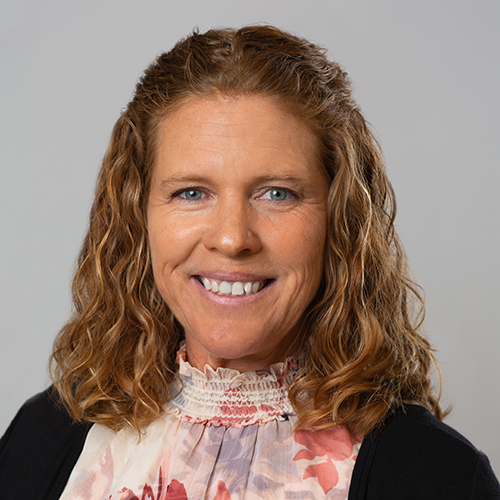 Would Recommend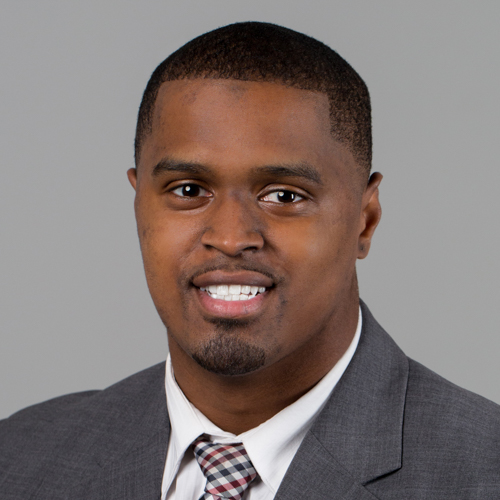 Would Recommend
Buying a home seems like a difficult task especially when you don't know what your doing but having people you can depend on makes the whole thing a lot easier. For us Veterans United was who we depended on and we are glad we did.

Would Recommend
Very impressed with the short time it took to close the loan. Again Ryan Ewing lead the way.

Would Recommend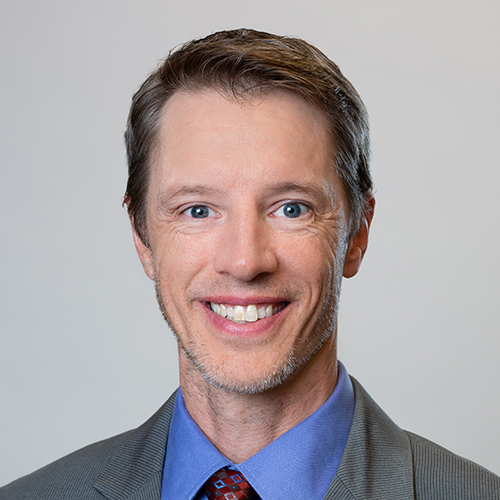 Would Recommend
If you choose Veterans United, make sure you speak with your loan officer daily or every other day. Our closing day was delayed 2 weeks due to the request of the wrong document. Our six person family was homeless If you're about to PCS with a short time frame to move, you'll probably have more success with a local lender.
Response from Veterans United
Thank you for your feedback Larry. Communication is key to the success of any loan. We're sorry there was a delay in your closing, and we're glad to know you're in your new home. Please reach out to our Client Advocate team if you would like to share more about your experience.
Would Recommend
Veterans United knows VA loans and they are good at what they do. My loan team was efficient, responsive, detail-oriented and professional. I was working with another mortgage company at the beginning of my buying process, and the difference in the level of service I received was like night and day. After switching to VU, I immediately could tell I was in good hands, which made the whole process much less stressful. I would highly recommend Veterans United for your VA mortgage!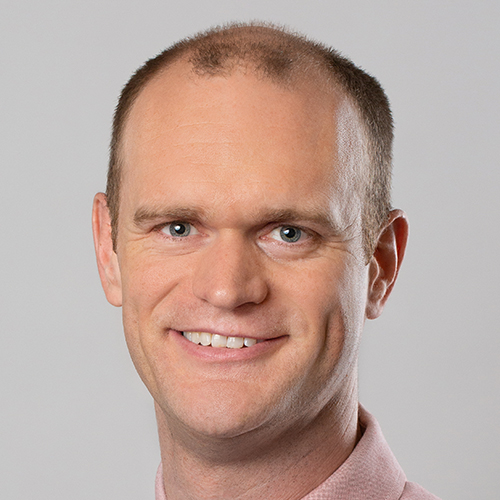 Would Recommend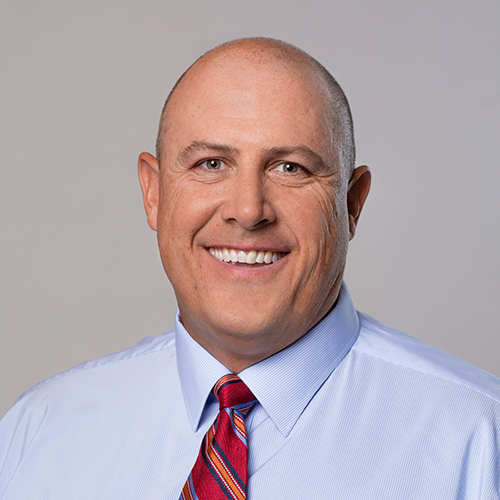 Would Recommend
While my experience was not as good as I would have hoped for given this company's rating and reputation I recognize that my experience is not representative of every loan officer or employee of the company. I would still recommend Veteran's United I just would NOT recommend my particular team and it's a shame because they started off really great.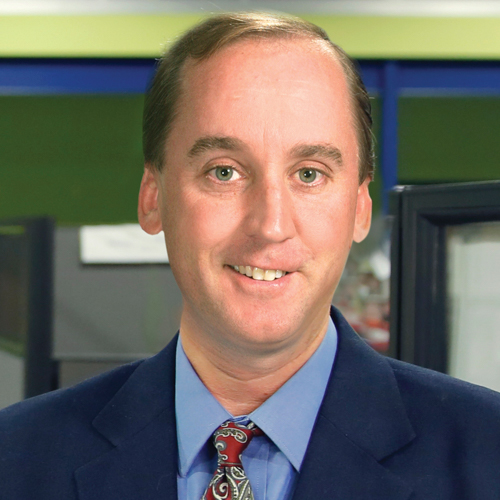 Would Recommend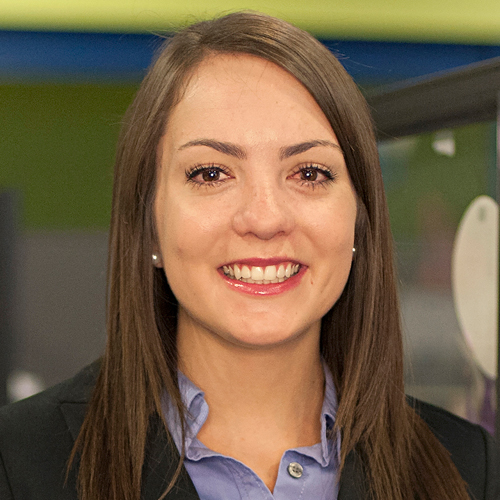 Would Recommend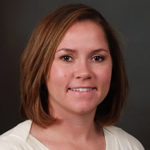 Would Recommend
Veterans United proved to be the best choice to support me in my home buying journey. Their staff were committed to mitigate issues by providing the requisite professional advice and support when needed. Without question, I would recommend Veterans United to family and friends considering a home loan.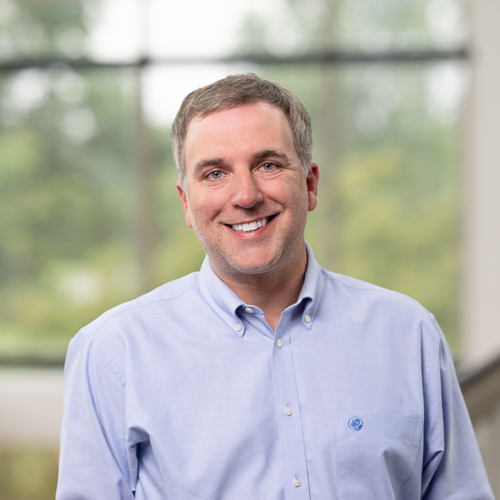 Start your journey today!