Overall utilizing Veterans United was the best choice available. I am extremely happy to have met Susie through them.

Veterans United #1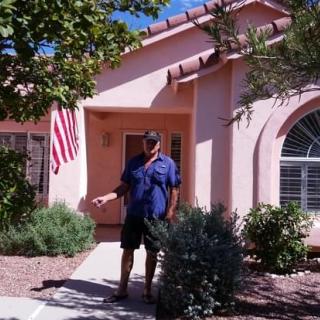 I was unaware for many years about getting a VA home loan. Now that I have gotten a home using Veterans United, I'm sorry I waited so long. They were very professional and walked me through every step of the process and got me the best rate. I now truly understand that Veterans United is the best in obtaining a VA home loan. Thank You!

I am so very impressed with the speed, the dedication and the commitment of the the veterans united team as a whole. I will happily continue to recommend them and I will use them next time I buy a home!

Thank you so much Veterans United, we have a home now.

The name says it all - Veterans United - they are truly united into helping achieve their goal in buying you a house. It was my first time buying a home, and only issue I had was from a outside third party and VU was able to assist with that. I'm happy with the advice and assistance they have given me.



You're next!
Join the ranks of our 200,000+ Proud Veteran Homeowners nationwide.





From start to finish, Veterans United made the mortgage loan process easy-peasy. This home purchase was our fifth home and it was the best mortgage loan experience of all. Our Veterans United team was professional, knowledgeable, and caring. In a time when customer care is often lacking, Veterans United excels. Highly recommend!!

Our experience in working with Veterans United Home Loans was a really great experience. They went above and beyond in helping us navigate through this process. I would highly recommend using them for your home buying needs.


I highly recommend Veteran United and will talk to my friends and family about using them.


You're next!
Join the ranks of our 200,000+ Proud Veteran Homeowners nationwide.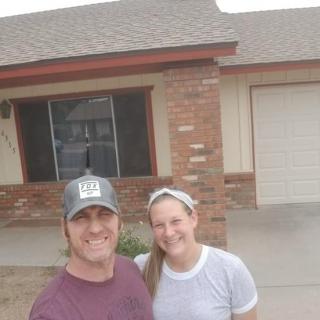 Veterans united is an amazing team of people who's goal is to get the veteran into a home, and helps you along the way in anything that may come up. The team is has a goal in mind, and do everything in thier power to see that goal met. I would and will recommend Veterans United to any Veteran who is looking to buy a home with thier earned VA homeloan benefit. Thank you team



I would recommend Veterans United Home Loans