Would Recommend
This was our 2nd time purchasing a home with Veterans United. At this time I would like to thank Tina Cigala especially for helping us for the second time with a home. Thanks again Tina.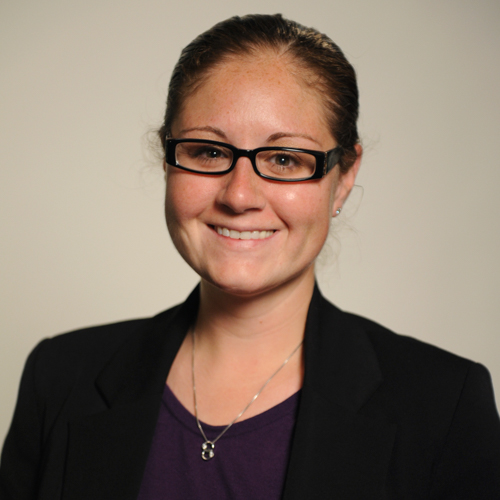 Would Recommend

Would Recommend
David Stoll is the man to deal with.He was honest, consistent, reliable, and knowledgeable about his work.If you get a Female named JORDAN, hang up and try someone else with Veterans United.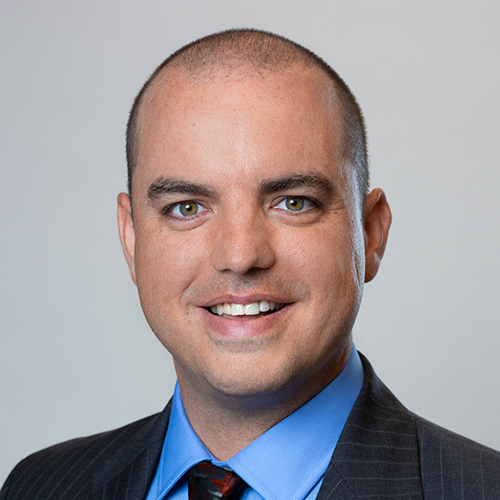 Would Recommend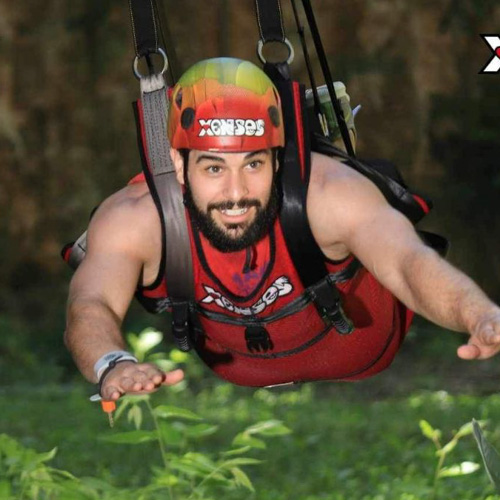 Would Recommend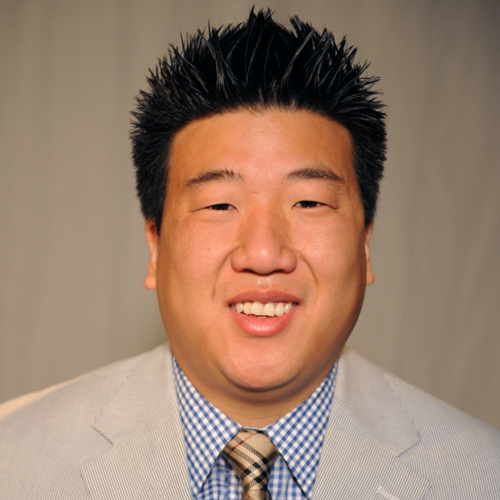 Would Recommend
Ted and his team were very responsive, professional and personable. Always returned emails and phone calls promptly and answered any questions that came up. Thank you for making the home buying experience exciting!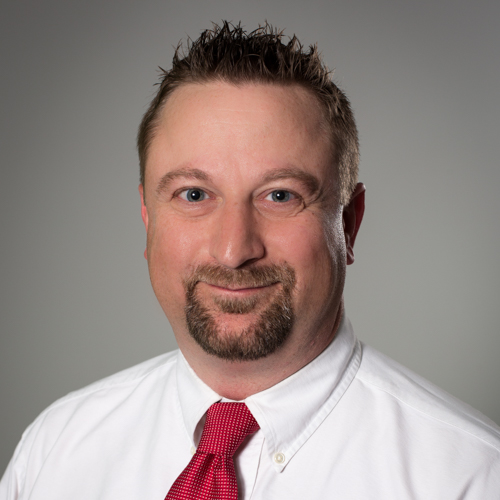 Would Recommend
Very good experience, would recommend.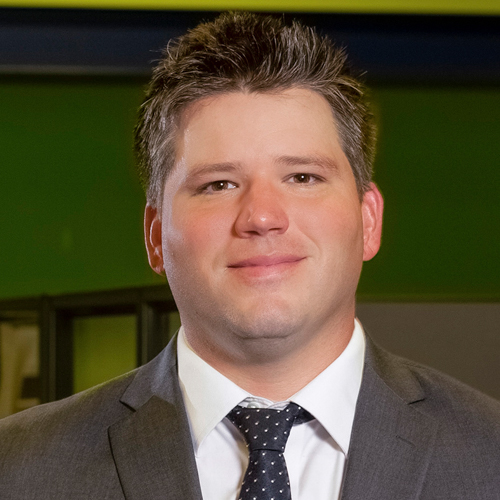 Would Recommend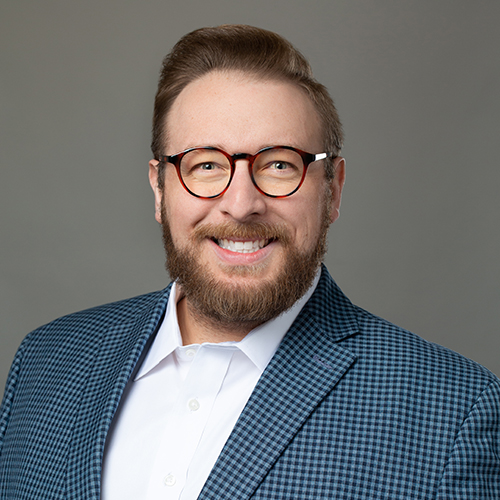 Would Recommend
We were surprised at how quickly veterans United worked to get us the home we wanted. They were very caring and we felt that they were there looking out for us.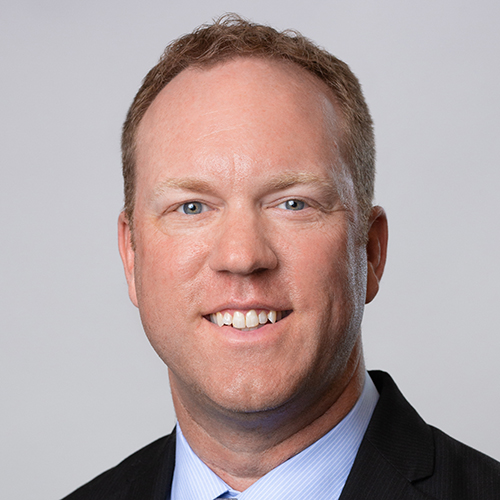 Would Recommend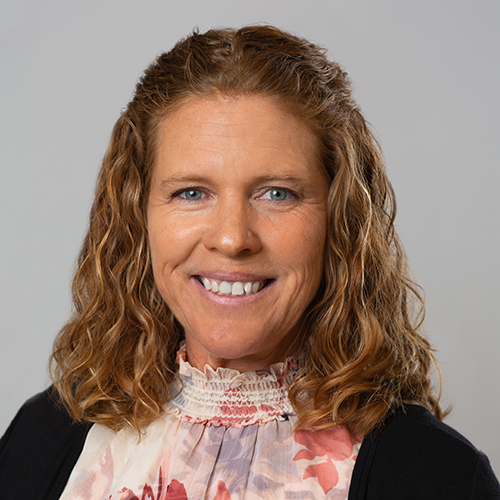 Would Recommend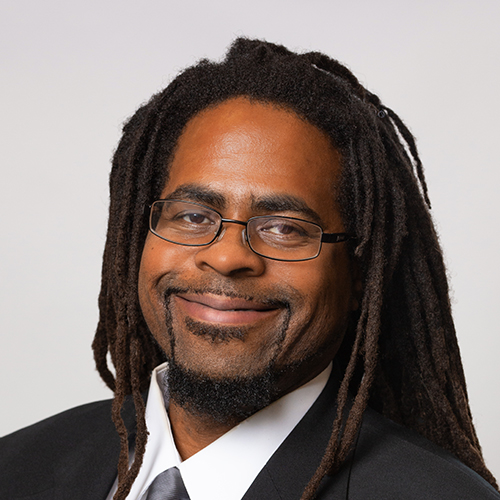 Would Recommend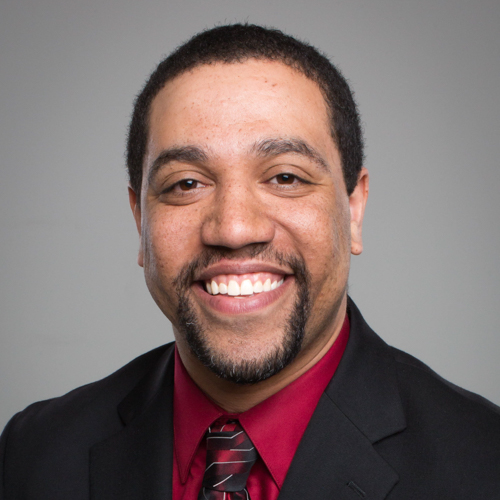 Would Recommend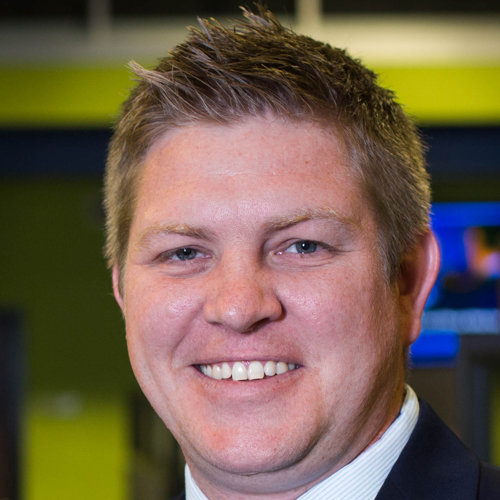 Would Recommend
Jason Gibson and the team at the San Diego office was amazing. I would highly recommend Jason Gibson to be your loan officer if your looking for a home in CA. He went above and beyond to make our loan happen and to make sure everyone stayed updated on the status of the loan.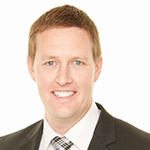 Would Recommend
sarah mark and anige was outstandi to work with.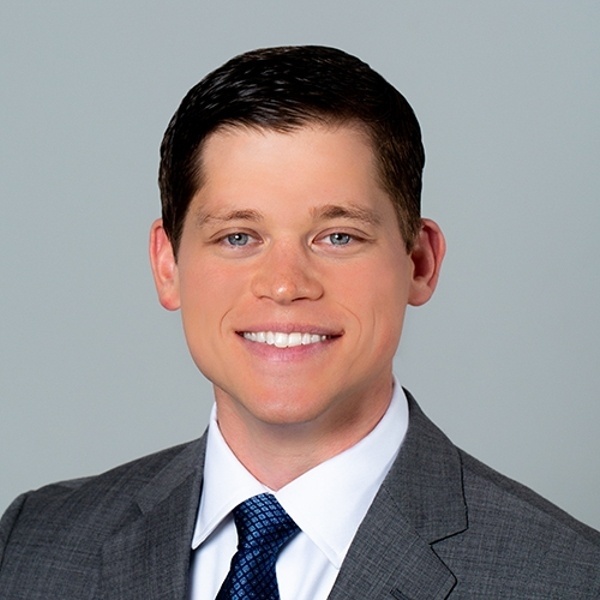 Would Recommend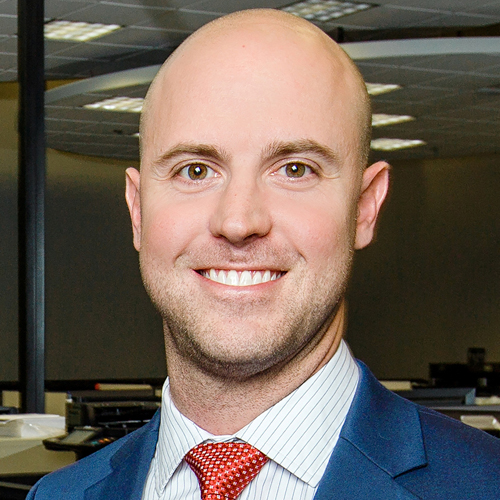 Would Recommend
Keep on doing what your doing. When the wheel works, don't fix it.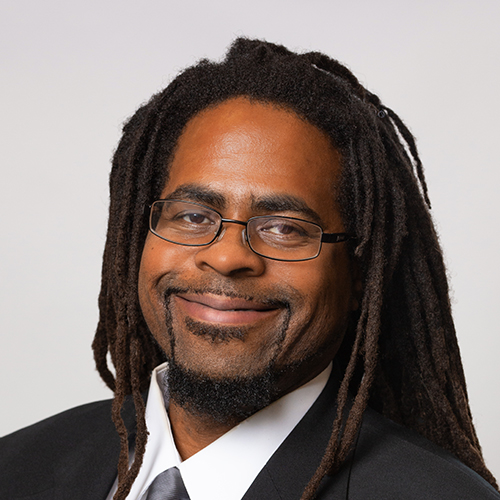 Would Recommend
I have already recommended and shared Caleb's contact several times.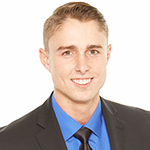 Would Recommend
Keep up the great work!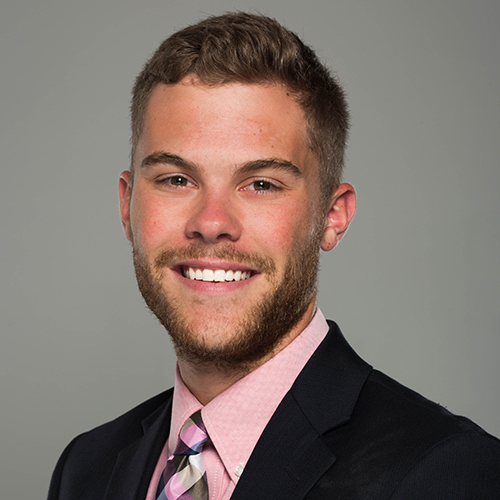 Would Recommend
I highly recommend Veterans United. They help us improve our credit, and within 8 months we closed in our 1st home! It is easy. Got for it, they have all bases covered.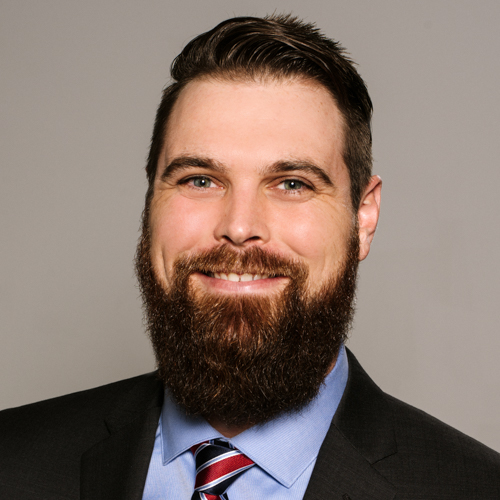 Would Recommend
My overall experience with VU has been great. I was pre-approved even with forced bankruptcy less than 4 years ago, due to military disabilities. The loan process went smoothly, the team was very patient with me despite focusing on health issues and doctor appointments, and were very cheerful and helpful. However, I am disappointed that after only few weeks of closing, my loan was already sold to another lender. (you may want to address this with your loan officer).🤔Because of Merry (my loan officer), her team and VU, Trigger and I have stability 👍😊😍 as we moved 4 times in less than 4 years ☹️. Thank you from the bottom of our hearts, Rosemarie & Trigger 🐕🐾

Would Recommend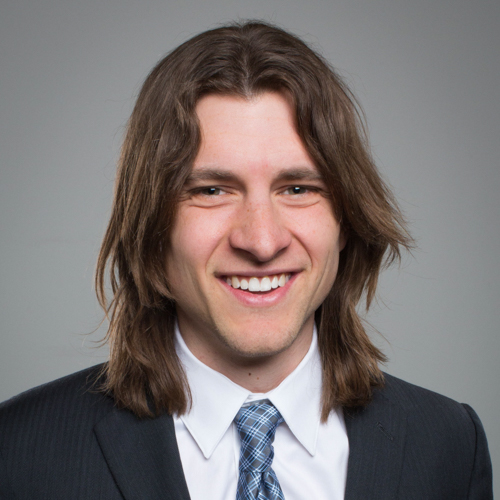 Would Recommend
Veterans United is the way to go when you need a loan for a new home. Very professional and polite to work with throughout the entire process. Knowledgeable and made the difficulties of purchasing a new home a pleasurable experience.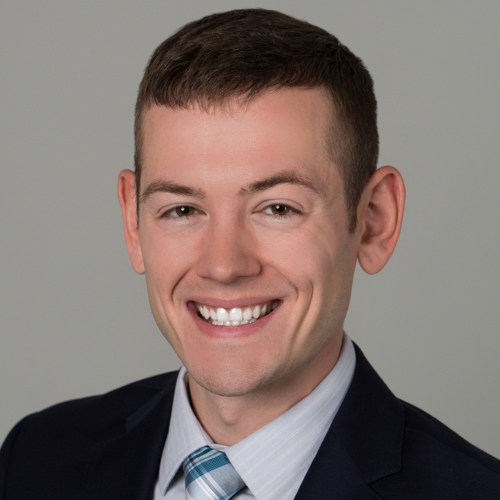 Would Recommend
I would encourage my fellow Veterans to give serious consideration to Veterans United to help you exercise your VA loan entitlement to secure your dream home. We came into the process with questionable but improving credit and modest expectations. Our Senior Loan Officer, Joe Ferling and his staff (very friendly), expertly guided us through everything required to satisfy the VA and underwriting. We completed the process with the keys to our beautiful dream home. After 29 years, moving every 3 years, we can finally begin to put down roots! We are grateful. If you are a Veteran, Veterans United is a great option to get your VA loan done. They are VA experts. But more importantly, they proved to me, that they give a hoot. So grateful!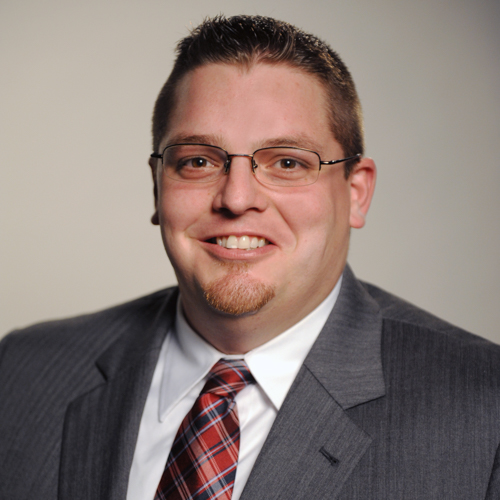 Would Recommend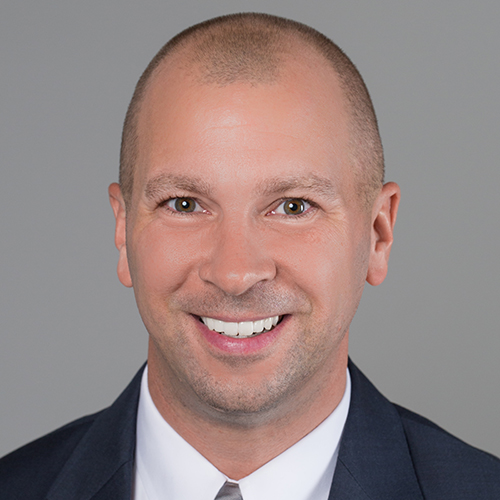 Would Recommend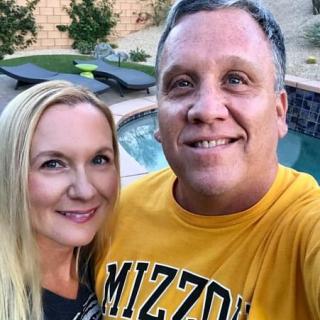 It has been 24 years since my husband separated from the Army and we have never before pursued using his VA loan benefit, so the process was new to us. I was hesitant to go this route simply based on the fact that we knew nothing about the process and this was our third home purchase in 21 years. We got great service from everyone at VU! And there was so much we didn't know and needed to have explained along the way. The biggest thing that stands out in my mind about our experience is how EASY everything was and how seamlessly the process was from initial loan approval to closing. We got the keys to our home yesterday (10/25) and our closing date was 11/4!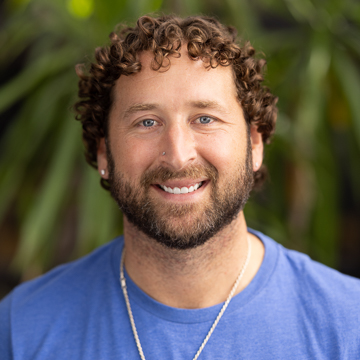 Would Recommend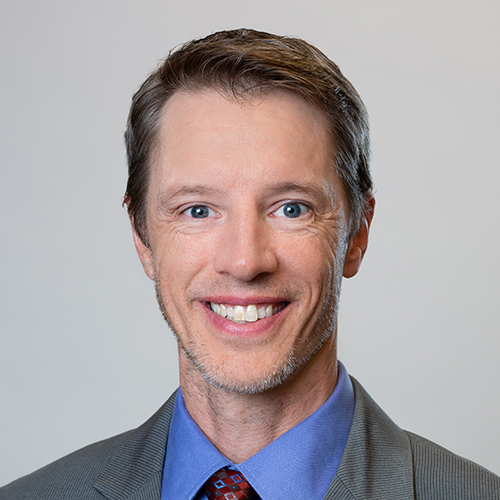 Would Recommend
Working with Veterans United was by far the best experience I ever had! As a first time homebuyer, I was scared to make such a large commitment on my own and they were there for me every step of the way. Their website made applying, getting approved, and uploading your documents so easy. My personal loan specialist Jenna Pahde was incredible. She was so kind and accommodating. There is really so many great things I could say about Veterans United and Jenna but it would be a novel. Instead I will just say, I HIGHLY recommend to any veteran to use Veterans United and request Jenna as your loan specialist! You will not be disappointed.

Would Recommend
Its my first home buying experience ...it was great once i found my home i wanted i was able to close escrow in 23 days.

Would Recommend
I am thankful to have had the chance to work with Veterans United Home Loans. My Loan Specialist, Ted Richardson provided me with outstanding service. This was a much appreciated efforts and patience invested in this to bring me to the reality of homeownership. It has been a pleasure working with my Loan Specialists.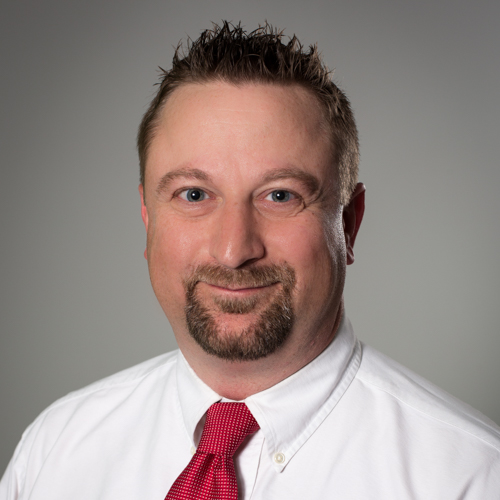 Would Recommend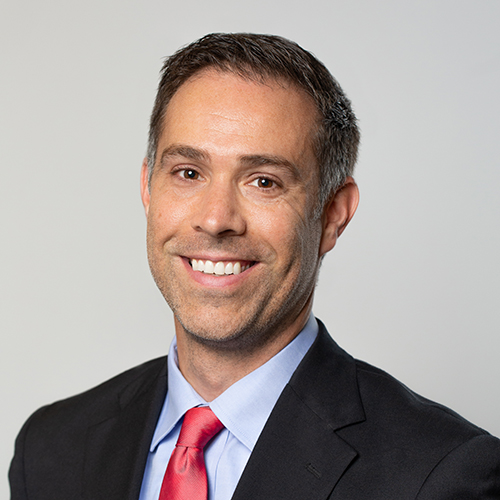 Start your journey today!