Would Recommend
I recommend Veterans United 100%. Their highly qualified staff are trained in VA loans. VA loans are unique, which is why it is important to choose an agency with loan officers that thoroughly understand this type of a loan. The whole process of buying a home is exciting, but it can be stressful. None of the stressful components, however, came from my experience with Veterans United. In fact, my loan officer was able to explain the intricate details regarding costs, home qualifications, and whom was responsible for what, to name a few examples. I did not have any surprises. The online portal was very well designed and easy to use. When it came to final signatures, I knew exactly what to expect because of how VU prepared me with how its system is so thoughtfully arranged. Thank you for your service, VU. I will always recommend VU because of how my loan officer and team truly supported me through the whole journey and even celebrated with me at the end.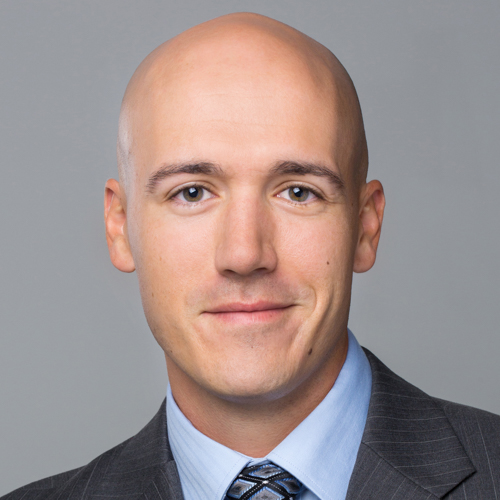 Would Recommend

Would Recommend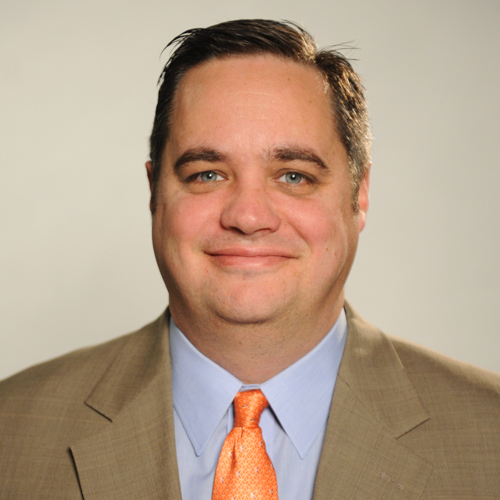 Would Recommend
Veterans United provided me with a home for my family and I thank them dearly.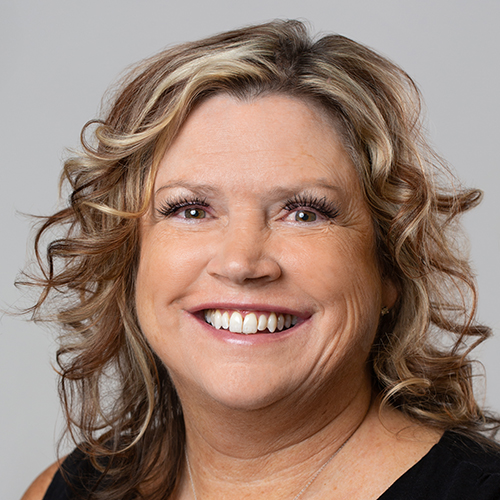 Would Recommend
Thank you Veterans United, Jon McCarty and Kyle Black for your excellent service and for making our home loan process a very positive one. We highly recommend them.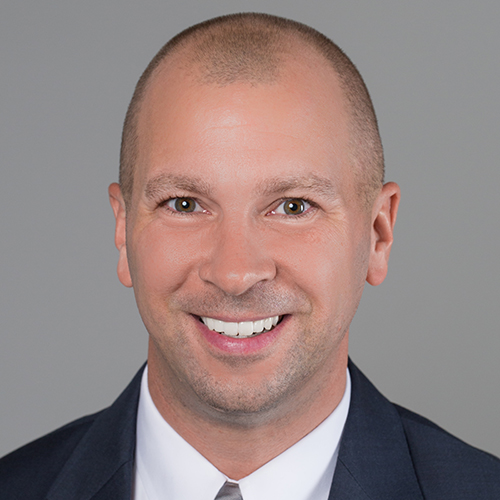 Would Recommend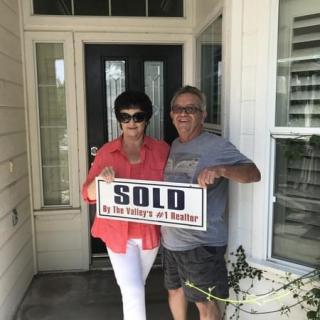 Working with Josh and his team of Tony and Billy was such a satisfying experience. Their knowledge of everything was welcomed. It could not have been an easier process. They were always available with our questions and always had the answer for us. We would recommend United Veterans Home Loans to any veteran and family. We are very grateful and blessed to have had them to help us to purchase our new home and start the next journey in our life!!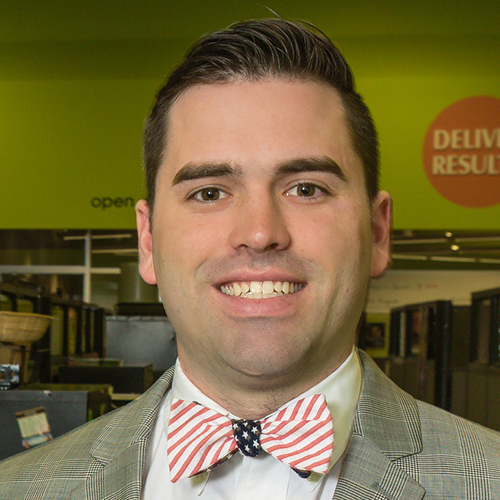 Would Recommend
Veterans United took care to make our home loan process easy and convenient. Their loan specialists are knowledgeable and helpful. We highly recommend.

Would Recommend

Would Recommend
This company is great to work with. I felt appreciated as a Veteran. They made the process easy to get our home. The website was easy to access.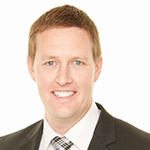 Would Recommend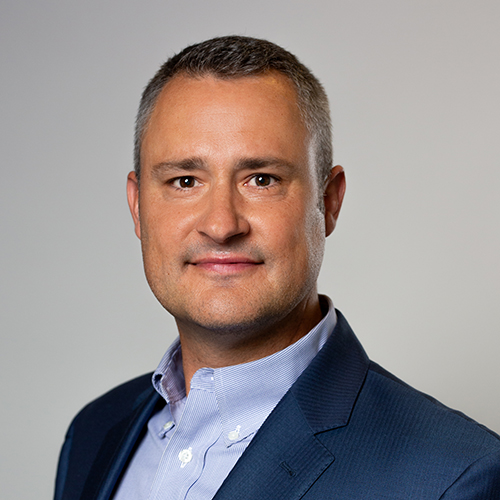 Would Recommend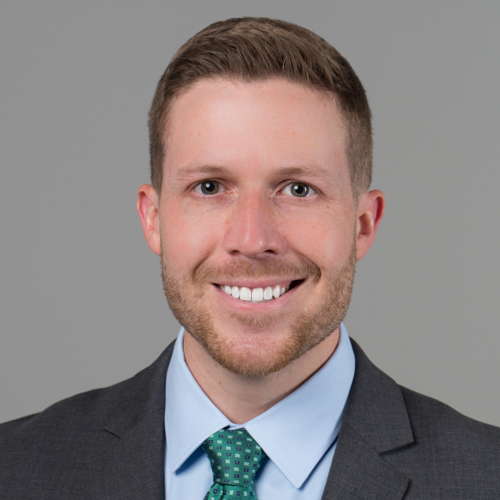 Would Recommend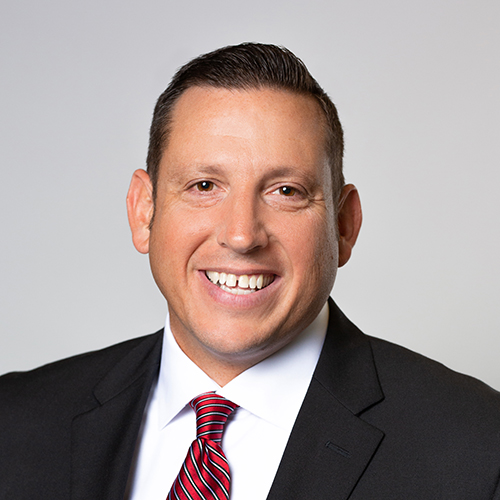 Would Recommend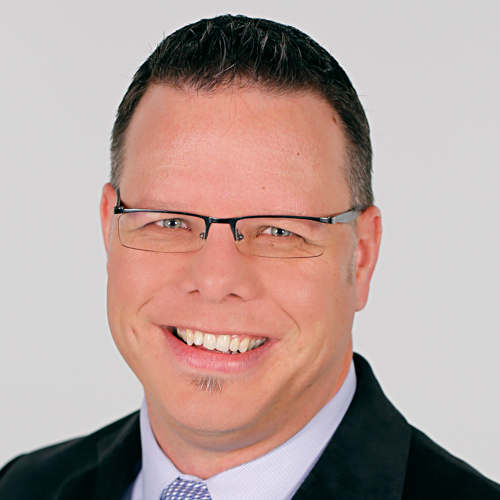 Would Recommend
I will definitely recommend veteran's United and already have. They can help you get the right realtor, not just to buy a home but also to sale a home.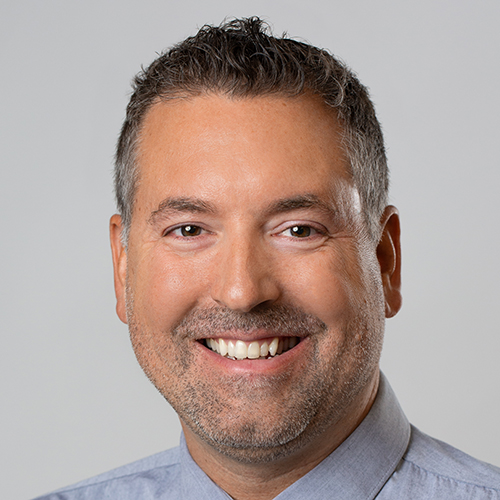 Would Recommend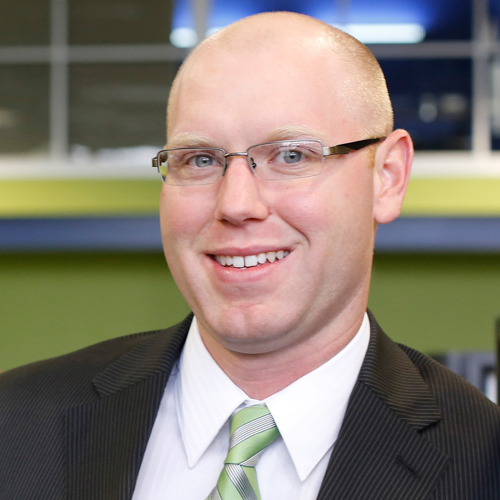 Would Recommend
The experience was great, helpful thru the whole process.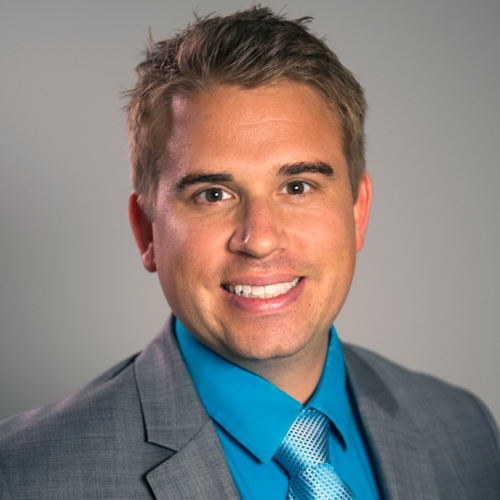 Would Recommend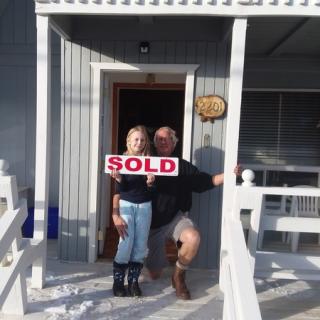 Veterans United Home Loans is without a doubt one of the most professional agencies I have ever dealt with in 40 years. They were extremely knowledgeable, helpful and more than willing to go the extra mile. Their dedication to the client's needs were unbelievable. Constant contact and updates in all forms of communication. I have nothing but respect and admiration for their staff.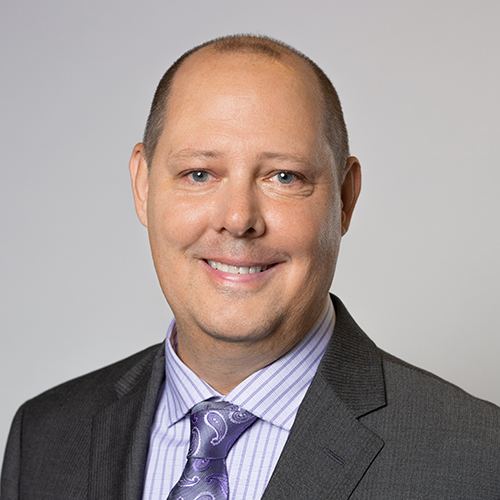 Would Recommend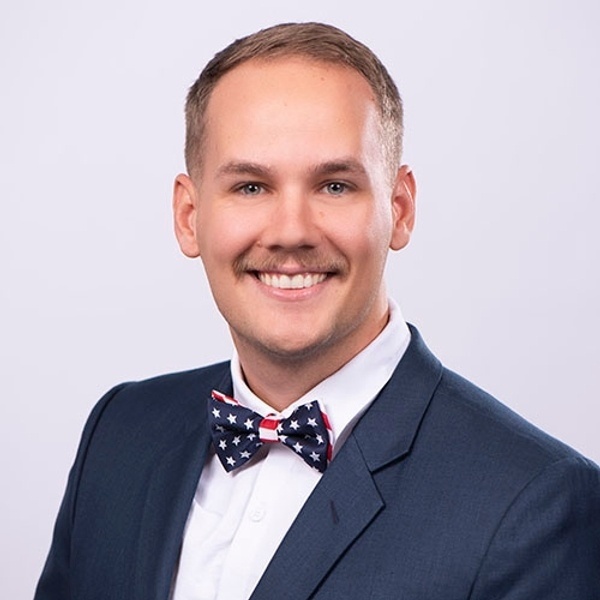 Would Recommend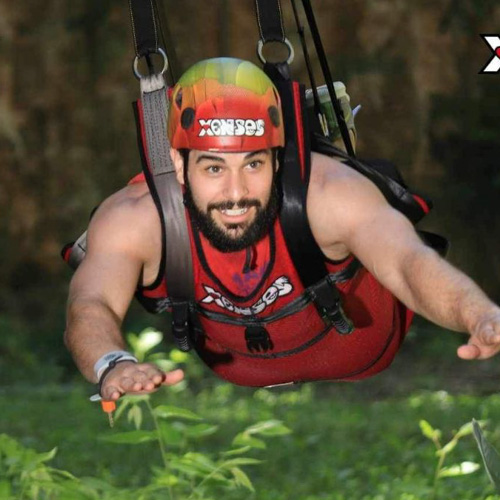 Would Recommend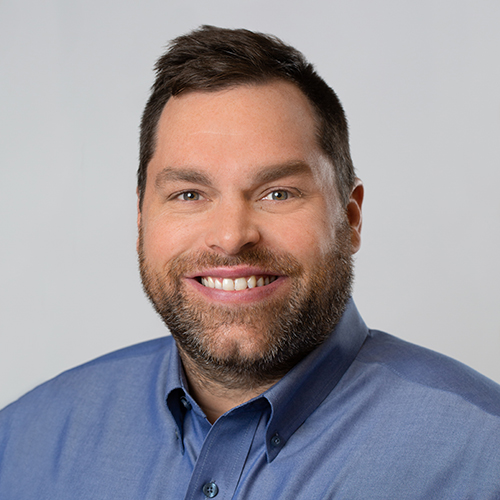 Would Recommend
Great job from start to finish!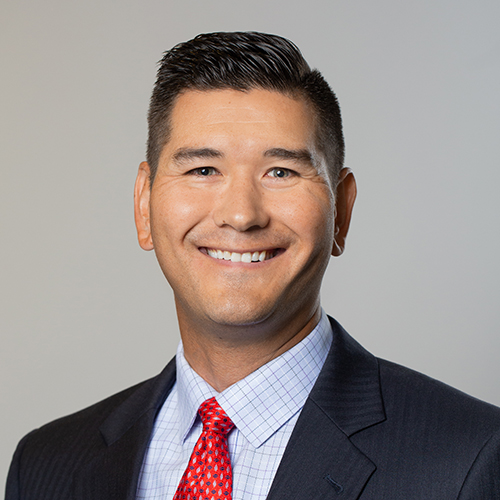 Would Recommend
This was my first time purchasing a home and I read reviews about veterans united and could never really understand how great they were until I purchased my house. They're amazing at what they do and couldn't have asked for a better lender. They were always communicating and even helped drop my interest rate! If I ever do buy a new property, Veterans United is who I will be working with. Thank you!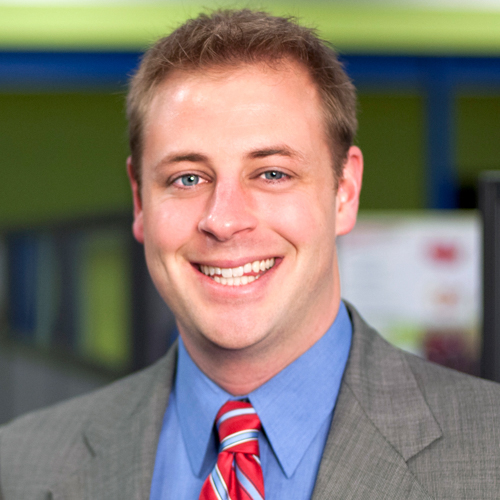 Would Recommend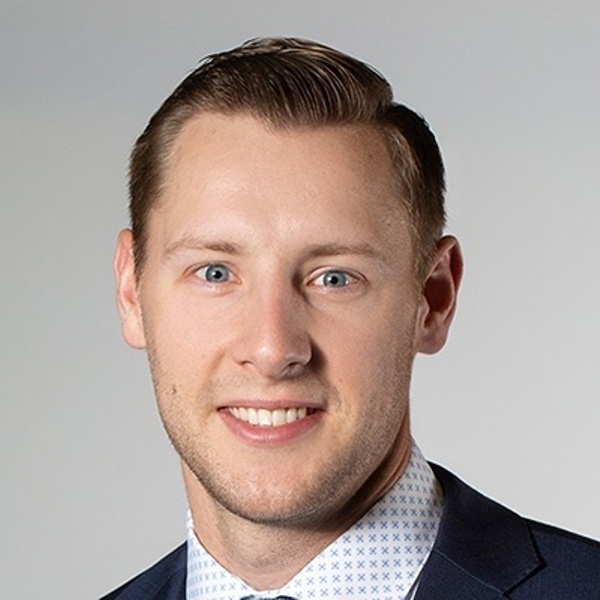 Would Recommend
The online portal was easy and seamless and Craig and Rain and were our questions as fast as we needed them to, considering they're online and did amazing. Way better than my first experience w Loan Depot. Thanks!!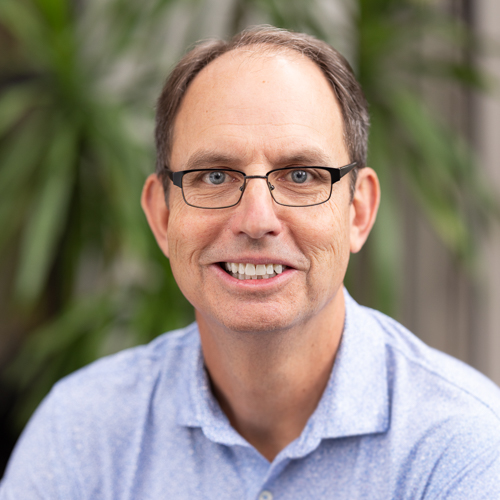 Would Recommend
Kept in contact keeping me informed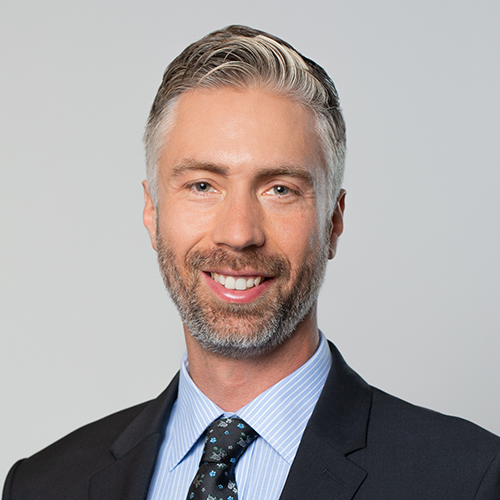 Would Recommend

Would Recommend
Veterans United was very easy to work with, very professional and looked out for the welfare of the Veteran they were providing service. This organization is serious about helping Vets get a great home buying exp. I am so glad I selected Veterans United.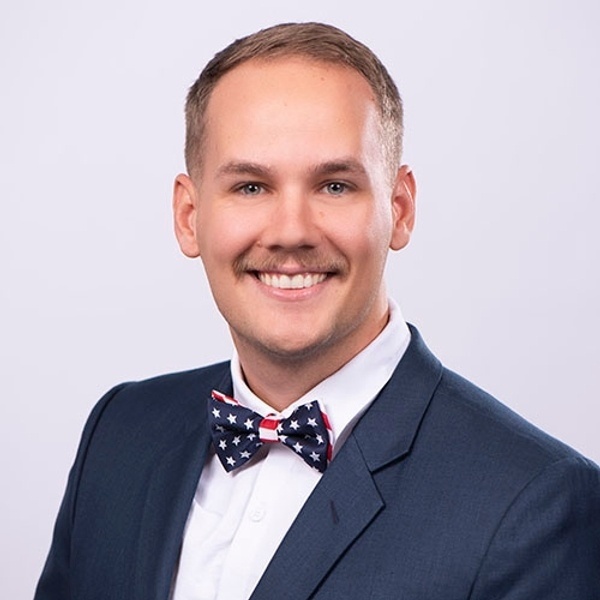 Would Recommend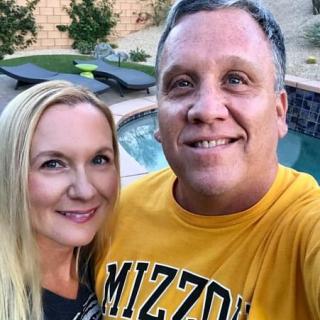 It has been 24 years since my husband separated from the Army and we have never before pursued using his VA loan benefit, so the process was new to us. I was hesitant to go this route simply based on the fact that we knew nothing about the process and this was our third home purchase in 21 years. We got great service from everyone at VU! And there was so much we didn't know and needed to have explained along the way. The biggest thing that stands out in my mind about our experience is how EASY everything was and how seamlessly the process was from initial loan approval to closing. We got the keys to our home yesterday (10/25) and our closing date was 11/4!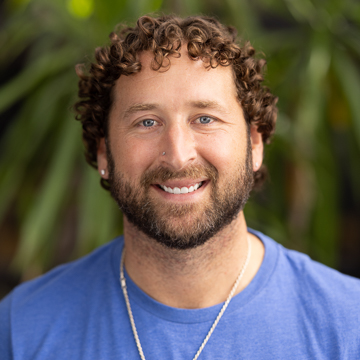 Would Recommend
An overall wonderful experience. The Veterans United team assisted me through every step and kept me informed. I have achieved the dream of being a homeowner and they played an important part in that!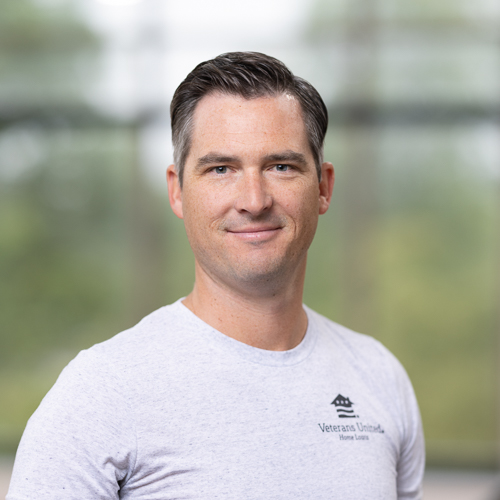 Would Recommend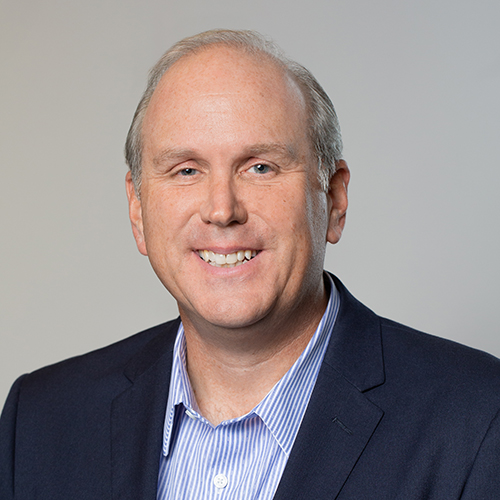 Would Recommend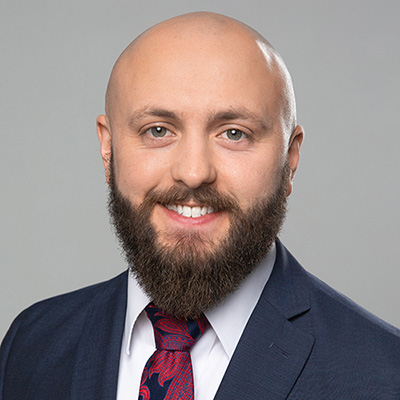 Would Recommend
great tag team effort but the group

Would Recommend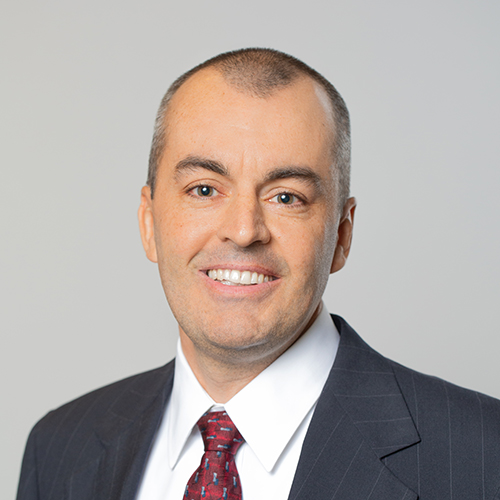 Start your journey today!