Would Recommend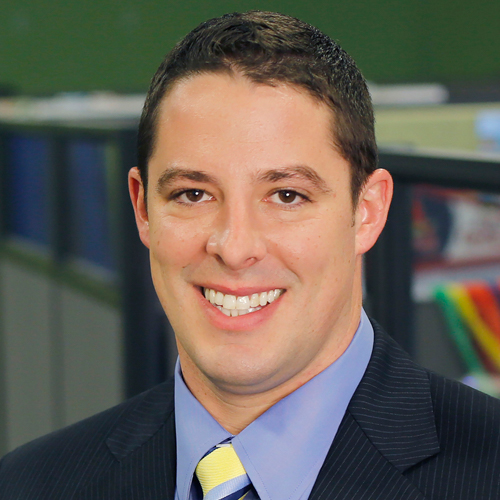 Would Recommend
Our team has been amazing through both of our home loan experiences, Karin kept everything running smooth and answered all of our questions.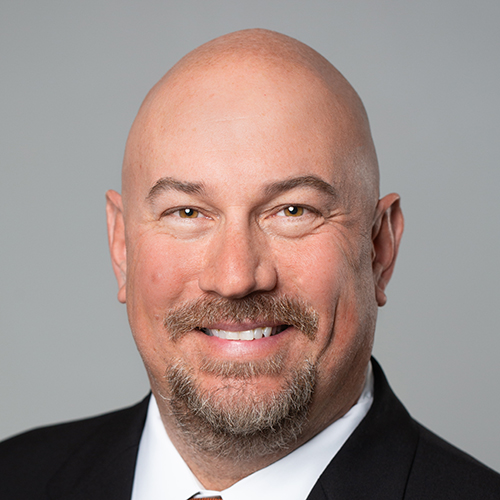 Would Recommend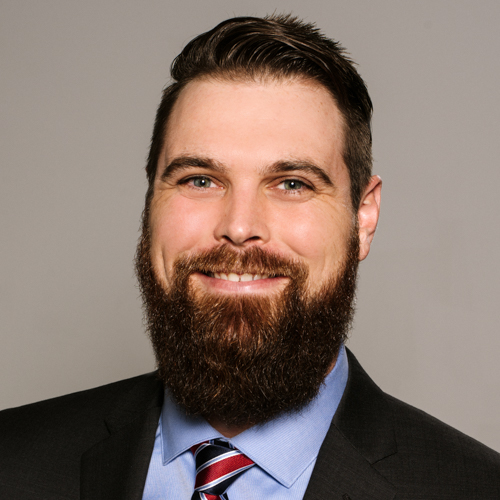 Would Recommend
You guys are amazing, kudos to Mariano Dowgaluk and his team, they are hands down the best!!!

Would Recommend
Mike and his team are professional and very efficient. Third time processing a loan through them and it was a breeze every time.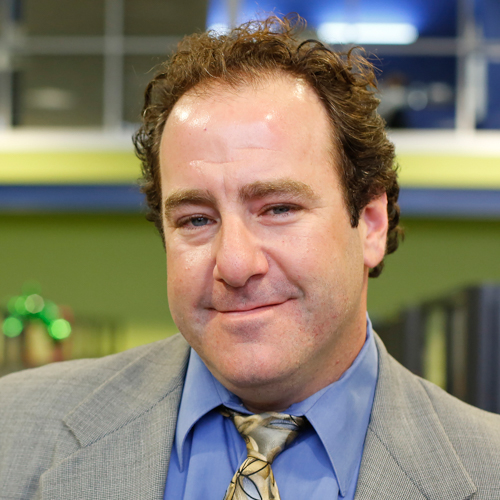 Would Recommend
I was treated with the utmost care and help to assist me in my first time home buying experience. I will always remember this positive experience with Veterans United!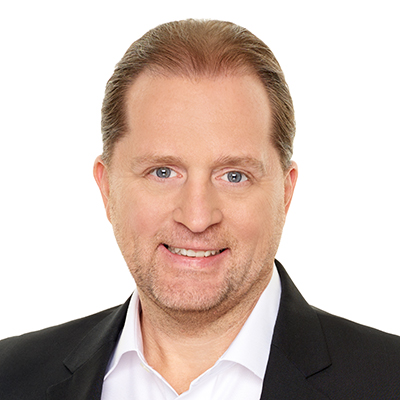 Would Recommend
Mr. Kyle Boger, was respectfully professional; on a personal note, Kyle was compassionate to any concerns I have; he was prompt, kept me informed, thorough with communicating with me on either, email, text, and by phone. Lastly, I do the experience over again only if you understand the process of getting a home loan; do your research and review comments on their website(very positive).
Ask for Kyle Boger(ask any member of the VUHL). I was just fortunate to have him on my side. Second time around, is a lot easier. It requires your patience as you want a thorough smooth closing. Wish you all searching for your dream home with Veterans United Home Lians(VUHL). Dan D.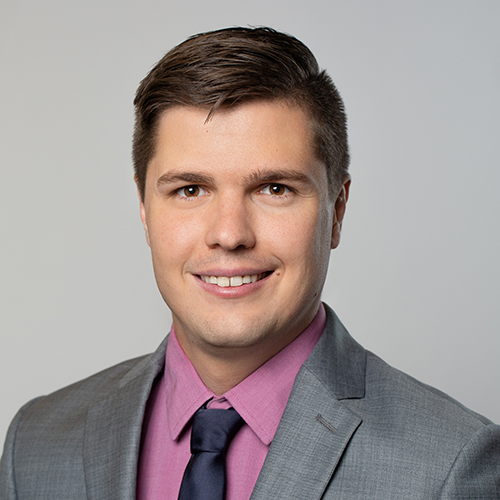 Would Recommend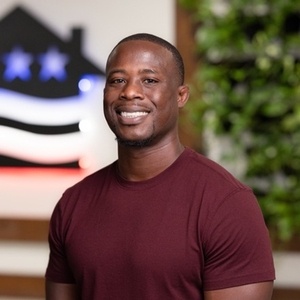 Would Recommend
Fast, efficient, courteous service.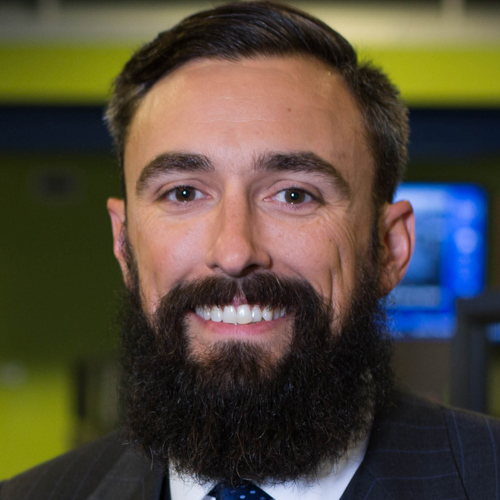 Would Recommend
Thanks for the quick response, and getting us all set up.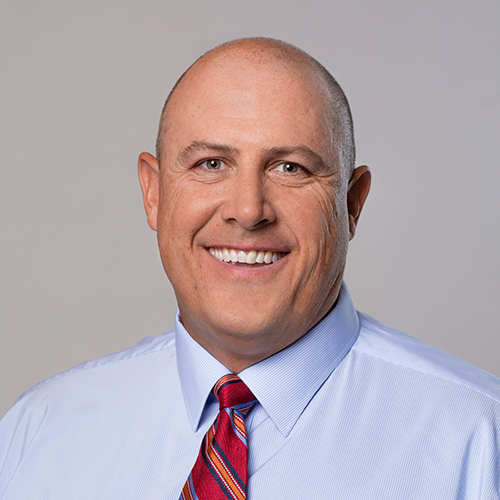 Would Recommend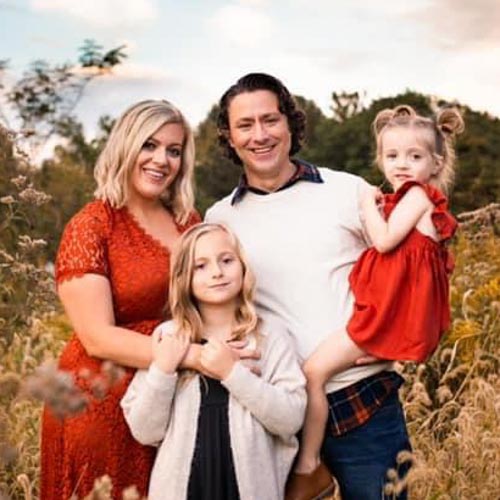 Would Recommend

Would Recommend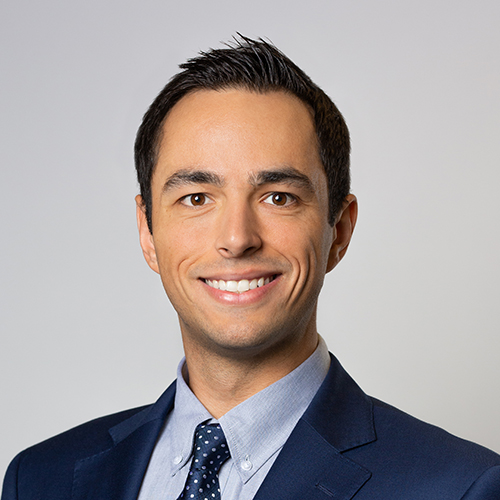 Would Recommend
Casey Martin and Angie Smith will guide you to getting you into your perfect home. 11/10!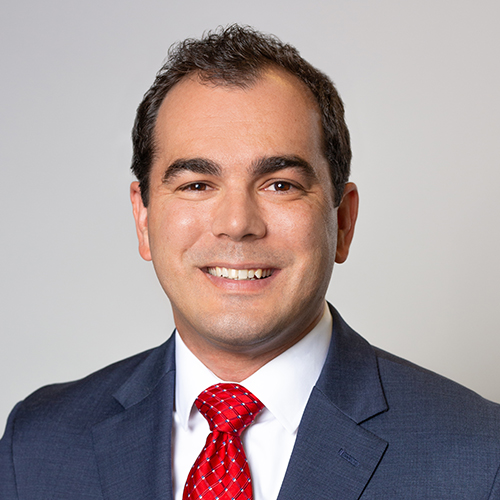 Would Recommend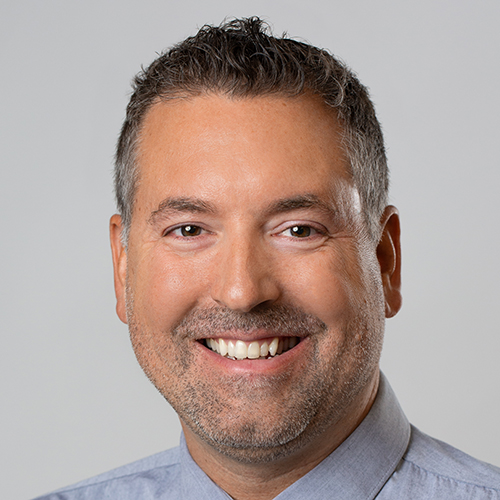 Would Recommend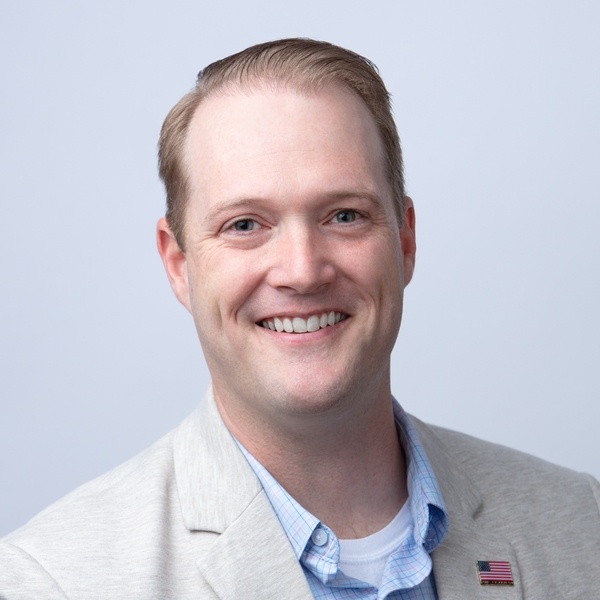 Would Recommend
Everyone was great to work with and quick to answer all my questions and concerns.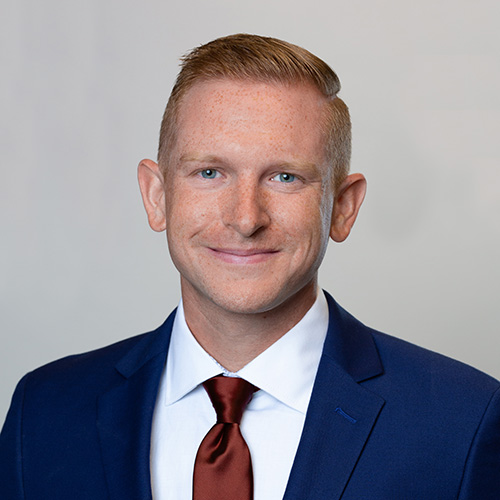 Would Recommend
My whole loan team was outstanding!! They always have all the answers that I needed throughout the process. They always made sure I got my paperworks right, everything that I needed was always on the right deadline so we can close at the time we wanted. They always worked with my schedule and with my current situation.
Overall all it was a great experience and long journey but because of my loan team it was easy. Thank you very much!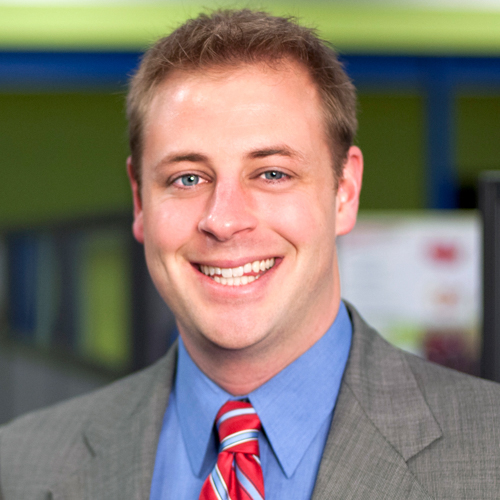 Would Recommend
The whole VU team, especially my loan officer Johnny Hempstead was fantastic to work with. Couldn't be happier with the home buying purchase thanks to VU!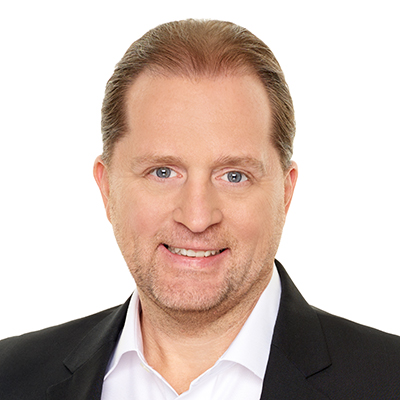 Would Recommend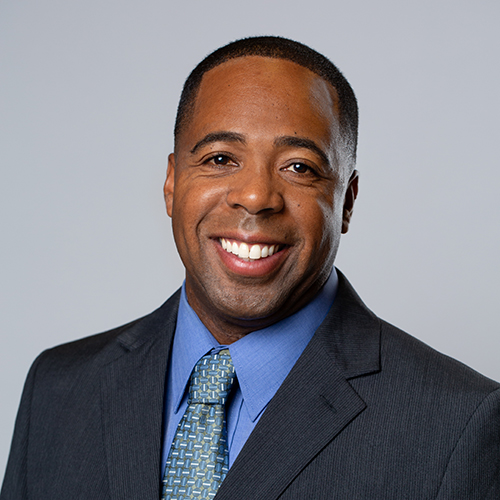 Would Recommend
Quick process 2 days approved!thanks to mariano Dowgaluk!!!!!!!

Would Recommend
Overall transaction went very fast. The service is awesome they take care of their client. I did not feel any stress at all they require less documents not like other lenders they ask for all kinds of documents.Johnny is a very customer oriented. He takes care of you and always prompt for your question. If you call him and doesn't answer it means he is busy but he'll return your call ASAP.
Highly recommended and absolutely will deal business with them again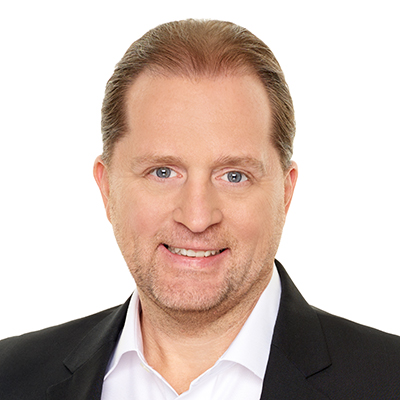 Would Recommend
Very smooth process, our team kept us informed at every step of the way. Would highly recommend VUHL.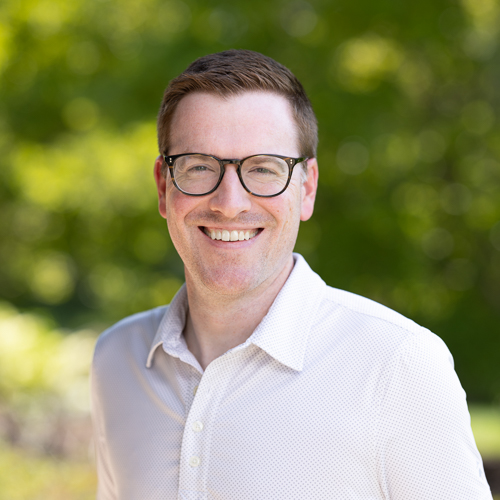 Would Recommend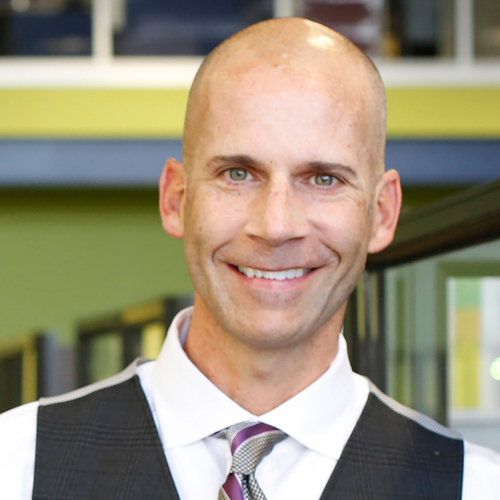 Would Recommend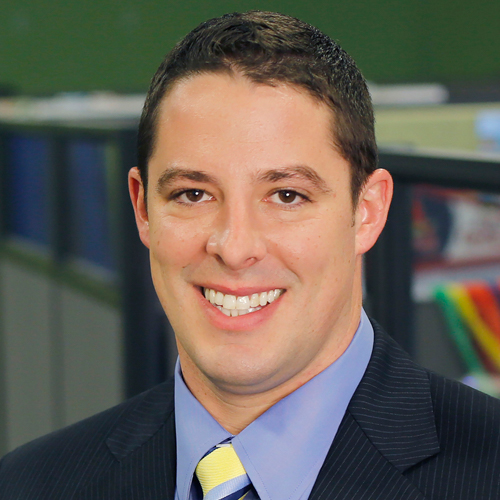 Would Recommend
The team made it a very easy process. I would definitely recommend Veterans United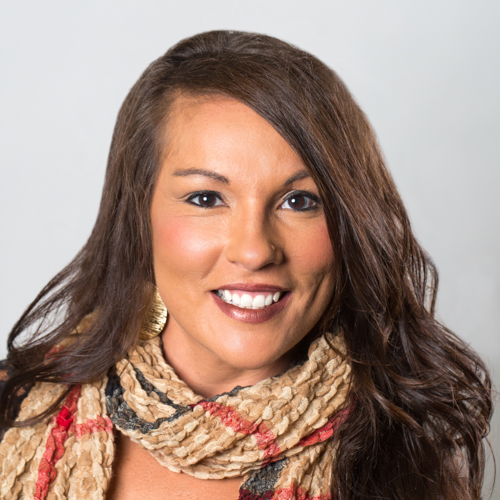 Would Recommend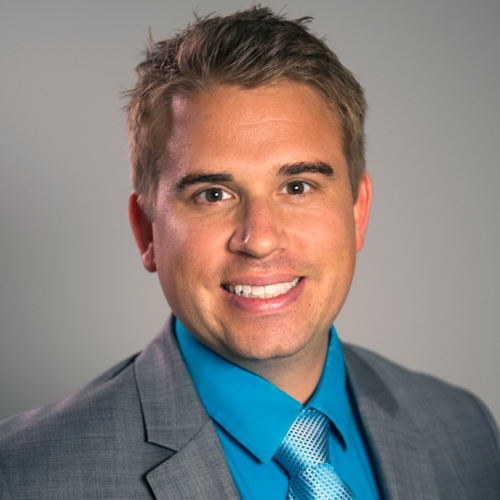 Would Recommend
Website. One aspect of Veterans that I found enormously easy was the website and the To-Do's Checklist. Uploading the documents was also easy, and the files were kept visible.Schedule. The process kept to schedule. I kept informed when something was needed.Future: We have a home in Mobile, Alabama, for sale. If the buyer desires to use VA, I will recommend Veterans.

Would Recommend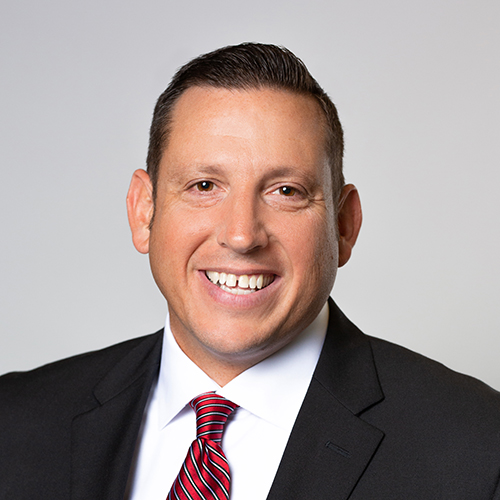 Would Recommend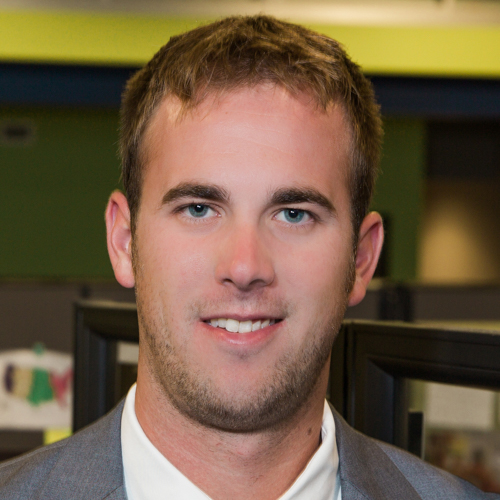 Start your journey today!