Would Recommend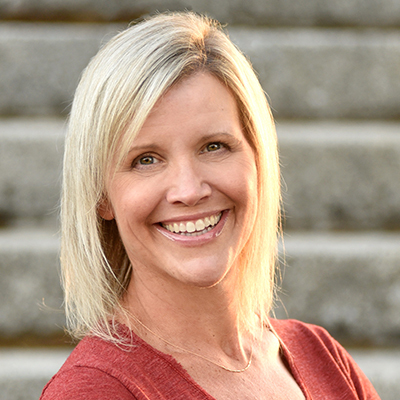 Would Recommend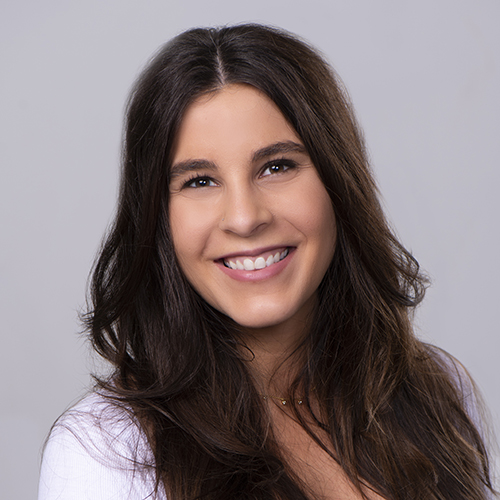 Would Recommend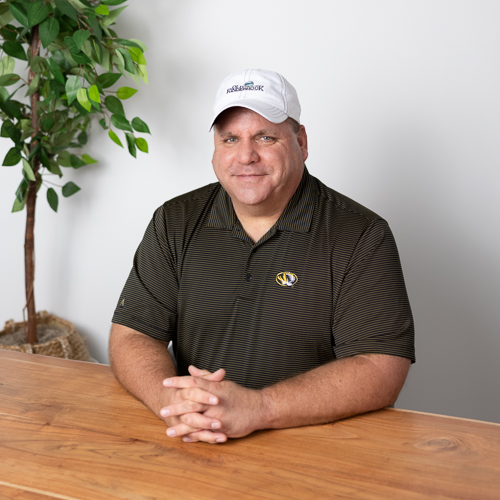 Would Recommend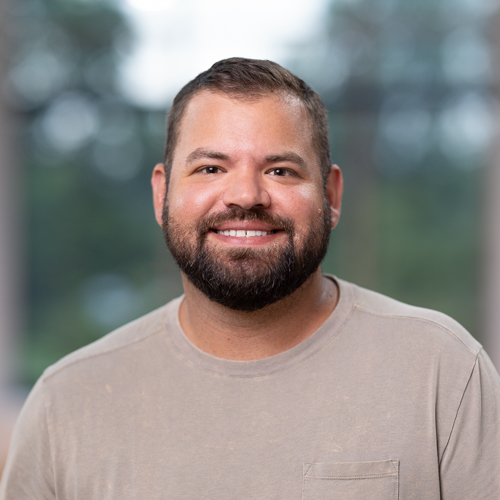 Would Recommend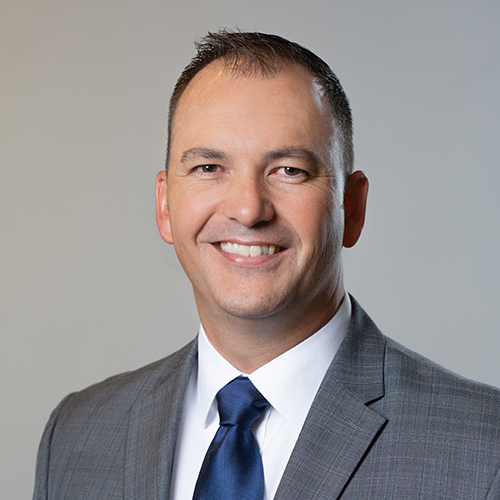 Would Recommend
The procedure was well thought out and kept me informed.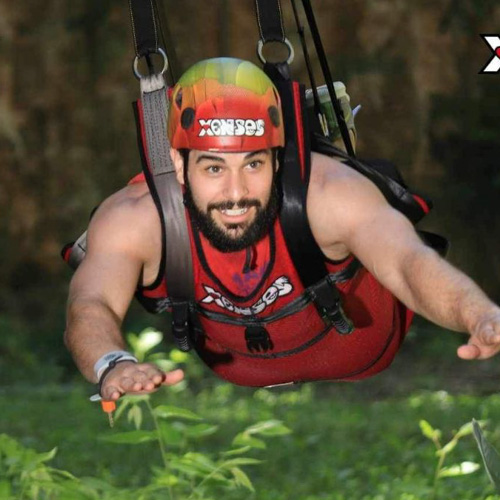 Would Recommend

Would Recommend
Ben was extremely helpful I don't know if it's just something in California but the realtor's that I worked with made it seem hard have a veterans loan go through Ben work diligently to make it possible for me I couldn't thank him more or recommended any higher a ten doesn't even do it justice he should be rated at a 15. A huge thanks to him and Veterans United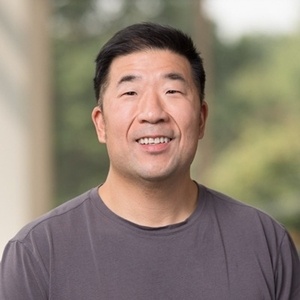 Would Recommend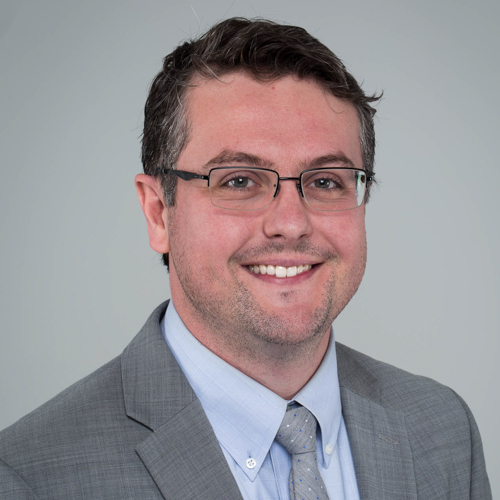 Would Recommend
Kevin Webster and Abbey Wandel were more than helpful! My wife and I were more than grateful to work with this team. Check your emails constantly cause this team works fast and they are on top of everything! Answered all of our questions, truly an amazing team, they were there helping us step by step.Thank you all,
Patricia Diaz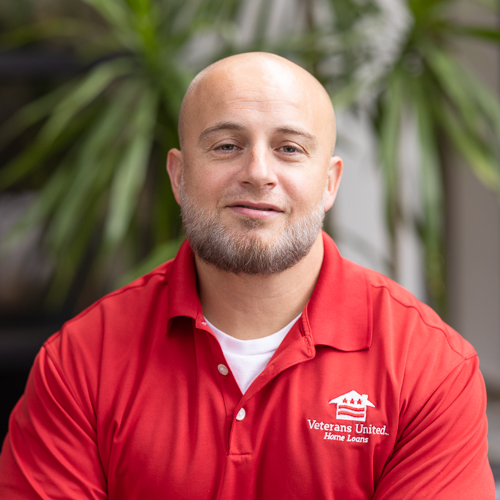 Would Recommend
Edward was awesome! Always a phone call away and answered all my questions

Would Recommend
It was a lot easier than I thought buying a home would be, everything was super simplified and quick.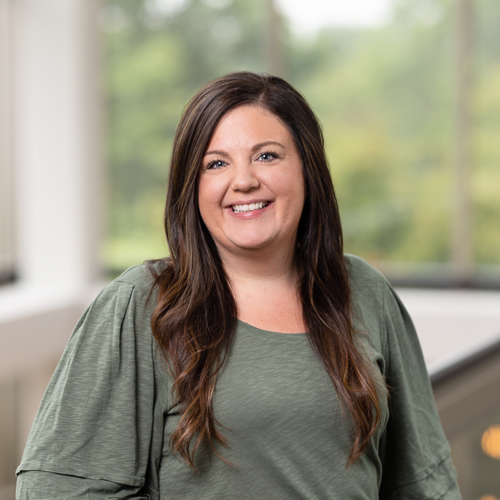 Would Recommend
Still the best service I've encountered in the home buying world. Couldn't be happier!!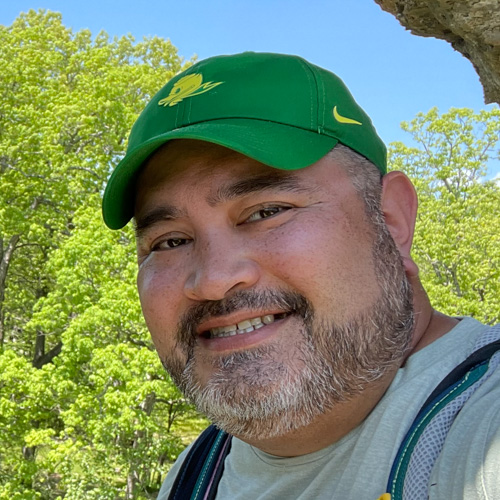 Would Recommend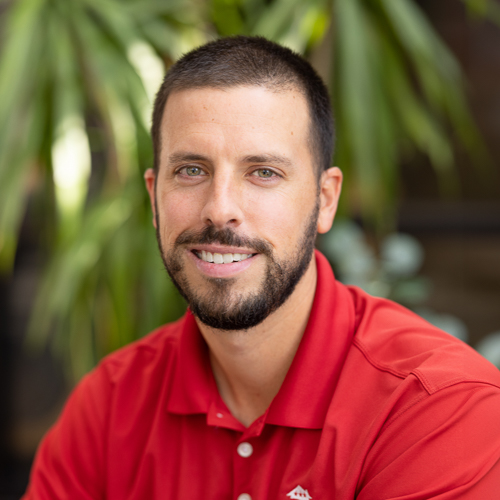 Would Recommend

Would Recommend
starting with the first call I had with Cameron. Thru the guidance of Donna helping with the information needed to send to the underwriter. The relaxed way Andy explained the steps to keep me focused. Last of all Chuck the realtor they brought in to help Us find the right a house. This could not have been a better experance....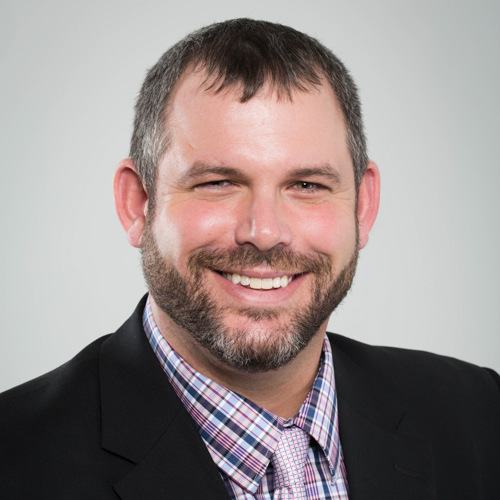 Would Recommend
Best home loan lender I could have chosen.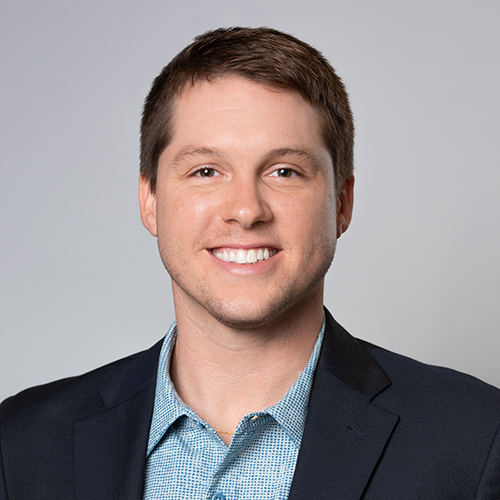 Would Recommend
Very easy and efficient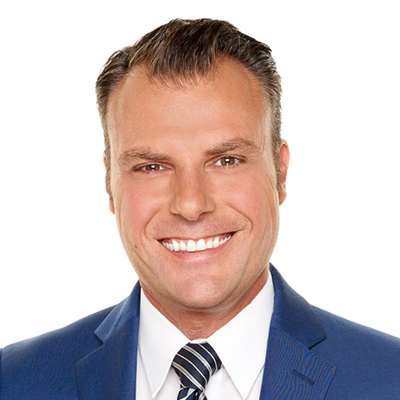 Would Recommend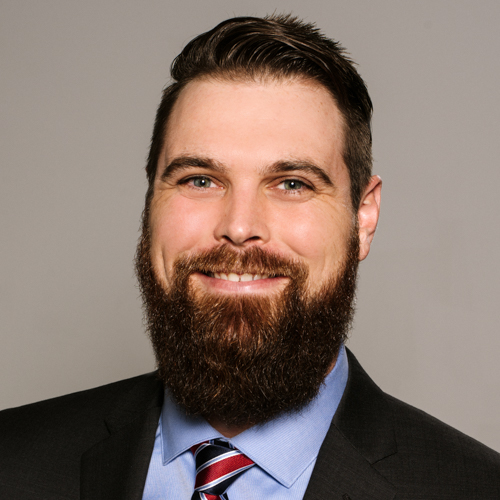 Would Recommend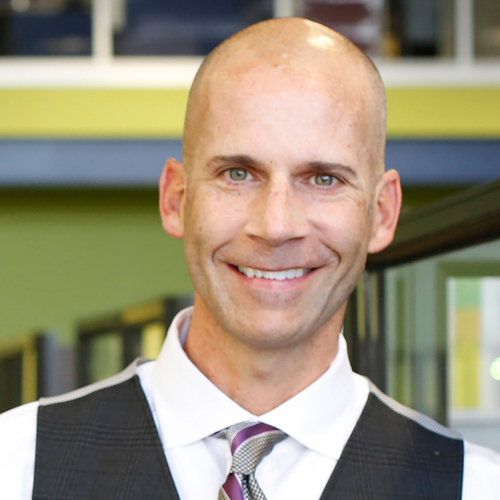 Would Recommend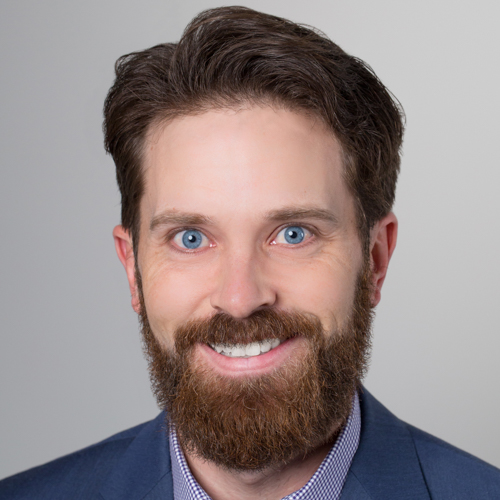 Would Recommend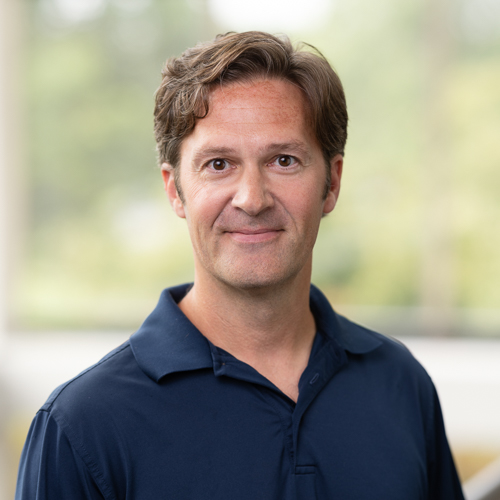 Would Recommend

Would Recommend
Even though the process was tedious at times, Brian and Shelby were always available to explain things and help us get through it. Awesome.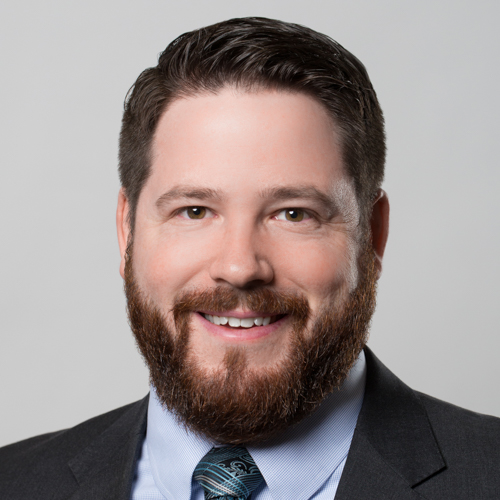 Would Recommend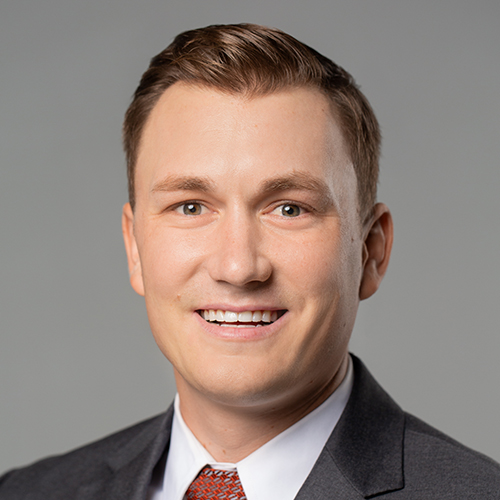 Would Recommend
Veterans United is amazing! They made everything super easy to get through and was there every step of the way!

Would Recommend
I never fill these questions out. But Reed and his team are outstanding!!!! They deserve to be recognized for everything that they do.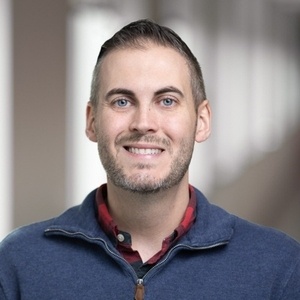 Would Recommend
Allie Leiva is a star!
Your underwriting team needs work!
Instead of giving us a list of IOUs once, they dribble them out.
Secondly, they are ignorant of CA laws, asking a stupid question of who's responsible for the roads.
Lastly, they had me do a telecon with Equifax over a $216.38 MONTHLY, RECURRING PAYMENT TO HILTON!
This, for Vet with $2M in assets and an 800 credit score.
Allie Leiva saved your company from a bad review!!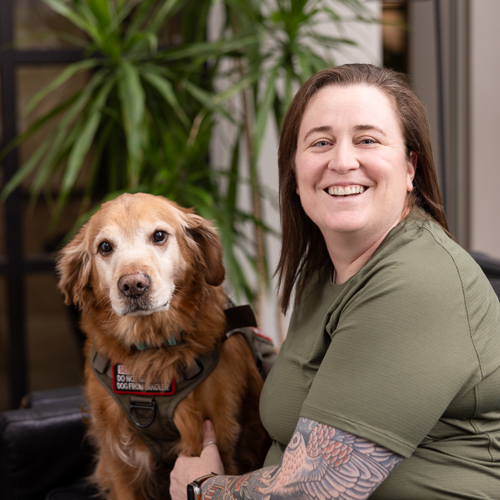 Would Recommend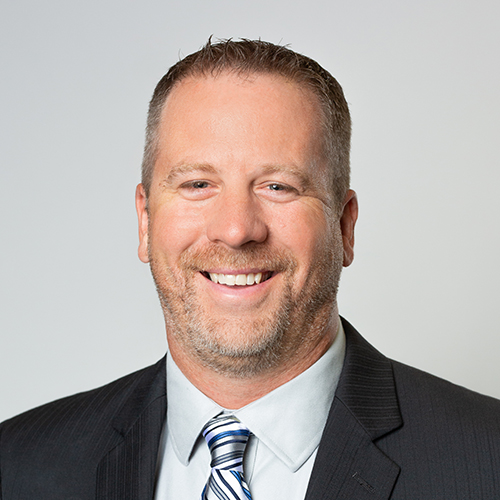 Would Recommend
all very helpful and friendly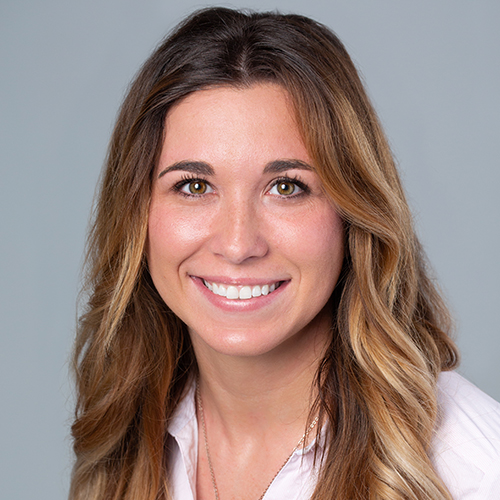 Start your journey today!