Would Recommend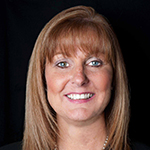 Would Recommend
Definately give veterans united a try. Shopped around and they were the best. Cant yo wrong with this group.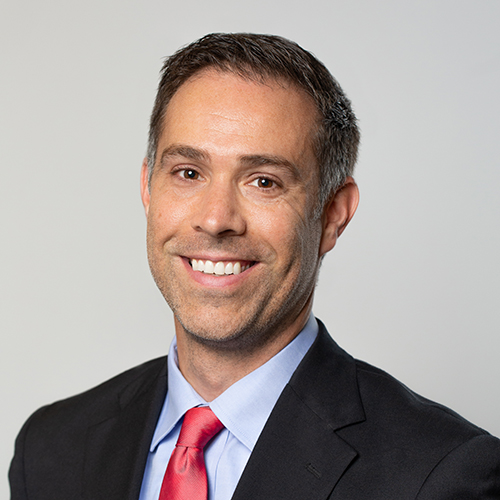 Would Recommend

Would Recommend
Eric Hermann and Jessica Pratt make a great team! They were very responsive, and they made the whole process so easy! I would absolutely use them again.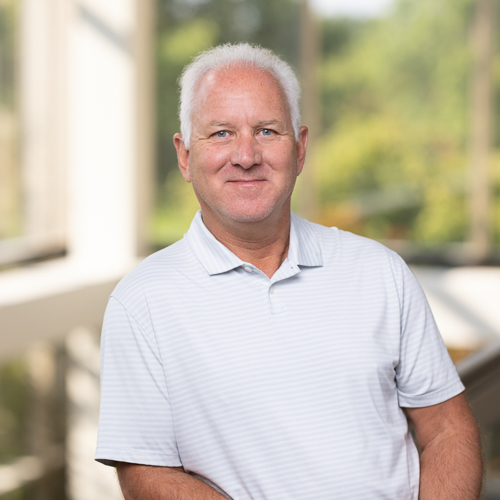 Would Recommend
I will never work with anyone else. Veterans United is amazing and the best home buying experience anyone could ask for.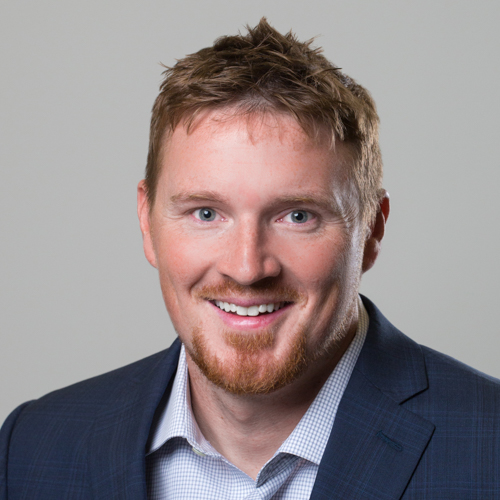 Would Recommend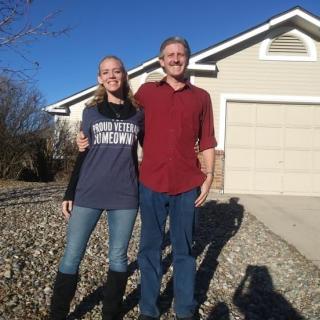 Hey Veterans, If you're looking for your first home or your next home, I highly advise to go with Veterans United for their expertise, diligence and professionalism. Thanks to my teams hard work and attentiveness, my family and I are now pleasantly living in our first home! Thank you Veterans United, we couldn't be happier!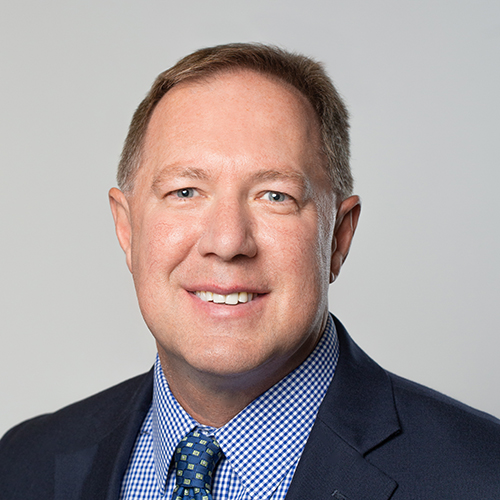 Would Recommend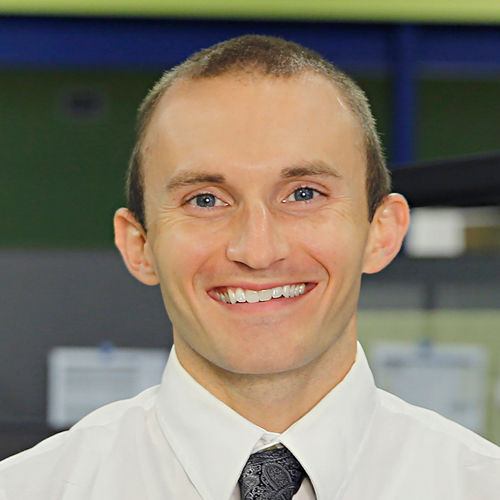 Would Recommend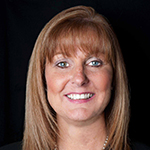 Would Recommend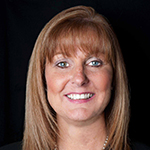 Would Recommend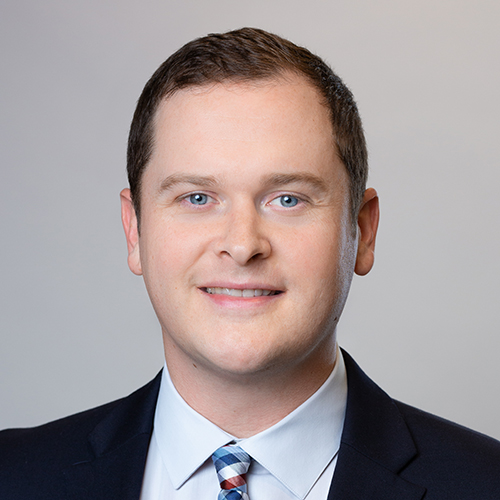 Would Recommend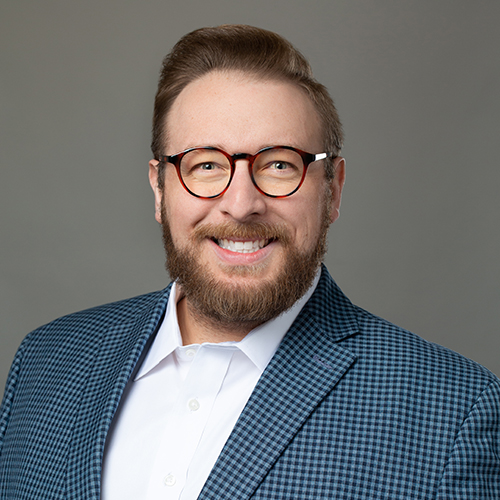 Would Recommend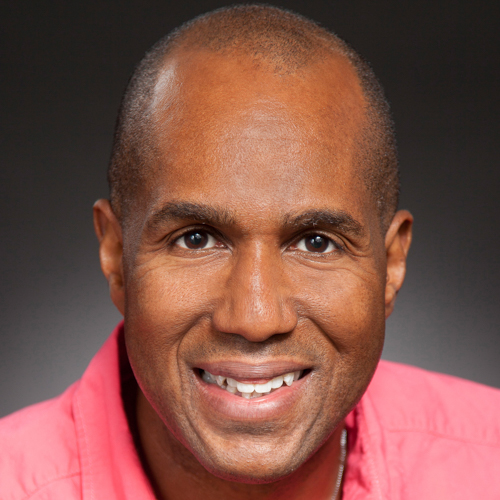 Would Recommend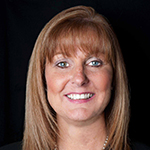 Would Recommend
Fast, courteous, reliable, professional. Enjoyed the process.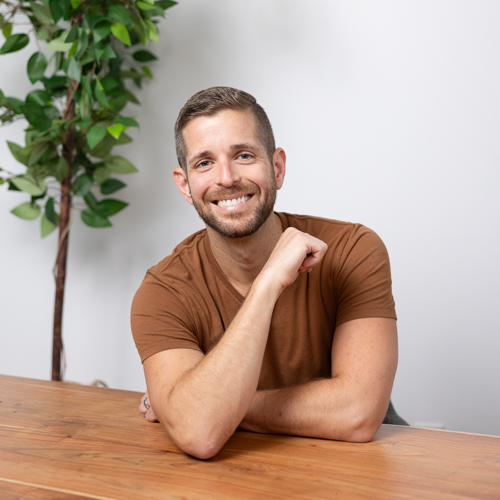 Would Recommend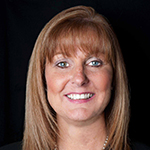 Would Recommend
Overall good experience. Some of the process was slow and duplicated but I was happy with the end product.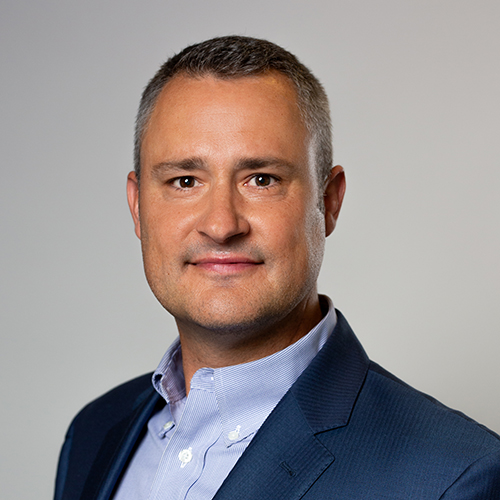 Would Recommend
To any and all perspective homebuyers. Using VU should be your first choice. I started with USAA, paid $750.00 for an appraisal and then found out they wouldn't do the loan for various reasons, when they already knew those reasons. That $750.00 would come in handy right now. My loan team went way above and beyond, my expectations and kept me 100% in the loop of what was happening. Their professional and knowledgeable experience made this highly stressful and frustrated situation, completely and soundly bearable. I was once a mortgage loan officer from 1995 to 2009, and I know what it takes to get a loan to closing. VU had only 20 days to get my loan to closing, and it was not an easy loan, we closed today at 11;00 am right on time. This is why VU should be your first choice.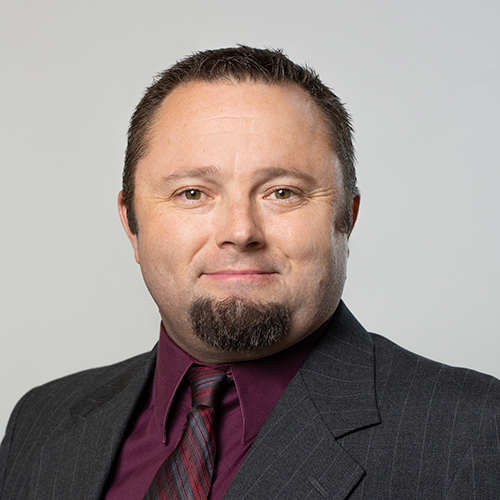 Would Recommend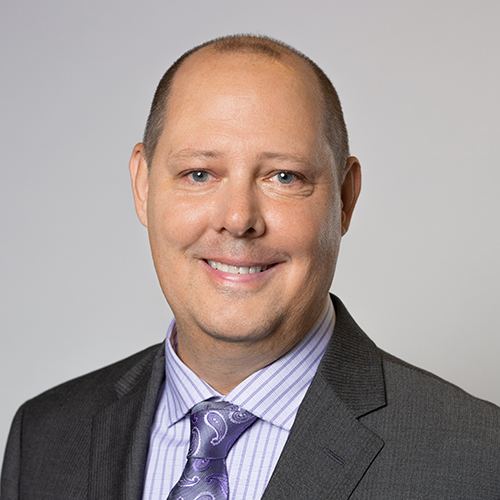 I will not stop talking about how bad Kevin Reichert, not only was 2 phone calls over a 4 day period "a lot" for him to deal with in closing my loan, but he left my wife in tears over what should have been a simple question. Would not recommend until they get some better trained employees to deal with customers.
Response from Veterans United
Hi Michael, thank you for providing more information about your home loan experience. Delivering exceptional customer service is important to all of us at Veterans United and we care a great deal about learning more from you on this matter. One of our Client Advocate team members has spoken with you to determine ways that we might improve for future customers.
Would Recommend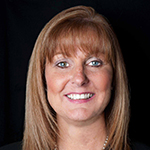 Would Recommend
Thanks to all. We will enjoy our unanticipated new home for many, many years and thank everyone that helped us through the entire process, from a 0 andto closing in only 6 months!

Would Recommend
Very Professional and made our Home Buying Experience so easy.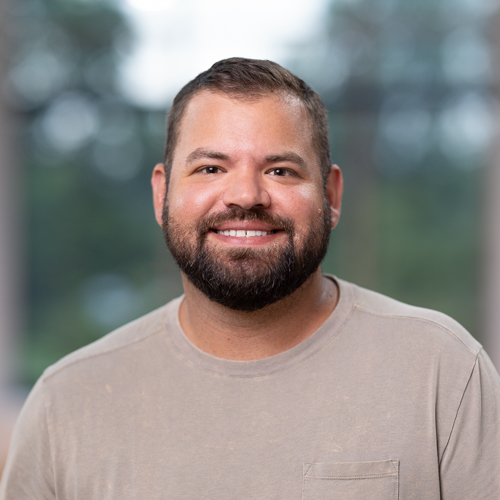 Would Recommend
I highly recommend Veterans United. All the individuals I had contact with were very courteous and knowledgeable and lead me completely through the process of purchasing my 1st home. 5 Stars across the board.

Would Recommend
This process was very straight forward thanks to the help of my loan officer Alice and the simplicity of the Veterans United website. Everything was laid out well and the things I didn't understand were explained to me. I'm very pleased with the service I received.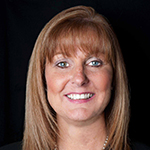 Would Recommend
They worked with us and helped us when we had questions and made sure all of are paper work was good and got us info that we need or we didn't know I will be using them again when ever I buy another home and will tell my family when they go to get a home as well thank you gays for all the help and for getting us are first home.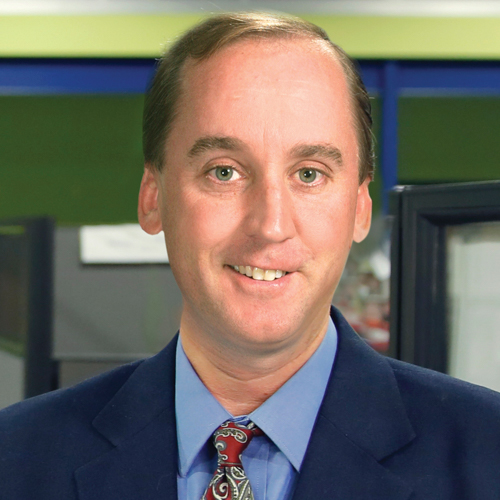 Would Recommend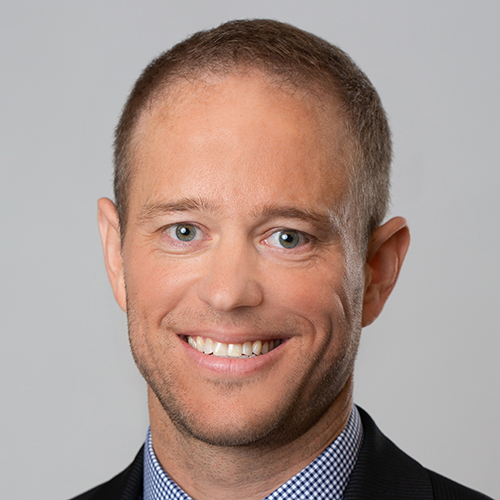 Would Recommend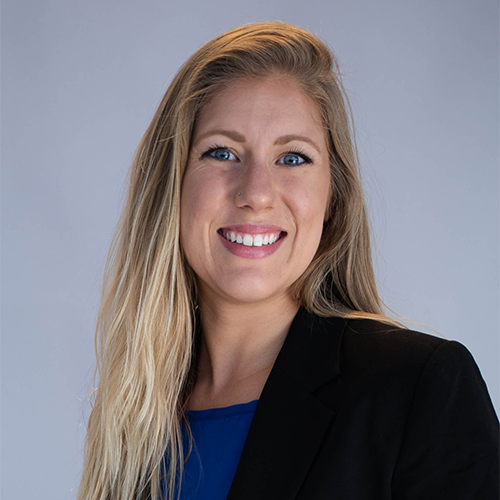 Would Recommend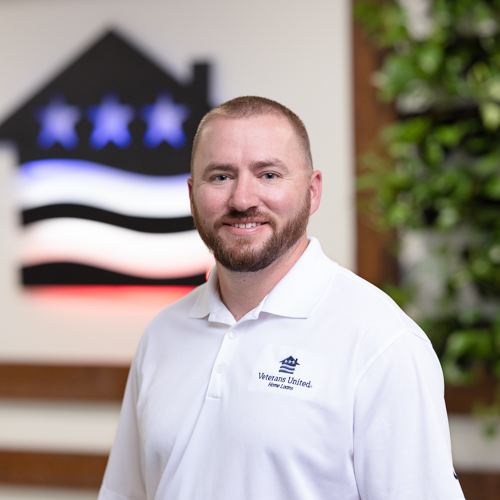 Would Recommend
For me, the process is daunting. There is a lot of places in the paperwork that a company can sneak in charges. I don't mind paying for services, but I also believe in fair prices. I was dealing with three different companies at once, so that did and didn't help. I got to see what different companies charged and where they hide that cost. I feel Veterans United had the easiest for me to follow when it came to what I would be paying at the end.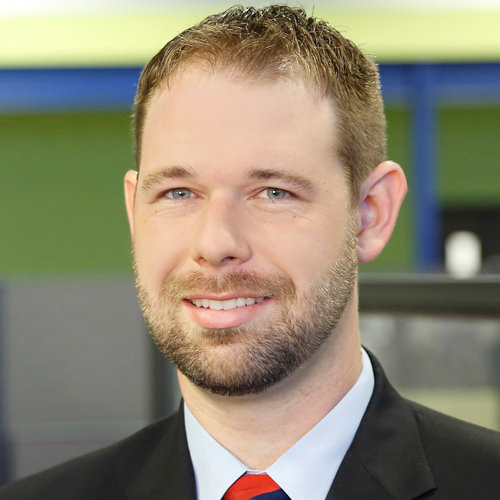 Would Recommend
Absolutely the best! Being a first time buyer my loan officer and RE Agent took the time to explain terms and steps to me. They also made suggestions that were IN MY BEST INTEREST.I had an excellent agent and loan officer that made my home buying easy and quick. I am over the moon with my new home purchase!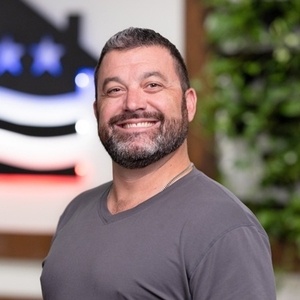 Would Recommend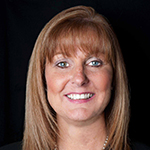 Start your journey today!