Would Recommend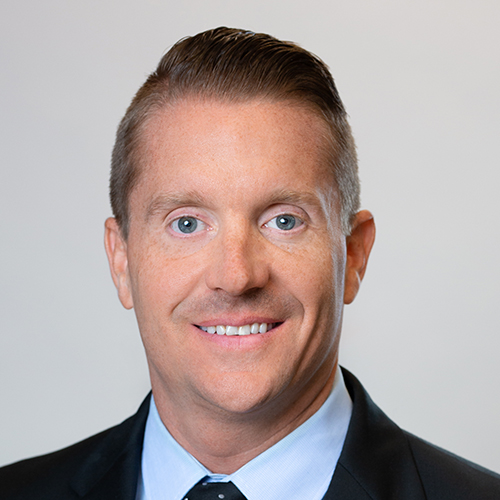 Would Recommend
Veterans United did our original home loan when we purchased and our refinance, they are just the Best in the business when handling home loans.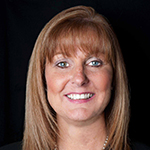 Would Recommend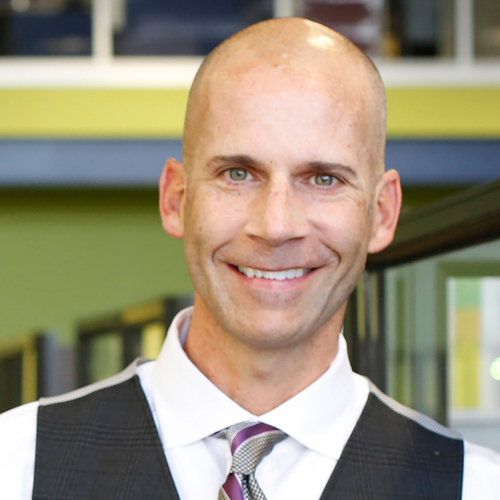 Would Recommend
I thought Nina was very good, and her attitude was really helpful regardless of communication issues. Really thought Pre approval was expedient, and gift socks in the mail were a good start to loan process.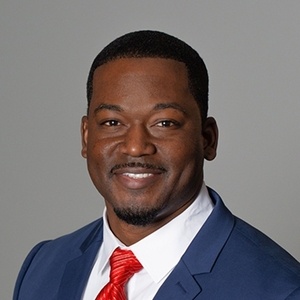 Would Recommend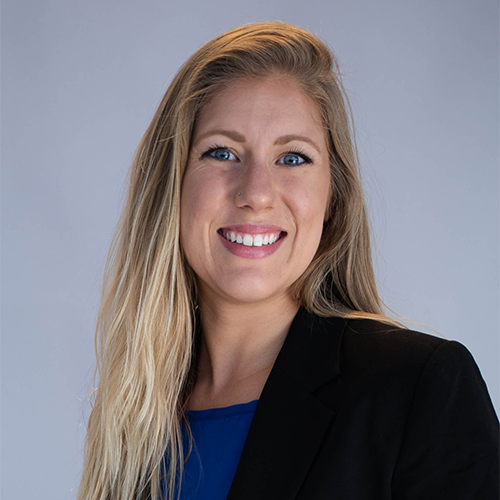 Make sure you have a contract that reflects the speed at which everything gets done. Most of it is very much out of the buyers control.
Response from Veterans United
Peter, we appreciate your comments and thank you for the opportunity we had to work with you. Our Client Advocate team is always available to promote excellent customer service, so feel free to contact us at any time.
Would Recommend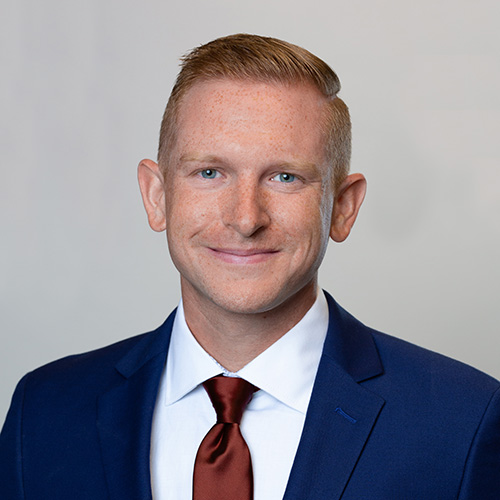 Would Recommend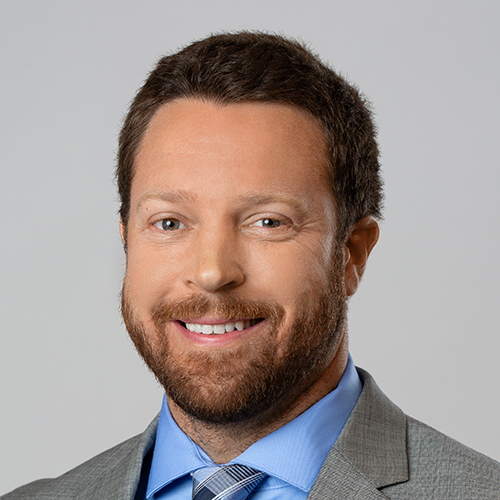 Would Recommend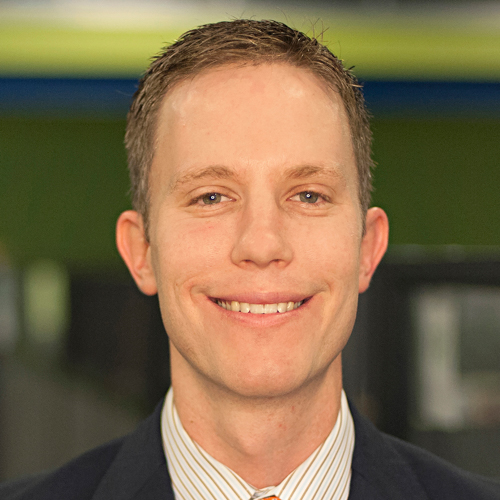 Would Recommend
Buying with Veterans United was an extremely pleasant experience. From start to finish, the entire process was much smoother and easier than I ever expected. Their portal made it incredibly easy to upload the necessary docs and keep the process moving. Jeff and Adrianna were also fantastic to work with. Very responsive to all of my questions and always provided me with updates. I couldn't have asked for a better experience!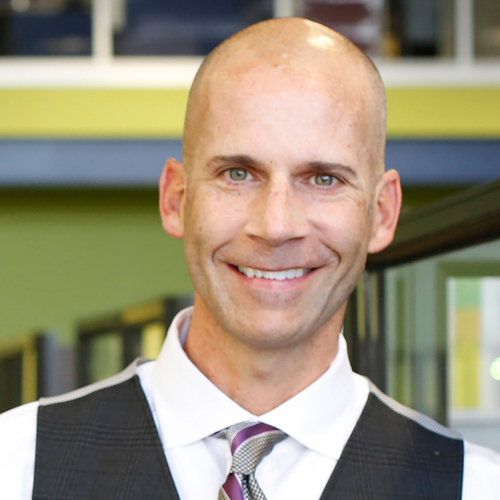 Would Recommend
I will never work with anyone else. Veterans United is amazing and the best home buying experience anyone could ask for.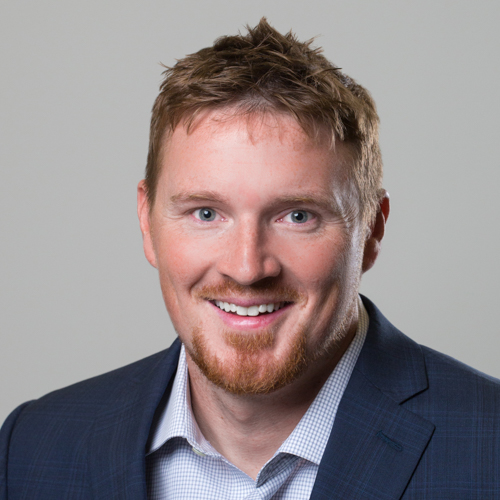 Would Recommend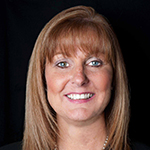 Would Recommend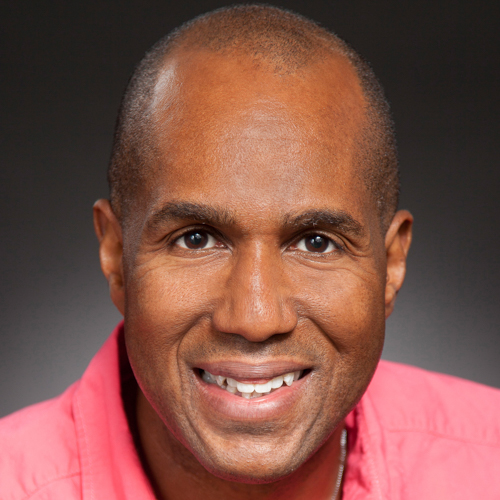 I will not stop talking about how bad Kevin Reichert, not only was 2 phone calls over a 4 day period "a lot" for him to deal with in closing my loan, but he left my wife in tears over what should have been a simple question. Would not recommend until they get some better trained employees to deal with customers.
Response from Veterans United
Hi Michael, thank you for providing more information about your home loan experience. Delivering exceptional customer service is important to all of us at Veterans United and we care a great deal about learning more from you on this matter. One of our Client Advocate team members has spoken with you to determine ways that we might improve for future customers.
Would Recommend
I highly recommend Veterans United. All the individuals I had contact with were very courteous and knowledgeable and lead me completely through the process of purchasing my 1st home. 5 Stars across the board.

Would Recommend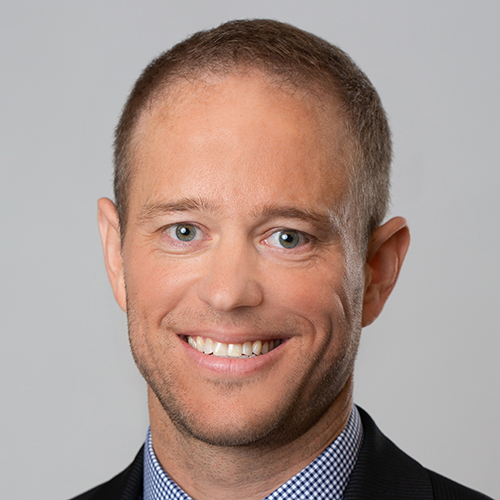 Would Recommend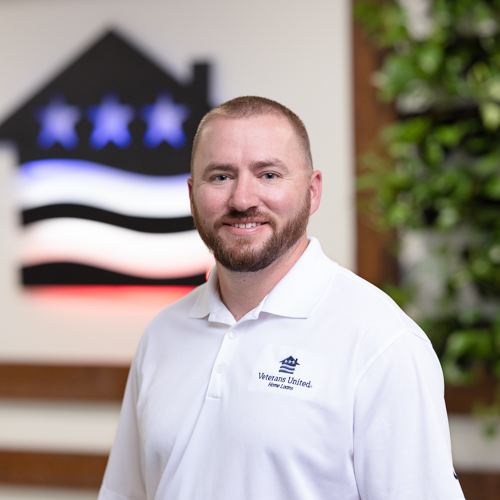 Would Recommend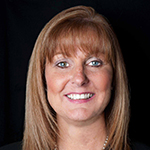 Would Recommend
From beginning to end I experienced very good service. The communication was exceptional! All of the people answered questions very helpfully. They were very encouraging when I responded in a timely manner and daily kept me up to date on how the process was proceeding.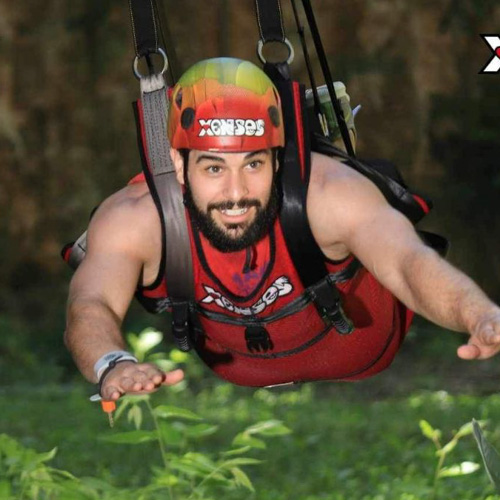 Would Recommend
Best home buying experience I have ever had and I have bought several properties in my life. Whitney was very nice and made sure every step was as easy and convenient as possible. If I ever buy another home I will definitely use Veterans United.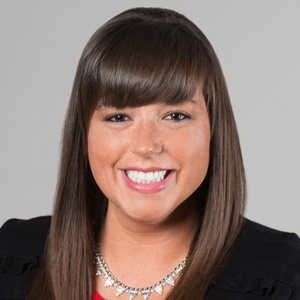 Would Recommend
This is the way to go im glad they help me get a home ive been traveling alot and out of state to pay for a house a Veterans united made it posibble for me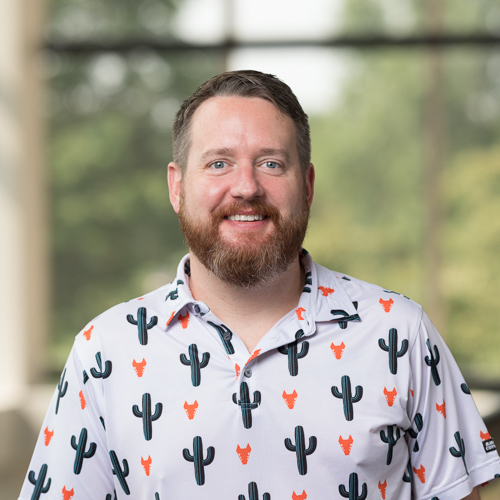 Would Recommend
This was the second time I used Veteran United Home Loans and the reason I did was because of Bill and his team. They were responsive and available anytime I had a question or issue. I would recommend them to anybody buying a home.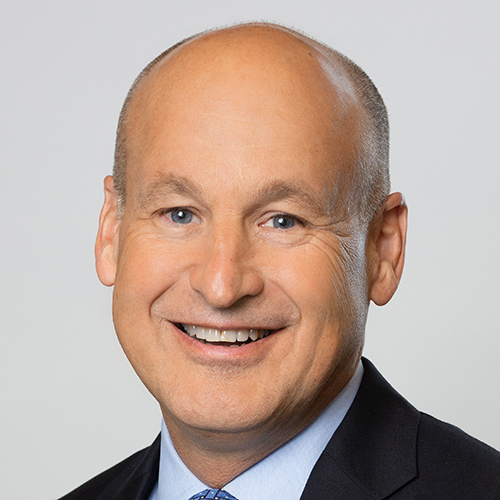 Would Recommend
The team Ann Kuster has helping her are all amazing.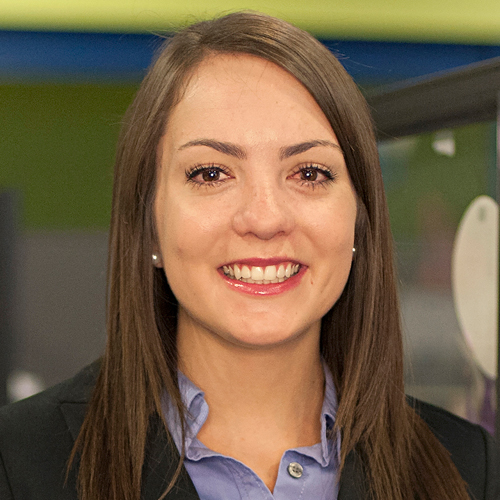 Would Recommend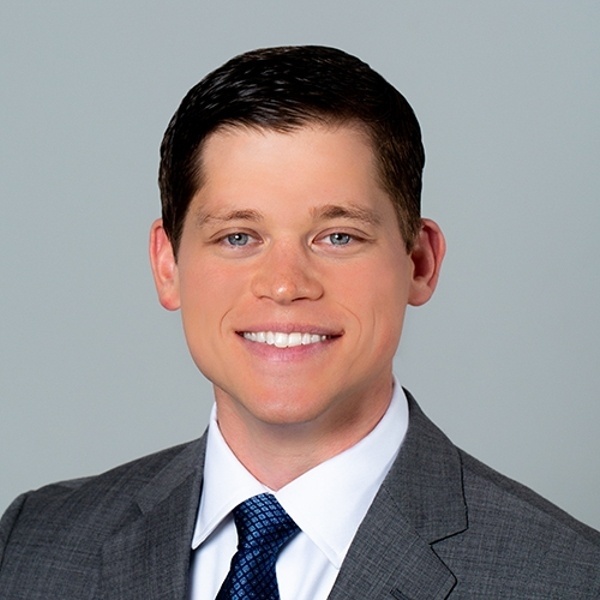 Would Recommend
Would recommended a hundred times over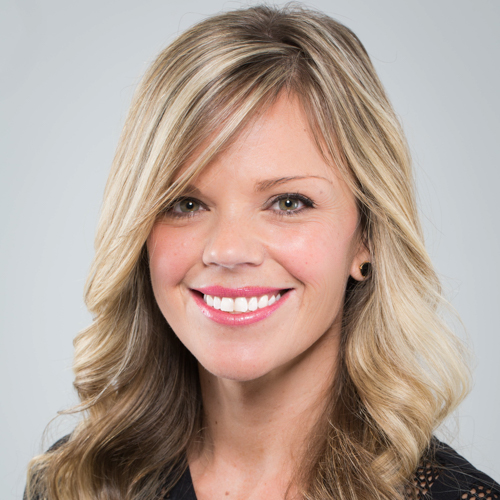 Would Recommend
Excellent!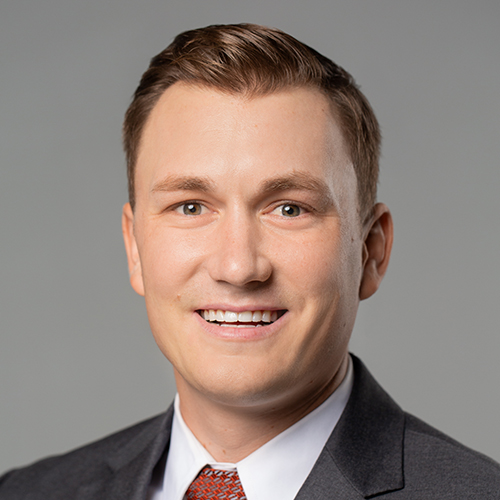 Cannot recommend
Response from Veterans United
Thank you for sharing your input, Jerry. If there is anything we could have done differently, please consider reaching out to our Client Advocate team to discuss ways we might improve.
Would Recommend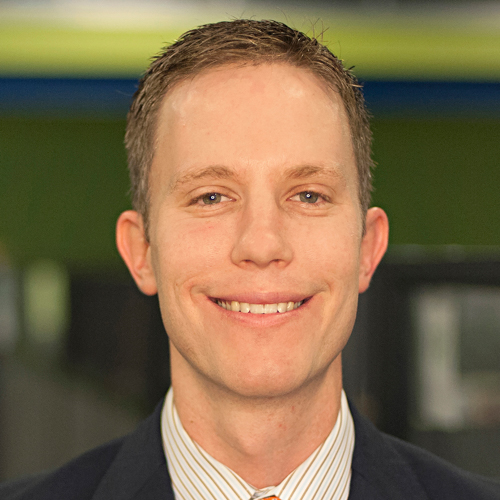 Would Recommend
Veterans United will make your home financing the best and easiest part of Home buying or refinancing.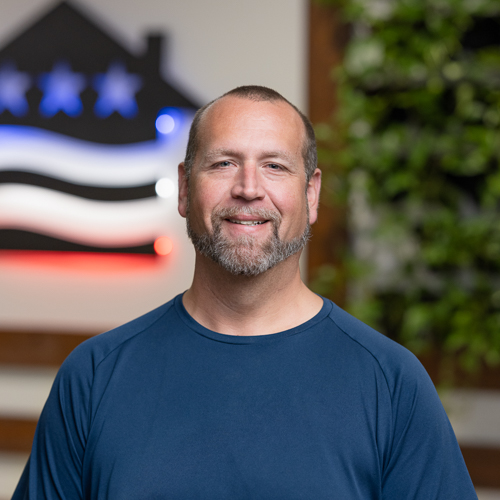 Would Recommend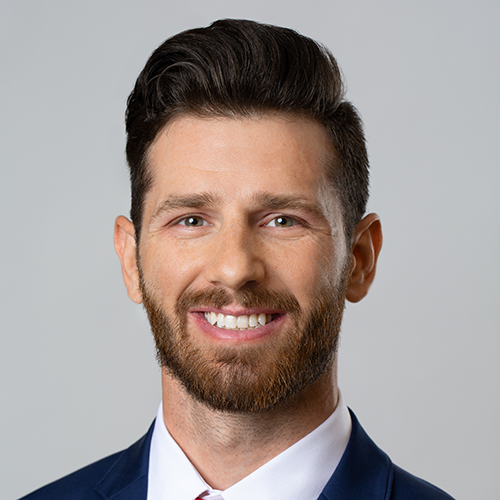 Start your journey today!