Would Recommend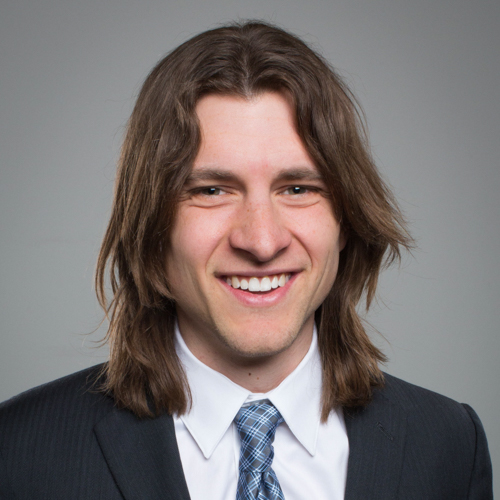 Would Recommend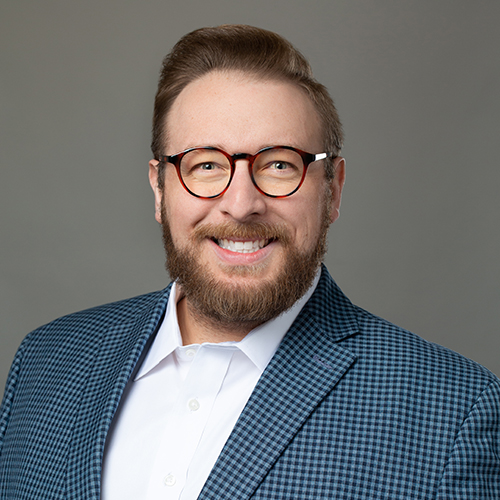 Would Recommend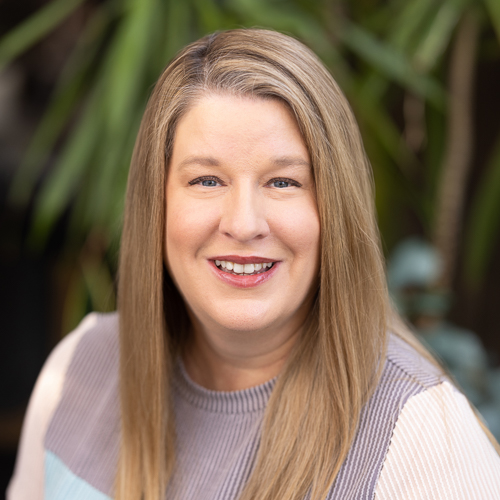 Would Recommend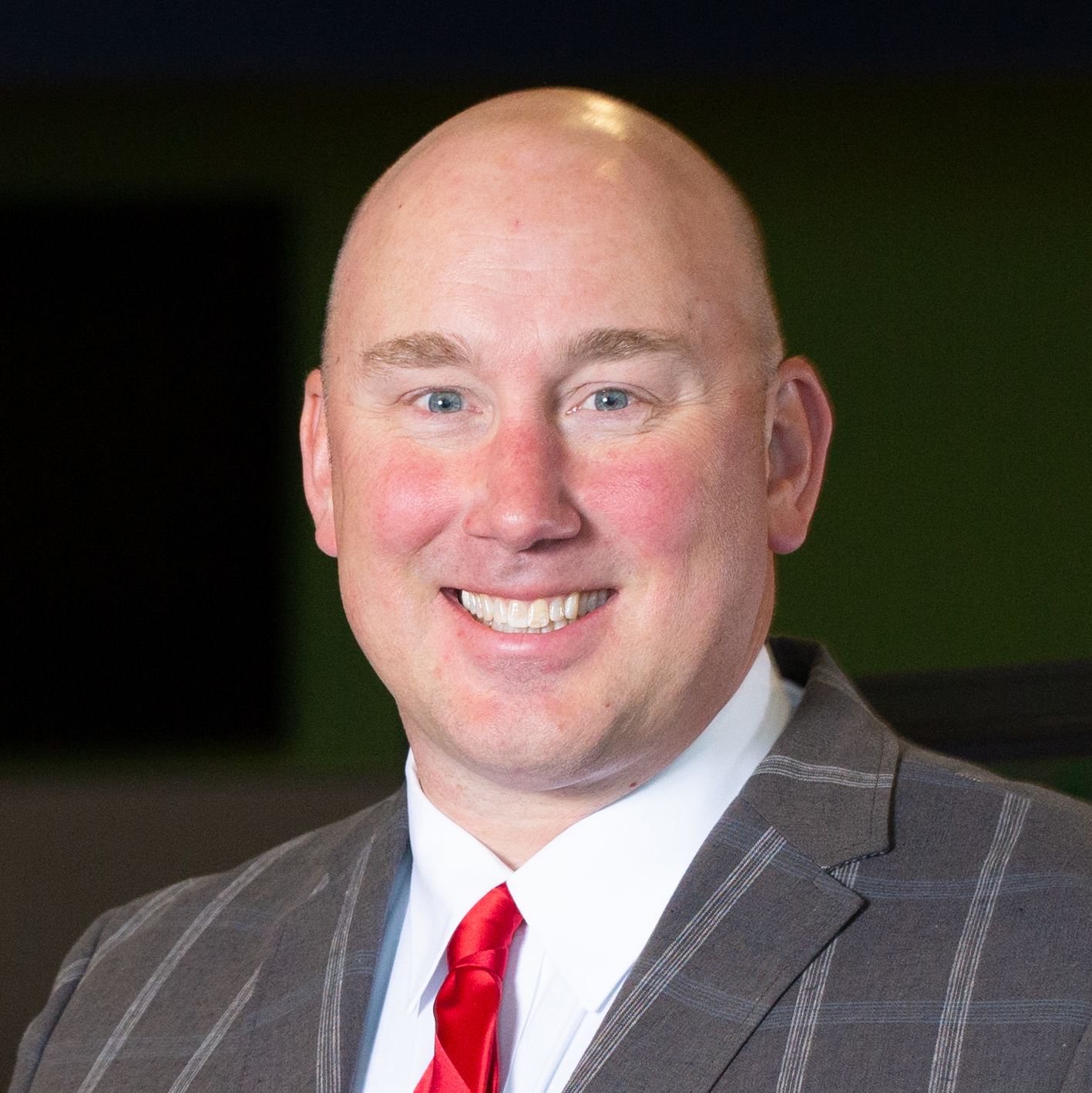 Would Recommend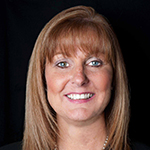 Would Recommend
Don't second guess Veterans United, they are the best choice when it's time to find a home. I will defiantly let my fellow veterans know of the great professionalism and satisfaction I got with making my choice.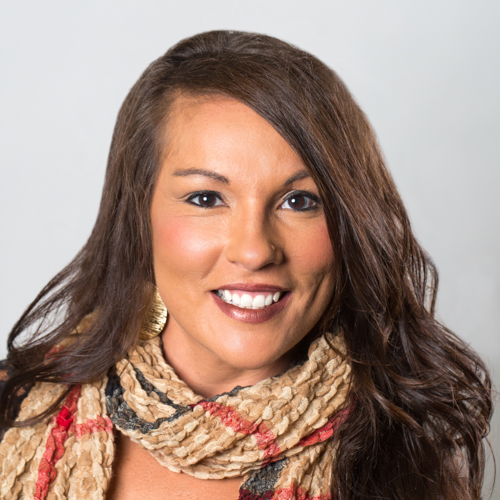 Would Recommend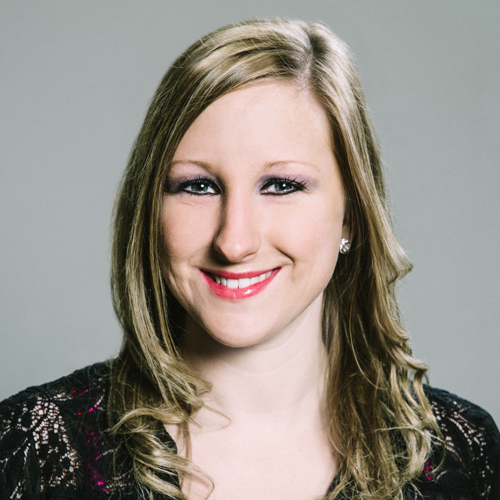 Would Recommend

Would Recommend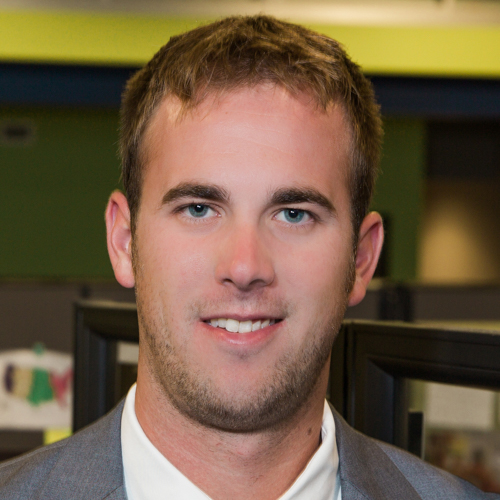 Would Recommend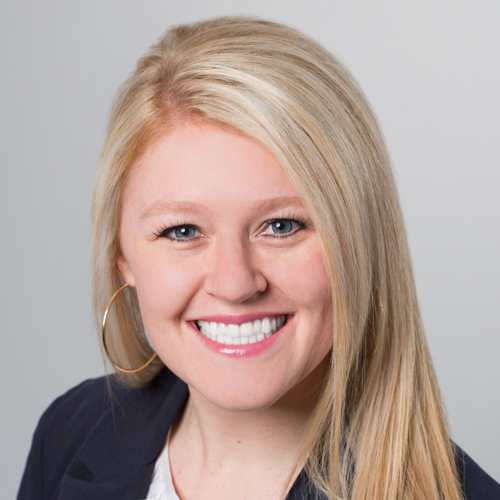 Would Recommend

Would Recommend
Place your trust and faith with collin's team. All are aces in my book. Steer you in the right and correct directions. You won't find a better team ever.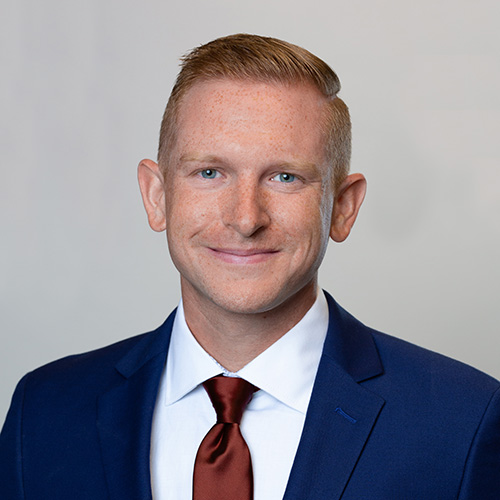 Would Recommend
Anyone who wants to use a VA Loan should leverage Veterans United - they're the undisputed leaders of the VA Loan industry. Other banks that offer VA Loans usually have little idea what they are doing. I tried working with Quicken and a few local lenders, and they seemed lost and were prone to serious error. I felt like I was guiding these other firms through the VA Loan regulations when they should have been the experts. Veterans United is a group of true experts though that knew what they were doing from beginning to end. If I had to do things over, I would only work with Veterans United and would not waste my time with other lenders.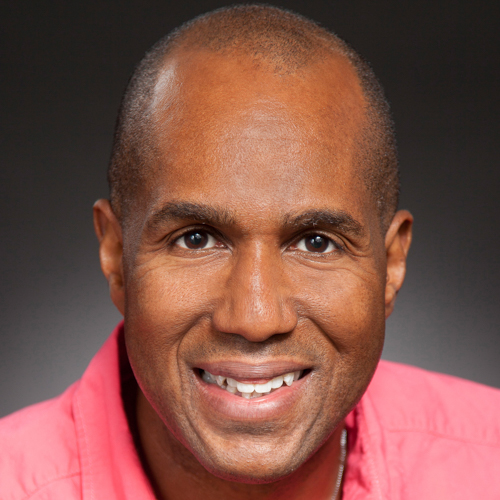 Would Recommend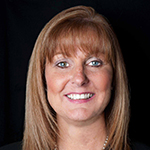 Would Recommend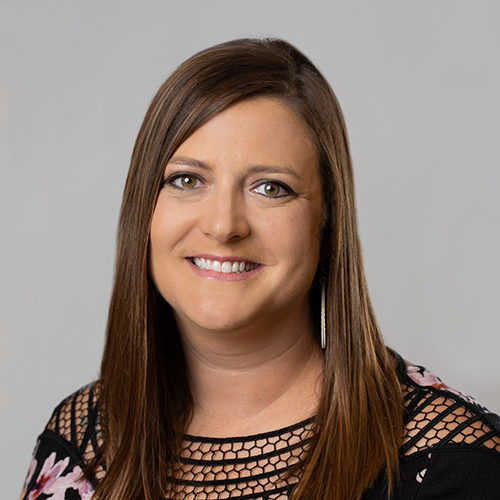 Would Recommend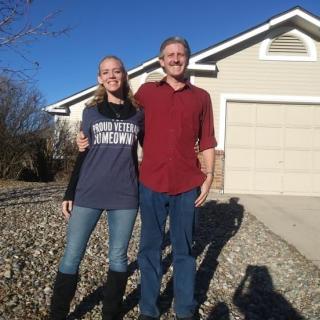 Hey Veterans, If you're looking for your first home or your next home, I highly advise to go with Veterans United for their expertise, diligence and professionalism. Thanks to my teams hard work and attentiveness, my family and I are now pleasantly living in our first home! Thank you Veterans United, we couldn't be happier!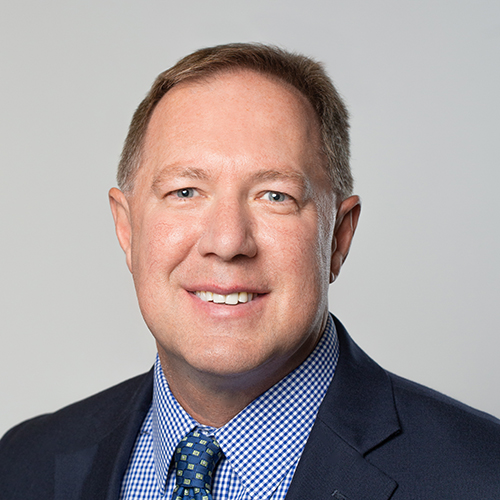 Would Recommend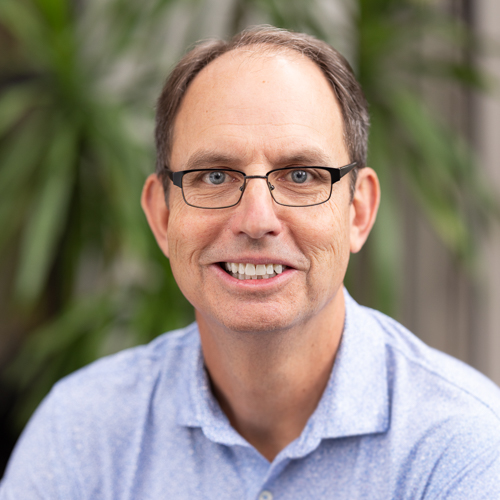 Would Recommend

Would Recommend
Overall experience was very good. The people we worked with were great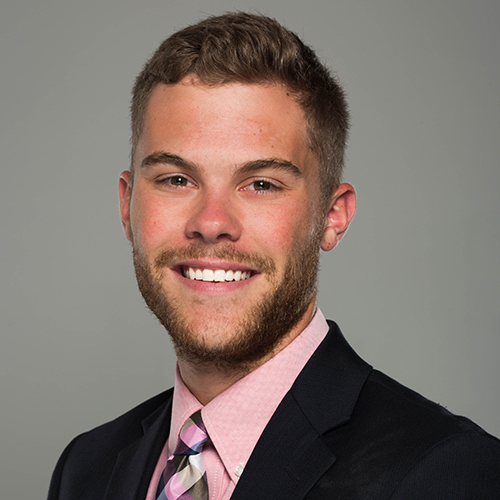 Would Recommend
Brad Tweedy and his team are amazing! Given a near impossible task he came through with flying colors.You can tell he is genuinely interested in his clients needs. And even at times when things seemed overwhelming he helped my wife and I through the whole process. I couldn't have asked for anyone better. I would highly recommend Brad and Veterans United.
RJ Smith

Would Recommend
I can honestly say that Veterans United made one of the most stressful experiences that my wife and I have went though an absolute pleasure. From the very start of our home buying experience, we were treated with nothing but the utmost professionalism and sincere respect. We decided to not use a relator during this process and as you can imagine, we had a lot of questions that got answered in detail and we never felt that we were a burden even though I am sure we were at times. I highly recommend Veterans United for anyone that is buying a home and I can guarantee that if I purchase another house that I will use them again. I would like to thank Mr. David Kitchen and Mr. Jake Mazuc for making this journey such a pleasant experience. You both are true professionals and I definitely owe you debt of gratitude!!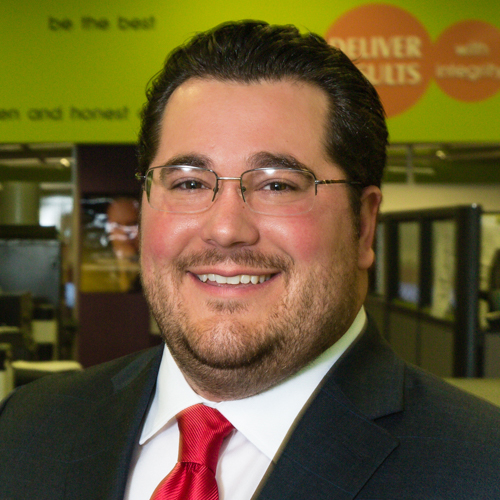 Would Recommend
I will definatly recommend veterans united.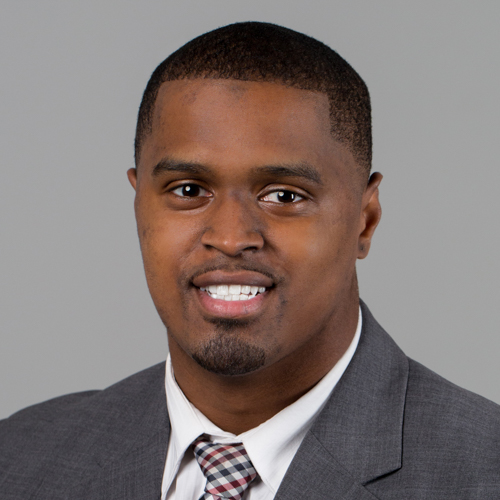 Would Recommend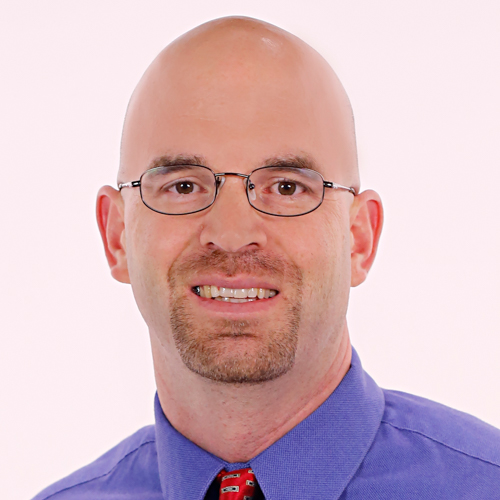 Would Recommend
I in particular liked the "To Do" list function on the website. Made it easy to know what the next step in the process was.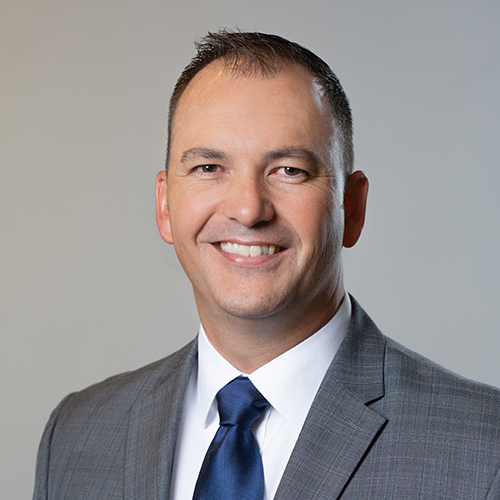 Would Recommend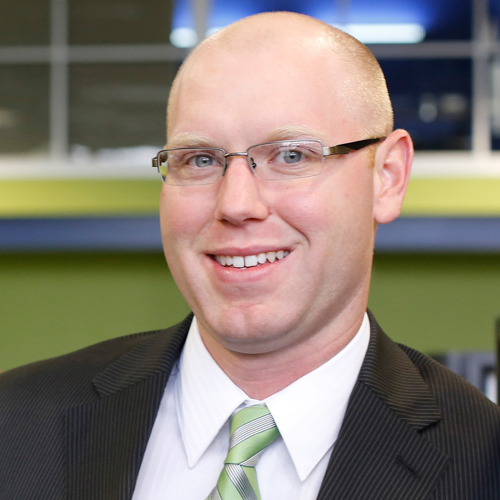 Would Recommend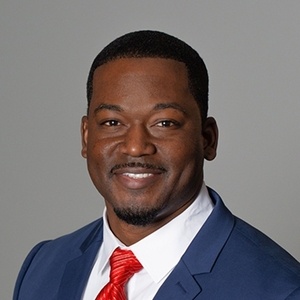 Would Recommend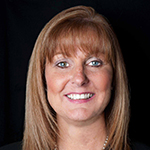 Would Recommend
Veteran's United was a very simple process for home owners. I loved the intuitive website.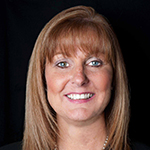 Would Recommend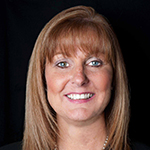 Would Recommend
Outstanding services. Will definitely recommend to others.

Would Recommend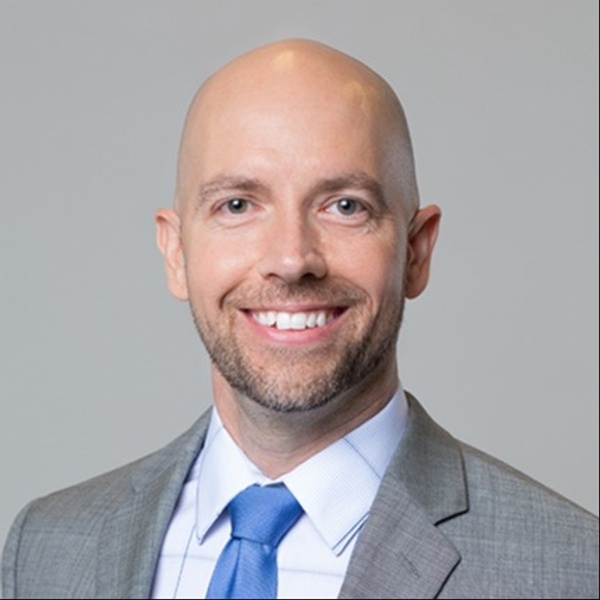 Start your journey today!