Would Recommend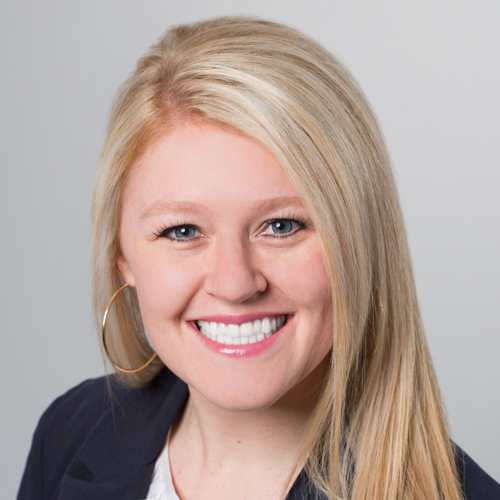 Would Recommend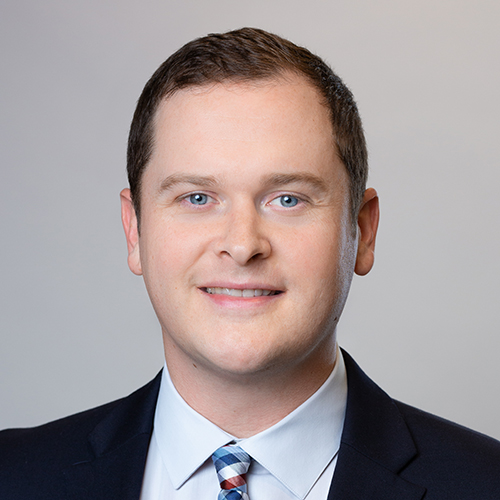 Would Recommend
Veterans United was great. I would recommend it to anyone that I know because I know they will be in good hands. Thank you very much to Travis Ward and Austin Barton.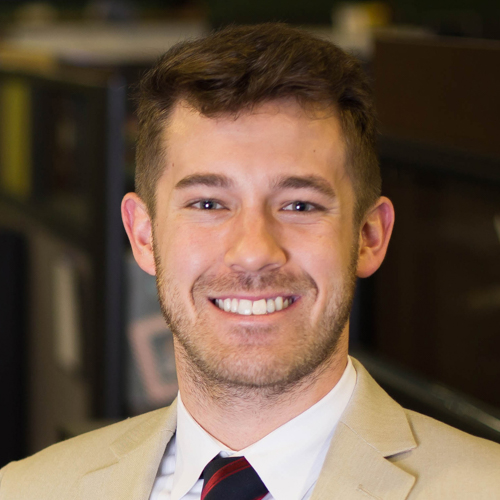 Would Recommend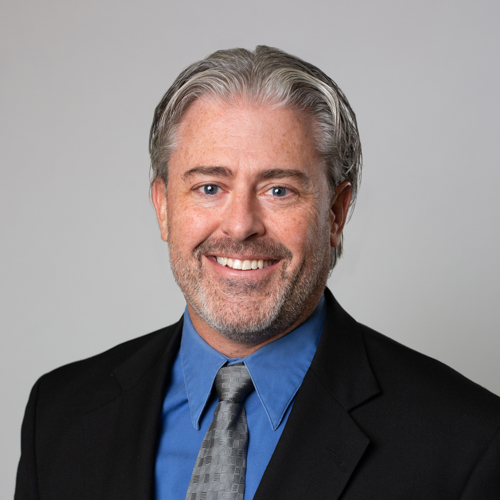 Would Recommend
Even though it is an intensive process, you will be glad you put your mortgage application in good hands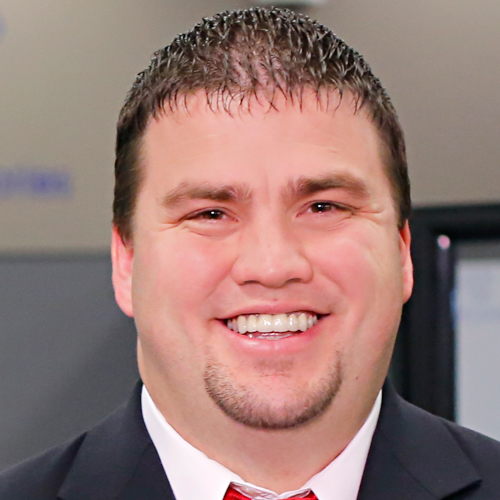 The only good thing I can say is they help fix my credit to buy a house everything thing else sucked
Response from Veterans United
We're happy to hear we could help you qualify for a home loan, but we're very sorry you didn't enjoy the rest of your experience. We'd like to know what happened to cause you to feel this way. Please contact our Client Advocate team to discuss your experience.
Would Recommend
They respect the veteran ,and keep us first. If you want buy a house I highly recommend Veterans United. Great experience helpful people kept me with a positive outlook during the process.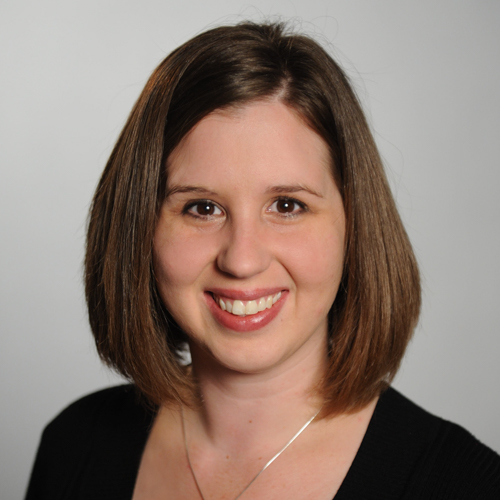 Would Recommend

Would Recommend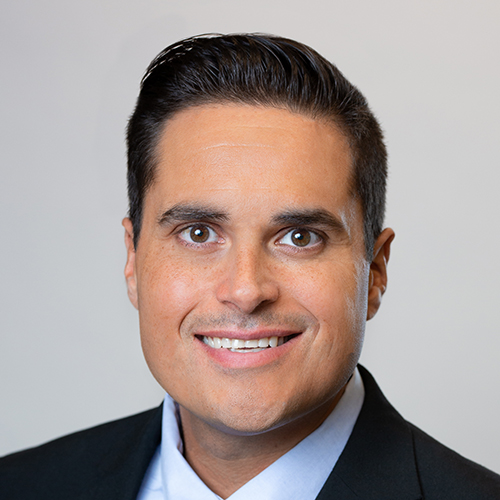 Would Recommend
I would recommend any veteran to veterans United to work with veterans United because they were very informative and walked me through the process and kept me updated up to the closing. They have videos on the website so you can better understand the home buying process as a veteran loan.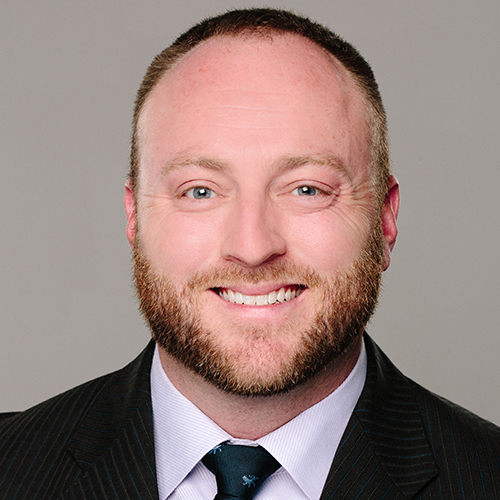 Would Recommend
They take care of Veterans! Great experience, good online system, and customer service.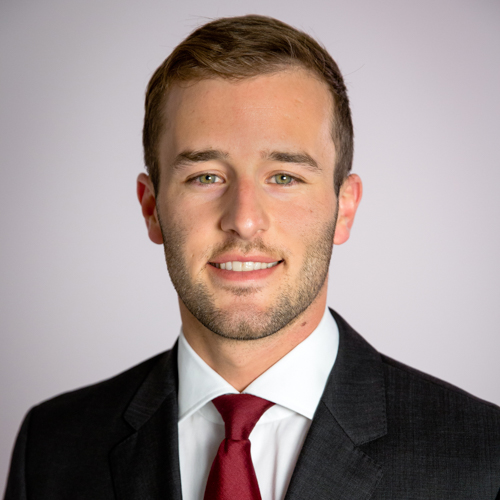 Would Recommend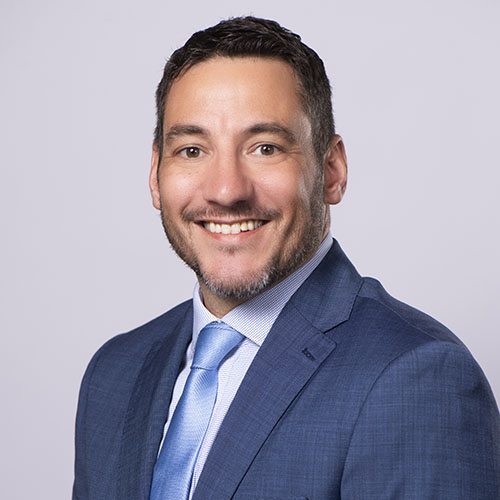 Would Recommend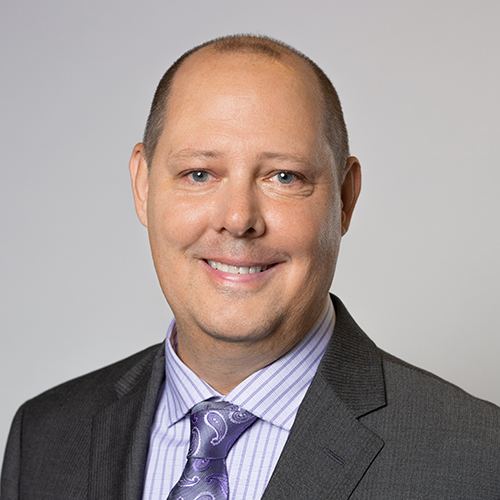 Would Recommend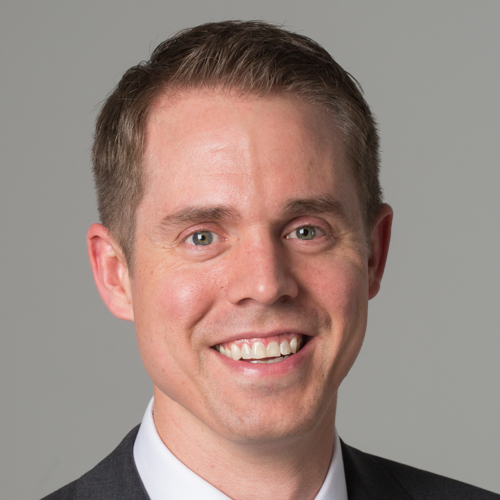 Would Recommend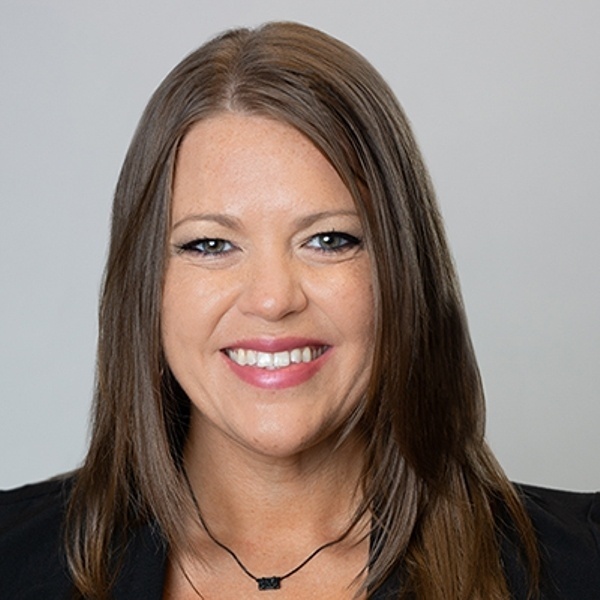 Would Recommend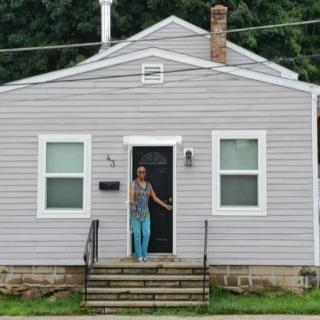 My experience with Veterans United has been positive from the beginning! When I decided to buy a home (and this is a first for me) I thought the process would be long and tedious, but I was wrong! Everything happened so fast; I was amazed! Living in one state and buying a house in another was crazy (and my friends thought I was crazy. too), but VU pulled it off like magicians! I thank God for the people involved in my home buying process!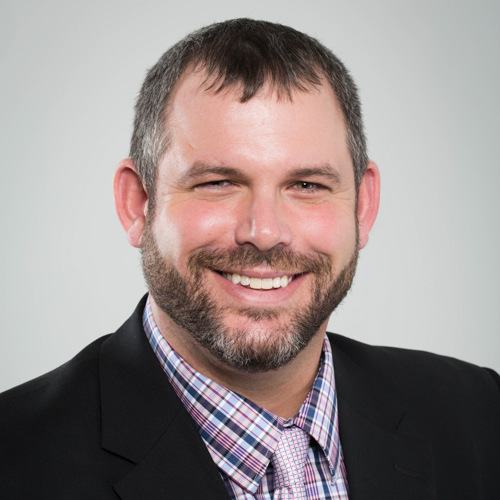 Would Recommend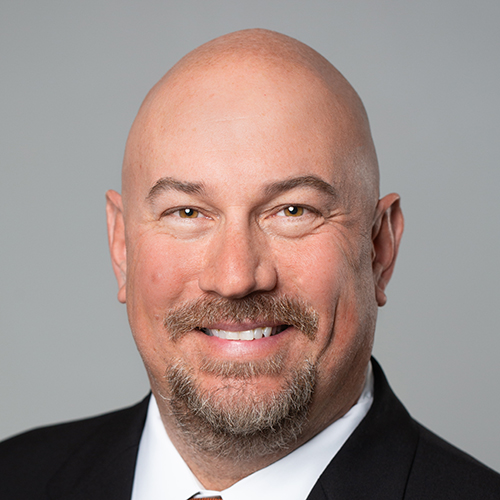 Would Recommend
I could not recommend veterans united enough! Ashley and her team made our home buying process so smooth and easy. Dan in the lighthouse program helped us to get our credit where it needed to be and 45 days later we closed on our new home!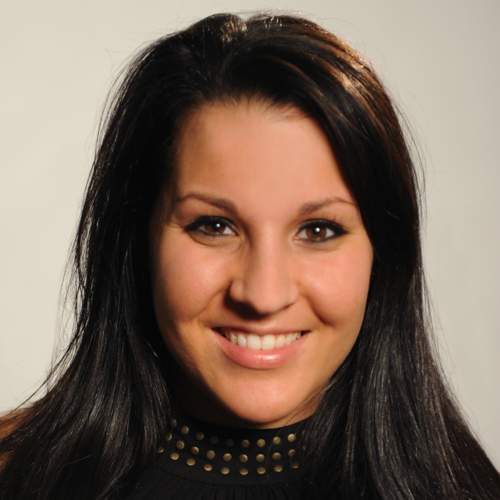 Would Recommend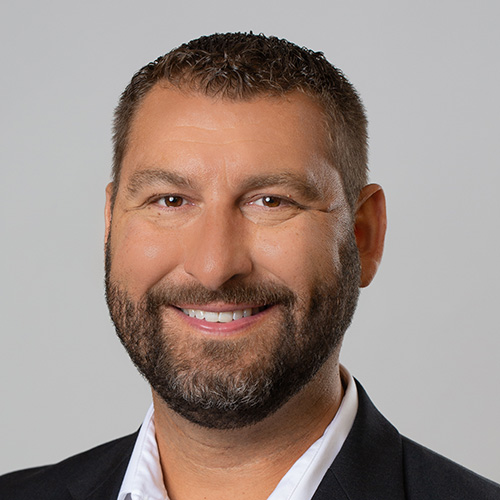 Would Recommend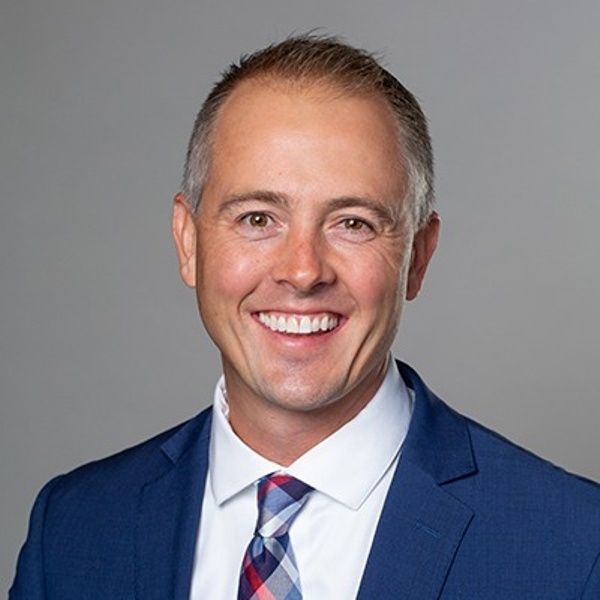 Would Recommend
We worked long and hard to get to the point where we could purchase a home. Upon first calling in to get a pre approval I had no idea what to expect and was pleasantly surprised to hear a warm welcoming voice. The process throughout was great I loved being able to just scan my documents in and just send them right over. Our dream has come true and we now own our home. My kids have security and we can be proud. Our dream has come true. THANKS VETERANS UNITED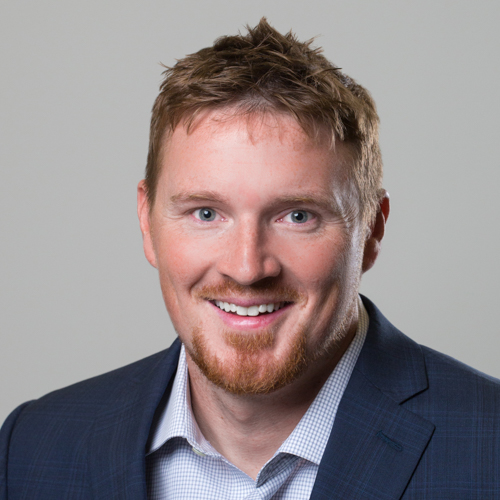 Would Recommend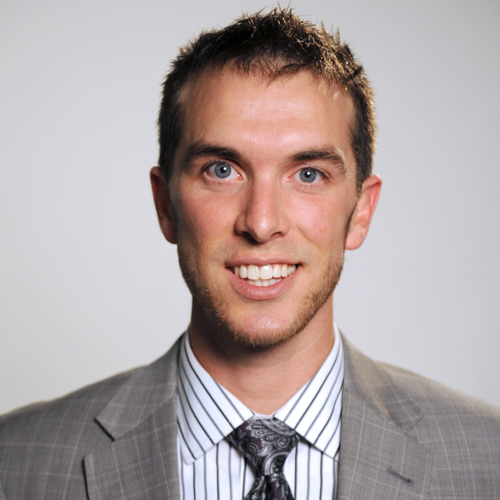 Would Recommend
After 15 years of working on my credit, I took a leap of faith with this organization. I was treated so well, and all details were explained, planned in advance, and functioned seamlessly. This meant the world to me and my family, and I am now typing this from inside of my new house!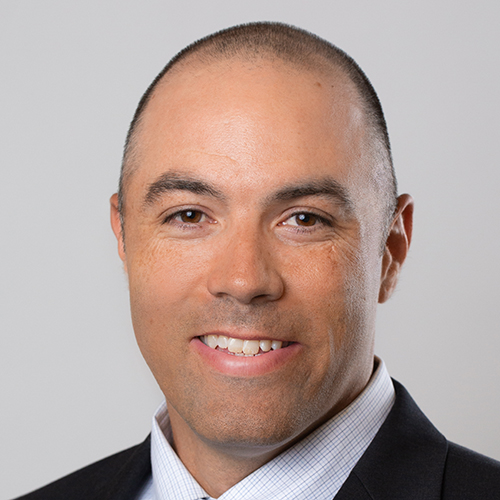 Would Recommend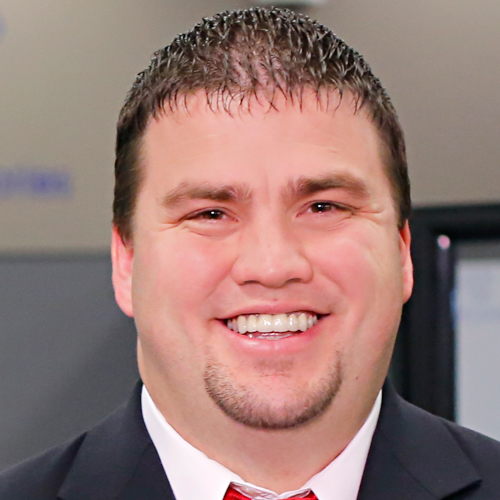 Would Recommend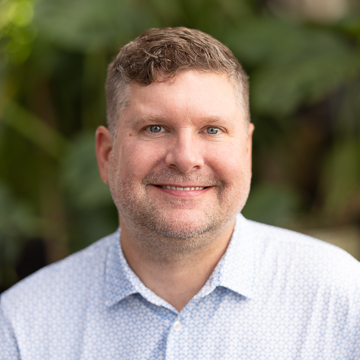 Would Recommend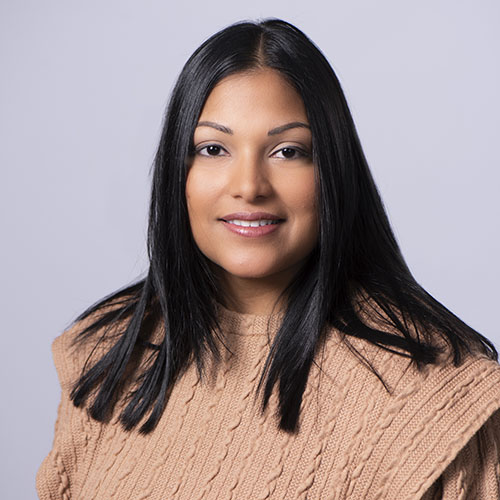 Would Recommend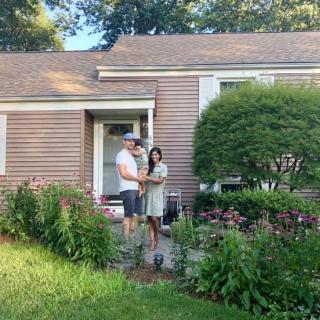 To Mike and his team, it has been said that one of the reasons people don't write thank you notes more often (among other things) is that they don't feel they can find the right words to express their appreciation. I just don't know where to begin, but I guess I can start with a thank you. Thank you for all the hard work and dedication. We are beyond appreciative for your excellent professionalism involving the entire process of obtaining a mortgage on our new home. You made things go smoothly and eased my fears when I had doubts. I'll sure try to recommend my fellow vets who are shopping for homes. It has been a pleasure to work with such knowledgable and dedicated professionals. You guys rock! Sincerely, Subrina Persaud and Chris Figat.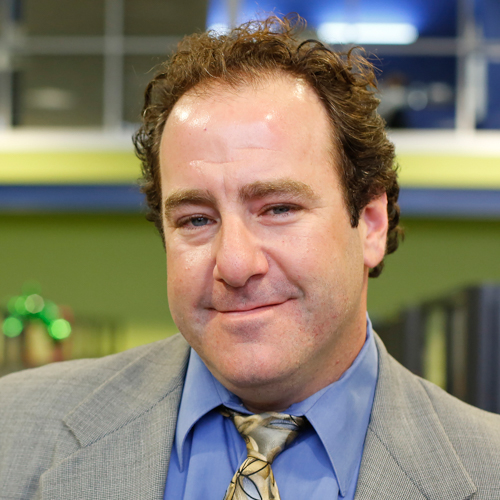 Would Recommend
Ask any question you may have, big or small they answer all of them and never make you feel like it's a bother.. they are always willing to help!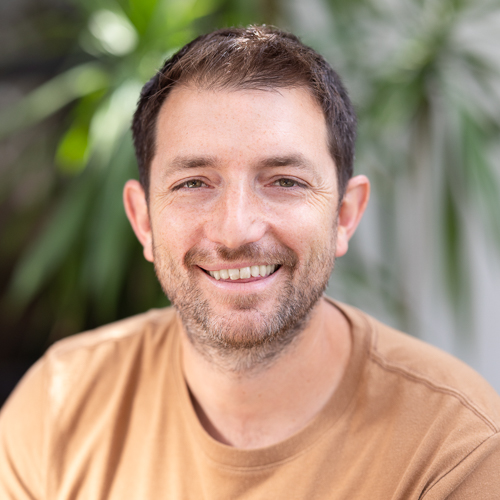 Would Recommend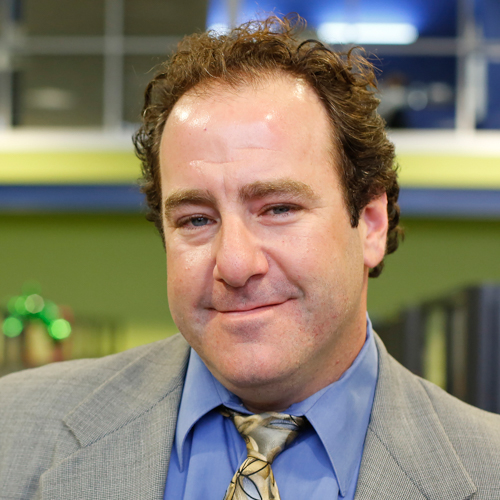 Would Recommend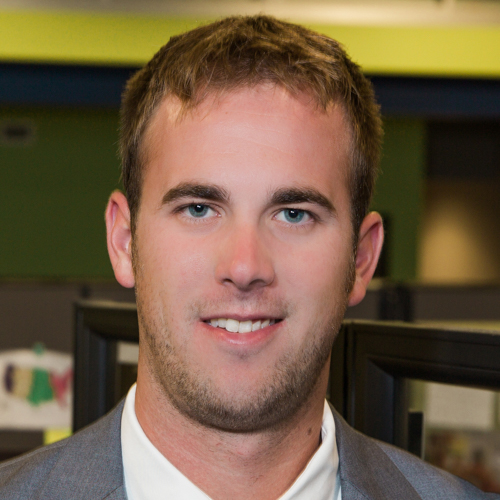 Would Recommend
This is my second home purchase with VU and they've been nothing but professional and helpful throughout both purchases. They made both experiences enjoyable and smooth. If I were to buy another home tomorrow I would certainly use them again. VU and their loan specialist are great. Thank you again!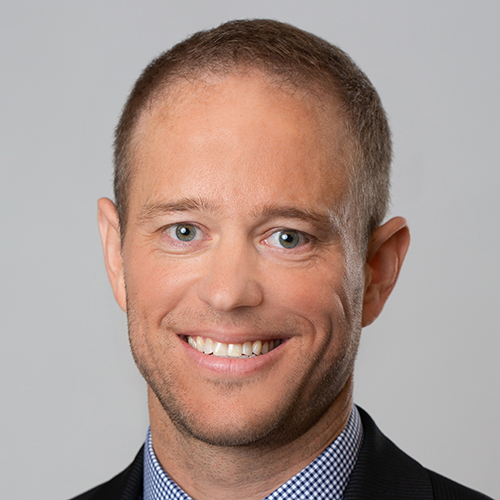 Would Recommend
Veterans United Team is an outstanding company to work with and even better when it comes to paperwork I can't say enough about my experience and how was to work with them I would recommend them to any veteran at any time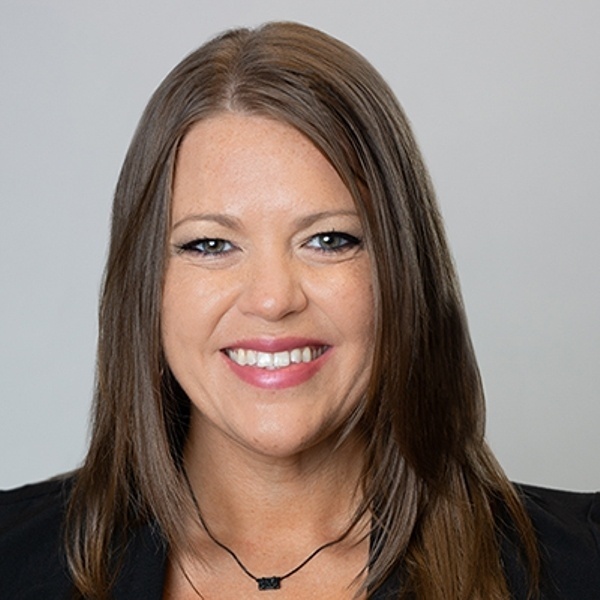 Start your journey today!