Would Recommend
If you have the opportunity to use Veterans United as your mortgage company, do not hesitate to use them. My experience with the entire staff was stress free and professional.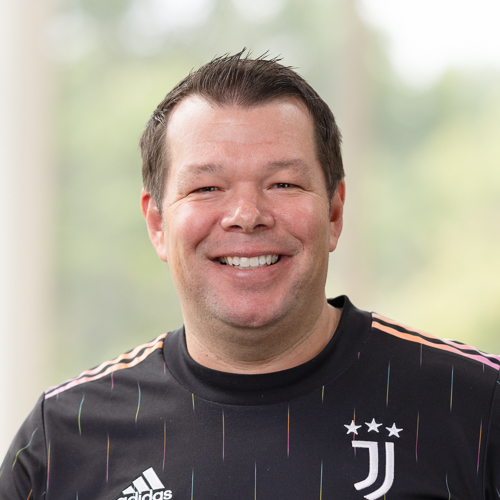 Would Recommend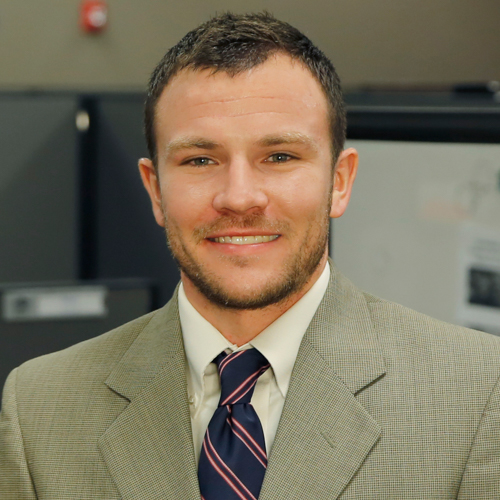 Would Recommend
I would recommend the veterans united team to anyone interested in purchasing a home.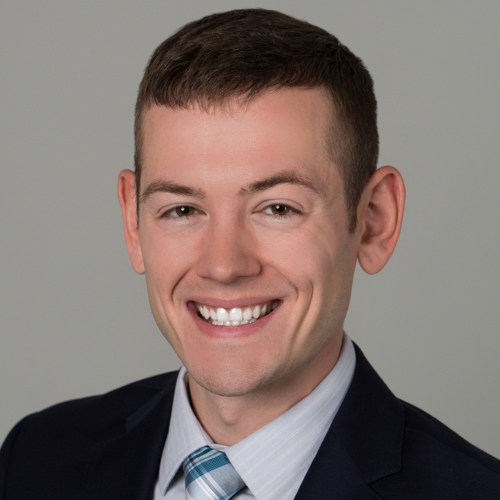 Would Recommend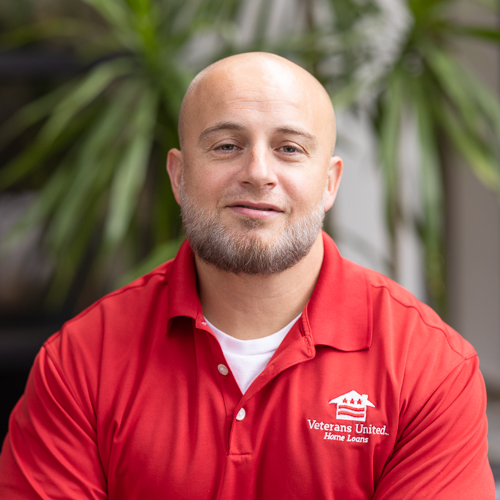 Would Recommend
Veterans United was great from start to finish!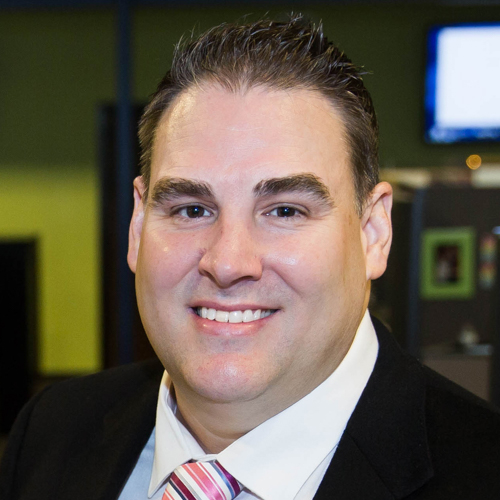 Would Recommend
Be sure to contact Veteran's United first before shopping for your home. Make sure you trust your broker. We recommend you request Cindy Tolster!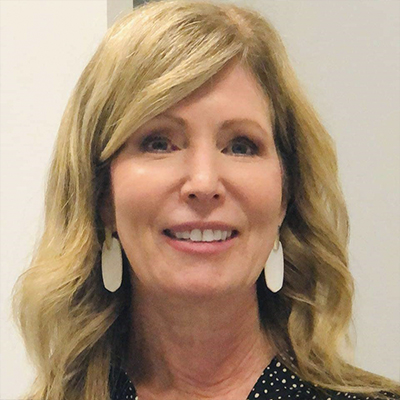 Would Recommend
My Vets Untied team was superior. Very professional at all times. Once my on line application was submitted they were ALL over it. The whole process was seamless...from pre qual all the way to closing. In today's age of electronics it was super easy using their secure site to upload required documents. I would NOT hesitate to recommend Vets United to eligible applicants. THANK YOU VETS UNITED!! I AM GOING TO THOROUGHLY ENJOY MY NEW HOME!!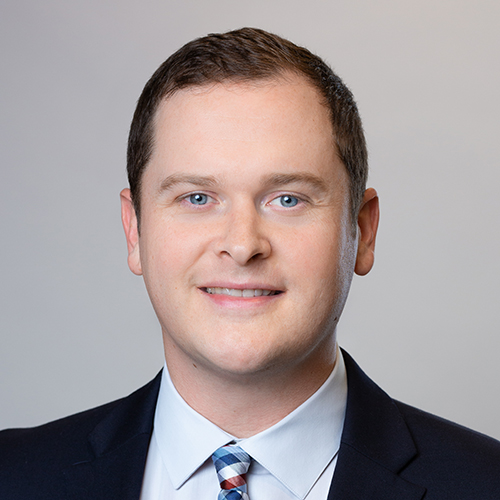 Would Recommend
I would reccomend this service to fellow veterans. It felt like a big brother really looking out for my best interest. I am so happy I decided to join the homeowners club with the help of Veterans United.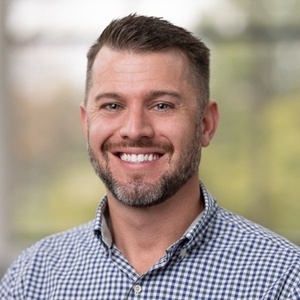 Would Recommend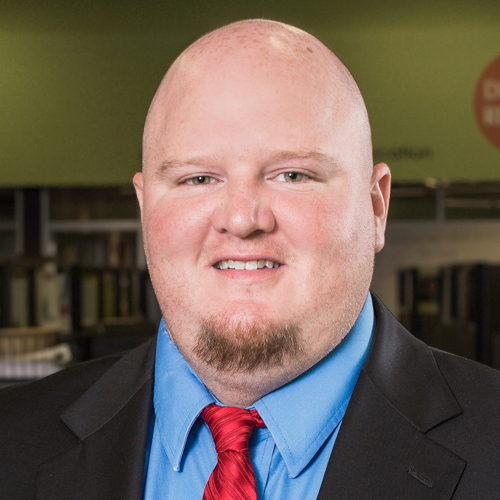 Would Recommend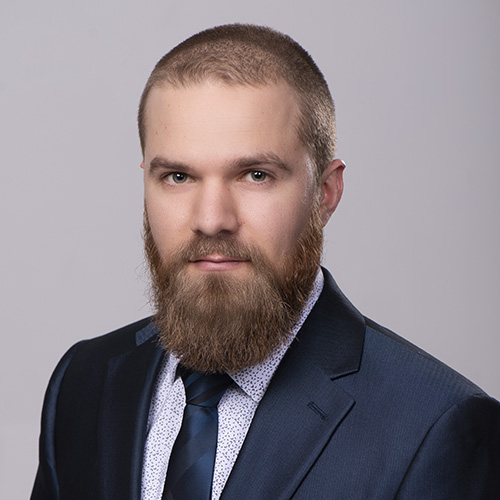 Would Recommend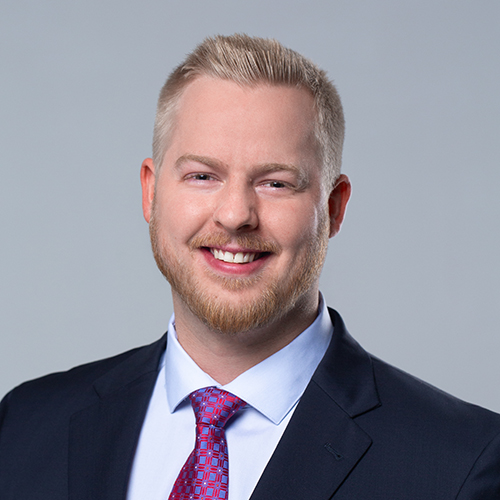 Would Recommend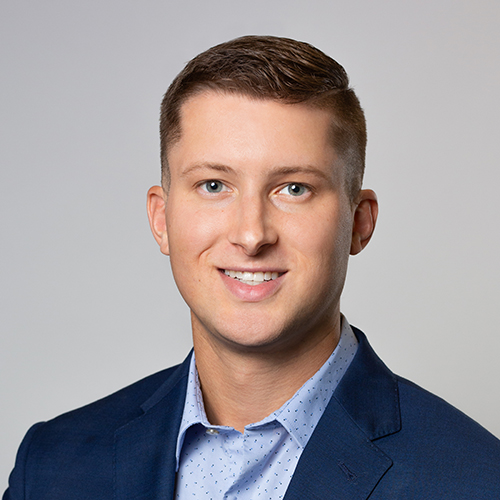 Would Recommend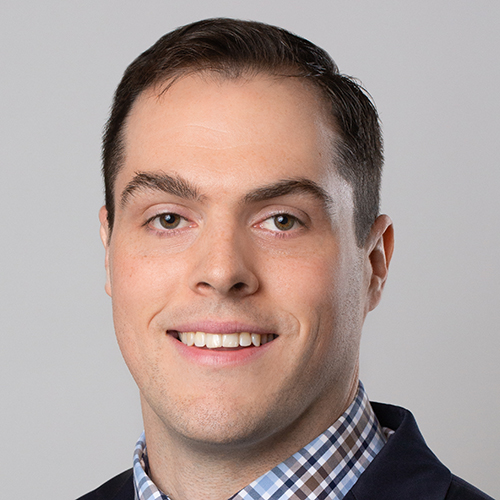 Would Recommend
Thank you so much to the entire team that helped us with buying our home. Y'all made it stress free and we appreciate that more than anything! Thank you once again for helping find our forever home.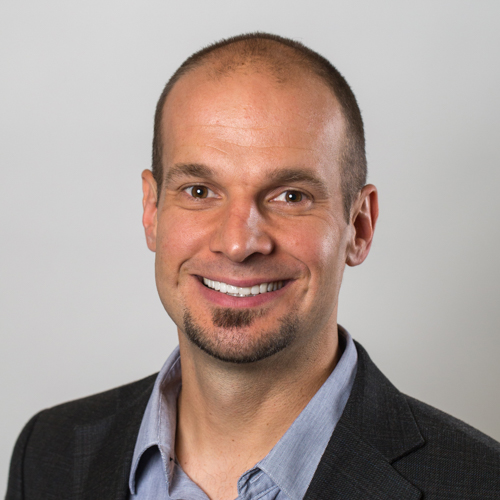 Would Recommend
I was a little disappointed when it came to the closing. The final number we were given from Veterans United was different than what North American title company had told my husband. Not sure where the disconnect was but there were a lot of questions back-and-forth. North American Title also said we could bring a cashiers check to the closing which we did as well as write a personal check for the difference between the amounts that veterans United ahead and the title company had. Then on November 1, 2018 I had a voicemail from Kayla Thoenen stating that she could not get a hold of my human resource manager for verification of employment. I submitted a VOE dated 4 Oct 2018. How many of these are required?? If another one was needed it would have been nice to know prior to November 1st!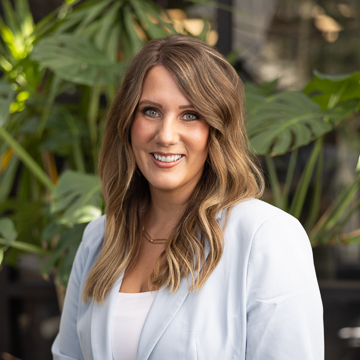 Would Recommend
Highly recommend Would conveyed to every veteran that this is a must. Contact this Organization. Every one that I contacted was very professional caring and would do what's necessary to ensure success.. Thank you Veterans United job well done .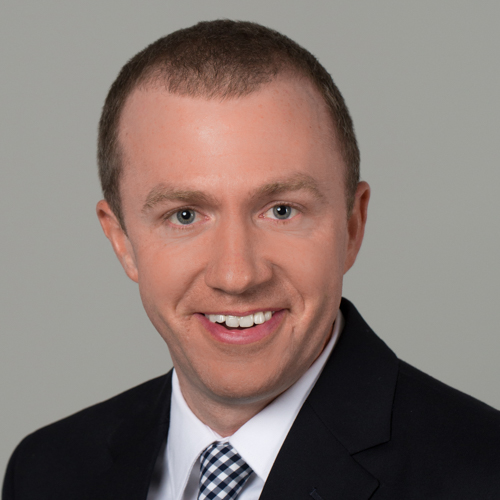 Would Recommend
I had quite a few problems selling my house in Plymouth. Mike worked and helped me in many ways. He stood by me for over a year and made it work. I sold my house with help from Mike and Cara and now I have a house in Florida livin the dream. Thank you Mike and Cara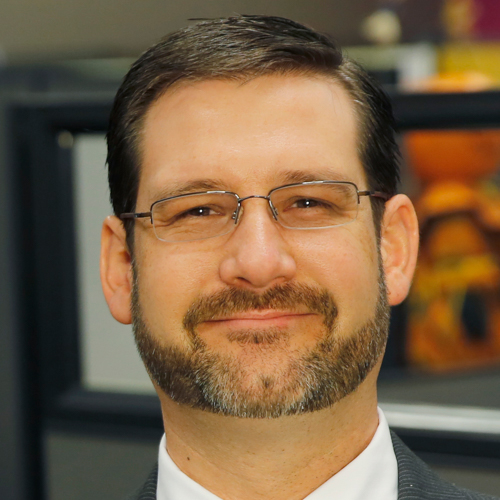 I would not choose Veterans United again. The worst experience I've ever had.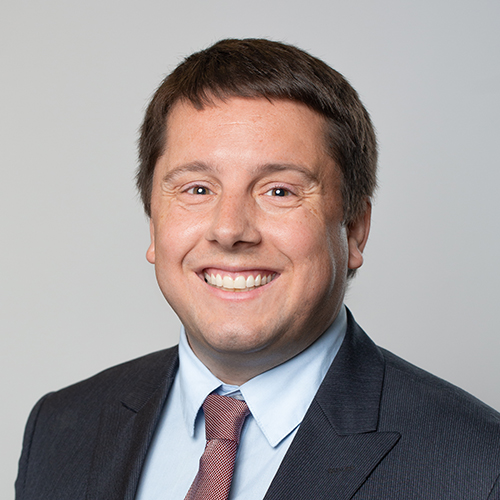 Would Recommend
Could not have asked for a better agent than Dave Stoll, was so patience with us we had so much to gather.He and his team where with us every step of the way. If we forgot something, they would text, email and call to help us find the answer. Love the team work.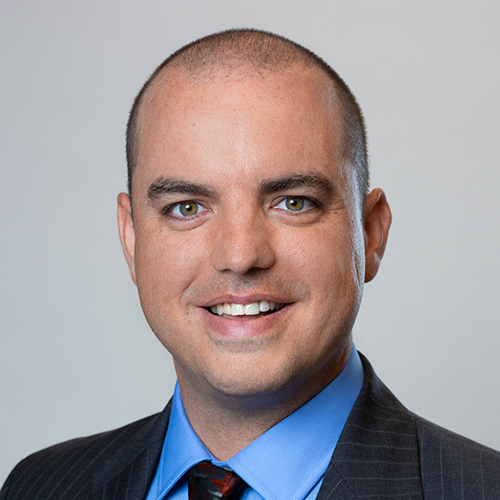 Would Recommend
Darin's team was knowledgeable throughout the loan processing. Very professional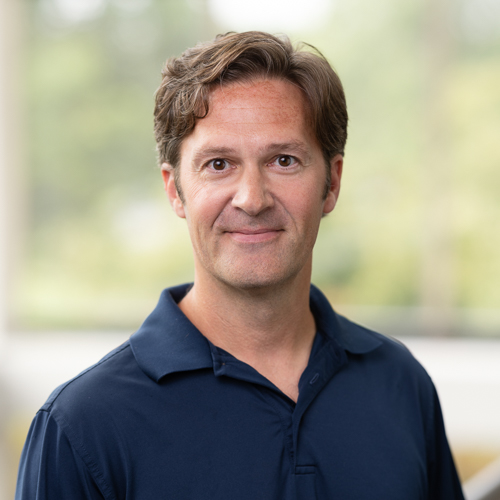 Would Recommend
if you need to get a home veterans united is the best way to go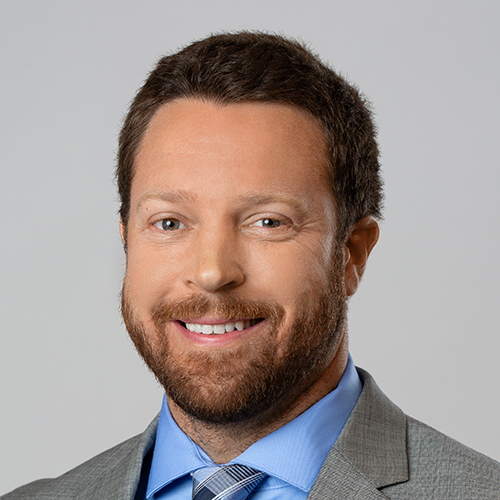 Would Recommend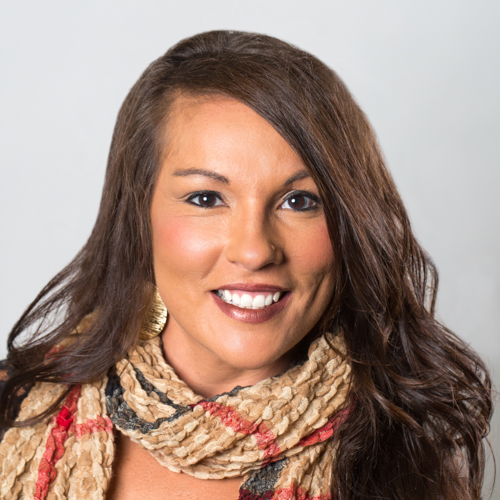 Would Recommend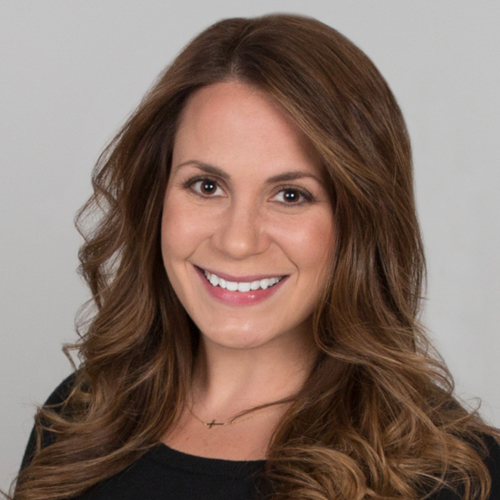 Would Recommend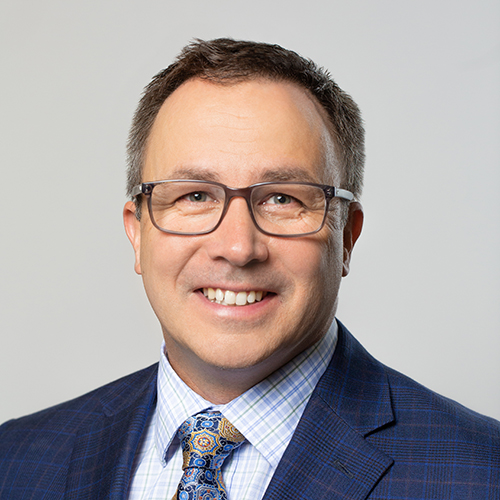 Would Recommend
Rob and Alyssa were great. Kept me up to date in "real time" throughout the entire process. Thank you.

Would Recommend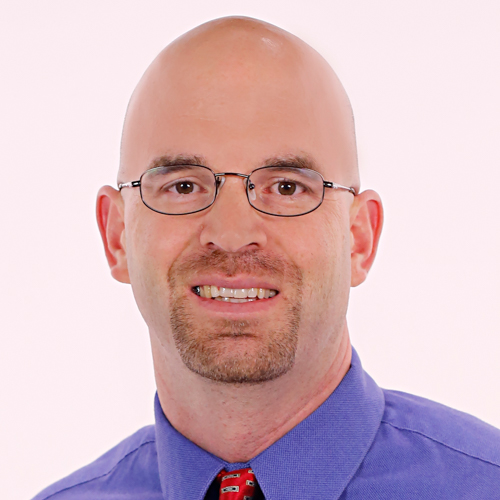 Would Recommend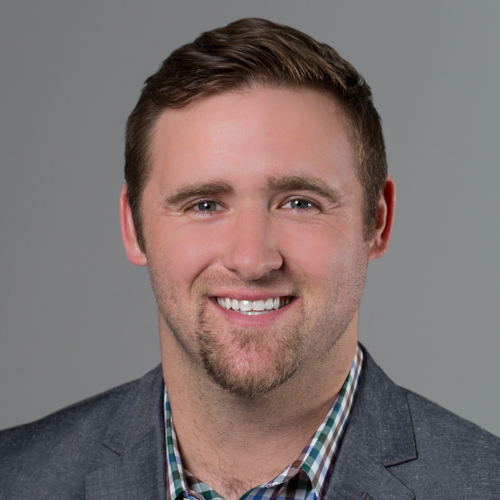 Would Recommend
The team was very knowledgeable and helpful. Cody Smith and Corey Jackson worked well together and were available to answer any questions I had during the loan process. I had a great experience dealing with the loan team.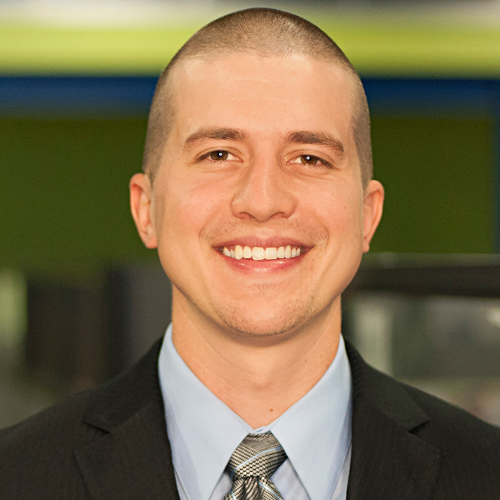 Would Recommend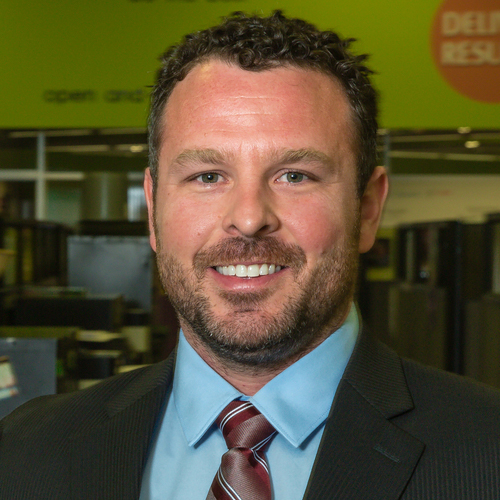 Would Recommend
Very good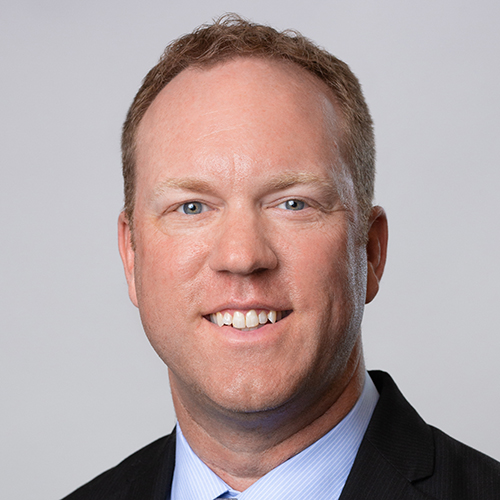 Start your journey today!