As a first time home buyer I was extremely nervous going in with the maze of paperwork with the VA loan. However, Veterans United ensured there was a simple list of things I needed to turn in. All I had to do was pick a house and sign a few documents. It's that easy.





Vetrans United will take you from the ground up with the process it was a nice comfortable experience.

You're next!
Join the ranks of our 200,000+ Proud Veteran Homeowners nationwide.
The service that Veterans United provided was professional and friendly. We always felt comfortable asking questions because they always treated us with respect. I can not even imagine that you could fine a better loan management team that would make your home buying experience better.





Thanks for making our dreams come true!



Veterans United was awesome to work with . I would recommend them to any veteran looking to be guided through the purchase process


You're next!
Join the ranks of our 200,000+ Proud Veteran Homeowners nationwide.
It has been the best experience for our first home. The team went above and beyond to get our family the house of our dream!

Great company that knows all their stuff. No stone unturned.



Team was very knowledgeable and timely throughout the process.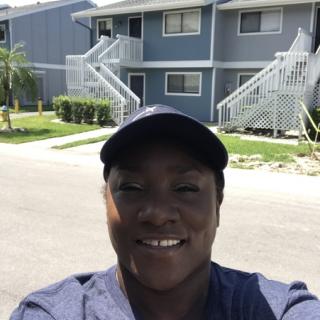 This was my first home buying process. Veterans United and the team that assisted me held my hand and answered even my simplest of questions and made me feel comfortable throughout the entire process. The open communication throughout everything allowed me to see every step of the process. I would highly recommend them.





This company is the best you can ask for. They make sure you are well taken care of, and you don't feel that they are just out to get your money, also to be doing everything online this process is very smooth.