Would Recommend
The entire team took me through the process from start to finish. They made the whole experience so much less stressful and very easy to go through. I am so appreciative for the way I was treated. Thank you VU. You guys are top notch!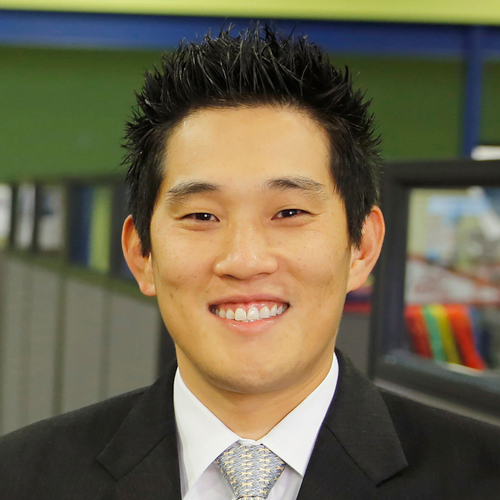 Would Recommend
They kept the communication going. You never have to guess what to do next. The team was very excusable if I did have any questions.

Would Recommend
Veterans United made this process as easy as shopping in a department store. The electronic signature platform was so simple and painless. I highly recommend going with VU if you want an easy, hassle-free house-hunting and purchasing experience.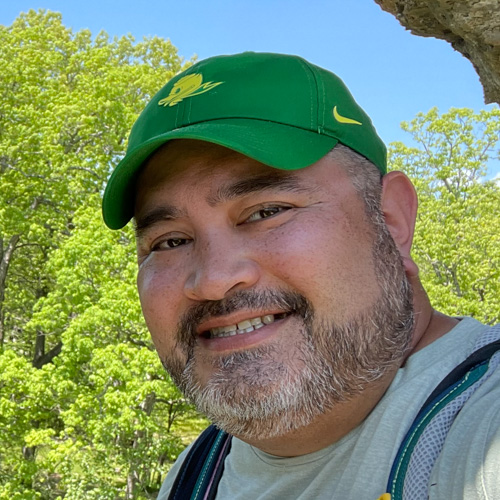 Would Recommend
The process was incredibly easy and effortless. Every time I had a question, I texted my loam team and they replied within 20 minutes—even on the weekend! We will definitely use Veterans United for our next home loan.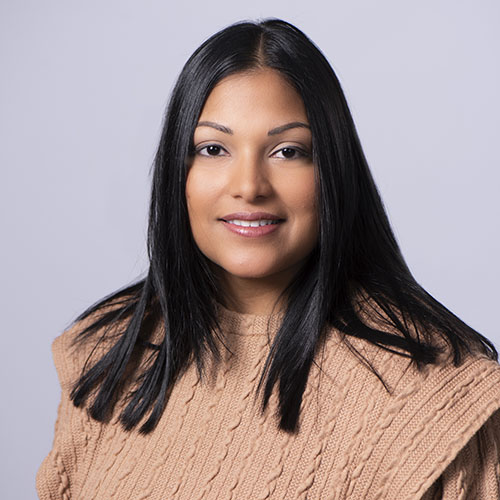 Would Recommend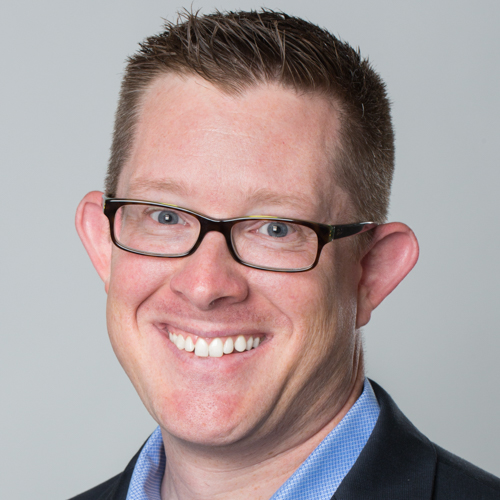 Would Recommend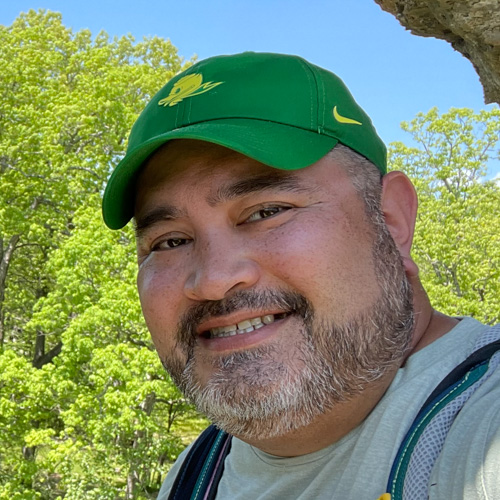 Would Recommend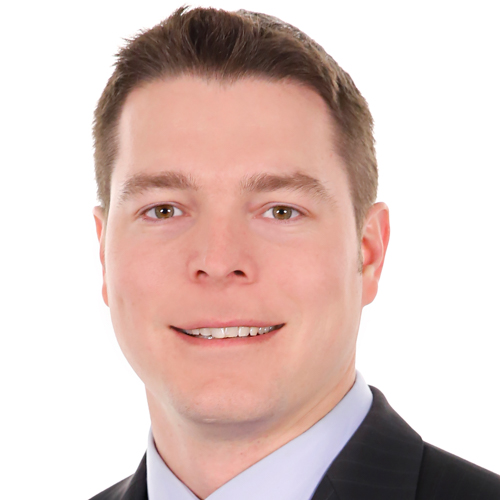 Would Recommend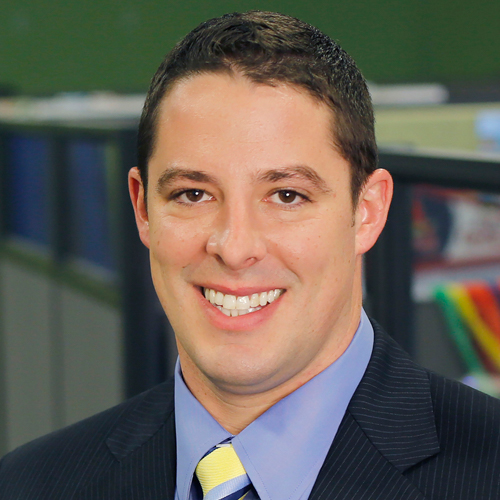 Would Recommend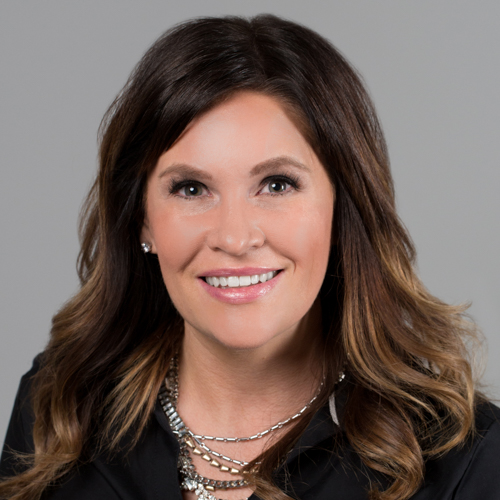 Would Recommend
Veterans United walk me through the house buying process from the beginning to the end, ensuring my home purchase.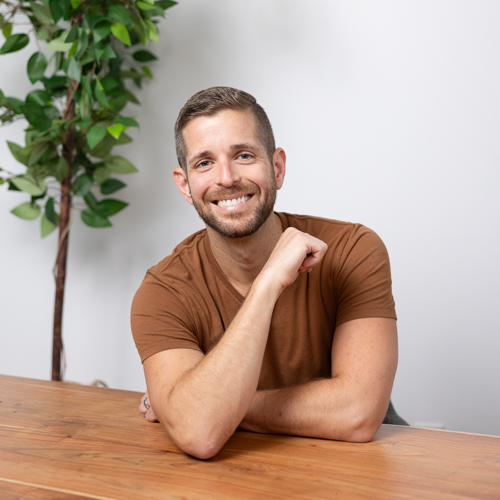 Would Recommend
Very transparent, helpful, and professional.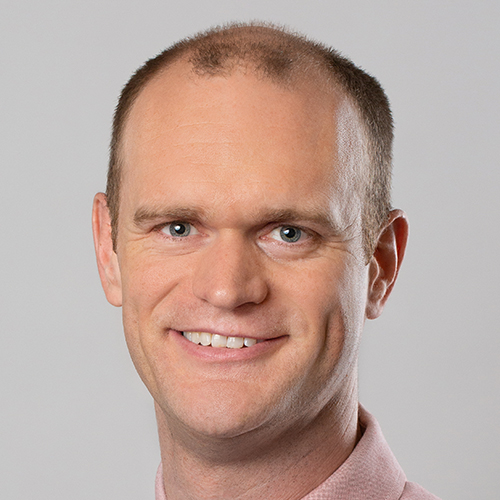 Would Recommend
Even if your a widow it's possible and you couldnt ask for a better group of people.the best group of people I have ever dealt with.i would tell everyone that has the benefit to use it. You will not regret it .I am very happy. They made this old lady very happy. Thank you guys.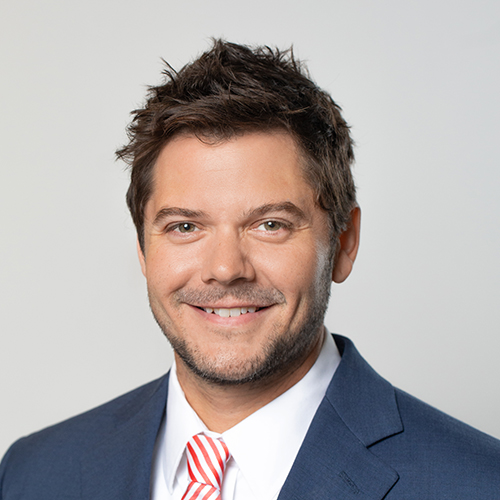 Would Recommend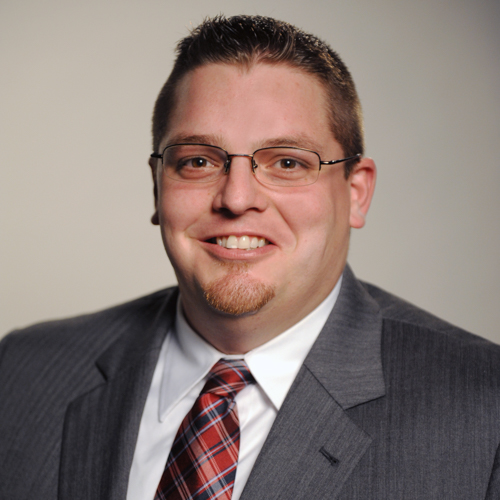 Would Recommend
Veterans united made my first homebuying experience outstanding , i was worried about the processes associated with getting a home loan and veterans united system is so streamlined and user friendly and any additional questions i had were always answered fast and they were respectful, courteous and kind. I would definetley recommend veterans united y'all rock.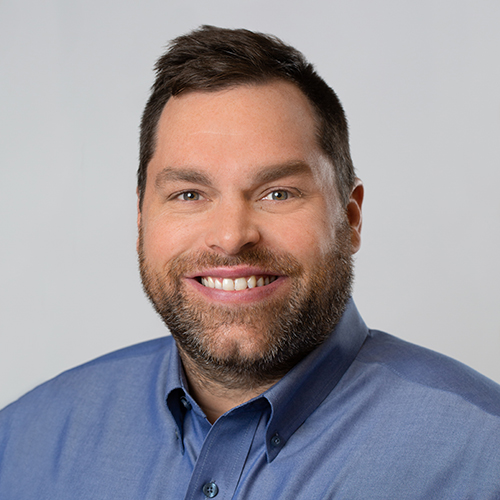 Would Recommend
Purchasing your first home could be so overwhelming BUT, several people on the VU team have made this experience for my husband and I, a memorable one! We cannot say it enough, Ashleigh, Kelly, and Tandi are AMAZING!!!!!!!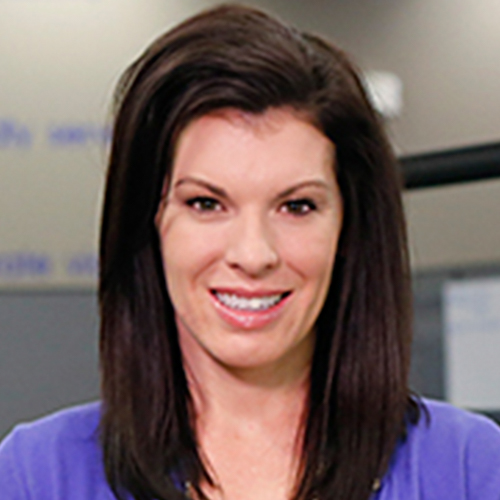 Would Recommend

Would Recommend
Love the program and highly recommend it to any veteran buying a home for the first time . It was not as painful as I was anticipating it to be. Thank you!

Would Recommend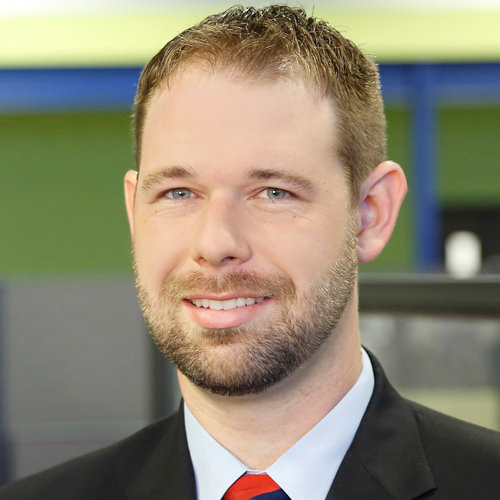 Would Recommend
To all of my fellow Veterans. If you are contemplating a new VA loan or re-finance. VeteransUnited is your one stop. They understand your concerns and will work diligently tomake your home ownership Dream come true.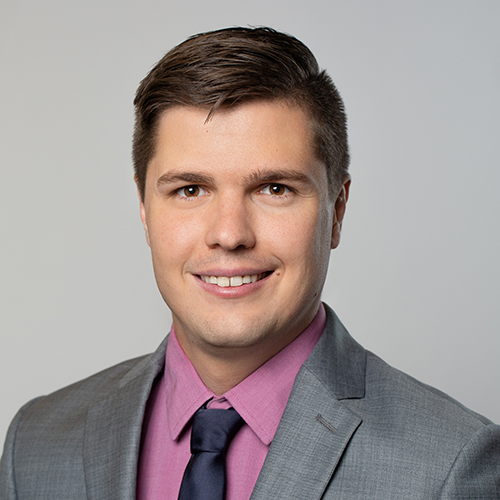 Would Recommend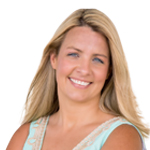 Would Recommend
From start to finish Veterans United made our first time home-buying experience a breeze. Jake Faerber & Colin Williams patiently guided us through the process and thoroughly answered all of our questions. It has been a fantastic experience - many thanks to Jake's team! We highly recommend Veterans United!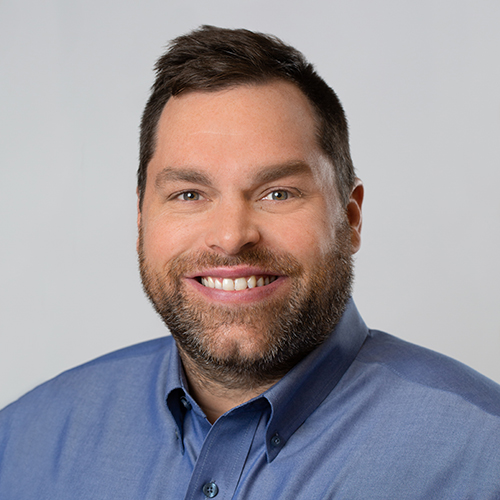 Would Recommend
Great group of people, well knowledgeable of the process and do their best to make what can be a tedious process, smooth. Very professional group that will guide you to ultimately getting your dream home, I would recommend them to any veteran looking to purchase a home.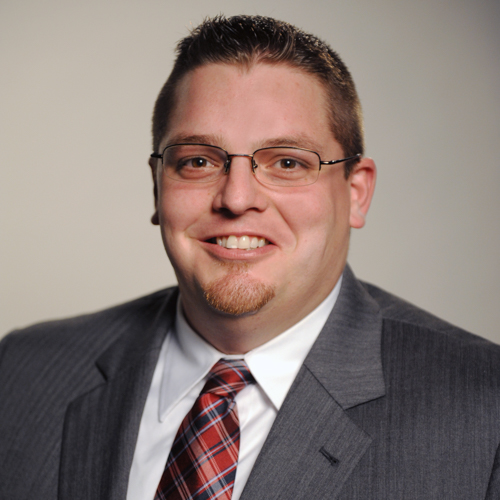 Would Recommend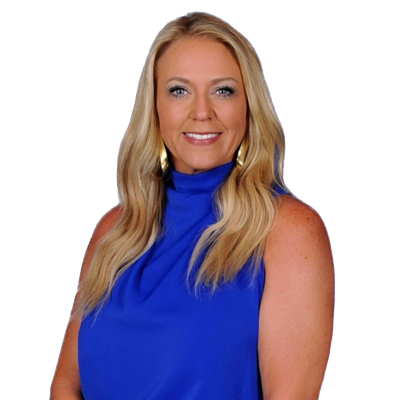 Would Recommend
Best experience, chris Campbell and this team support were invaluable.

Would Recommend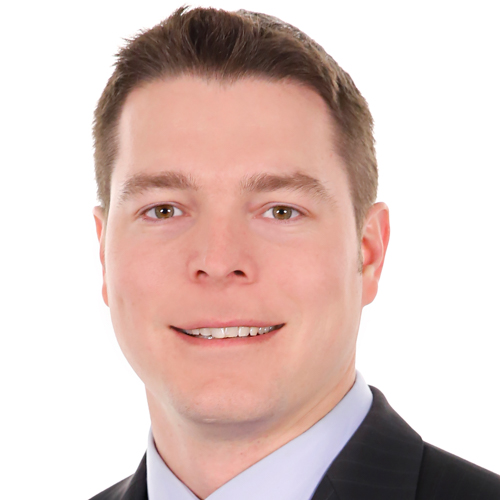 Would Recommend
Bryant's client relations is outstanding. There is no question he doesn't have a answer for, if he doesn't know it he will get it for you. He is very knowledgeable in his field. It was a pleasure working with Bryant during this loan process. He is beyond approach. Thank you very much Bryant.I would highly recommend they ask for Bryant Chambly. This is the second time I have processed a loan with Bryant, and if I had to do it again I would definitely call him. He is great.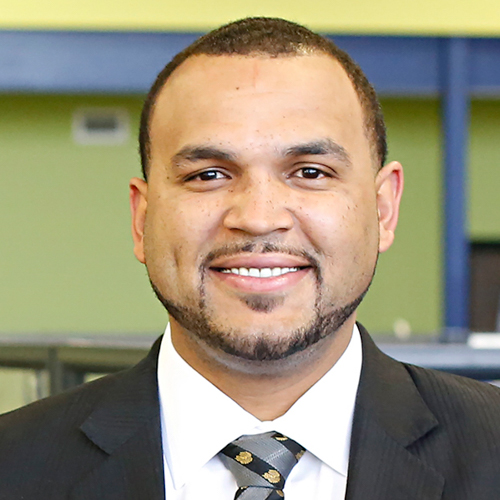 Would Recommend

Would Recommend
Krystal was very responsive to our many questions. They truly know the VA process and put our minds at ease working as if we were her only clients.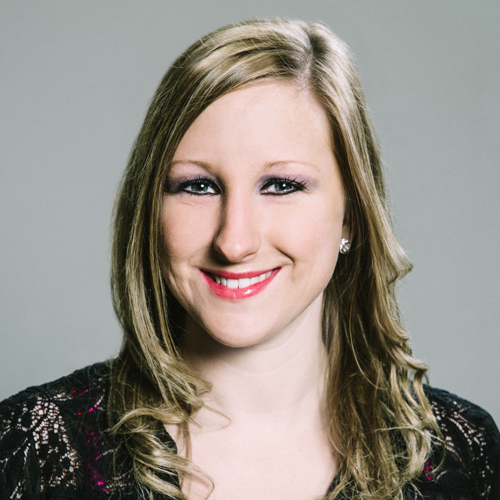 Would Recommend
I highly recommend Veterans United. They are very quick to respond and help make the process effortlessly.The staff I had the pleasure to work with were truly a professional group of mortgage lenders who were very knowledgeable and professional.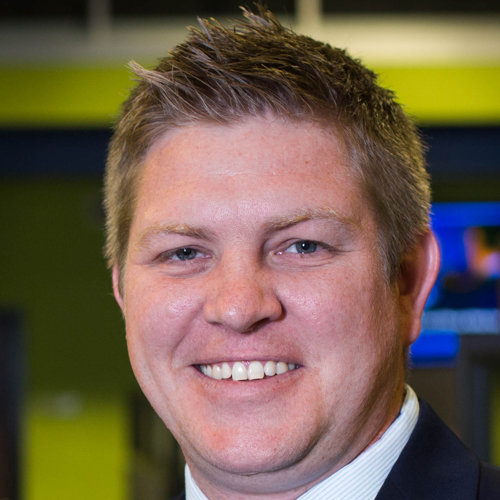 Would Recommend
Anyone in the process of buying a home through Veteran United will be very please with the service. Excellent service.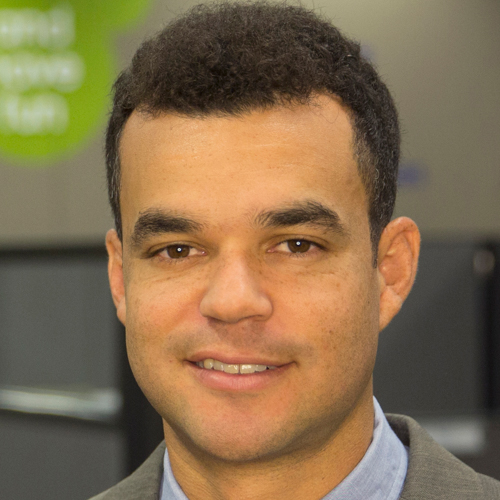 Start your journey today!