Would Recommend
Derek is a professional, but a good guy, kind, insight, knows his stuff and you feel like he's in your corner every step of the way - highest recommendation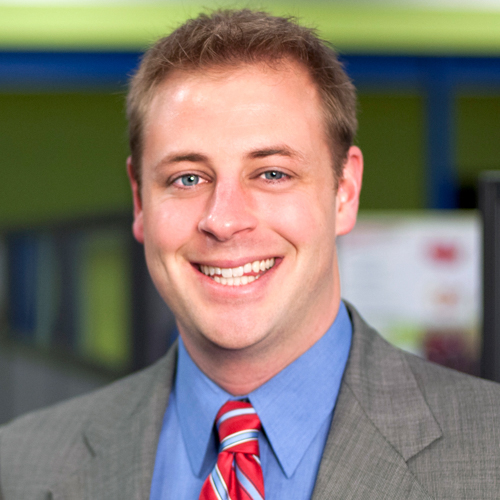 Would Recommend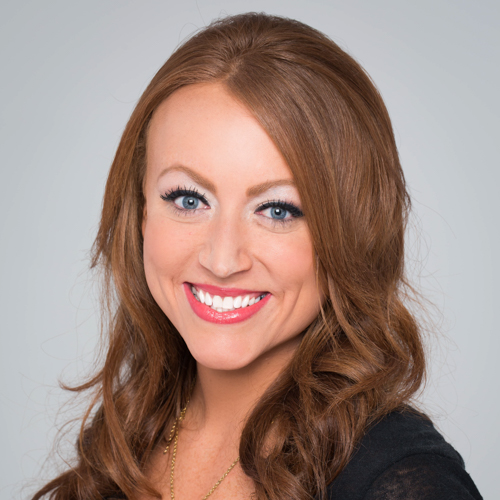 Would Recommend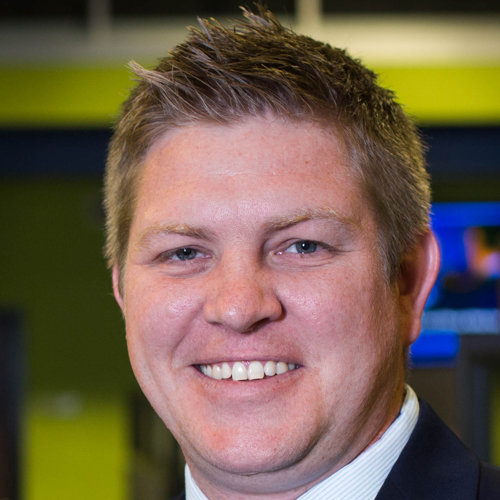 Would Recommend
Overall the process was seamless, the technology makes everything so much easier, and they know what they're doing. I would 100% recommend using VUHL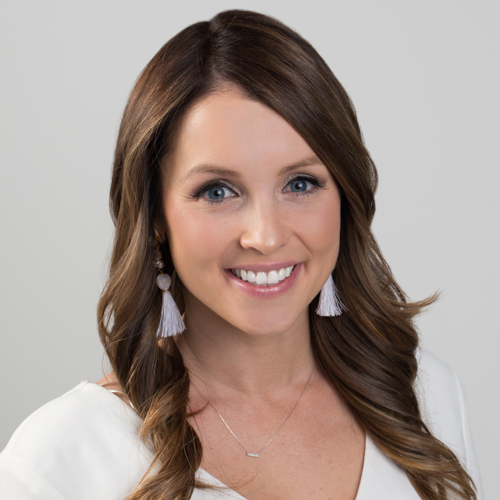 Would Recommend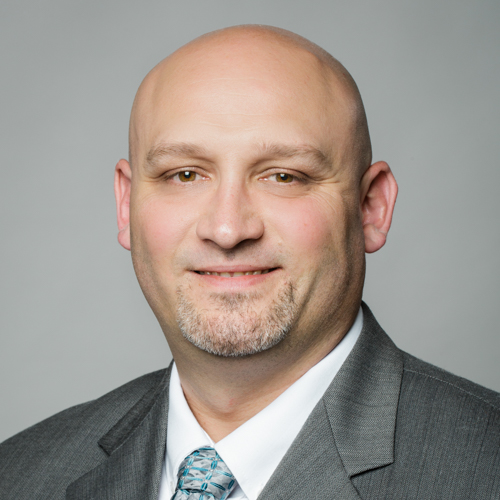 Would Recommend
We love Ted and Veterans United and glad that we are back doing business again. You guys are #1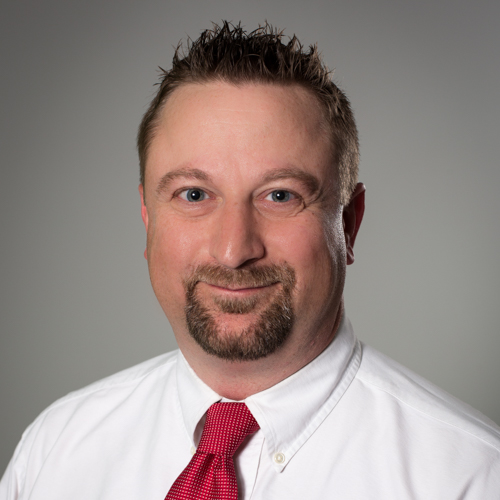 Would Recommend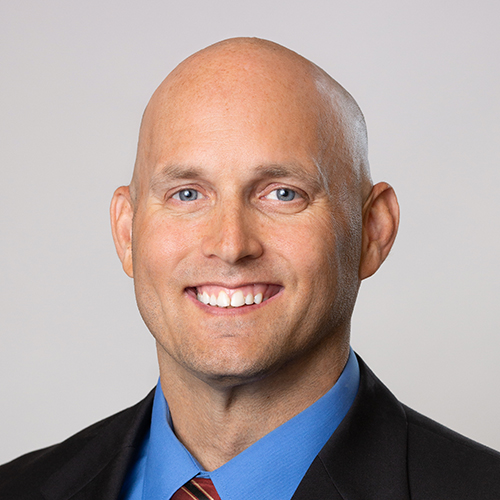 Would Recommend
Thanks for everything. It was a little rough at times due to my history and sudden career move. But we overcame and i am now a new home owner. Thank you thank you thank you.

Would Recommend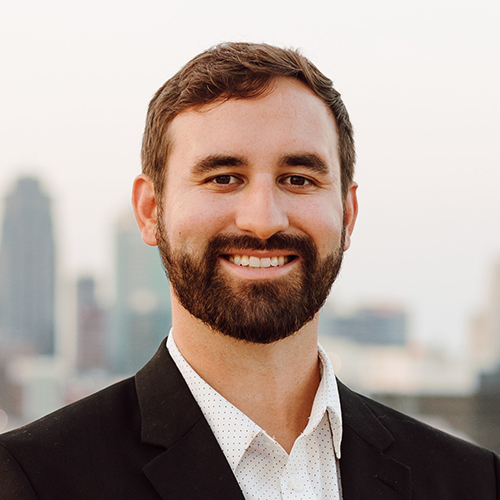 Would Recommend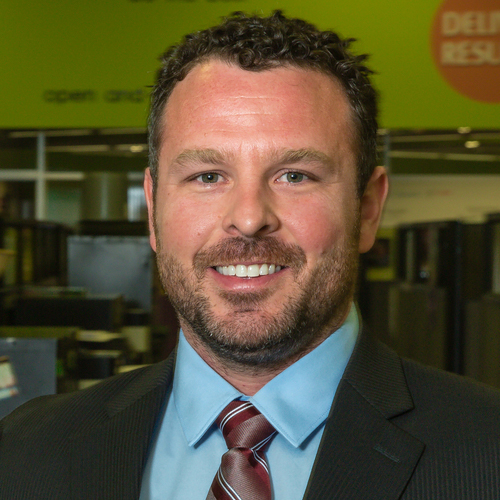 Would Recommend
Veterans United is a wonderful company to deal with. They have made all of our dreams come true. They have been our rock through the buying of our home and have stayed with us for the re fi. If you don't know Josh Kaplan, than I feel sorry for you! He is by far the "best of the best"! He never gives up without trying every avenue. In his world there is never a "problem" just a lack of a solution and believe me he will find it!!! Veterans United is the only way to go‼️ I will definitely recommend this lender to everyone I know,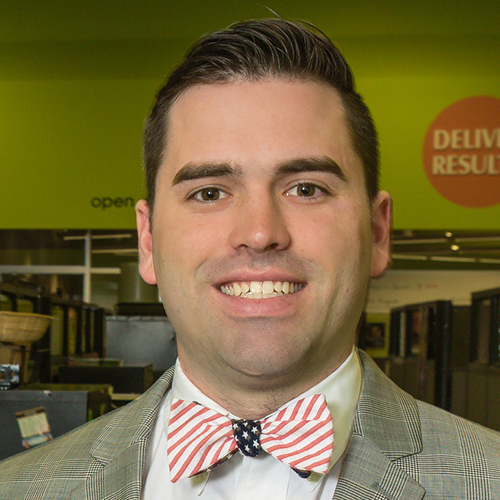 Would Recommend
Pleasant, no pressure experience. Everyone was helpful.

Would Recommend
Over the years I have bought and sold homes but working with Veterans United was by far the best experience.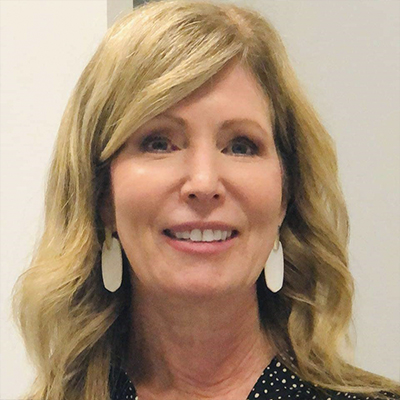 Would Recommend
Veterans United is definately the only place to do business with.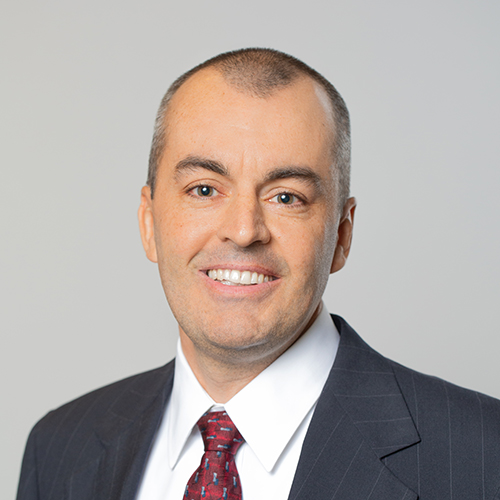 Would Recommend

Would Recommend
Everyone I had the opportunity to deal with seemed extremely knowledgeable and willing to help. I never felt as though I was just another number. They always left me with the impression that they cared. I would recommend 100% them to anyone looking to buy a house. Extremely professional and courteous.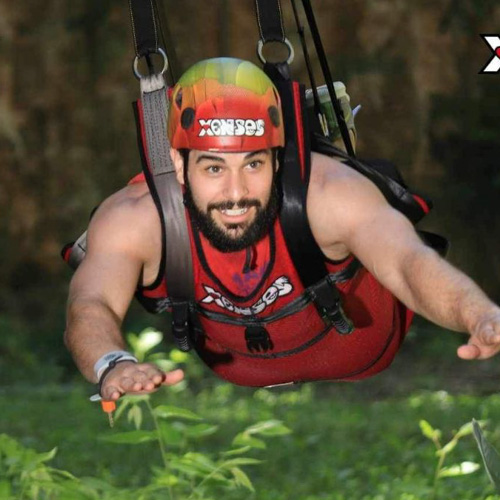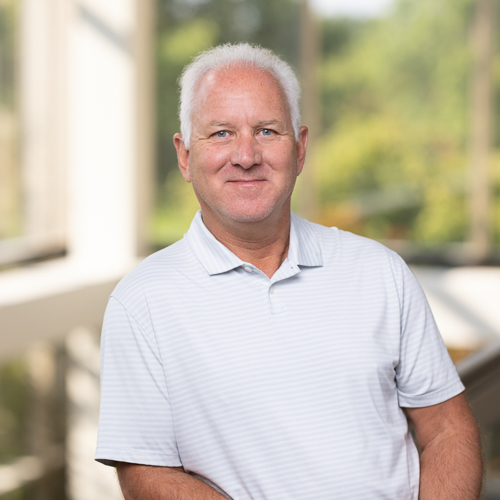 Would Recommend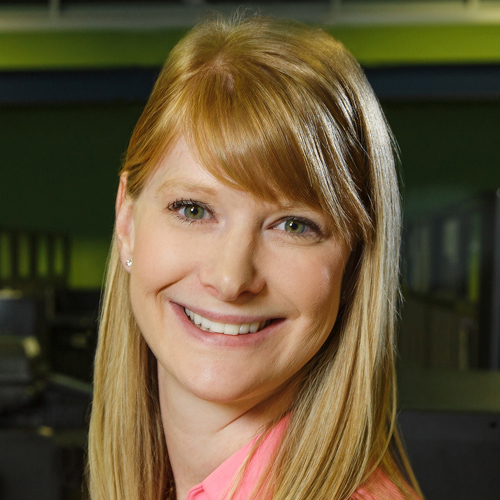 Would Recommend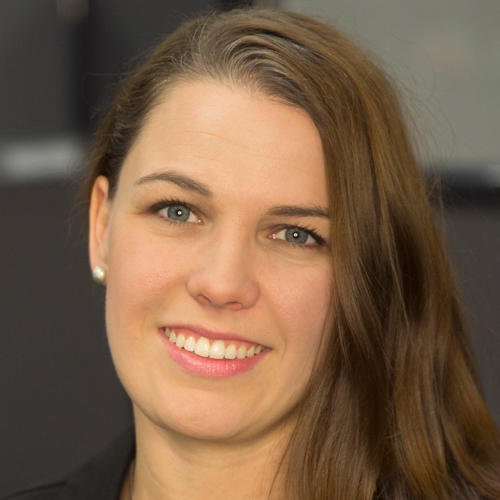 Would Recommend
Our Transaction Coordinator, Luke Whaley, was knowledgeable and responsive to all of our questions and concerns.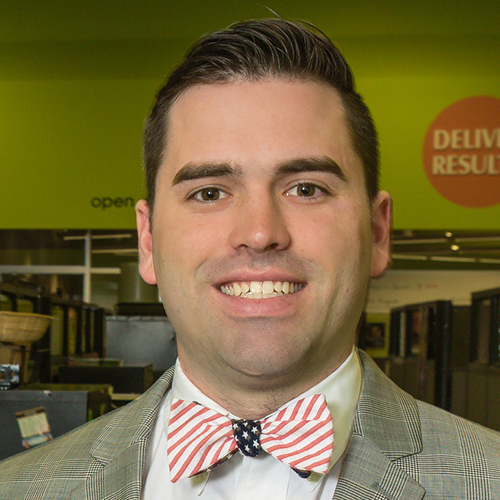 Stick with Andrew Becker that guy knows what he is doing.
Response from Veterans United
Thank you for the positive response, Garan. If there were any other aspects that we could have improved for you, based on your overall rating, then please reach out to share more detail. Enjoy your new home!
Would Recommend

Would Recommend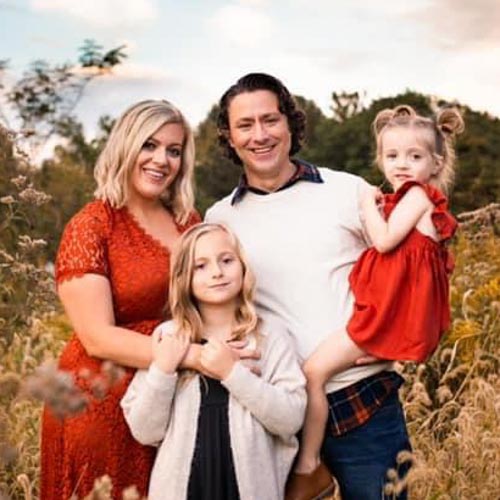 Would Recommend

Would Recommend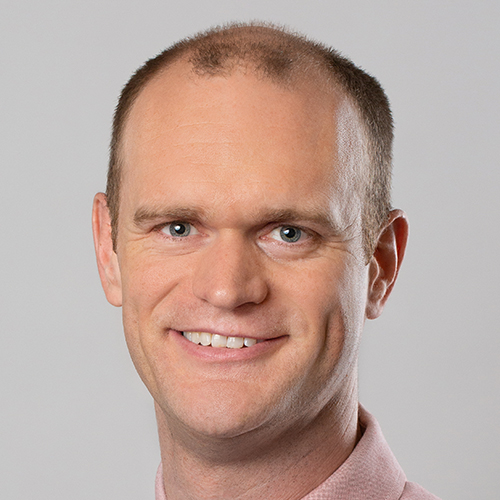 Would Recommend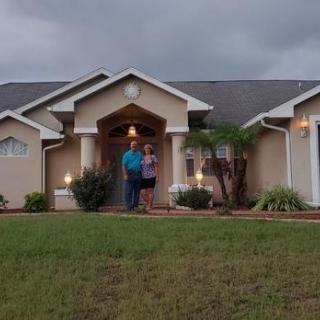 The team members I worked with from Veterans United were amazing. Outstanding customer service. They made the home buying experience a smooth process and little to no worries on my end. They clearly communicated all updates during the home buying process which lead to a quick and smooth closing. I finally got the dream home I so long sought after.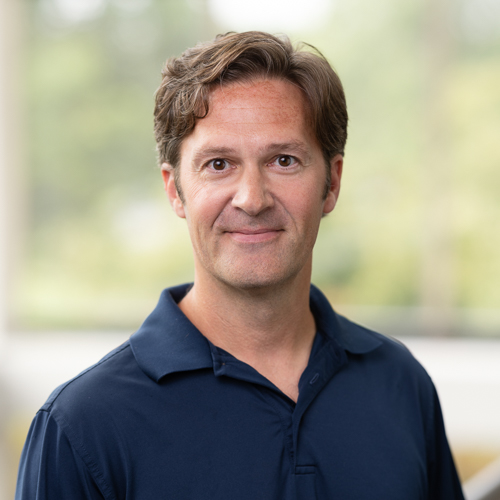 Would Recommend
Veteran United has made us feel like family!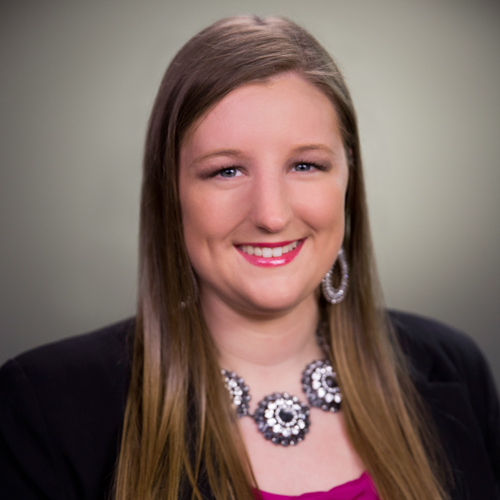 Would Recommend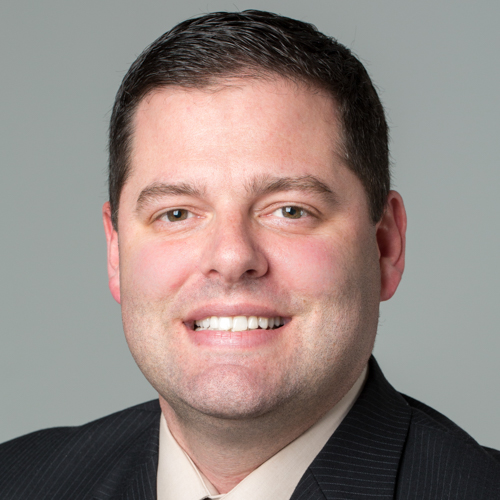 Would Recommend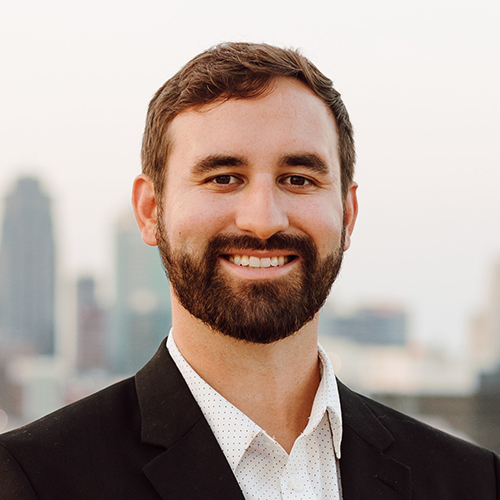 Would Recommend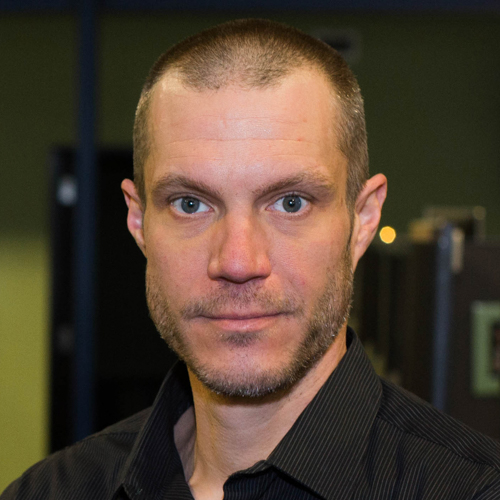 Would Recommend
Thank you Veterans United. Your personal are exceptional. My entire experience with Veterans United, both with my initial purchase and my refinance has been outstanding. I never felt like I was dealing with a large corporate machine. The personal care and attention I received instilled the trust and confidence in me to know that I made the right decision in choosing Veterans United.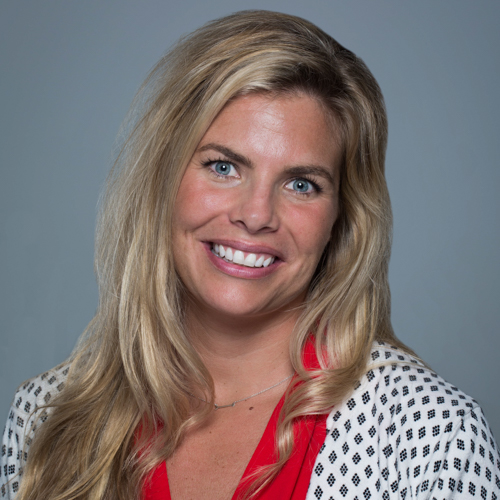 Start your journey today!