Would Recommend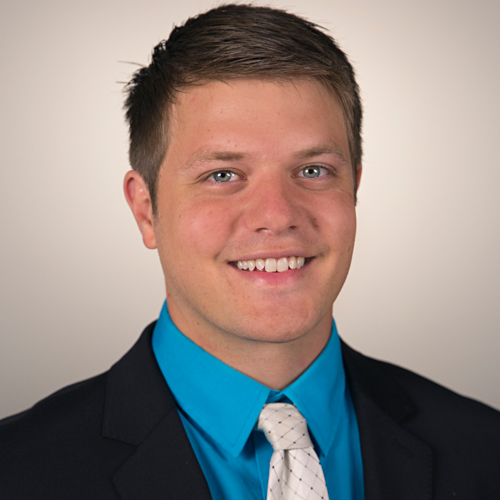 Would Recommend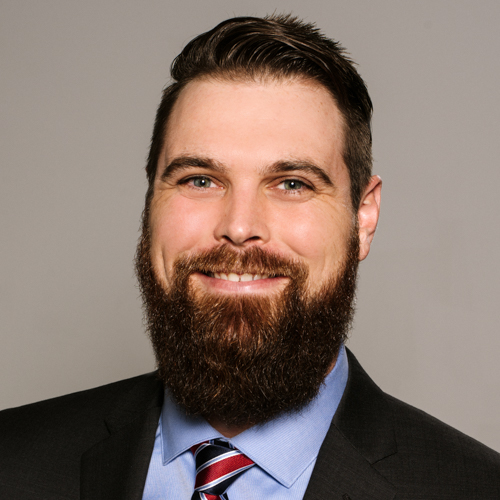 Would Recommend
Good dude, very personable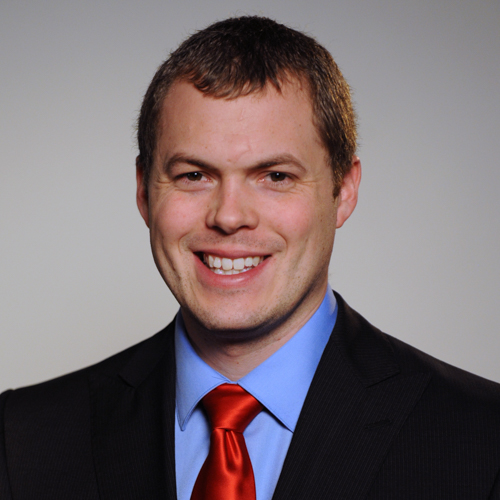 Would Recommend
Sam Brown, Kyle Gardner and Jaclyn Shaw are excellent people to work with. Highly recommended.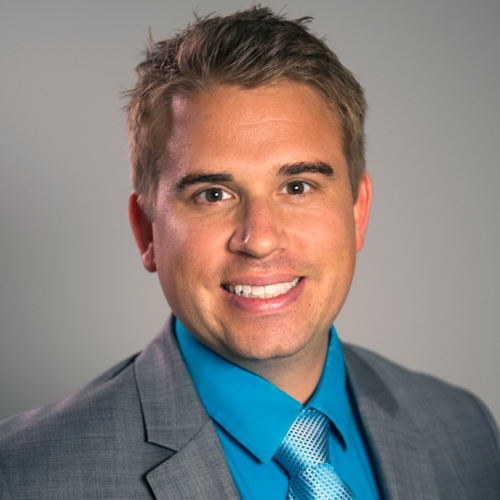 Would Recommend
I appreciated the attention to detail and follow-up. He was terrific.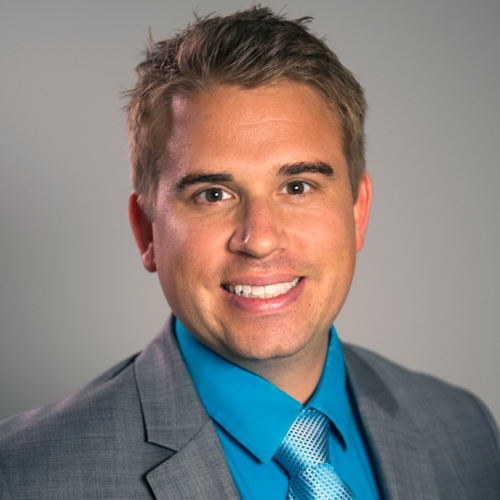 Would Recommend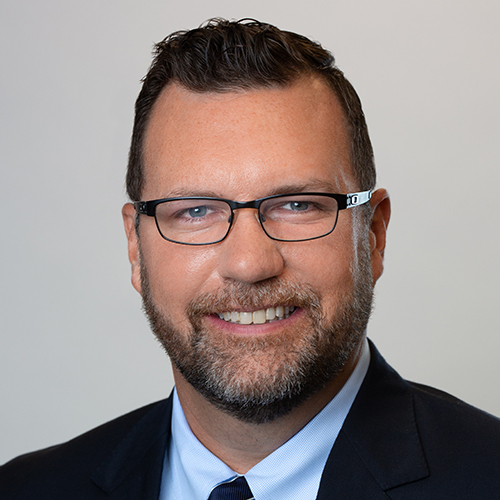 Would Recommend
If you're considering a VA loan, you have found the BEST option. Unlike all of the horror stories we had heard about VA loans, Veterans United was an absolute pleasure. We had ZERO issues and found the whole experience to be easy and well timed. It went so fast!! The portal they use serves as a checklist and guide, it also has helpful videos in a language we easily understood. Ben, our loan officer was fantastic, caring and very explanative. As first time home buyers we had no clue what to do but seriously- still can't believe how easy they made it. I would recommend VU to all Veterans out there. I wouldn't change a thing about the whole transaction. THANK YOU VU AND THANK YOU BEN AND BRITTANY!!! 5 stars, 2 thumbs up, we are HOMEOWNERS!!

Would Recommend
Veterans United has twice made our home financing a breeze. Not only do they have the most informative and smoothly navigated website, their representatives are trustworthy, friendly, and are true professionals in their field. Their abilities to put us at ease lightened the burdensome process and kindled a friendship-like bond along the way. Veterans United is the ultimate go to for anyone seeking VA financing!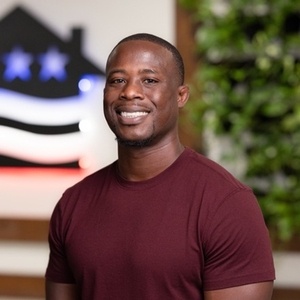 Would Recommend
Dan Hopkins and his team including Bri Stephenson were wonderful to work with. They were always available to discuss how our loan was proceeding through the system, what they needed from us and how to work through some issues that arose. Veterans United has a great processing system that allows the borrowers to go to their website and check how things are going. We had our documents to review as they became available online with no delays. First American Title was pro-active in contacting us for what they needed and from what I understand, the title co., the appraiser, the surveying co. and Veterans United collaborated to ensure a quick closing. Our closing was the easiest we have experienced. The closing figures were provided to us several days before closing as required and nothing needed to be changed.My wife was in the mortgage business for many years and she was very impressed with the professionalism, the depth of knowledge and the desire to ensure their borrowers have as easy and pleasant experience as possible. We would both strongly recommend Veterans United as the company to go through to obtain VA financing.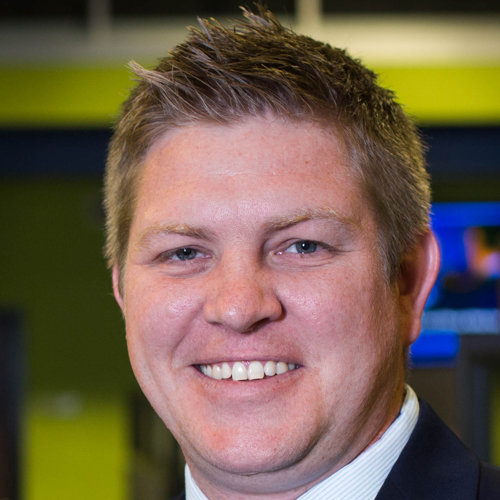 Would Recommend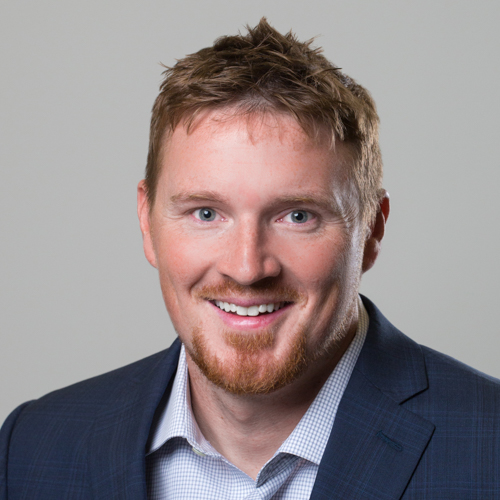 Would Recommend
I would recommend VU, the process is made simple with their app, completely confidential Friendly, caring, helpful and respectful.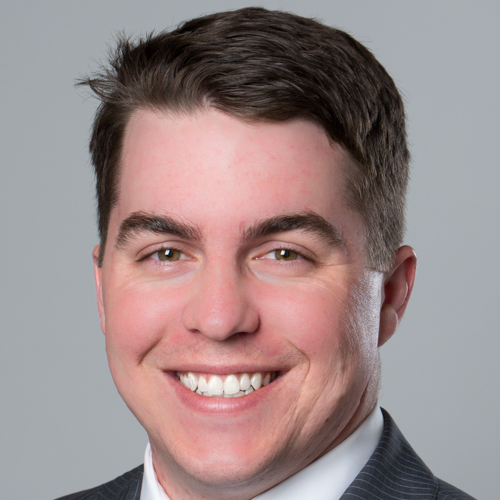 Would Recommend
Just tell them what you are looking for and they'll help you all the way to get it done. Easy paper signing too.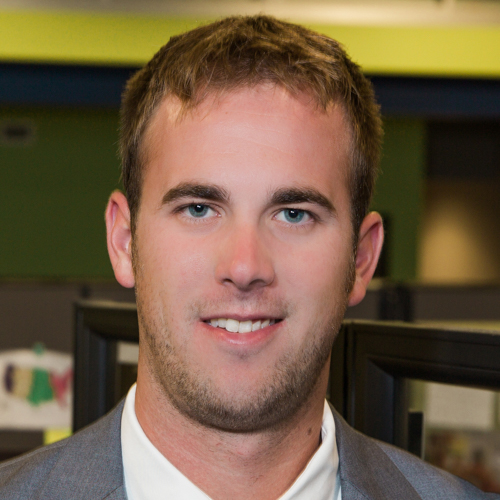 Would Recommend
Thank you so much for this journey. I will recommend your companies to all my veteran friends

Would Recommend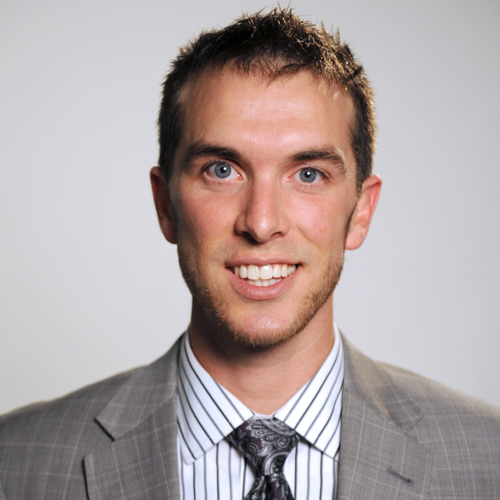 Would Recommend
I HIGHLY recommend Veterans United!! They take all the worry out of a major life decision. Even if you don't know where to begin, they will assist you every step of the way. The socks are a great touch!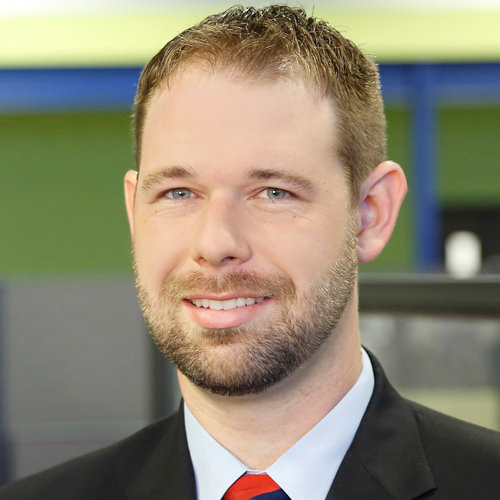 Would Recommend

Would Recommend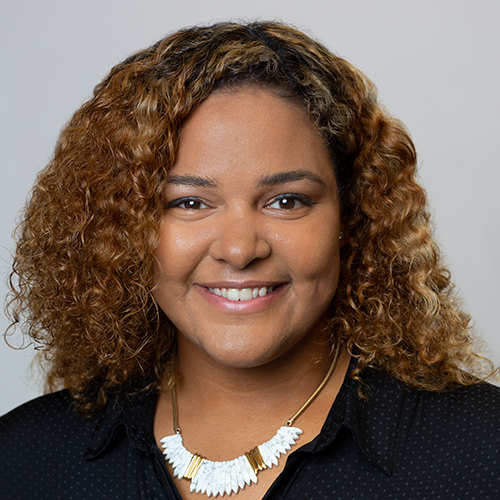 Would Recommend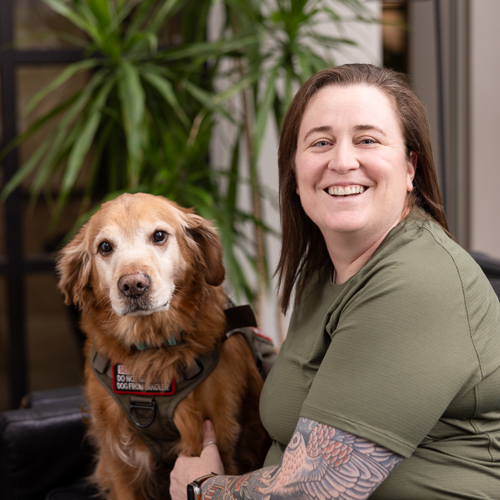 Would Recommend
Wonderful experience! We're so grateful for the hard work VU put in to help us have a great first home buying experience. Thank you so much!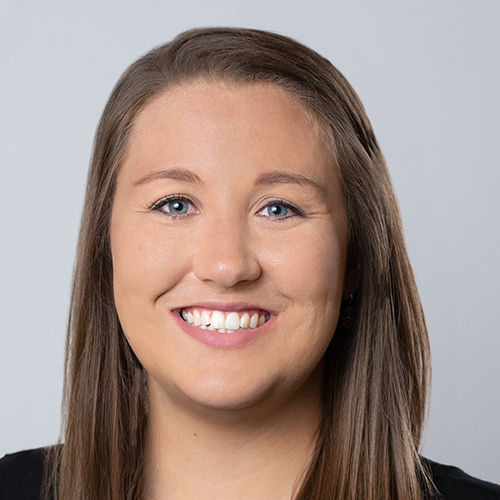 Would Recommend
Veterans United has an outstanding team in place that cares and ensures you and your concerns come first. As a first time home buyer my experience was very enjoyable. I would recommend Veterans United to anyone and if I buy another home in the future Veterans United will be my first call.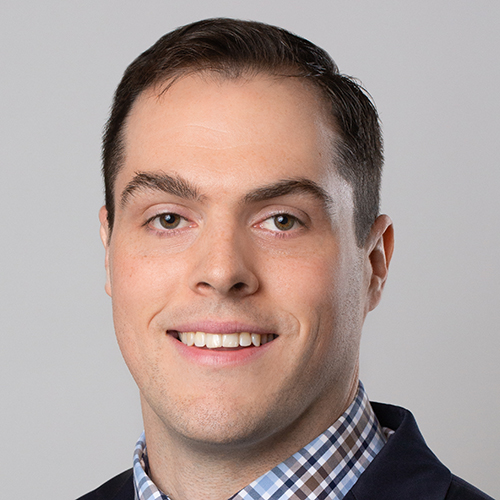 Would Recommend
Above and beyond normal service is how I would rate this company. Loan officer Mike Mange along with the rest of his team to include Austin Kammerich and Libby Enriquez provided the type of service they should be proud of. I would highly recommend this company to all veterans seeking tho purchase a home. GREAT JOB GUYS!!!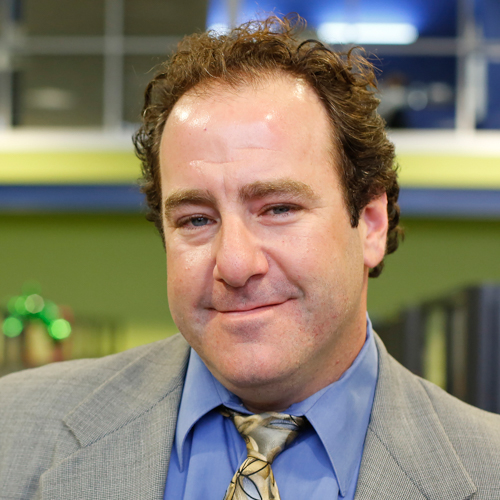 Would Recommend
Overall I would rather go to the dentist, but my wife is happy and that makes me happy. After 50 years it takes a little more of my time and energy to do things that she likes and approves.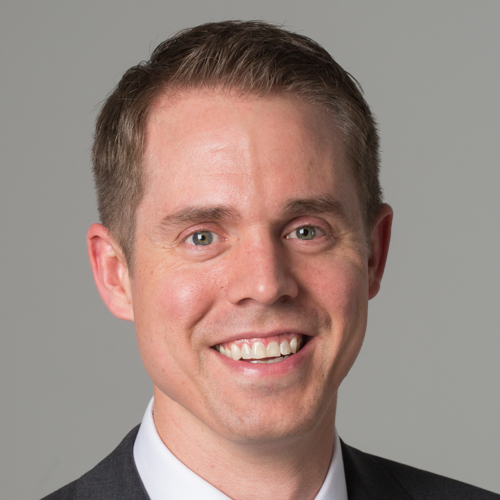 Would Recommend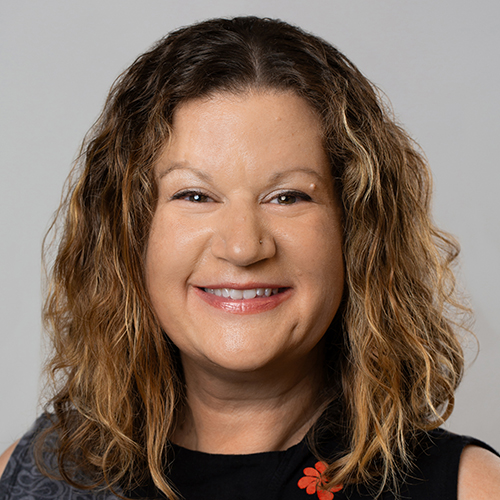 Would Recommend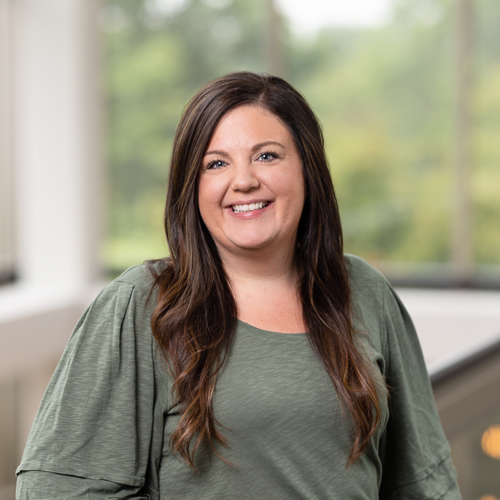 Would Recommend
I spent 30 years in the military so I know a quality organization. Veterans United is the only organization I will use or recommend to my fellow veterans. Trust is hard to come by these days but I have trusted Veterans United with two home loans and each experience was professional, personable, and pleasant. Thank you VU.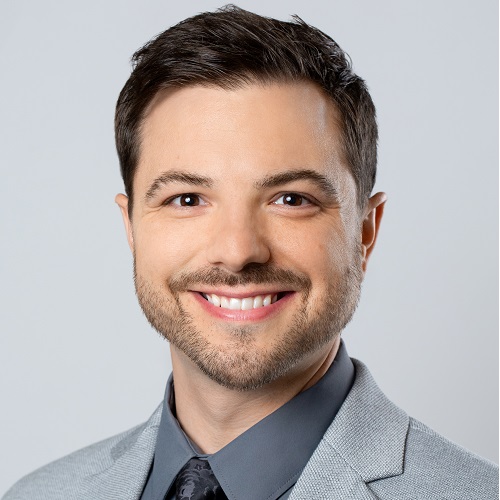 Would Recommend
Feel free to use my first comment about VU!!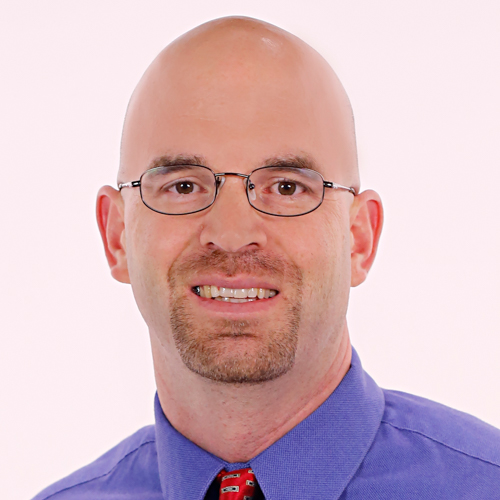 Would Recommend
If you are looking for a VA Loan, Veterans Home Loans is the place to go. They have the best rates and customer service of anywhere I have dealt with.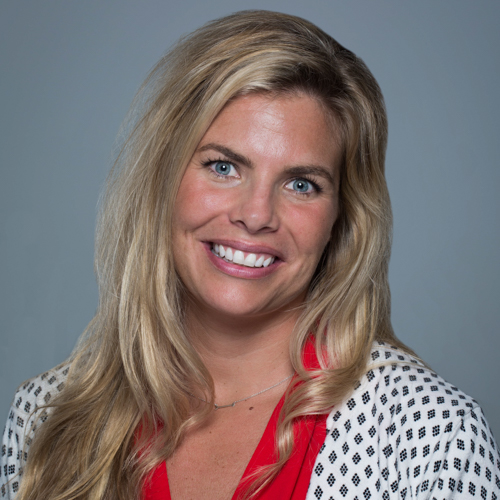 Would Recommend
The three members that assisted us through this journey were patient with us and helped us through the whole process. We couldn't have been better served. Very, very satisfied.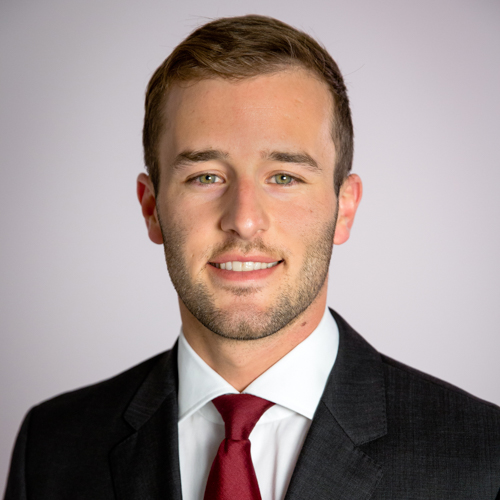 Would Recommend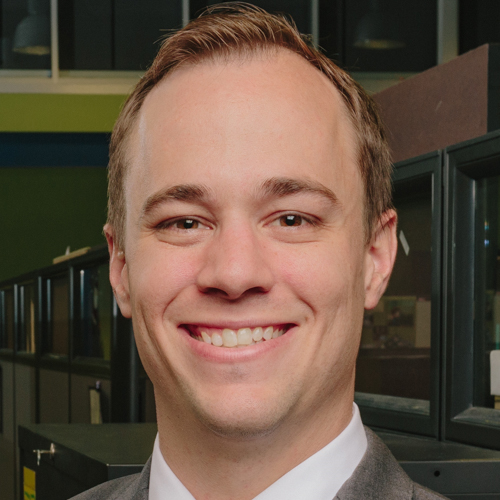 Would Recommend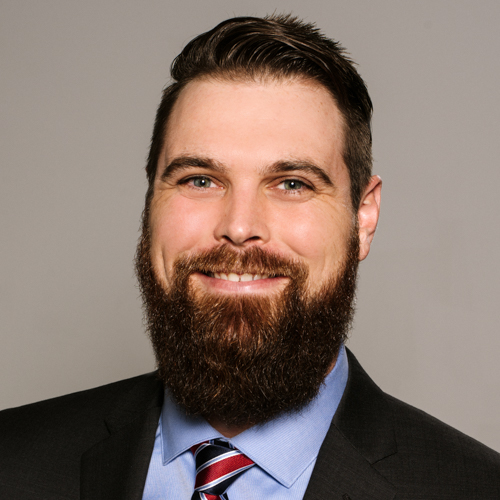 Start your journey today!