Would Recommend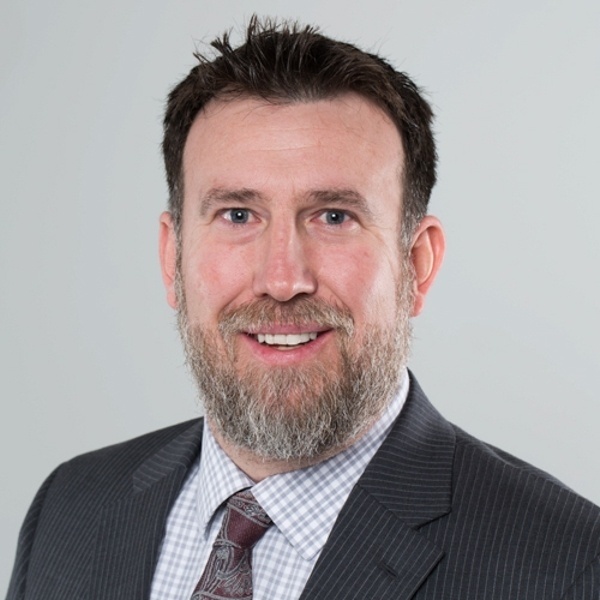 Would Recommend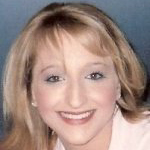 Would Recommend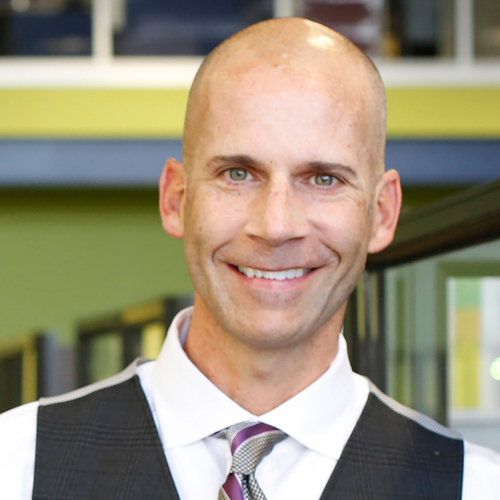 Would Recommend
We are so happy that we chose Veterans United, to represent us.The Representatives handling our loan process were only a phone call, text, email away. And we mean that sincerely. From day one Cara Chamberlain, made us feel important to her, a part of an extended family. As a Veteran it's great to feel appreciated and respected.

Would Recommend
Veterans United took care of my family and walked us through the entire process never pushy and always thorough. As a veteran it was nice to see a company who ran very effectively.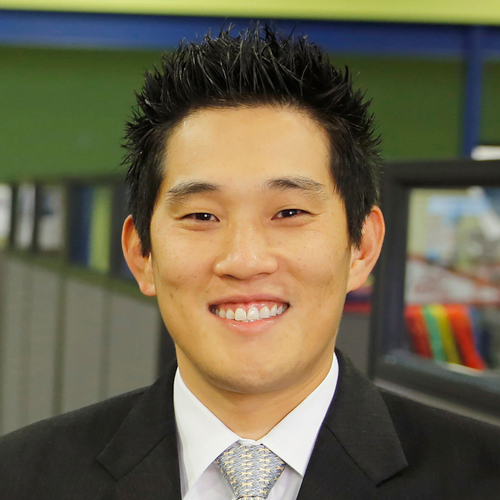 Would Recommend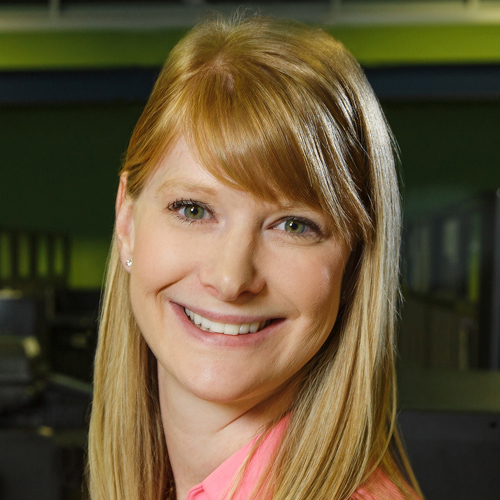 Would Recommend
I cant believe how easy veterans united.made it to buy a house. They explained what needed to be done at each step and took all of the stress out of home buying. I feel like they did the hard part for me.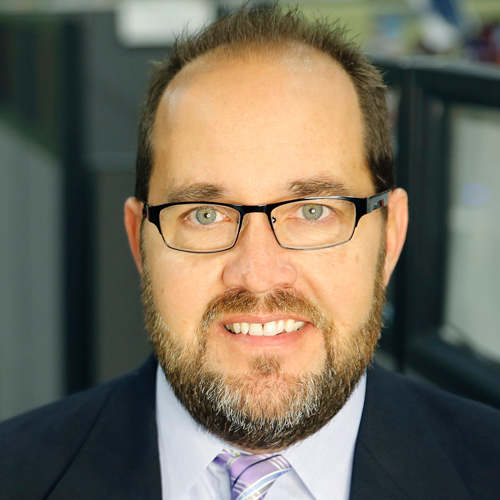 Would Recommend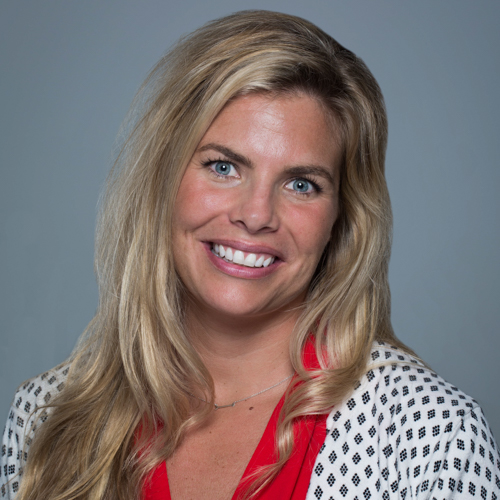 Would Recommend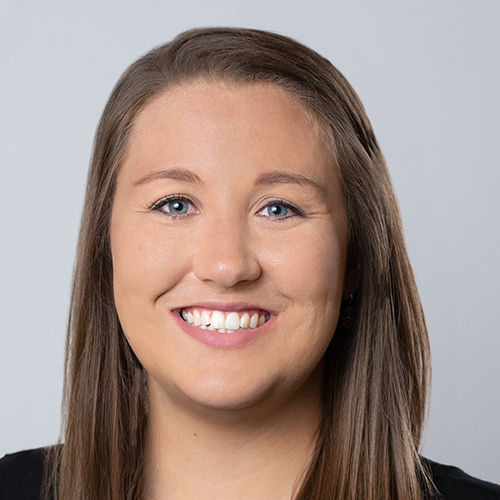 Would Recommend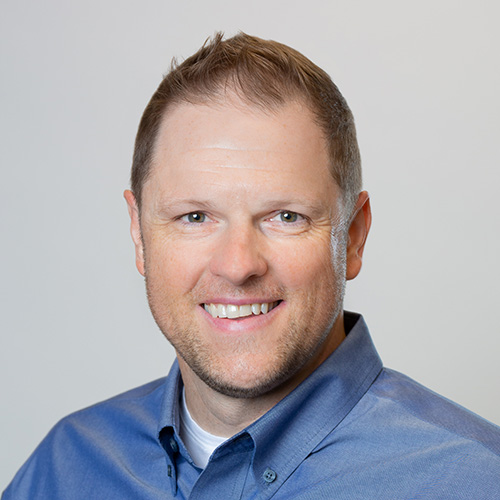 Would Recommend
An excellent process for Veterans/ Combat Veterans, Veterans United is really here for us "vets". I have PTSD so anyone else out there who has it as well knows that we don't have a lot of energy or effort too get stuff done anymore. These guys really help out with that in making sure that you know exactly what too do and when it needs too be done by too make the process go streamlined. Also, if you have any questions at all no matter how silly or stupid you think it may be, just ask, that's what these guys are there for.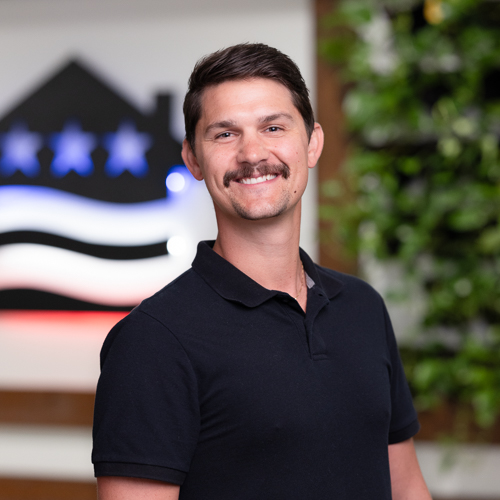 My overall experience was good but not enough of personal interaction with clients. I felt like I was going through this whole process by myself.
Response from Veterans United
Mary, we are sorry to hear you felt you didn't have the support we strive to offer our Veterans while purchasing your home. We're glad to know things ended well and you are in your new home. Thank you for your comments. We will use these to continue to improve our service. You are welcome to reach out to our Client Advocate team with any further input as to how we can improve.
Would Recommend
Our refinance with Veterans United was a great experience. Daniel Perry and his team did a great job and were there to answer any question at any time. They were straight shooters throughout and were very open and transparent from the first phone call until closing. Never made empty promises or fake estimates. Highly recommend! Great rates and great customer service!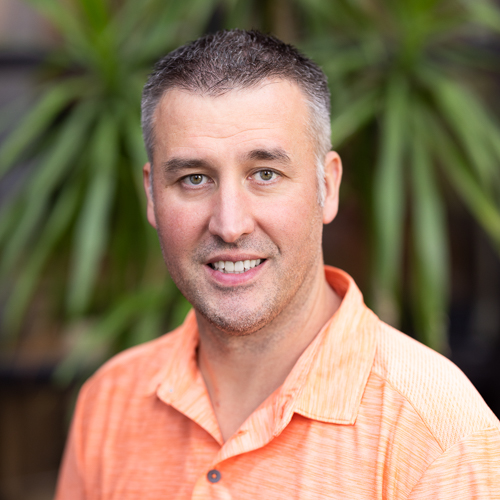 Would Recommend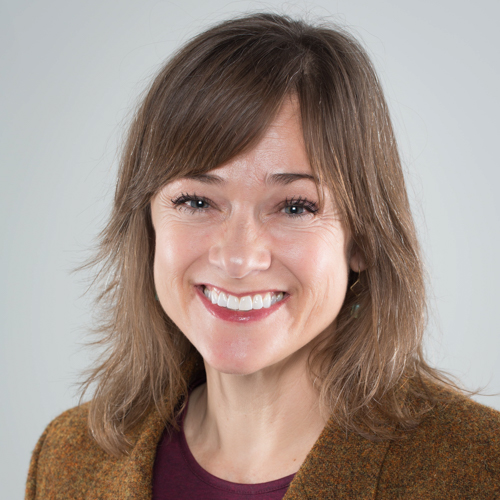 Would Recommend
Steve made my home mortgage experience flawless. I had no problems no issues whatsoever thank you very much Steve.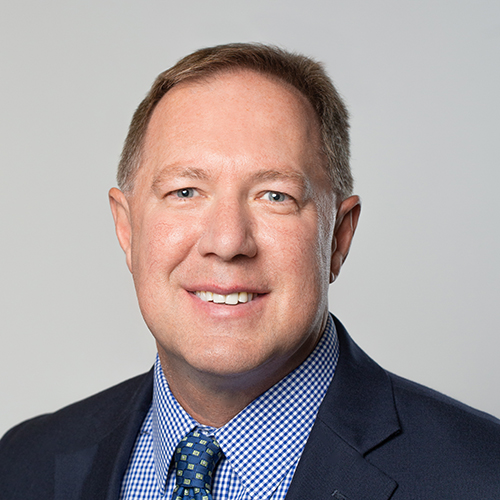 Would Recommend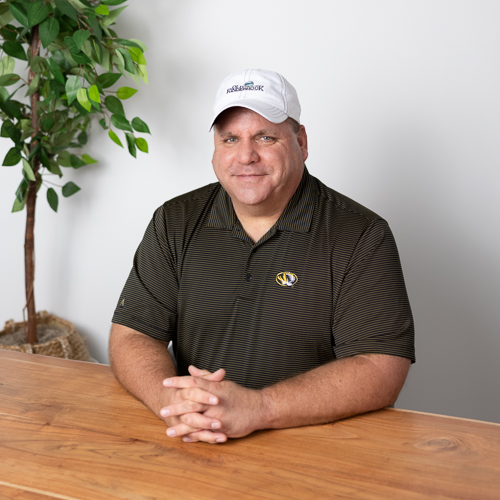 Would Recommend
I recommend 100%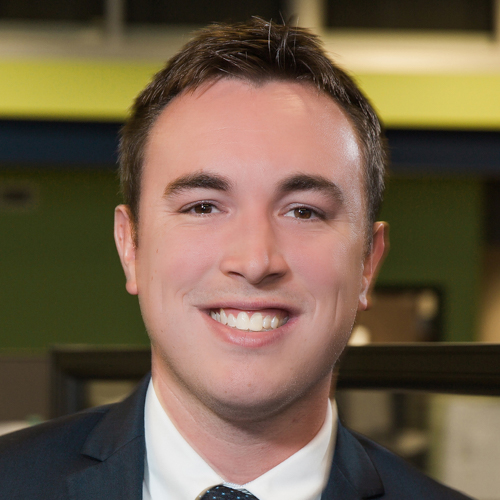 Would Recommend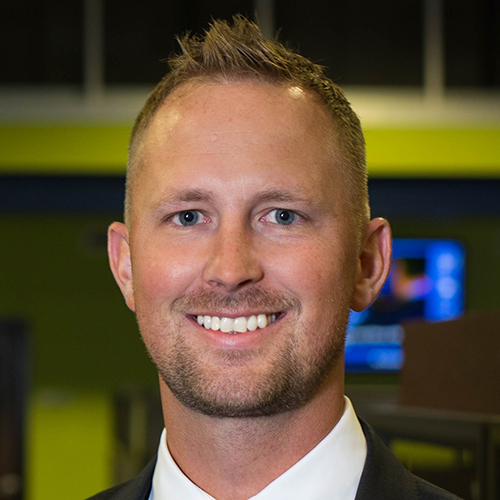 Would Recommend
VU walks you through every step, and the UI/UX for the loan process online is absolutely phenomenal. It was easy, and they communicated well throughout the process.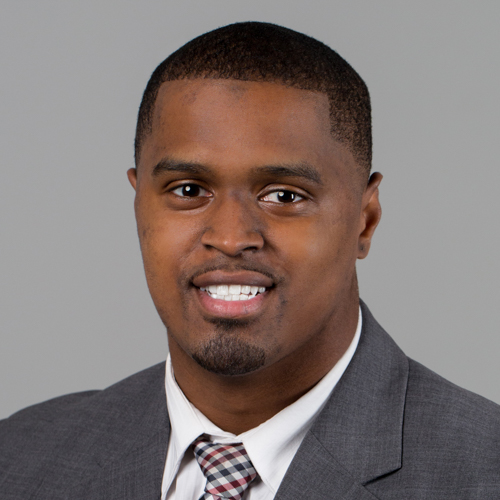 Would Recommend
I would contact Kelly Tolster VETERANS United in Tampa If you are thinking about buying a home or Refinance your current mortgage . Kelly Tolster with VETERANS United Will get you the lowest rates, savings of thousands of dollars taken off your current loan....Ask for Kelly Tolster Vetrans United Tampa because Kelly is a five star ⭐⭐⭐⭐⭐ Loan specialist!!!Your be doing not only you a favor but saving your family thousands of dollars taken off your current home loan you currently have. Make the change to Vetrans United we did.Thank you!!! Kelly Tolster VETERANS UNITED. God bless us all....🎗🎗🎗🎗🎗⭐⭐⭐⭐⭐The Lee Family.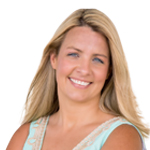 Would Recommend
What a team to work with. Will tell all my friends searching for homes to ask for Chance and Hana. Can I say that they made it so easy, I feel like I am best friends with them, and would buy them a drink anytime, and I love them. And want to thank them again, and again.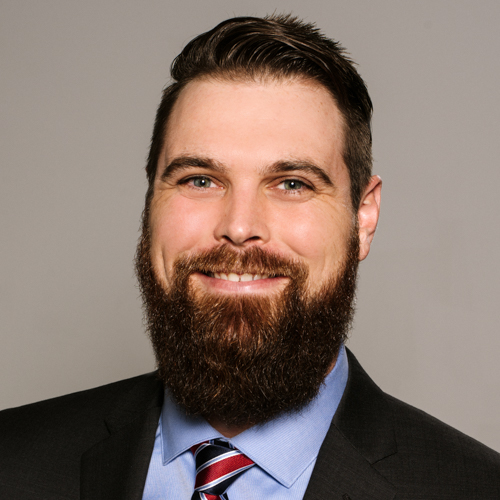 Would Recommend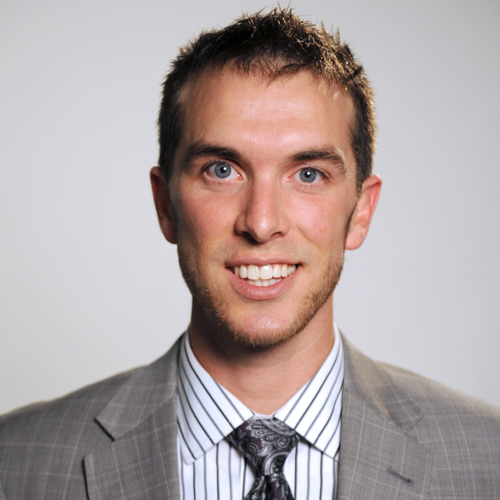 Would Recommend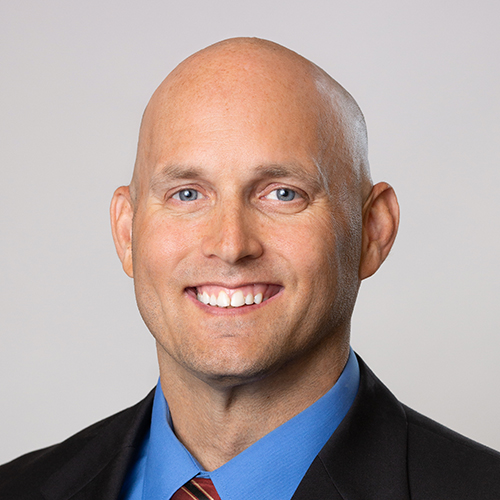 Would Recommend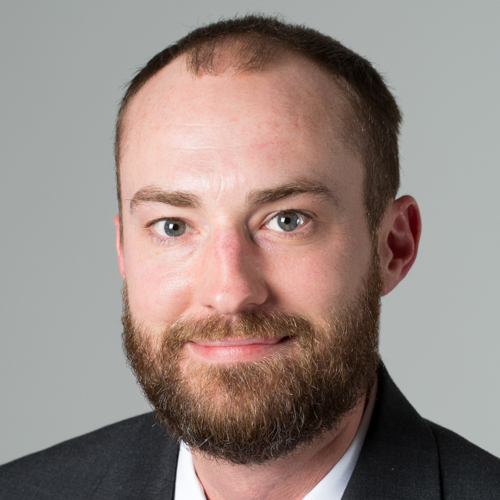 Would Recommend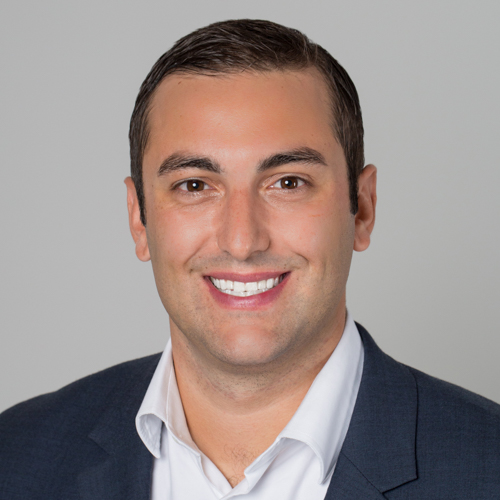 Would Recommend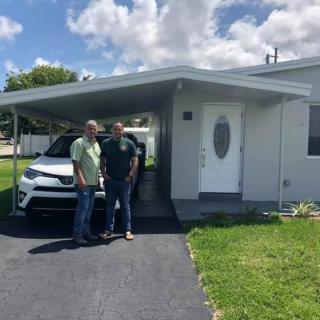 There are many choices out there for VA Home Loans, however the verdict is clear Veterans United is the leader of the pack. White glove service from start to finish. Process was simple and easy to understand in every stage, deadlines were met days in advance. There is no other lender I can recommend. Veterans United is the best.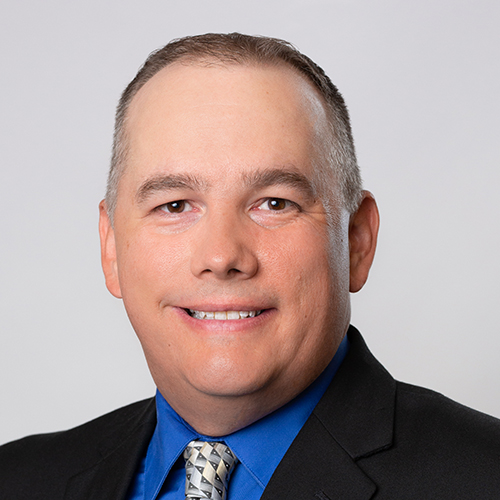 Would Recommend
They were competitive and helpful. Covered some of my cash to close but charged me a extra 1/2 percent interest to do it. Hopefully they keep their word and help me refinance for free.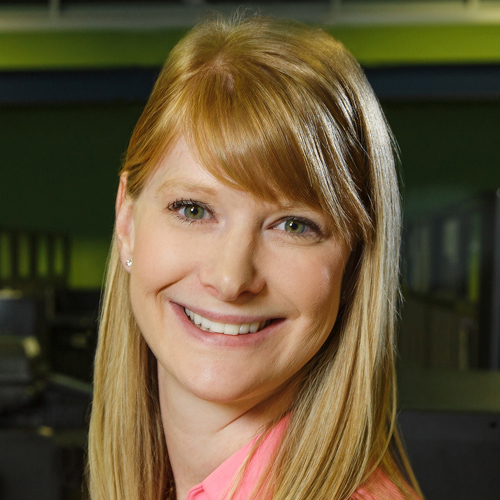 Would Recommend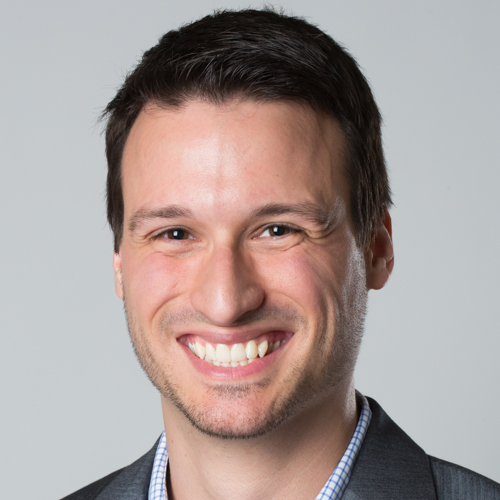 Would Recommend
If you are a veteran looking to purchase a home, look no further than Veterans United Home Loans and enjoy a stress free experience.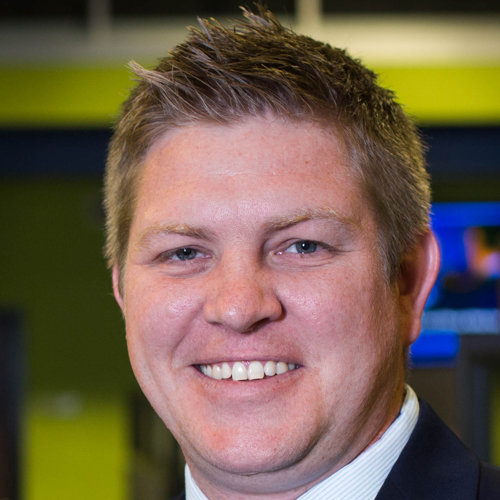 Would Recommend
This was my first home buying experience and it was much easier than I thought it would be. The online process made it simple. All the people involved were experienced experts that had all the answers. Great Job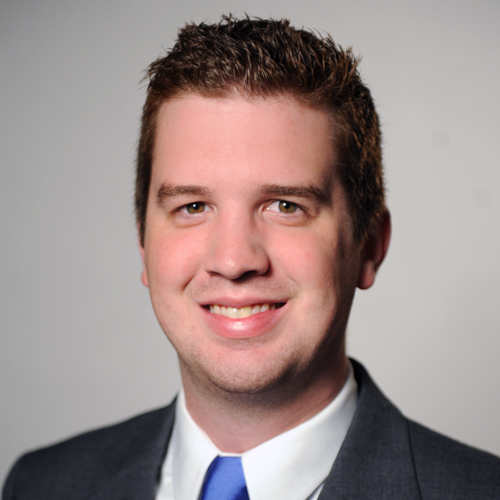 Would Recommend
Celina and Tanner were always available to answer any and all questions were in constant communication throughout entire process letting me know ahead of time the next steps. Calling to check in when there was quiet space due to processing time. I felt they truly care about the process and more importantly the veterans they serve!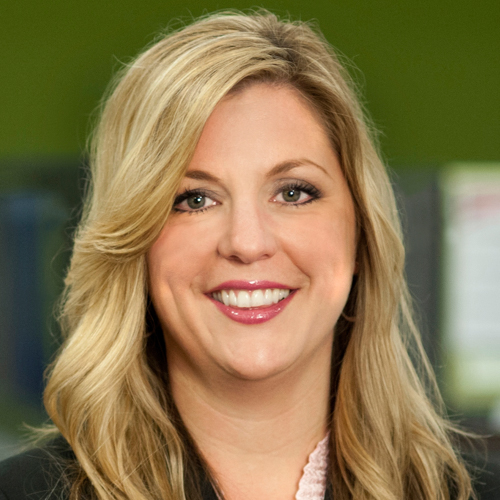 Start your journey today!