Would Recommend
Veterans United made my whole process painless. The easiest refi ever.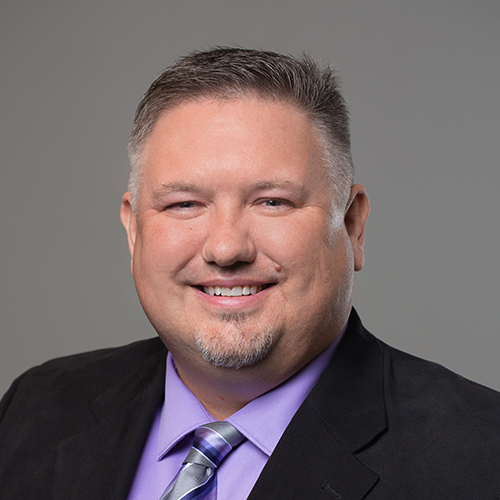 Would Recommend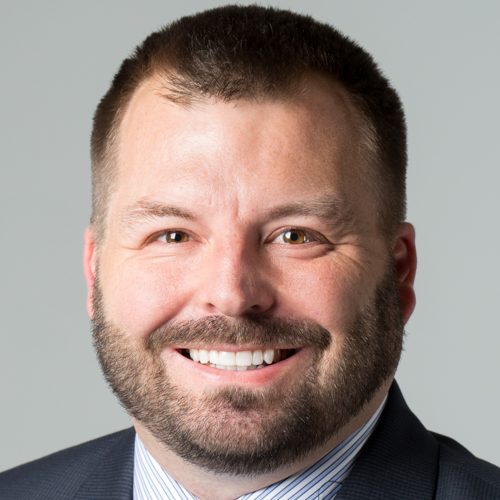 Would Recommend
If you haven't already you need to go with them they are so helpful and take the time to be there for you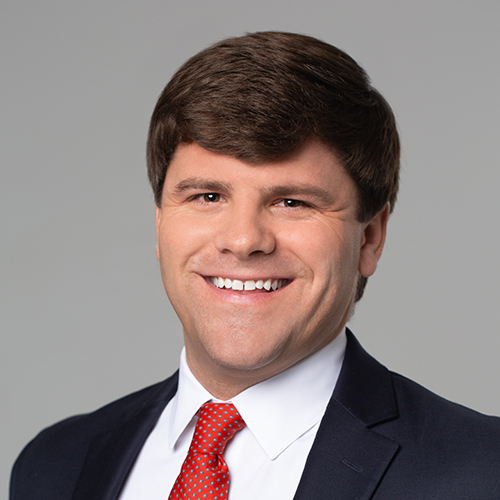 Would Recommend
If I were to ever be in the market to buy again there is no other company I would use.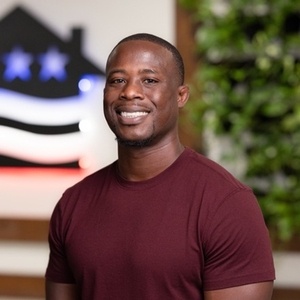 Would Recommend
This is the third home that my wife and I have purchased using the VA Home Loan but the first time that we've used Veterans United. I can say, without a doubt, that the process and support from Ryan (Loan Specialist), his team, and Veterans United has been prodigiously better than our other two lending experiences.In late 2019, my wife and I heard that the VA was removing the home loan upper limit starting January 1st, 2020. This was great because we were looking to purchase a house that was priced over the upper limit. I reached out to my previous lender, USAA, to start the home loan process. Unfortunately, USAA had zero knowledge of the upcoming changes. They could not assure me that the new rule would apply to their loan, even though it had already been approved by the federal government under the "Blue Water Act".Disappointed with the response from USAA, I reached out to Veterans United and found an opposite level of knowledge and support. Ryan knew of the upcoming changes and assured me that the loan wouldn't have an upper cap. We then started the loan approval process using Veterans United's web and mobile platform. The online system was easy to use and made everything quick and seamless.Ryan and Jared (Loan Coordinator) were quick to answer any of our questions and they were always clear about what was needed to support the loan approval review. I'm pretty sure that my wife and I were one of the first people to use this uncapped loan since we closed in early February 2020. All parties involved in the home buying process, including the sellers, were impressed with how fast and smooth it was for my wife and I to obtain the home loan.I have nothing but positive things to say about Ryan, his team, and Veterans Untied. They will always have my recommendation to anyone looking to use the VA Home Loan. Buying a home can be very stressful so it was a big relief to not have the home loan portion add any additional stress.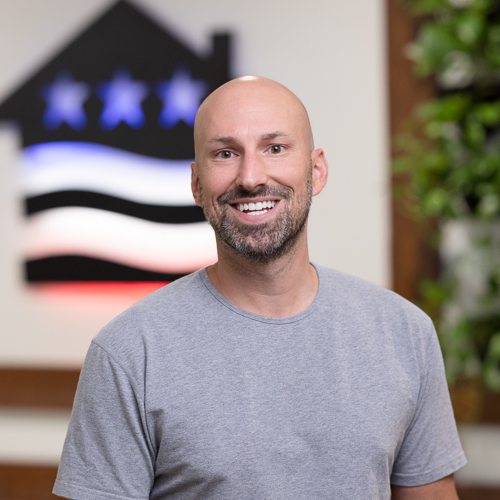 Would Recommend
Meghan is amazing!! This is the second home we have purchased with Meghan, and will come to her in the future. She treats us like family, along with answering any questions, working when most people are off, and getting the loan closed in under 30 days. Veterans United is lucky to have Meghan, and so are all her customers.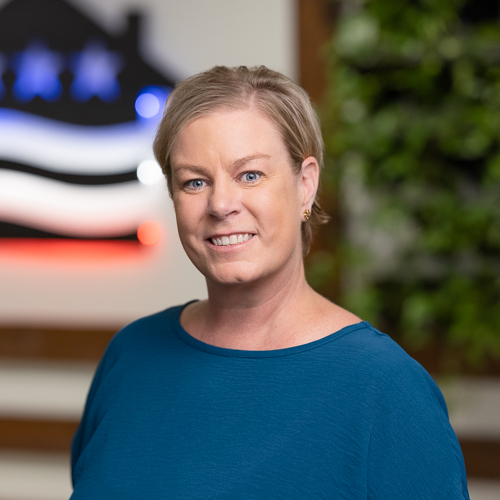 Would Recommend
This was a great experience. You delivered on promises made at the beginning of our discussion. Your website was easy to use, secure, and helped my loan officer and her staff be very attentive to my loan. I look forward to rates dropping again so we can do it again! Thanks Denise and your entire team!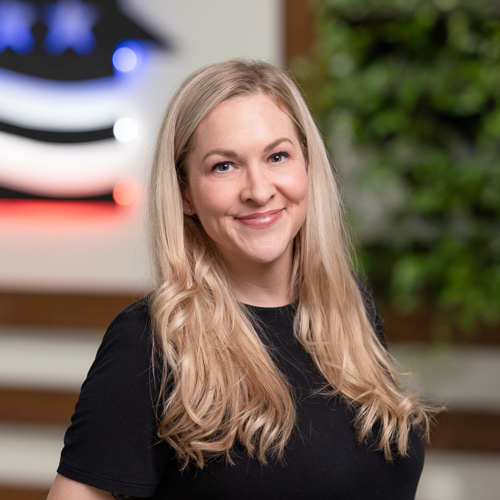 Would Recommend
Excellent, second time I have had a VA loan with Veterans United. They will take good care of you.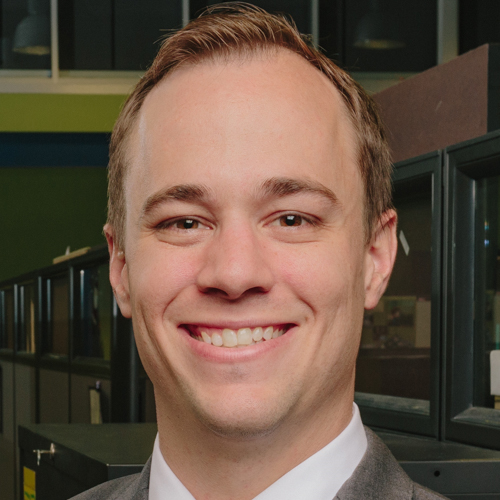 Would Recommend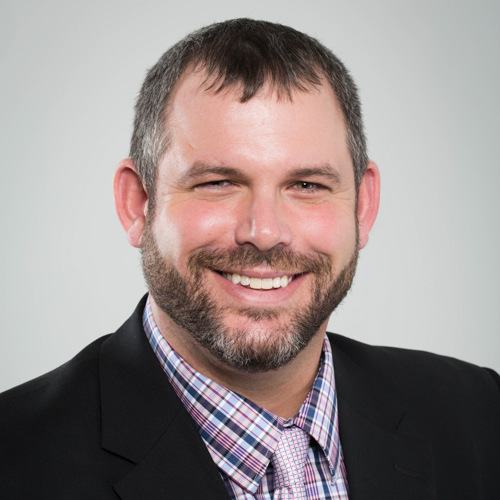 Would Recommend
I highly recommend Veteran's United. They are knowledgeable and provide step by step instructions to make your home buying experience less stressful.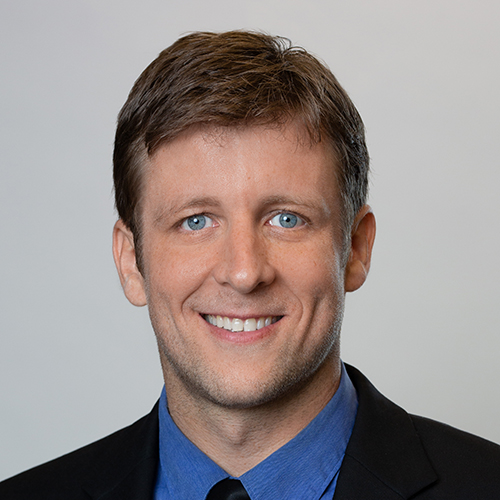 Would Recommend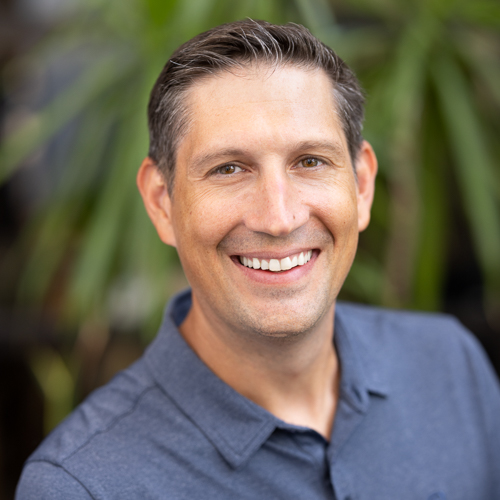 Would Recommend
I will definitely recommend Veterans United to any vet I come across looking to buy.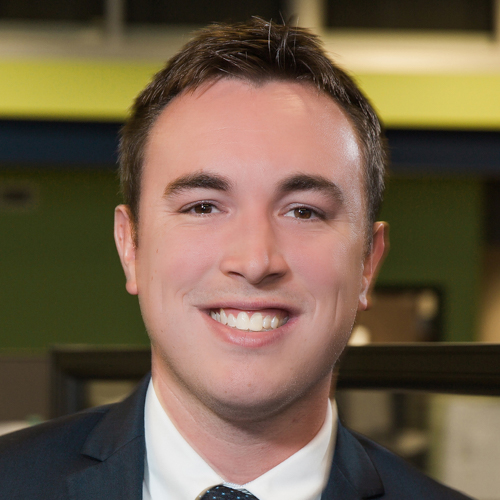 Would Recommend
Funding and financing seem to be much easier through your company.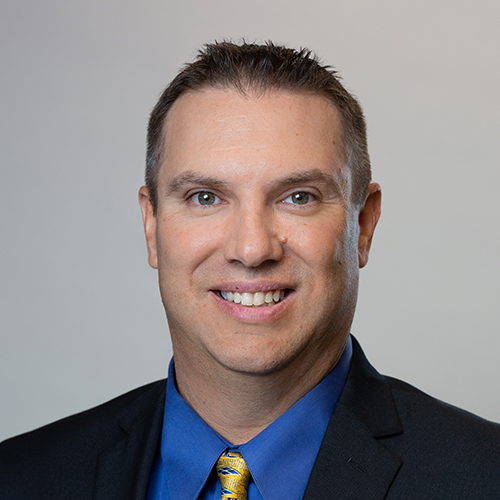 Would Recommend
Outstanding!

Would Recommend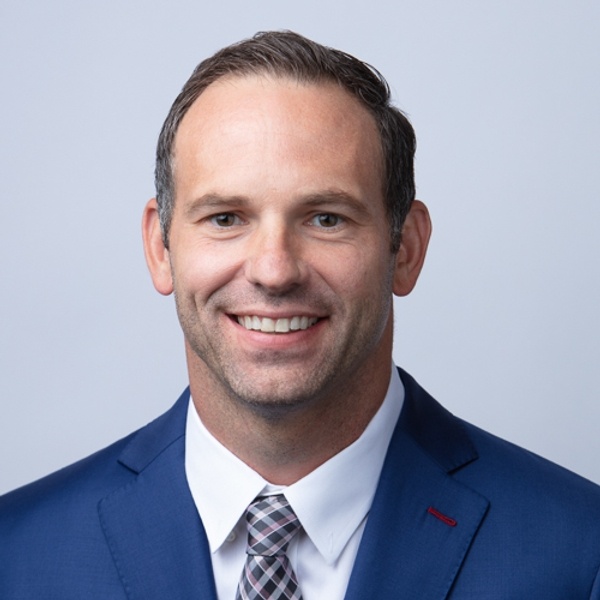 Would Recommend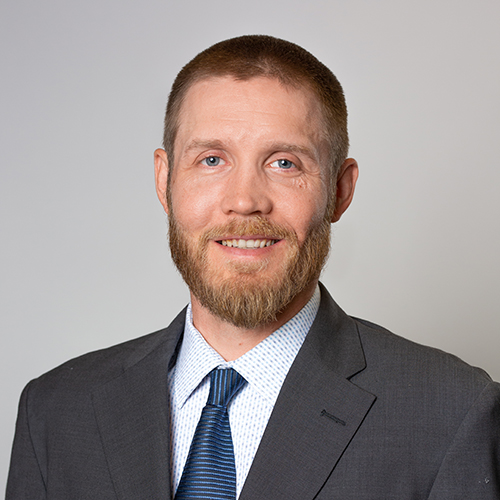 Would Recommend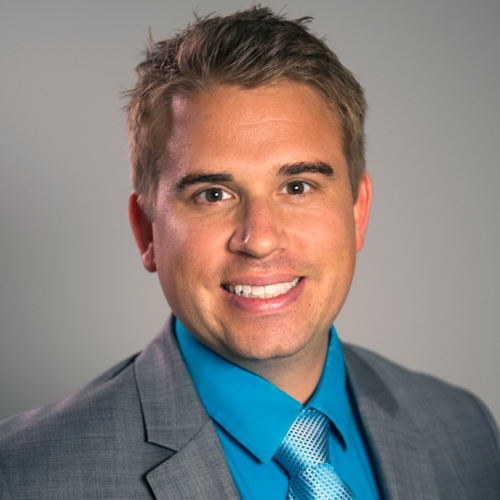 Would Recommend
I am the first person in my entire family to purchase a home as we have spent many generations in housing projects. I am 35 years old and I must admit I was scared to take this step. Veterans united helped me from the start get my finances in order and all necessary paperwork in order in an easy to do list set up. Any snag we hit we quickly overcame. They genuinely cared about seeing my dream come true. In the end I can proudly say I am the first person in my family to own a home. Thank you Veterans United!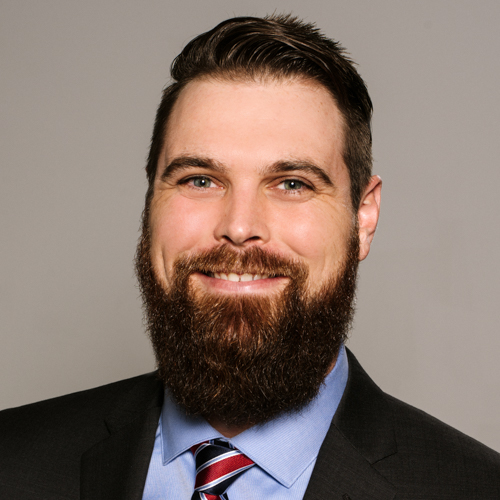 Would Recommend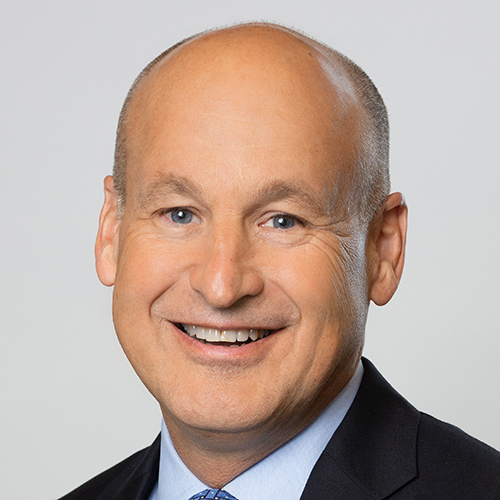 Would Recommend
Veterans United was amazing from start to finish. Nick and Rebecca answered any and all questions quick and made sure everything was understood. Very thankful and Love My house!!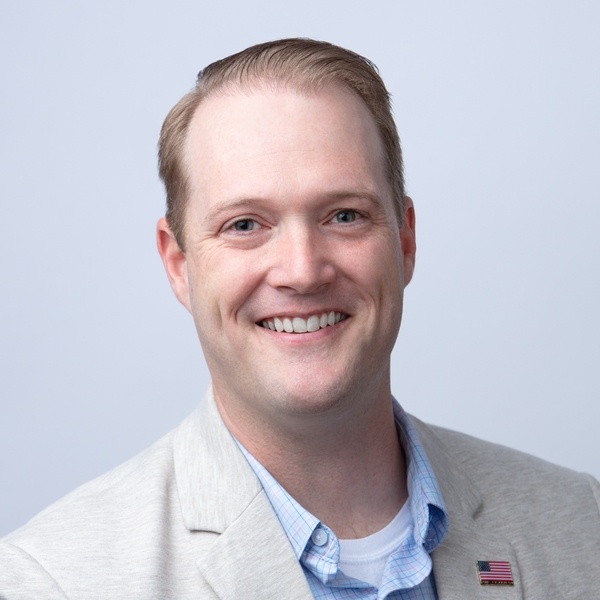 Would Recommend
Dont believe what you read about how hard it is to get your own home. It really depends on what company and the loan team. Veterans united is the top Veterans loan company in the United states. They did a awesome job working through my loan.Ibwas even able to be on a cruise in the middle of the process and enjoy my vacation because Tood and Ben were working behind the scenes with my best interests in heart.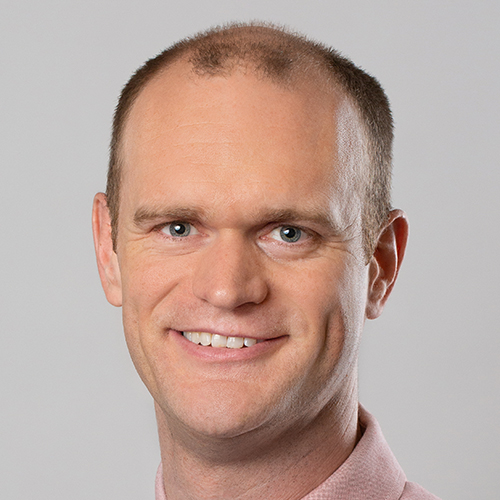 Would Recommend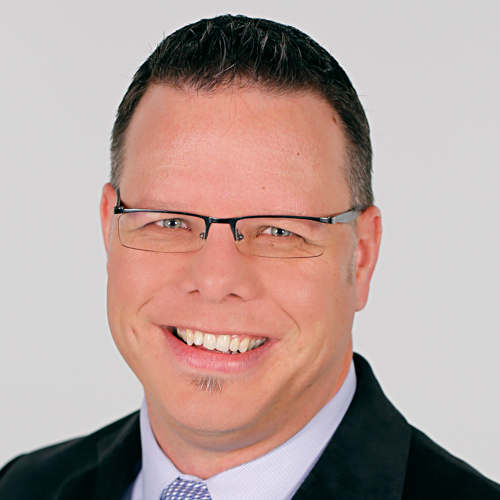 Would Recommend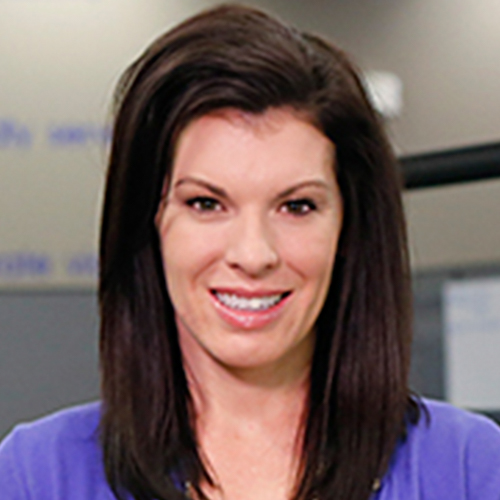 Would Recommend
Thanks for all the advice and assistance. My team made my home buying experience a pleasant one. It was almost as easy buying a car. Thanks a million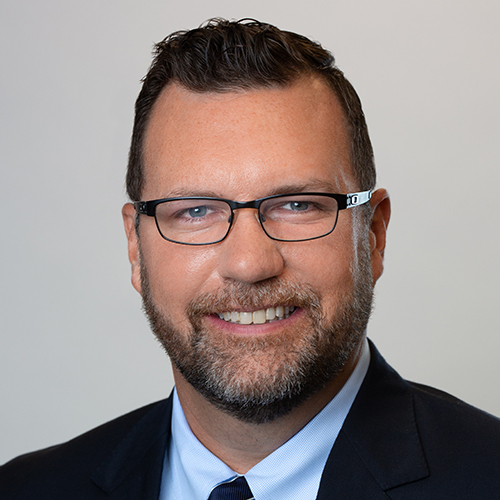 Would Recommend
This was one of the most pleasurable experience I've ever had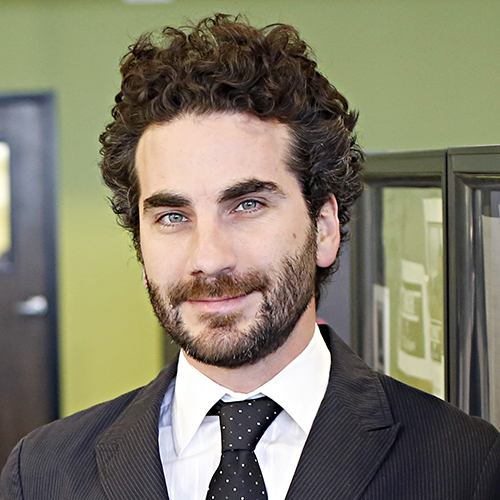 Would Recommend
Corey was the one I spoke to most of the time and he kept me updated very frequently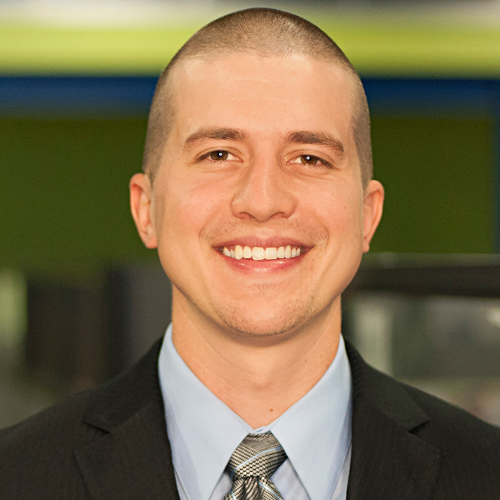 Would Recommend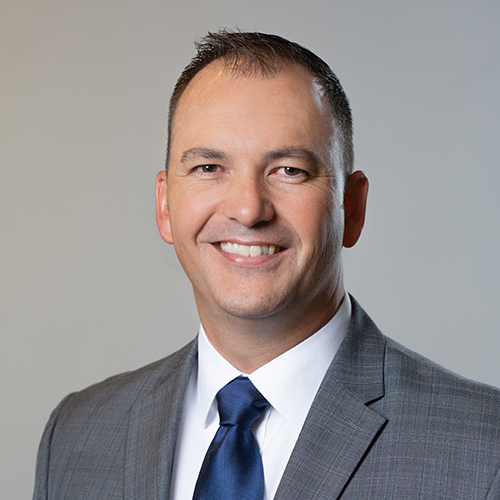 Would Recommend
They made buying a home fun.. not stressful..The staff made me feel important to them.Kyle Gardner is awesome.. i would recommend him to anyone looking at buying a home. He is squared away and very knowledgable.. He did all the work.. He treated my interests the way I would've taken care of my own interests.I had a lot of special circumstances that required patience and maneuvering.. Absolutely nothing fazed Kyle.. He took everything in stride and handled all the issues.He also kept in great contact and never let me wonder what was going on in the process. Always a step ahead of any concerns or issues.He also keeps tabs on accounts. He called me over a year later and offered a refinance, saving me a ton of money each month in interest.Kyle Gardner is legit.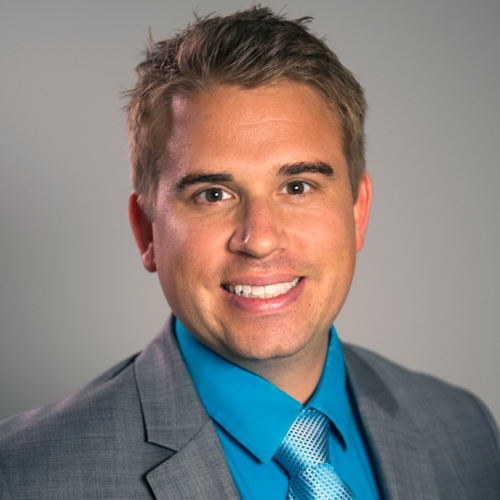 Would Recommend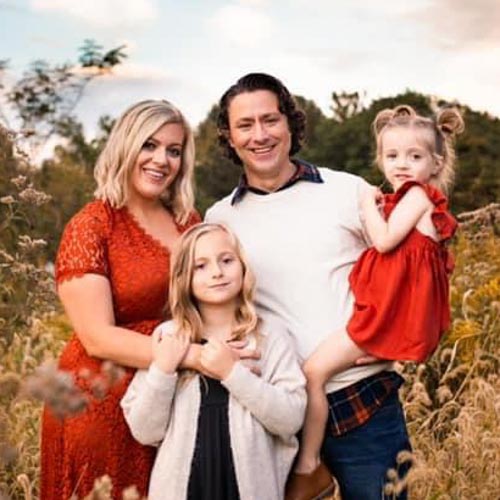 Would Recommend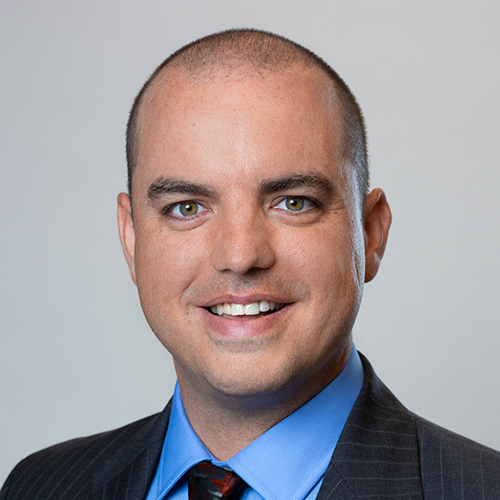 Start your journey today!