Would Recommend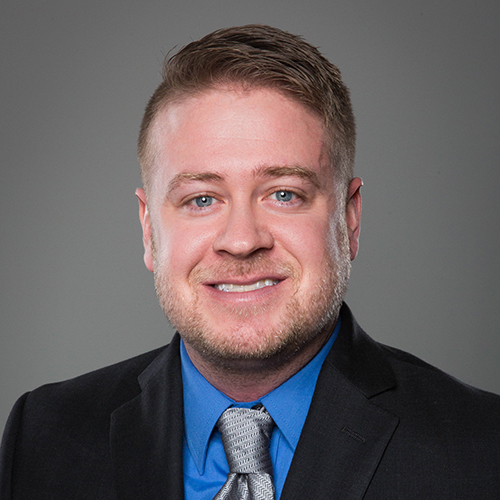 I did not receive enough communication. My experience was more stressful than being in a firefight. Felt lost. Lost a lot of sleep. Affected my job too.
Response from Veterans United
Thank you for your comment about your experience. We want to ensure that all of our clients are able to be comfortable with the home buying process. We encourage questions throughout to make sure all parties understand what is being asked for in a transaction. If you would like to provide more details, a member of our Client Advocate team has left you a voicemail for additional information.
Would Recommend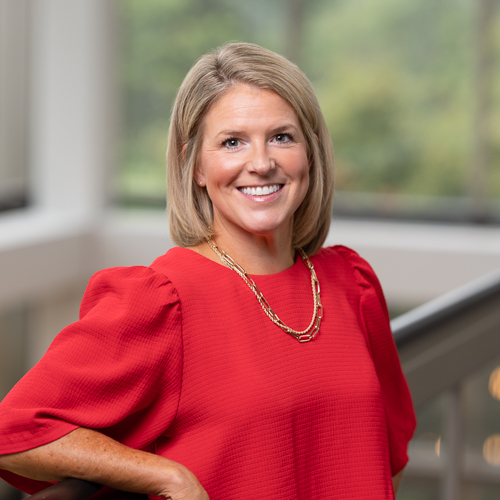 Would Recommend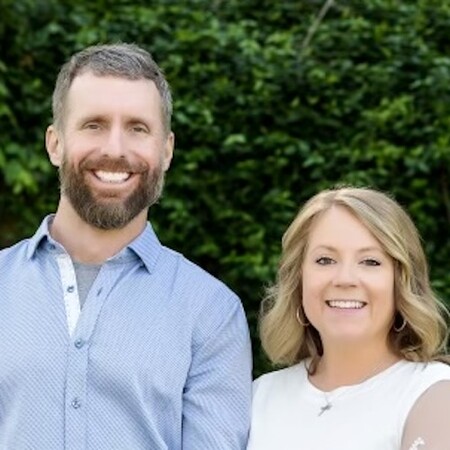 Would Recommend
The whole team at Veterans United worked together with all involved to successfully complete the purchase of our new home.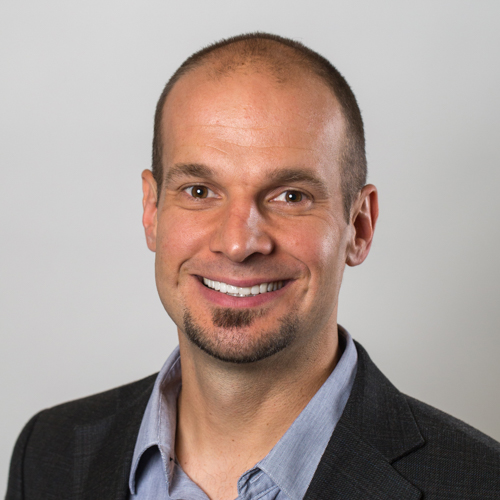 Would Recommend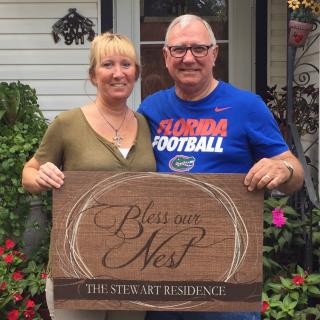 We have been truly blessed by the outstanding professionalism and determination of Jeff and Shan. They spent many hours, days and then months working on our loan. They showed us sincere love and concern for us while we traveled this journey. We had many unforeseen obstacles placed in our way and they never gave up on us. They worked tirelessly to help us obtain our dream of owning a home. They prayed for us while we waited to overcome our difficult circumstances. They gave us Hope during the times that we did not see the light at the end of the tunnel. Through it all, we have been grateful that God placed Jeff and Shan in our lives. May God continue using them both, to bless the lives of those they assist along the path of owning a home. We will forever be grateful to them for their sincerity and passion for what they do. Thank you for having such awesome people!!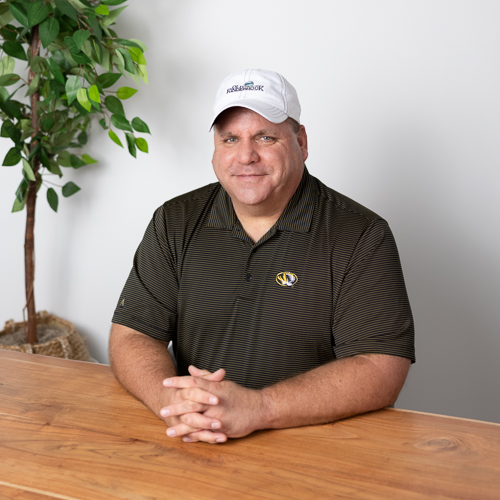 Would Recommend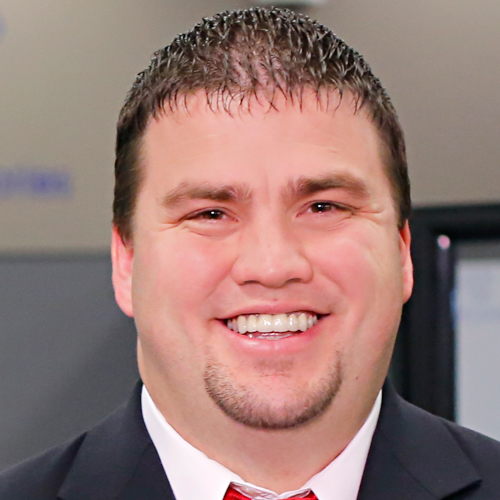 Would Recommend
We couldn't express enough gratitude for the team that helped make our home ours. Everyone was more than helpful in this experience and we are extremely grateful to each of them.

Would Recommend
Very easy and fast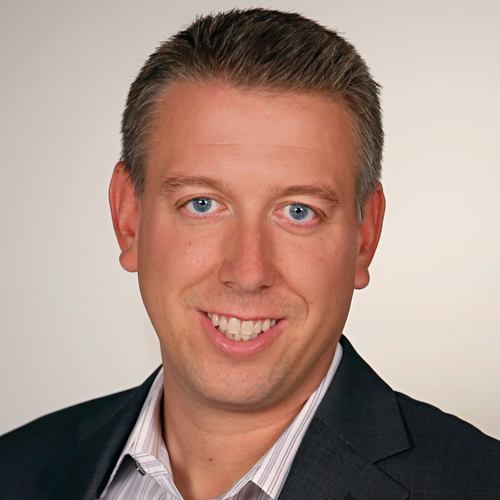 Would Recommend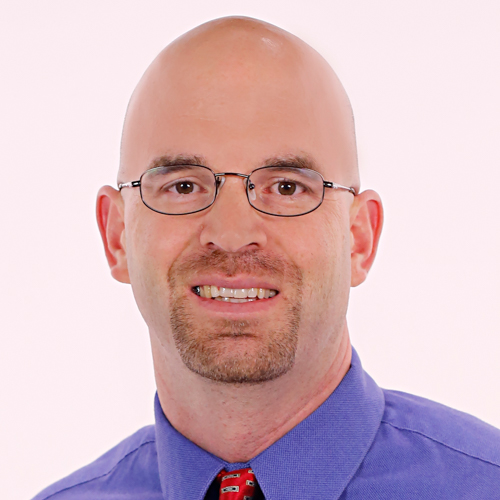 Would Recommend
Both Allison and Shelbie were amazing. The transition were great. We did not know what we could do but they walked us thru all steps with rasy.I want thank all the team member for a great job.Our realtor Lyyn was the diggy bomeThank you all.🔑🏠Lewis and Marilyn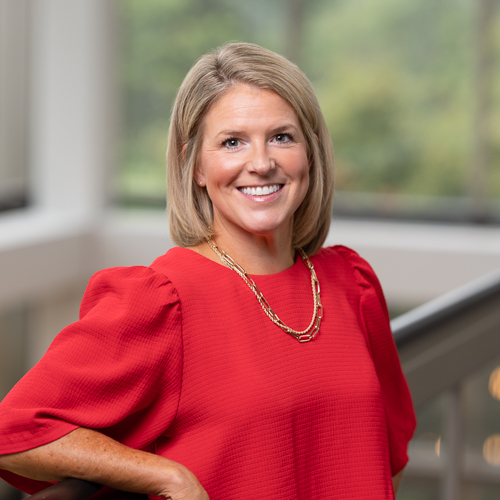 Would Recommend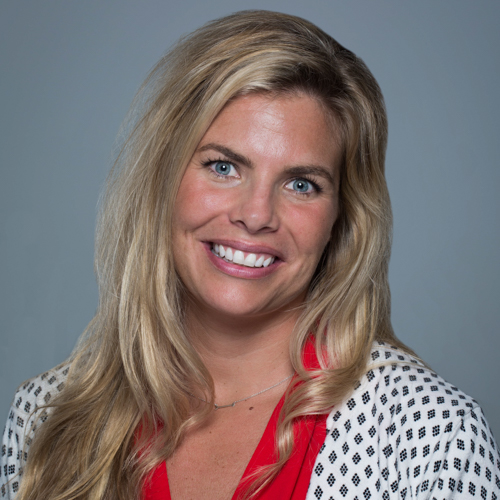 Would Recommend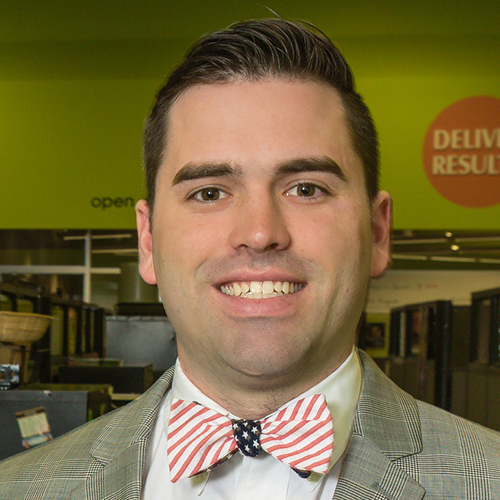 Would Recommend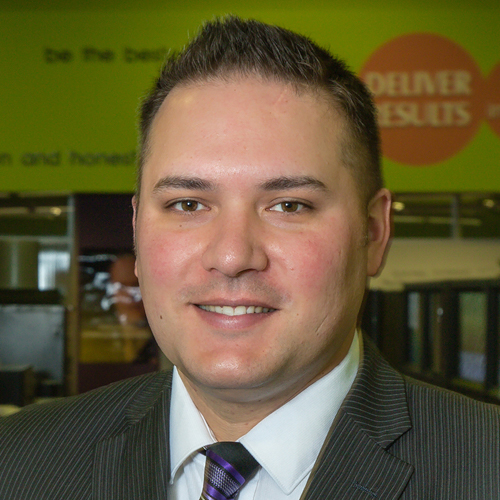 Would Recommend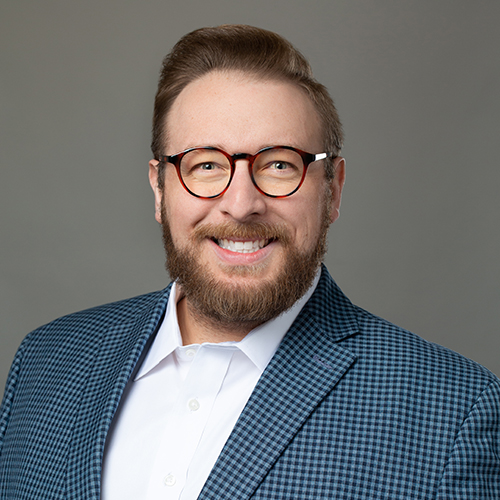 Would Recommend
I recommend Veterans United especially for those in an existing loan that was unwillingly to nogatiate a lower interest rate, loan term or who might have a border line beacon score.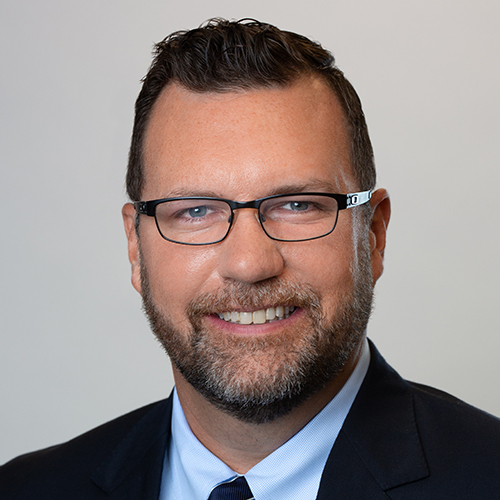 Would Recommend
Our decision to work with Veterans United was simply the best due to our personal loan specialist Jimmy Stranz with the help of Josh Carlyon and Ashley Black, or as we call them "The Dream Team"!! From the very beginning we had constant contact with everyone through emails and phone calls and never felt that we were bothering them, which was very comforting when you are moving half way across the country and are already feeling isolated.

They made us feel confident and took some of the worry and stress away by guiding us through every turn!! Our only regret is that they live far away from us and we would love to pay them a visit with a huge hug and thank you for setting us on a path to our rest of forever!!!

Thank you VU and Dream Team for everything!!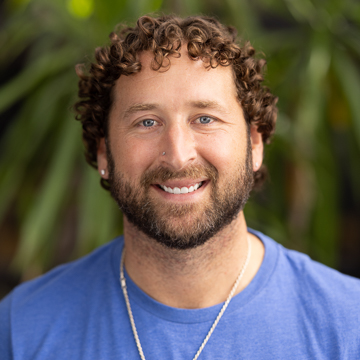 Would Recommend
Bill and Alycea were outstanding to work with. They always had time to answer my questions and were very professional every step of the way!!!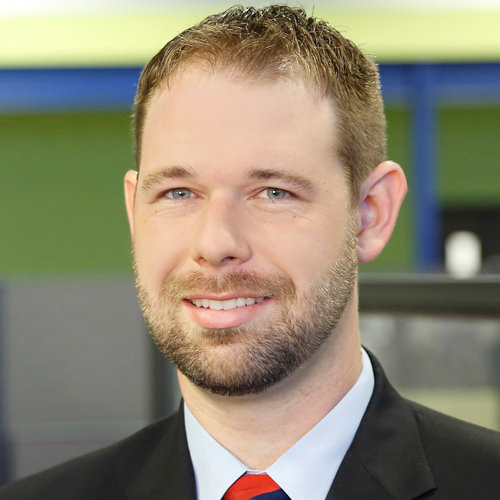 Would Recommend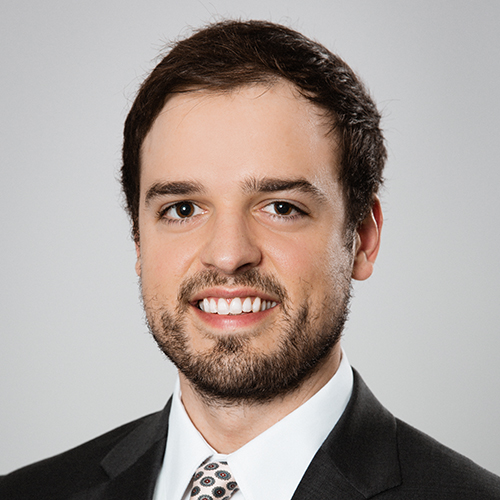 Would Recommend
Cody Smith and his team were fantastic! They made the whole process simple and easy. Which was very important to us with us being first home buyers.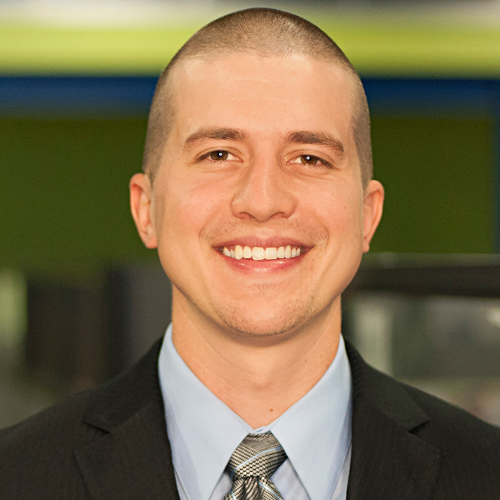 Would Recommend
They were the best team. Patient with all my questions, understanding with all my concerns which they made sure I was comfortable in every step. Bobby Moss is awesome!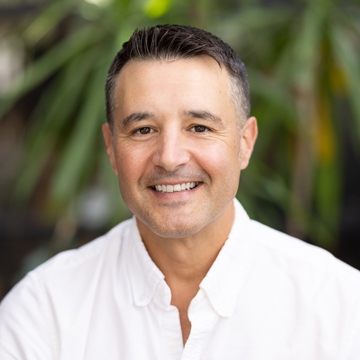 Would Recommend
Originally began looking in GA. Had excellent rep from VU. THEN we found a home in FL and we're transferred to another rep. We were not told about multiple charges. First was earnest money, $250. Then came appraisal cash $450. Then, another $3500, which lowered to 1200...which went to $57 ... WTH? As a Vet I was told there was nothing down to purchase loan/home. I'm glad we had some savings. Once deal was financed.... Have never heard from the VU rep since. Zero follow up. A courtesy call would have have been above touch.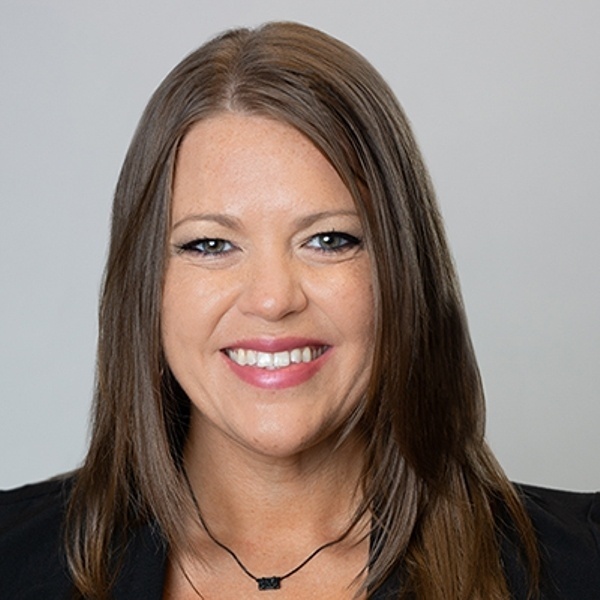 Would Recommend
This has been a great experience. The whole team has been a pleasure to work with and helped me every step of the way. They were always willing to explain the process or answer any questions I had.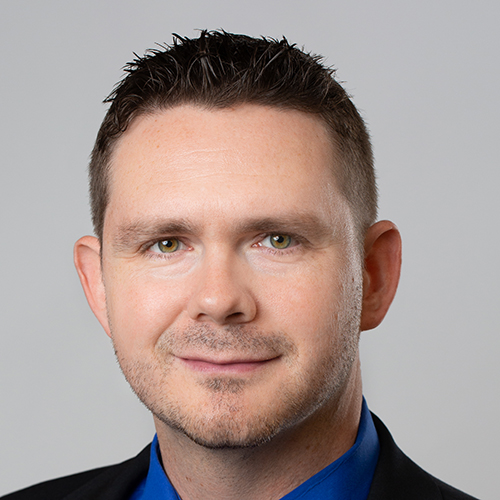 Would Recommend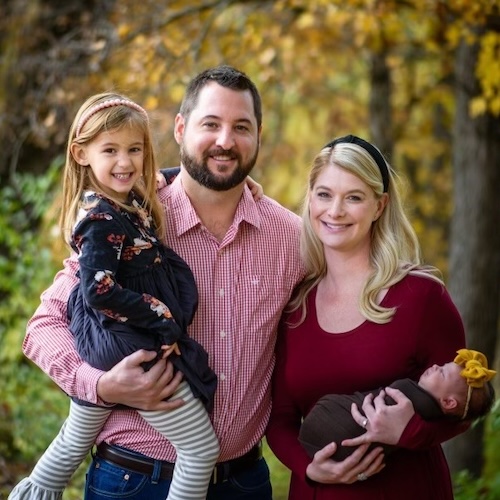 Would Recommend
Since the start working with Tim, this has been by far the best team to work with. Tim, Matt and Heather no matter what took the time out to answer any questions . I even received text and calls on the weeekned. I couldn't of asked for a better team to help work on my loan. It was a very smooth transition!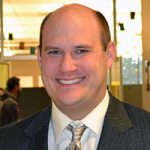 Would Recommend
The ins-and-outs of Veteran loans and they stayed with me through the process!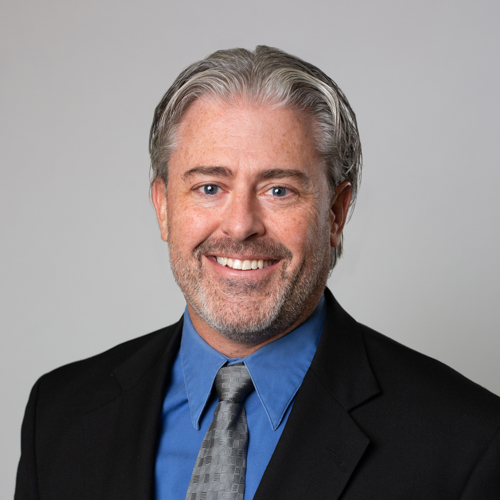 Would Recommend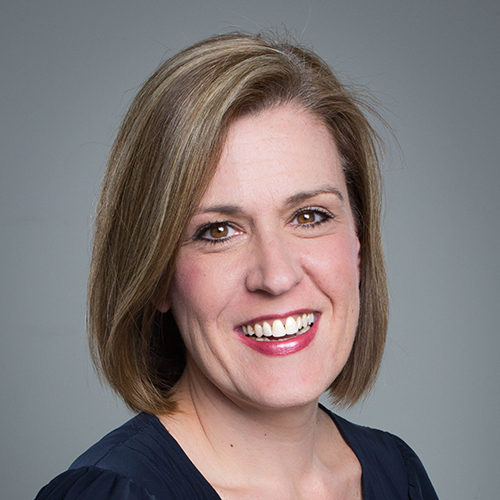 Would Recommend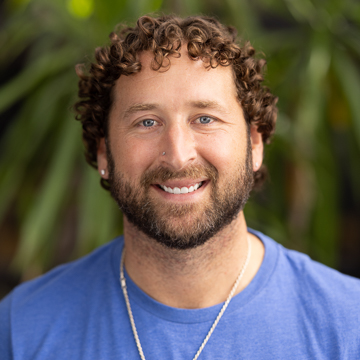 Would Recommend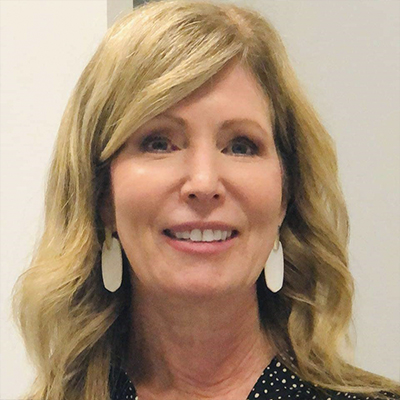 Would Recommend
VERY HELPING!!!!!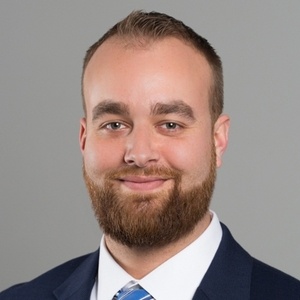 Would Recommend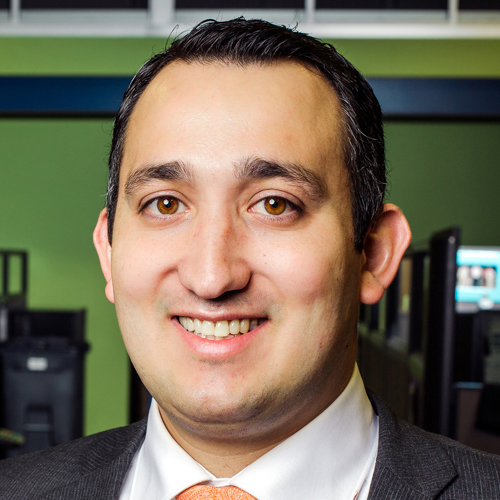 Would Recommend
Loved our whole team! They were helpful every step of the way!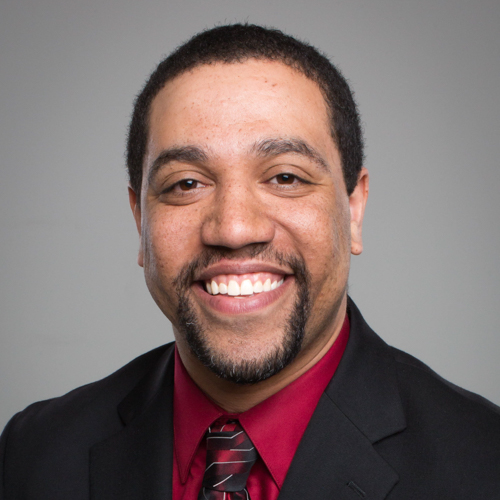 Start your journey today!