Would Recommend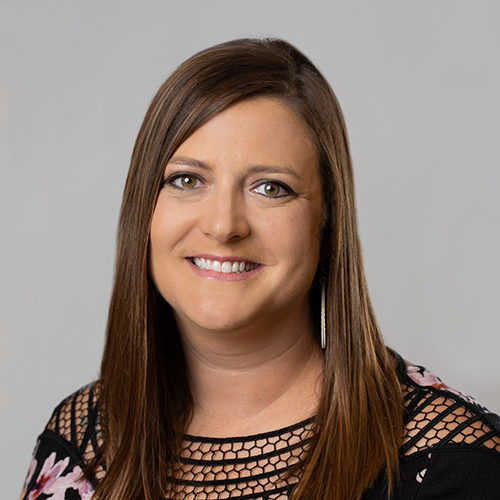 Would Recommend
Veterinarians United has been great I wouldn't have been able to buy a house without them! I am so happy we called them. I didn't know buying a home could be so easy! I recommend all veterans use them to purchase their homes. They cared about our family as did everything to meet our needs. I felt very comfortable with everything in this process and buying our home.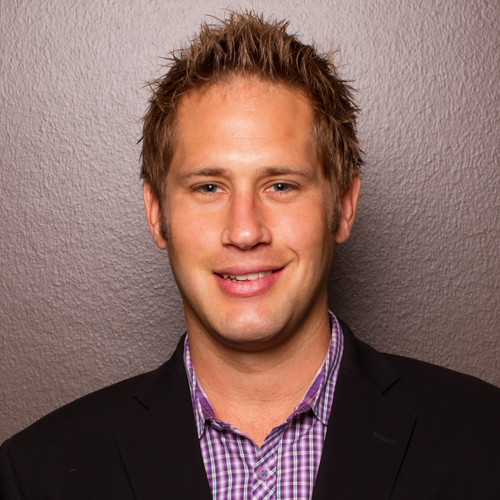 Would Recommend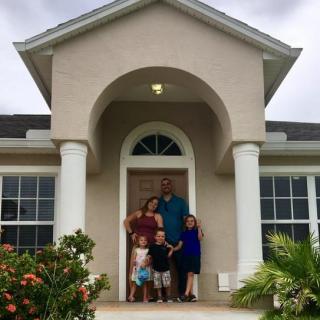 This was my second VA home loan. My first VA loan experience was a nightmare. The lender was completely disorganized and obstacles were constantly popping up. After waiting at the title company for hours, we just barely closed on our home in time to avoid a severe storm. I was a little hesitant to work with a large company like Veterans United, but Bryan and the team at VU showed me that even though Veterans United is a busy company, they still put their clients first. There isn't a single negative thing I can think of. Bravo Zulu Victor Uniform!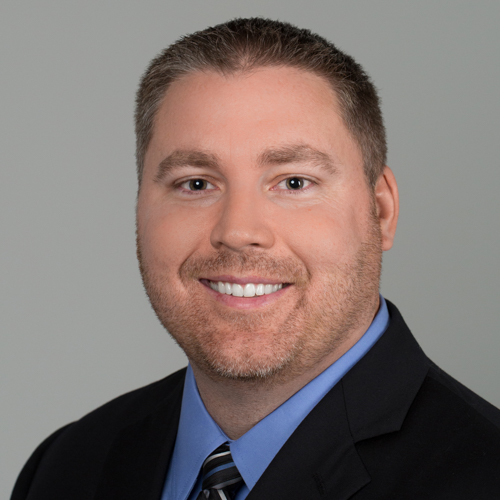 Would Recommend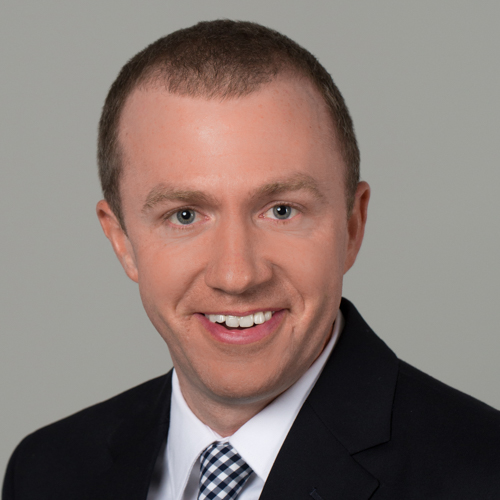 Would Recommend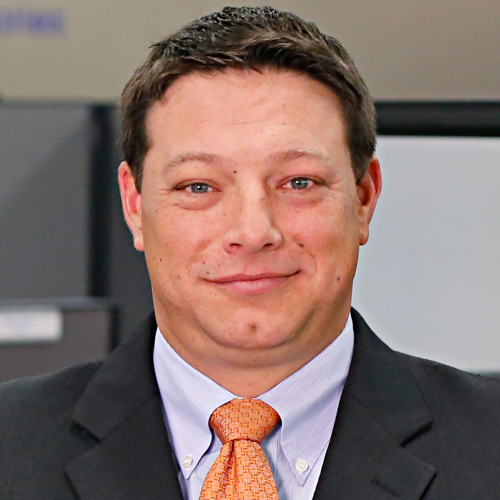 Would Recommend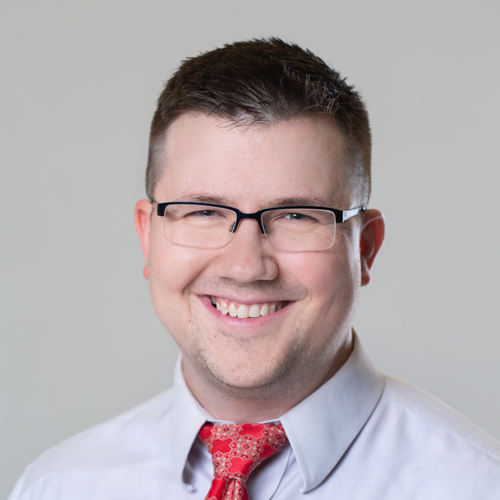 Would Recommend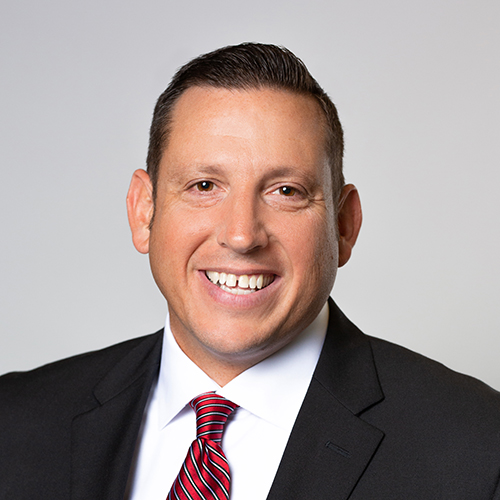 Would Recommend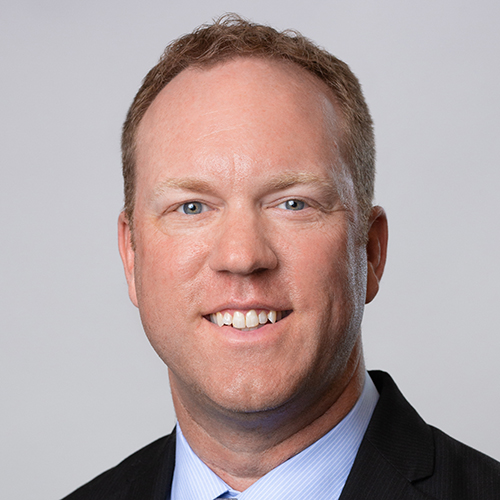 Would Recommend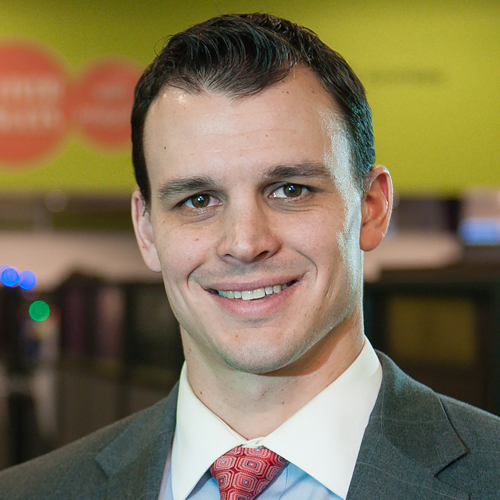 Would Recommend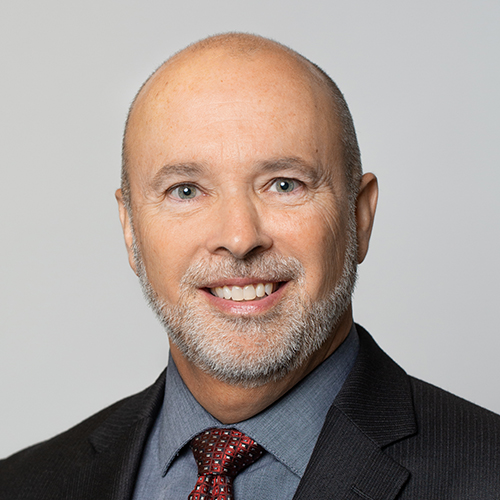 Would Recommend
Buying a home can be a very stressful experience. The people at Veterans United really do know that and are very helpful.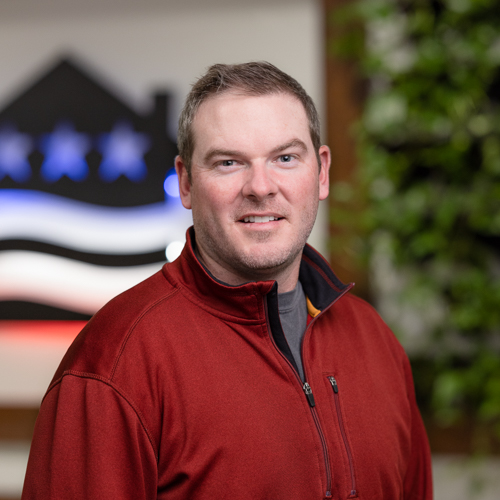 Would Recommend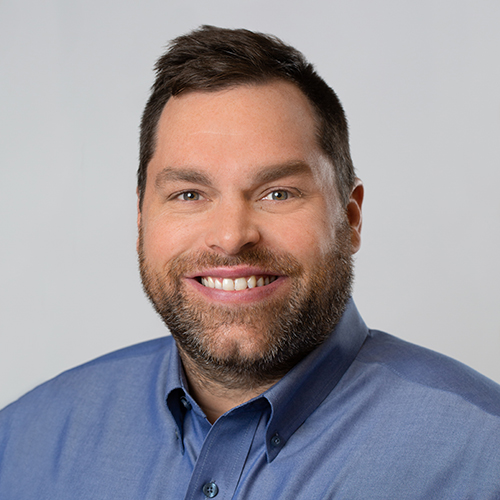 Would Recommend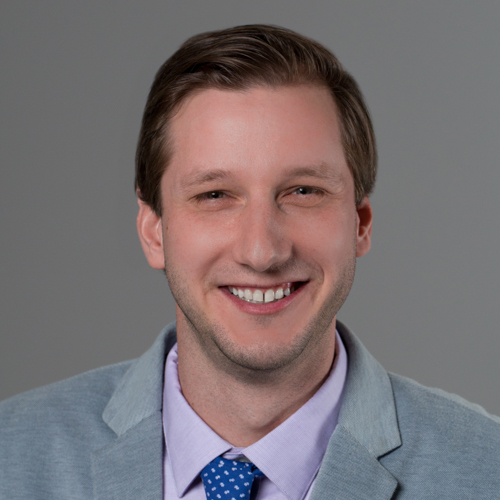 Would Recommend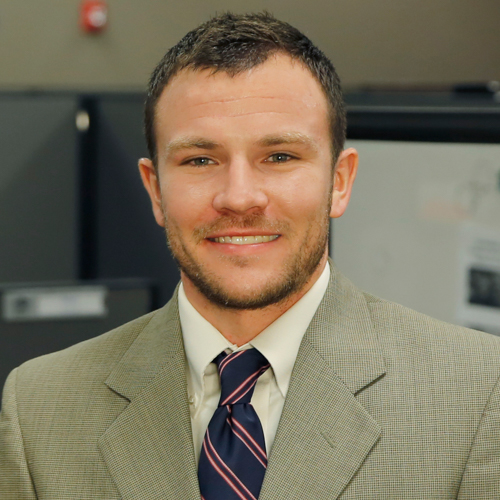 Would Recommend
Veterans Untied is very fast and convenient. Shelbie and Alison were fantastic. Catered to all our needs and questions. They we're very pleasant to help us with everything! I can never thank them enough! Thank you so much Veterans United.

Jona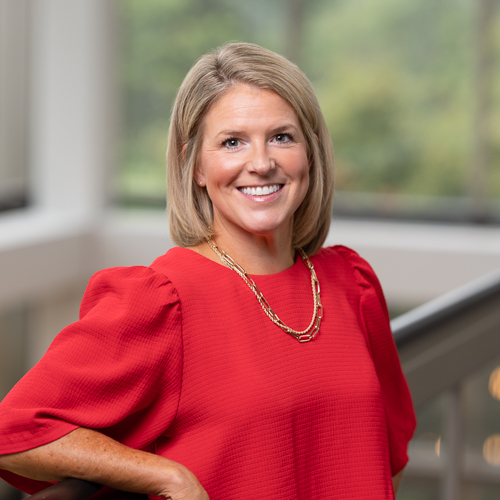 Would Recommend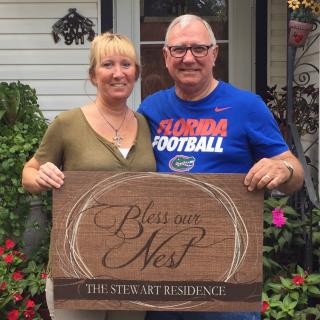 We have been truly blessed by the outstanding professionalism and determination of Jeff and Shan. They spent many hours, days and then months working on our loan. They showed us sincere love and concern for us while we traveled this journey. We had many unforeseen obstacles placed in our way and they never gave up on us. They worked tirelessly to help us obtain our dream of owning a home. They prayed for us while we waited to overcome our difficult circumstances. They gave us Hope during the times that we did not see the light at the end of the tunnel. Through it all, we have been grateful that God placed Jeff and Shan in our lives. May God continue using them both, to bless the lives of those they assist along the path of owning a home. We will forever be grateful to them for their sincerity and passion for what they do. Thank you for having such awesome people!!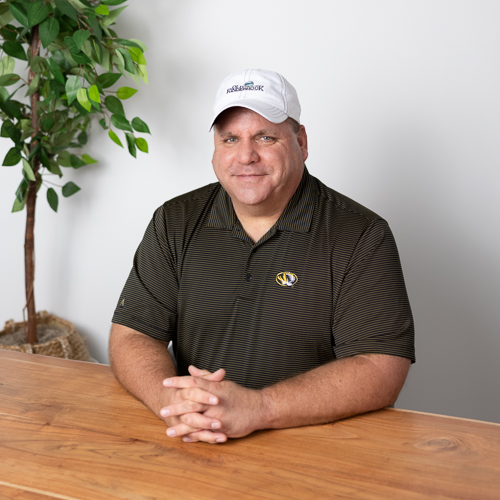 Would Recommend
You made buying my house a breeze. We were able to close on the house quick and easy. We got the home we have always wanted. Thanks you guys! You were awesome!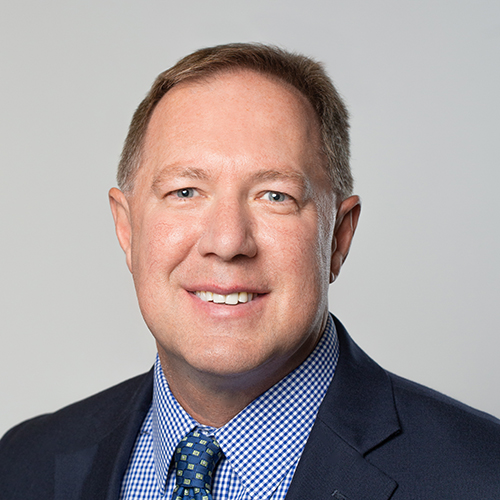 Would Recommend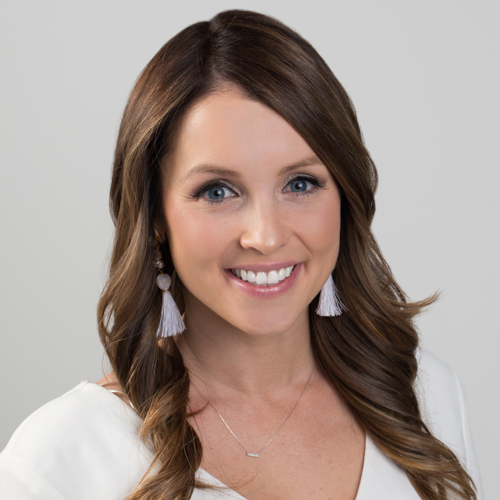 Would Recommend
I check out 10 different Mortgage Companies and Veterans United was rated the best.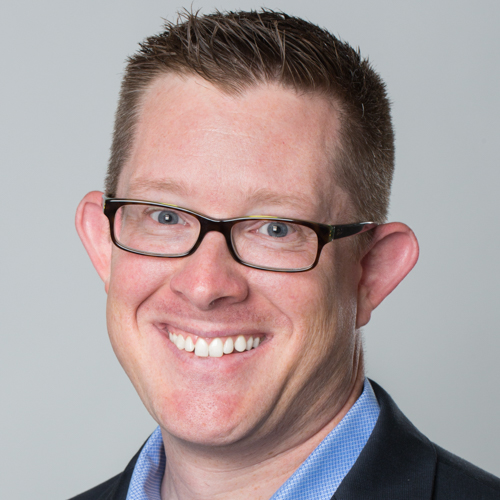 Would Recommend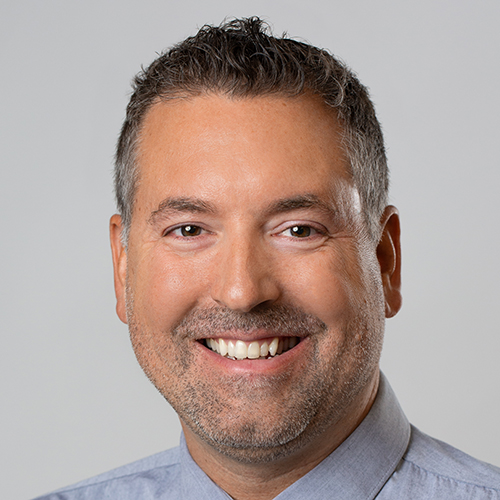 Would Recommend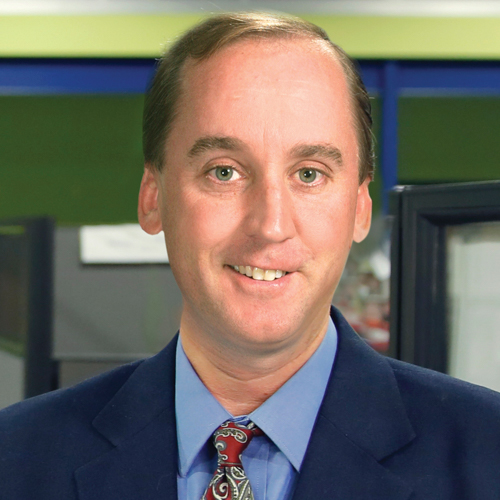 Would Recommend

Would Recommend
Rob Deleeuw, was there for us every step of the way. Thanks so much.

Would Recommend
Veterans United made what would normally be a very stressful life event seem effortless. I would like to personally thank the VU staff for helping make a dream come true for me.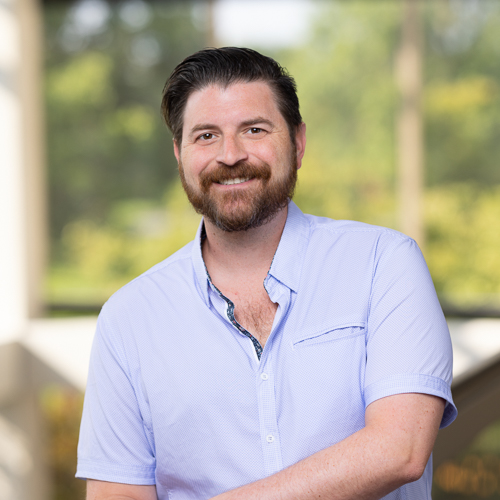 Would Recommend
I will be recommending Veterns United.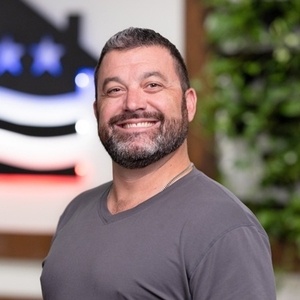 Would Recommend
Exceptional!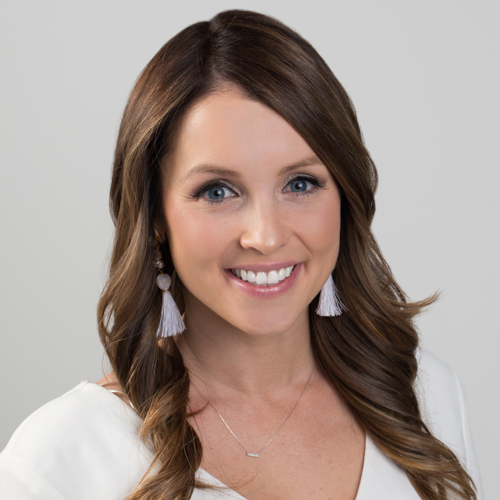 Would Recommend
Our decision to work with Veterans United was simply the best due to our personal loan specialist Jimmy Stranz with the help of Josh Carlyon and Ashley Black, or as we call them "The Dream Team"!! From the very beginning we had constant contact with everyone through emails and phone calls and never felt that we were bothering them, which was very comforting when you are moving half way across the country and are already feeling isolated.

They made us feel confident and took some of the worry and stress away by guiding us through every turn!! Our only regret is that they live far away from us and we would love to pay them a visit with a huge hug and thank you for setting us on a path to our rest of forever!!!

Thank you VU and Dream Team for everything!!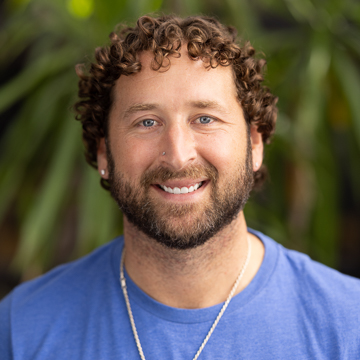 Would Recommend
Veterans United exceeded our expectations on the handling of our loan application and processing. From the first phone call through the closing, our Veterans United team showed a skill set and mind set that was customer and results focused. Excellent job by all.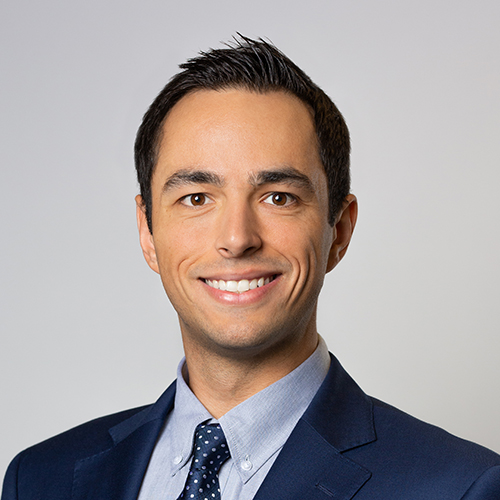 Would Recommend
The team made the process very easy and smooth, and that is from the perspective of a first time home buyer.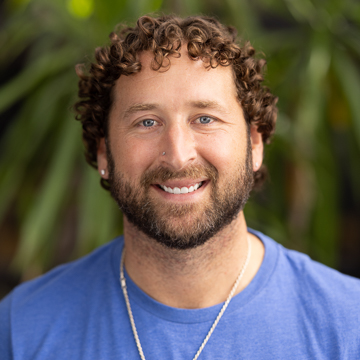 Would Recommend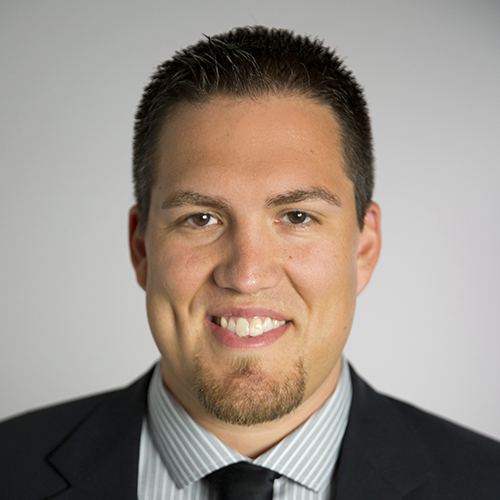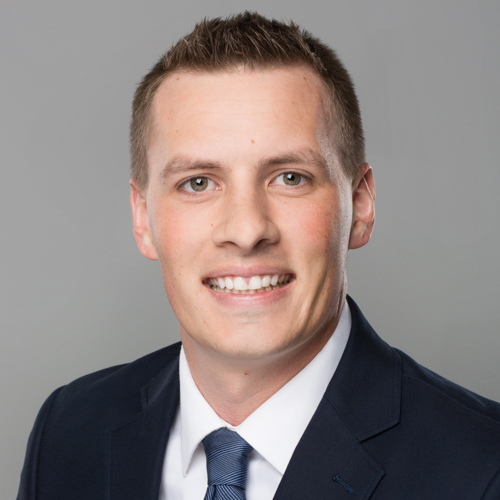 Would Recommend
Jamie was outstanding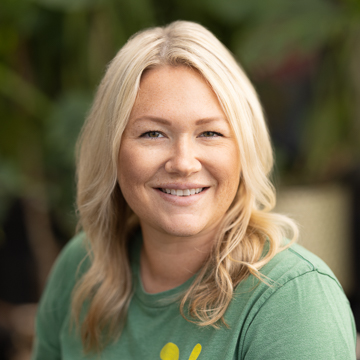 Start your journey today!