Would Recommend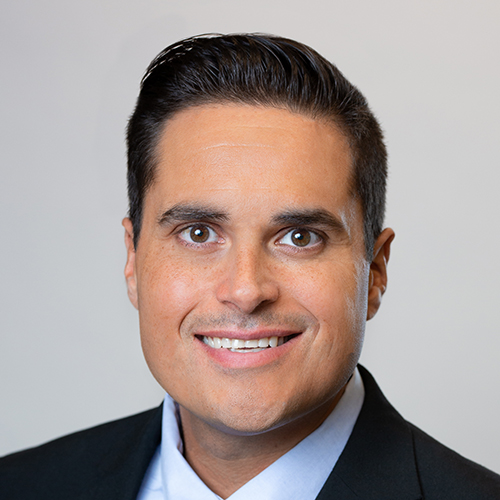 Would Recommend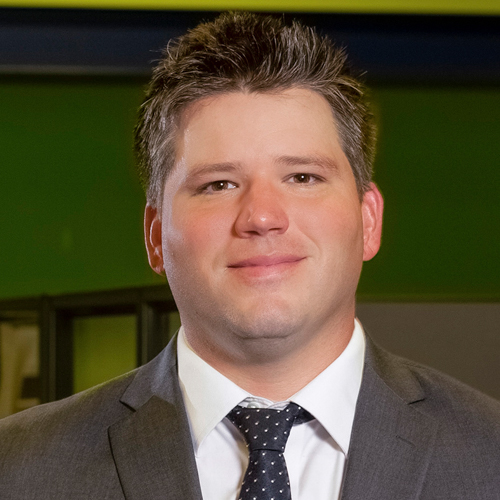 Would Recommend
Brandon was exceptional to work with. He responded quickly to all requests and went above and beyond to help us close on a tight timeline.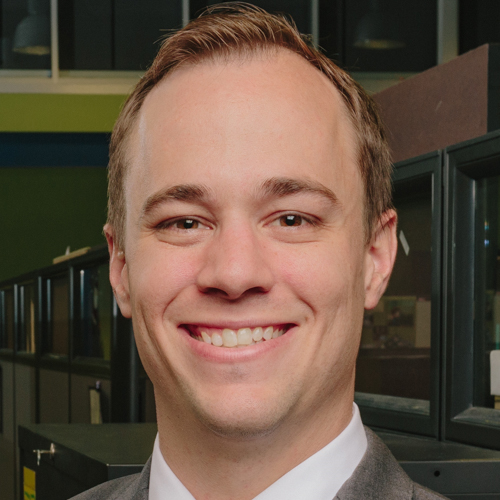 Would Recommend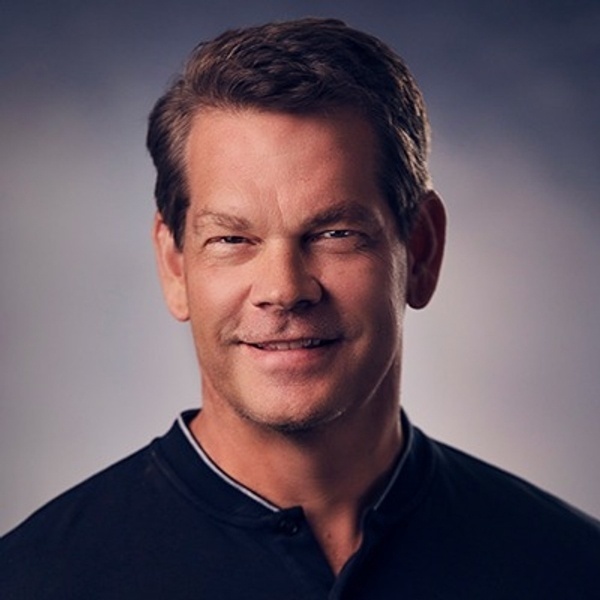 Would Recommend
John and Amber, both are great at what they do. I would recommend them and Veterans United to anyone looking to purchase a home.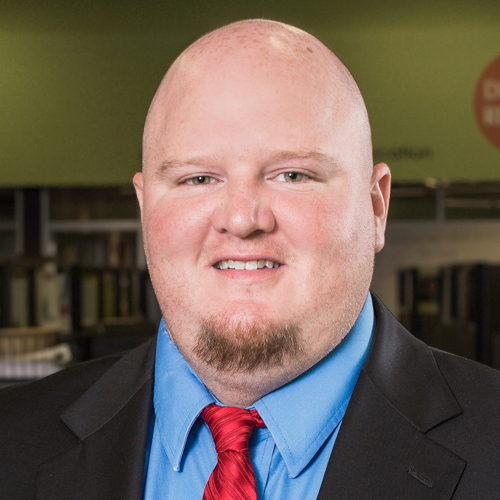 Would Recommend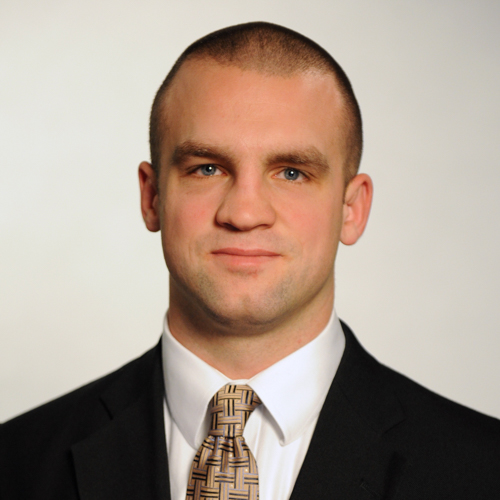 Would Recommend
Excellent overall experience. The small item I will complain about is being switched from one team member to the next without being informed or just explained how the process works. For example, the phone number I thought was for one person would then go to the other team member who was working with me at that time.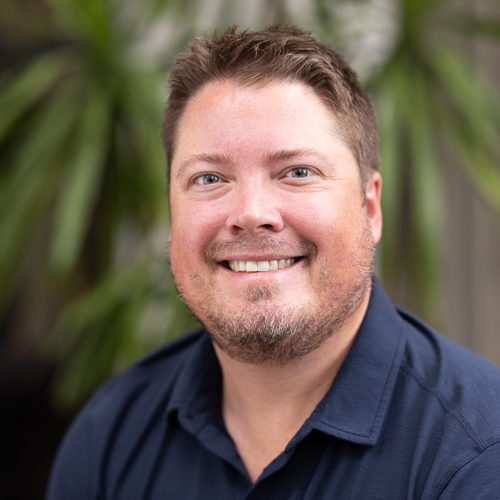 Would Recommend
Very professional and everything went so smoothly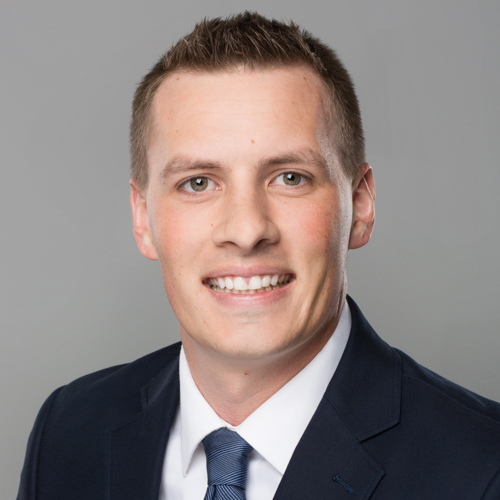 Would Recommend
Heidi and Jake were awesome in every state of the process. From the beginning, with pre-qualification with Heidi. To the hand off from Heidi to Jake for the underwriting portion of the process. To the closing. They were both extremely responsive. There was never a moment when I felt confused or lost about what was being requested from me or what the status of my file was. I will always make Veterans United my first choice and refer them to all of my friends and family.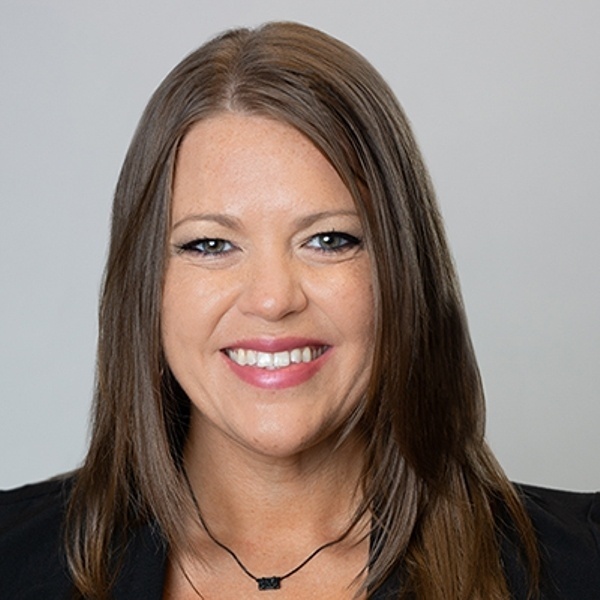 Would Recommend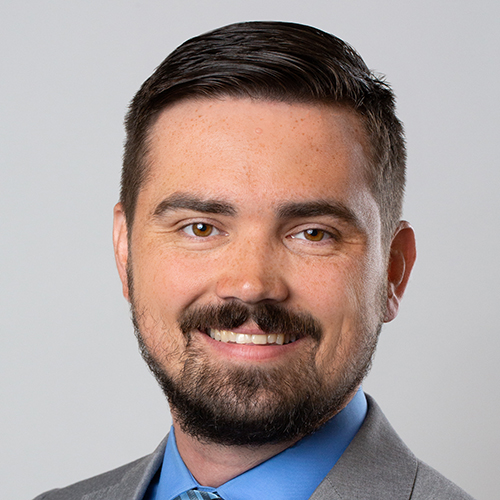 Would Recommend
Awesome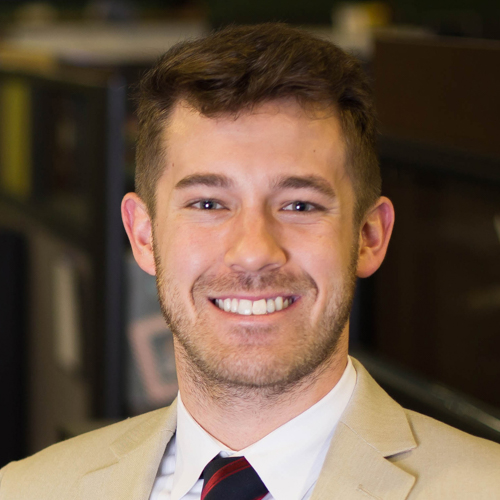 Would Recommend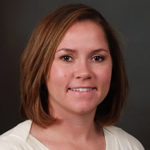 Would Recommend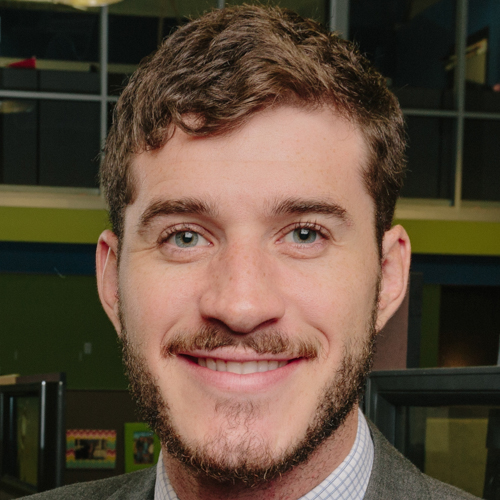 Would Recommend
It was amazing, everyone was super helpful!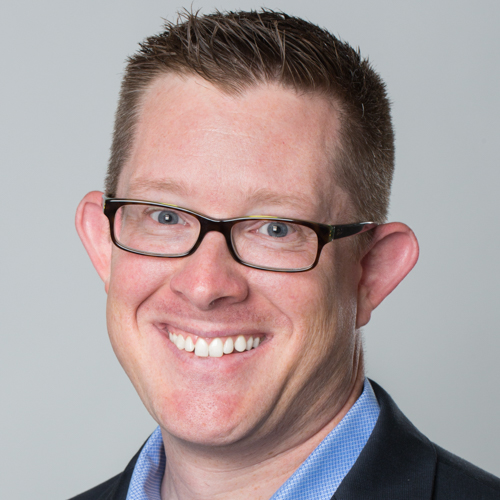 Would Recommend
this was an outstanding support from them and a diligence and fast work until the closing of the loan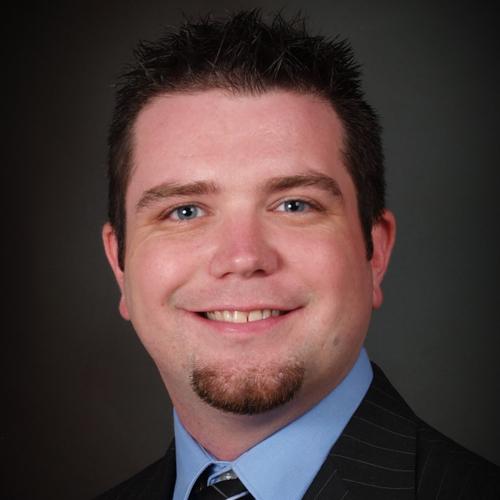 Would Recommend
Could not ask for a more professional and helpful group of individuals.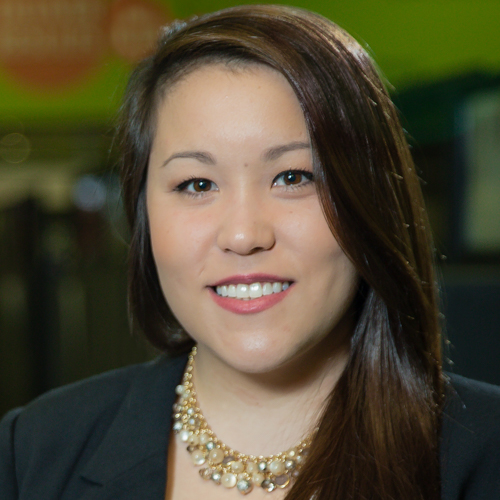 Would Recommend
Jon, Amanda, and Brandon were an excellent team. Couldn't have been better.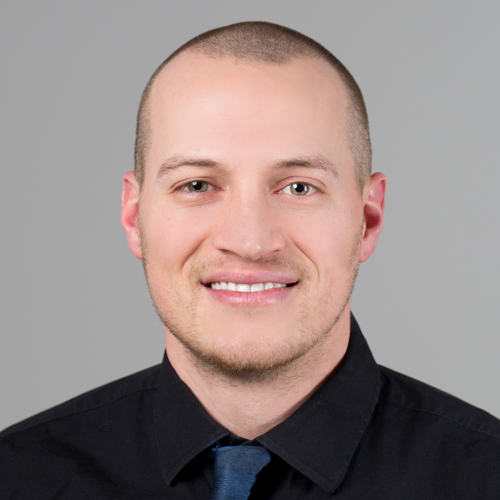 Would Recommend
Never thought it was oing to be that easy you guys made it so!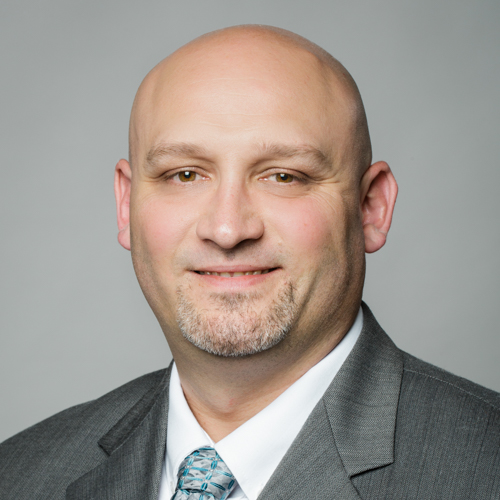 Would Recommend
Great Work, keeping up with changes, great service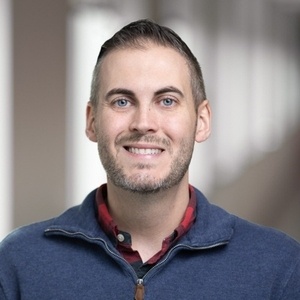 Would Recommend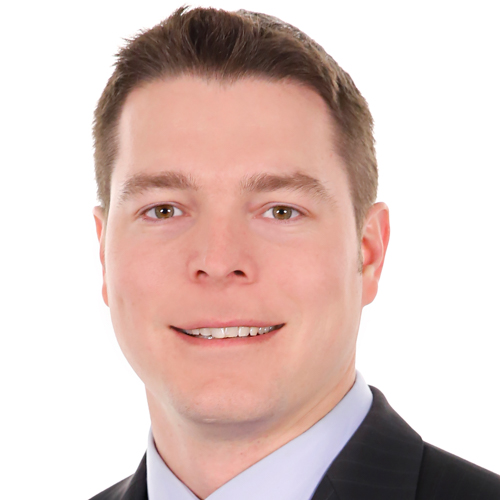 Would Recommend
Excellent experience. Brooks was always available to answer questions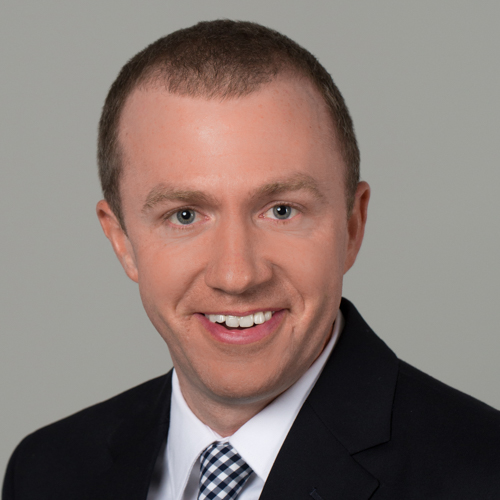 Would Recommend
Kat Spellman is above reproach her experience and knowledge and professionalism are key factors with themortgage process Kat has a wonderful personality which takes the stress out of the process you are very fortunate to have her as part of your company Darci and Ben are exceptional as well again very professional and always reaching out to help resolve any issues that might arise in the loan process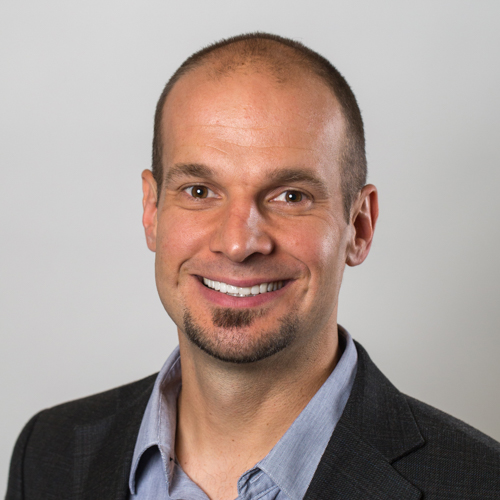 Would Recommend
Very friendly and professional staff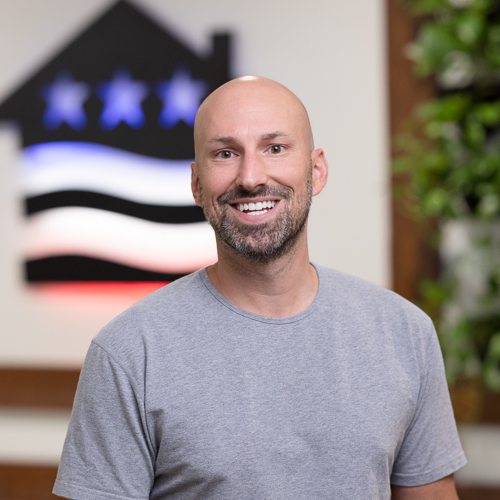 Would Recommend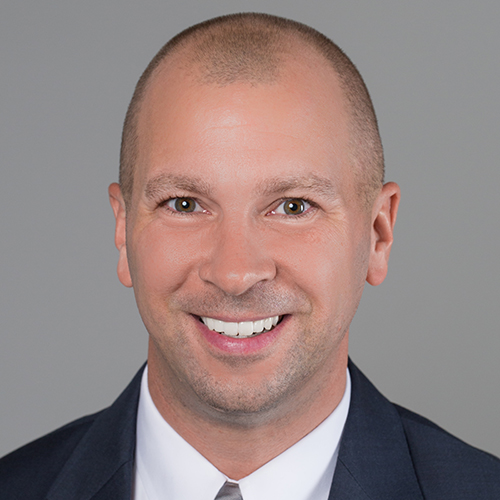 Would Recommend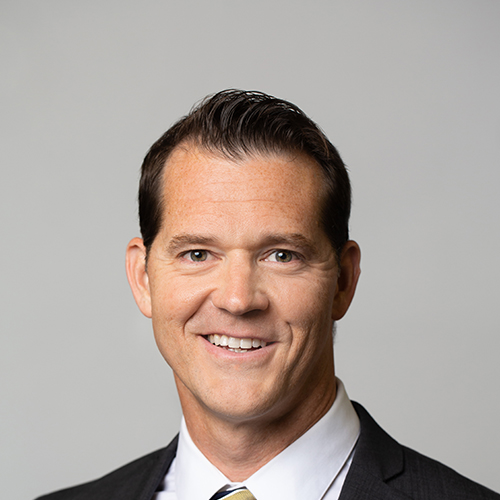 Would Recommend
Billy was awesome!!!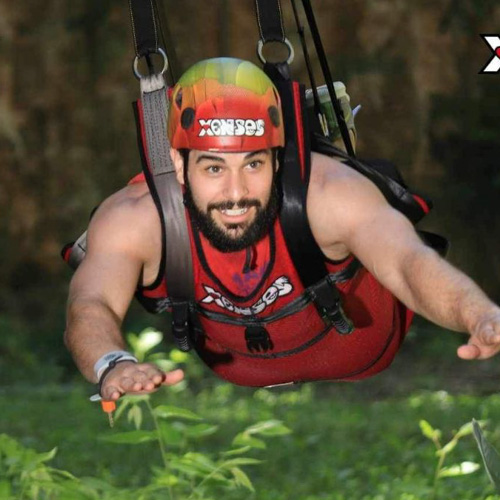 Would Recommend
They keep you in the process loop so your never guessing what's next. Easy to communicate with and extremely helpful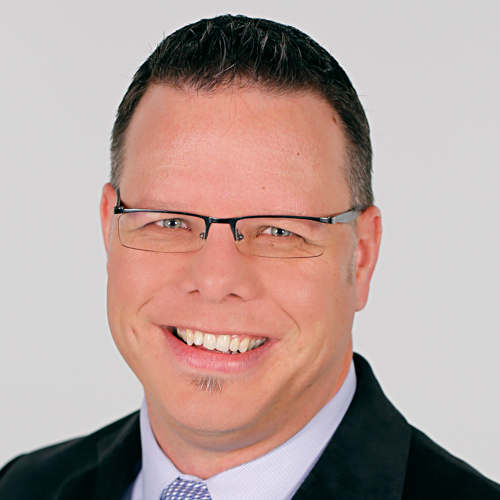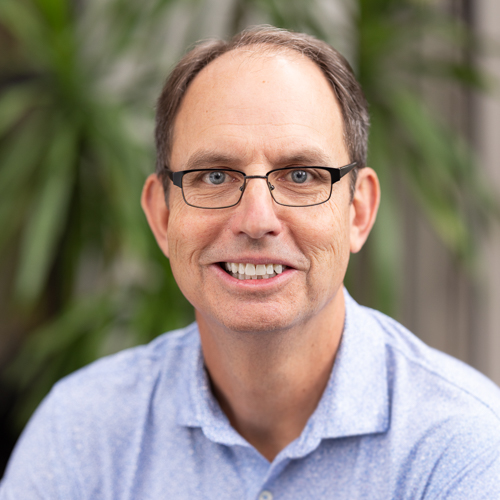 Would Recommend
My loan team was great! The best part is how responsive they were and how well organized the system was. You really knew exactly what was required and what was going on.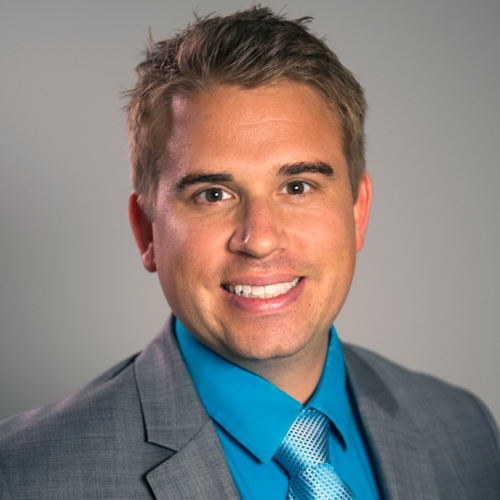 Would Recommend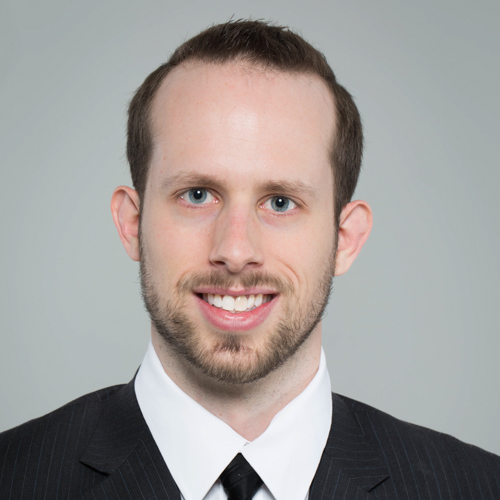 Start your journey today!