Exceeded every expectation for service, process, and speed. Thank you VU!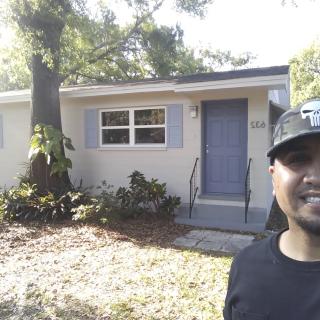 My experience with Veterans United was a great experience. Travis Ward was great to work with. Travis always answered my questions always kept me informed and up to date. I have nothing negative to say about my experience with Veterans United. It was smooth stress free and great learning experience on the home buying process.. Thank You Veterans United





Veterans United rocks!!!!! Our glasses with our last name initial was such a surprise and we thank you for that gift. We love our new home!!!

Ready to see for yourself?
Experience first-hand why 168,035 homeowners give us a perfect score!
Check My Eligibility →


I picked Veterans United from a google search. Their rates beat USAA and Chase. I was lucky enough to get Dustin Johnson as my loan officer. He is extremely knowledgeable and was on top of everything. We managed to close from start to finish in 38 days. Could not be happier with the experience!


I highly recommend Veterans United for your home buying needs!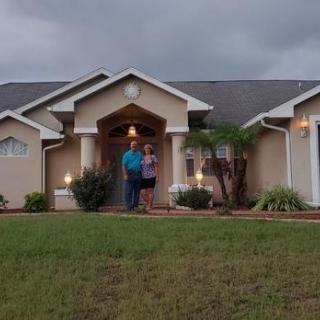 The team members I worked with from Veterans United were amazing. Outstanding customer service. They made the home buying experience a smooth process and little to no worries on my end. They clearly communicated all updates during the home buying process which lead to a quick and smooth closing. I finally got the dream home I so long sought after.



I am absolutely thankful for the whole Veterans United Home Loans team. Thank you for making the process feel extremely easy and comfortable. Thank you for supporting your service members. I will highly recommend Veterans United Home Loans with all my family, friends, and fellow service members.



Ready to see for yourself?
Experience first-hand why 168,035 homeowners give us a perfect score!
Check My Eligibility →


Loan specialist assigned to me was very informative and quick to respond. Ensured we understood every step of the way. Always open for questions any time of day. Veterans United always gave me a call to inform me what was what throughout the whole process without me asking. Very experienced loan specialists and loan coordinators. I would send my recommendations to family and friends. Oh, and thank you very much for the welcome personalized gifts for joining the team. Very thoughtful.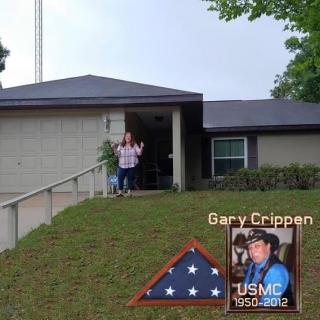 I always heard that buying a home could be a long, hard, and scary process. Working with my team at Veterans United, made my first home purchase so much easier than I could have ever imagined. They gave me all the information, and tools I needed to understand the process. They referred me to a realtor in the area in which I was looking, who is very knowledgeable in VA Lending and finding the perfect home for me! From beginning to end they were all courteous and professional, answering my many questions every time I called. I can't think this team enough, Jason Chronr, his assistant LeighAnn, and my realtor Tracie Raffulo. And I thank them all for everything they do for veterans and their families.




Best homebuying experience. These guys are the Bulldogs and I felt invincible with them having my back. They were quick, responsive and professional. I couldn't ask for anything more.