Would Recommend

Would Recommend
We never had it so easy buying house.Thanks to everyone.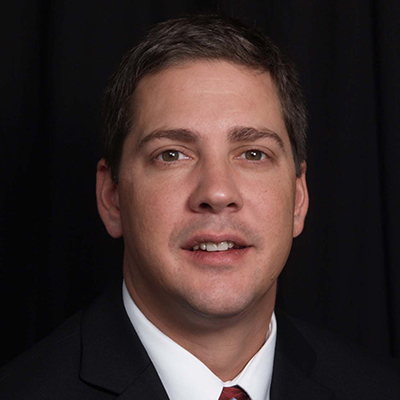 Would Recommend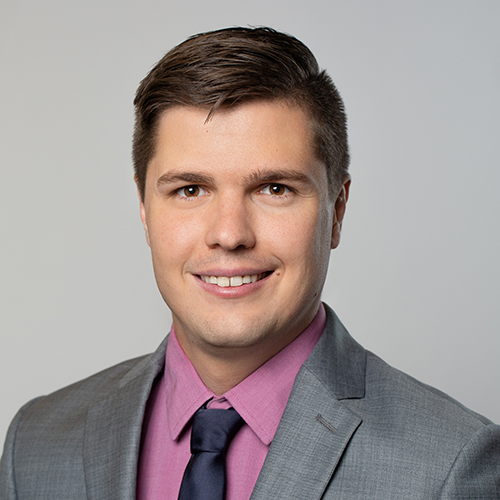 Would Recommend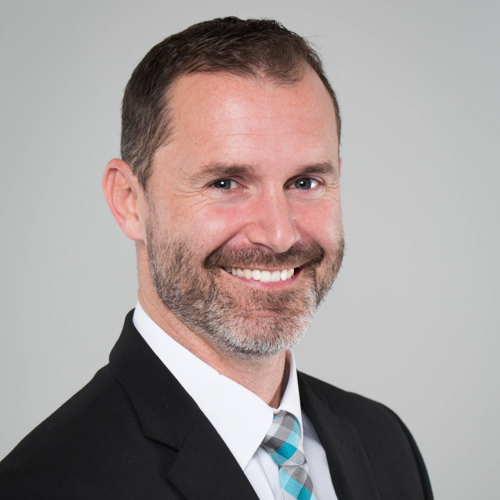 Would Recommend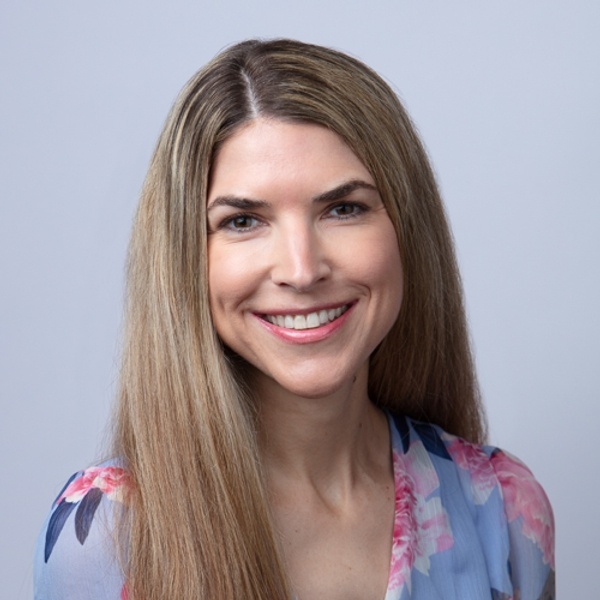 Would Recommend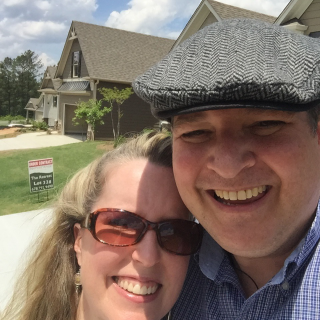 Veterans United was able to help me untangle a very difficult financial issue caused by my service connected injuries. I was not able to find anyone who could help me. Veterans United was the only one who knew how to help. Attorneys, real estate professionals, banks all told me I could forget about owning a home for a least three years. Veterans United understood the nuances of my case, and my loan officer Chet Kent knew how to help. Veterans United had online classes that explained every step of the process. What was not covered in the online lessons my loan officer explained to me thoroughly. Without Veterans United my wife and I would not be in our dream home. Thanks to Veterans United and Chet Kent our dream came true.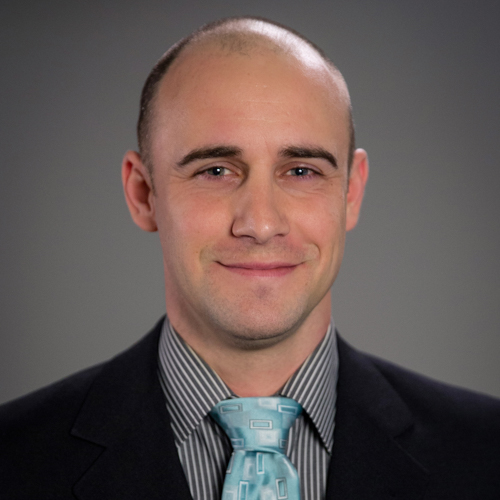 Would Recommend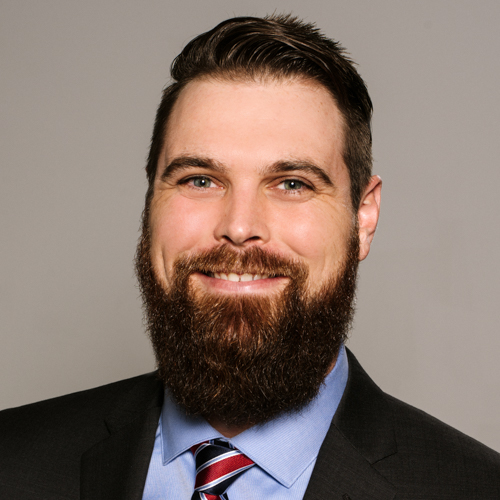 Would Recommend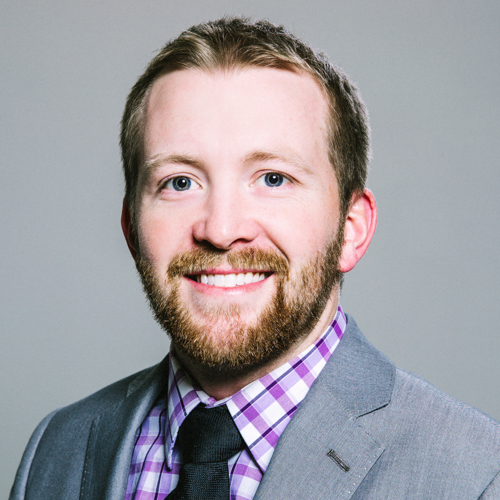 Would Recommend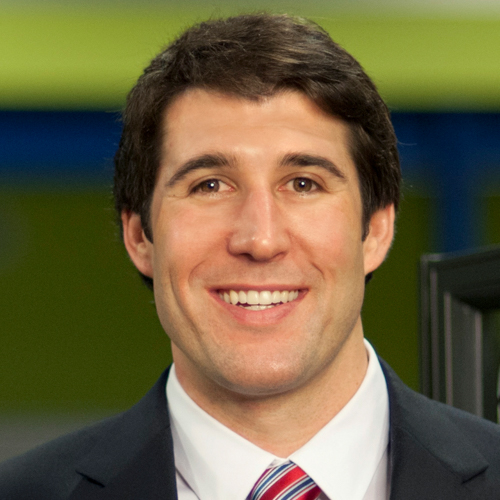 Would Recommend
Veterans United was nothing less of outstanding. They made our home buying process a breeze and wouldn't use anyone else..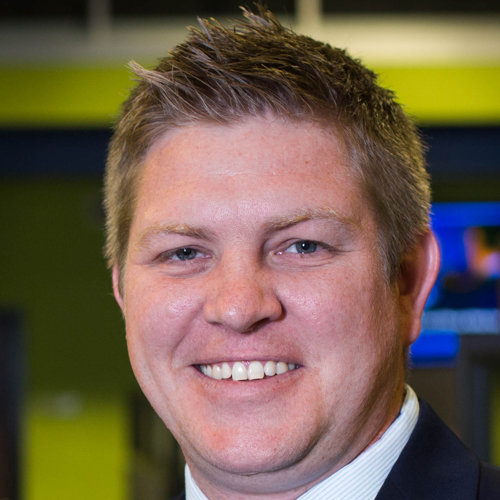 Would Recommend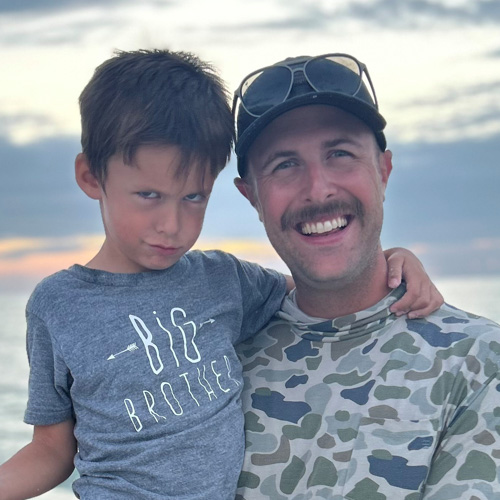 Would Recommend
Always available to answer question. She insured the process went as smooth as possible. Great attitude!

Would Recommend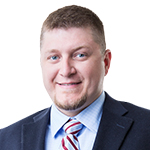 Would Recommend
They made me feel like family. if there was a problem, they were on top of things. Everyone knew what they were talking about and they never made me second guess myself during the entire process. Thank you all for your hard work. You all will always hold a special place in my heart.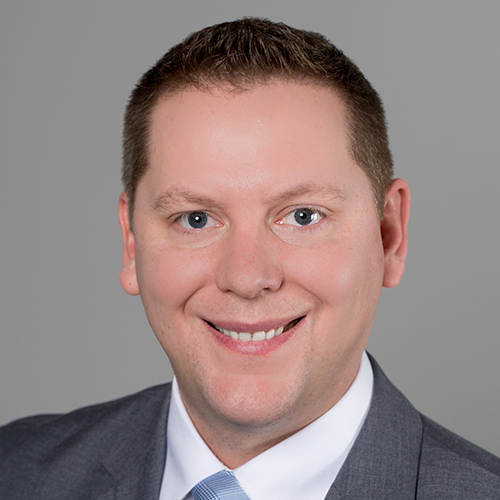 Would Recommend
I'm very glad that Veterans United home loans with that for me once the ball get moving is never stop yes I would recommend Veterans United Home Loans to and if farmer military personnel what a great organization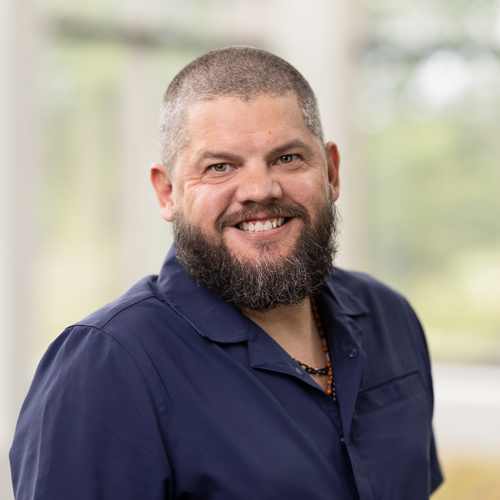 Would Recommend
After being treated "like a number" and not taken very seriously about my home buying search by a competitor Company / Loan Officer (who offered no guidance or call back(s) after leaving several unreturned voice mails and Customer Service inquiries and complaints, I gave up on the process for a short time, but then decided to do research on the multiple "favorable assessments for Veteran's United that I saw...so I decided to call for assistance with my home search journey. I was very stressed out and just fed up with the inconsistency and lack of professionalism that I was dealing with previously with the previous competitor / Loan Officer !!Overall... Best call that I could have made! Home Loan closed within 30 days !!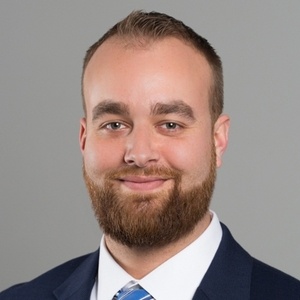 Would Recommend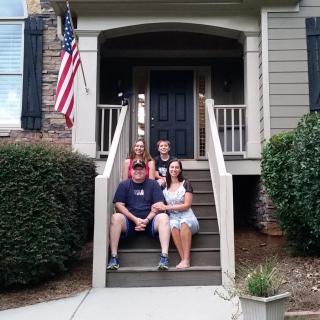 Our experience with Aaron and Veterans United home loans was so easy I could hardly believe it. He was always available or very quick to get back to me. Correspondence was quick and efficient with the whole team. He was level headed and didn't try to get me to buy the farm when I could only afford a barn. I'm thankful for the pleasure and ease of working with Veterans United.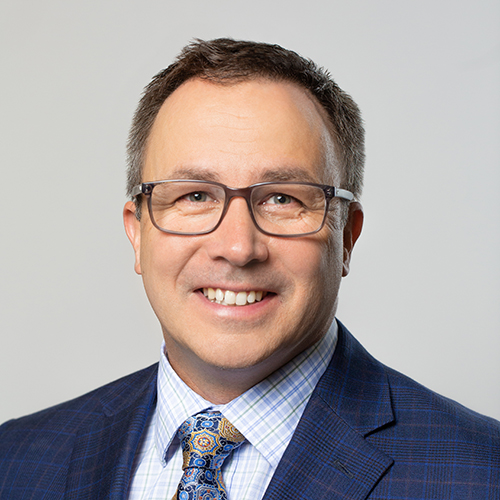 Would Recommend
Great experience from beginning to end.They knew how to apply my VA benefits to my home loan without me having to do much about it.The website and to do list is very convenient and easy to understand, it tracks your progress and you get a sense of how fast or slow things are moving.I'd honestly use them again in the fiture.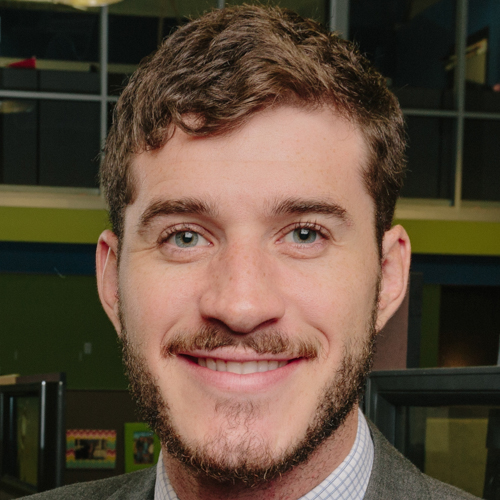 Would Recommend
This is the best option for all veterans and ask for Nate and tell Nate, he came highly recommended by Arlean!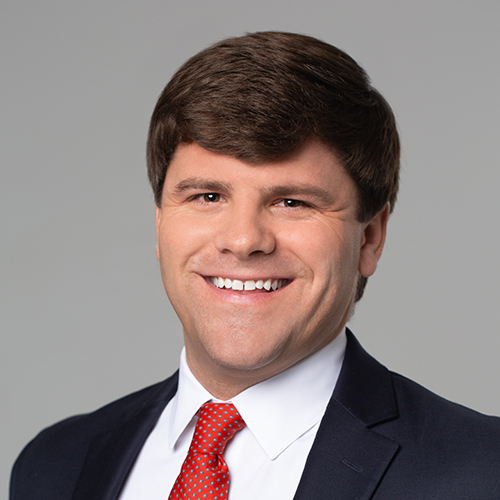 Would Recommend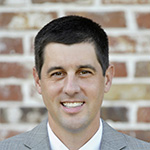 Would Recommend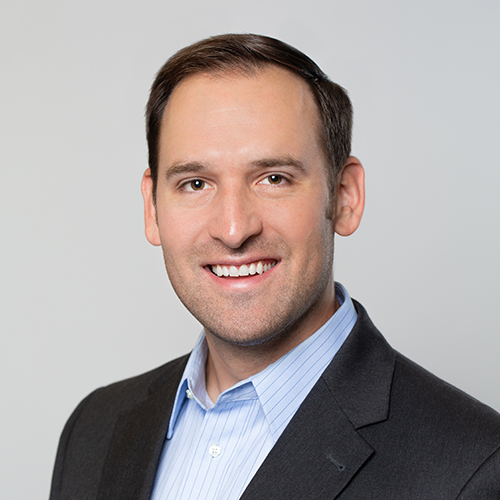 Would Recommend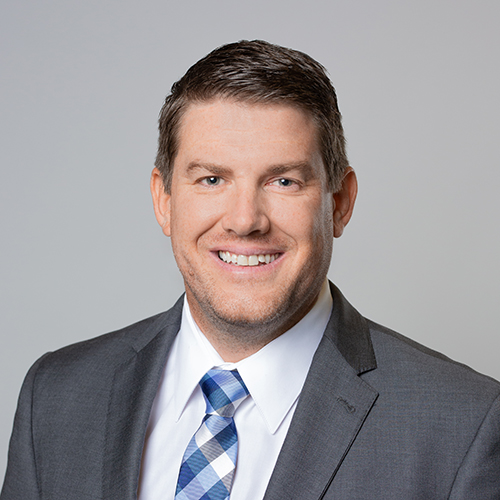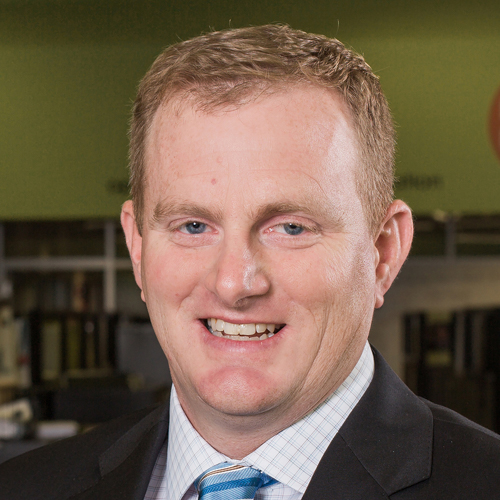 Would Recommend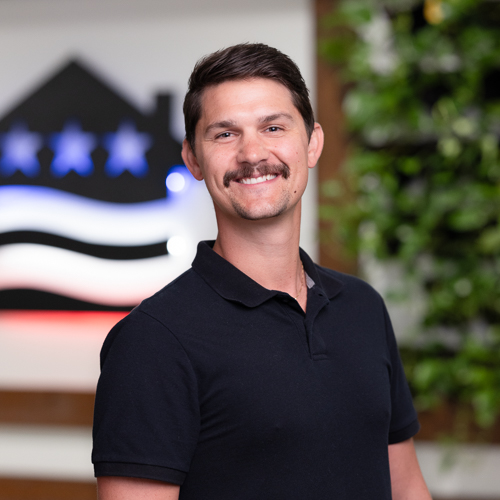 Would Recommend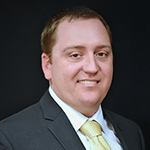 Would Recommend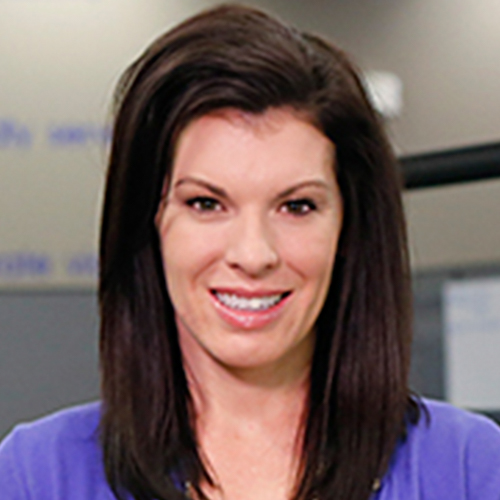 Would Recommend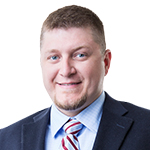 Would Recommend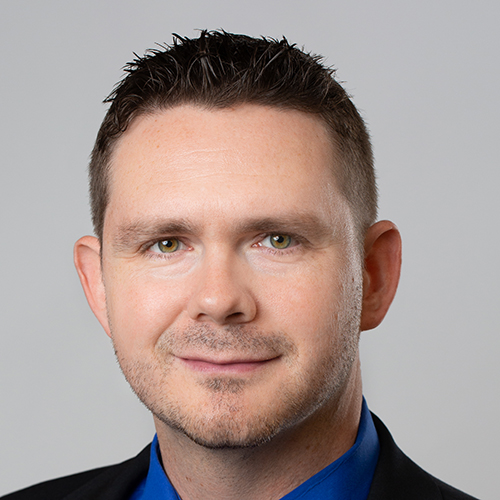 Would Recommend
Veteran's United was truly outstanding in every sense of the word. I have never in my life been so happy with any decision in my life than what I did when I chose to work with Veteran's United in obtaining a home loan. From the time I made the initial call until the day I closed on my house was only 23 days! There's just no words to describe how extremely lucky I am that I decided to go with Veteran's United. I just can't thank them enough! I will forever be grateful for what they did for me. I can recommend them a thousand times over!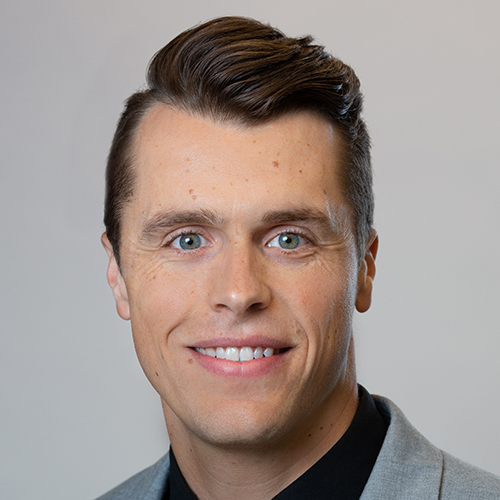 Would Recommend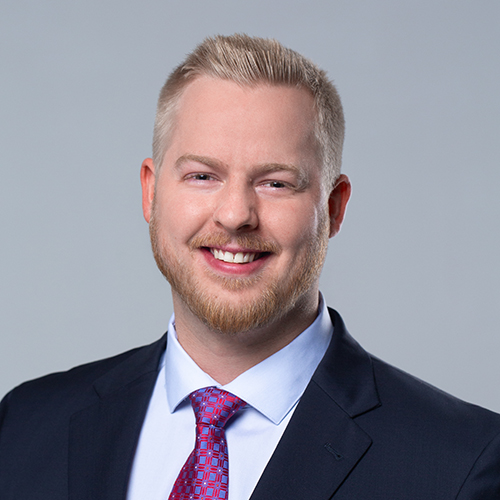 Would Recommend
VU has a great network of people to help get you into a home. My wife just bought our first house and Veyerans United helped, every step of the way, from helping us find a great Real estate agent to budgeting out our mortgage and how much house we could afford. My wife and I tried this experience once before through another Veterans lender and real estate company and it was pretty rough. We may not have appreciated Veterans United as much if we hadn't had that bad experience though.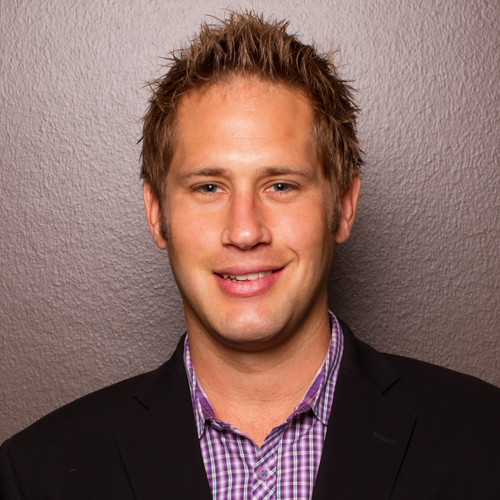 Would Recommend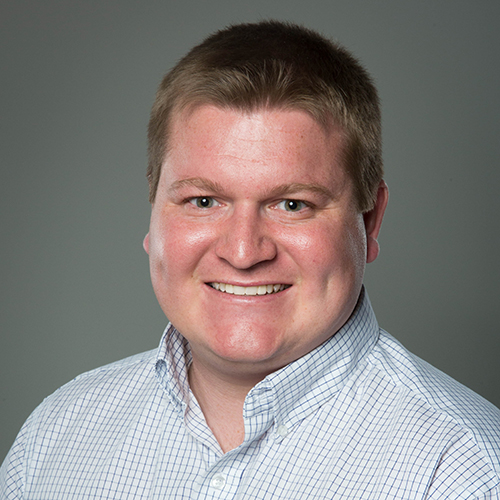 Start your journey today!