Would Recommend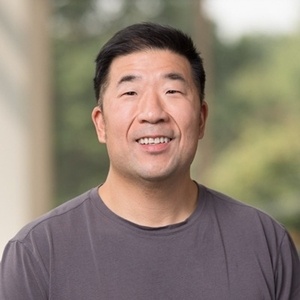 Would Recommend
Excellent service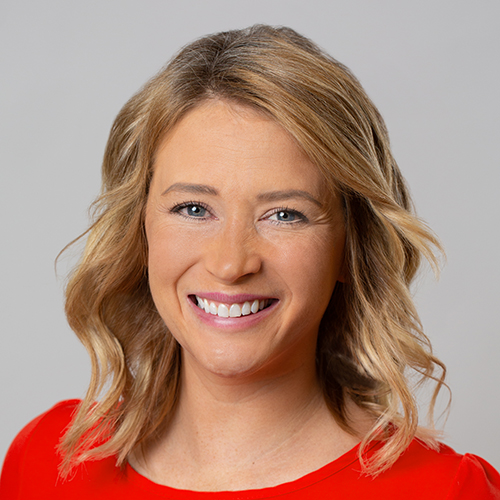 My loan process was 90/10 up until the weeks before closing. My numbers continued to change from the beginning of the process up until closing.weeks before closing I asked my loan officer what are my final numbers for two weeks straight. Everything she asked for was sent that day.. Two days up to closing I emailed her asking for my final closing amount. She assured me i would have by closing. Instead at closing ,after everybody tried to get in touch with her we received notice that I needed to come up with $1200 . This is after clear to close, and final CD issued. I spoke with her one time at the closing. She has not even attempted to reach out to me since. I asked my realtor to reach out to her about the $1200 to see where I stood with vet United. I was told unless I come up with the money , I will not get the loa, she couldn't do any things else for me. I spoke with Chris from client advocate, he basicly stated the same thing she said,but more ruder. I again called and ask for for a district manager or regional manager. I got Mr Richale , who listened and investergated. He called back with in a hour just as he said he would, and to my surprise solve the problem. He stated he looked at the final c.d , and didn't understand where the $1200 was needed. He even handled issues that came up Monday at closing. I think it was tottaly unprofessional the way the loan officer handle me and the process. She should have talk to me regardless of the situation bad or good. I went from $900 , to $1000, $2000,$3300. She stated to me that's to high.i thought that this company was truly for the vets, look at the name,VETERANS UNITED. It must not mean military veterans. Mr, Richale save the day, you need people like him staffing every portion in you company. Not those like Chris in client advocate, loan officer. I have every email that was revived and sent in reference to my loan. The company should have payed my part of the closing because of the embarrassment , problems, and unprofessionalism that I received . If I wouldn't been persistent in working to solve the problem , no one from veterans united would have called.
Response from Veterans United
Thank your for this information Ryan. We are happy to hear you were able to speak with a manager in Client Advocate and they were able to help explain what was needed in this instance. Although we cannot make up for the experience you have had, it is important to Veterans United that we continuously work to improve.
Would Recommend
Always responsive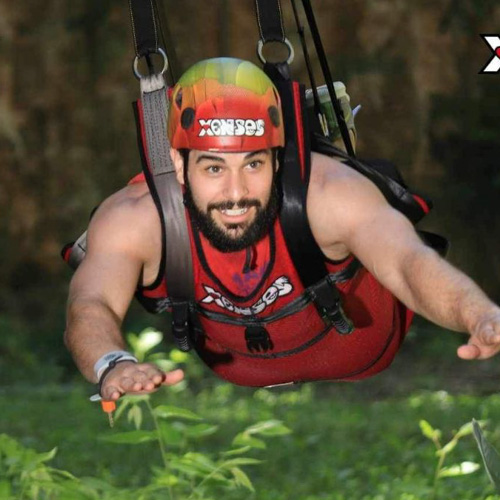 Would Recommend
I don't know if it was the system or the files but I had a lot of trouble with myvu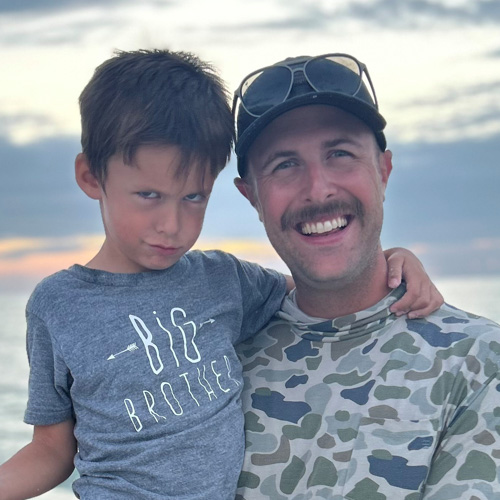 Would Recommend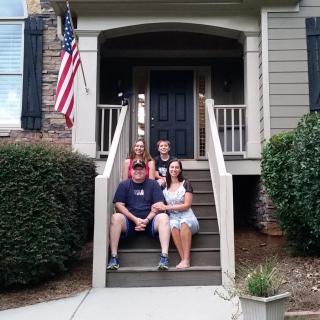 Our experience with Aaron and Veterans United home loans was so easy I could hardly believe it. He was always available or very quick to get back to me. Correspondence was quick and efficient with the whole team. He was level headed and didn't try to get me to buy the farm when I could only afford a barn. I'm thankful for the pleasure and ease of working with Veterans United.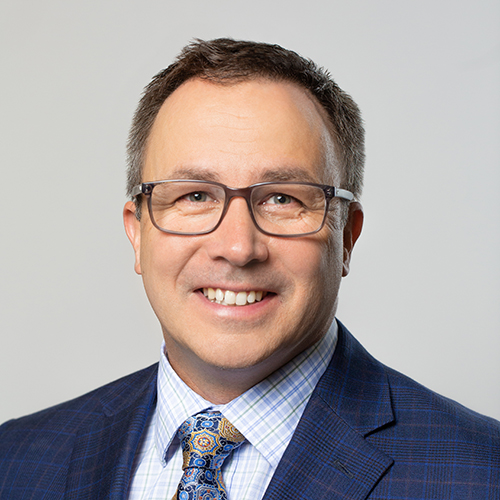 Would Recommend
Aaron made the process easy!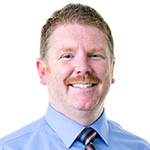 Would Recommend

Would Recommend
Proccess was painless and easy. My wife and I had no trouble getting our home loan set up.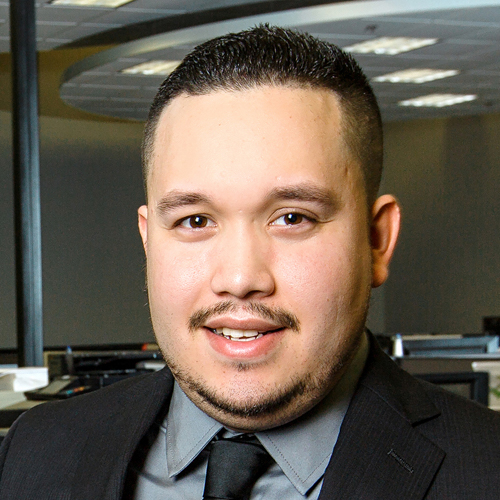 Would Recommend
I had a great experience with Veterans United Home Loans from start to finish.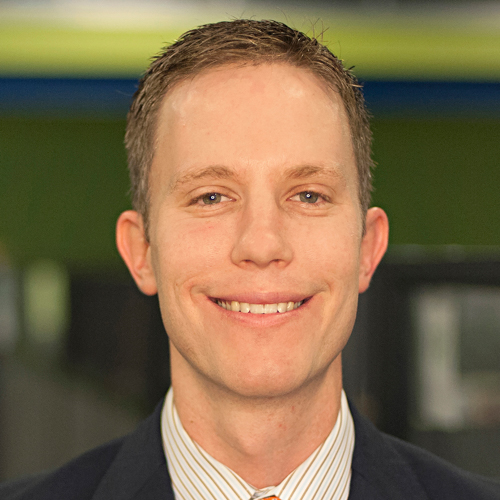 Would Recommend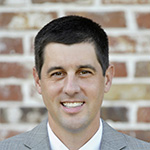 Would Recommend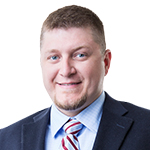 Would Recommend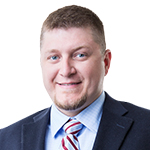 Would Recommend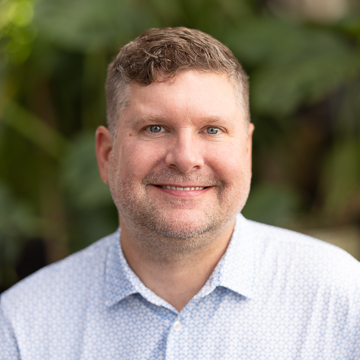 Would Recommend
Professional and knowledgeable in every aspect of our financing needs. Thanks for a great experience. This is the fifth home we have purchased in the last 18 years and working with Veterans United was a great experience.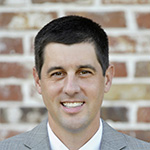 Would Recommend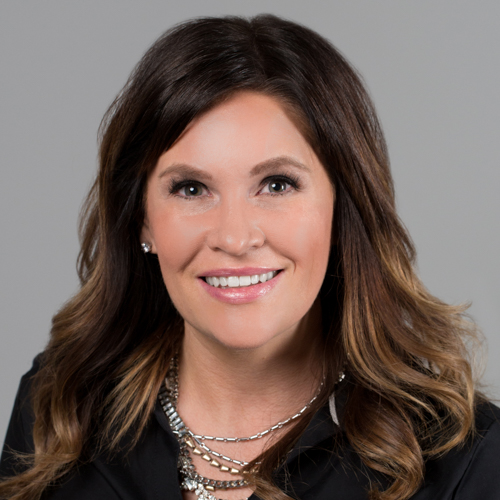 Would Recommend
I am exceptionally pleased with the professionalism and integrity of the agents we have dealt with during our application process, securing a home and closing processes. The best experience both I and my wife have had.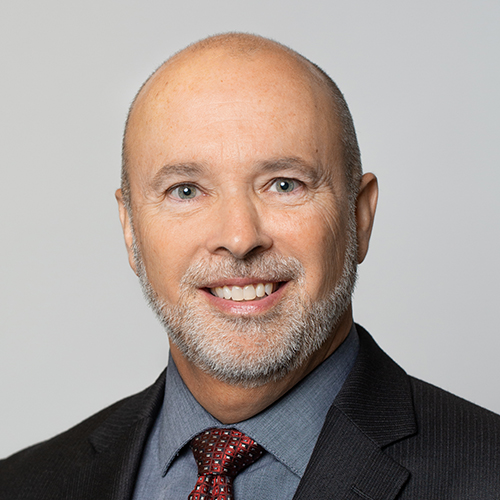 Would Recommend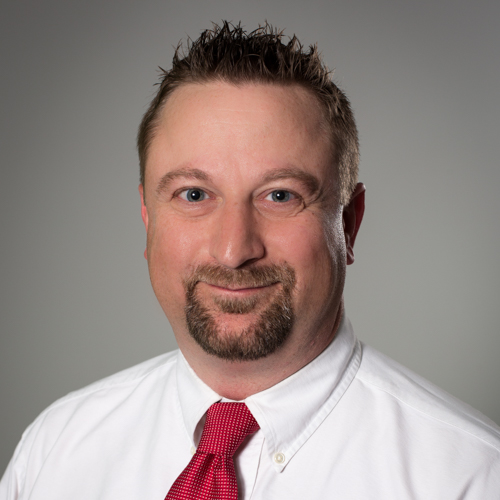 Would Recommend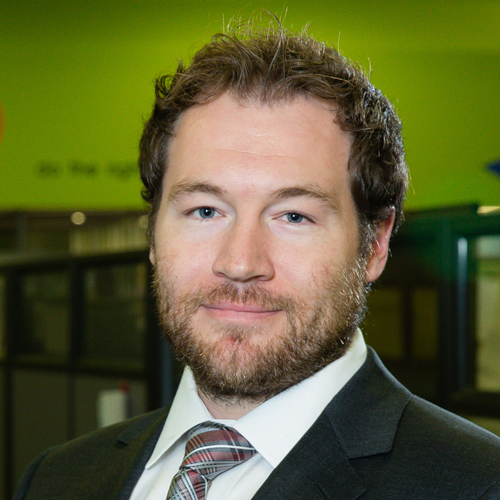 Would Recommend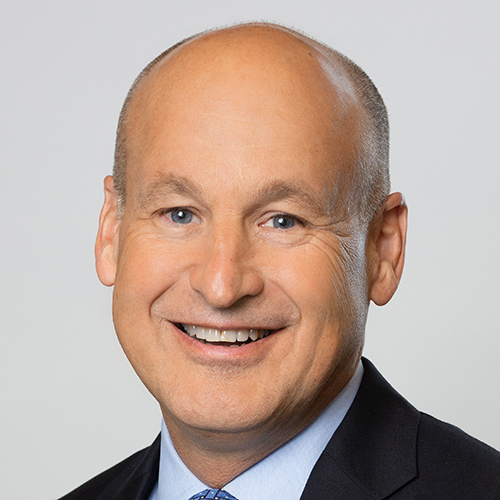 Would Recommend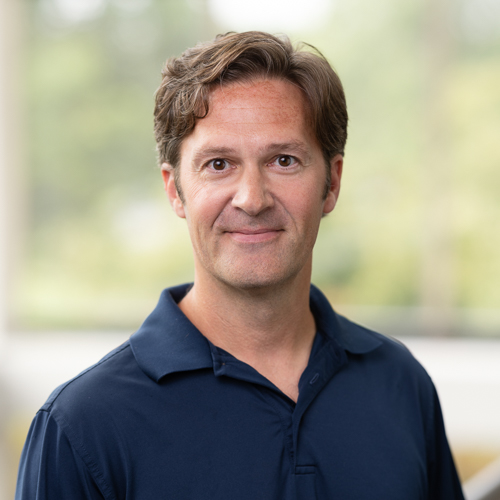 The entire team was fantastic even in the face of a difficult selling agent.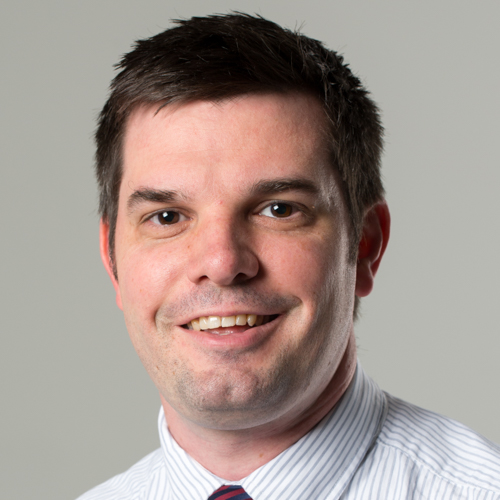 Would Recommend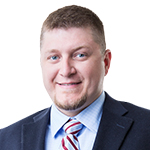 Would Recommend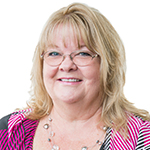 Would Recommend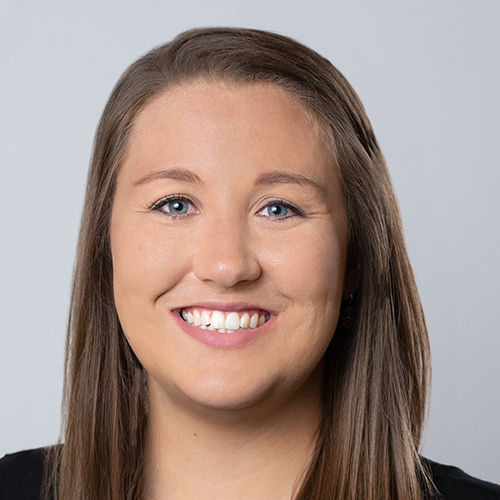 Would Recommend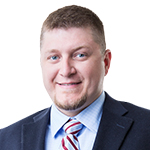 Would Recommend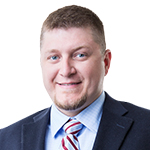 Would Recommend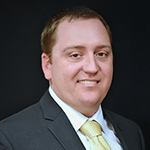 Would Recommend

Would Recommend
Brett Tatom and the staff at The Abercorn branch in Savannah did an excellent job. Quick and efficient, as well as courteous, they made us feel like we are family.

Would Recommend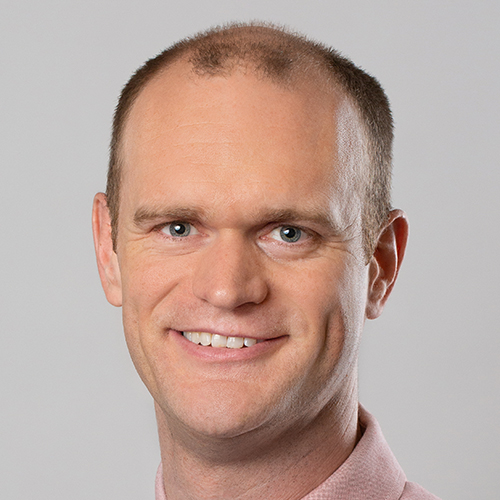 Start your journey today!