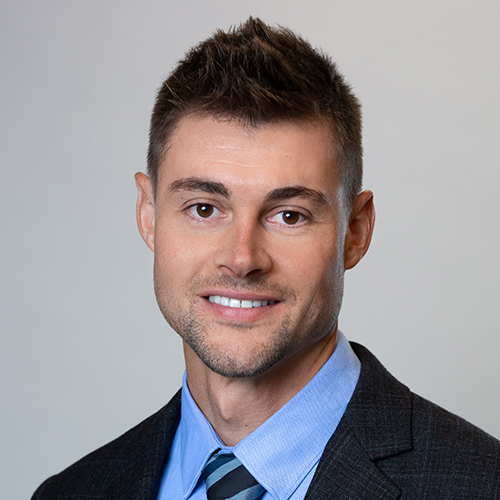 Would Recommend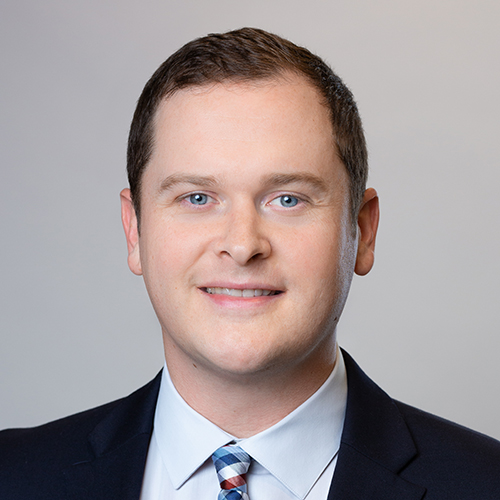 Would Recommend

Would Recommend
The very best home buying experience ever for veterans Very helpful and easy to work with Veterans United is a first class service, tell everyone that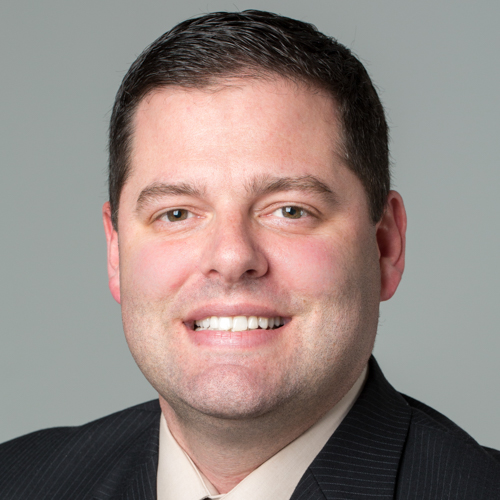 Would Recommend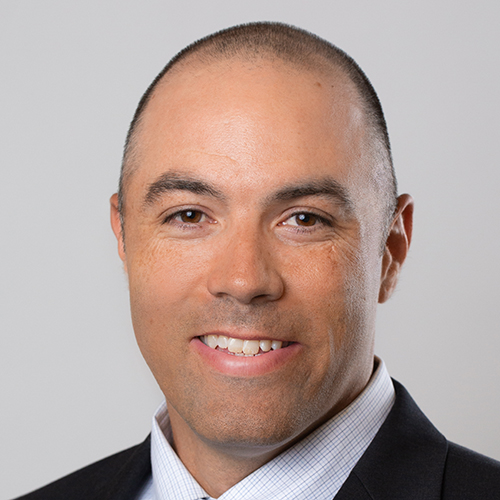 Would Recommend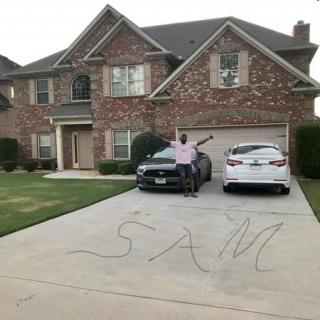 I came, I saw, I conquered! VU offers exceptional service and makes home buying for first timers a smoother process. They help you every step of the way and would go beyond to make sure you are ok. Thanks to my loan officer Sam Yoo, Ryan Bogeart and everyone that worked with me through out this process. It was a pleasure and an honor.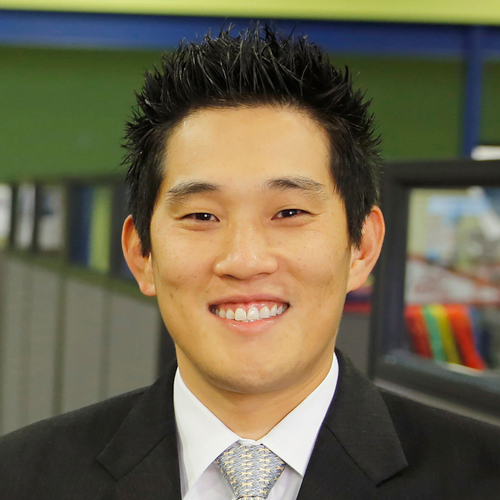 Would Recommend
I wouldn't use another company, my son is in the army and when he buys his home he will use VU.No stress, no worries. They did all the work while i took care of everyday business. I'd recommend VU 100% to anyone wanting to buy a home.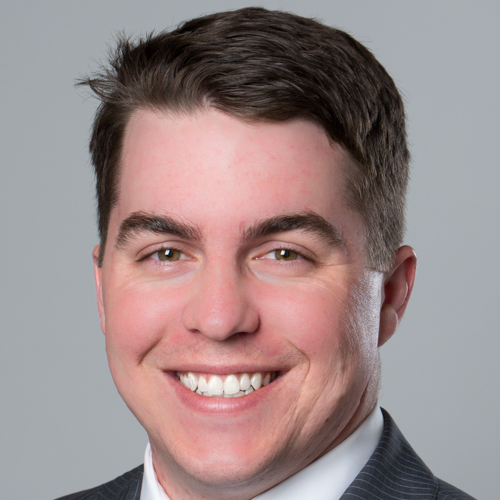 Would Recommend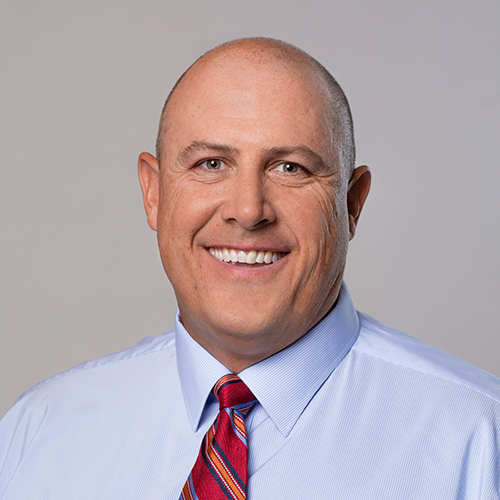 Would Recommend
I love working with Billy for all my home loan need, he is very informative and go above and beyond to make sure the loan process goes as smooth as possible.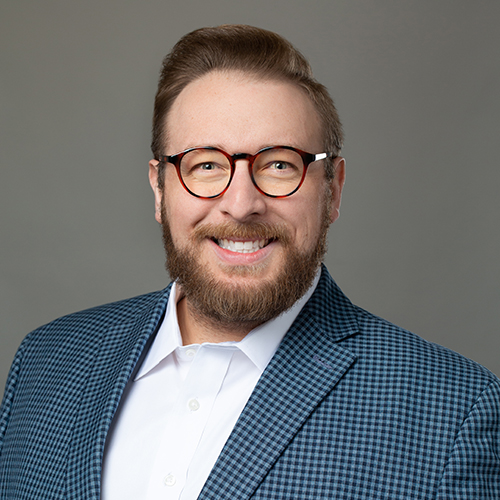 Would Recommend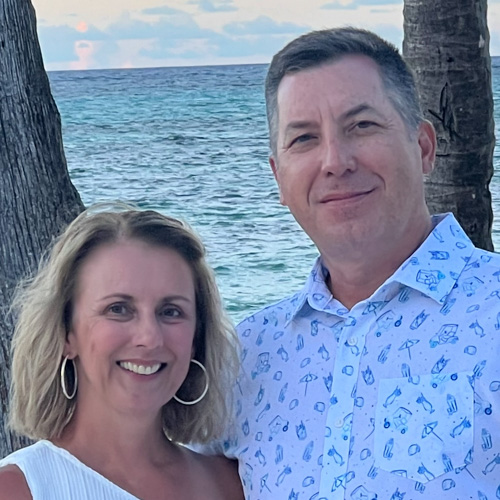 Would Recommend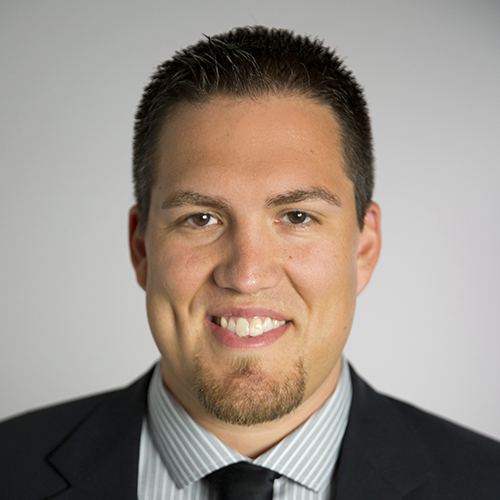 Would Recommend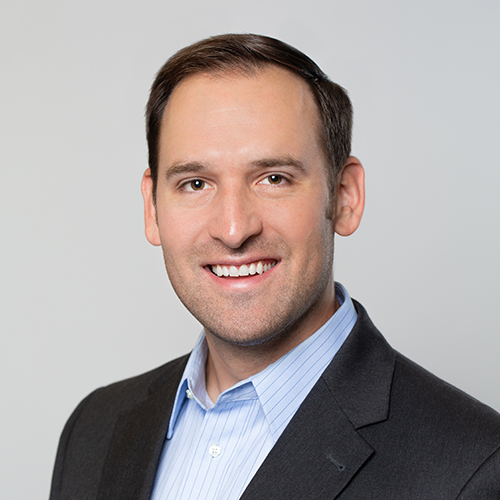 Would Recommend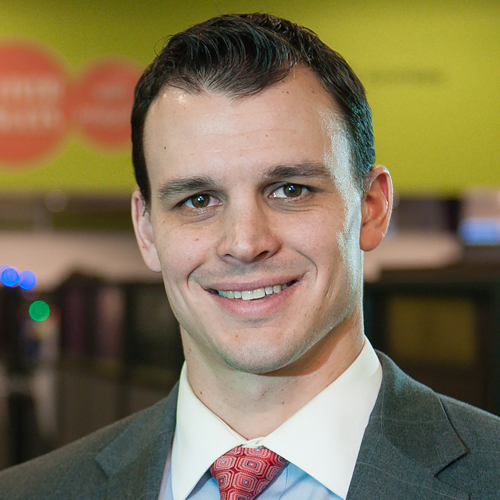 Would Recommend
Derek has been very informative and easy to work with along the paperwork journey. Eg. If I had a new question about the paperwork I could always count on him to answer the question or he'd call me right back with an answer. I can't say enough about working with Derek! I originally found Derek when I bought my first home. At that time, with my first experience buying my first home i became very positive working with Derek. Derek helped me along through all paperwork explaining anything I had questions on. I felt very comfortable that I was never bothering Derek and felt he was looking out for my best interest.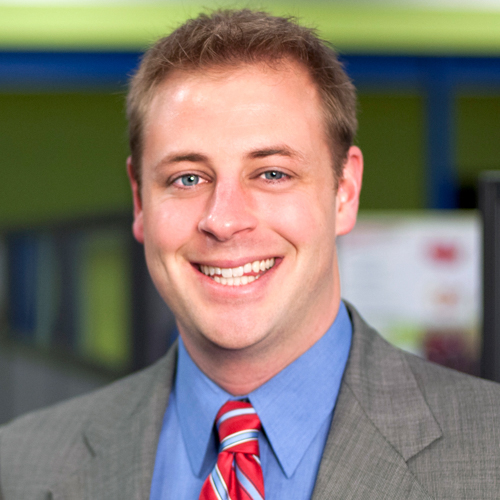 Would Recommend
If you are looking to refinance your home, Veterans United are the best!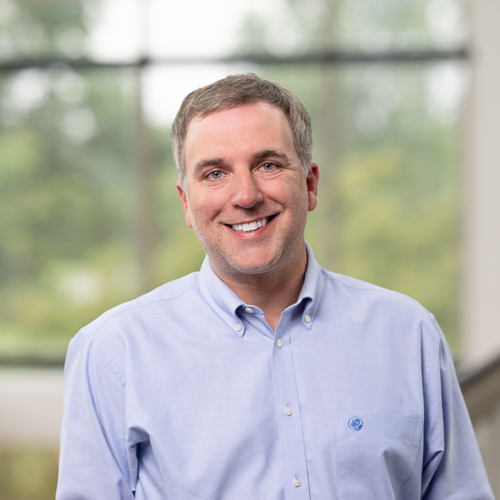 Would Recommend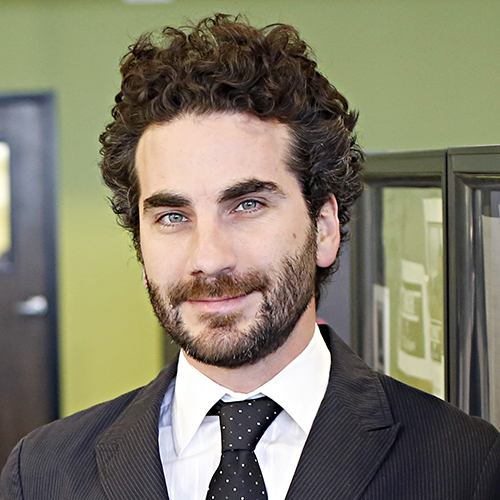 Would Recommend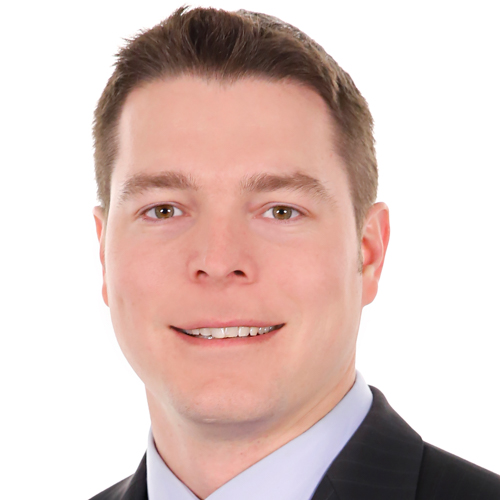 Would Recommend
I have sit here for quite awhile trying to think of a way of saying just how grateful my wife and I are to Mr. Workman for what he has done for us. This is the most difficult statement to put together I have ever made to try to show our appreciation in words for a person that was only concerned about us and our future during this home buying process. I can sit here and just say all kinds of good things about him and his team and how they took care of us but, the right words to define this great experience just don't exist. So Thank You Sir and Thank your team for us. We will never forget you. Charlie and Karen Hanson-Homeowners!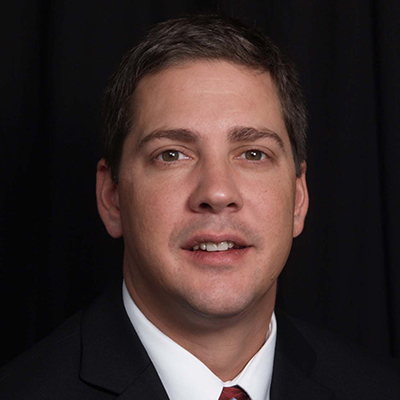 Would Recommend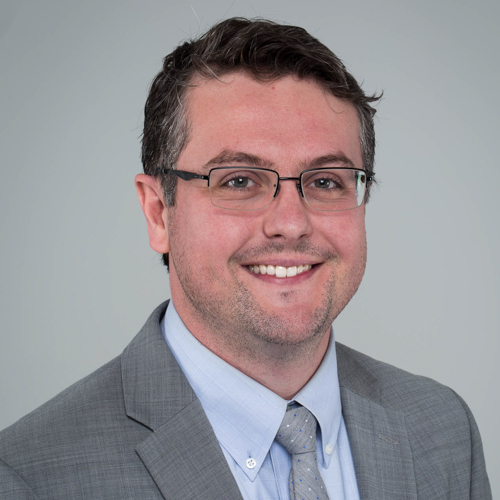 Would Recommend
PLEASE TAKE ADVANTAGE OF THIS WONDERFUL TEAM OF PEOPLE THEY ARE COMMITTED,VETERANS AND CIVILIANS WHO WANT TO MAKE YOUR'E HOME BUYING EXPERIENCE A JOY NOT A NIGHTMARE.THANKS,TO ALL THE VETERANS UNITED TEAM. GOD BLESS YOU ALL.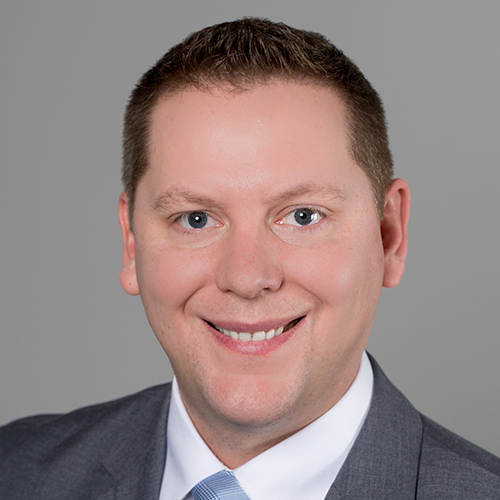 Would Recommend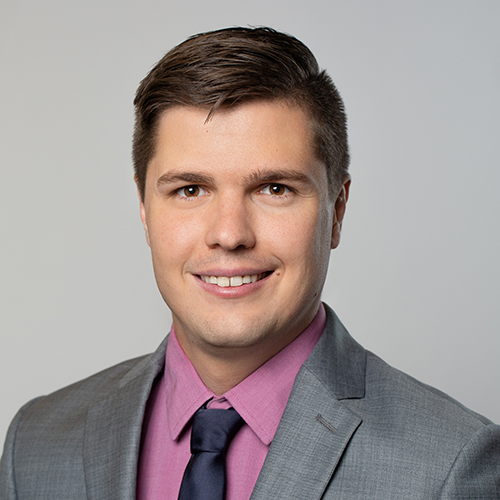 Would Recommend
Thank you for the hard work!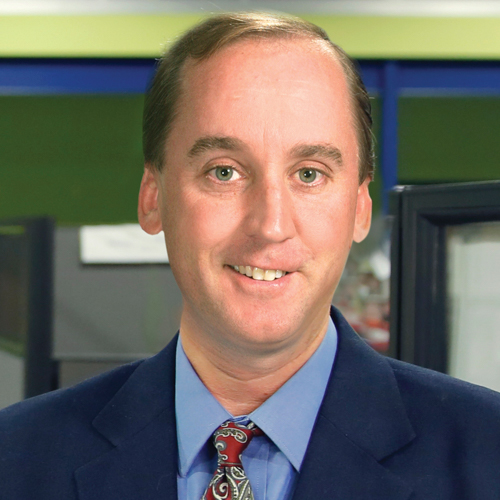 Would Recommend

Would Recommend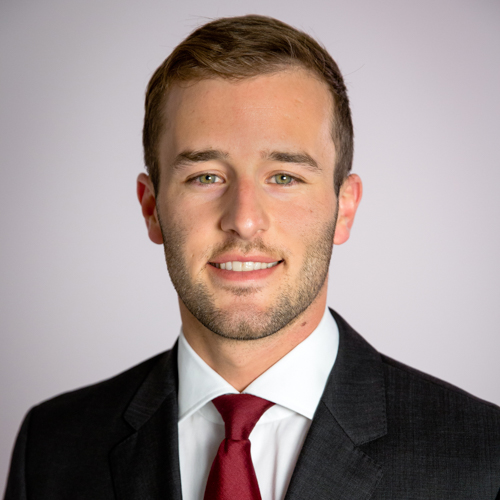 Not good for people who work and are relocating across state. Not all needed docs are listed up front so it will be easier to manage. Will be sending documents all the way up to date of signing.
Response from Veterans United
Brandon, thank you for taking the time to share this information. Continuous requests for documentation often create additional stress, and we apologize that your experience was negatively impacted. We are glad that you are a new homeowner and we want to reassure you that your comments will be used to help future clients. It is our goal to prevent a similar experience and continue to hold ourselves accountable for outstanding customer service.
Would Recommend
Please see the above statement 😀

Would Recommend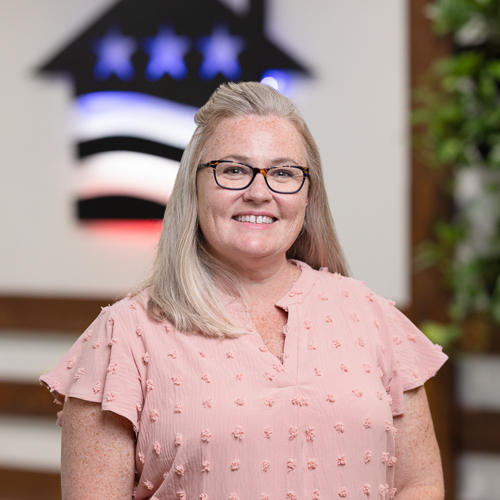 Would Recommend
Our buying experience with Veterans United was a great one. I highly recommend them to you. This office knows what "teamwork" means. So "kudos" to my team at V.U.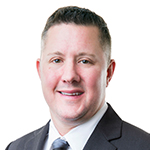 Would Recommend
The whole experience was less scary than what I've heard, Kyle and Tom made everything clear and simple.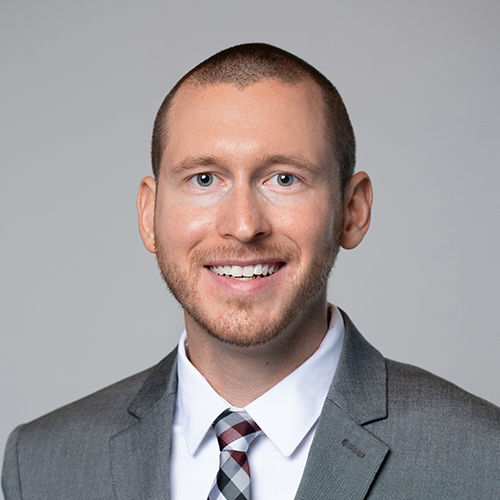 Would Recommend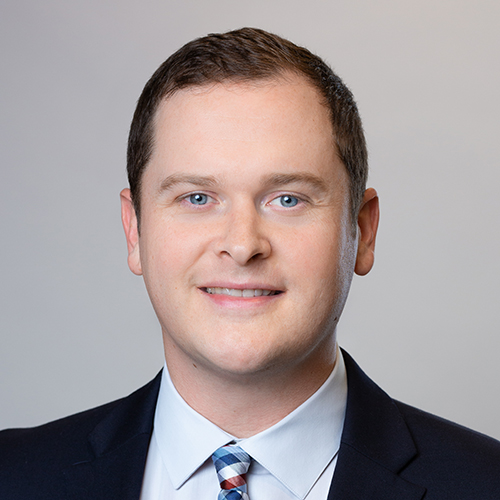 Would Recommend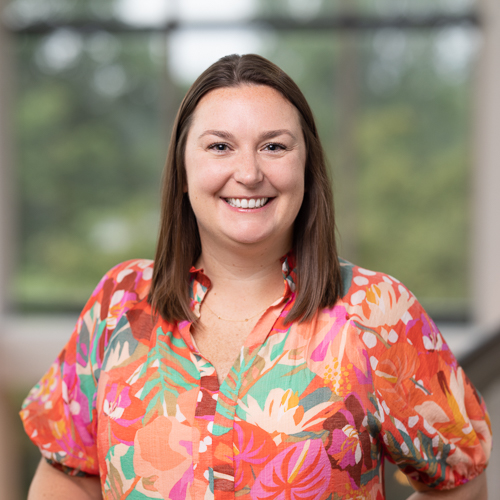 Start your journey today!