This is my second time using Veterans United and they were great both times. They made everything so easy and I really appreciate being able to log in and check my list of "to dos" and send in items quickly. I plan on using them again for any future needs. Thanks Kody, Holly and Nathan!

Michael Pitts provides excellent service and communication throughout the loan process. His responsiveness and updates throughout made him stand out as my loan officer. Thank you Mike!







You're next!
Join the ranks of our 200,000+ Proud Veteran Homeowners nationwide.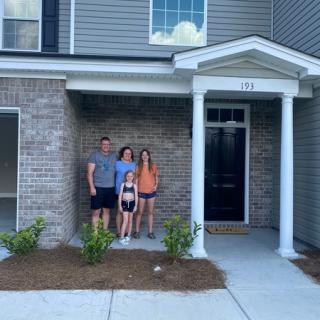 The ease and convince of buying a home through Veterans United is surpassed by none. While several of my friends were buying houses and describing all the headaches their lenders were causing for them I was boasting about how smooth everything was going with my lender Veterans United!





So glad I chose to work with Veterans United. They were awesome!

You're next!
Join the ranks of our 200,000+ Proud Veteran Homeowners nationwide.

My experience with Veteran's United was awesome. This was my second Home Loan with the Company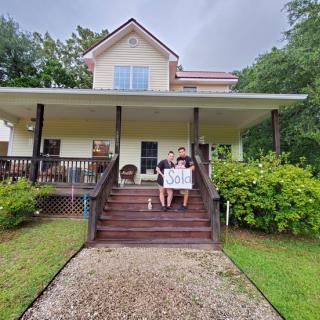 Process was simple and easy to get approved. Andy Miller was fantastic to work with. Was kept in the loop during entire process, and had everything explained to me in detail as I was a first time home-buyer. He made sure all of my questions were answered and never made me feel "rushed". Highly recommend

Samantha Howard was excellent!!! Very professional and on top of what i needed, answered all emails and phone calls when i had questions.

Shawn was attentive and professional, throughout the entire process. He catered to our unique, individual needs and we will use Veterans United in the future, for our mortgage needs.