Would Recommend
Great experience from beginning to end.They knew how to apply my VA benefits to my home loan without me having to do much about it.The website and to do list is very convenient and easy to understand, it tracks your progress and you get a sense of how fast or slow things are moving.I'd honestly use them again in the fiture.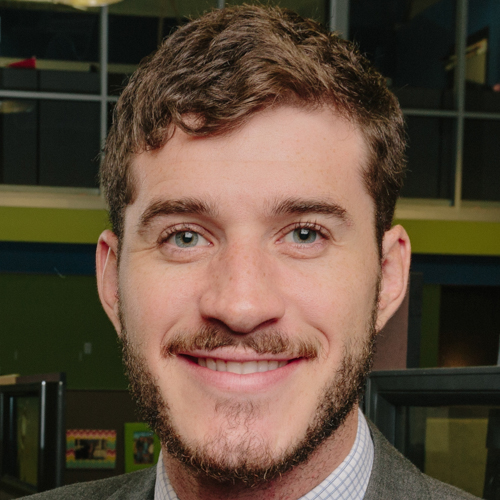 Would Recommend
This is the best option for all veterans and ask for Nate and tell Nate, he came highly recommended by Arlean!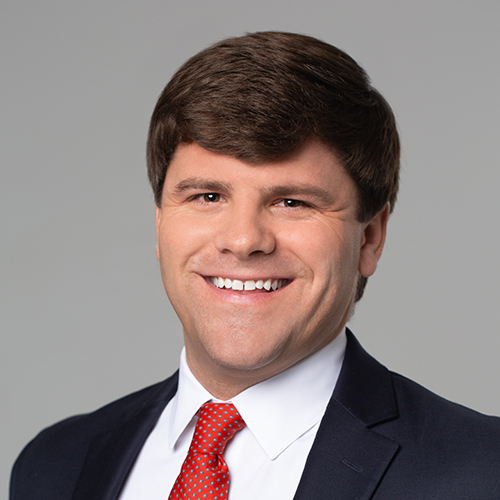 Would Recommend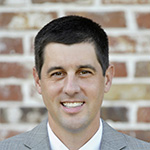 Would Recommend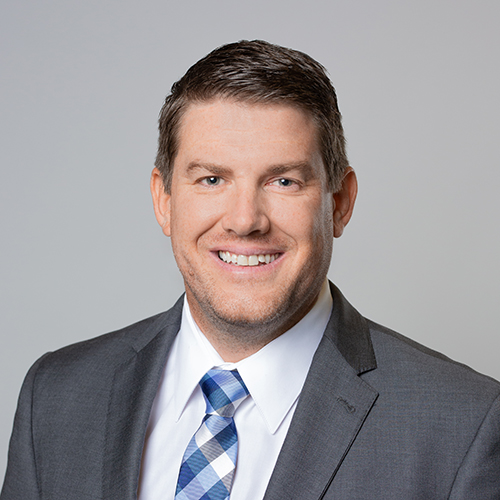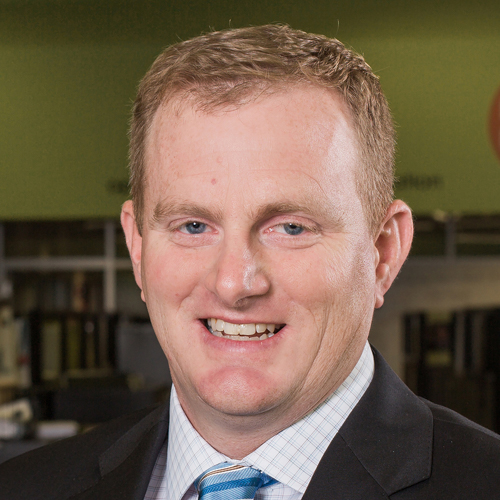 Would Recommend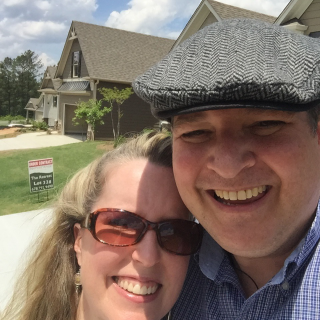 Veterans United was able to help me untangle a very difficult financial issue caused by my service connected injuries. I was not able to find anyone who could help me. Veterans United was the only one who knew how to help. Attorneys, real estate professionals, banks all told me I could forget about owning a home for a least three years. Veterans United understood the nuances of my case, and my loan officer Chet Kent knew how to help. Veterans United had online classes that explained every step of the process. What was not covered in the online lessons my loan officer explained to me thoroughly. Without Veterans United my wife and I would not be in our dream home. Thanks to Veterans United and Chet Kent our dream came true.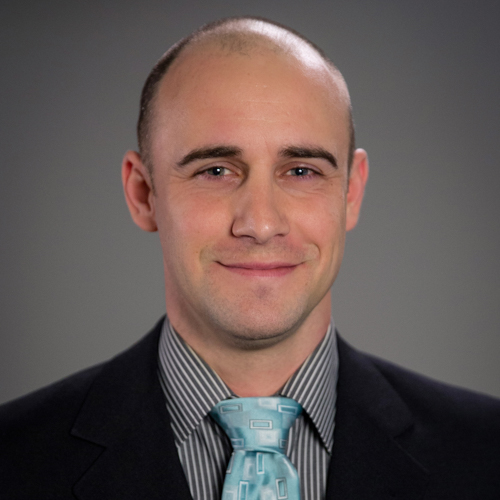 Would Recommend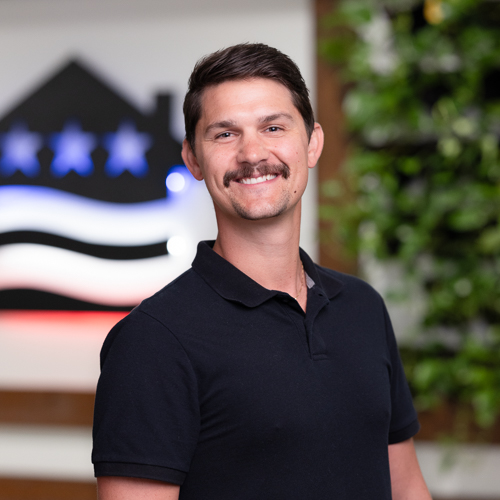 Would Recommend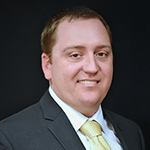 Would Recommend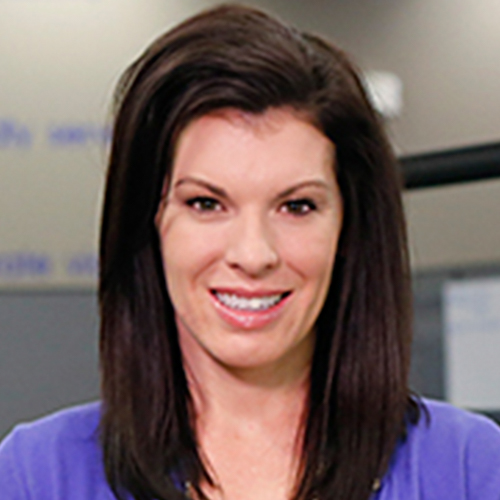 Would Recommend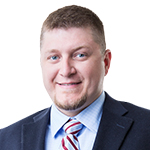 Would Recommend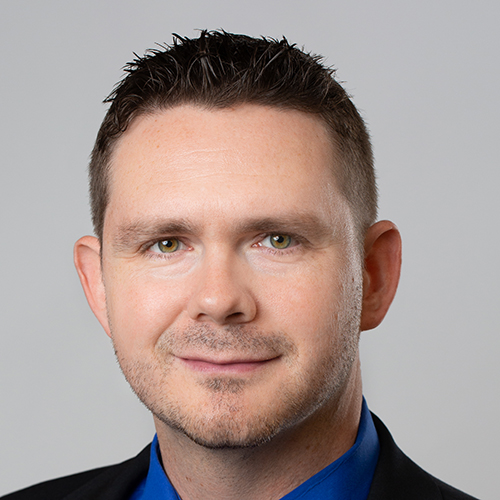 Would Recommend
Veteran's United was truly outstanding in every sense of the word. I have never in my life been so happy with any decision in my life than what I did when I chose to work with Veteran's United in obtaining a home loan. From the time I made the initial call until the day I closed on my house was only 23 days! There's just no words to describe how extremely lucky I am that I decided to go with Veteran's United. I just can't thank them enough! I will forever be grateful for what they did for me. I can recommend them a thousand times over!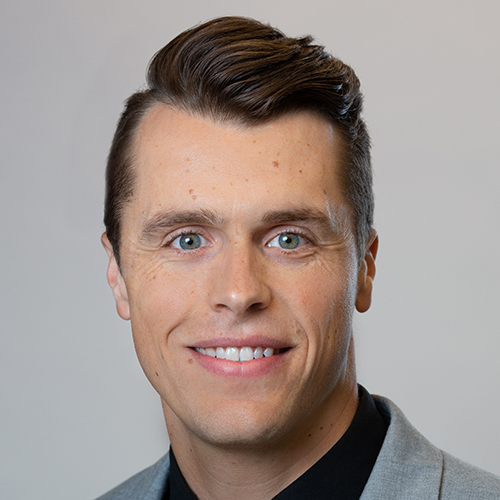 Would Recommend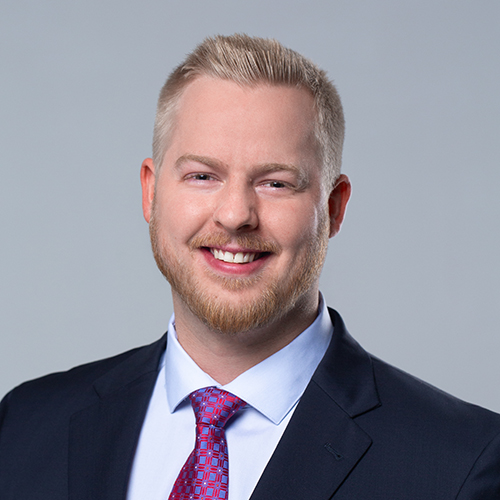 Would Recommend
VU has a great network of people to help get you into a home. My wife just bought our first house and Veyerans United helped, every step of the way, from helping us find a great Real estate agent to budgeting out our mortgage and how much house we could afford. My wife and I tried this experience once before through another Veterans lender and real estate company and it was pretty rough. We may not have appreciated Veterans United as much if we hadn't had that bad experience though.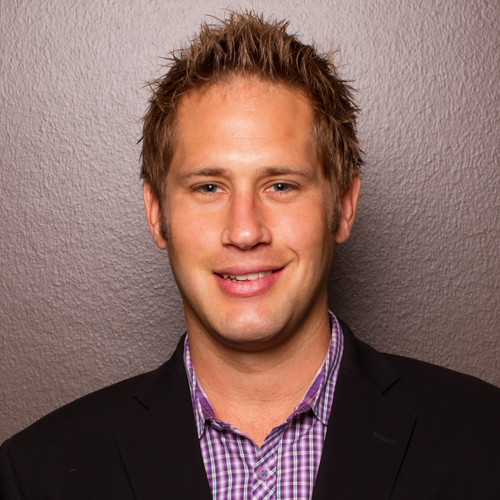 Would Recommend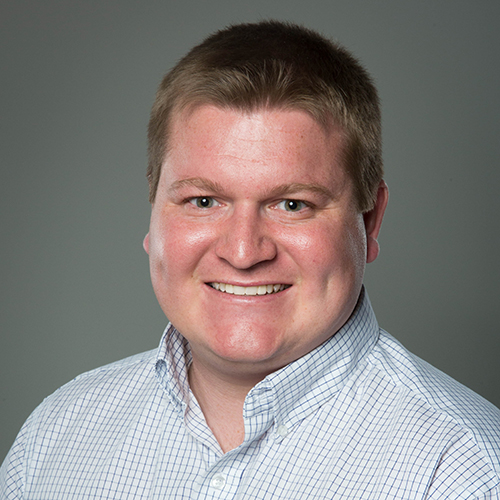 Would Recommend
Made the home buying process easygoing.

Would Recommend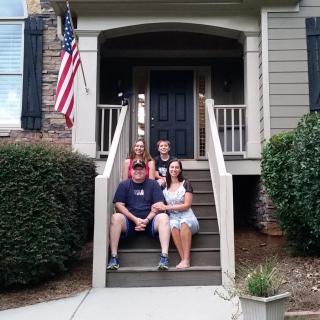 Our experience with Aaron and Veterans United home loans was so easy I could hardly believe it. He was always available or very quick to get back to me. Correspondence was quick and efficient with the whole team. He was level headed and didn't try to get me to buy the farm when I could only afford a barn. I'm thankful for the pleasure and ease of working with Veterans United.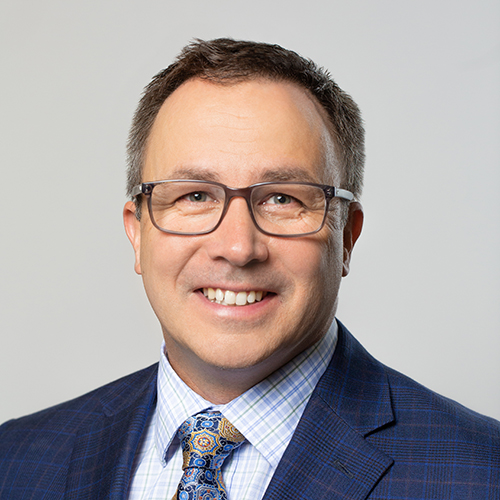 Would Recommend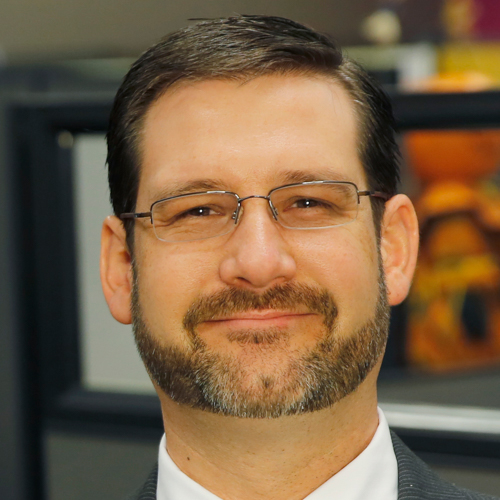 Would Recommend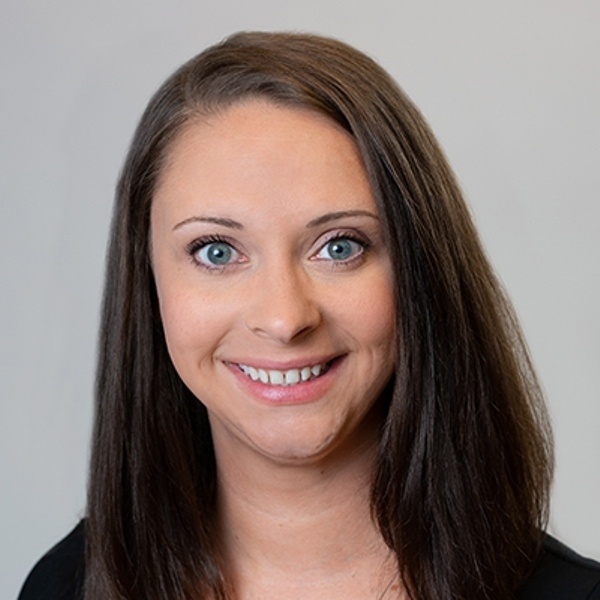 Would Recommend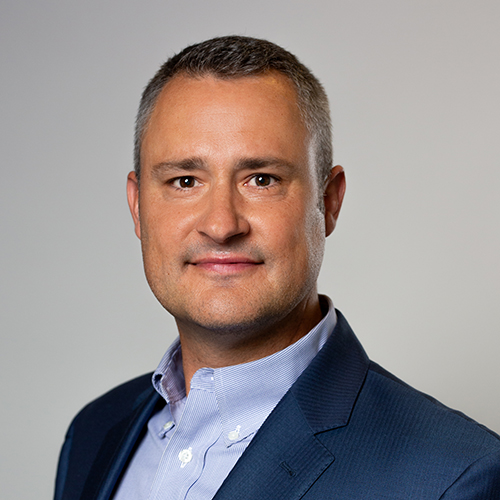 Would Recommend
Absolutely the best experience I have ever had with home buying.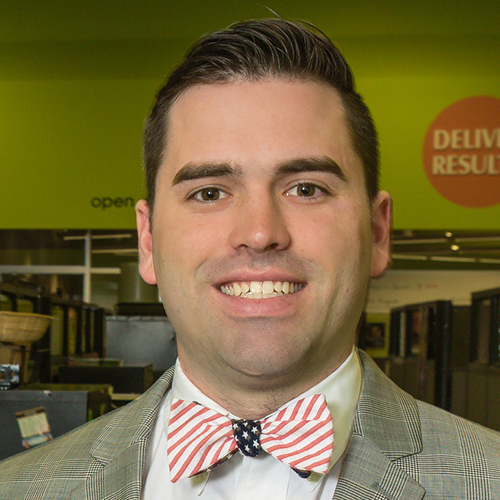 Would Recommend
Bill and his team were very understanding and helpful with our entire experience. I shopped around with several large lenders and local lenders and Veterans Uniteds Bill Musick is 2nd to no one when it comes to helping afamily buy a home.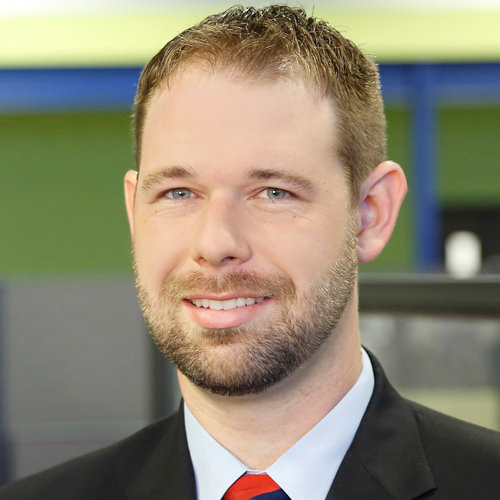 Would Recommend
Overall great organization and I had a wonderful team. If anybody I know is looking to buy a home, I'll definitely be recommending these folks. My loan specialist was wonderful, always positively motivated and more than helpful! She gave me notice on upcoming items and kept me up to date on the throughout the entire process as well. My seller requested a shortened sale time and despite the time crunch these folks put in the extra hours to ensure we still closed on schedule. Outstanding job!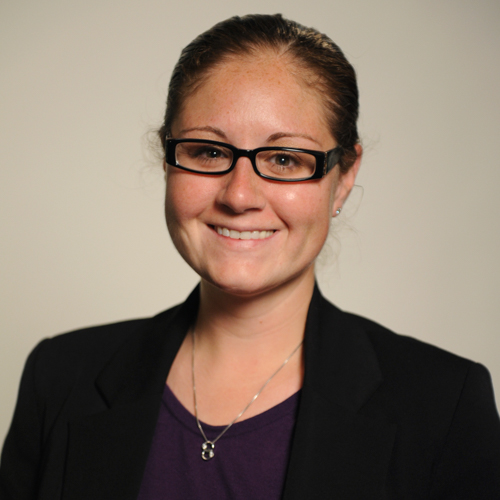 Would Recommend

Would Recommend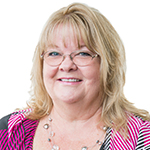 Would Recommend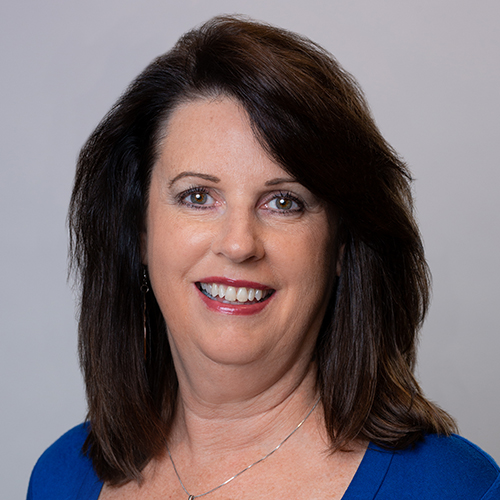 My wife and I would recommend seeking a loan from a local bank that does VA loans. We did consult with another lender at a local bank that would have been able to get us a lower interest rate, would have been able to get the loan closed in 10 business days, and it would have been much easier to work with someone in person than via phone and email. The local bank also didn't have any specific requirements for the window repairs like Vererans United did.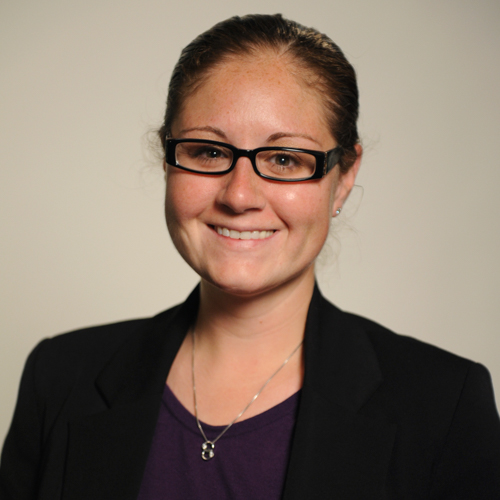 Would Recommend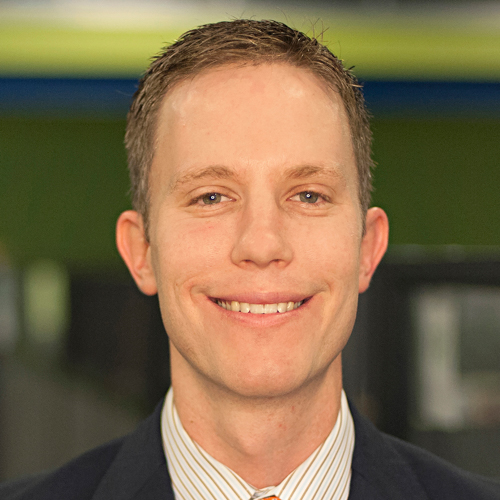 Would Recommend
Veterans United offered competitive terms, a facile application process, and excellent customer service. The application process was straightforward and easy to complete though my husband was deployed to Saudi Arabia at the time. They helped us navigate document signing with a Power of Attorney, and we were assured that their experience would help us prepare for a successful closing. In addition, we felt confident that Veterans United would complete all required documents ahead of our closing, and they did. This was particularly important as I flew 1000 miles to attend the closing and couldn't afford to move/adjust the closing date at the last minute. Our mortgage specialist Seth Wilmes was AMAZING!! He was very patient and helpful, available and prompt in returning phone calls and emails. We appreciated all of his efforts, his expertise, and his guidance. He made the process very straightforward and we felt as though he had our best interests in mind at all times. We plan to use Veterans United and, specifically, Seth, again for our next home purchase!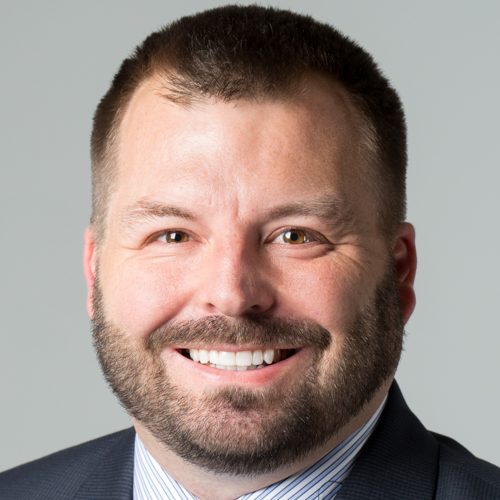 Would Recommend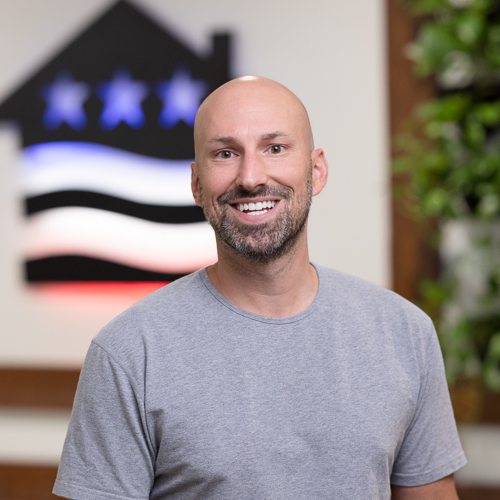 Would Recommend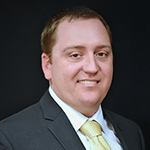 Would Recommend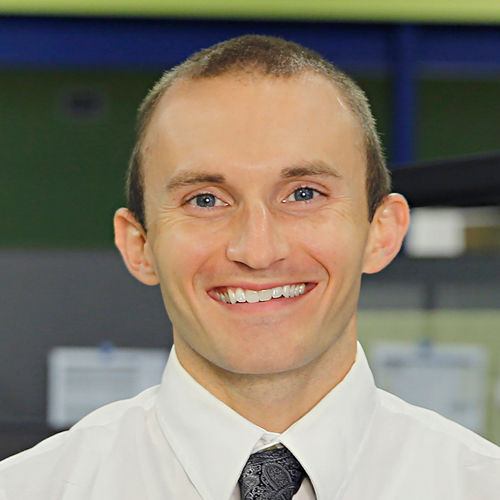 Start your journey today!