Would Recommend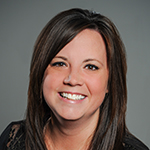 Would Recommend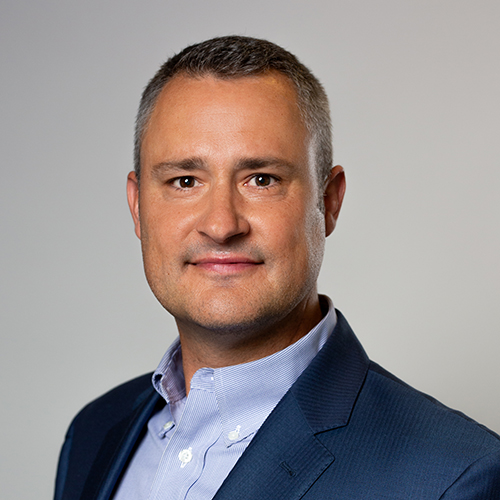 I have to quote Scar from The Lion King. " Run.... Run away, and never return."
Response from Veterans United
We appreciate your response and would like to hear more about what made you feel this way. If you're willing, please contact out Client Advocate team. We'll do what we can to make sure other Veterans don't feel the same way.
Would Recommend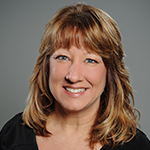 Would Recommend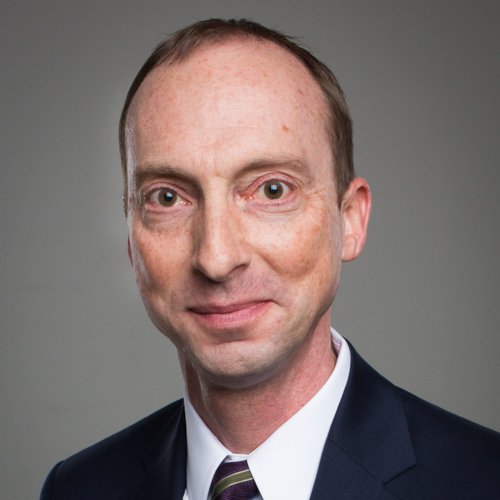 Would Recommend
If you're clueless about buying a home, like me, and you don't know where to start, I would highly recommend Veterans United Home Loans. The employees here walked me through the process step-by-step and made the biggest decision of my life stress-free.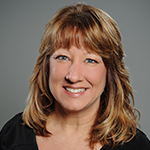 Would Recommend

Would Recommend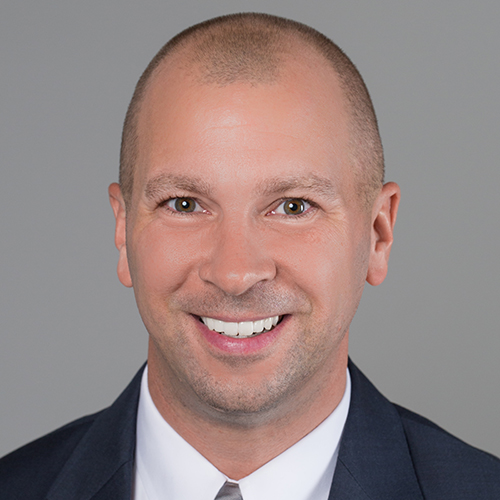 Would Recommend

Would Recommend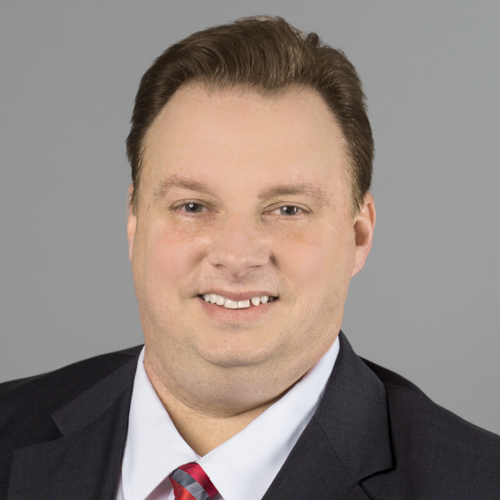 Would Recommend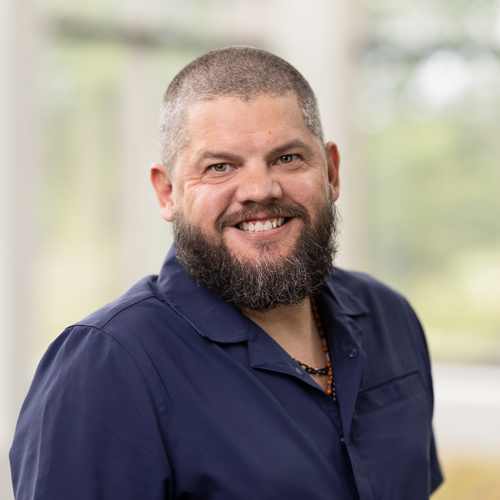 Would Recommend
was very great super easy process just a great experience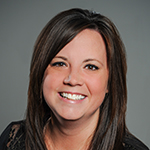 Would Recommend
Veterans United Home Loans takes a lot of the UNKNOWN out of your experience. Truly a great team to have in your corner.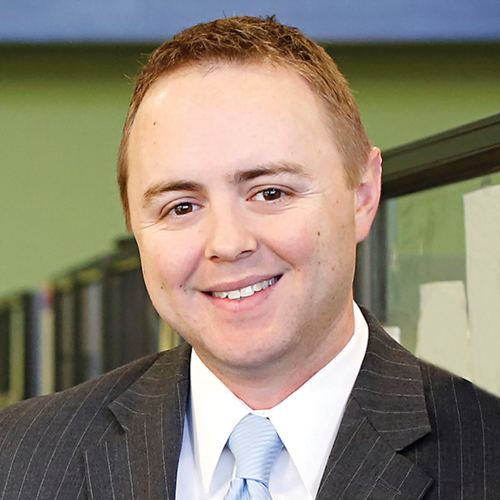 Would Recommend
The is and never could be such a wonderful and awesome company to sign with. They go out of their way to help and find you a home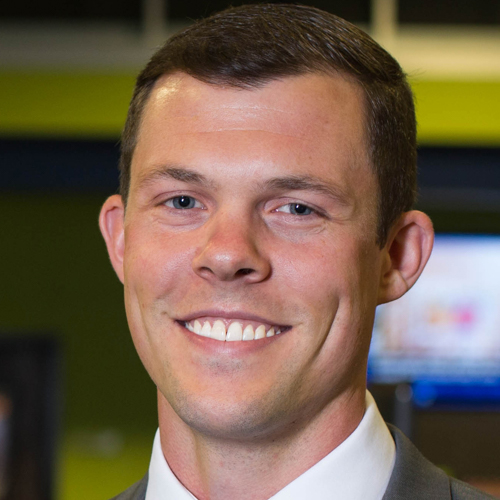 Would Recommend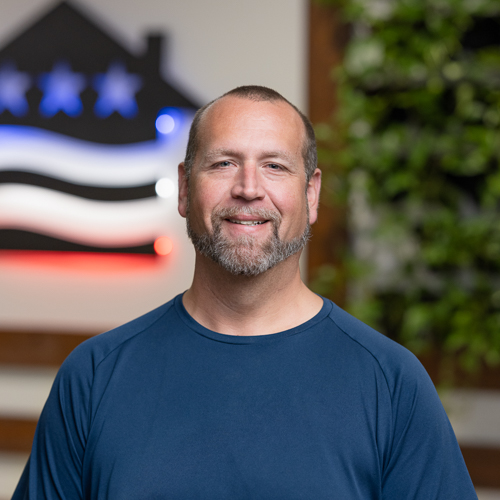 Would Recommend
We are extremely happy with the pace that this loan went through. From the date that we originally applied, then getting the house appraised, submitting the necessary documents and signing off on the final closing papers, it took exactly 30 days. Thank you Mason and Adriana!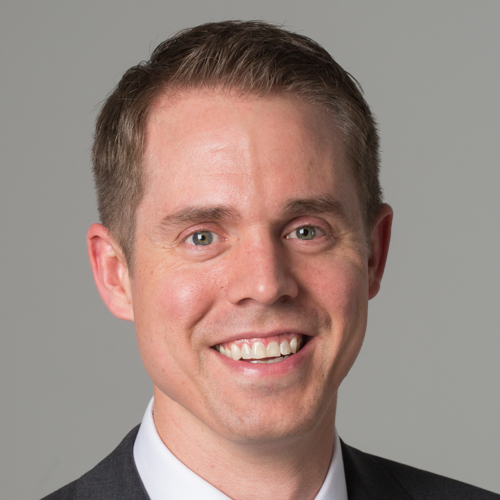 Would Recommend

Would Recommend
As a first time home buyer I was clueless on how this process works. I am so happy with our team. It was a smooth process. I always felt supported and heard. They had our best interest at hand always. I am truly grateful and look forward to making memories, in a beautiful place to finally call home.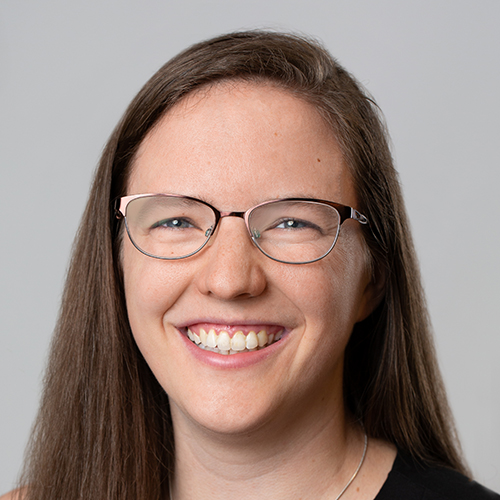 Would Recommend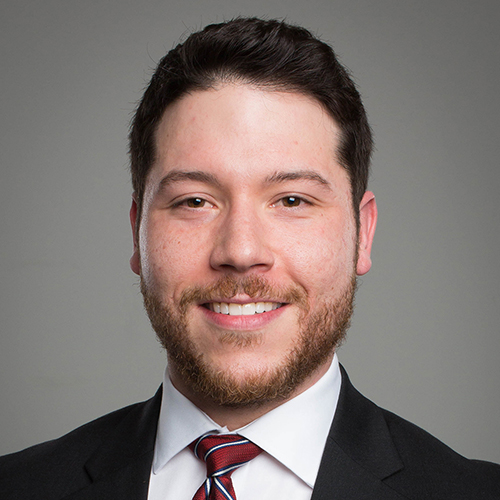 Would Recommend
I would recommend to any vet. Many of us have had credit issues, divorces etc. I was able to get my dream home with not stellar credit. But got great rate and my dream home. This made my dreams come true and I felt like it was a long shot and they made me feel like they would do anything to ensure I had a fair shot. I virtually did most on my cell phone for everything and it was great. I would recommend and love to share a pic of my new home.

Would Recommend
It was great having a company walk me through the steps. I never felt alone in the process.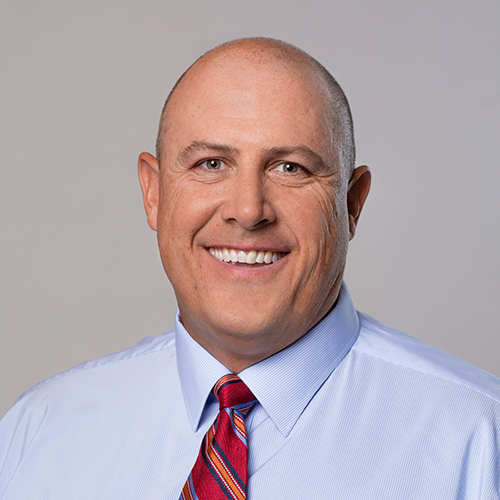 Would Recommend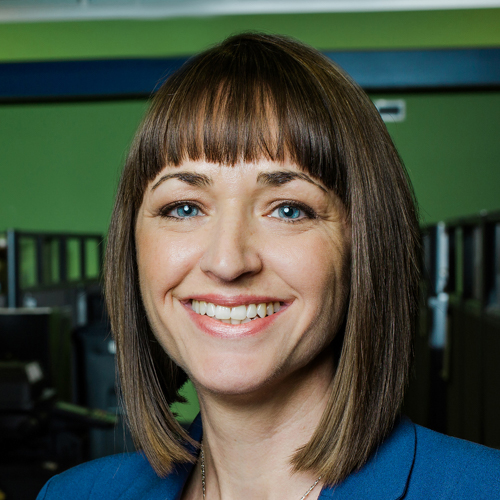 Would Recommend
Lance Nilson and his team provided me with outstanding service. As a first time home buyer Lance made sure that I understood the process and kept daily communication. During all the process he supported me and provided me with the tools and references that helped me accomplish the loan. I highly recommend Veterans United, Lance and his team for their professionalism.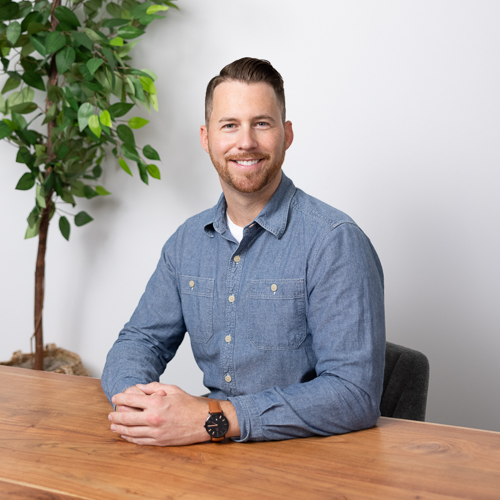 Would Recommend
They are Amazing!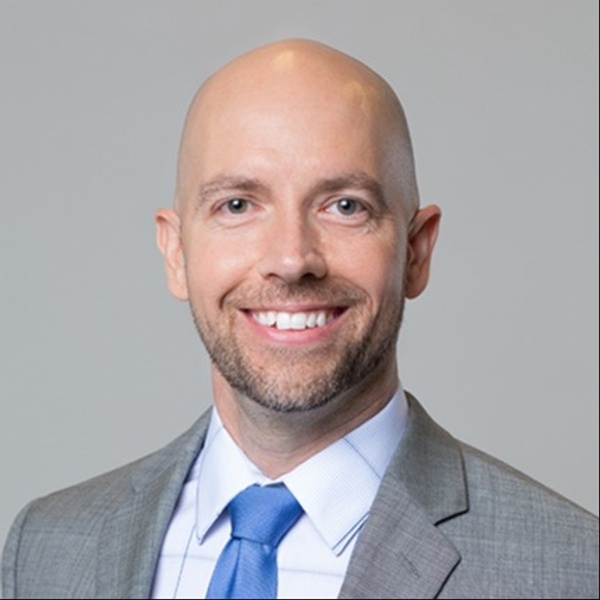 Would Recommend
My Husband and I have utilized several Mortgage companies over the years moving duty stations. I have to say Veterans United totally Rocked this process. Even better than the large "Military Friendly" banks we have used in the past. I am so grateful I searched and found Veterans United and read other Service Members positive comments. The online process and ability to communicate via text was very convenient. When we purchase our next home we will definitely use Veterans United.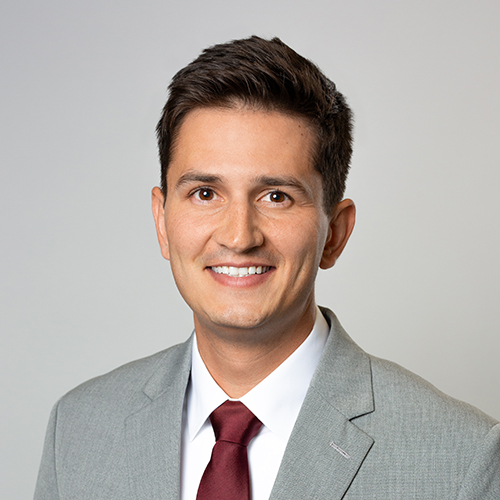 Would Recommend
We didn't think we would get a loan because of some recent financial issues regarding a previous VA home loan. VU took the bull by the horns and got the loan done. We really appreciate the hard work and determination of our representative. 10 out of 10!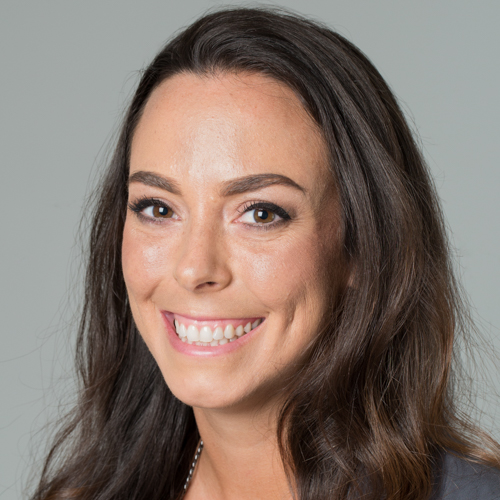 Would Recommend
Go to v.u. Best deal around.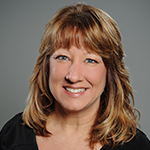 Would Recommend
Donald and Kirsten were the best to work with on getting our va home loan. They worked hard and fast to get things sent through to the underwriter. If anything came up they would email,text, and even call to get things done. They are the best. This is by far the best home loan experience I have ever had. Thanks Donald and team you guys are the best!!!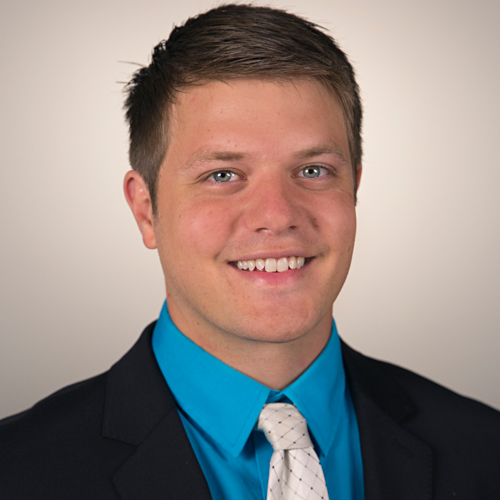 Would Recommend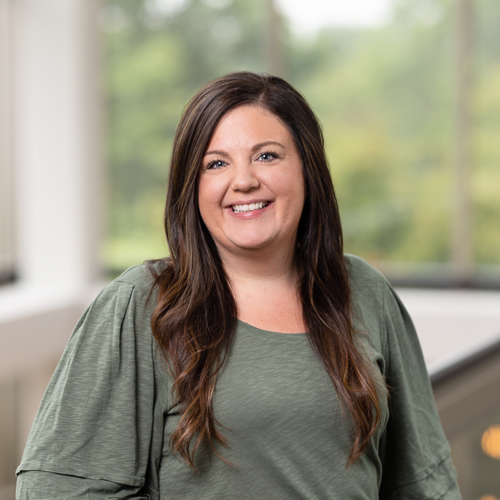 Would Recommend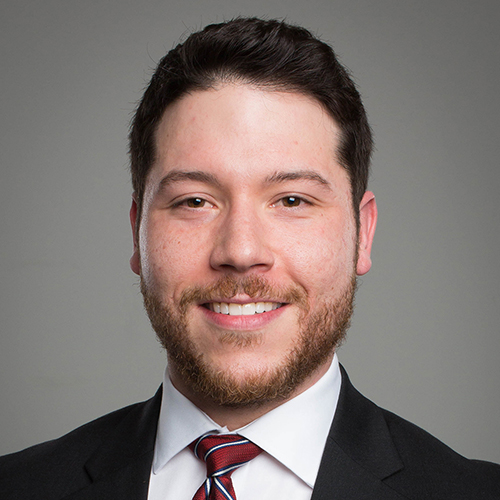 Start your journey today!