Would Recommend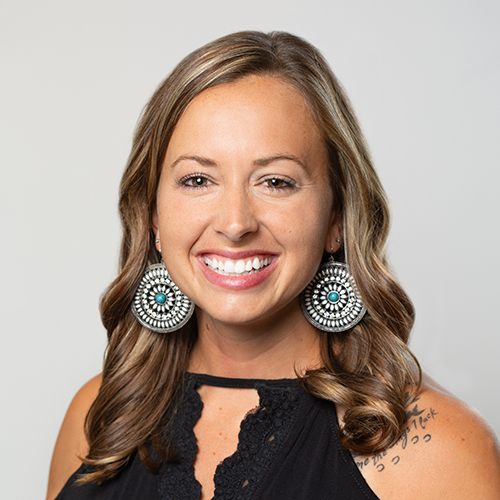 Would Recommend
Great service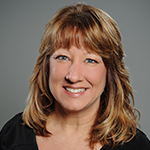 Would Recommend
I think more of the to do list up front after the initial wave of paperwork would be nice or a forewarning so certain things could be done faster. Still fairly smooth but might make things faster if it is possible to do it.
Would Recommend
It was quick, easy, and great interaction with my loan team.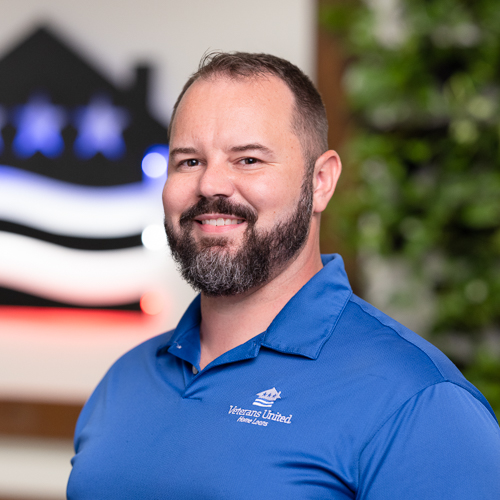 Would Recommend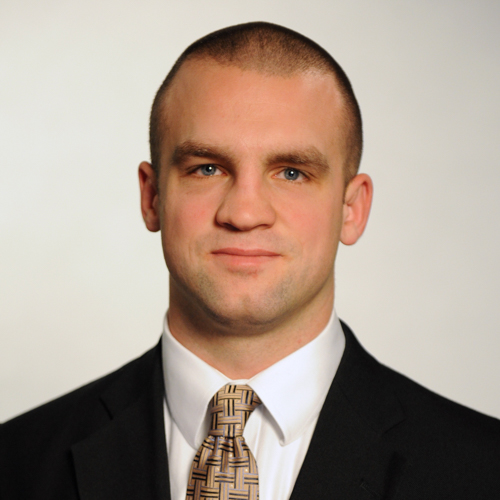 Would Recommend
Excellent experience!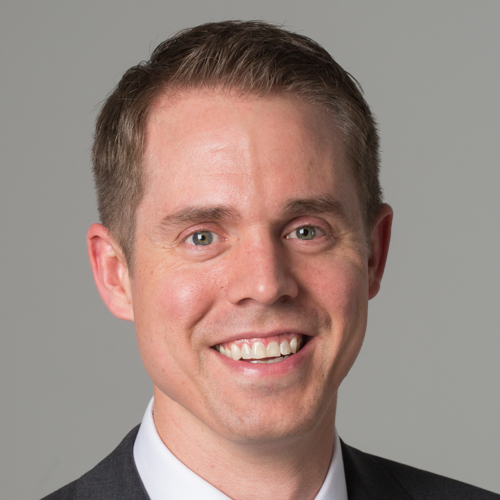 Would Recommend
Shri got vets are not to good with computers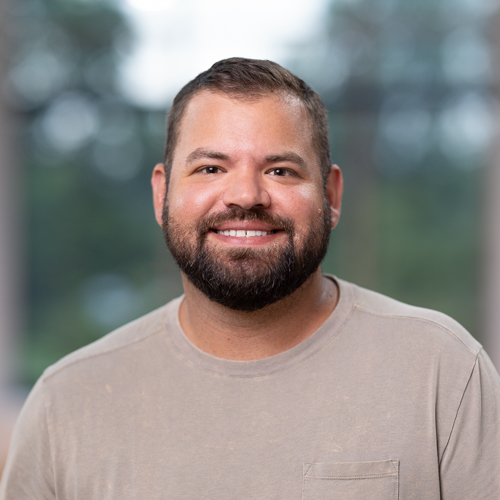 Would Recommend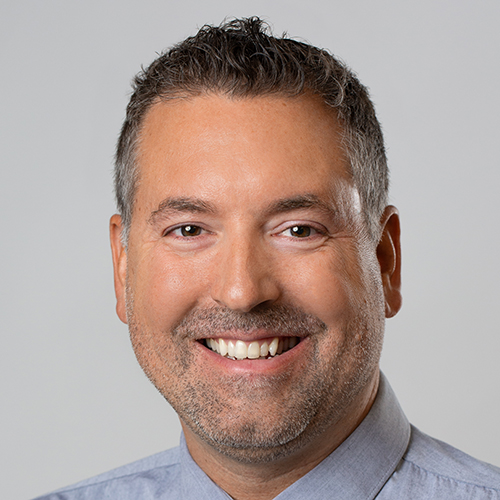 Would Recommend
Veterans United was very professional right from the beginning, willing to explain procedures and processes. Wouldn't hesitate to recommend them to another veteran. If I had any issue at all it would be that sometimes it was hard to communicate promptly ( and I share some of that )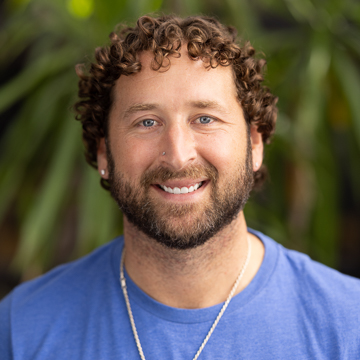 Would Recommend
Veterans United Home Loans helped us to achieve our dream. They helped make this typically anxious filled process into a memorable, fun home buying experience. I would highly recommend this group to any of my fellow shipmates.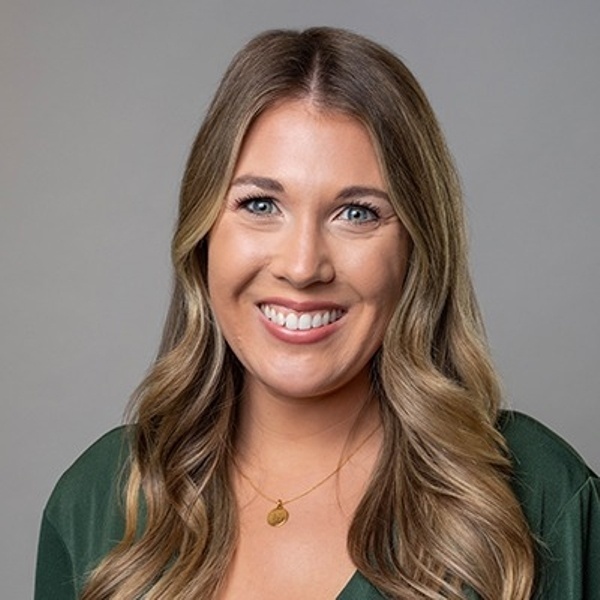 Would Recommend
This is by far the smoothest and fastest escrow process I have ever gone through. Jake Ford was top notch in getting us to the finish line.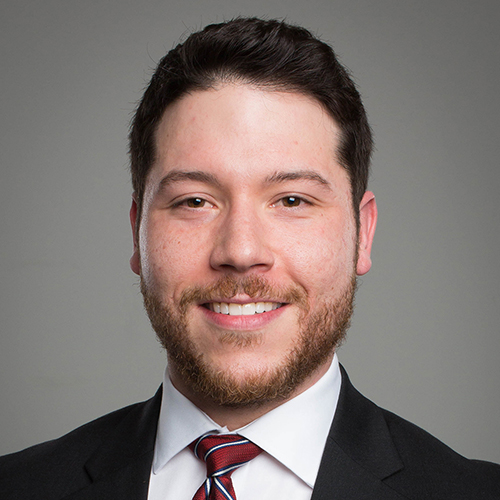 Would Recommend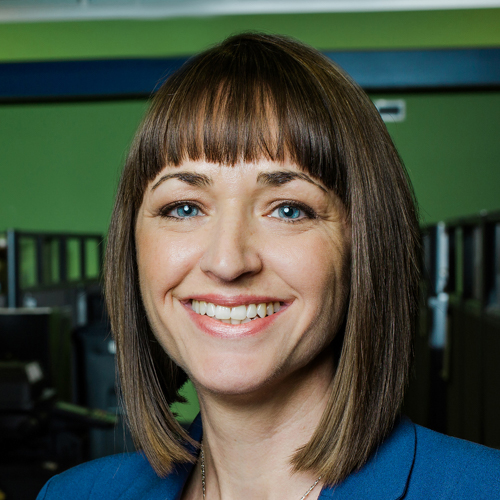 Would Recommend
We were houseless for 10 years traveling full time in our RV and when we decided to buy a house and settle down, we were honestly scared, BUT VU made it easy and made us feel at ease. They did such a good jobs in house satisfying the lender was simple. We will be forever thankful to Dan and his team.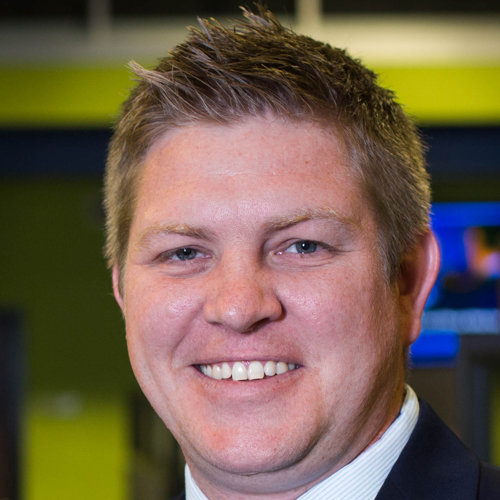 Would Recommend
1st time for online mortgage. A little trying at times but worked out ok.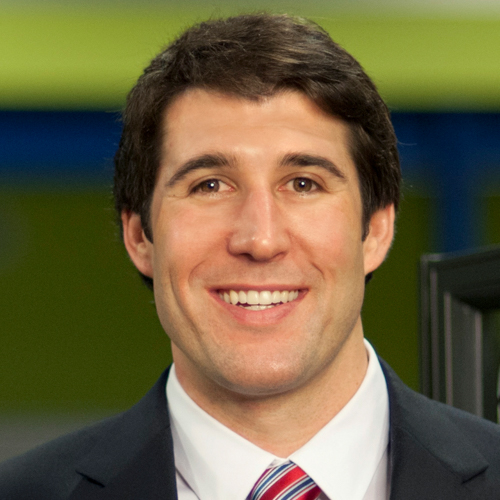 Would Recommend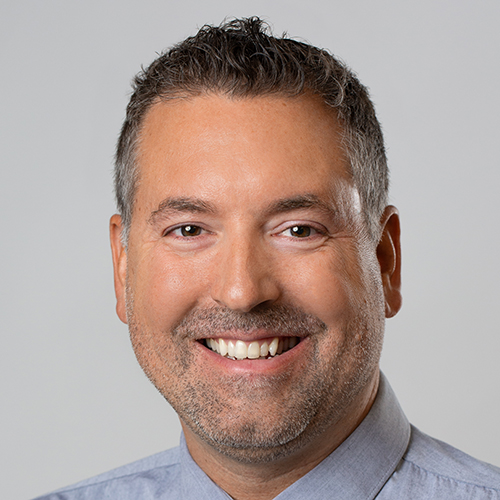 Would Recommend
The entire Veterans' United team, including the realtor that was recommended was extremely helpful and professional. A real pleasure to work with. Completely unexpected!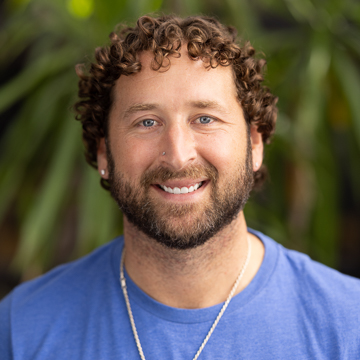 Would Recommend
The process was very easy to understand and their customer support is the best I have ever experienced!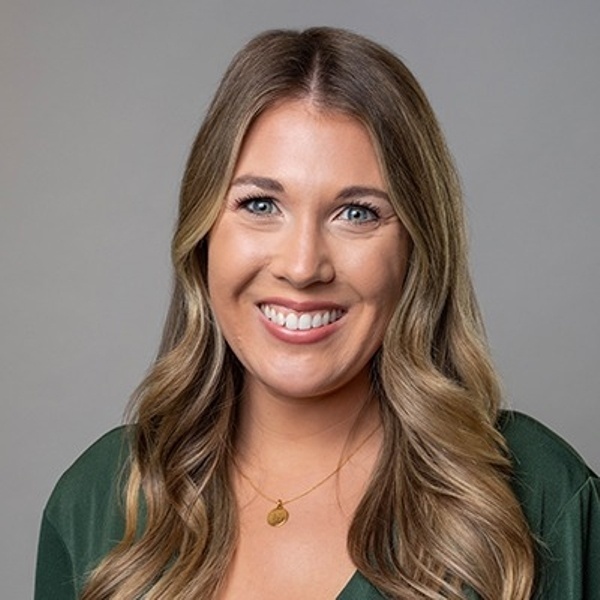 Would Recommend
The people were very thoughtful and couteous to us. My husband isn't a paper person so I helped him along the way as much as I could and your patience with mine got him through. Thanks a bunch.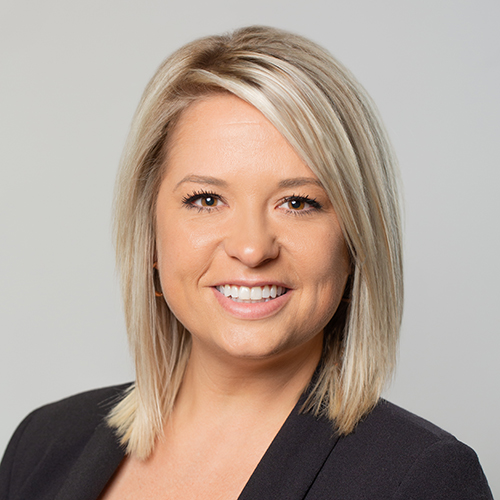 Would Recommend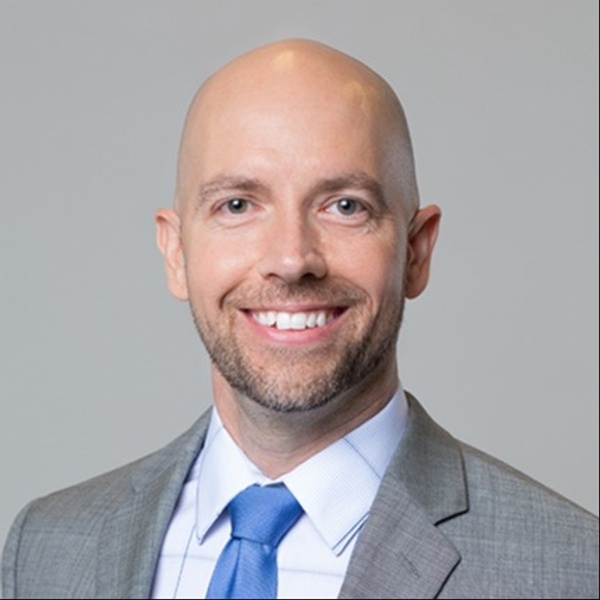 Would Recommend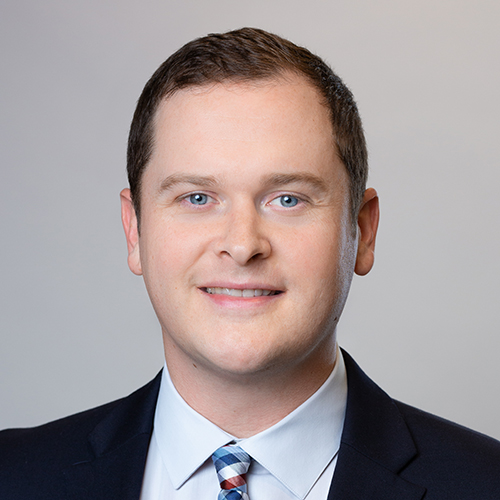 Brandon was great. However, I figured out hours before we were supposed to close that we were nowhere near ready from the title company/my realtor not the lender. I called weeks in advance to let them know my wife got a new job and they didn't ask for that info until Brandon took over after our contract had already ended.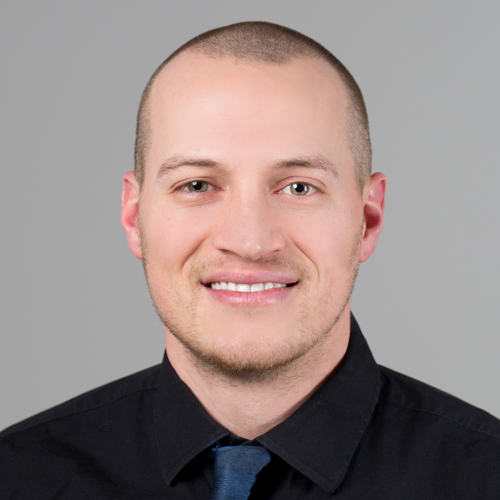 Would Recommend
From pre-approval to closing on our house the team at Veterans United was there for any questions we had. Everything was always explained and we felt very comfortable through the process because of how helpful they were.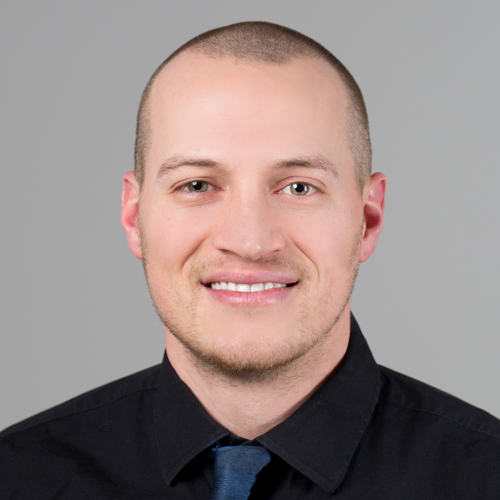 Would Recommend
Would Recommend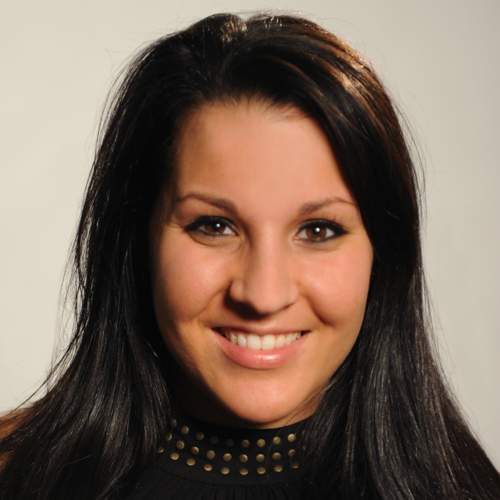 Would Recommend
Unreal and smooth experience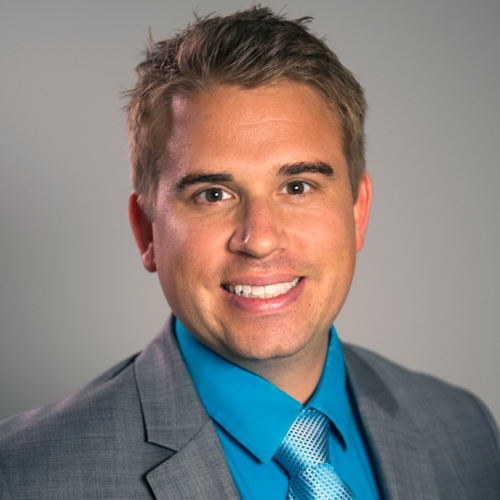 Would Recommend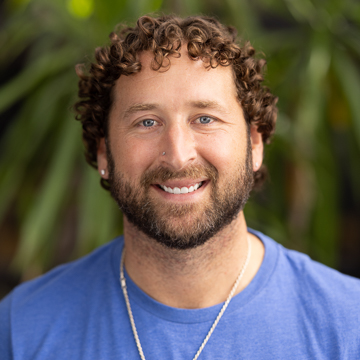 Would Recommend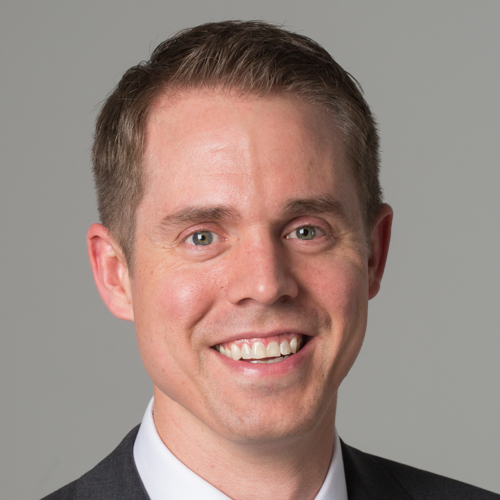 Would Recommend
I really appreciated the help that Veterans United in conjuction with lighthouse provided me in purchasing my first home. Altogether I found it to be a positive experience. That being said though, the communication coming from the lender could be better. They could be better about providing a timeline of what is needed in order to prevent the delaying of closing like happened with mine.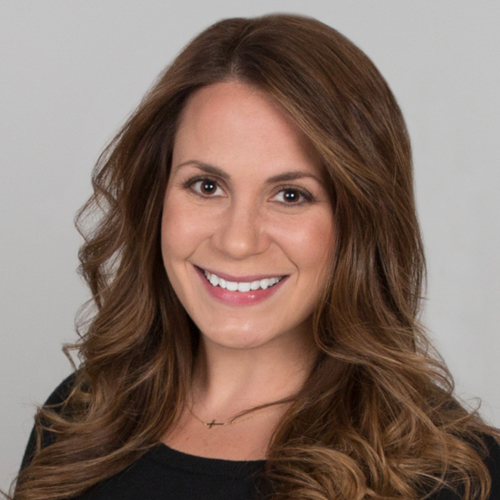 Would Recommend
they were great real people persons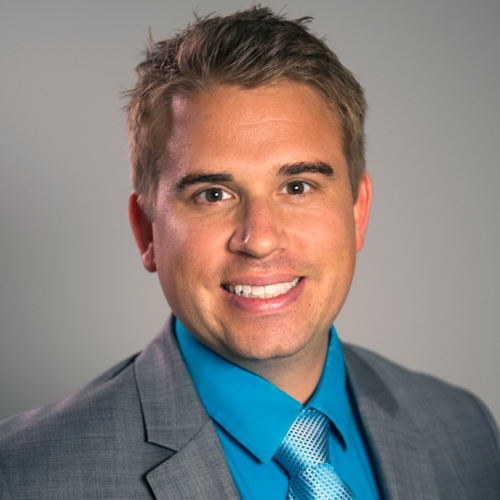 Start your journey today!