Would Recommend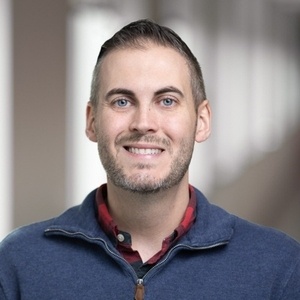 Would Recommend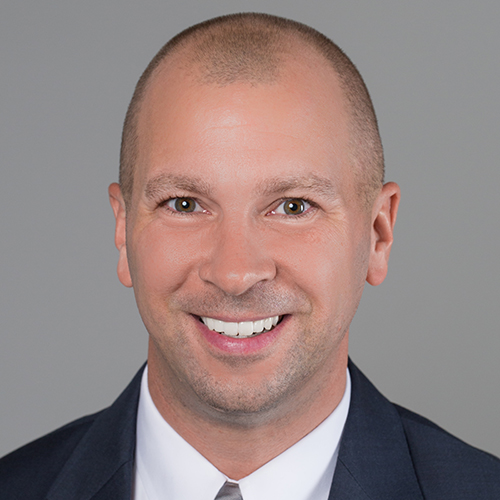 Would Recommend
This is the second time I've gone through veterans united. Both times it seems to be streamlined and a very quick process compared to the other loan companies I've used. Your always in the know and never left in the dark during the whole process and the loan teams are always quick to respond to any questions.

Would Recommend
Ask for Danielle Genz!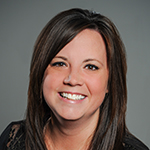 Would Recommend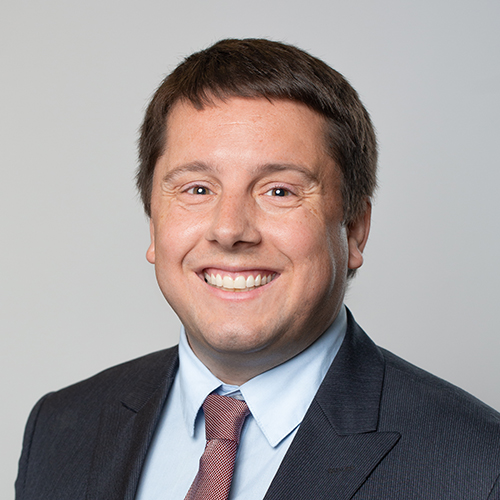 Would Recommend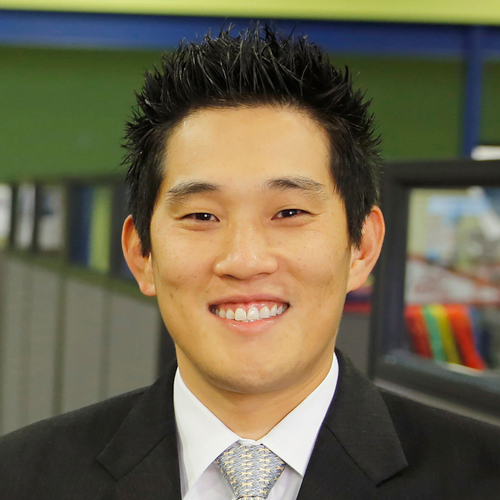 Would Recommend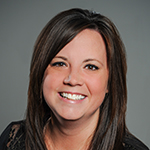 Would Recommend
From the very start of the process, we knew we had the best team to get us thru.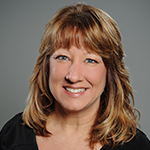 Would Recommend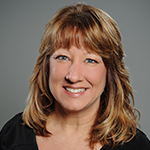 Would Recommend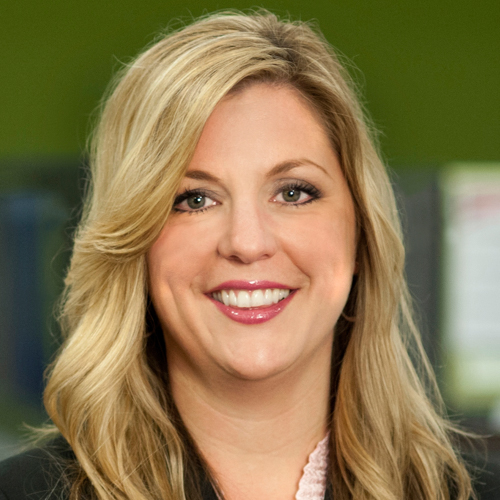 Would Recommend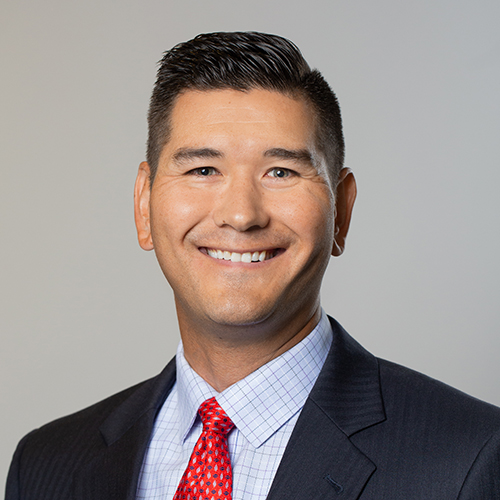 Would Recommend
Great team work, very knowledgeable, always willing to help.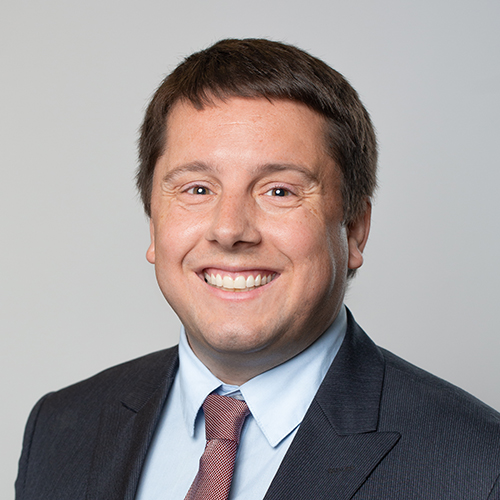 Would Recommend
The entire process was easy and smooth and fast. The online interface is extremely user friendly!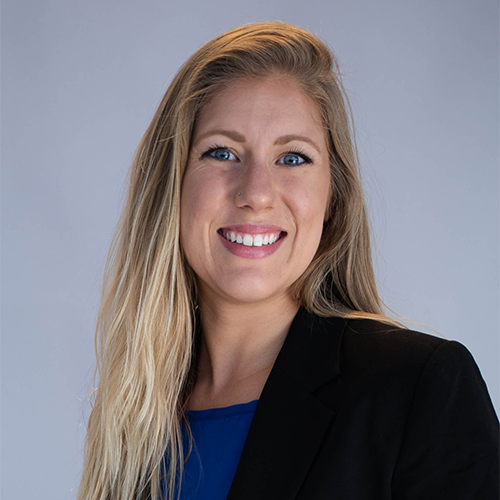 Would Recommend
I could not recommend more highly the staff of Veterans United. They overcame every obstacle and did it with positive attitudes. So glad God directed us to their doorstep.Do not shop any further as they are the company you need and want.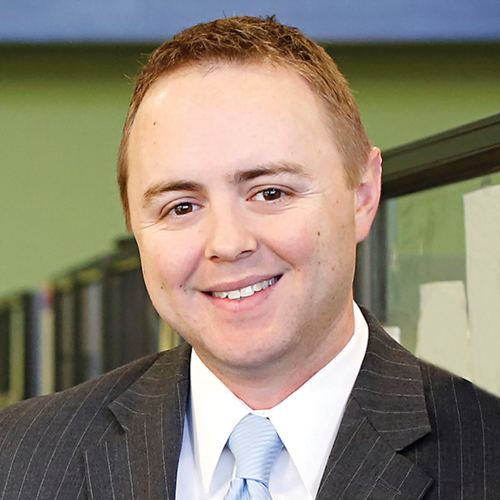 Would Recommend
Out of all the decision you will need to make in buying a home, this is a no brainer! Outstanding team that achieved outstanding results! I could be happier!!!

Would Recommend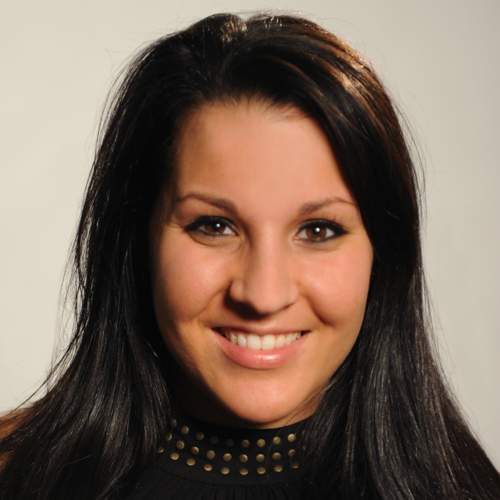 Would Recommend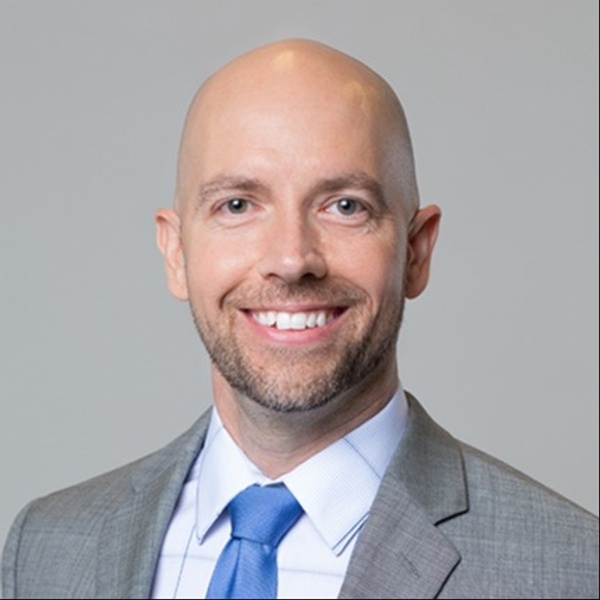 I can't recommend Veterans' United Home Loans. We received pre-approval for our loan and started building our home 9 months ago. Veterans' United delayed our closing date twice on the same week were supposed to be closing. As a result, we had to reschedule movers and appliance deliveries twice. We were stuck having to reassemble furniture and unpack as we have 3 small children. Both delays were caused by Veterans' United and they were not the least bit apologetic. When we were finally able to move into our home we met our neighbors who also secured their loan with Veterans' United. They had the exact same experience and their closing date was also postponed twice. For a company that is supposed to support veterans and their families, they showed me they could care less about their clients.
Response from Veterans United
We appreciate what you've shared with us Robert. Financing a home while it is being built can lead to some unforeseen delays. We do our best to set the proper expectations and to communicate any and all changes with our Veterans. We'd like to know more about your personal experience so we can look for areas to improve. Please reach out to our Client Advocate team to discuss how we can improve.
Would Recommend
I wholeheartedly recommend Vetrans United for you next mortgage. They make the process so easy. My team was the best! From start to move day was less than one month! Everyone was kind, funny,and genuinely interested in a good outcome.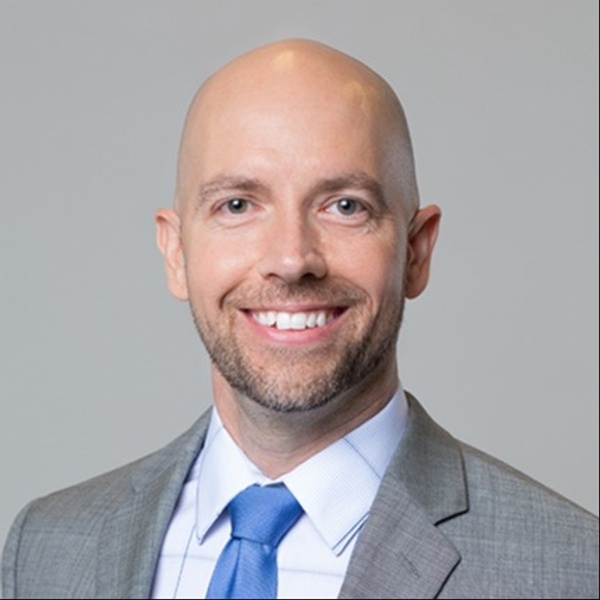 Would Recommend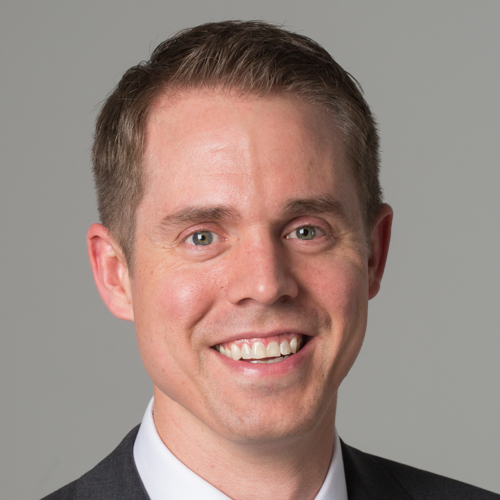 Would Recommend
She worked with me all the way and had shown me a number of homes.. Some did not suit mt needs and others I lost out to on offers by other buyers. And then finally we found just the right one. I am in the process of moving in now. I still have a lot to do. Looking forward to making this "my" home !!!! Many thanks to everyone !!!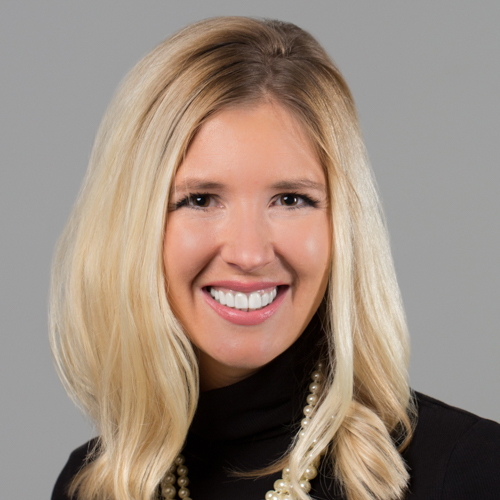 Would Recommend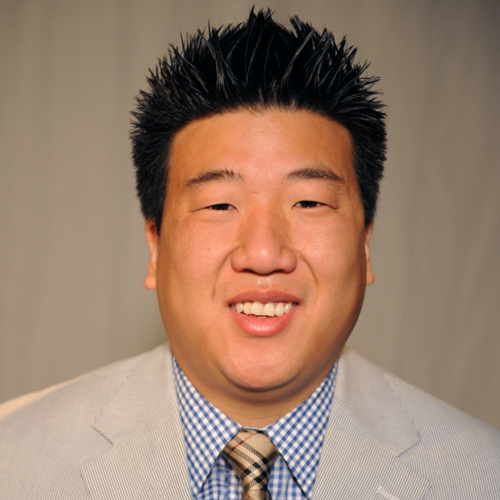 Would Recommend
I would highly recommend working with Fahad Abdul as your loan agent.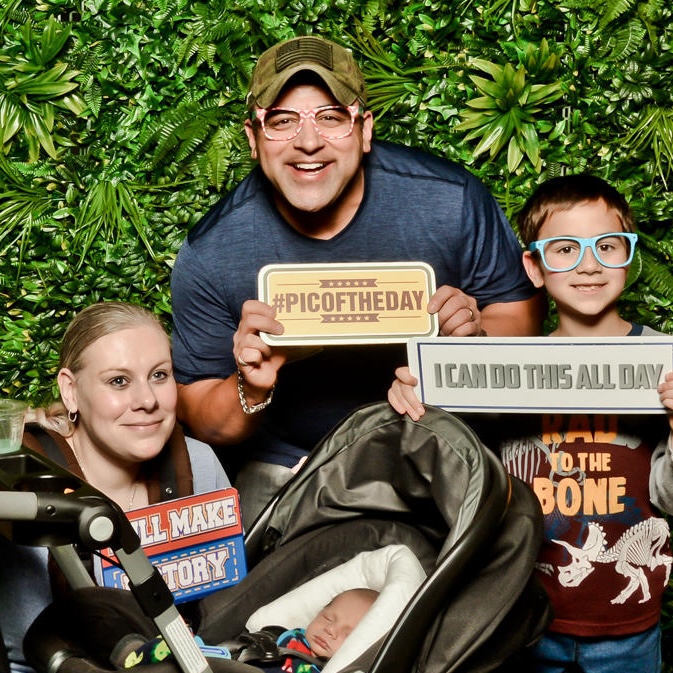 Would Recommend
They were a great team to work with and very professional and knowledgeable with the VA requirements for a home loan.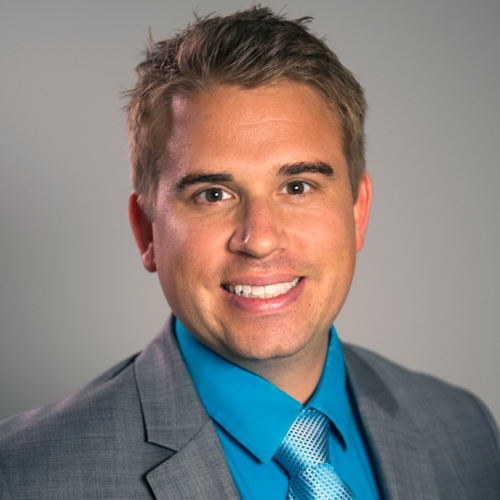 Would Recommend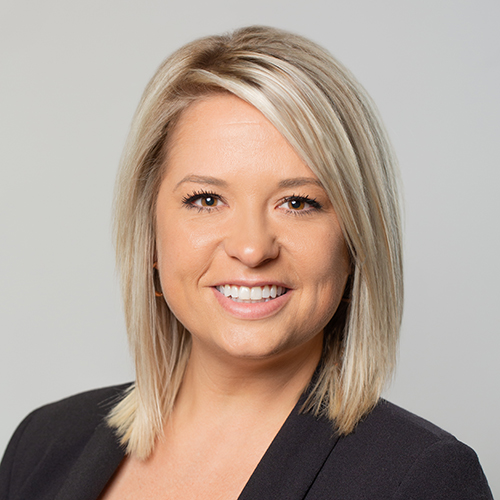 Would Recommend
you want it to be easy ? go with these people.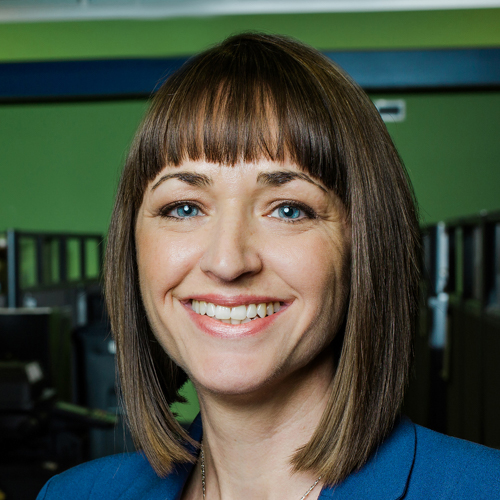 Would Recommend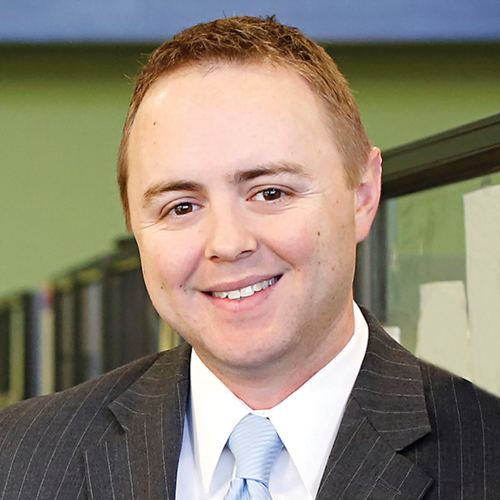 Would Recommend
They walk you through every aspect of your purchase experience and they don't mind answer any questions you have, even if you feel frustrated at times with the process of purchasing a home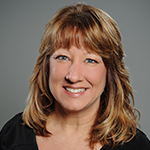 Would Recommend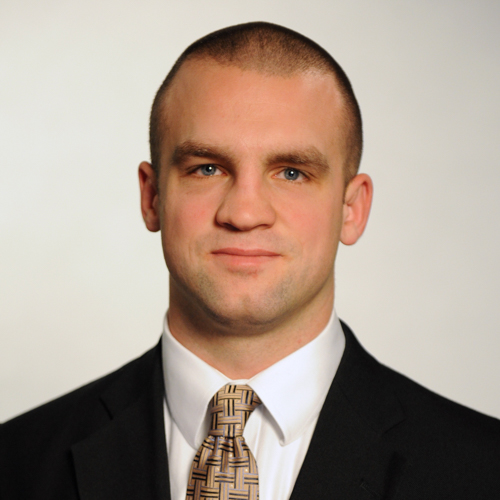 Would Recommend

Start your journey today!