Would Recommend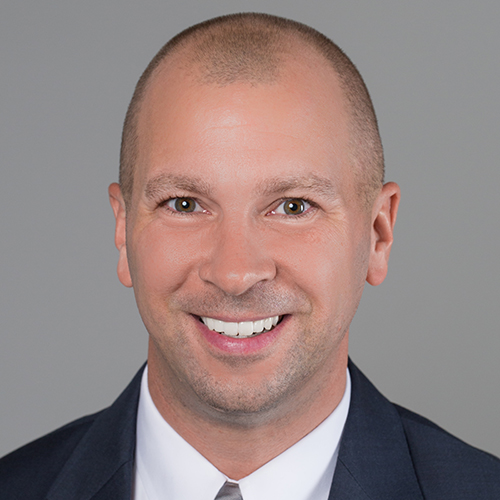 Would Recommend
Great people to work with. Helped us throughout the whole process.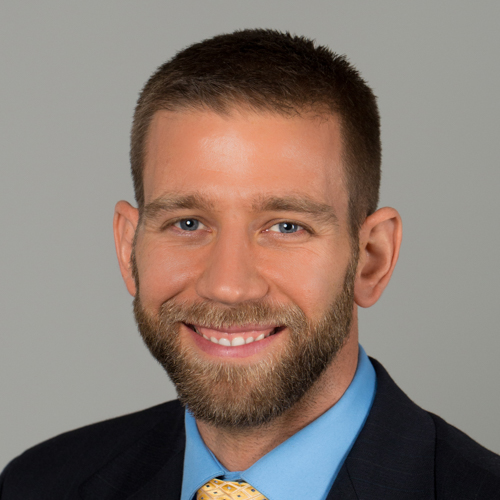 Would Recommend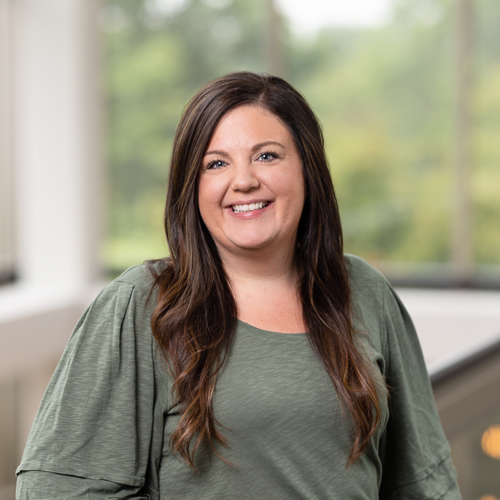 Would Recommend
This is the home purchase experience that everyone should have, beginning to end! As a veteran this process and results makes you and your entire family feel appreciated, and that brings it all to a new level of caring and excellence in performance. Our loan specialist, Ryan Williams, really listened and performed as a friend, and that made our experience feel extraordinary! Thank you!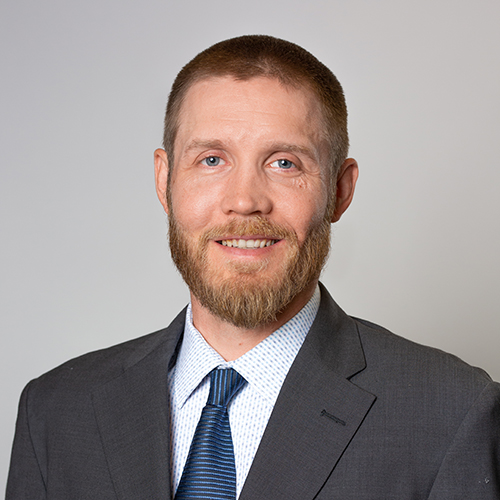 Would Recommend
This is the 2nd home we have purchased with Veterans United. Our loan specialists were always willing to listen and find solutions to come up withna positive outcome.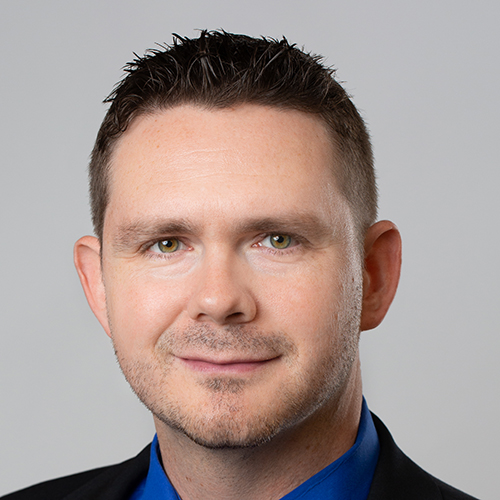 Would Recommend
I've gone through the buying and selling of a home seven times now; VU smokes all the competitors among the military focused lenders. On this home purchase, VU performance was especially impacting to me as I just refinanced a loan, as a cosigner, with another nationally recognized military focused lender who was not so efficient or customer focused as VU. The Veterans United team ran circles around those folks, pros versus "sandlot" rookies. VU is the best! Don't waste a second of your time considering any other lender. Go with Veterans United!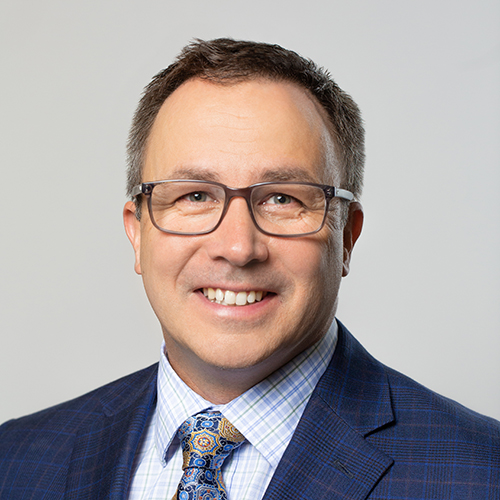 Would Recommend
Matt ,Becca, and Christy thank you so much for your hard work and dedication to make Veterans dreams come true.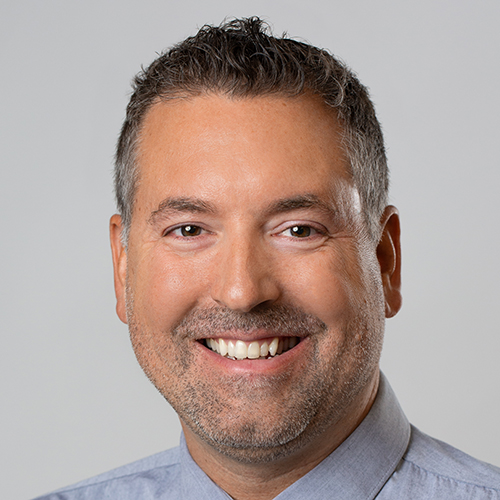 Would Recommend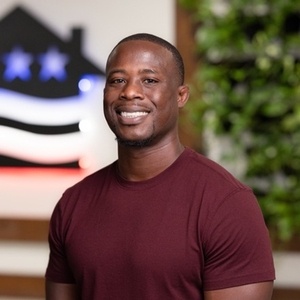 Would Recommend
Everyone from the loan and lighthouse team to my realtor Tori were outstanding and would get my recommendation for my friends seeking a home.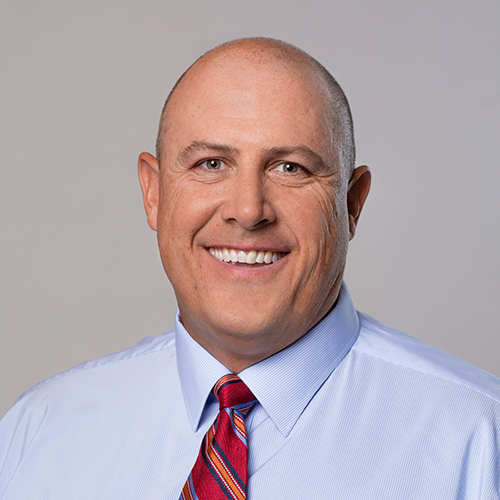 Would Recommend
This was by far the best home buying experience we have had. Jon and the team were professional, friendly, and genuinely cared about helping us get the best deal possible. We would highly recommend Veterans United!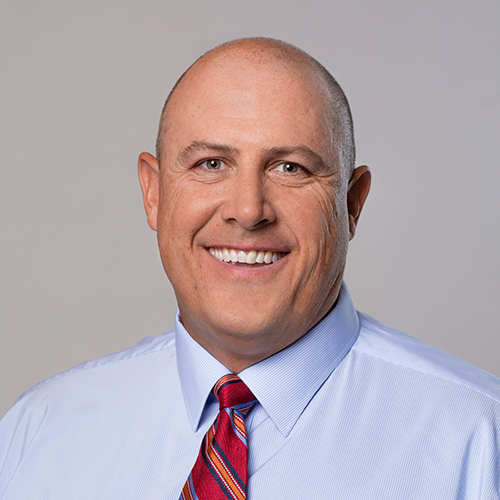 Would Recommend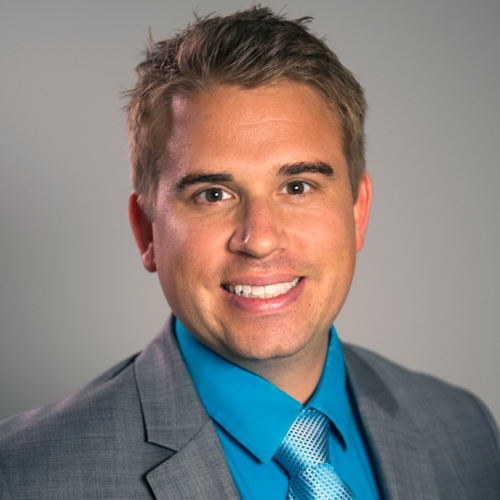 Would Recommend
These guys are great. They made the whole process easy and understandable. Matt bent over backwards to get me the information I needed. I kept me informed through out the whole process. Thank You..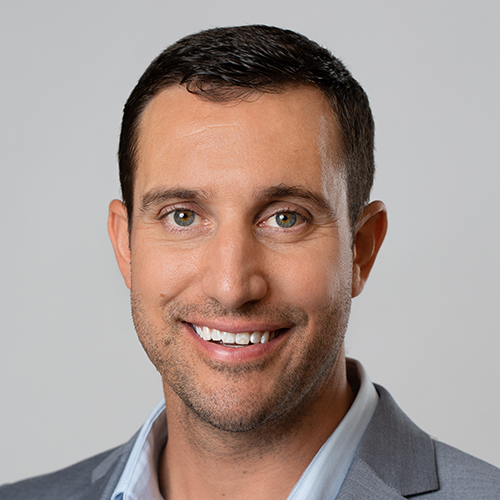 Would Recommend
I prefer yes or no answers when using a number scale. I also always leave room for improvement.. Veterans United did an awesome job for my wife and I. They seemed to work extremely hard to assist us in getting the mortgage done. Thank you.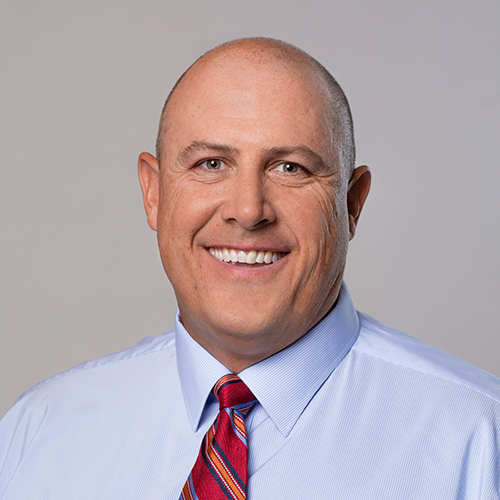 Would Recommend
We definitely recommend to Veteran homebuyers. Best experience with applying for a loan and was kept informed on process and expectations. Coordinated every thing from agent to home insurance to signing documents. Everyone we talked with was very professional and helpful.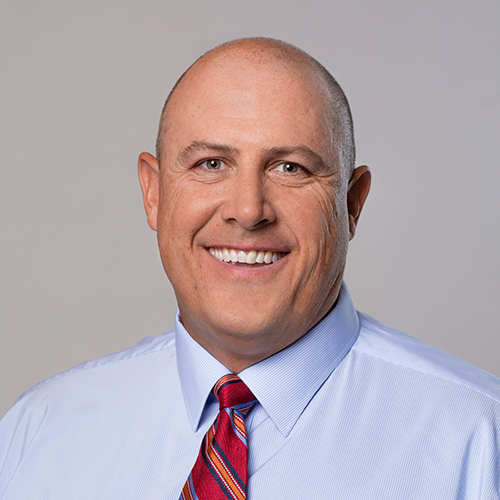 Would Recommend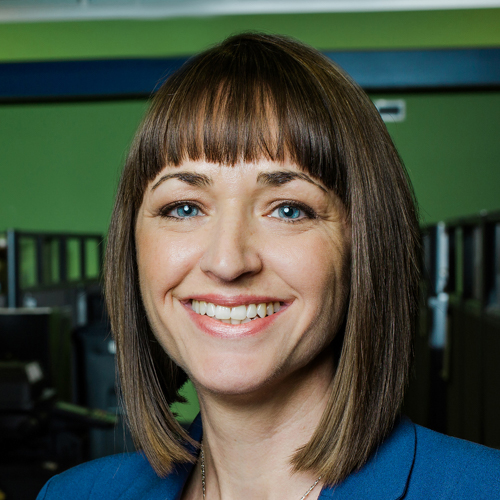 Would Recommend
Our experience with Veterans United has been exceptionally easy and professional. My first online contact was answered promptly and every step of the process was completed, quickly and competently.We had an Idea of what our price range would be before I looked at any homes other than online, which prompted my contacting United Veterans Home Loans. They gave us our price range and set us up with a local realtor, out of state, and off we went to look at homes. We made an offer on a home, accepted a counter offer from the seller and the following month we had a completed purchase. The information gathering and processing was a "fire and forget" process. I never have any feeling, that anything was being overlooked or delayed. Each phase went smoothly and effortlessly, they made sure the loan package was complete and answered any questions the underwriters might have. I received several calls asking me if I understood what was happening and ready to explain any questions I had.From beginning to end we were always confident and trusting in United Veterans handling of this important step in our lives.Respectfully submitted Steve Borglund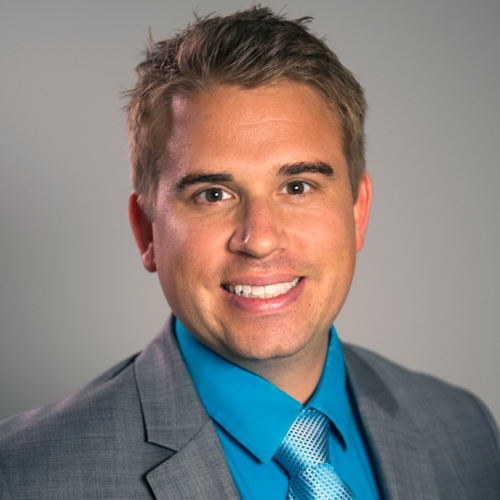 Would Recommend
Veterans United did an excellent job with us. Gave us all the help and advice we needed to buy our house.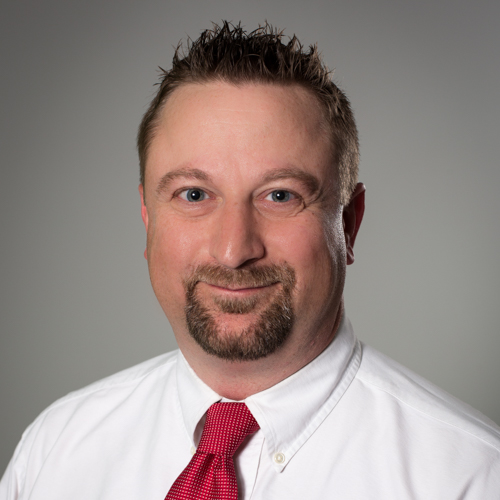 Would Recommend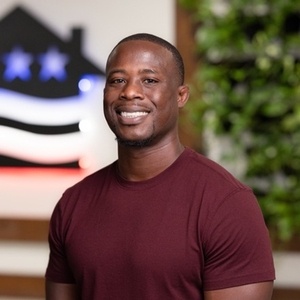 Would Recommend
Veterans United was easy to work with and had great staff. They made the home buying process easy and low stress.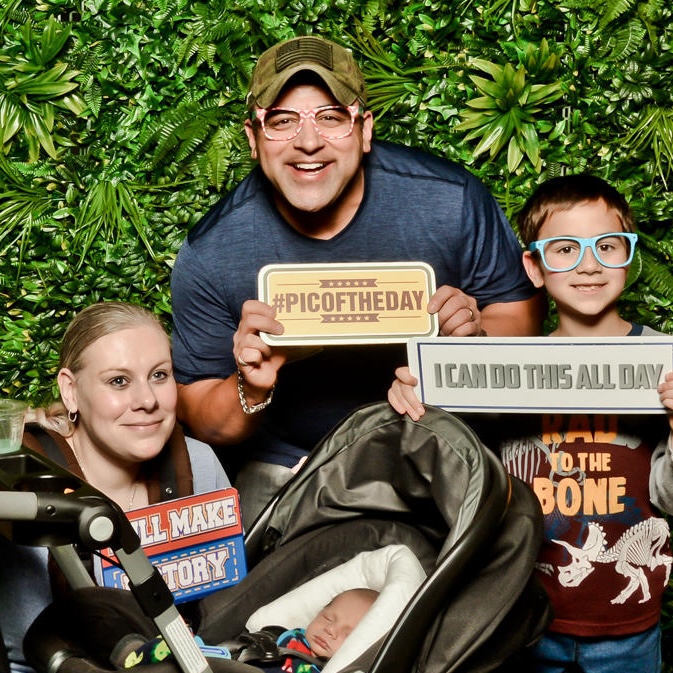 Would Recommend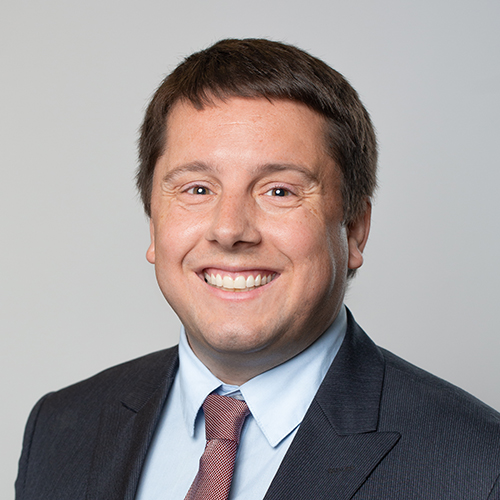 Would Recommend

Would Recommend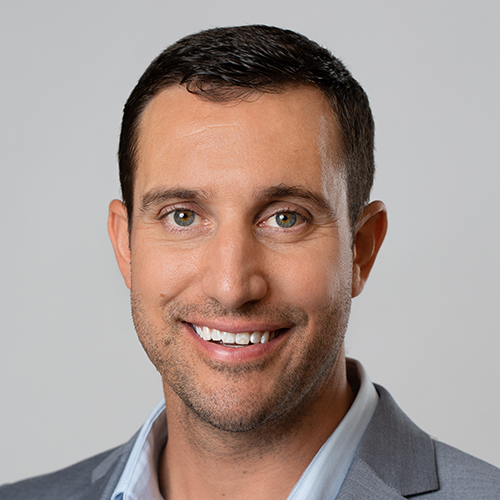 Would Recommend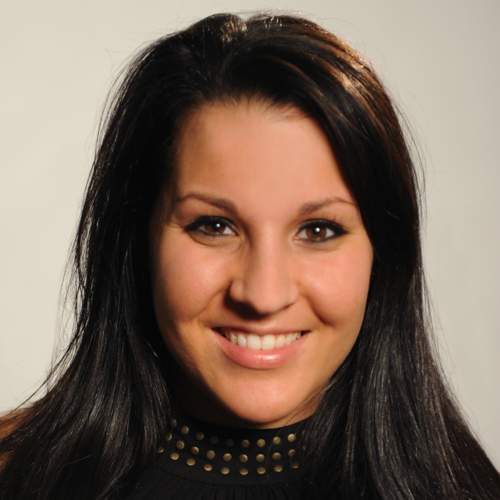 Would Recommend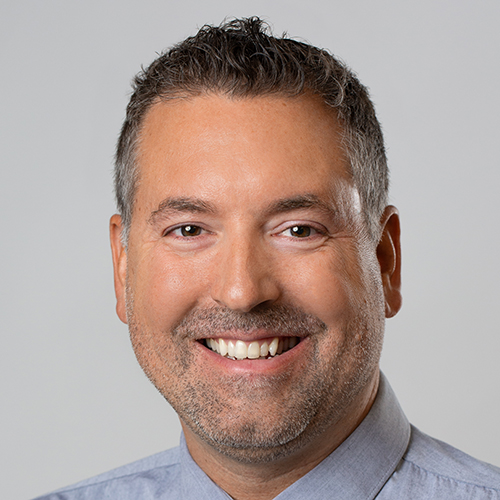 Would Recommend
Recommending this team to friends that are also vets and getting ready to purchase new homes in this same area....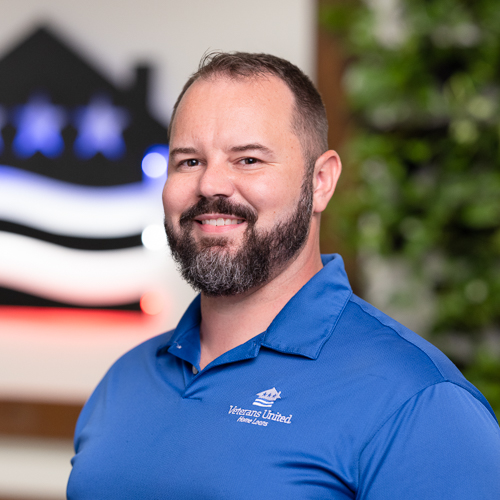 Would Recommend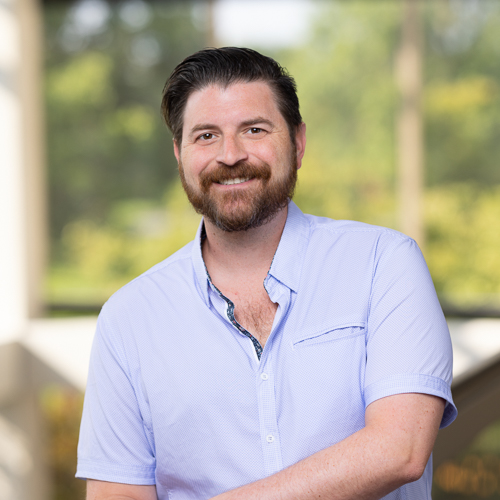 Would Recommend
Derek was extremely professional and patient to work with. I would definitely recommend him and Veterans United for any home loan.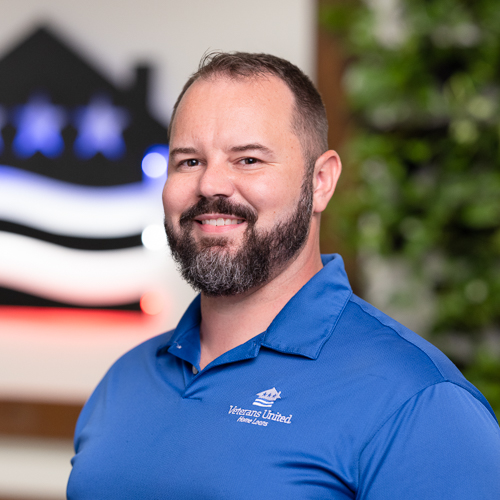 Would Recommend
We have used Veterans United to buy 2 home and a refinance. service has been excellent and they got us a loan that was affordable when others wouldn't. Our family really appreciates the service you provide.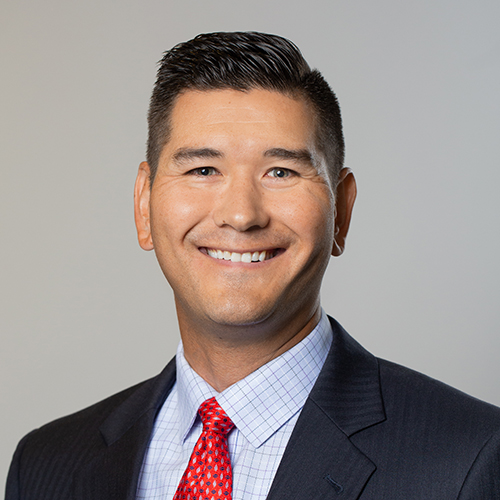 Would Recommend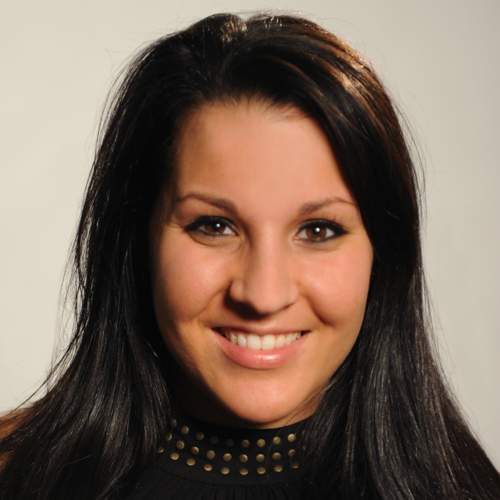 Would Recommend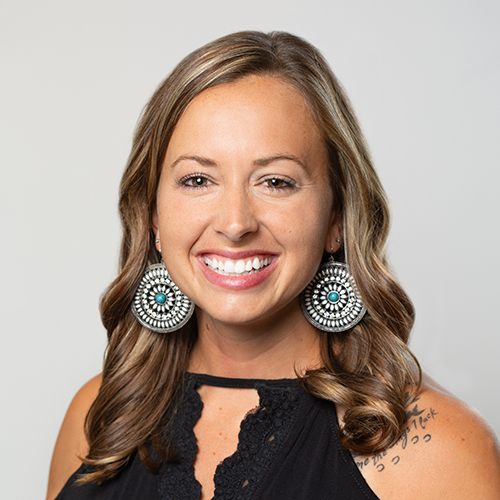 Start your journey today!