Would Recommend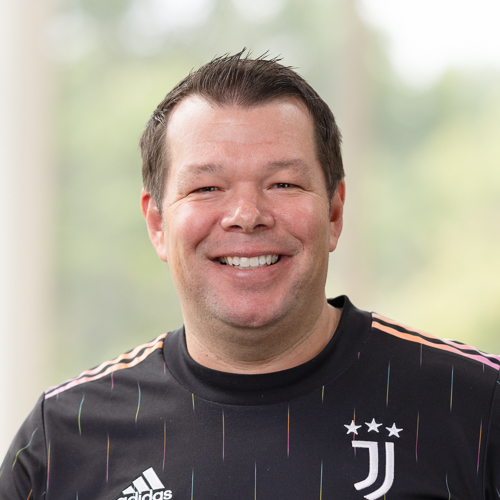 Communication was great up until receiving the pre-approval. After that, various emails and calls were made and there would be no response until 3 days after, half of the time no response at all. There were documents that were overlooked multiple times, causing us to scramble for them. There was no sense of urgency when it got close to closing time, and especially NO urgency after the closing date was missed. It felt like we were doing the jobs for everyone else. We will never use Veteran's United again. As a company who specializes in helping Veteran's, we did not feel helped or appreciated. Customer relations had to be contacts three times due to the lack of urgency, quality customer service, and communication from Crystal Remmel, Rick Bridgman, and Nyk Farris.
Response from Veterans United
Taylor, thank you for contacting our Client Advocate team when you first noticed the issue with communication. We are dedicated to making improvements to our service whenever necessary, and we apologize that you did not have a more positive experience. We value your input and will use this information to prevent problems in the future.
Would Recommend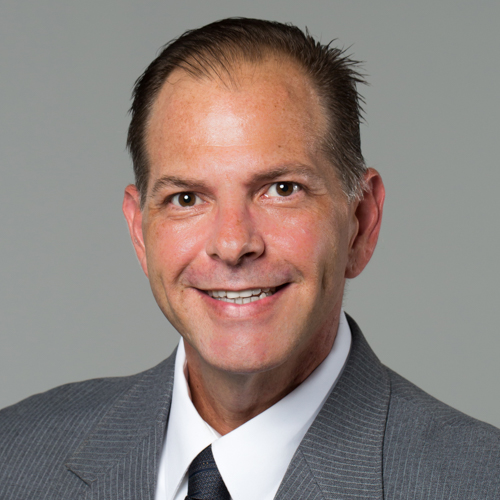 Would Recommend
The members all help me and my experience and enjoyable one.and gave my family good advice and went like they said it would ,Thx to the veteran united staff.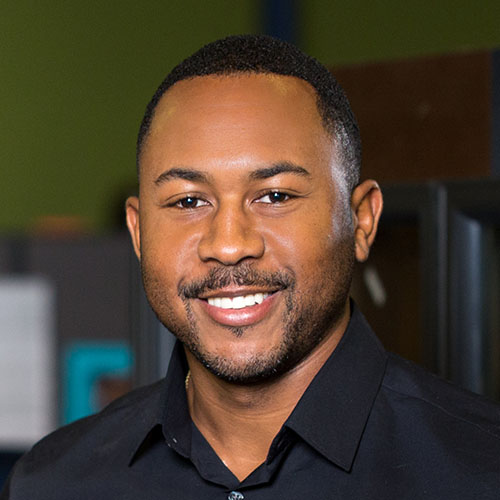 Would Recommend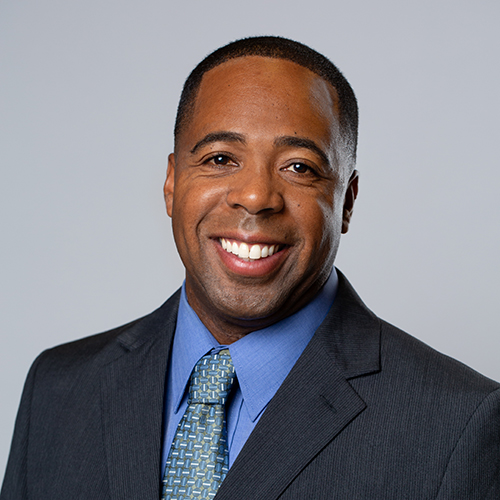 Would Recommend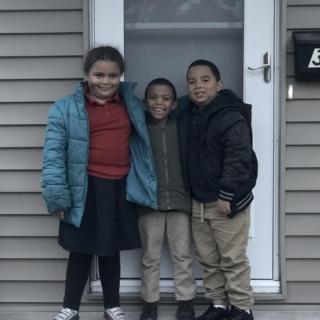 My experience with Veterans United Home Loans was one of the greatest experiences I had due to the Loan officer I had. I would recommend Joel Deiber to anyone that is looking into buying a house with Veterans Untied. He was 100% supportive in every aspects of the process. Thank you so much Joel. You were the greatest.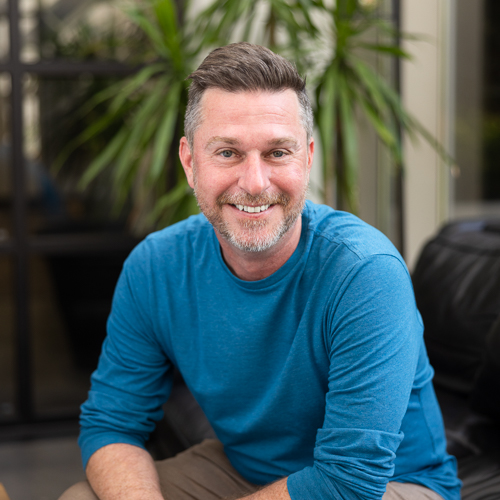 Would Recommend

Would Recommend
This Veterans United team was open and honest about all the financial costs and fees associated with home buying. My husband and I were always skeptical about any type of lending organization, but our experience with this VU office positively changed our view. Being a first time home buyer, it really helped to have someone walk us through every step of the process. Jess took the time to explain each page of the loan application and disclosures, and Michelle gave us tips on loan payments. We're now more educated on home loans. We're definitely not experts, so it's comforting to know that we can give VU a call in case we have questions in the future.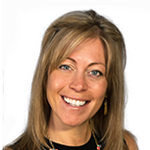 Would Recommend
I highly recommend this as the top choice to go with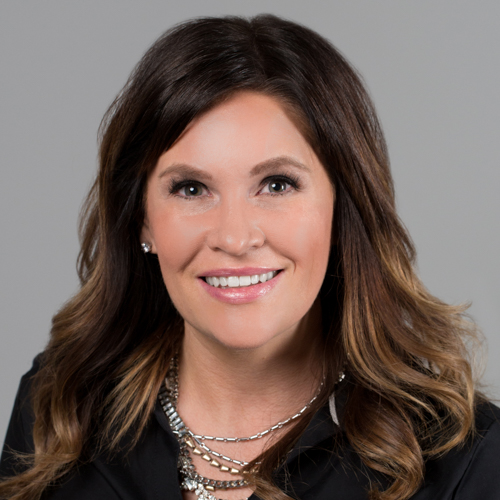 Would Recommend
You can trust these people. They know what they are doing and they will help you every way they can. I tottly reccomend this organization.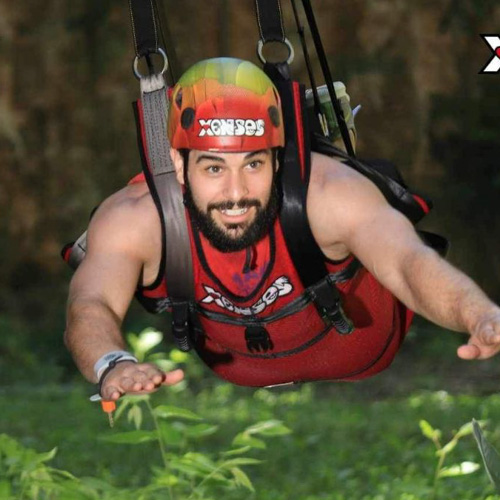 Would Recommend
Veteran Loans team are a excellent group to work with and I would gladly recommend any veteran to work with them.

Would Recommend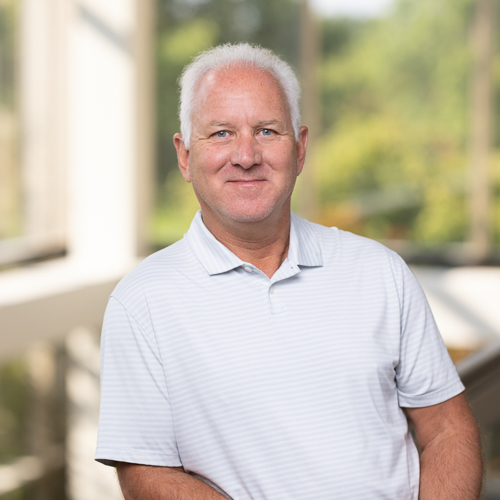 Would Recommend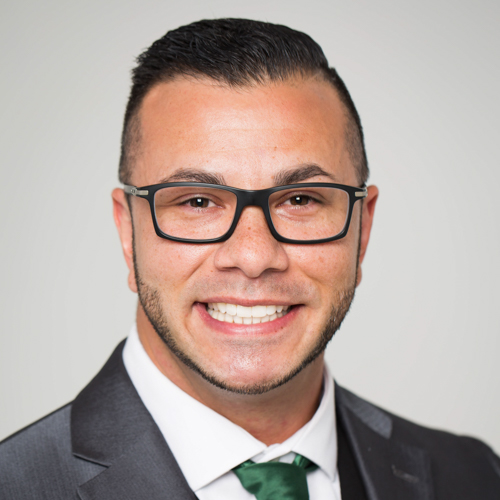 Would Recommend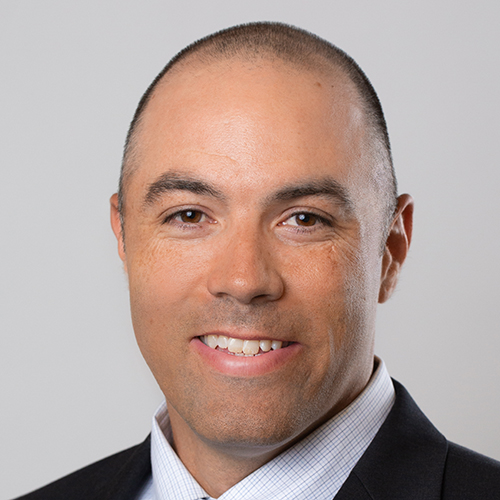 Would Recommend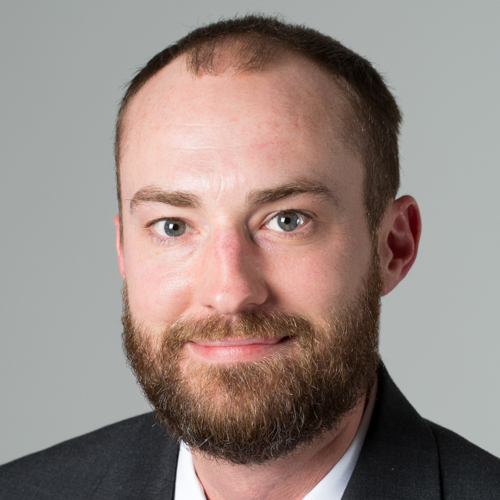 Would Recommend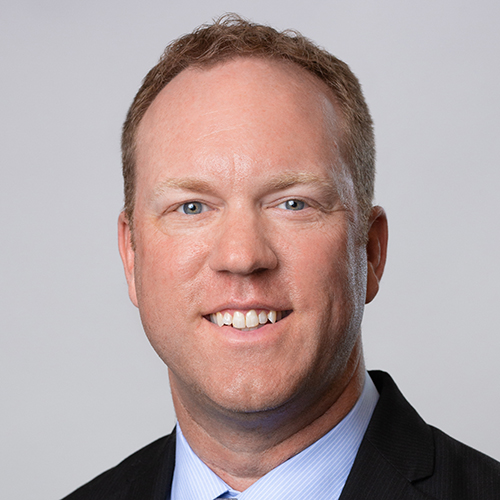 Would Recommend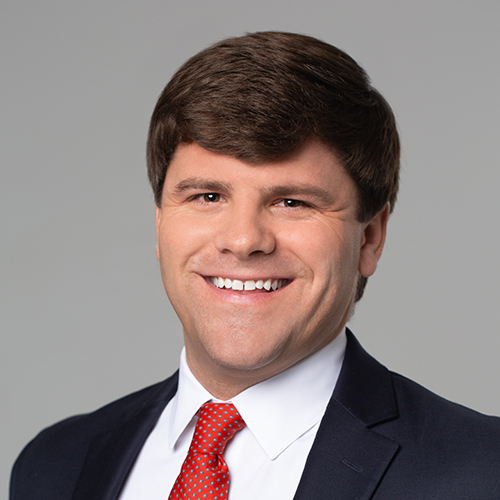 Would Recommend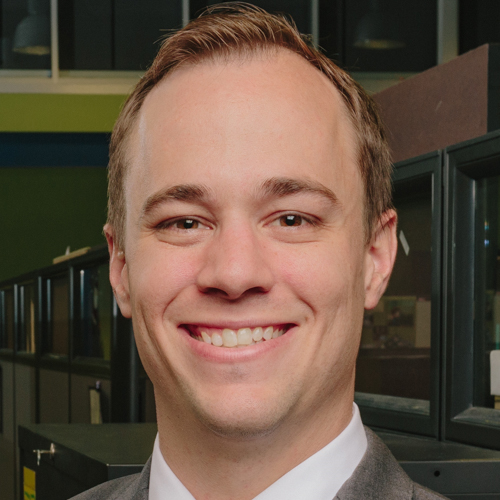 Would Recommend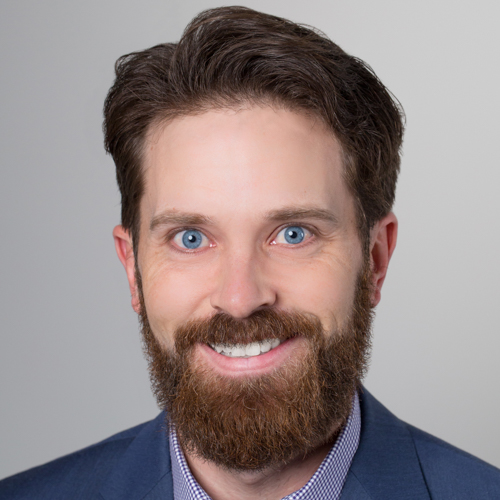 Would Recommend
Ryan and Christy were on top of all aspects of loan. Highly recommend these people to anyone looking for fair and prompt service.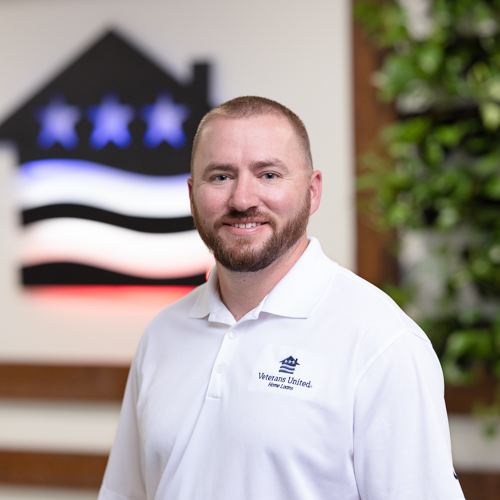 Would Recommend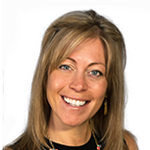 Would Recommend
During The whole process, I really liked the check list and the reminders. I am glad that I had all of the paperwork in a timely manner so I did not have to worry about searching . I have referred this company to my daughter who is a veteran in another state. Thank you for assisting me in the purchase of my home and the next step in my life.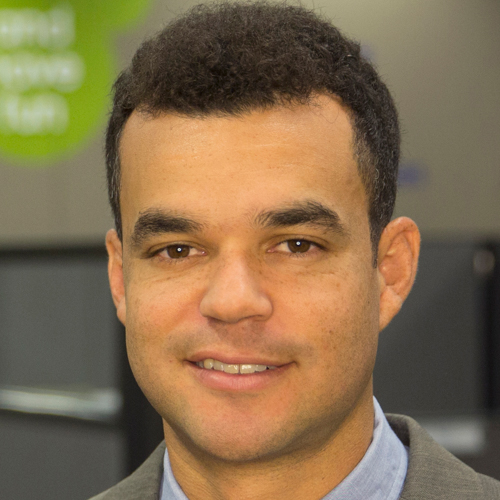 Would Recommend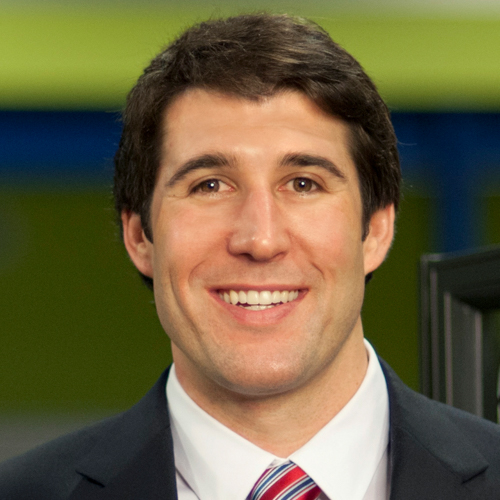 Would Recommend
Awsome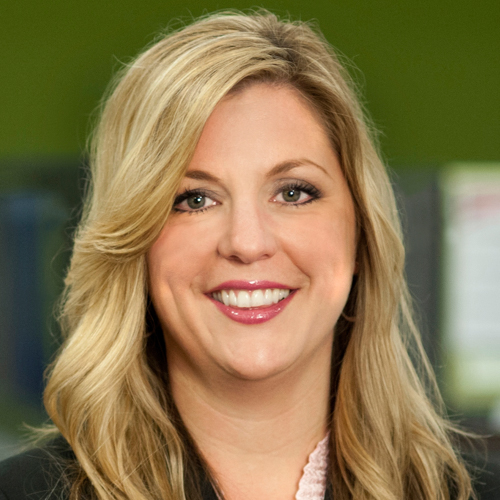 Would Recommend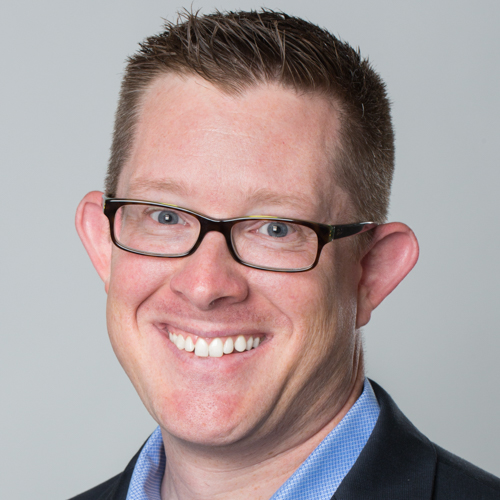 Would Recommend
Very good communication by s Jonathan Lucas . Excellent follow.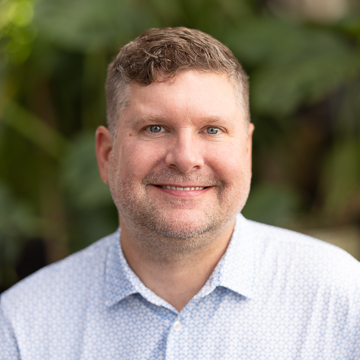 Would Recommend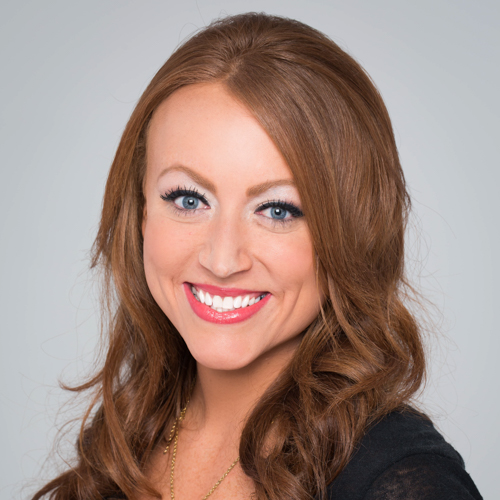 Would Recommend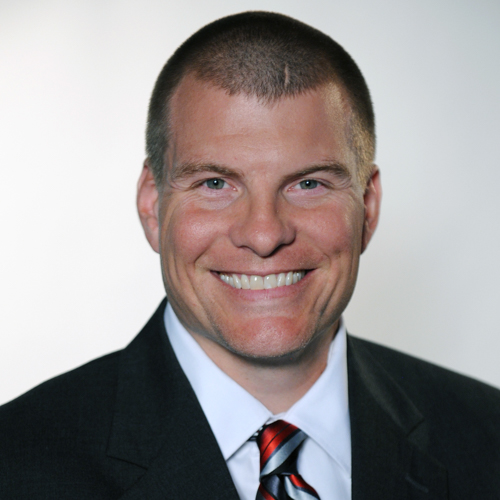 Would Recommend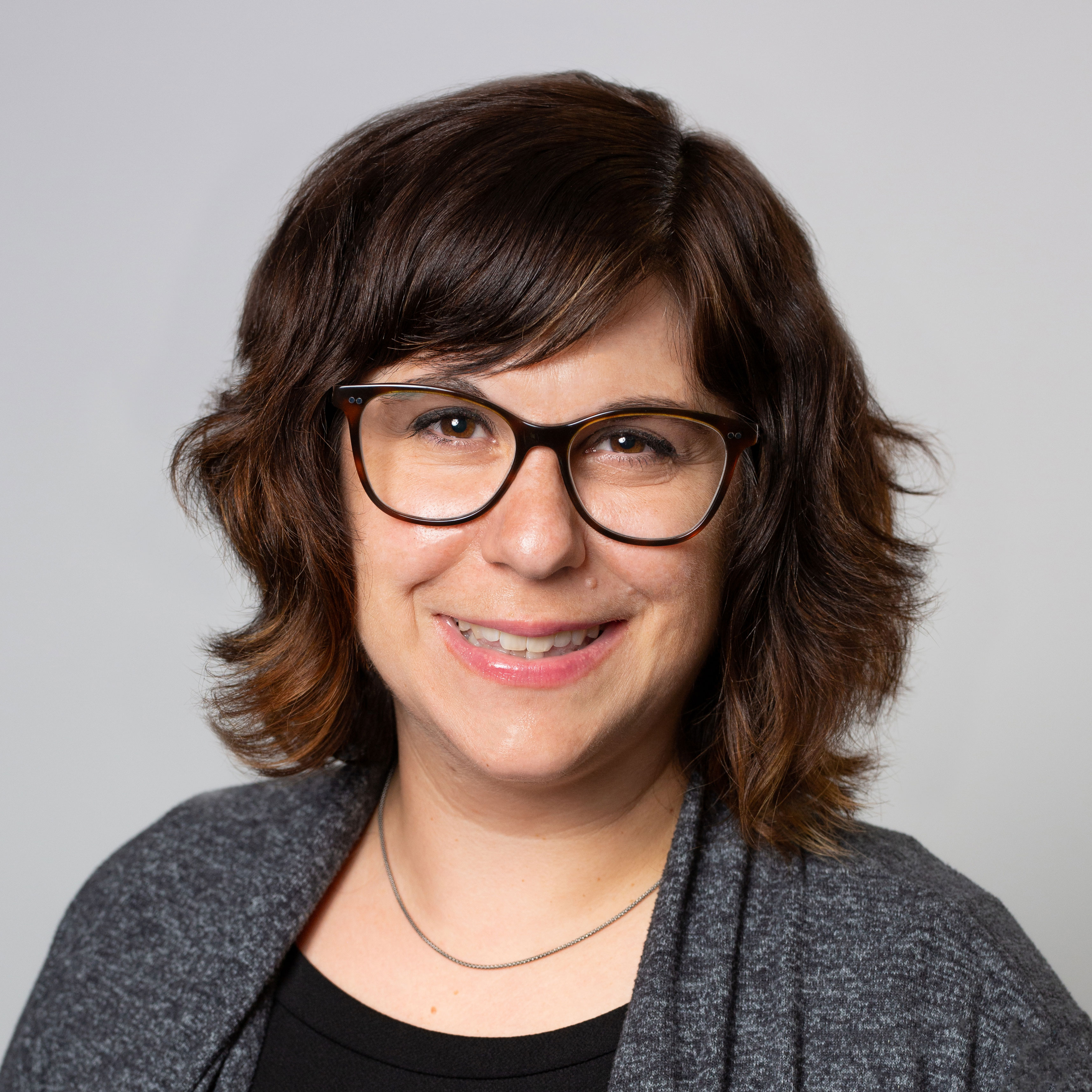 Would Recommend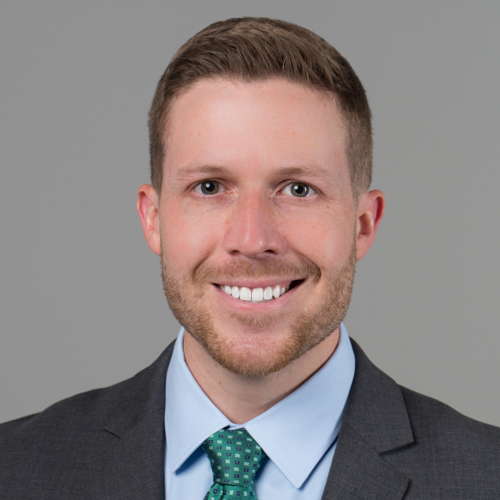 Would Recommend
I cannot recommend Veterans United highly enough! My husband and I just got our first VA mortgage. It was a much more positive experience than getting our conventional mortgage, let me tell you. I was given Michelle's number by my realtor nearly a year ago, and Michelle answered all my questions before we were sure we wanted to buy a home here - I wasn't even a client yet. From day one, she has helped us with whatever we've needed at the drop of a hat - weekends, evenings, you name it. We have also worked with Jess, who is excellent as well. We loved being able to submit some documents electronically, and they were upfront when anything had to have ink signatures. Closing was quick and easy. Thanks for everything, Veterans United!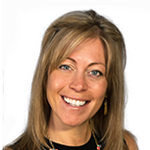 Start your journey today!