Would Recommend
Very great team! Exceptional customer service!

Would Recommend
The whole house inspector did a poor job. I think he didn"t want to get his hands dirty. The foundation behind the garage was undermined and he missed that completely. Now I have to repair this which could cost me thousands of dollars.I sure the hell would not ever recommend that outfit again to anyone!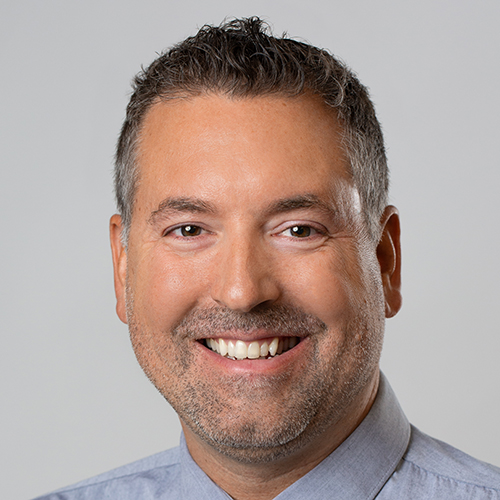 Would Recommend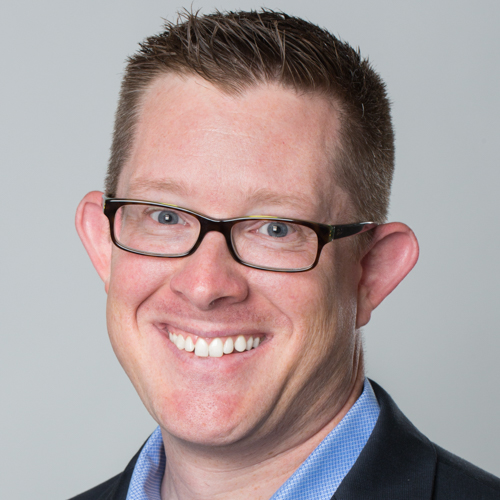 Would Recommend
My girlfriend went thru Bank of America for a mortgage and it took over four months to procure. Her credit rating is higher than mine. I am extremely pleased with Veterans United ! The whole process took barely two months!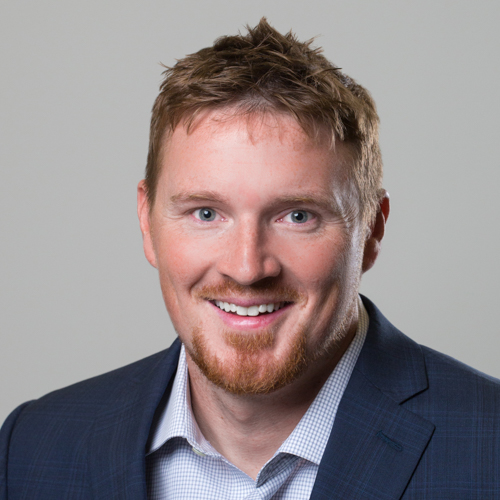 Would Recommend
Never give up on your DREAMS!!!..my dream was to one day buy a house...days went by and some how I was always unable to purchase a house...days turned into months....and months turned into years...finally after 10 years of renting and waiting...i came across Veterans United...i felt very lucky because...Andrew Beckett answered my call...and told me "i will do everything i can to help you achieve your dream".....there were some challenges along the way....but Andrew and his team...were always there for me...to help, guide and assist me every step of the way.....my dream came true on September 7 2018!!..i finally bought the house i always wanted........i wish i had the talent to write a good article ,but i don't have that talent...I'm just a regular person...a proud veteran..who served with pride and honor in the US Navy... The only message and advice i can give future veteran homebuyers...is that..ci i VALUE Veterans United home loans and Andrew Beckett and team...please give them a call trust me you will be very happy that you did!!!...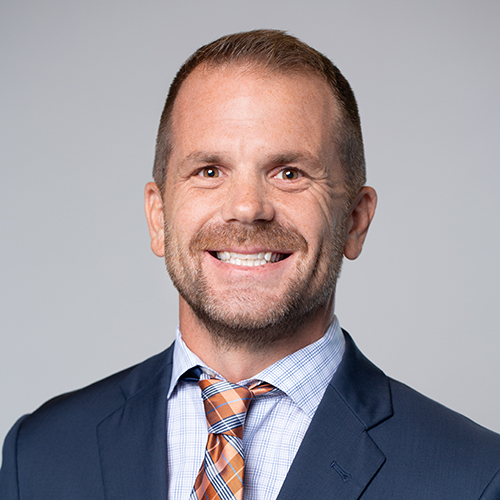 Would Recommend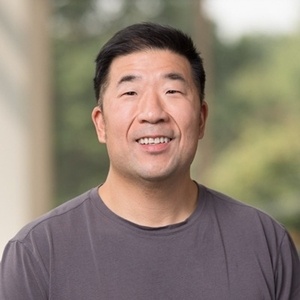 Would Recommend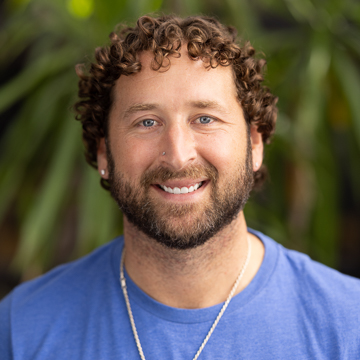 Would Recommend
Overall a very simple process to follow. I like how you can upload documents on their website. It can be a long drawn out process but at least they communicate with you on any issues that may arise. There was an issue at closing but it was addressed and handled by the loan team. Good feedback and communication Ben Long and Kat Spellman.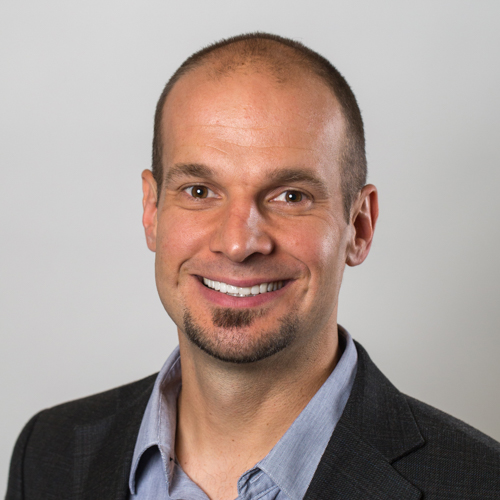 Would Recommend
Veterans United dream team!!!!!!!!Kathy petricekAlberto barbaHolly king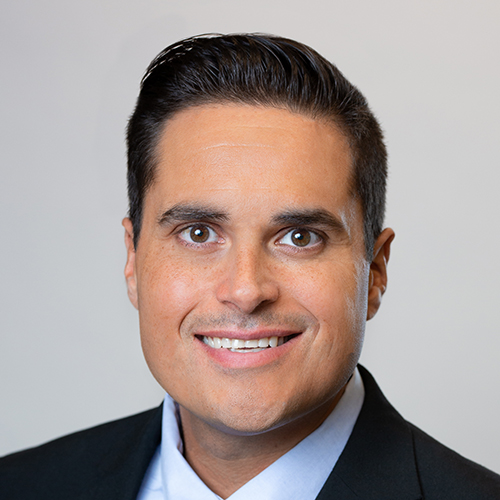 Would Recommend
This has been the best home buying experiance I ever had.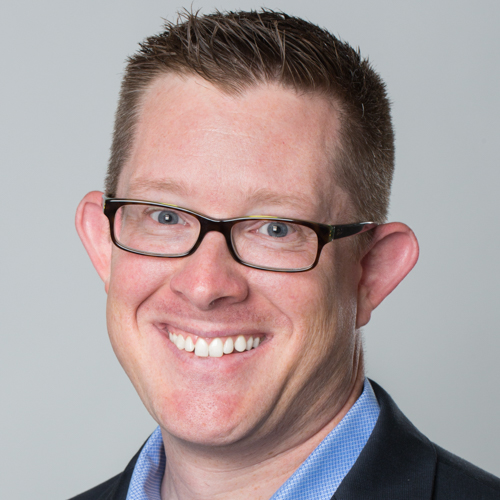 Would Recommend
I highly recommend Veterans United to all Veteran, active and reserve out there that would want to utilize their benefits. Veterans United made it less stressful for me and i can guarantee that it will give the same experience to anyone. Thank you very much Veterans United!!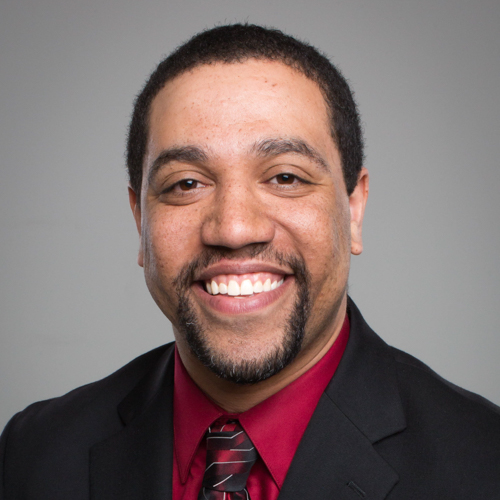 Would Recommend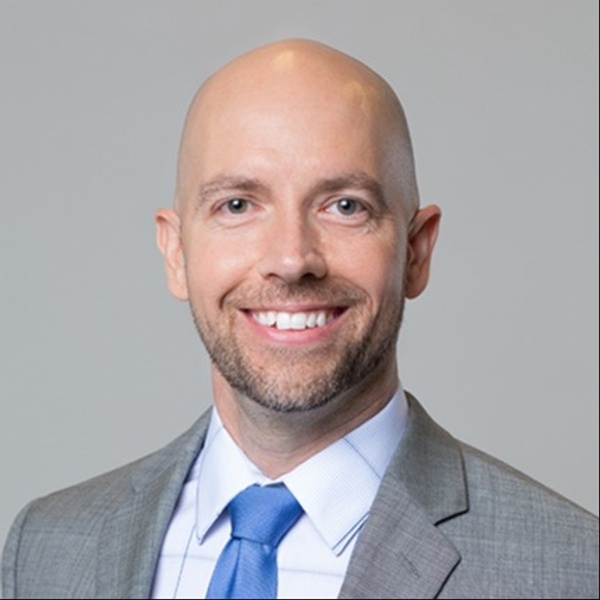 Would Recommend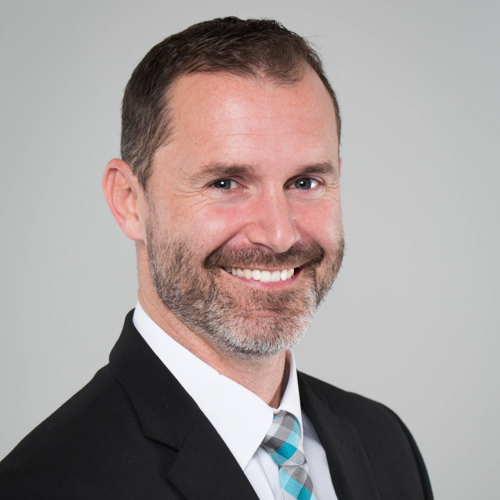 Would Recommend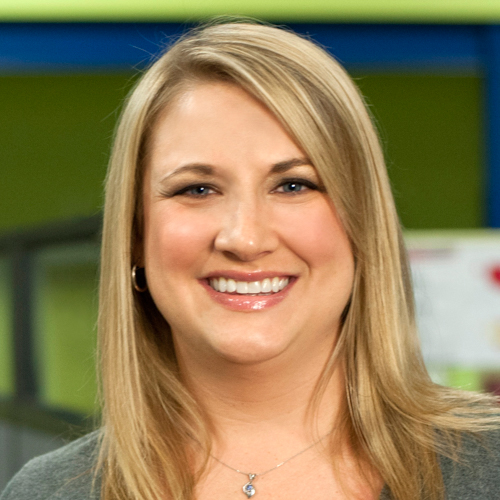 Would Recommend

Would Recommend
I stumbled upon Veterans United while using Google for a search on a local mortgage lender question. I had some reservations about using an online mortgage lender but I did some research and decided to take a chance with using Veterans United. Veterans United exceeded my expectations. My personal loan specialist, Dave Buchler and his team were great to work with. I had a unique situation that had blocked me from getting a VA loan locally that they were able to resolve. Dave always responded quickly any day of the week to my questions and would check in with me just to see how things were going. He was always cheerful and genuinely cared that my loan process went smoothly, quickly, and was successful. The online experience was a fast, responsive, and an efficient process. We closed the loan I believe in 23 days! I highly recommend Veterans United to veterans seeking a VA loan. My suggestion to veterans who choose Veterans United, is to follow the Veterans United "to do" list process in a timely manner. The faster you get your documentation together and complete each item on the "to do" list, the quicker they can close your loan to your new house. For me, the process was seamless. Thank you Veterans United! I'm enjoying my new home!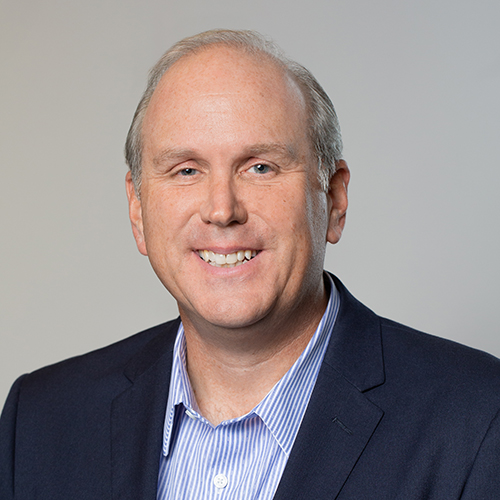 Would Recommend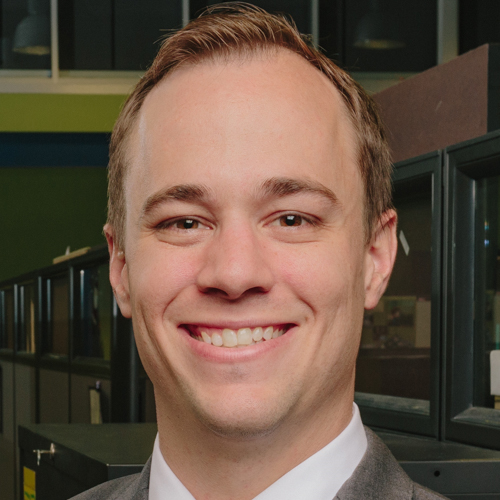 Would Recommend
Thanks to Veterans United Home loan team. I got a very nice rate at 3.9%. Job well done and Bravo Zulu!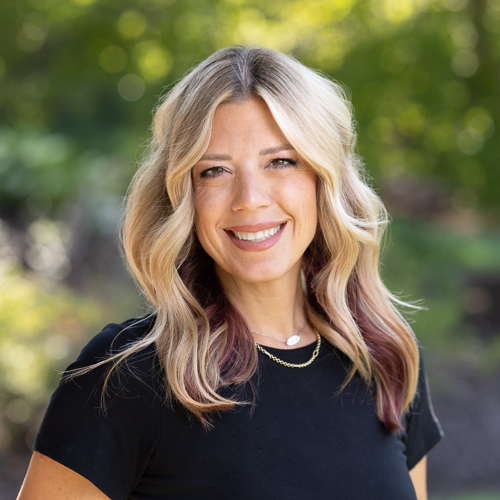 Would Recommend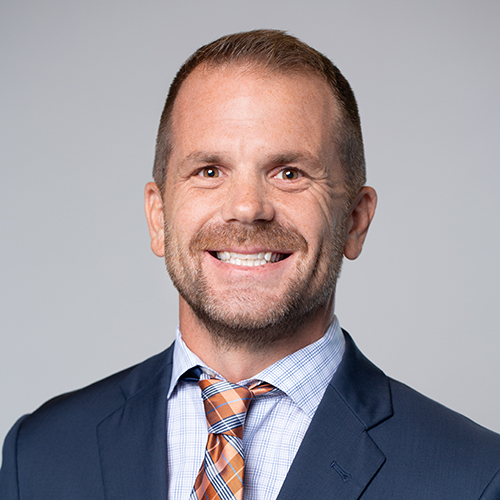 Would Recommend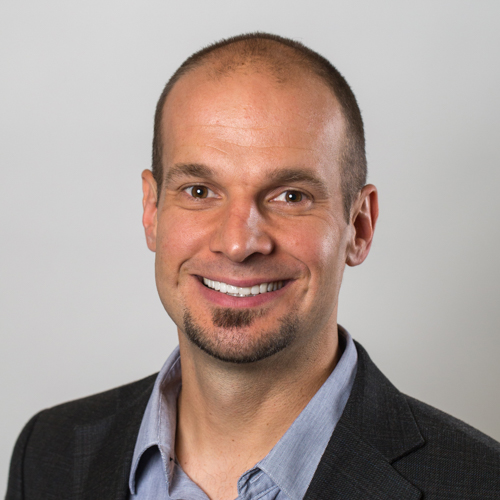 Would Recommend
It was easy and as stress free as this experience could be.

Would Recommend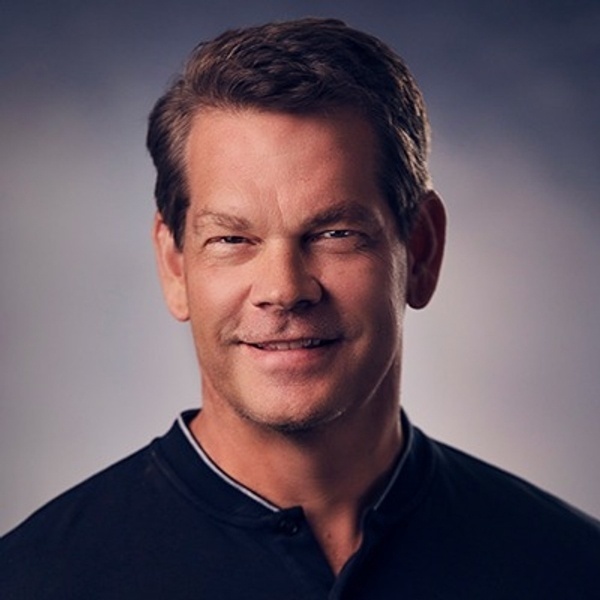 Would Recommend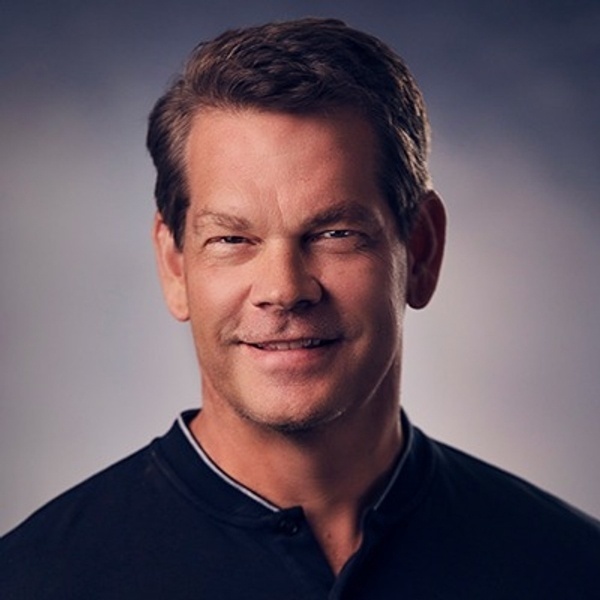 Would Recommend
Kudos to team Michael for pulling this one out, to every one that was involved one way or another to make this nightmare becomes reality my gratitude. Nothing but appreciation to the team for job well done.....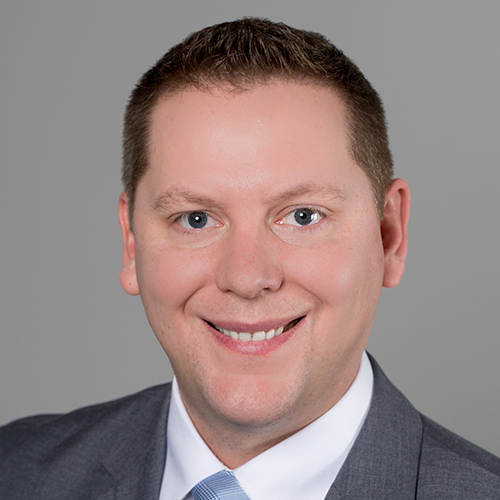 Would Recommend
Mr. Clayton is outstanding. No other words need to be expressed.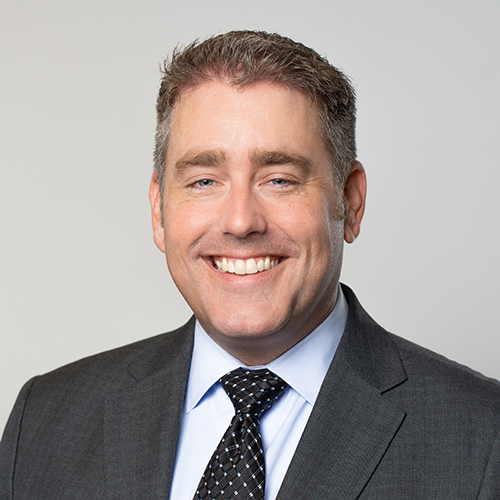 Would Recommend
Veterans United made my home buying experience smooth sailing. I could login to my account and check on my progress throughout the whole process. It was all very organized and stress free. I am glad that I chose Veterans United to help me purchase my new home!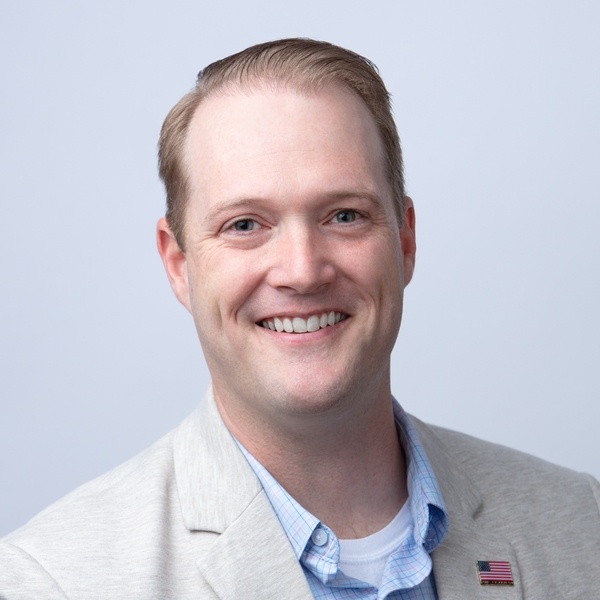 Would Recommend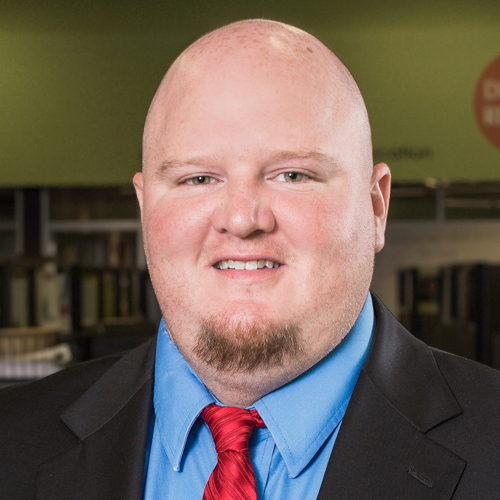 Would Recommend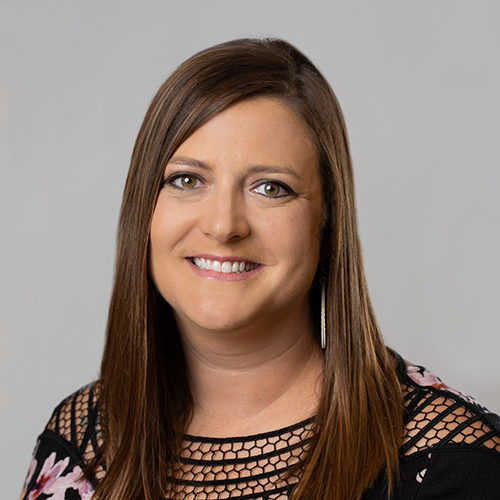 Would Recommend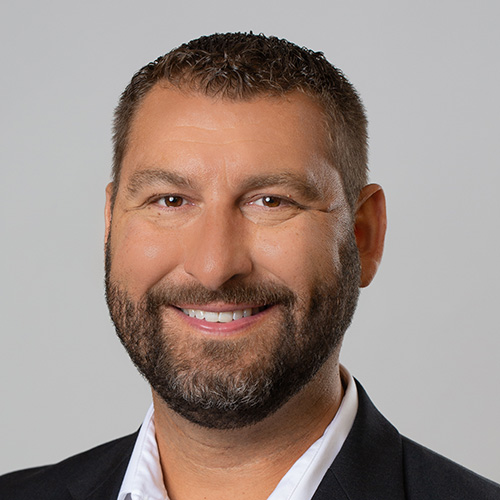 Would Recommend
I thought this was for veterans, seems odd to recommend to friends and family.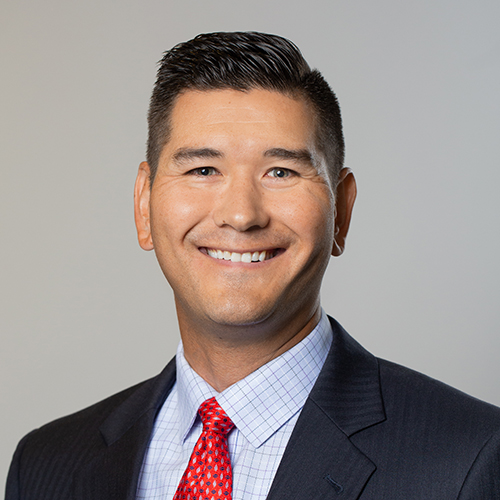 Start your journey today!