Would Recommend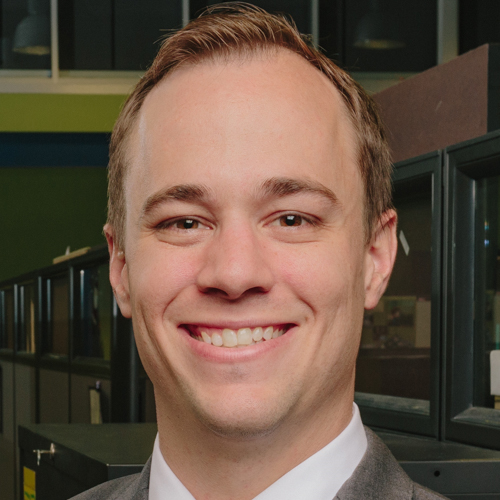 Would Recommend
This has been the best home buying experiance I ever had.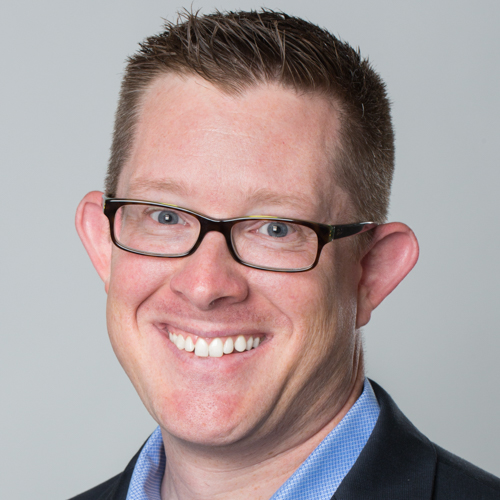 Would Recommend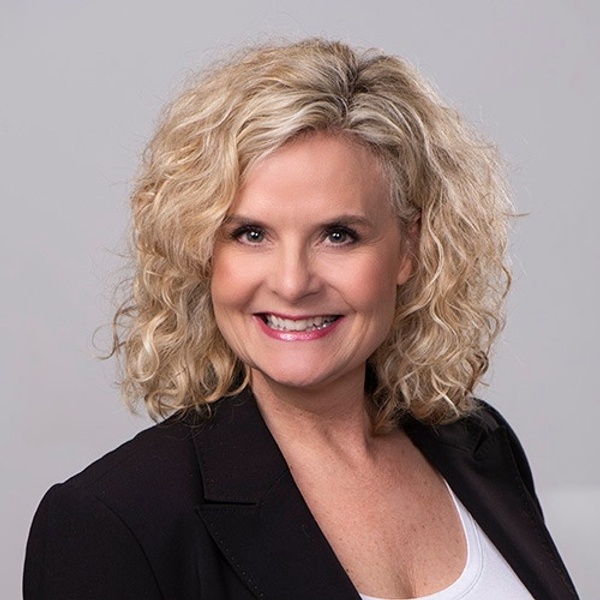 Would Recommend
I highly recommend Veterans United to all Veteran, active and reserve out there that would want to utilize their benefits. Veterans United made it less stressful for me and i can guarantee that it will give the same experience to anyone. Thank you very much Veterans United!!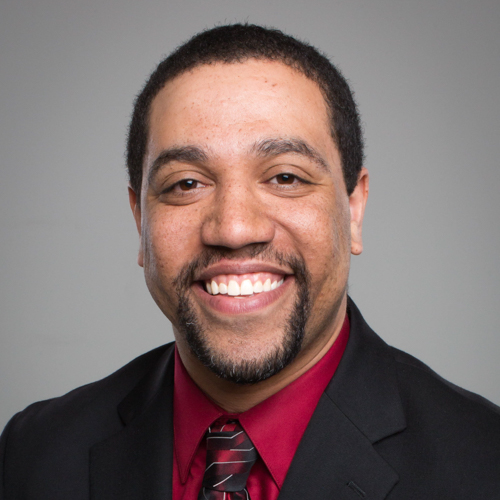 Would Recommend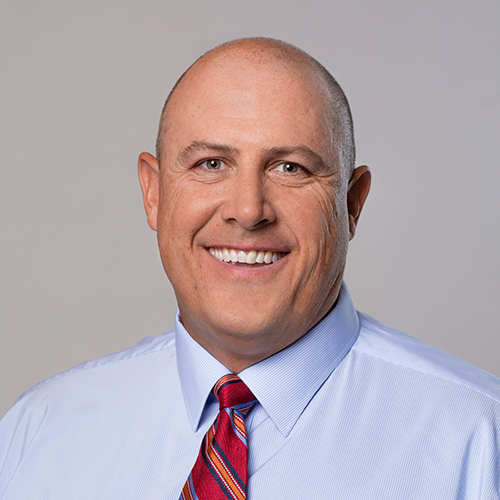 Would Recommend
Super versatile company that really offered us and our situation the best bang for the buck. As always, try to shop around to really see what works for YOUR situation. At the end of the day, we are extremely satisfied with our decision to go with Veterans United Home Loans, and I will be recommending to anyone I know who is in the market for a home purchase or refinance!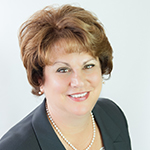 Would Recommend
Veterans United took a lot of the stress out of my retirement and relocation. I felt that I was able to trust them and not have to worry about that aspect of my move because they had that covered for me. They definitely made my transition smoother. Thank you Mike and Jess!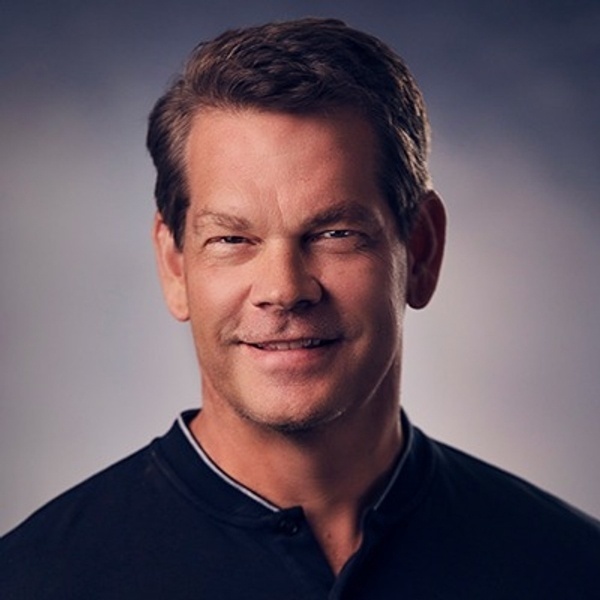 Would Recommend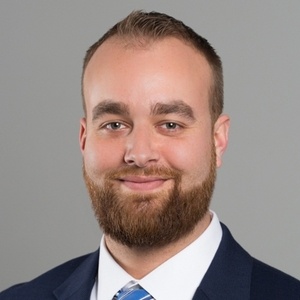 Would Recommend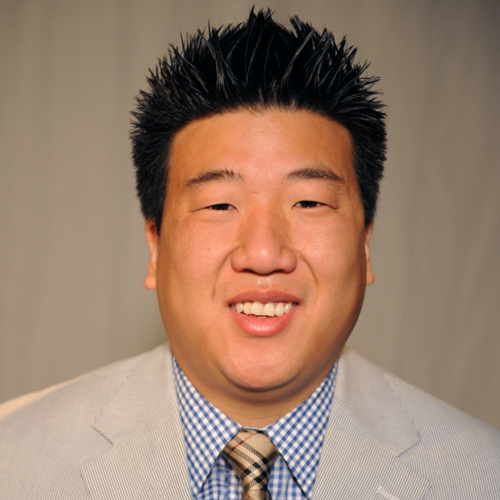 Would Recommend
It went so quick. They really took all the worry out of it for us.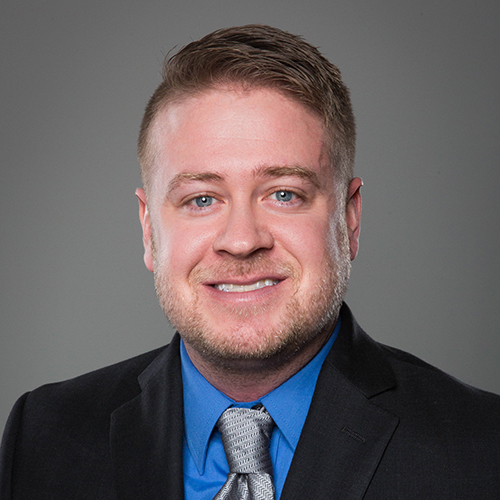 Would Recommend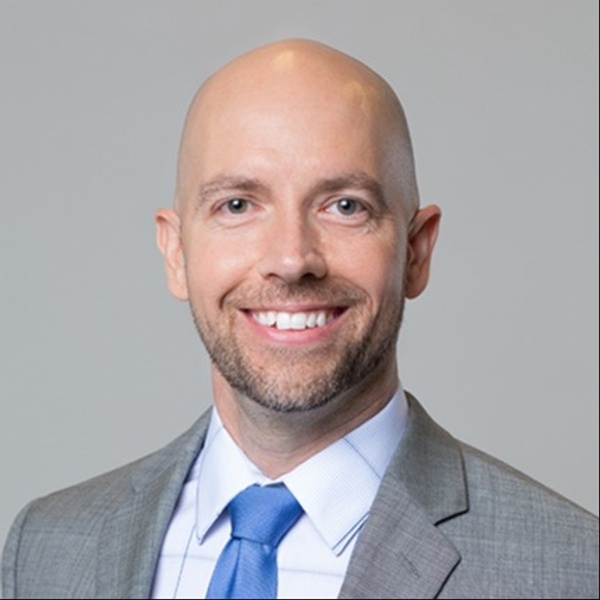 Would Recommend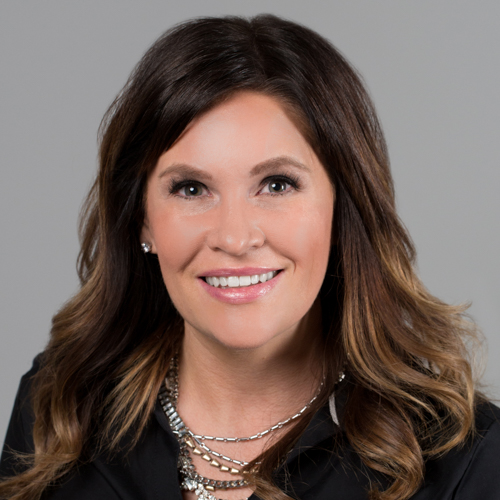 Would Recommend
The team I had at Veterans Unitied was Loan Officer Dawn Plank, Processor Mike Harrison and Jim McNeil in the Light House Program. This was my first home buying experience and they made it easy and simple as possible. They stayed in contact and kept me updated on what was going on throughout the process. When we ran into obstacles, they included me and we worked as a team to figure out what was the best plan of action to get the objective done. Solely because of this team and company design, I will definitely use Veterans United for my next home down the road. Dawn is the best loan officer ever!!!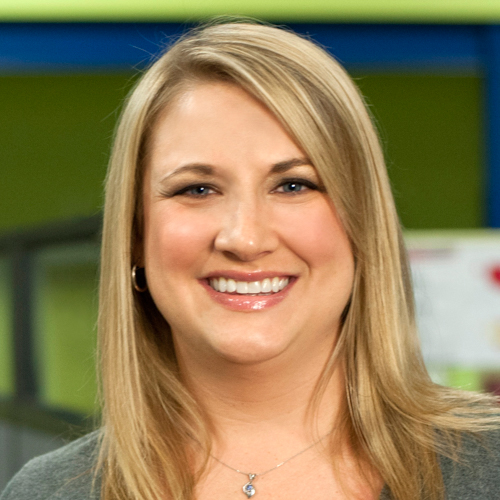 Would Recommend
I cannot praise Veteran's United enough, the entire process from start to finish was easy, smooth, and quick. My team was always available to answer any questions or tackle any problems before they even reached me. Closing was a breeze with all the hard work these guys put into my loan process. It was so simple! And fast! These guys are awesome!!!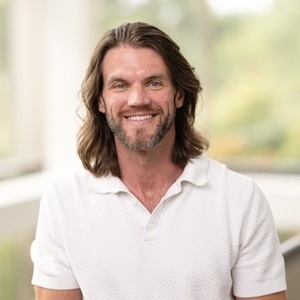 Would Recommend
No need to go anywhere else for veterans. This should be where all veterans go to buy a house. Veterans United staff is top notch.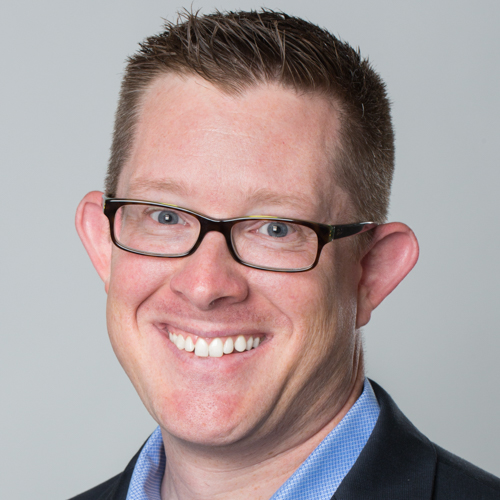 Would Recommend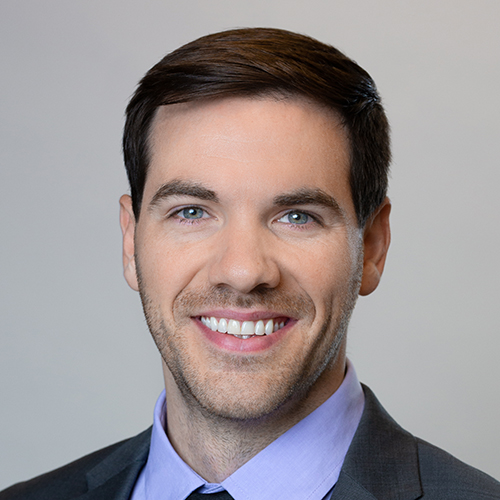 Would Recommend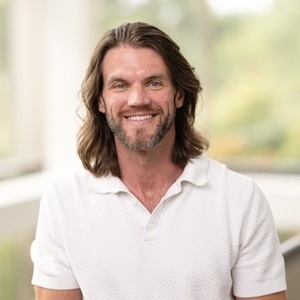 Would Recommend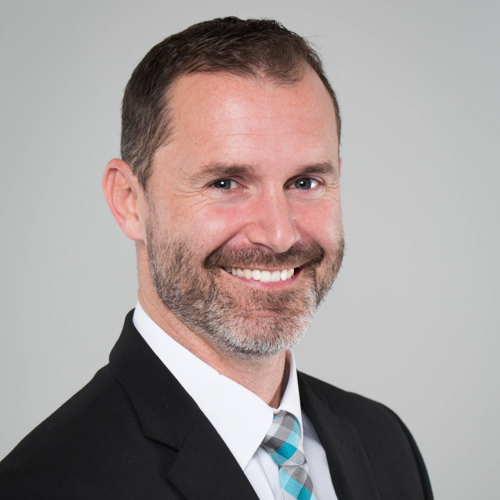 Would Recommend
Excellent experience with the overall process ease of use of the website and email communication made the process very easy.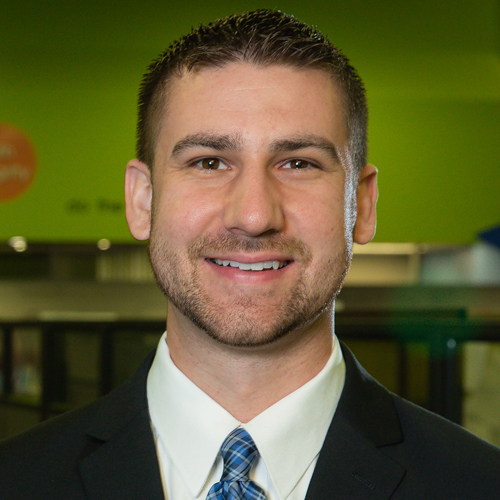 Would Recommend
As a first time homebuyer, Veterans United made sure that they answered any questions that I had. My loan officer & his team was great! They were very patient & friendly and was always ready to answer any questions that I had and address any of my fears or concerns. They helped ease the stress of the entire process. I truly can't say enough about the team I worked with! VU also matched me with a realtor that was great as well. Now, I'm a homeowner!!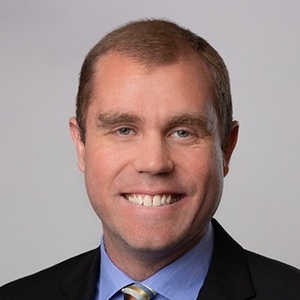 Would Recommend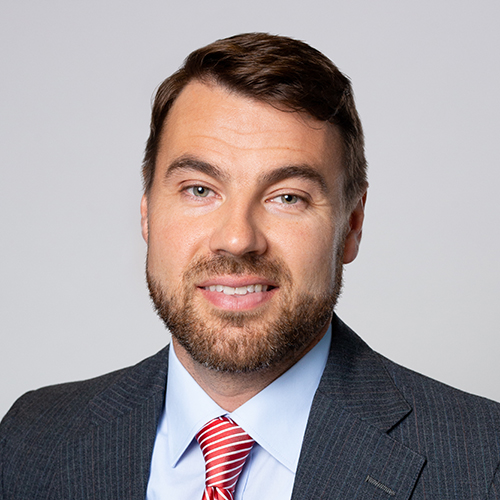 Would Recommend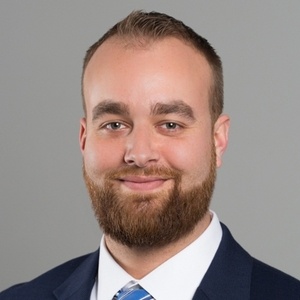 Would Recommend
Honestly thank you, veteran or active, reserve we sign on the dotted line for individual like Wesley and Miranda to protect them their family's for helping fellow service members find a home and piece of mind. Semper fi, Sergeant Juan Huerta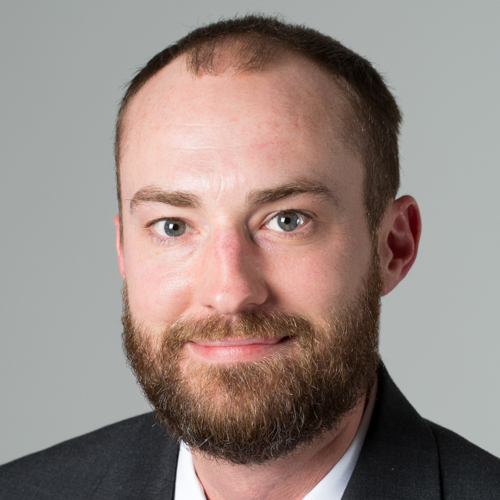 Would Recommend
The whole team was wonderful too work with and they made the process incredibly simple. I recommend VU 100%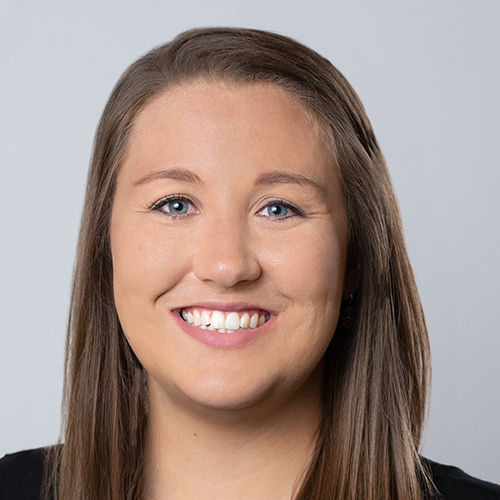 Would Recommend
I believe the best thing was the lack of feeling stressed. Veterans United and especially the great people working on my loan made every aspect easy and always came off very friendly and approachable. I knew that if any type of question came up, Ryan Herman would be there to answer as well as the rest of the team. You guys made this experience a one-of-a-kind memory for not only myself but my son as well.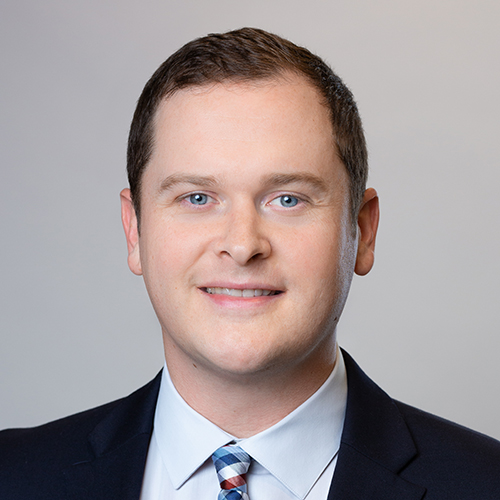 Would Recommend
Veterans United had great reviews and after finding my first gone, I understand why. They took a lot of the pressure of the home buying experience so I can focus on other things. They answered every question I had and responded in a very reasonable amount of time. I'd recommend using then and their free real estate service. My agents were friendly and very knowledgeable. I even got a free gift! Very caring people and I couldn't thank my team enough. Thank you for finding my daughter and I our first home!

Would Recommend
I had no idea how good this Loan Company was. I searched the internet for a Company that would help me buy a home with my VA benefit. I would like to thank Kevin and Jacki for everything they did to help get us approved.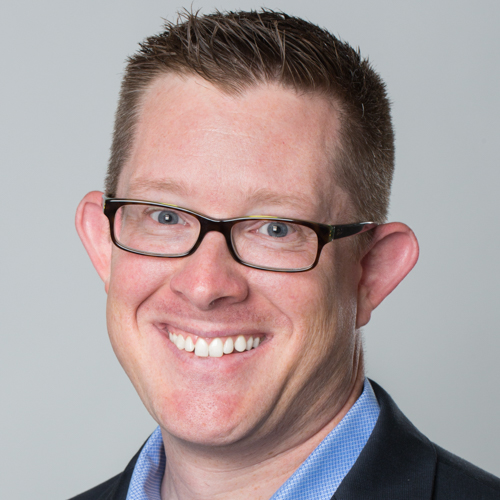 Would Recommend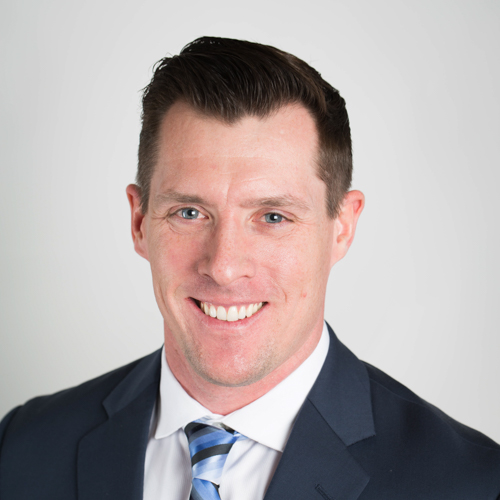 Would Recommend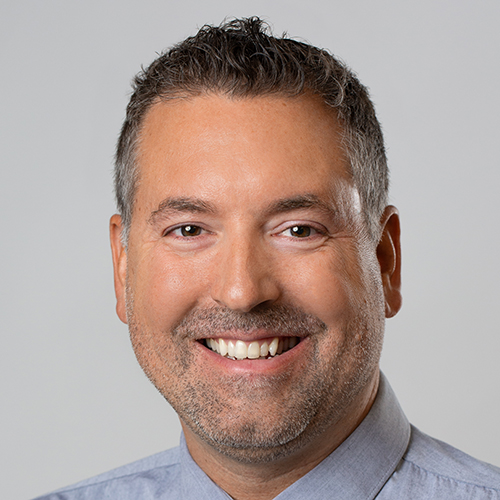 Start your journey today!