Would Recommend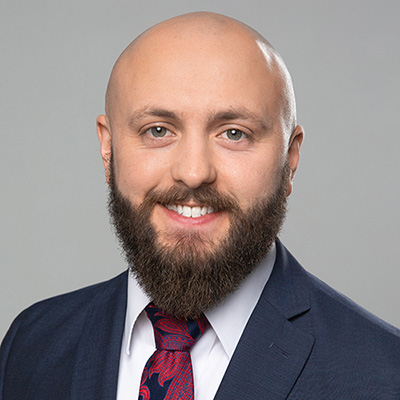 Would Recommend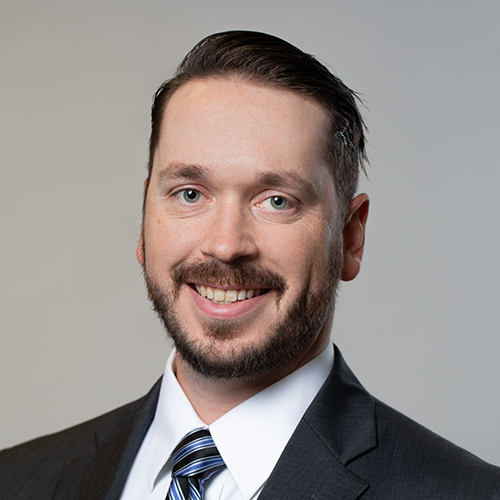 Would Recommend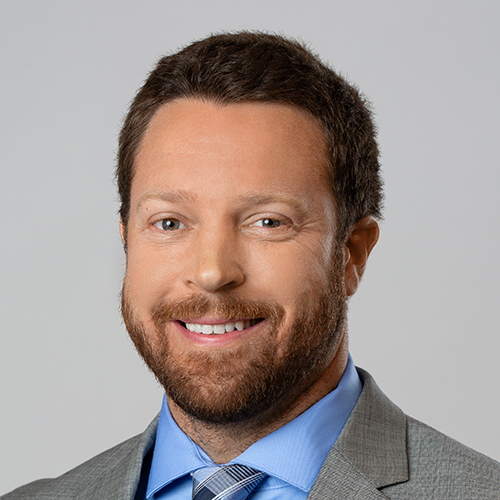 Would Recommend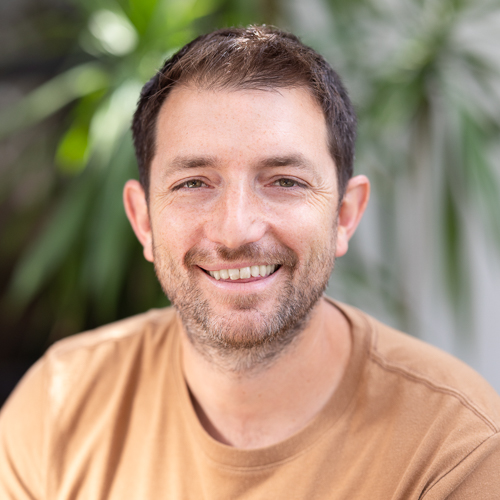 Would Recommend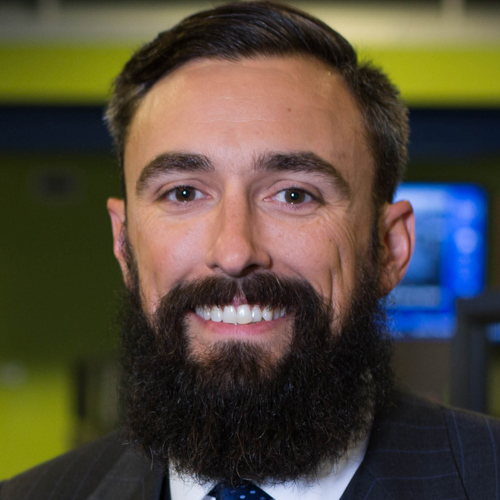 Would Recommend
Don't be scared if you're a first time home buyer. They make this easy!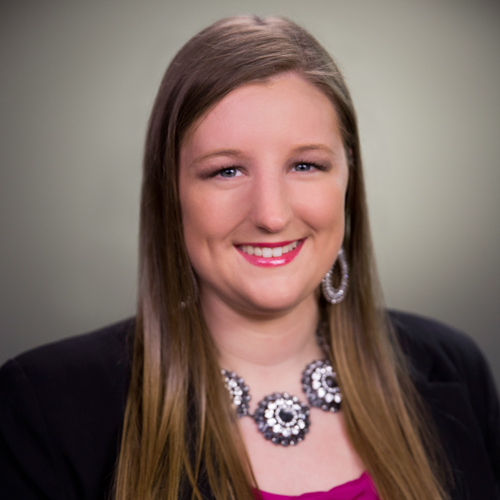 Would Recommend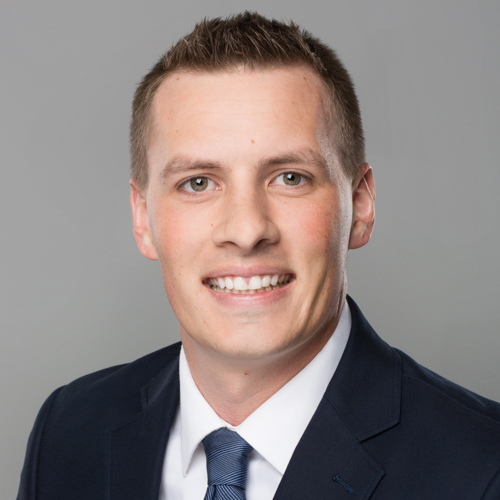 Would Recommend
The only comment I have is very short. If you reach out to Veterans United Home Loans you are most likely to be a home owner very fast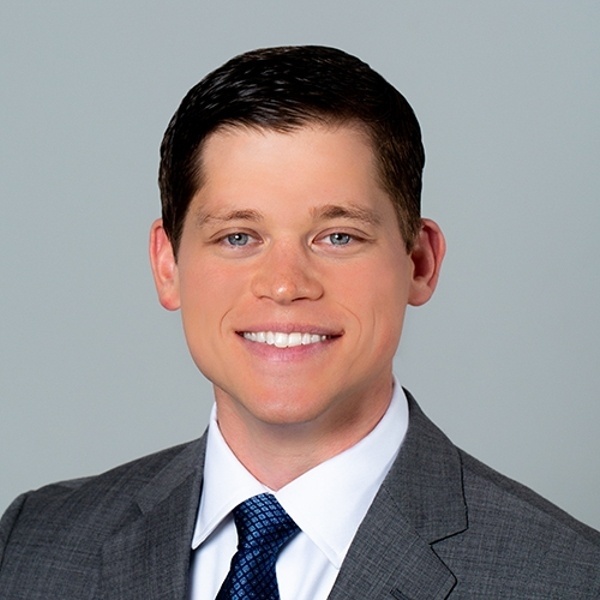 Would Recommend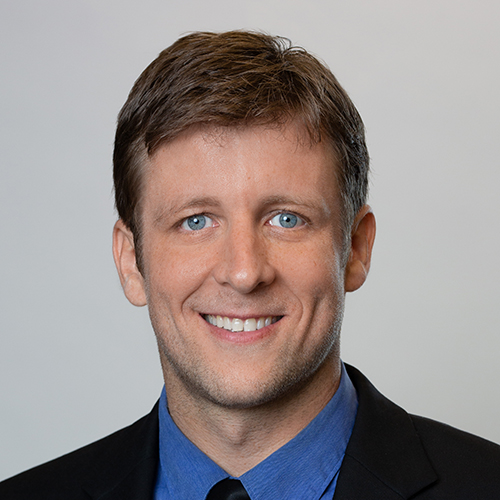 Would Recommend
Ask for Sam Carmack, you won't be disappointed; he is the very best at his job!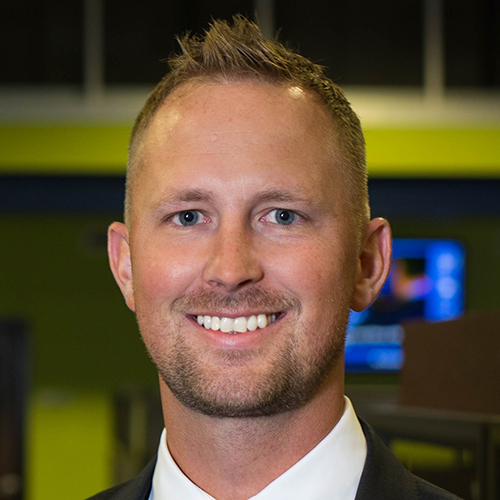 Would Recommend
Veterans United was tremendous in helping us get our home. Would go with them everytime. Thanks.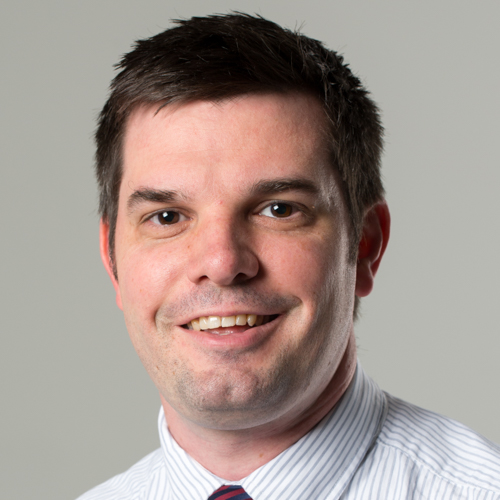 Would Recommend
Very friendly staff and knowledgeable. Got me and my wife into the home we feel in love with. Thanks Veterans United.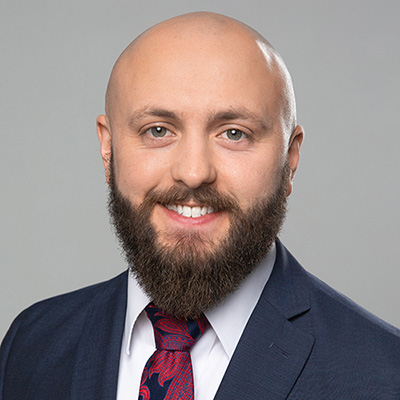 Would Recommend
I want to thank Eric and his team with the best information and tools to apply and get approved for the Veterans United Home buying experience.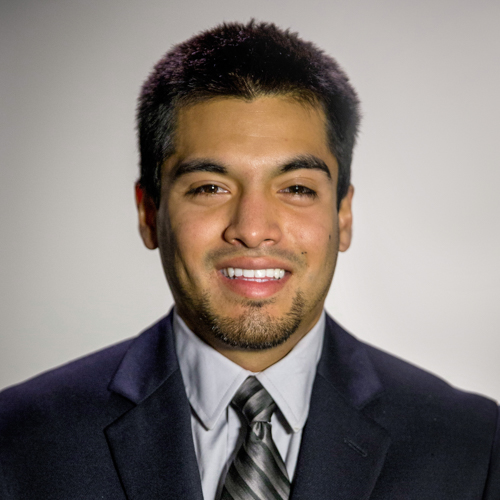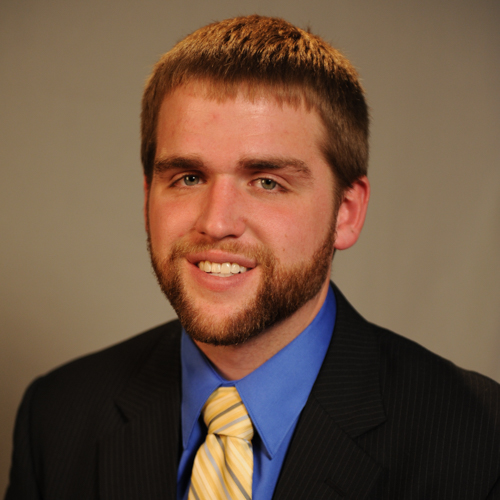 Would Recommend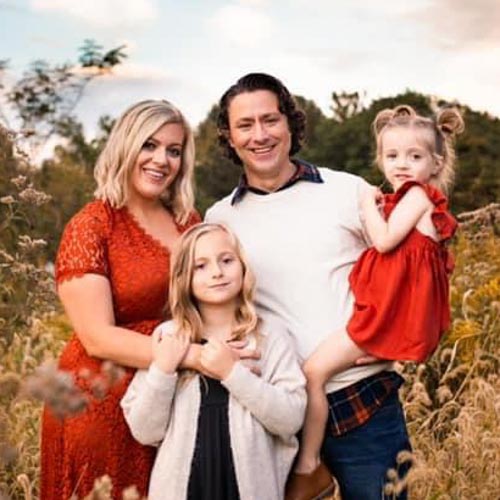 Would Recommend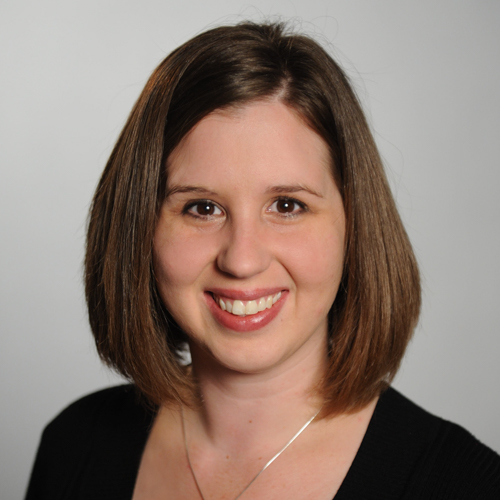 I would not recommend anybody going with Veterans United. It was a very lengthy and painful process. Even at closing, the local title company lady said her and her husband use Veterans United and it was very long and drawn-out. After I talked with other people -- the depth that Veterans United goes into is unnecessary. Almost think they're the IRS or something. They dig, and dig, and dig. If you have any side businesses you better be prepared. I learned the less you tell them the better off you would be, but for me it was too late. Being honest, I already advised of my side businesses. Don't pay off any loans once you start the process with them! They want to know how you had that kind of money, and will make you prove how you transferred that money to the bank, or deposited cash/check. I paid off a $4,500 loan during the middle of the process and they about lost their mind. They wanted proof of where that money was coming from. So I would have been better off keeping the debt? You're better off not to pay down any debt with Veterans United. They will want receipts, transaction proof in a statement from one bank to the other, whether it was cash or whatever. This wasn't proof that it was paid off. It was proof where you had that kind of money to pay it off? They will drag the process out so long you have to run your credit score twice. I was one phone call, one email away from asking for another piece of information for me --- I was jumping ship over to USAA. We did just finish and close in time for me to stay with Veterans United, because my seller was getting anxious to get out of their home. I respected them and the agreements we had made. If I known it was going to take as long as it would have, I would have jumped ship over to USAA much sooner when USAA was going match everything that Veterans United was doing. Actually I had to make Veterans United match USAA origination fee waiver. However, they played a game with me on that too. The loan officer wouldn't give me a "yes or n" if they would match USAA on the loan origination waiver until he had everything ready to go to the underwriter. Then later on at closing tells me that it was all in his hand. And he was happy he could do that for me. I picked up on that...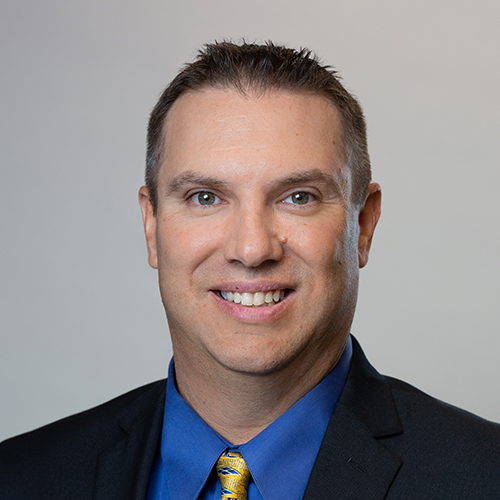 Would Recommend
Just would like to thank everyone again for such a painless and actually enjoyable home buying process.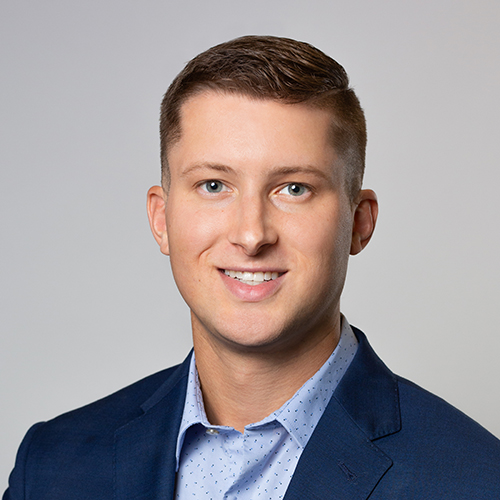 Would Recommend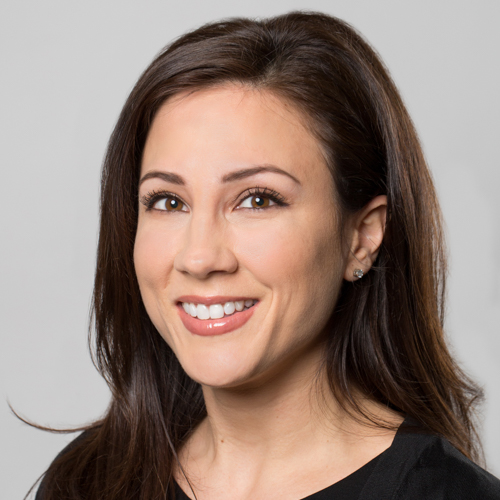 Would Recommend
I called Veterans United looking for guidance. I wanted to purchase a home, but didn't know where to start and I was sure my credit would need work before I could get approval. I literally was shopping for homes 2 hours later. Dan and Bri were right there walking me through every step of the process. I just took possession of my new home, about 2 months later. I will be recommending Veterans United to all my veteran friends and family. If I ever buy again, my first call will be to Veterans United. Thank you Dan and Bri for making my family's dream of home ownership come true!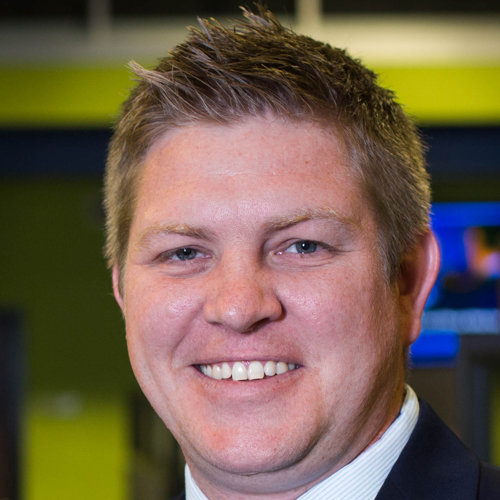 Would Recommend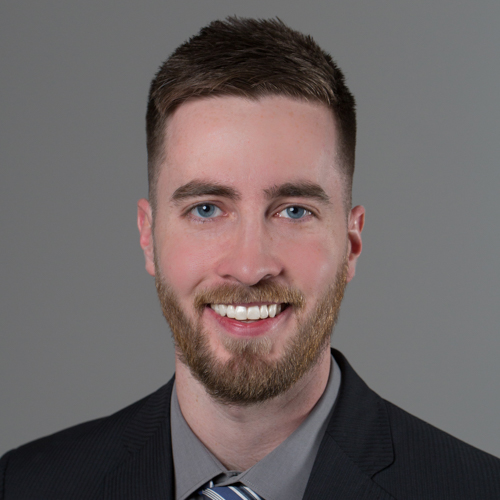 Would Recommend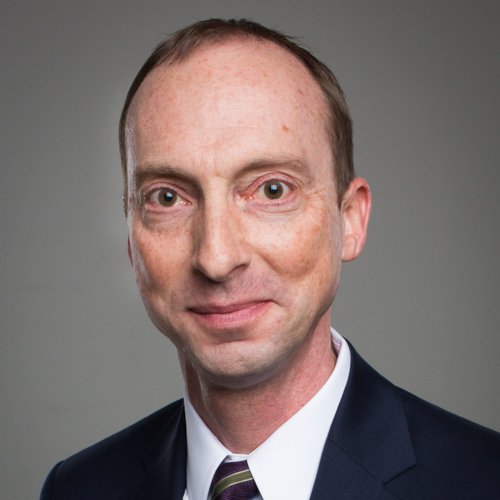 Would Recommend
Veterans United has amazing loan people and they are on top of your file the second you upload your documents.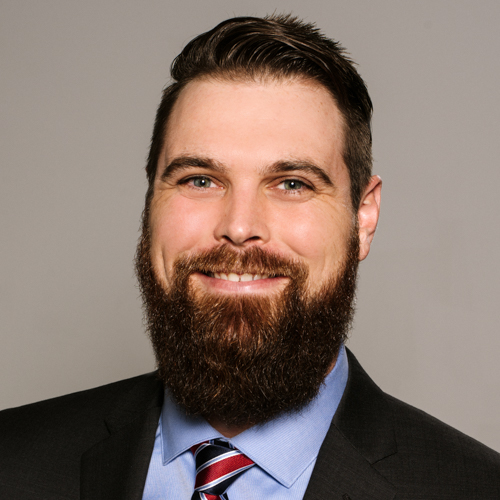 Fix your policies. I should not have had to provide as much as I did. Absolutely worst company I could have used. I should've went local.
Response from Veterans United
Thank you for the additional feedback Wesley. We understand that you were in contact with a member of our Client Advocate team and they were able to assist you. They remain available if you would like to speak again in more detail.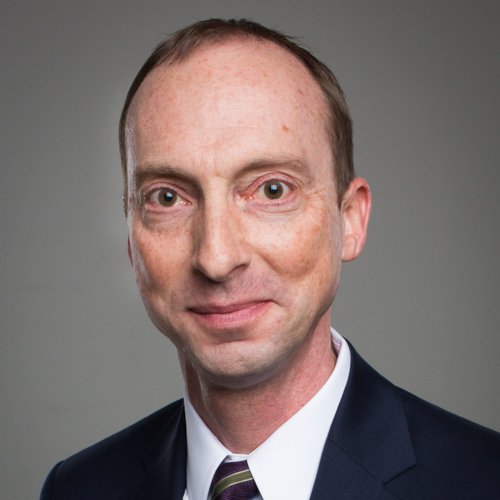 Would Recommend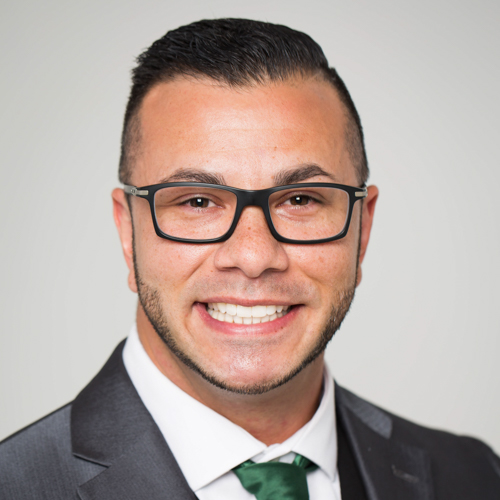 Would Recommend
Very satisfied homeowners. Veterans United will take care you during your home buying process.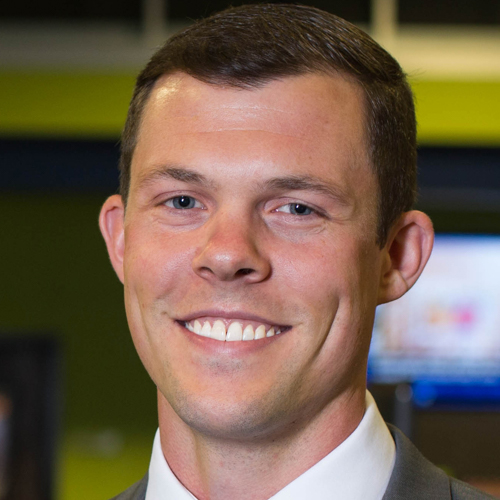 Would Recommend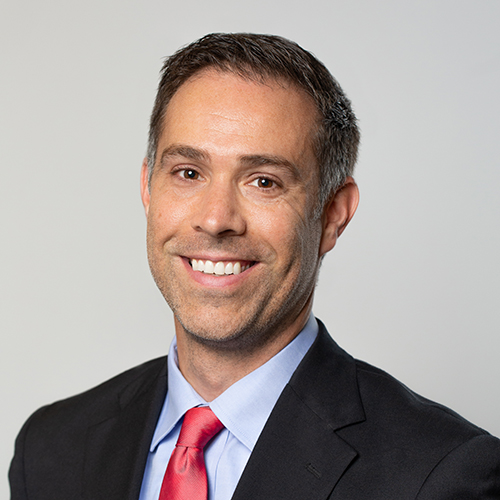 Would Recommend
Veterans United Home Loan made the process so easy and worry free. Everbody we worked with made me feel at ease and always had the right answers. Thank you so much , you made our dream come true!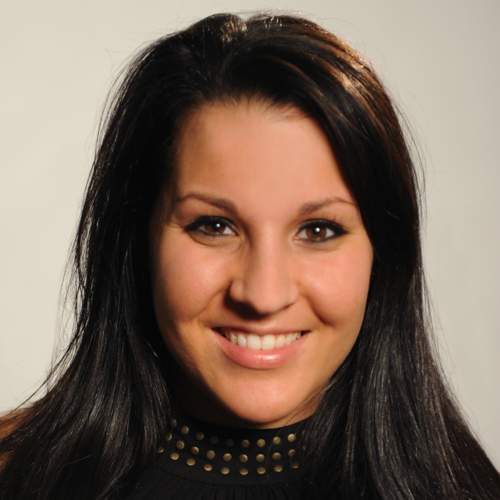 Would Recommend
Thanks to the entire Veteran's Home Loan team. Everyone was super friendly and well-informed. They are all experts in the field and possess the knowledge and sensitivity needed to help first-time buyers. Kudos!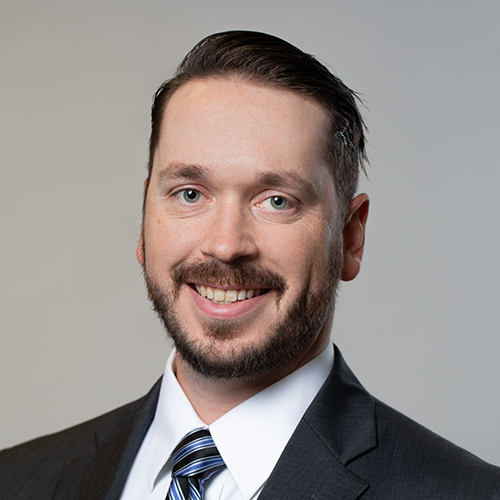 Start your journey today!