Would Recommend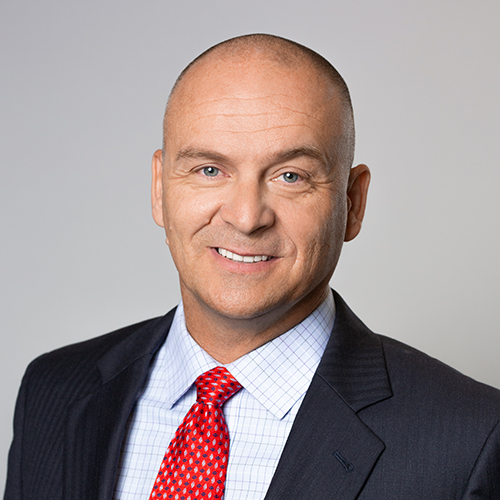 Would Recommend
Very easy to apply, work with, and correct information was supplied.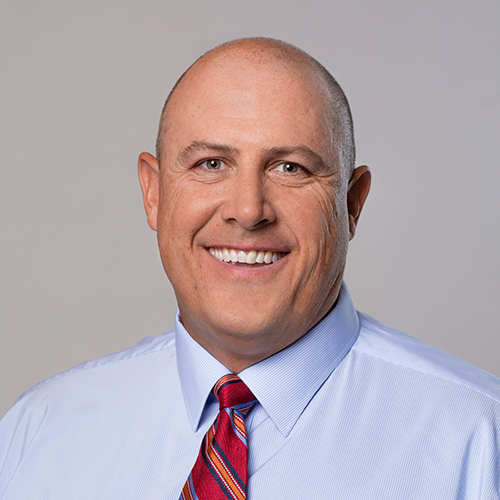 I wish I could but can't recommend. Although there was good information and most of it fast, the inaccurate requests caused me to submit information incomplete causing the agents to ask for more a second time. Their absences caused lack of communication between team members filling in, and just before closing found out my second VOE was incomplete and was forced to drive back into work on a day off I took for closing to reset the myBiz request, again: just before closing. This should have been confirmed the night before. I could easily have gotten up early and drove in for the same reason. Duplication of requests for information, etc. In consideration of your Review our Performance, I believe this whole procedure was slightly below average.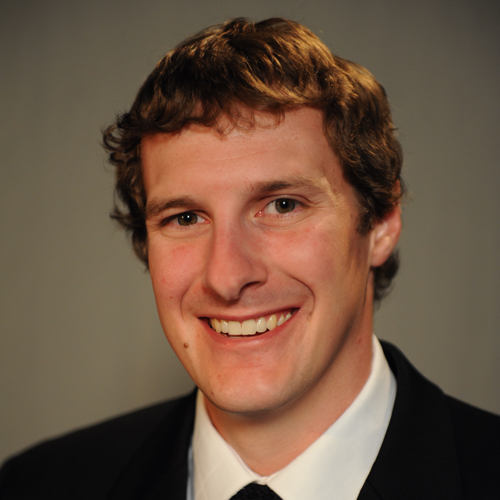 Would Recommend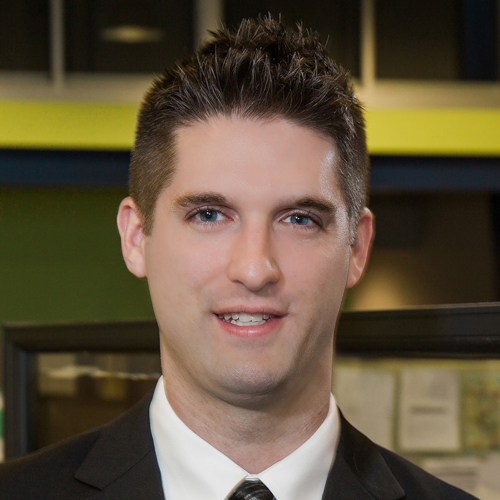 Would Recommend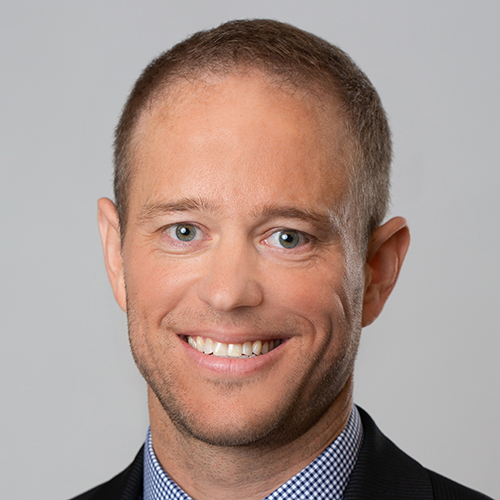 Would Recommend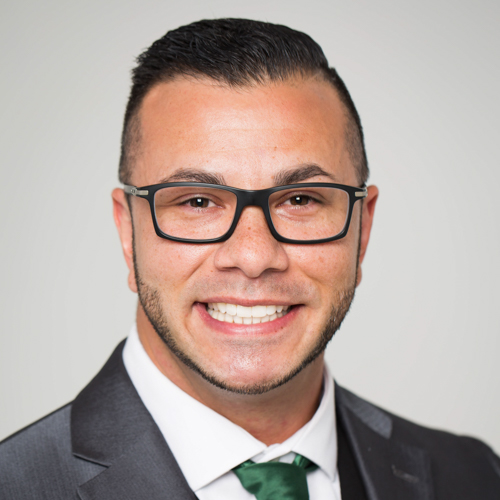 Would Recommend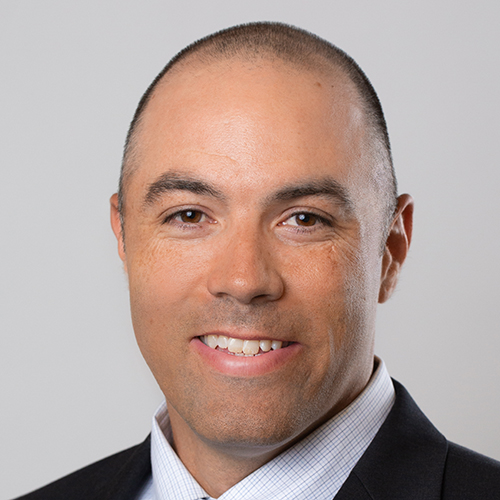 Would Recommend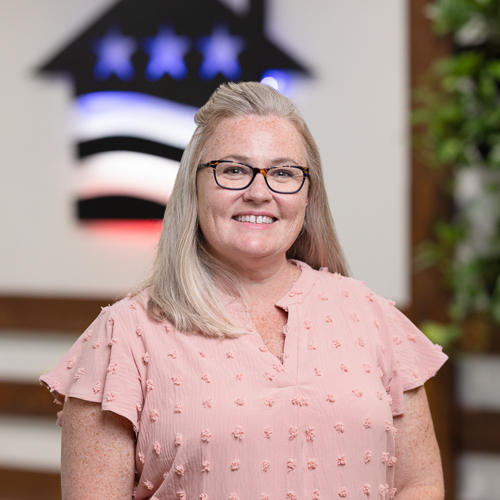 Would Recommend
If there credit needed a little repairing then I would recommend family and friends because I think the lighthouse program is a game changer.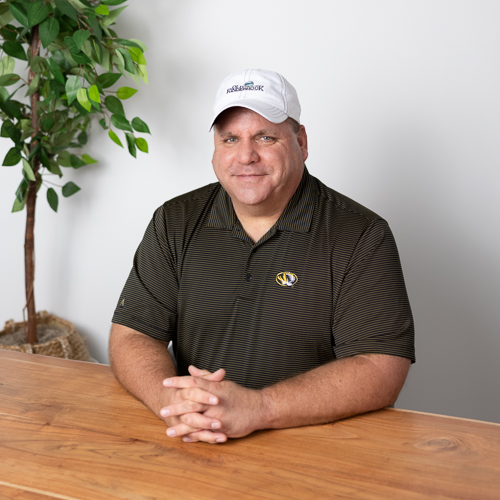 Would Recommend
It was pleasure to work with such a fine team of professionals in home buying and refinance field.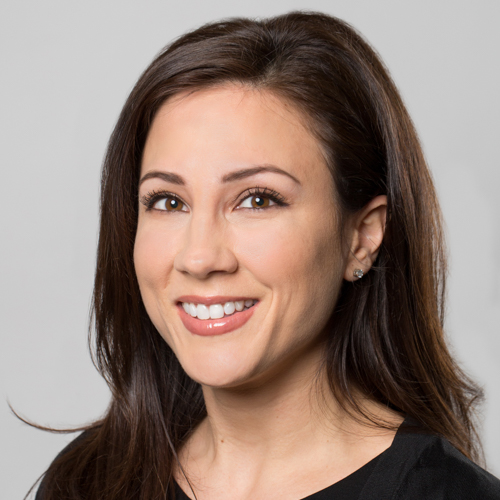 Would Recommend
The comunication was great, such great team work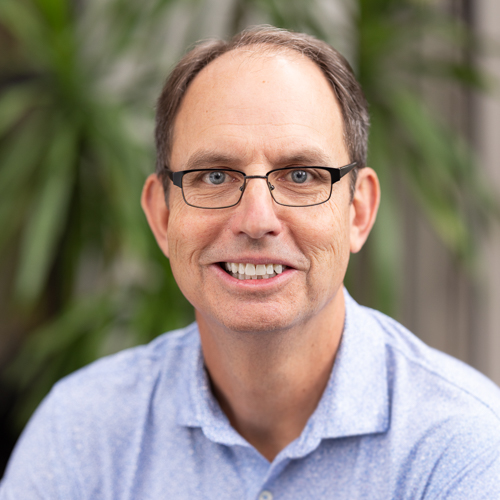 Would Recommend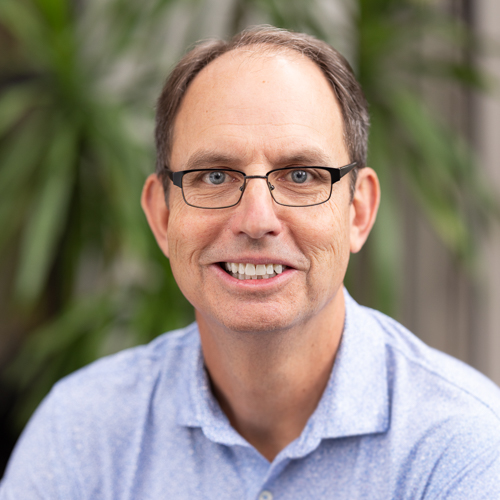 Would Recommend
Both Hunter and Samantha were extremely helpful and gave me answers to questions quickly. Because of this the whole process seemed to go extremely smooth.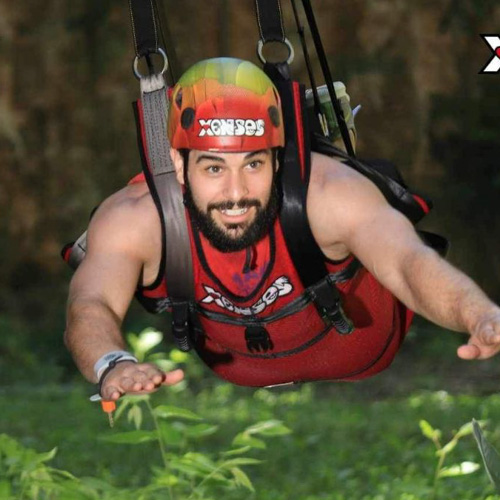 Would Recommend
Leah was great from the first phone call. I explained my situation and what I wanted she told me what I needed to do and she took care the rest.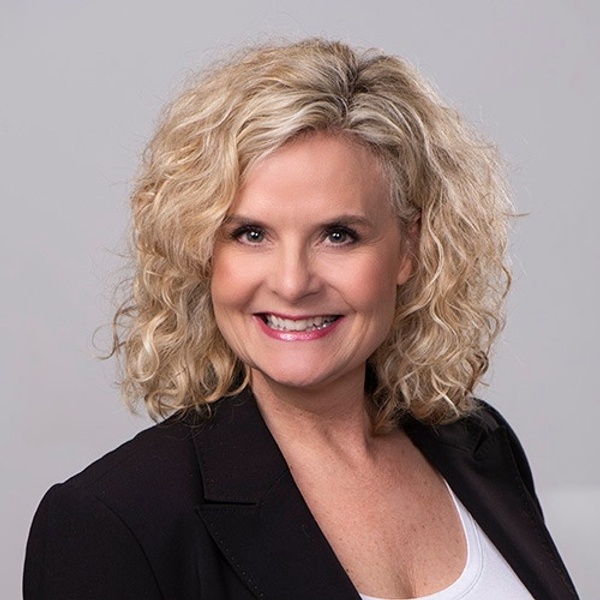 Would Recommend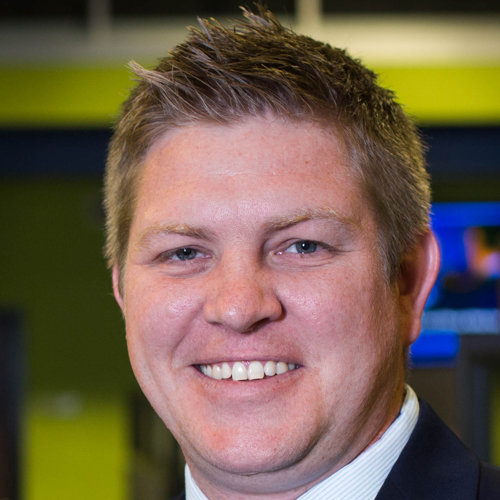 Would Recommend
They were really good occasionally took a day or 2 get back with me but they were always accommidating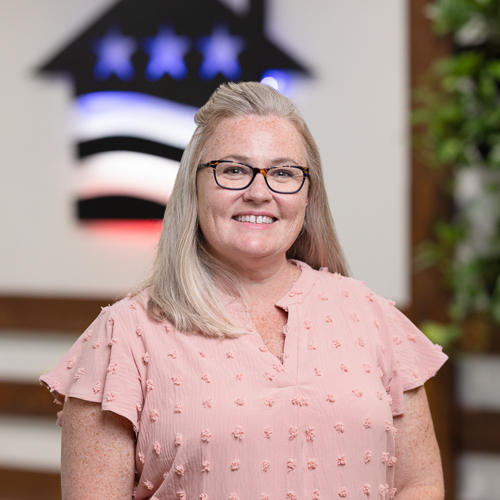 Would Recommend
Jared Wilmes and Brandi did an awesome job.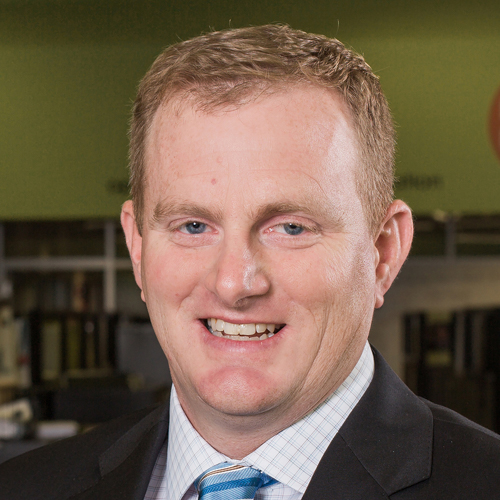 Would Recommend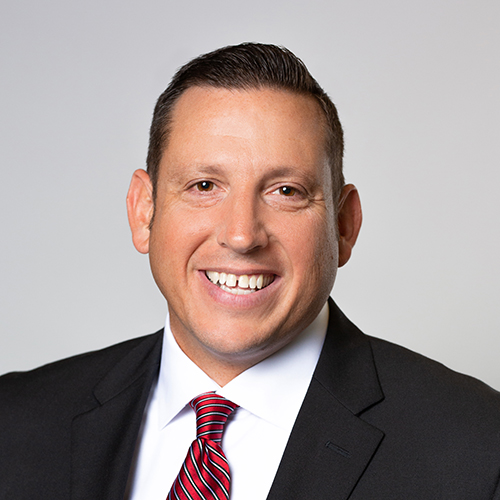 Would Recommend
The ENTIRE TEAM was GREAT!!! They always checked on me and made sure I was aware of any requirements. It was SO EASY because they made it that way. I am truly grateful for everything they have done for me and my family! Thank you Lindsey James, Amelia Keller and Anna Stout!!!My only question: is there a higher rating than 10???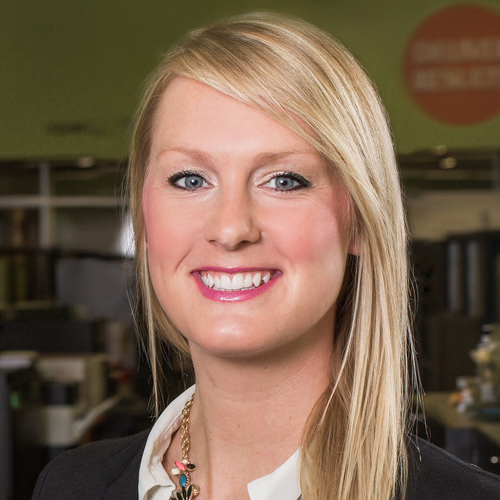 Would Recommend
The team that I had, Kristin Loiselle and Andrea Rice, kept me in the loop and kept me from stressing about buying my first home. I heard many horror stories from family and friends, but it was far from that!! I could not have asked for a better team!! Fast and detailed and was able to get everything moving fast!!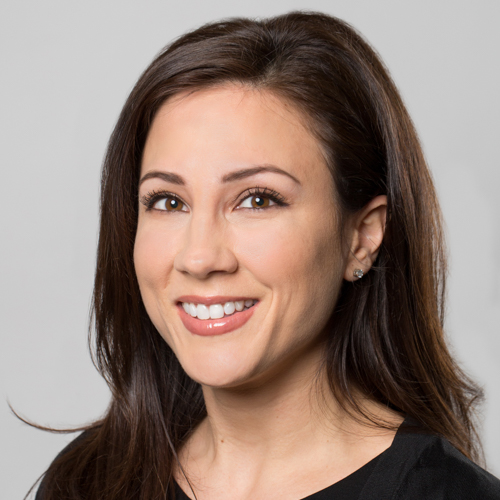 Would Recommend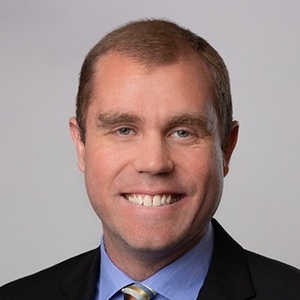 Would Recommend
The Lighthouse program is excellent. My loan team were on the ball and made this easy! Huge thanks!!!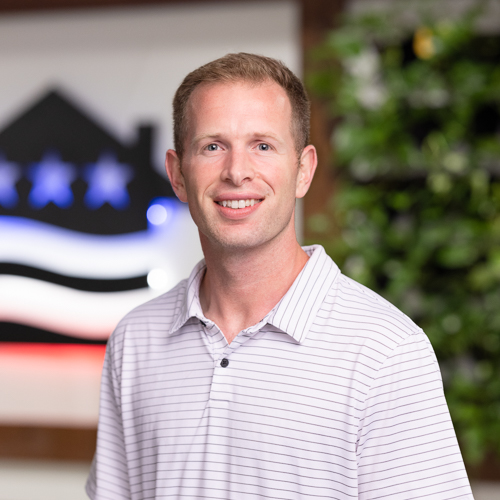 Would Recommend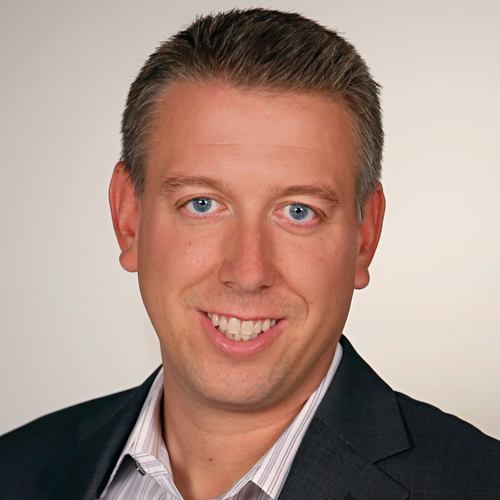 Would Recommend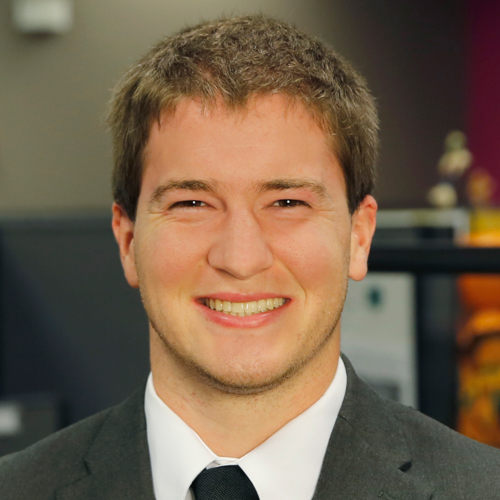 Would Recommend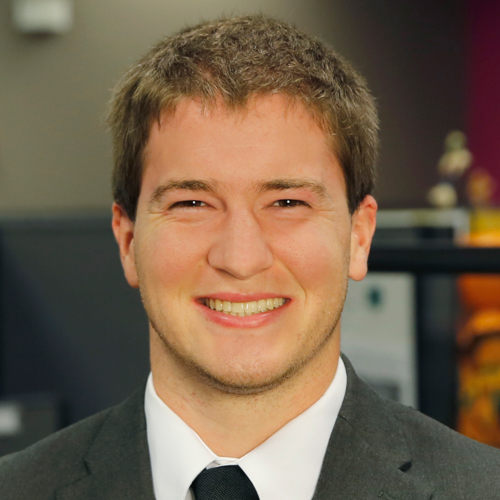 Would Recommend
My association with Veterans United is by far the best experience I have had in my entire life covering five prior home purchases.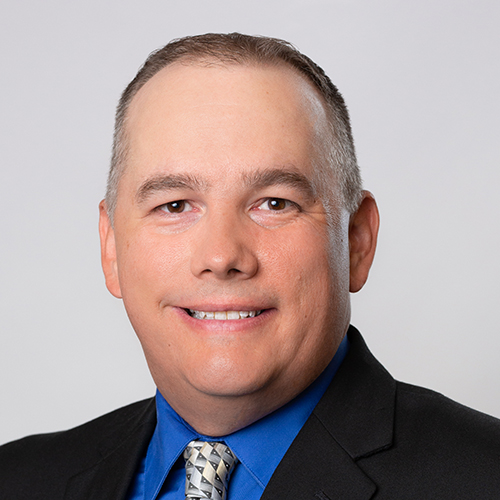 Would Recommend
Great experience from beginning to end. Our loan officer was always excessable, understanding and helpful. Great service and great people.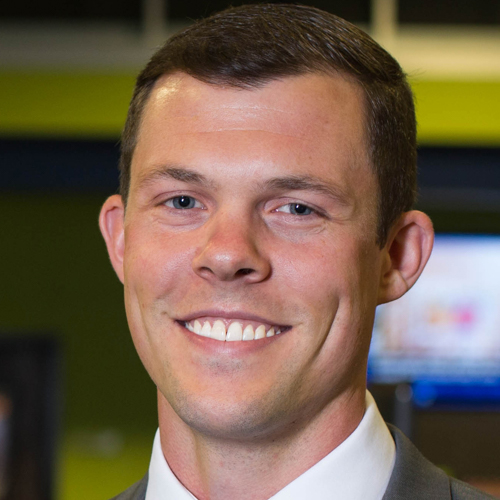 Would Recommend
We have bought and sold homes several times but Veterans United made the entire process from selling to buying the easiest we've ever experienced.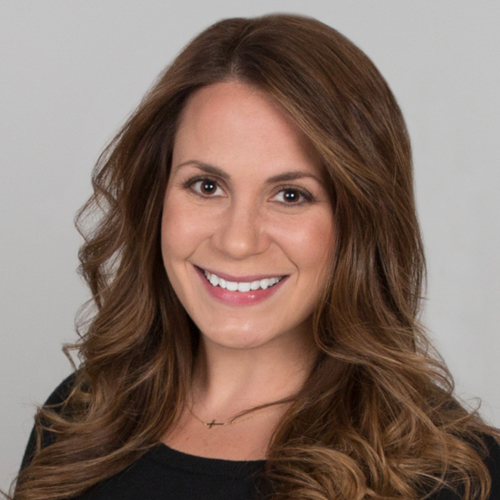 Would Recommend
My experience was great!!!!! I really appreciate the kind and helpful people at Veterans United. I am really happy that I went through this with Scott, Alyssa and all of his teammates.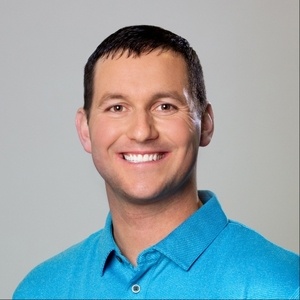 Would Recommend
Consistently kept myself and our Realtor updated with current information each step of the closing and loan procedures. Outstanding job can not say enough of Shawn, Anthony and Zach Gunter's professionalism and character throughout the process. Thank them from the Schaefer Family please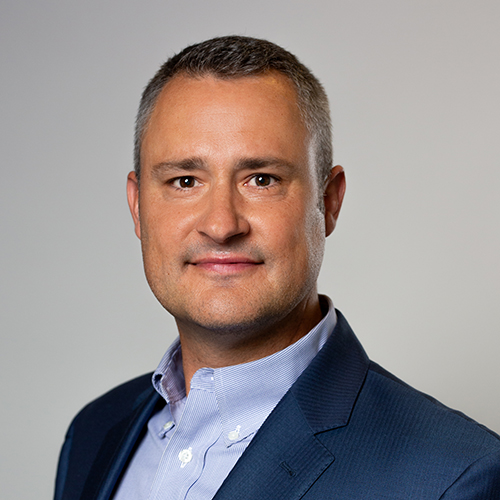 Start your journey today!