Would Recommend
This was our first home buying experience. Danny Freeman has to be one of the best loan officers around and Veterans United is very fortunate to have him. I would hope all their loan officers were just as great. Danny was in our corner from day one, always available by phone, text or email to answer any questions we had. He truly went above and beyond anything we expected! He was so kind in correspondence, no questions were ever too silly. He told us from day one he was there to work for us and I felt like I had a loan officer in my pocket. If we ever purchase another home, hands down we will work with Veterans United again and I can only hope Danny Freeman is still there.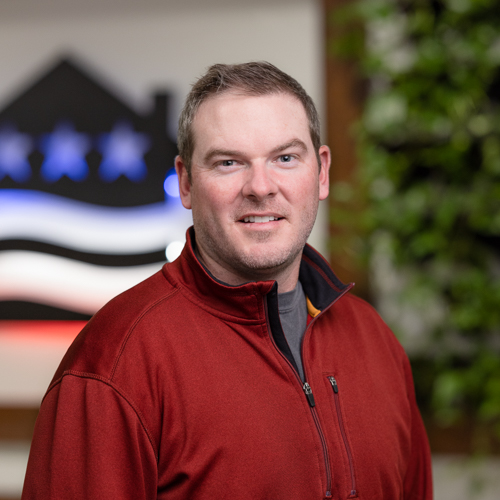 Would Recommend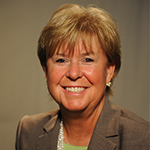 Would Recommend
Very good experience with all involved thanks for everything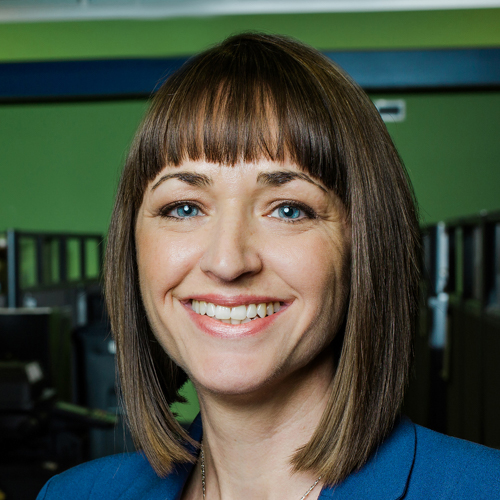 Would Recommend
I highly recommend using Veterans United. The loan specialist really care about helping you secure a loan. They made the process so much easier. Not to mention they are very responsive and don't keep you waiting. I really liked the website and being able to track your to-do list. You receive notifications on items that are needed and you can simply log in, select the item and upload your documentation. Your loan team are always there to answer your questions, and if you're too busy to talk over the phone they can chat via text. I can express how impressed I was with their customer service. Their underwriting team as well is very quick to look over things and request items in a timely manner. They are even helpful in getting things processed quicker depending on your situation.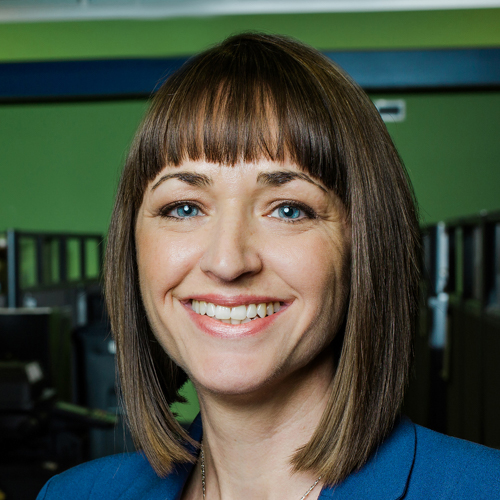 Would Recommend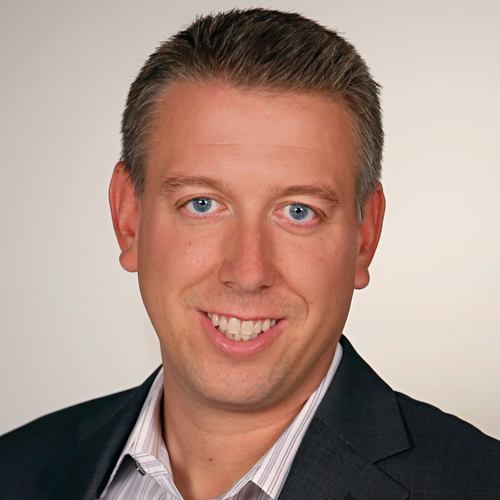 Would Recommend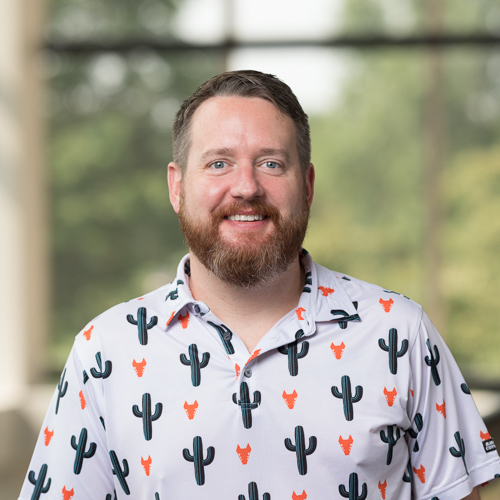 Would Recommend
Excellent service! Thank you.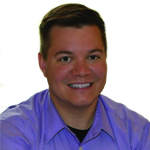 Would Recommend
Mary Jacobi & Tim Jones were amazing. It's been a while since I bought a home. I understood everything thanks to Tim & Mary. Never thought I would be able to buy a new home by myself! Thank you so very much. Billie, Butterfly & Ebony Montgome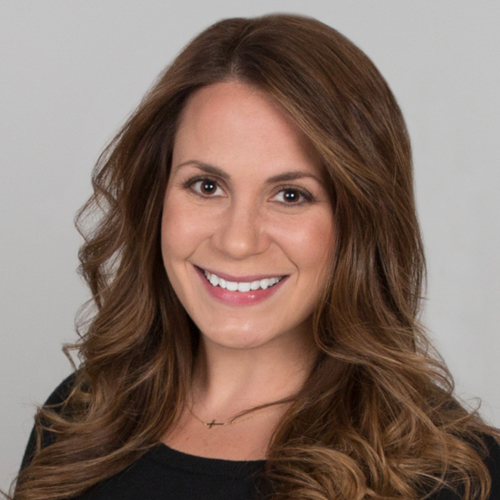 Would Recommend
Veterans United went above and beyond to help us obtain our home loan. Our credit was not on the higher end but we were able to lock in a low interest rate. Any questions or concerns were handled in a professional and timely manner. The whole process was very smooth for us as first time buyers. We would definitely recomend Veterans United to anyone buying a home!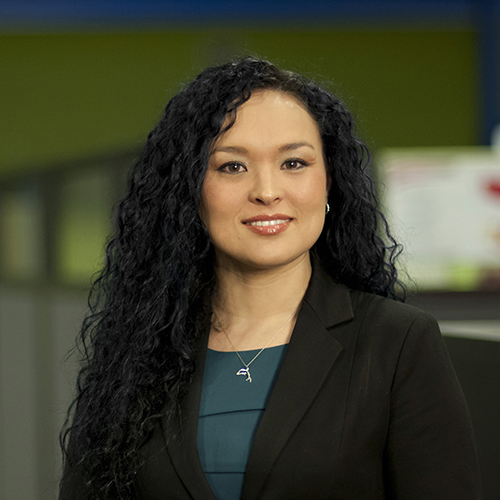 Would Recommend
Easy to work with especially if you have a crazy work schedule like I do, they always made time even if it was after hours, made our family feel like we actually matter, and was there every step of the way.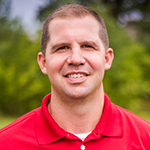 Would Recommend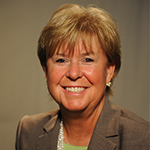 Would Recommend
It was very easy, the friendly staff were helpful whenever i had any questions and made buying an easy process.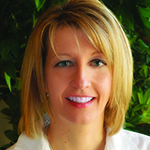 Would Recommend
If you are considering a home loan I would urge you to contact Veterans United and ask to Christina be your guide..!!

Would Recommend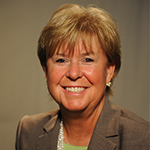 Would Recommend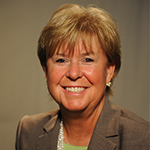 Would Recommend

Would Recommend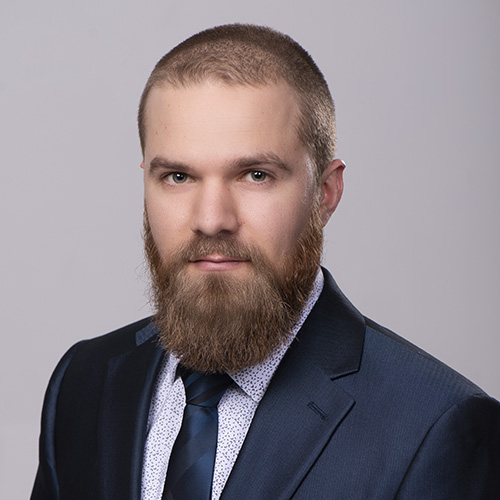 Would Recommend
They are very "READY"....and will help you get "READY"..for your VA HOME LOAN...My home LOAN took about 30 days ...very very fast. I do not believe I could have not done better than the choose I made with them. Give them a chance to work with you ...you will not be sorry.....WILLIAM SCOTT and WIFE...said that?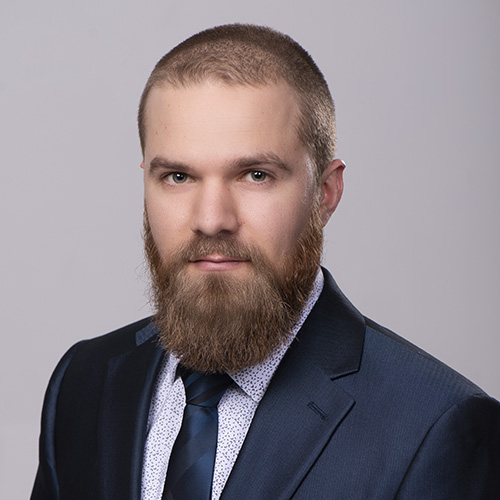 Would Recommend
We had a great experience working with Veterans United, each person we worked with was so helpful.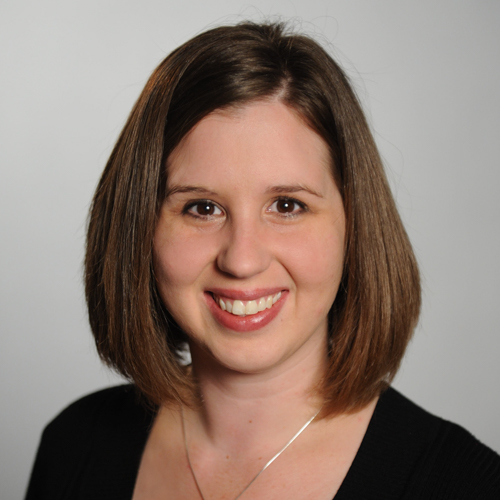 Would Recommend

Would Recommend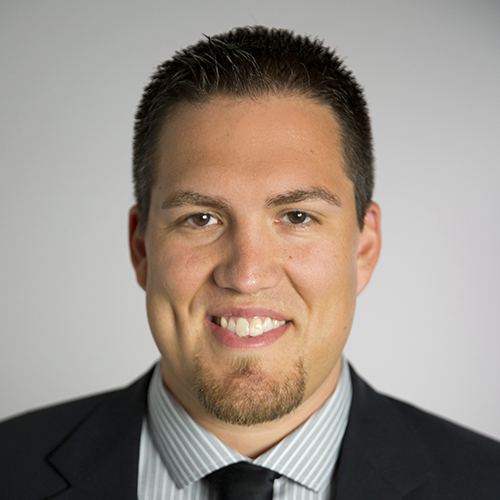 Would Recommend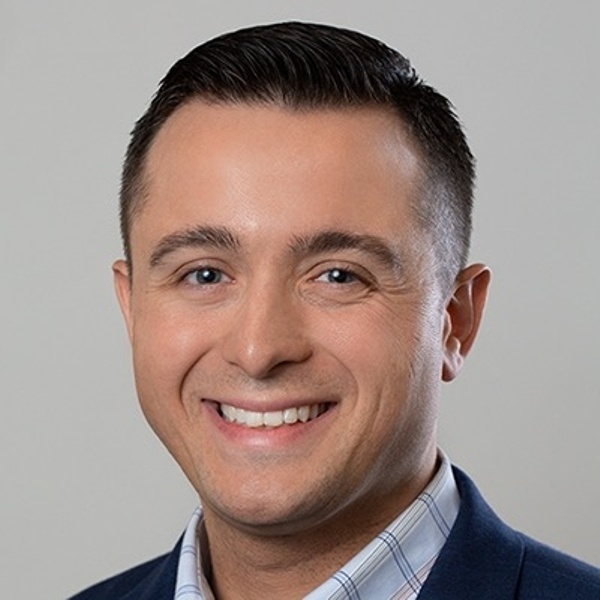 Would Recommend
Everything was great.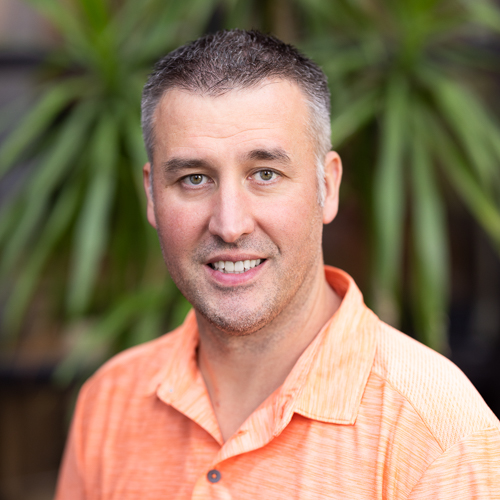 Would Recommend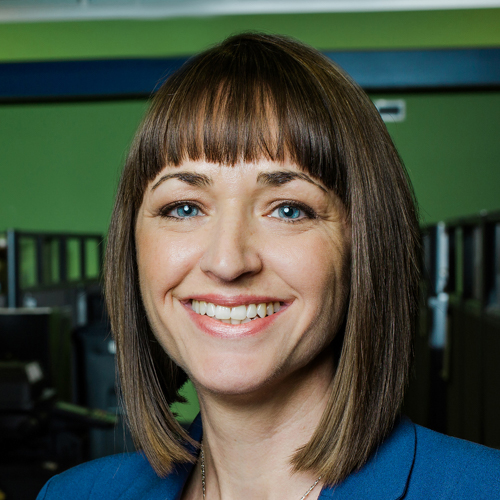 Would Recommend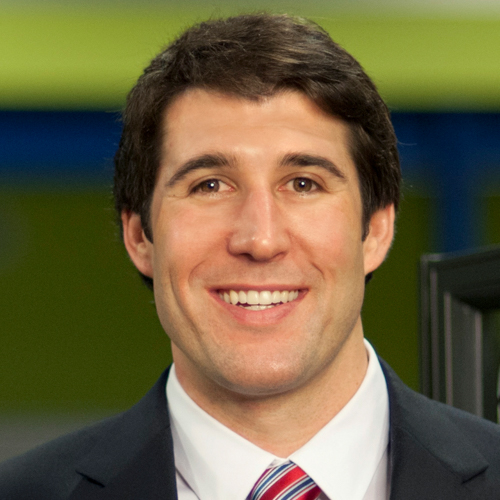 Would Recommend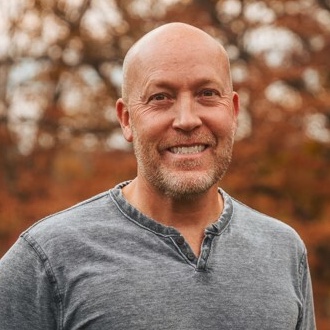 Would Recommend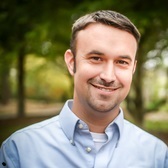 Would Recommend
Rob and Alyssa was very friendly and helpful to work with . They answered all my questions . Thank you both .

Would Recommend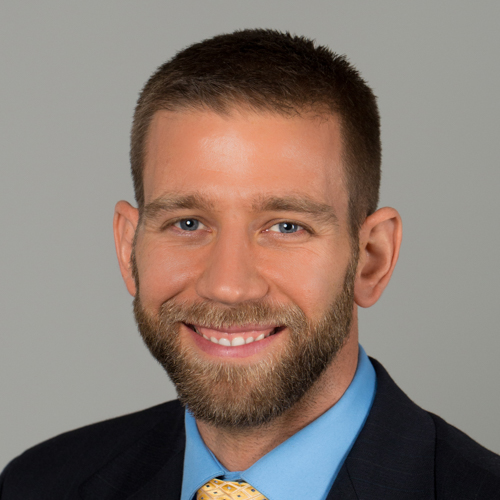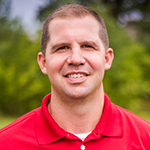 Start your journey today!