Would Recommend
This experience was not stressful at all due to our loan specialist and real estate agent. I am very pleased with the service we received.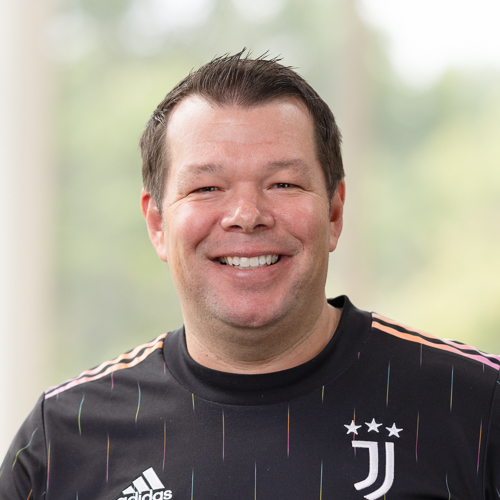 Would Recommend
I'm a first time home buyer and knows nothing about the process. I was going with USAA but VU keeps showing up in google as the #1. I decided to give them a call and I'm glad I did! They assigned to me Dave Stoll as my Loan Specialist and Michael Rhea as my Real Estate Agent. Both are veterans and both were very helpful and answered any questions I had. My journey to getting my home is not a smooth paved road, but Dave and Mike worked very hard to make sure I still get the house I want and at the best deal. I couldn't ask for a better team! Thank you!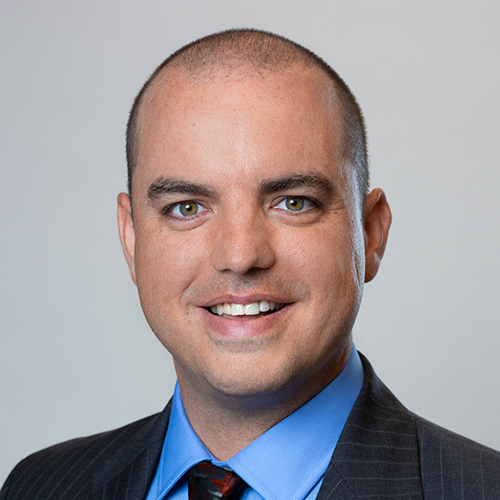 Would Recommend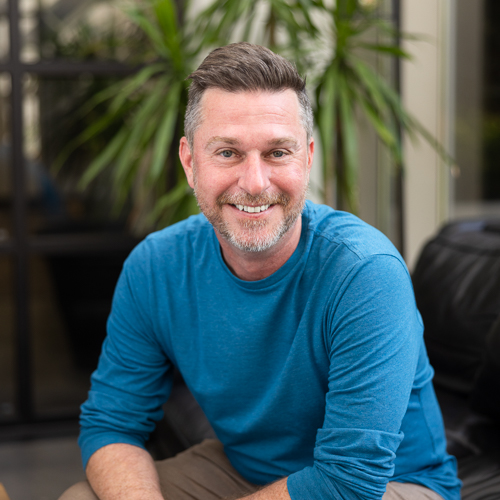 Would Recommend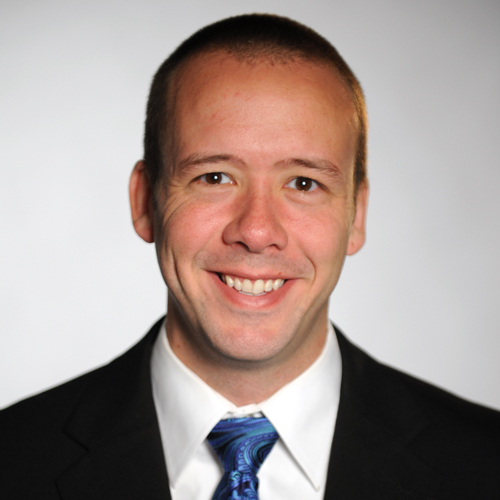 Would Recommend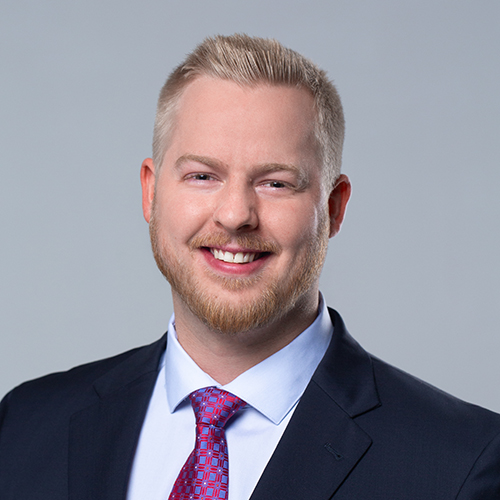 Would Recommend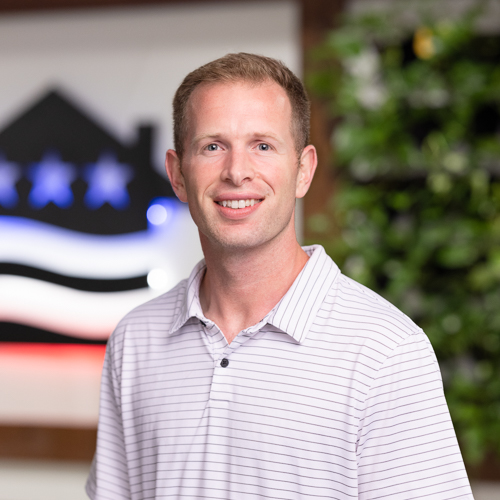 Would Recommend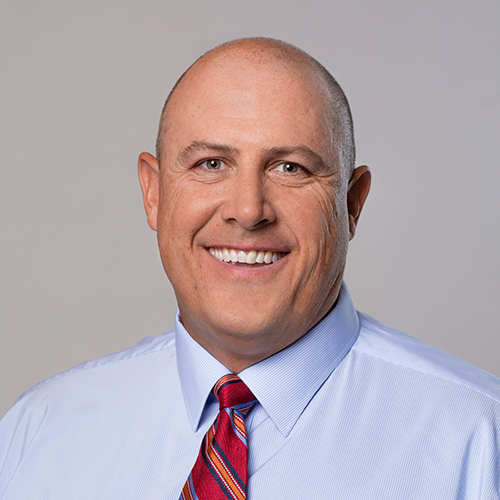 Would Recommend
This y is one of the most efficient, user-friendly companies that I have ever dealt with. They ensure that the home is worth buying and 100% functional. I would surely recommend these people to others.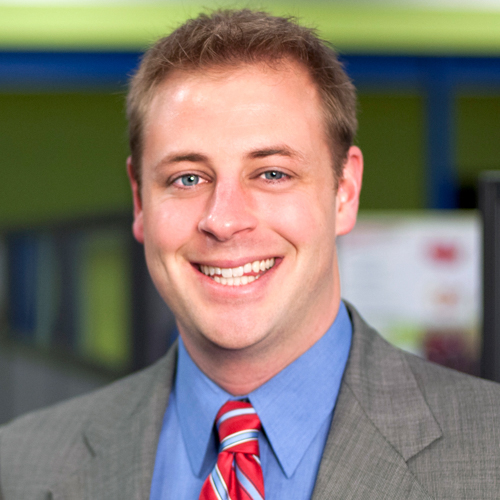 Would Recommend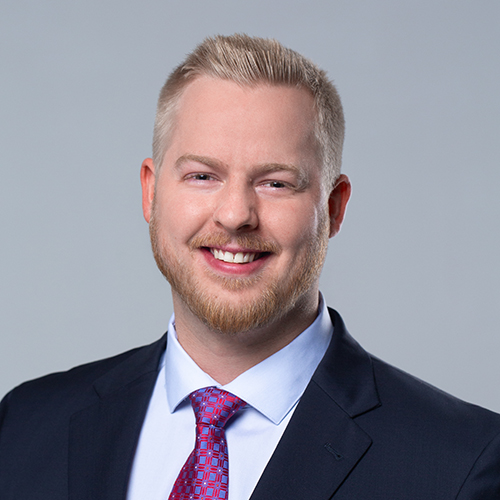 Would Recommend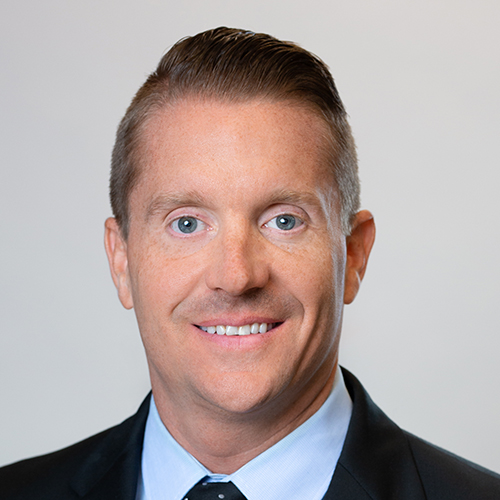 Would Recommend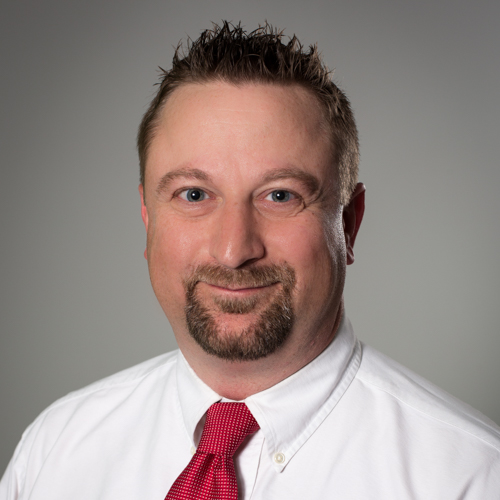 Would Recommend
I would like to provide a written letter describing my experience for you to use to promote your company and service but that will take me a few days to get it to you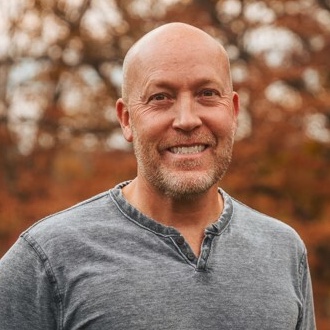 Would Recommend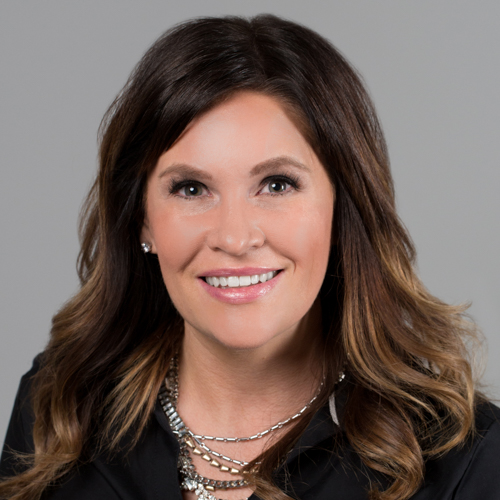 Would Recommend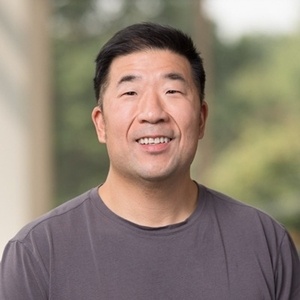 Would Recommend
If I ever have to buy another home Veterans United is the preferred choice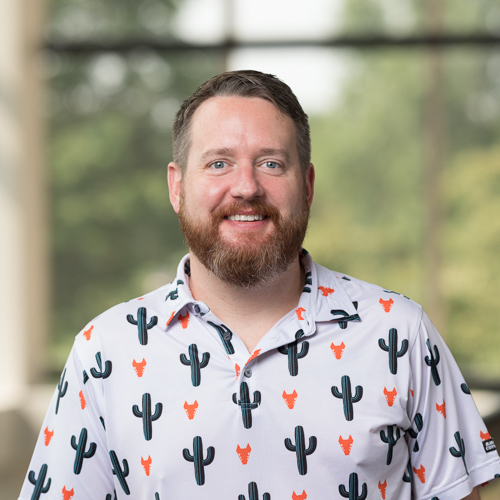 Would Recommend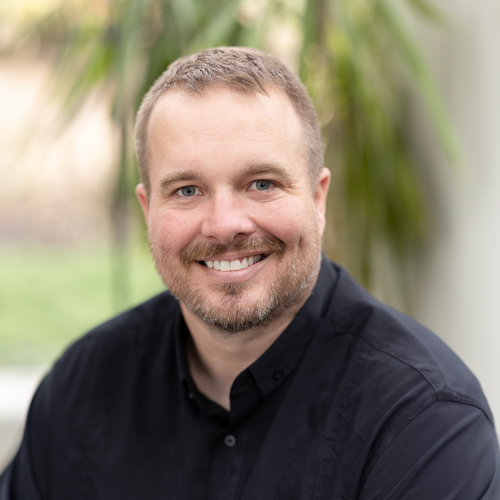 Would Recommend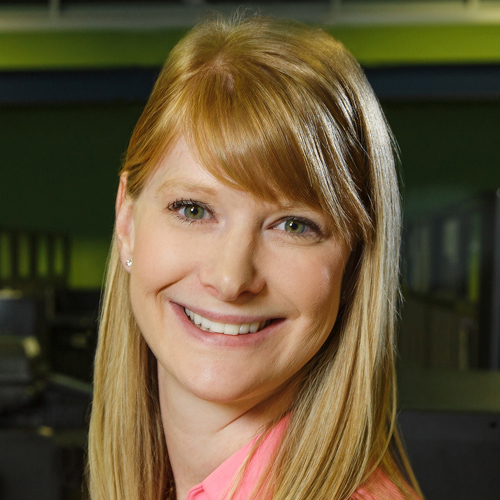 Would Recommend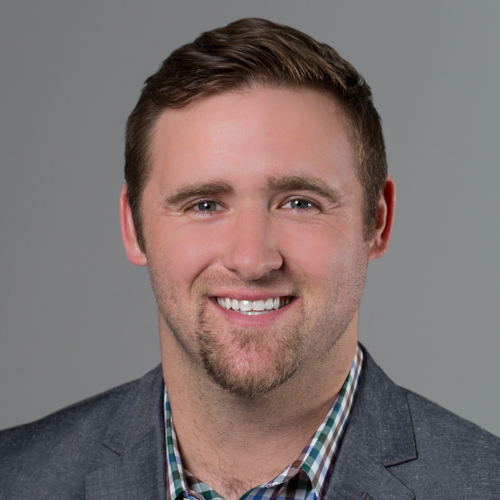 Would Recommend
Erica Ellingsworth took us through every step of the mortgage process. She is professional, courteous,and did an outstanding job communicating to us the necessary documentation needed in the process.We highly recommend Erica Ellingsworth as a loan officer guiding us through the loan process.We would also recommend that all veterans looking to purchase or refinance a home take a look atVeterans United. It is an easy, no-hassle way to make home ownership possible for all veterans.Their website is user-friendly and anyone can use it!Rickey and Faith Folse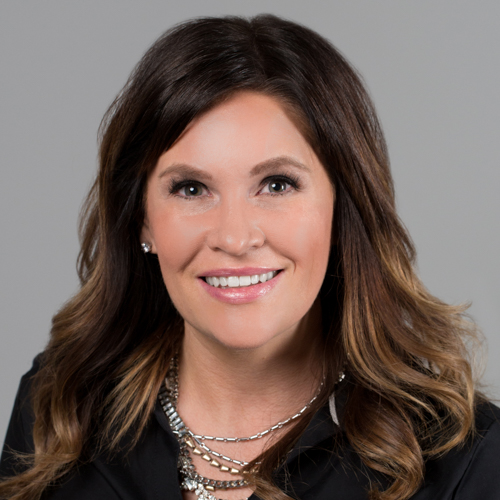 Would Recommend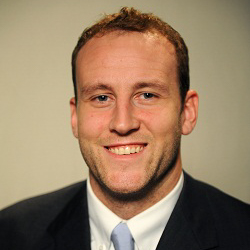 Would Recommend
So easy. I lack the vocabulary to properly express the ease of working with these guys.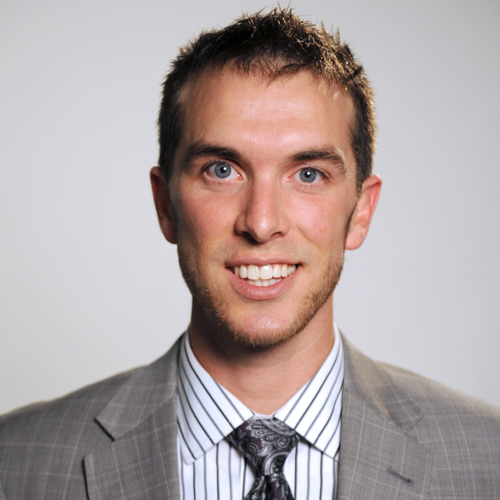 Would Recommend
The entire team I worked with throughout this process were wonderful. They would contact me when things were needed and always kept me updated on where the process was at the time. I always got a quick response to all of emailed questions. Never did I have to wait longer then a few minutes for a responses. That was the best part, I never had to wait for my questions to be answered. I am the type of person that wants to know what is happening and when I ask a question I like to get a quick response. They were always quick to reply. I just can't express just how easy they made this process for me.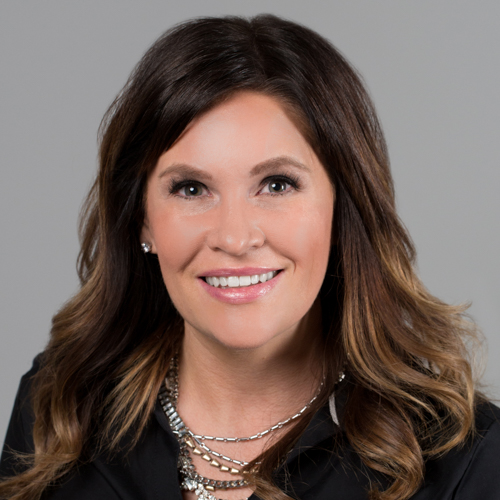 Would Recommend
Do not hesitate to engage Veterans United for your home loan. These people are great. Made the process seem easy. They will guide you through every step. Great company, great people!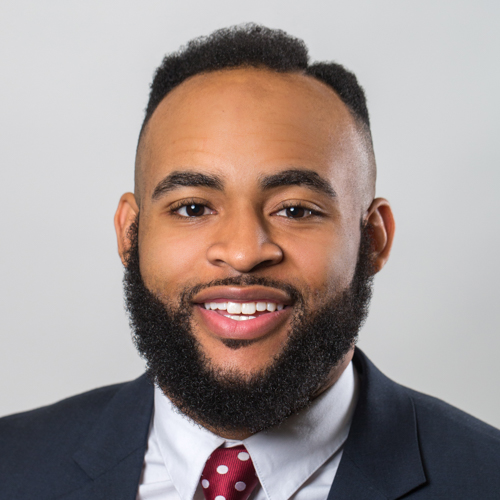 Would Recommend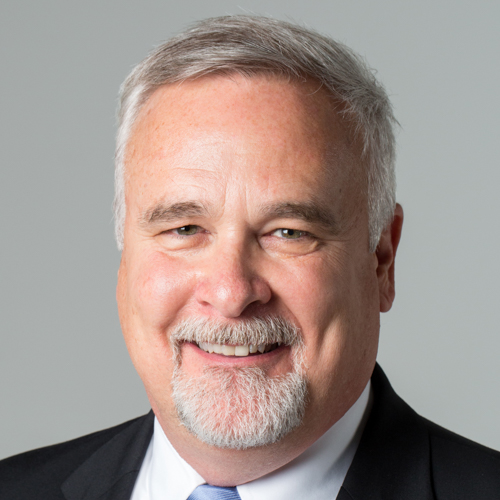 Would Recommend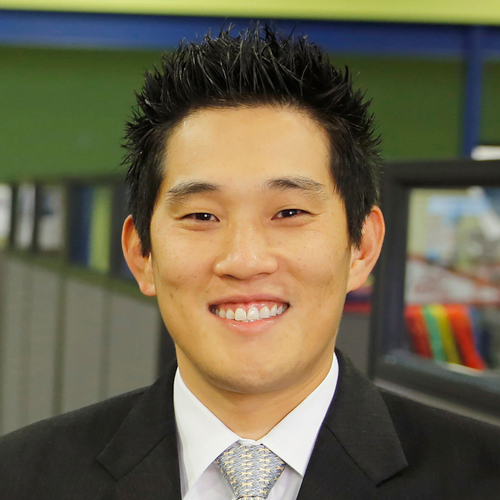 Would Recommend
I was iffy at first. I've heard it from other lenders, we'll help you get your credit where it needs to be. but they actually did tell me what I needed to do in order to start our process. and being motivated is key. Whatever they ask for, give it to them as so they can get everything taken care of on there end. If it wasn't for the fact that the house had a title issue, our home buying process would've only taking a couple of months and that's from applying for loan, finding a home, and closing. Thank you for making our dream come true. The Benitez Family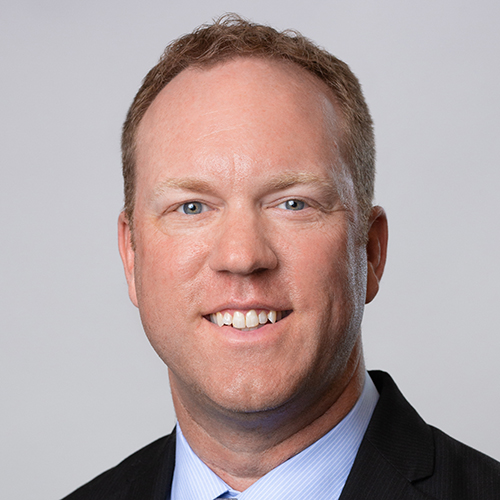 Would Recommend
Made homebuying easy process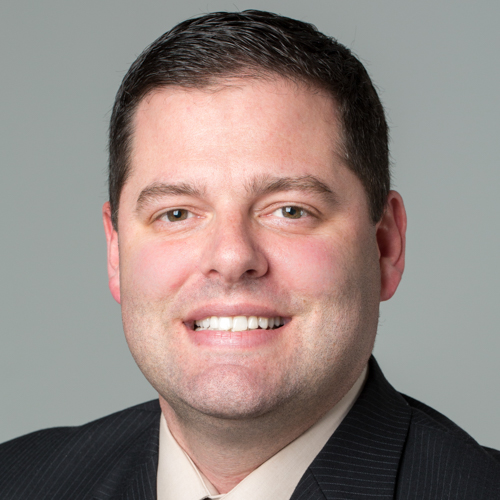 Would Recommend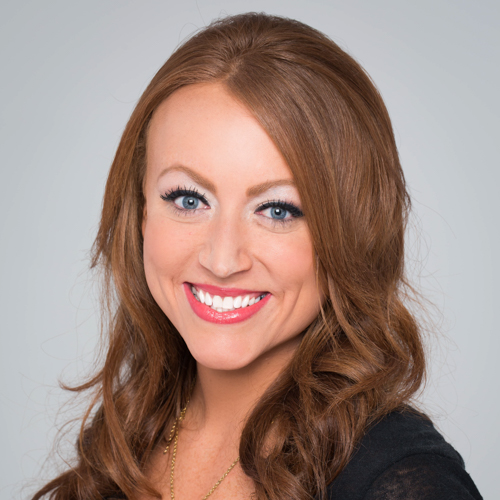 Would Recommend
Veterans United made the process of home buying painless and easy. Everything was accessible through the website and uploading the needed documents was a breeze. The process, while it took some time as it always does in home buying, was streamlined and efficient. I can not recommend Veterans United enough for any service members wishing to buy a home. Look no further if you want the best service possible with the friendliest people you will ever have the pleasure of working with.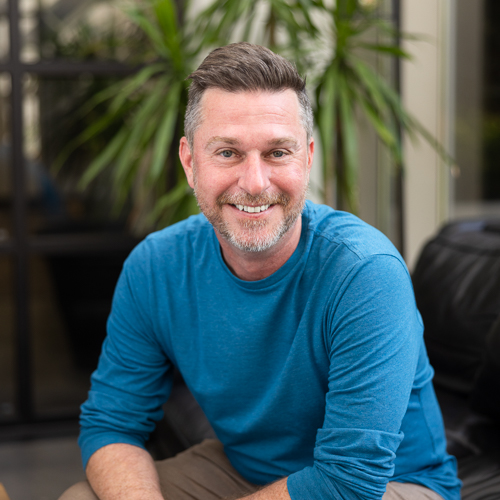 I came in here not understanding anything. I left not understanding anything BUT we got the home and I'm happy.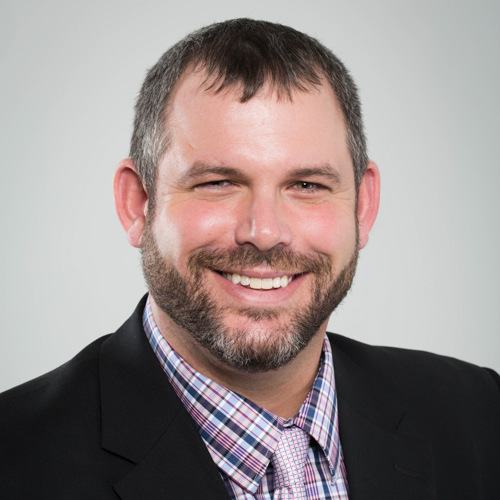 Start your journey today!