Would Recommend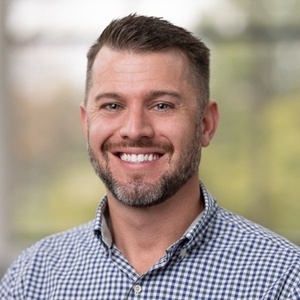 Would Recommend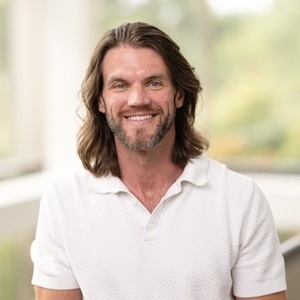 Would Recommend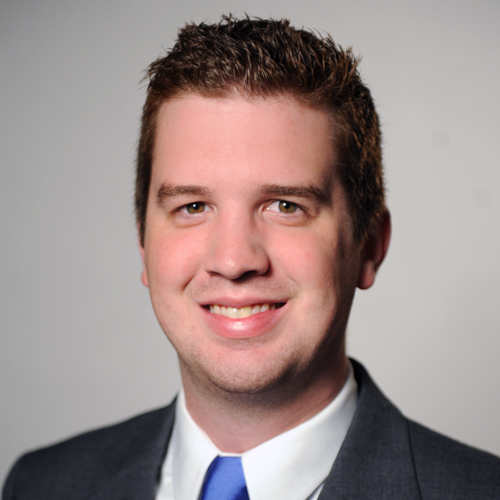 Would Recommend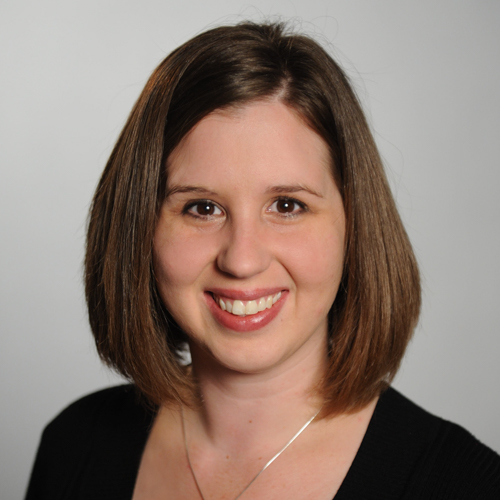 Would Recommend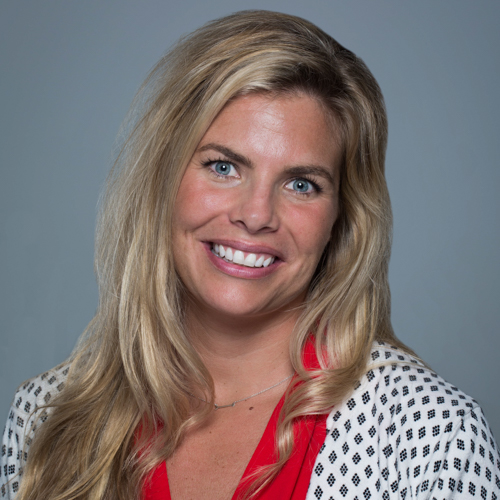 Would Recommend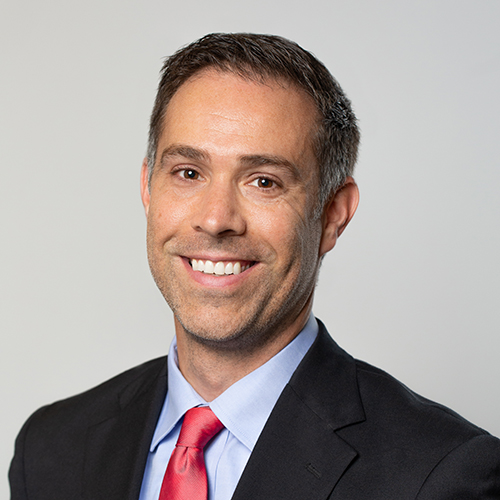 Would Recommend

Would Recommend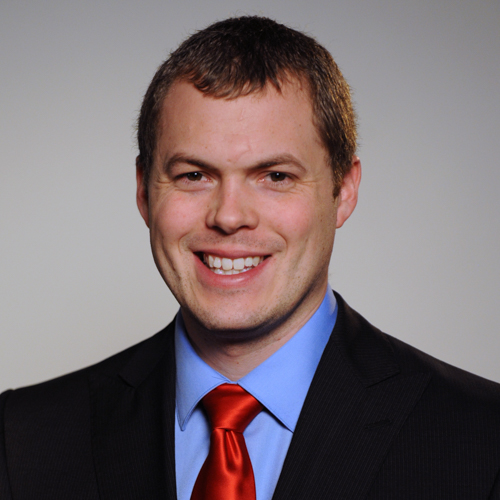 Would Recommend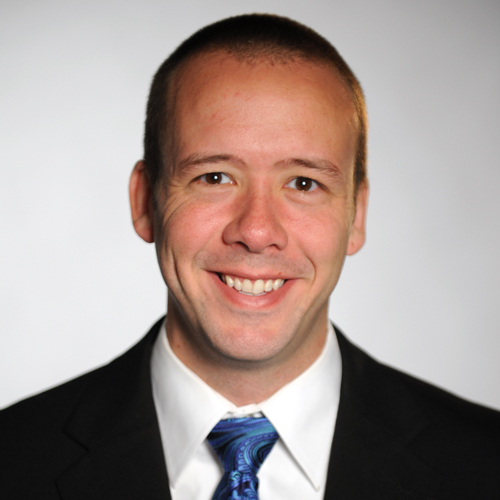 Would Recommend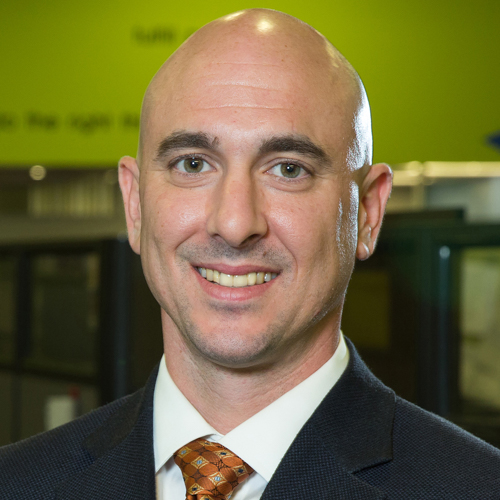 Would Recommend
They were professional, thorough, and easy to work with.

Would Recommend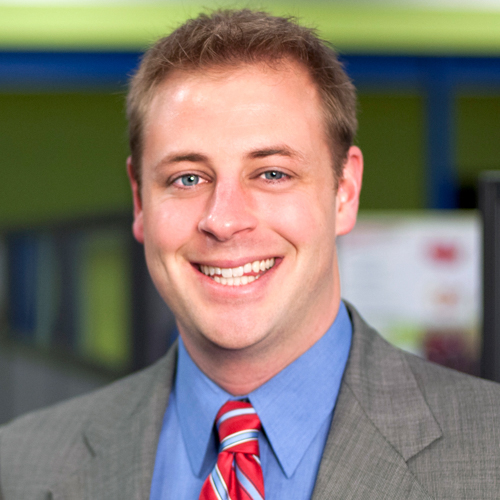 Would Recommend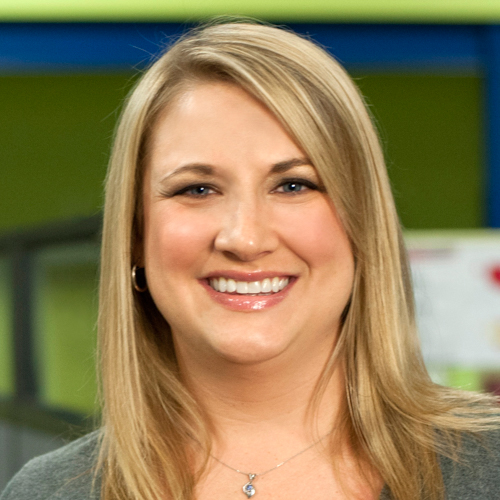 Would Recommend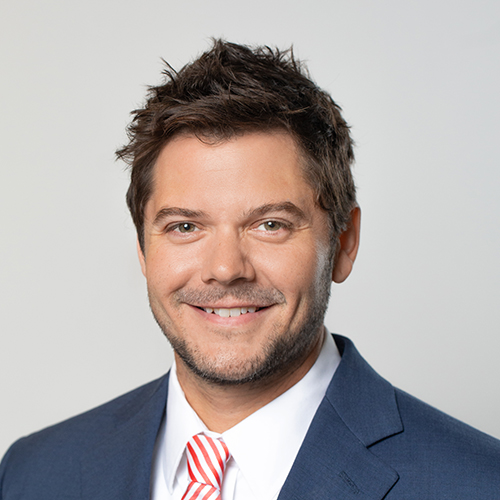 Would Recommend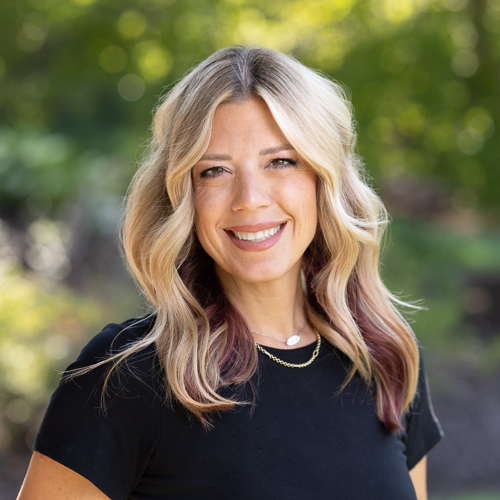 Would Recommend
Harris and Lisa were exceptional to work with. They both kept the lending process on track and dealt with sellers delays and my frustration with the seller very well. They communicated with my realtor and lawyer timely. Every time I had a question they were available to answer. I will recommend Veterans United to anyone looking to use their VA benefits. Thank you for your assistance throughout our buying process. Best, Tammy Austin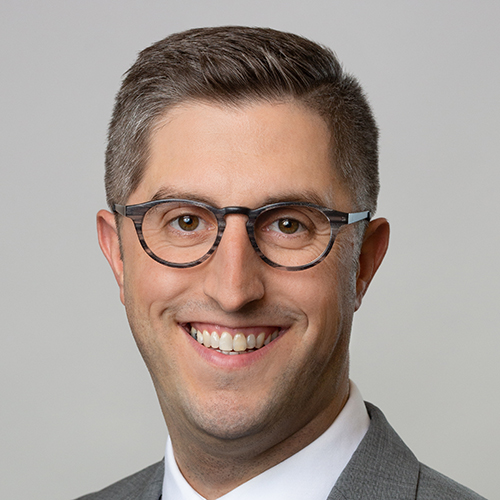 Would Recommend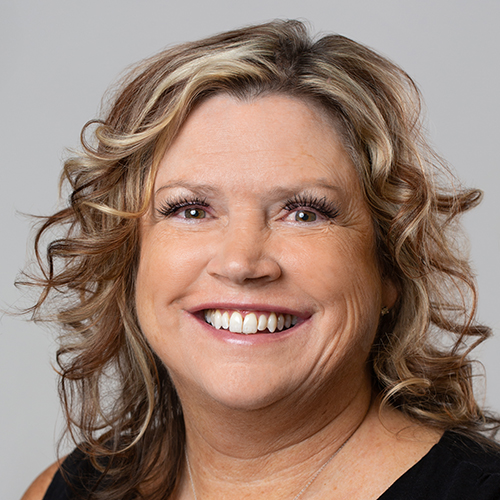 Would Recommend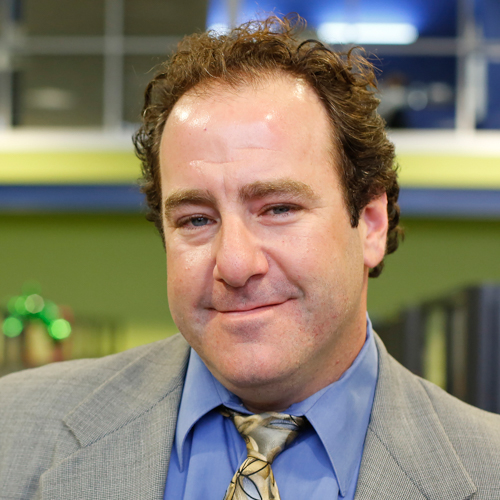 Would Recommend
I can not begin to tell you how happy and grateful to Luke and his crew I highly recommend them they were just so Awsome.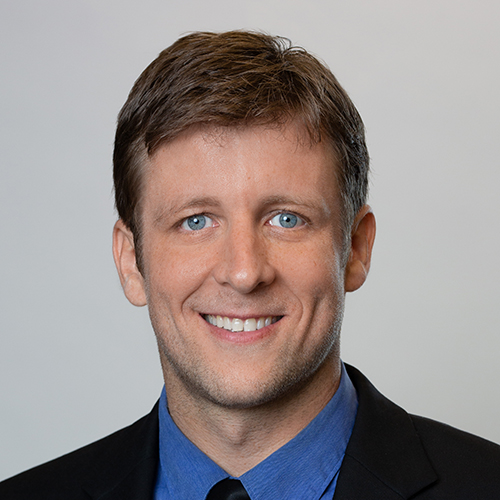 Would Recommend
well how do I start this story the journey started back in October of last year 2016 I begin with some help from the light house department and they were great who help me along the way the hole time leading up to getting me to a loan officer and his name is Devon and from day one he kept me in the straight and narrow path and focused on the mission and that was home owner ship with a very long road and lots of paper work and then came Elaine with all the extra support that we needed and more paper work and with a lot of email and phone calls I'm happy and elated that with these too great people we made it to our goal our family we are home owners as of 3-28 -17 would recommend it any day anytime anywhere do your self a favor and go with veterans united home loans the Howell's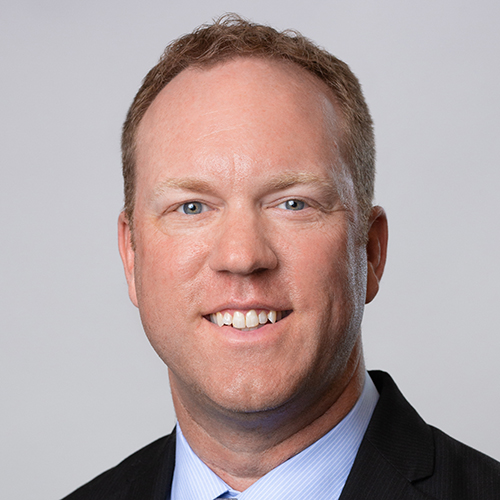 Would Recommend
I had the pleasure of working with Steve and Codi and I would like to say they were the A team. They kept me informed always and made the whole process of buying a home and getting the loan very easy. I would like to thank them both as they surely are people who enjoy what they do and it shows. I will recommend to all of friends if eligible to look into the Veterans United program. Thanks very much to all who helped make this happen for me.yours trulyDonald Hamm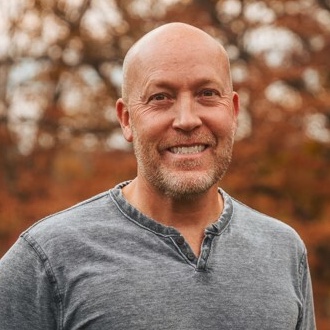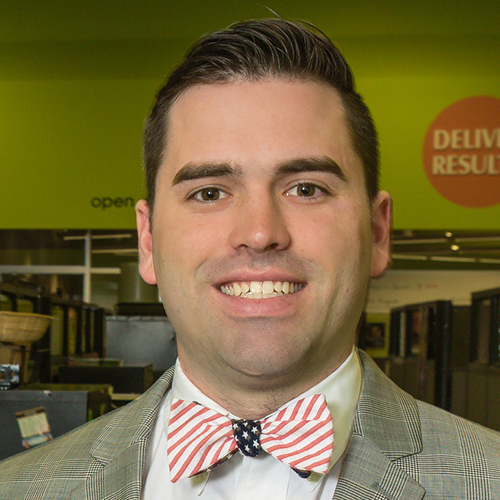 Would Recommend
Always a step ahead of me to help me along with the process. Very understanding and caring person who valued me as a Veteran & a person. His team was very helpful too. Thanks Eric for your guidance & keeping me calm! Preston Hood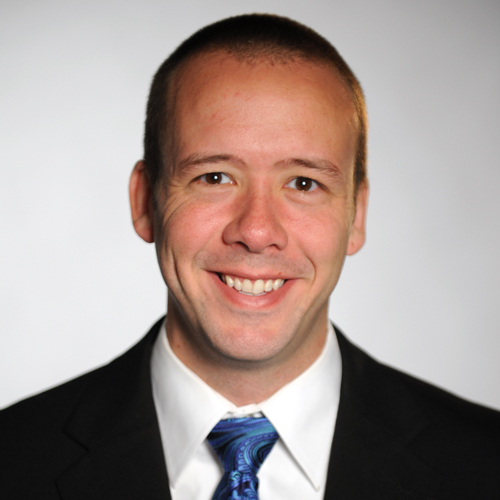 Would Recommend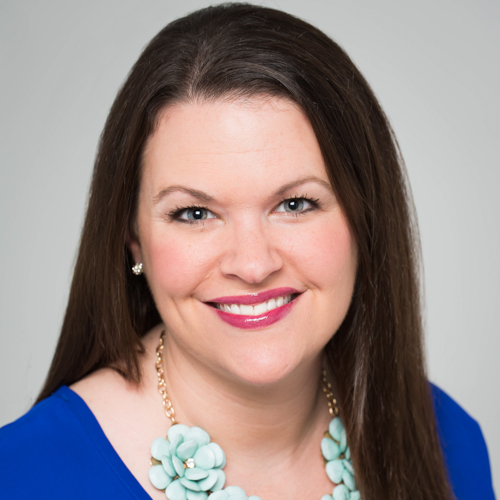 Would Recommend
Staff is very friendly and professional. They were always available to answer any questions and always got back to you in a timely manner. Highly recommended if you want a great home buying experience.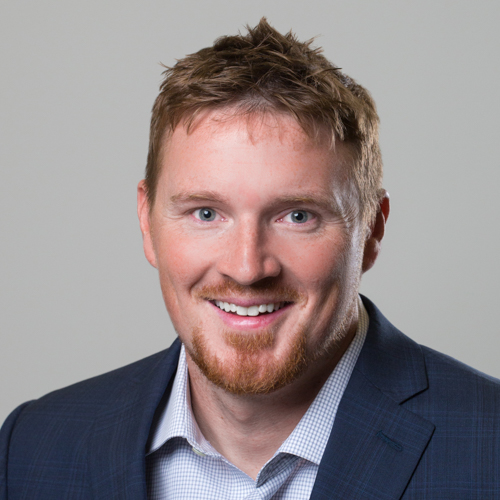 Would Recommend
The process is very organized and easy to follow. A step by step guide that alleviates what could be a much more stressful experience.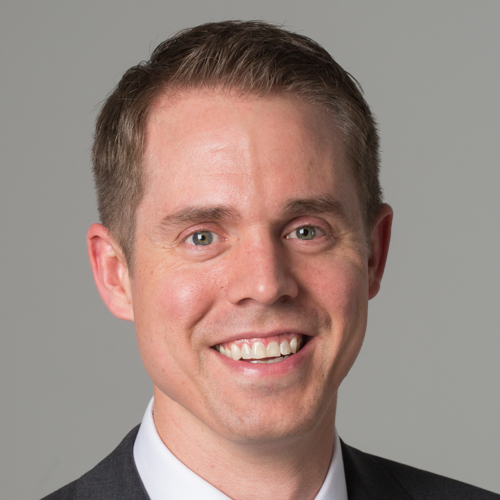 Would Recommend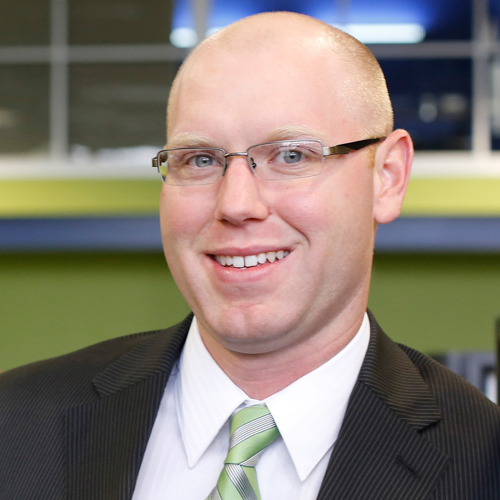 Would Recommend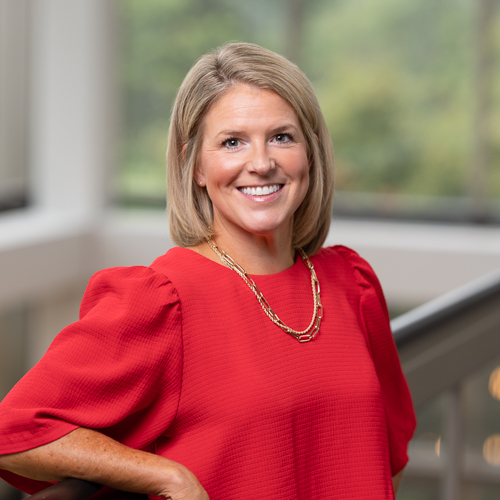 Would Recommend
Veterans United provided mostly acceptable support during this process. With the few memorable exceptions being:1. Initially I had thought that I would be buying a home in Salem New Hampshire, and had submitted my application accordingly. Then when I informed VU that I wanted to buy in Methuen Massachusetts I received an email late that Friday evening which simply stated that my loan request had been withdrawn or denied. I could not reach anyone at VU and spent the rest of the weekend agonizing about why this had happened.2. The day before my 3rd closing date I was contacted by loan assistant Morgue Skipworth shortly before 3PM and she informed me that due to an oversight on her behalf that we would not be able to close unless i provided her an updated Employment Verification file and password. I explained to her that I was on vacation and hours away from my workplace, she enlightened me that we could not close without it, which required me to travel 2.5 hours in the driving rain to go into my work location and perform this task.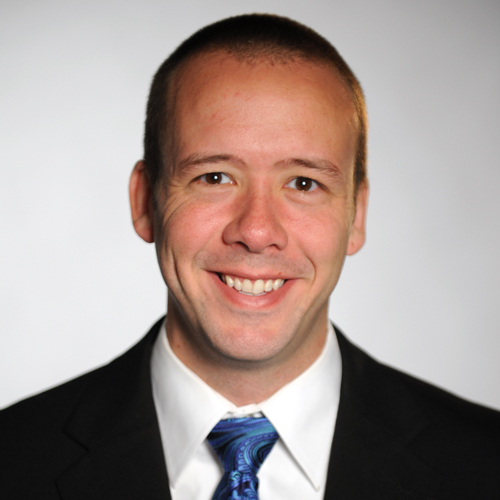 Would Recommend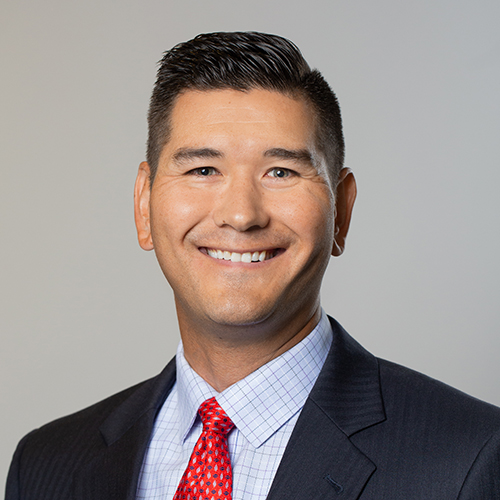 Start your journey today!