Would Recommend
Veterans United is so awesome!! Even though there was a lot to be done, it didn't feel like it was burdensome at all! Ashley Khederian is awesome to work with!! It's always a pleasant experience working with her and of course we love the cool gifts we receive! It definitely puts a smile on our faces!! Thank you so much!!! You're the BEST!!Wayne & Alison Faust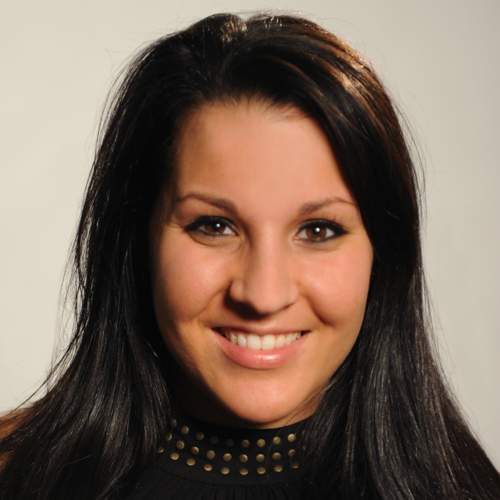 Would Recommend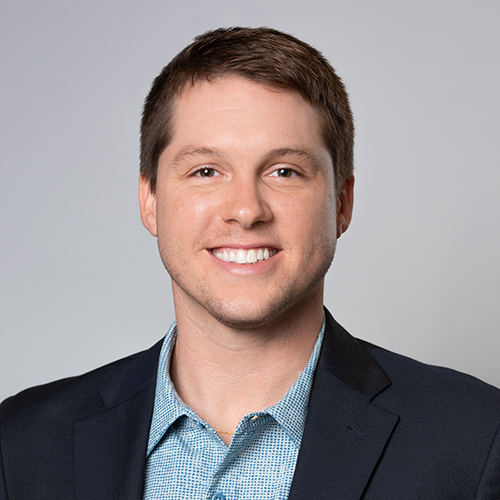 Would Recommend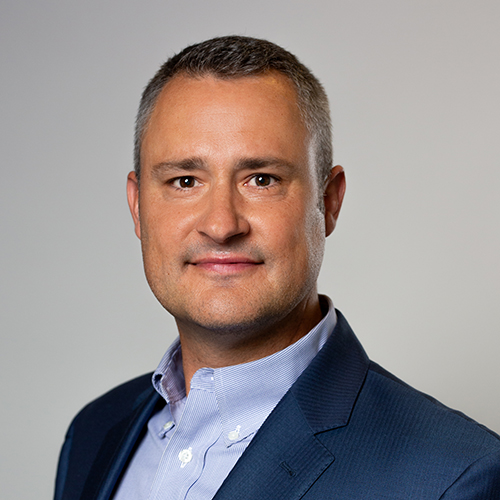 Would Recommend
Great overall experience. My only gripe was gaps is communication. I am not a loan expert. When Kaleb was not in the office, the rest of the team seemed to struggle getting back to me on basic questions. I am not complaining or do not want to come off as complaining. A small gap in communication is easier overcome-able.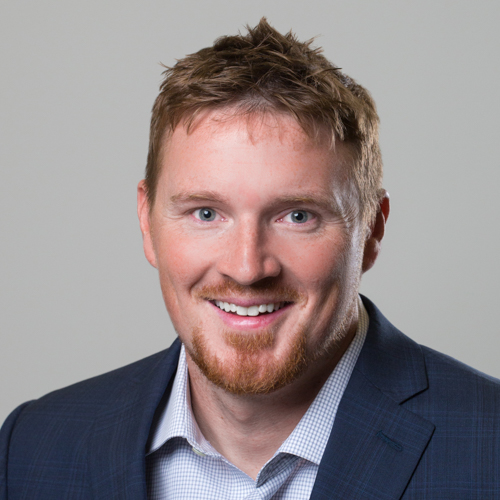 Would Recommend
I first used Veterans United when I purchased my home 5 years ago, and I had no hesitation calling them again when I decided to refinance. They make the entire process as stress free as possible, and their online system makes the whole process so easy. Great service!!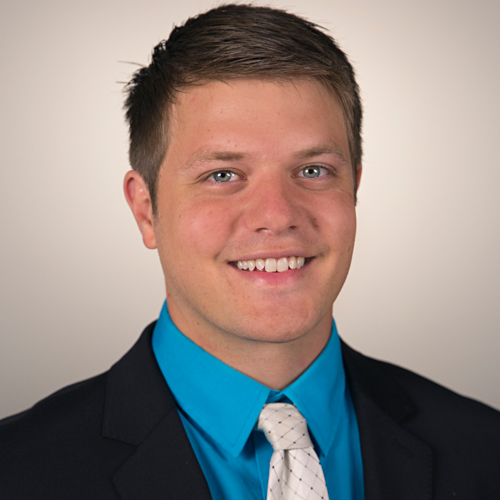 Would Recommend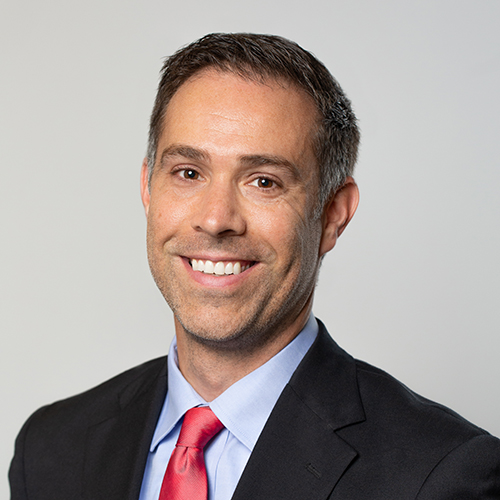 Would Recommend
Amazing performance from Dave Buchner and his team, respectful to customers, quick response all the time and committed for making things happen . I will recommend veterans united to anyone any day and anytime . You can really rely on them and trust them for making things happen. Good job and keep it up .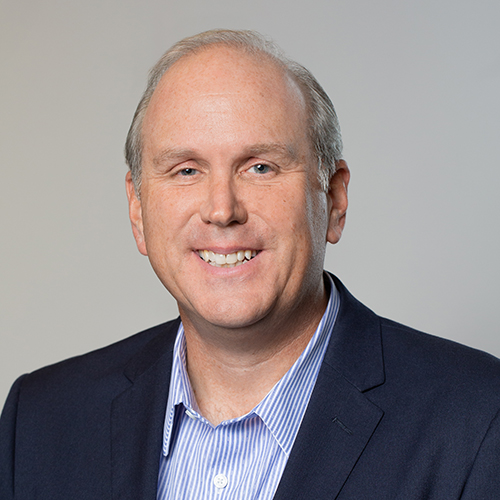 Would Recommend
I highly recommend Veteransunited. They understood my situation, calmed any worries I had about the process and contantantly kept me informed at each step of the way. They went out if their way to accomadate me. I was shown the utmost respect as a veteran and I really appreciated that.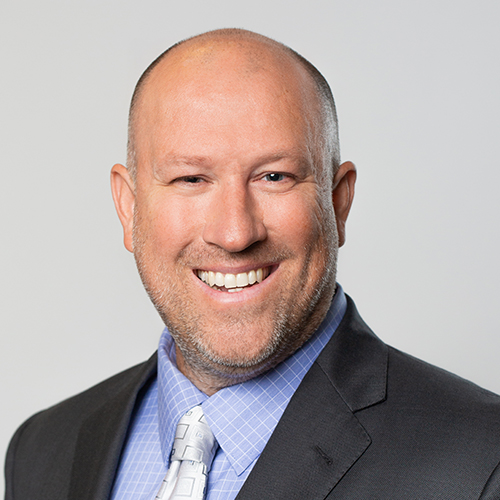 Would Recommend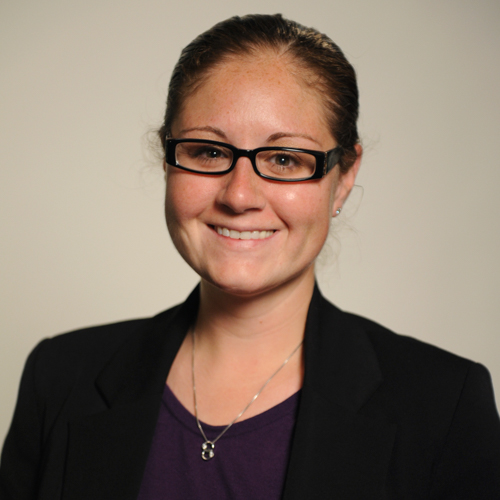 Would Recommend
Excellent communication and follow up!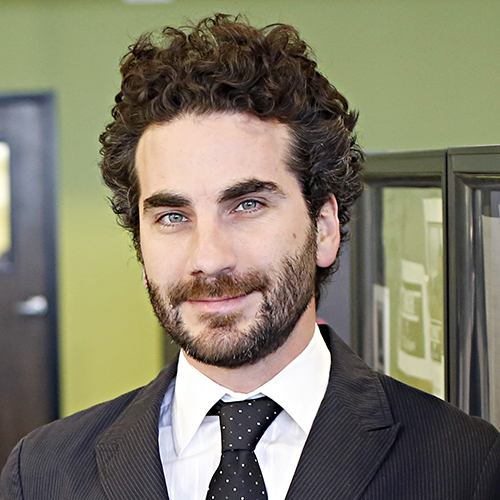 Would Recommend
I'm in the "business" .. I worked a title examiner for a law firm that represents many lenders... and I think these people are some if the easiest I've ever dealt with! Nice that it was for my own loan! Much appreciated!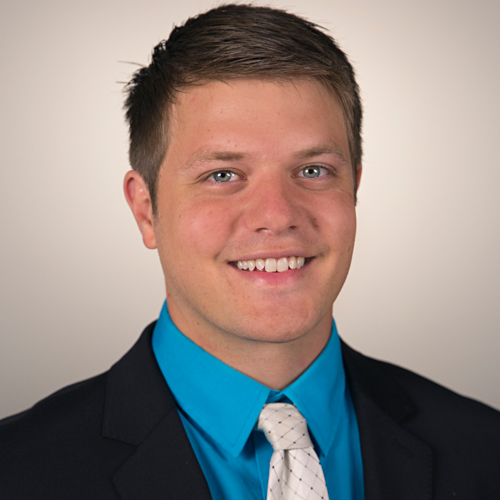 Would Recommend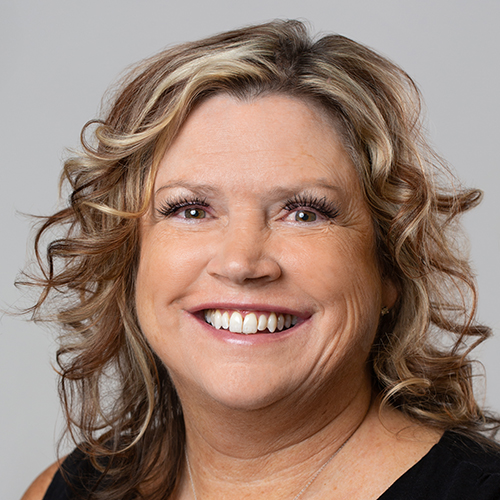 My rep did not do what he said he would ensure all bills would be paid immediately the same day it was funded. The nasty comment when we was on a conference call from the finance people from P.A.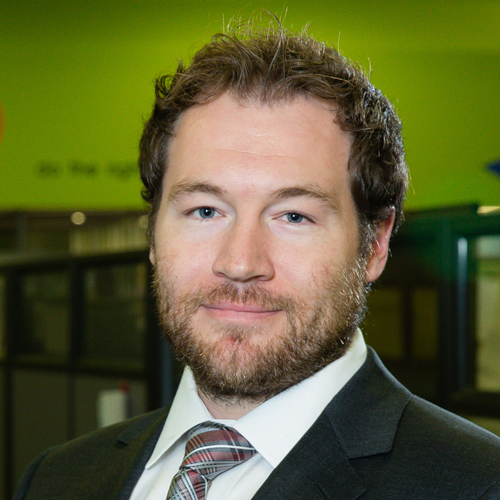 Would Recommend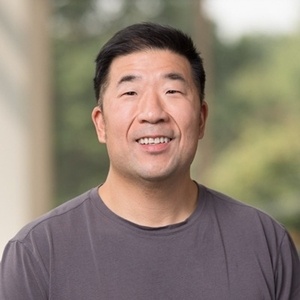 Would Recommend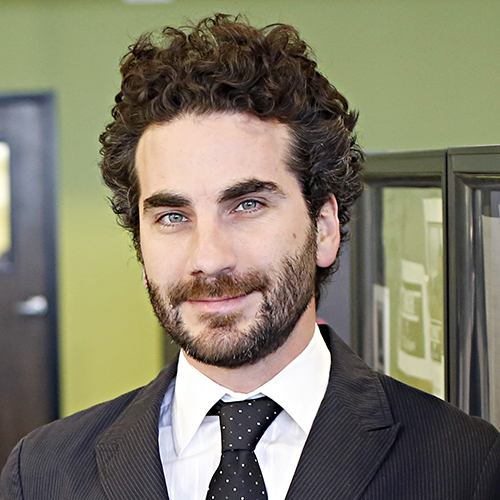 Would Recommend
TANKS FOR HELP WITH TH PC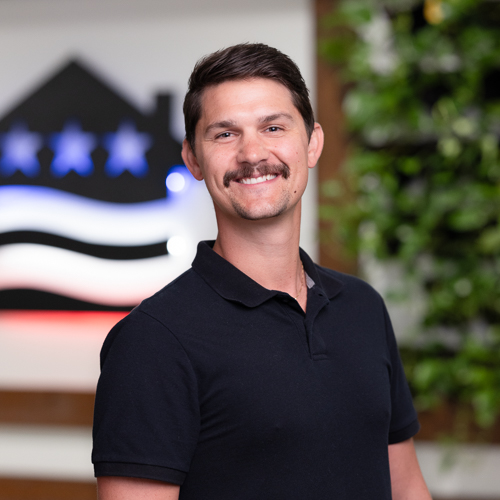 Would Recommend
Eric Soet and Leigh Ann Majkowski were great they stood with me the whole time and always kept me in the loop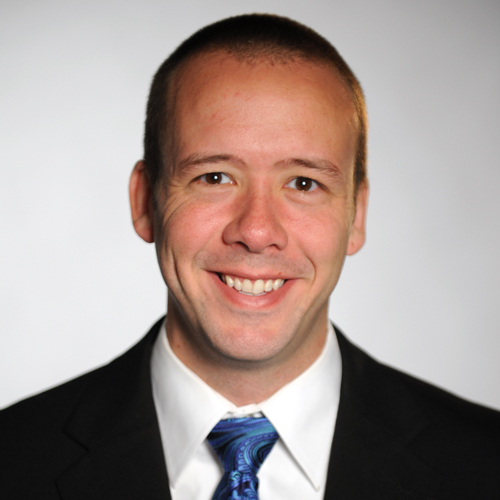 Would Recommend
Very positive experience. Couldn't have gone any better...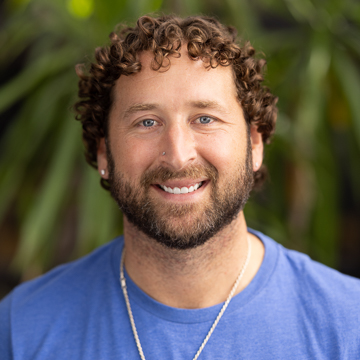 Would Recommend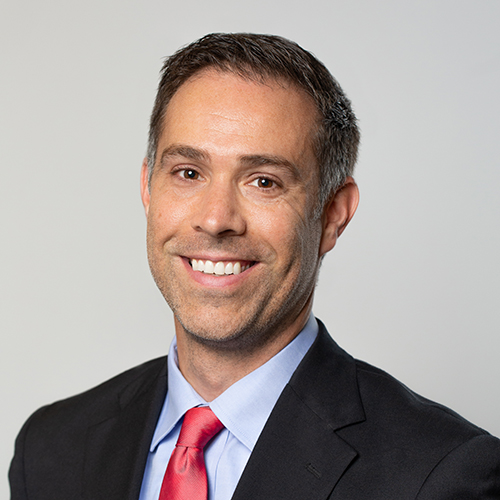 Would Recommend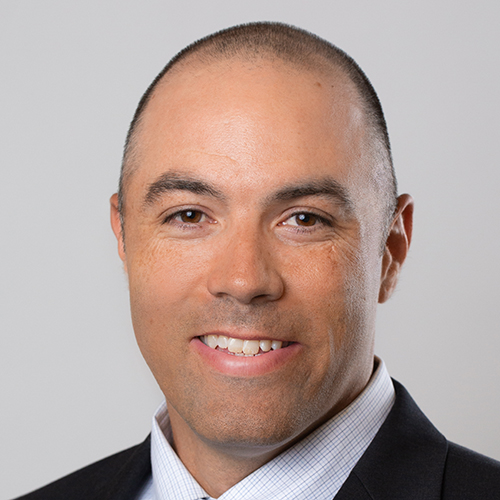 Would Recommend
I was so glad that my husband thought of the VA as a source for a refinance loan. Mitch Casteel was the Initial contact for us, and he was EXTREMELY helpful.He told everything that we had to. Then Aaron Laxsontook over and he too was very helpful and patient with us as our anxiety increased as time went on. I can not say enough about the process though exhausting at times they helped us through it. I would highly recommend Veterans United Home Loans.

Would Recommend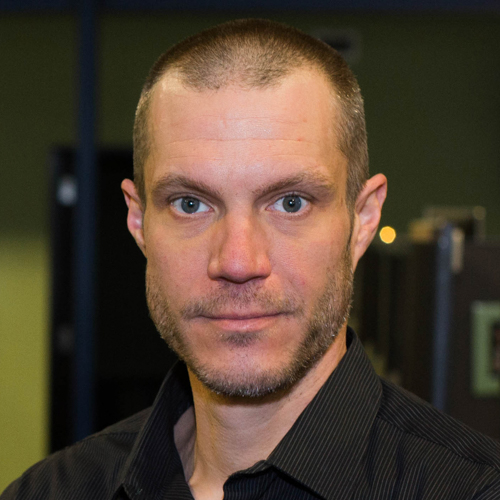 Would Recommend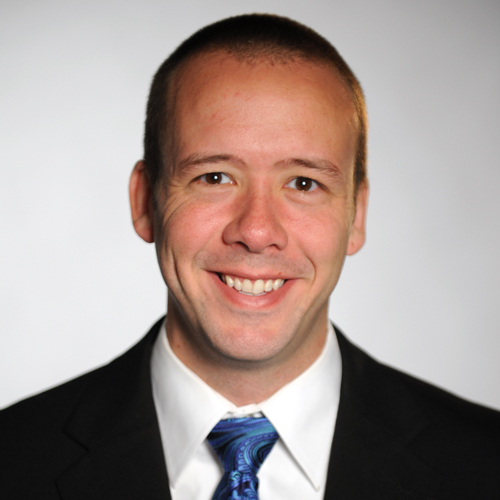 Would Recommend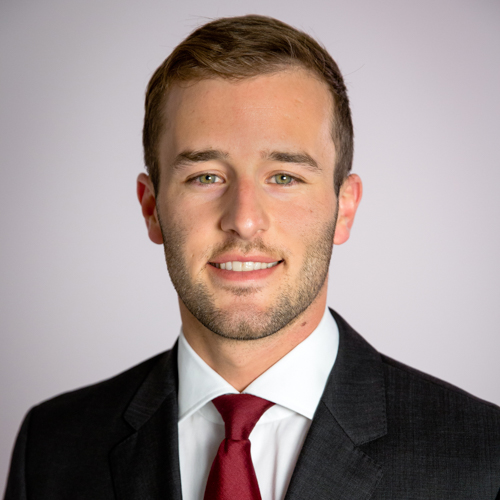 Would Recommend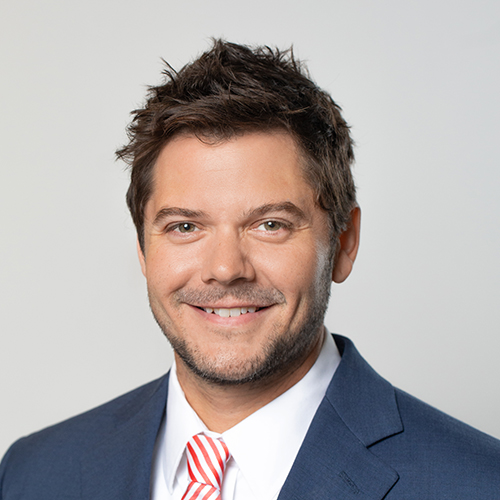 Would Recommend
My team lead by Jimmy Stranz was proficient and helpful in all matters throughout the process. Their experience and knowledge shows through in all situations along the way. I am happy to have had them to work with.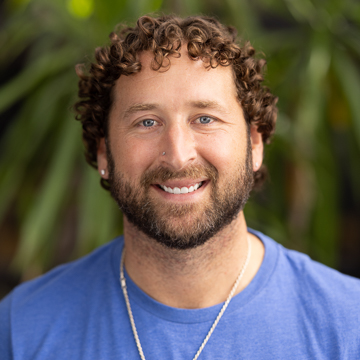 Would Recommend
They always kept in contact to let you know what was going on and were ALWAYS so pleasant to talk to even if it was the 10th time you've called in an hour with another question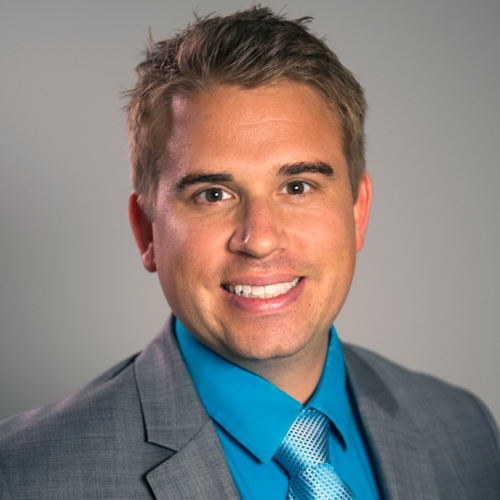 Would Recommend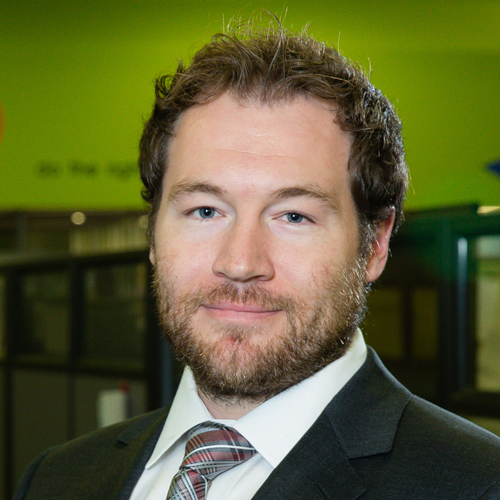 Would Recommend
My experience with Veterans United Home Loans has been extremely satisfying, Mike D. And his team are excellent.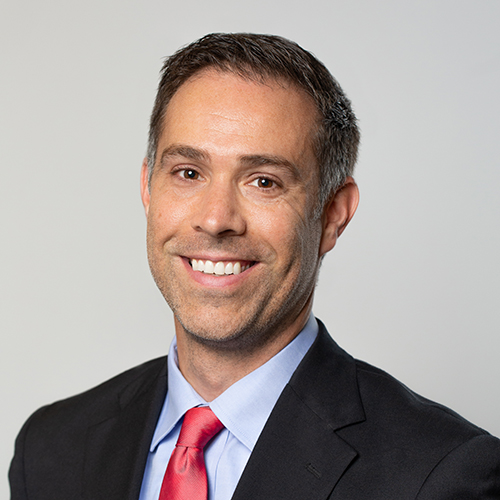 Would Recommend
Kept me well informed.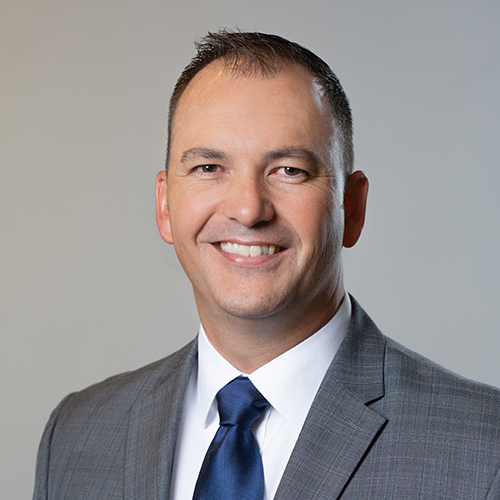 Start your journey today!