Would Recommend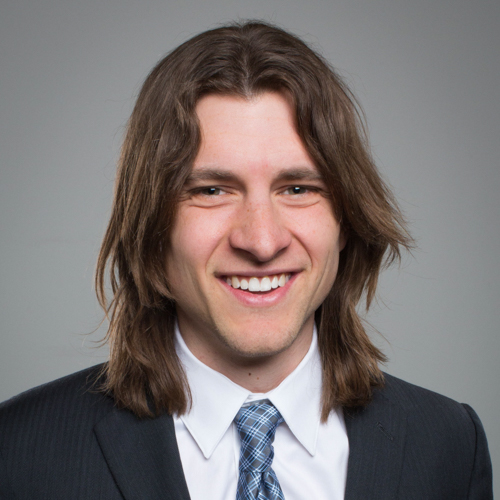 Would Recommend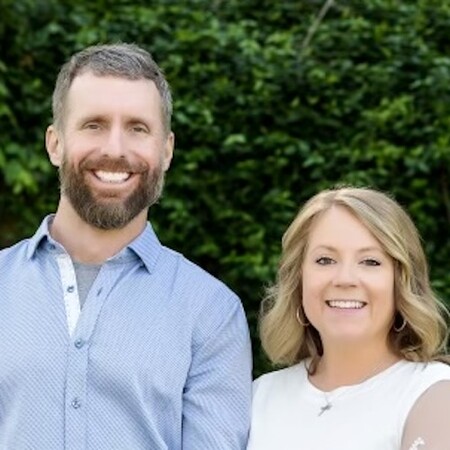 Would Recommend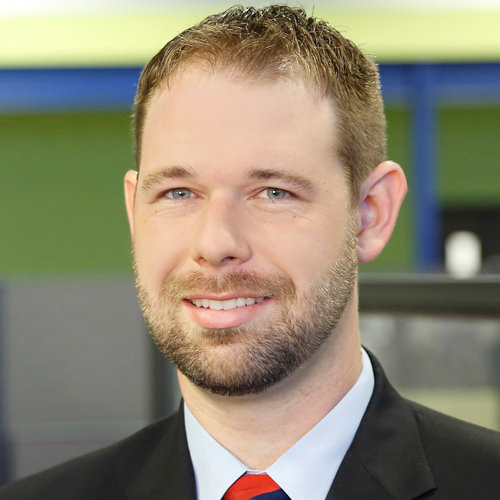 Would Recommend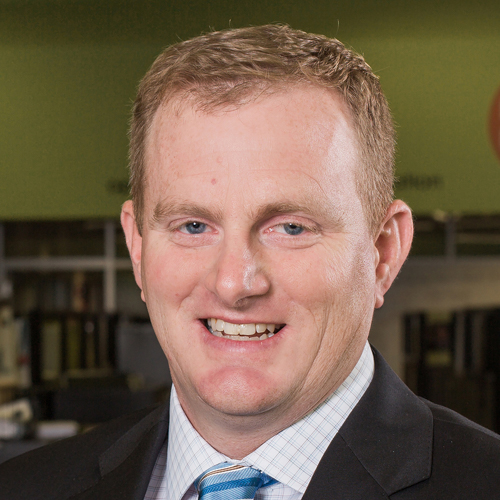 Would Recommend
I live a very busy life as a law-enforcement officer and The team that I had came together and helped me get through everything so that I was able to purchase my first home.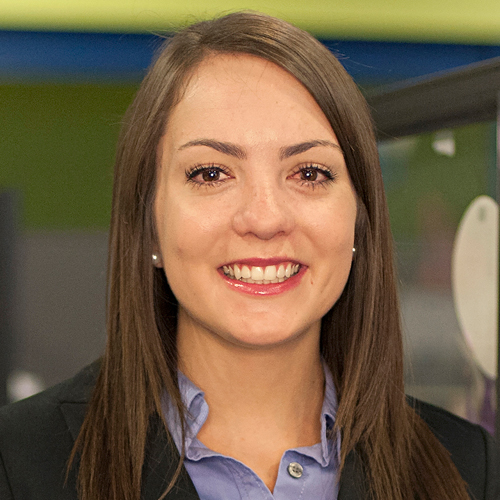 Would Recommend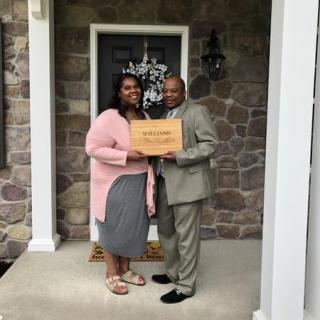 My wife and I was and still is impressed with the customer service and help in buying our first home using Veterans United services. The care and respect given to veterans is platinum. They seem to care for the whole veteran and not just a number. We were kept informed throughout the whole process and if I had a question it was not a bother them if I called several times a day or throughout the week. And I fill that we had the best team Veteran United has. Awesome is defined as extremely impressive or daunting; inspiring great admiration, apprehension, or fear. It also should include Jimmy Stranz, Ashley Stratman and Corey Sublett. They made our first time home buying experience seamless. WHAT A TEAM!!!!! Thanks From The Williams Family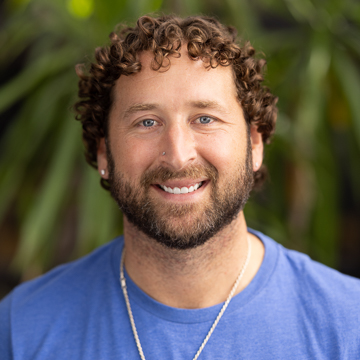 Would Recommend
They are loving people who, Care about you and what they are doing. They are not just doing a job, they really do care.We can actually say we enjoyed doing business with them.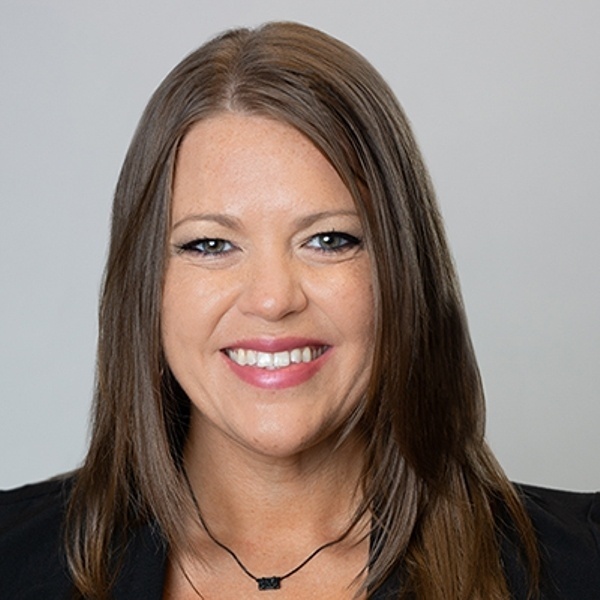 Would Recommend
To any Veterans looking for someone to help them get a home, don't hesitate to call on Veterans United. They well help you step by step with everything. If there's a problem with anything, Veterans United will take you step by step to get you through everything. I had a very positive experience with them. They gave me A1 service top to bottom, you can't miss with Veterans United!!!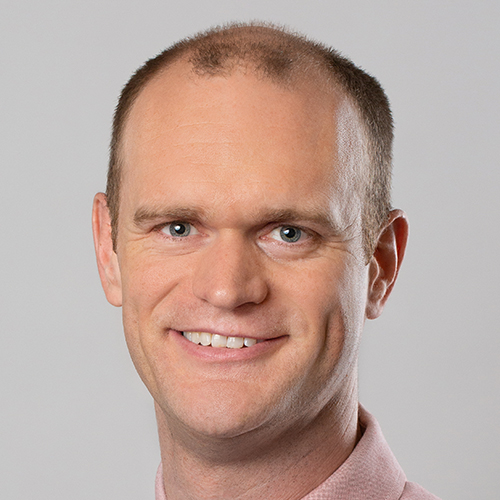 Fire Ashton or retrain her...cuz she made you guys look incompetent when it came to my home process.
Response from Veterans United
We're sorry you feel as if your entire team wasn't an asset to you, Sandrine. We strive to give you a complete team that you can count on from beginning to end. Please reach out to our Client Advocate team to share some details of your experience. We use all feedback to look for ways we can improve.
Would Recommend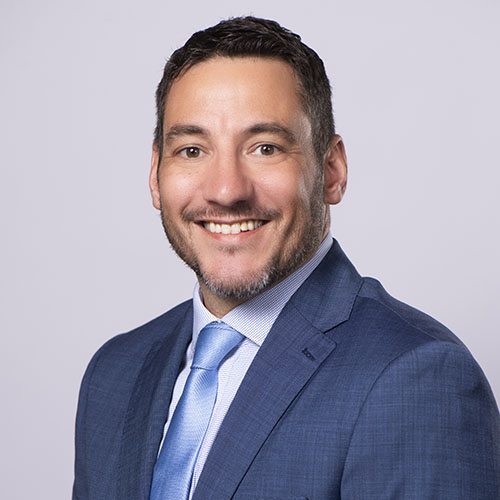 Would Recommend
I had a great experience with Veteran United, they definitely have the client best interest. My team was the best Courtney, Ashley, and Anne. Thanks guys!!!!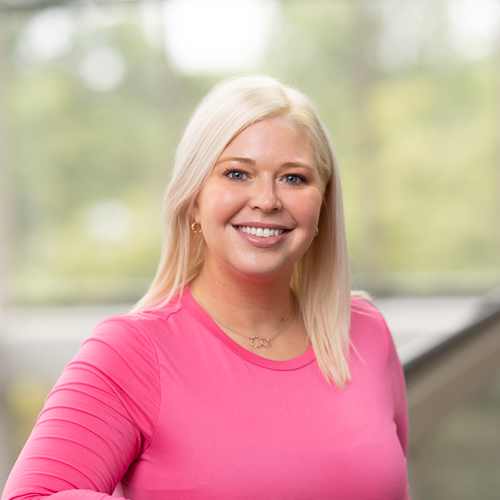 Would Recommend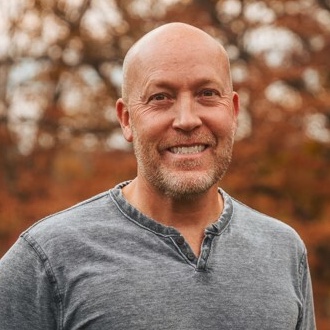 Would Recommend
We are glad we came upon Veterans United, Tony was amazing with us, helped make the process smooth! Tony Ian highly recommend!! Tony was very kind and professional to us !Thank you again Tony !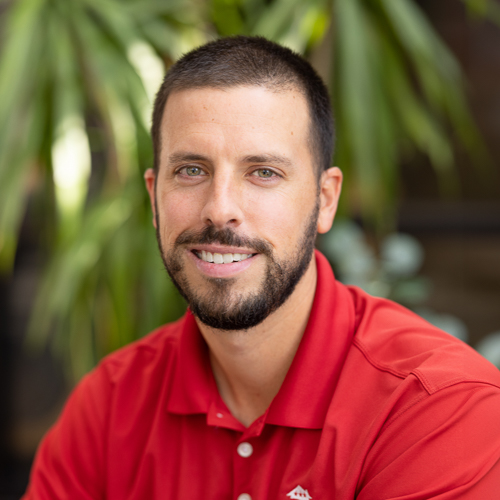 Would Recommend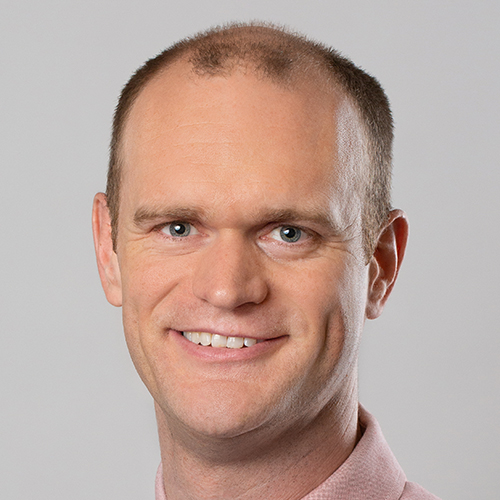 Would Recommend
This was my first time using Veterans United and the experience was awsome. Anytime I ran into an obstacle getting my loan closed they were right there handling the problem for me.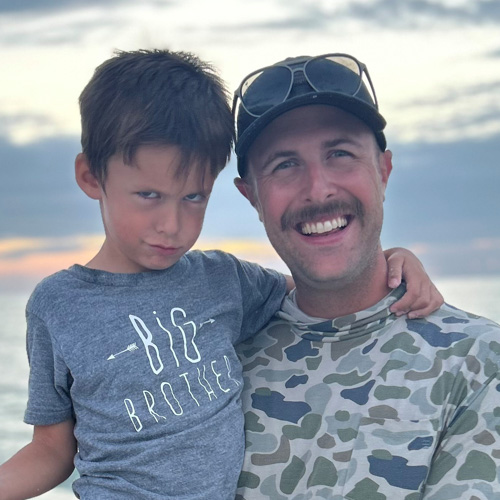 Would Recommend
Great experience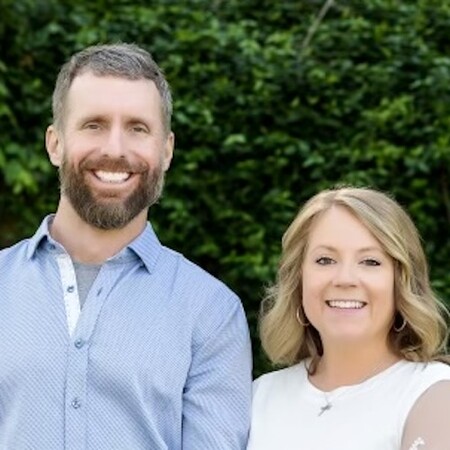 Would Recommend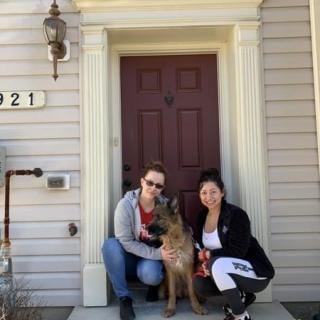 Best experience I've had to be my first home loan. They were patient and explained everything to me, they kept me in the loop of everything and remained in communication at all times. Whatever I needed Veterans United reacted in a quick way to try to solve any issues or questions I had.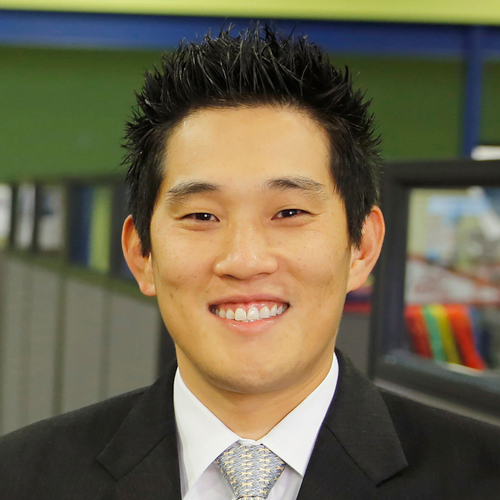 Would Recommend
i believe that veterans united is a great place to start when you are looking to buy a home.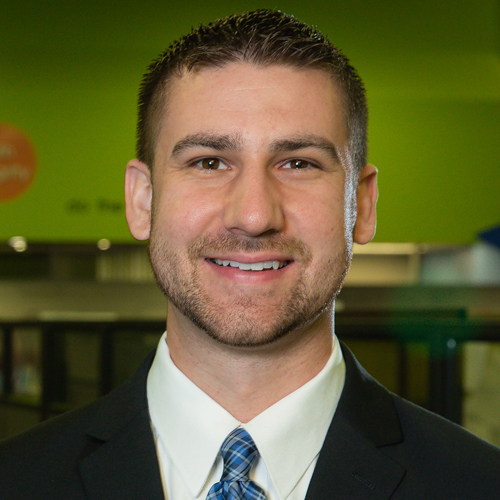 Would Recommend
Great overall experience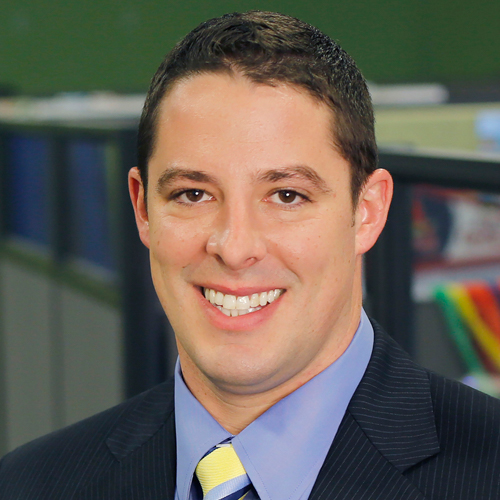 Would Recommend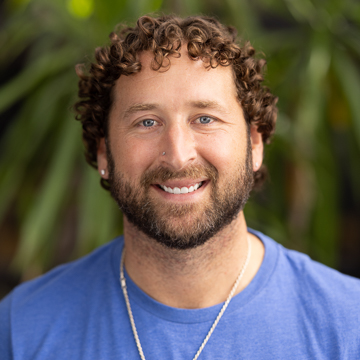 Would Recommend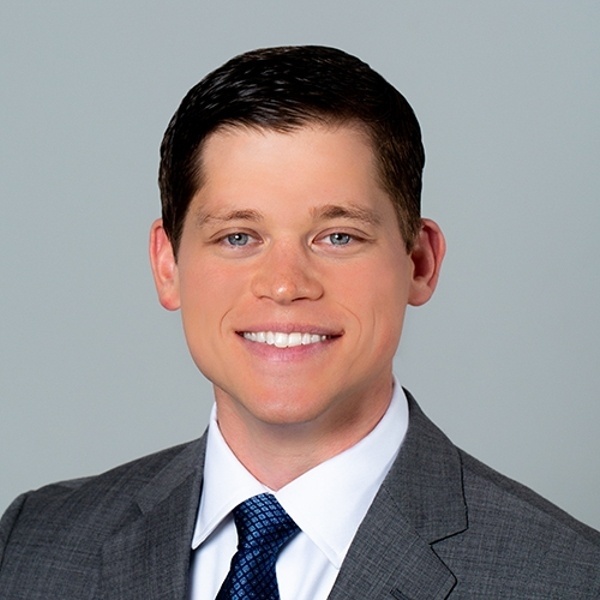 Would Recommend
Veterans United truly cares about Service members and their families! Veterans United is more than just a lender they felt like family! They genuinely cared about me and my needs!!!

Would Recommend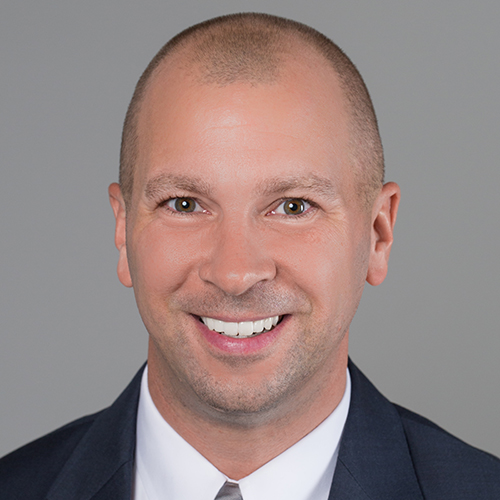 Would Recommend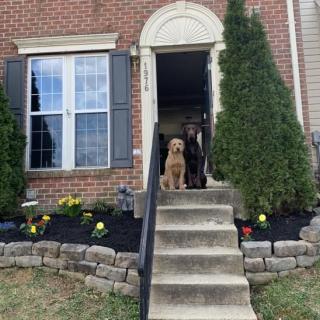 Nick really wants you to succeed in the process and very clearly lays everything out. He is a very charismatic individual, well spoken, and has a lot of confidence in his answers, which leaves you feeling very confident. I didn't at any time feel like I was lost and if I did, a quick call with nick would straighten out any confusion I may have had. He walked me through buying a house without a realtor, which is typically a little more paperwork and time consuming and made it seem easy. Thank you for all the time and effort!!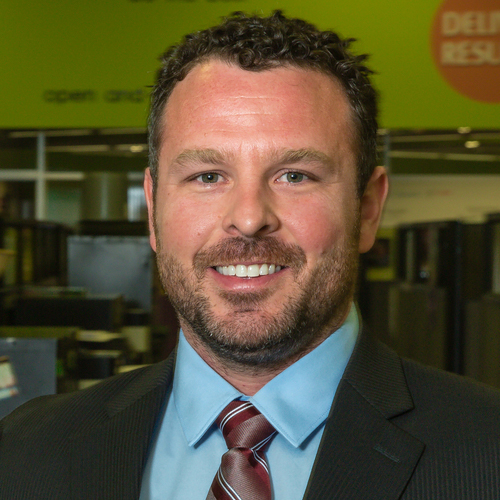 Would Recommend
Fast, effective, reliable, sense of urgency, and helpful.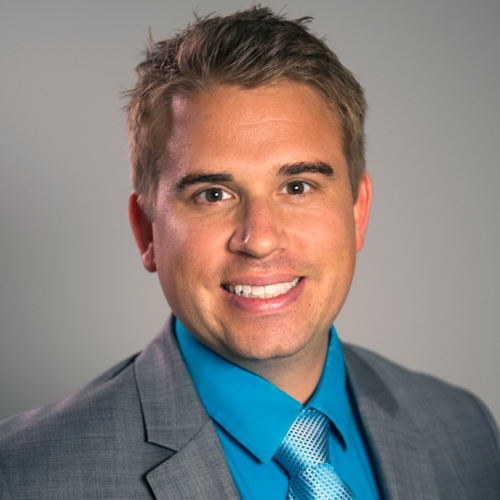 Would Recommend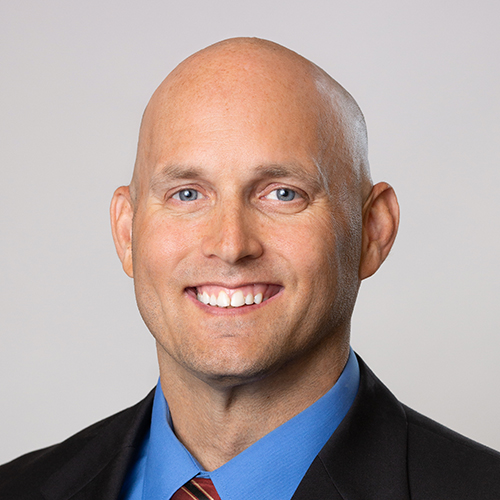 Would Recommend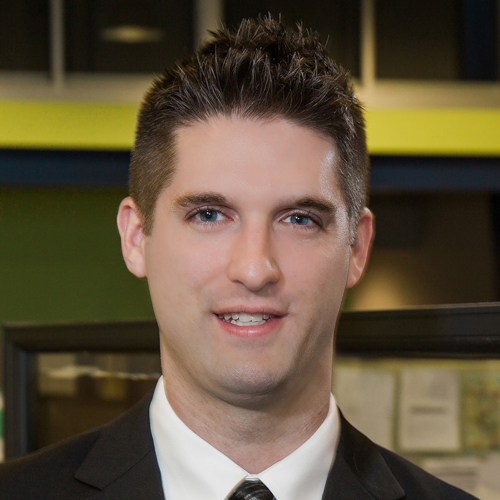 Would Recommend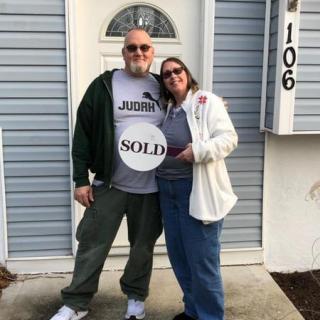 Veterans United is fantastic. I began with less than ideal credit and they helped me raise my credit score through the Lighthouse Program. Once we got the pre-approval, we found our new home in less than a week and settled in less than two months. The entire team was professional and very responsive whenever we had questions. I would highly recommend Veterans United to any Veteran looking to purchase a home.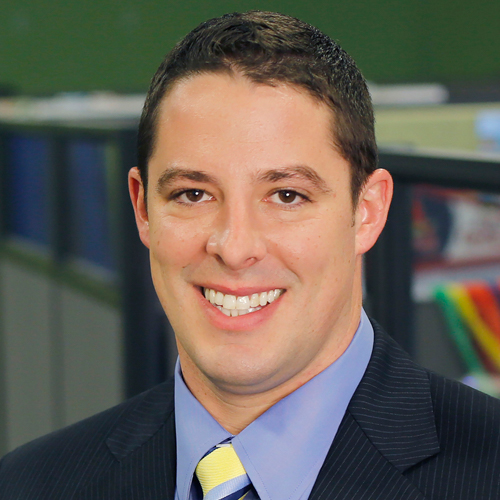 Would Recommend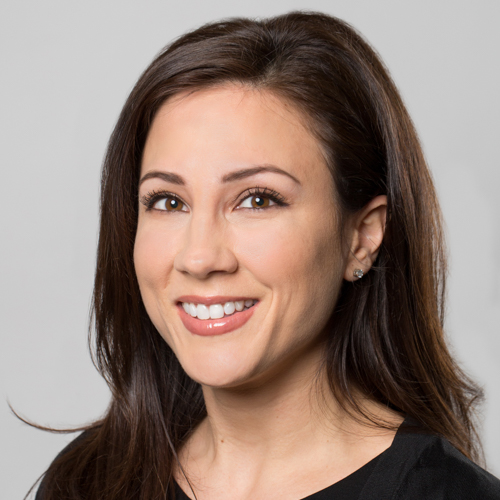 Would Recommend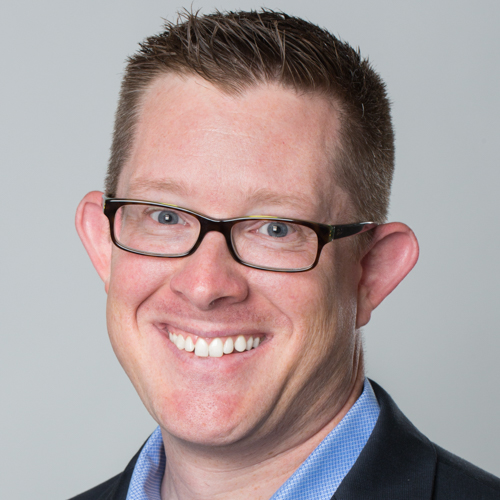 Would Recommend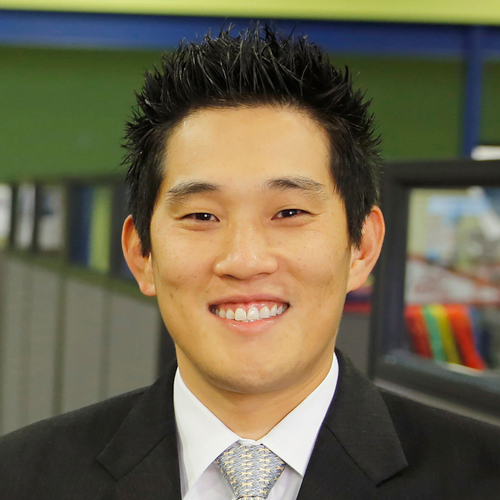 Would Recommend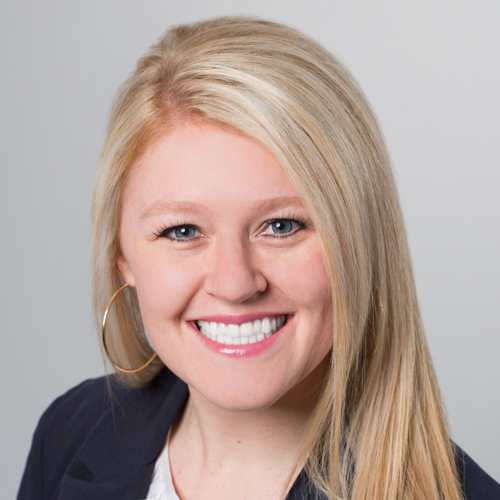 Start your journey today!