Would Recommend

Would Recommend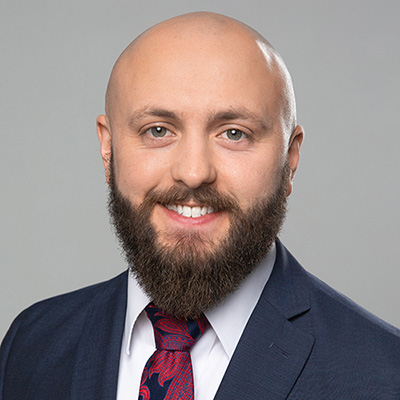 Would Recommend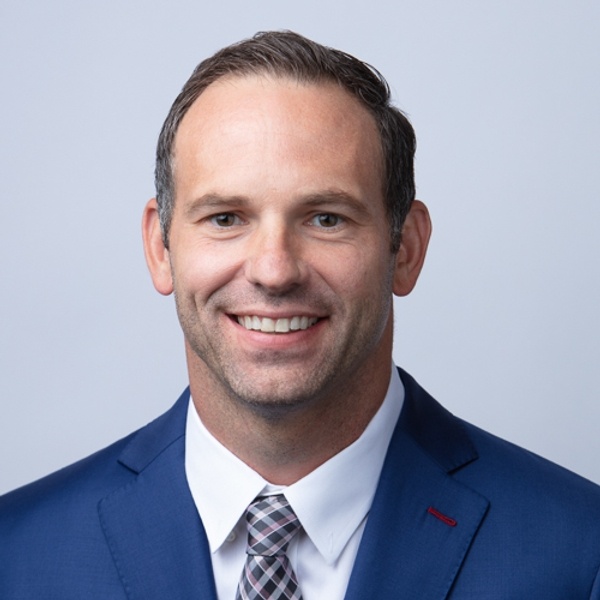 Would Recommend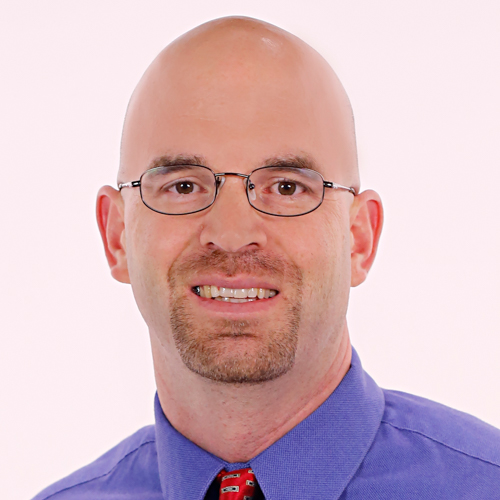 Would Recommend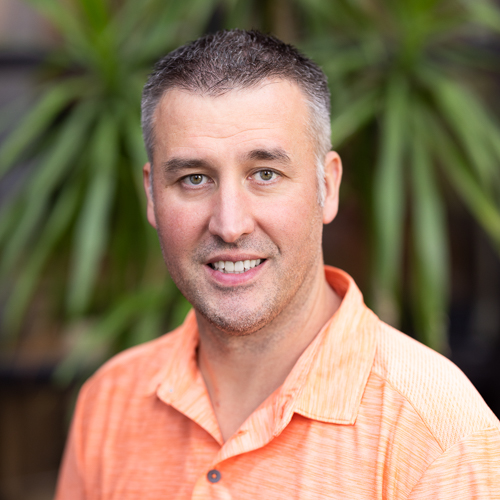 Would Recommend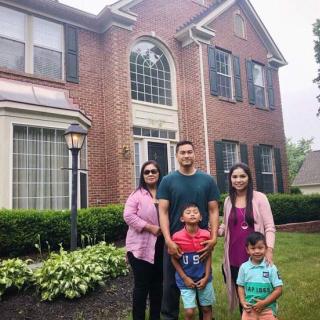 I don't have the perfect credit when I called them. But they will stand with your side to help you get better and improve your credit that is attainable. Once you do what they asked you, they will work with you all the way. Devon Casady and his team is one of the best. Thanks for helping us own our first home.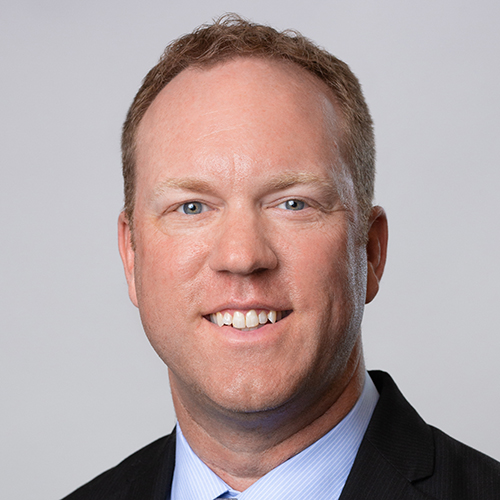 Would Recommend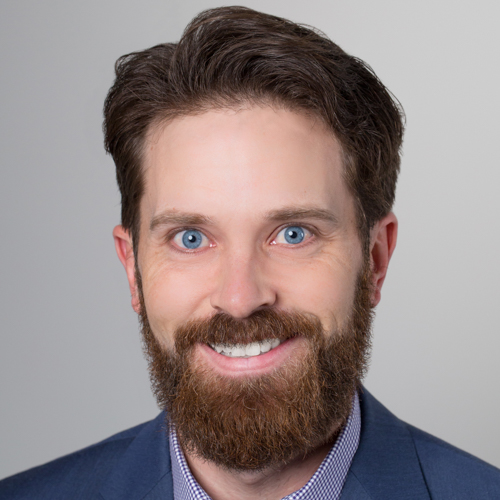 Would Recommend
I want to thank the staff who helped me purchase our first home. It seem to be difficult at first but the waiting paid off. Thank you Phillip Honjnowski and Janaire Seye for putting up with me. God bless you both.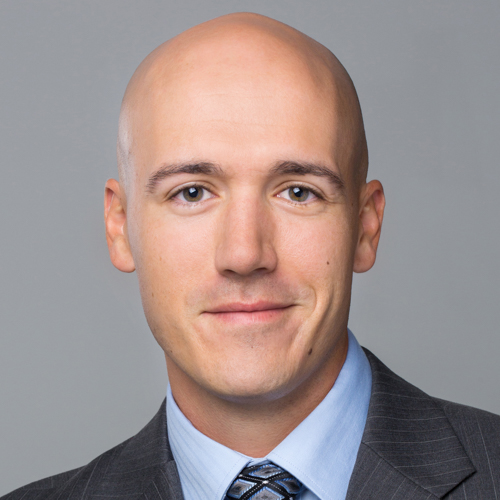 Would Recommend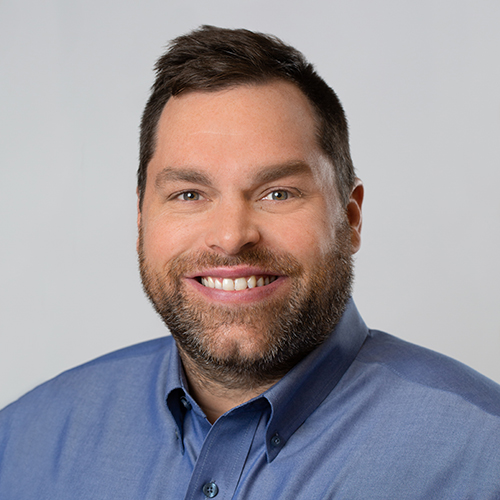 Would Recommend
Veteran's United is an amazing Mortgage company they made the process so seamless!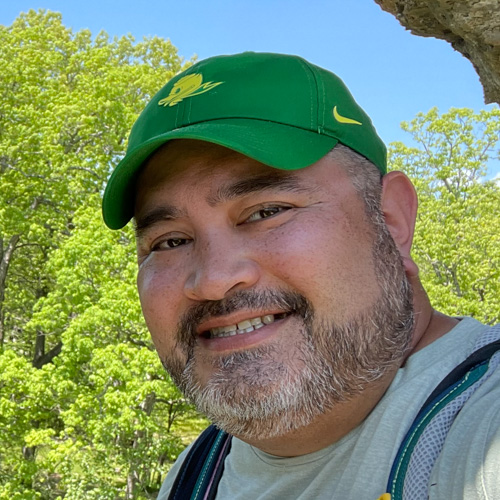 Would Recommend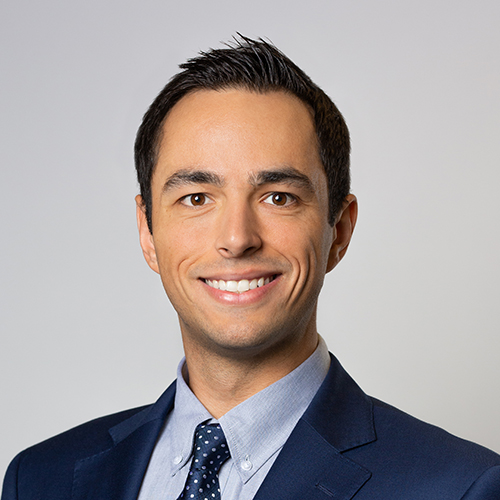 Would Recommend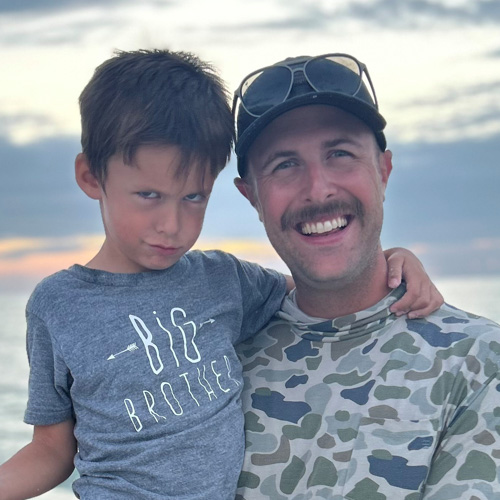 Would Recommend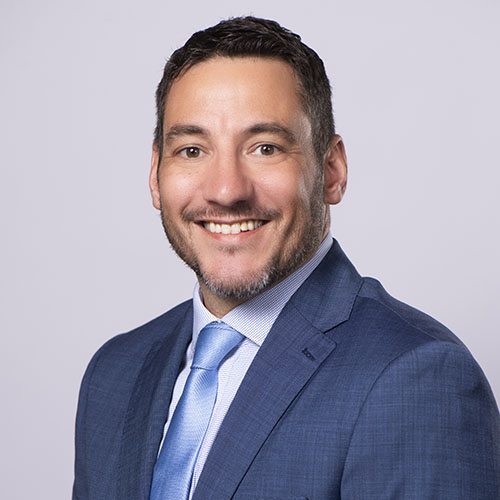 Would Recommend
Cam Moore and his team were absolutely awesome. Cam kept me up to date with everything from the beginning to the end. I have moved and bought houses all over the place and this move and buying a new house was very easy and less stressful. A big SALUTE to all.

Would Recommend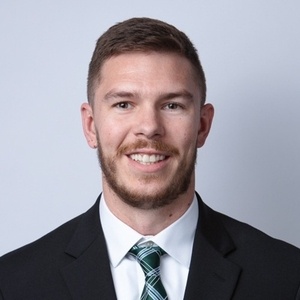 Would Recommend
Buying a house always seemed like a distant dream my husband and I would somehow achieve years from now. When I received a stabilization job in Maryland, we knew we wanted to find a home, but had absolutely no idea where to begin. After a couple confusing calls and feeling uneasy with the people we were being greeted with, we decided to call VA Loans and see if that was the way we should go.Calling VA Loans and meeting Erin on the other line was the start of the smoothest process to being approved for a loan and finding our forever home.From the start, Erin guided my husband and I through the process in such an organized, concise and easy-to- understand manner, we never once doubted the direction we were being taken. From setting us up with a house agent that truly could not have been a better fit, to walking us through the loan process, we knew we were being taken care of.Erin and our house agent worked synergistically together making it possible to close in less than 30 days. We have our forever home because of Erin's insight and expertise.I will send everyone that is looking to buy a home, to Erin! She's the person who can make your dreams a reality!

Would Recommend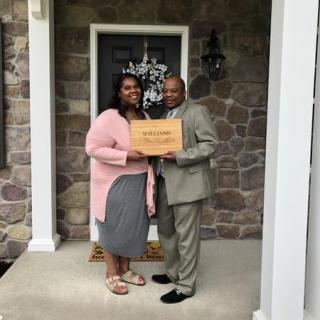 My wife and I was and still is impressed with the customer service and help in buying our first home using Veterans United services. The care and respect given to veterans is platinum. They seem to care for the whole veteran and not just a number. We were kept informed throughout the whole process and if I had a question it was not a bother them if I called several times a day or throughout the week. And I fill that we had the best team Veteran United has. Awesome is defined as extremely impressive or daunting; inspiring great admiration, apprehension, or fear. It also should include Jimmy Stranz, Ashley Stratman and Corey Sublett. They made our first time home buying experience seamless. WHAT A TEAM!!!!! Thanks From The Williams Family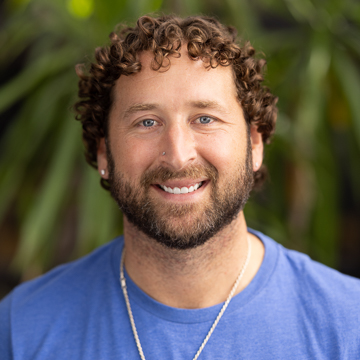 Would Recommend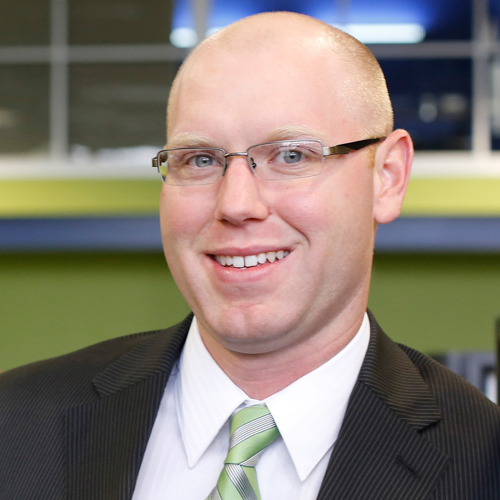 Would Recommend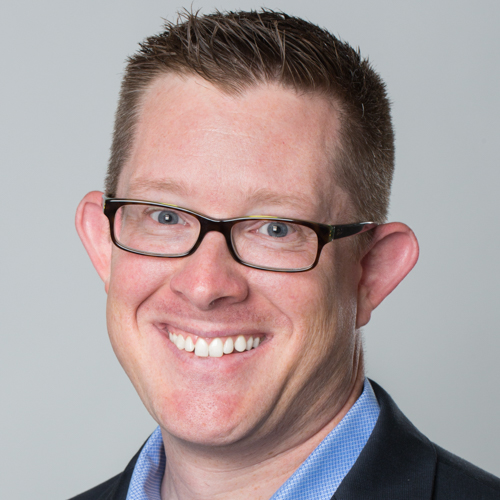 Would Recommend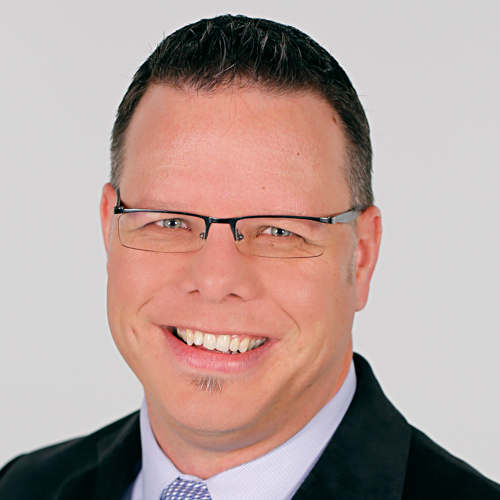 Would Recommend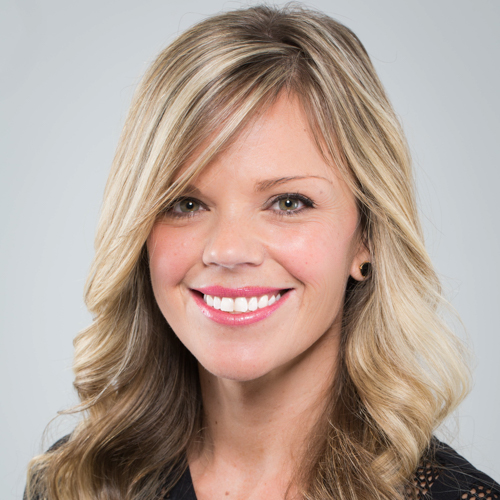 Would Recommend
Jenny Kolan, was great and always responsive to questions.

Would Recommend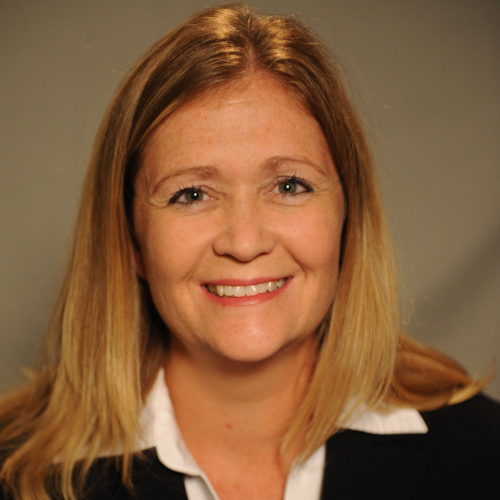 Would Recommend
From day one EVEN before we decided what home or the location we would like to purchase. Casey Martin and his team stayed in contact with me (one whole year). They checked in on me to see how things were progressing and when it came time for my husband and I to finally make our decision Casey and his wonderful team were there and ready to walk us through the process of VA Home Ownership.....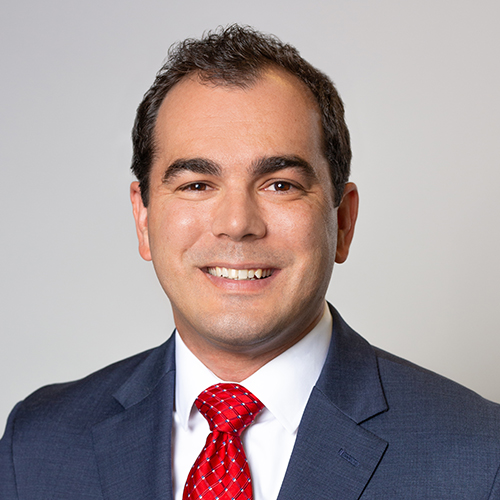 Would Recommend
Went much smoother than I expected! Great experience.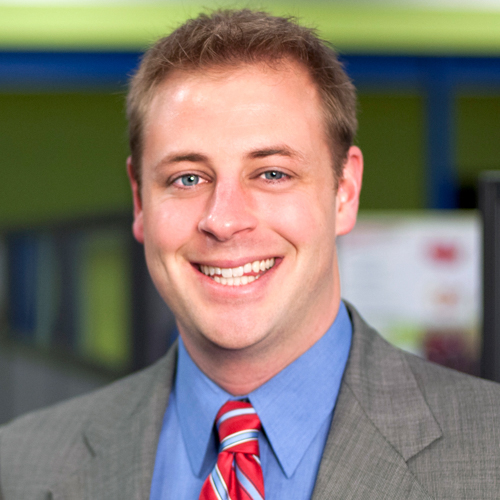 Would Recommend
Without VA Home Loans my wife and I would not be in a home. We truly appreciate the help and guidance through out the process.
THANK YOU ALL SO MUCH.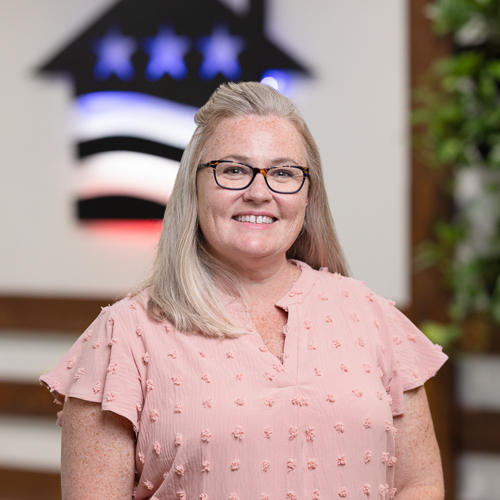 Would Recommend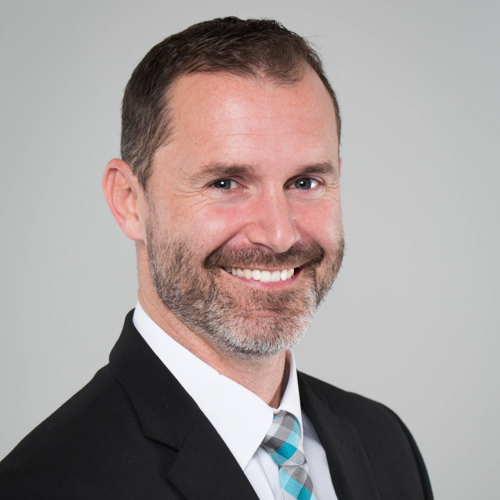 Would Recommend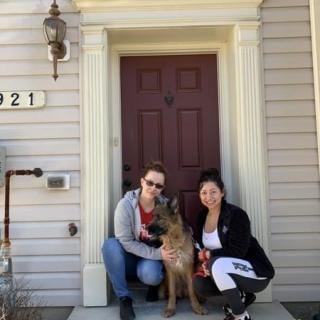 Best experience I've had to be my first home loan. They were patient and explained everything to me, they kept me in the loop of everything and remained in communication at all times. Whatever I needed Veterans United reacted in a quick way to try to solve any issues or questions I had.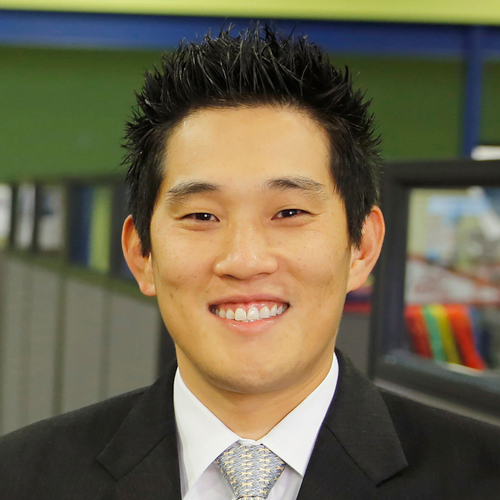 Would Recommend

Would Recommend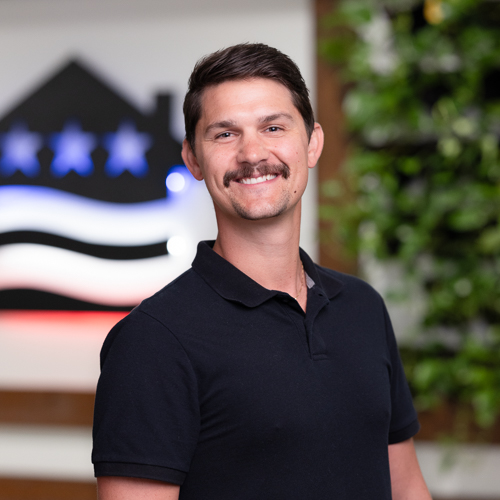 Would Recommend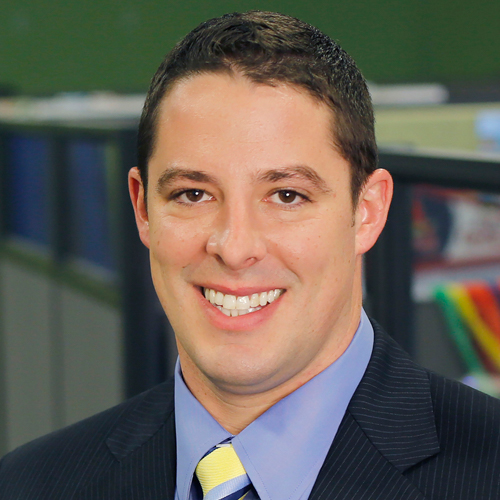 Would Recommend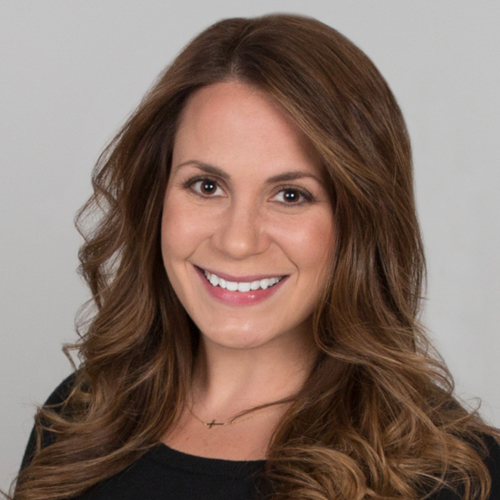 Would Recommend
Nick, Eric and Haley were amazing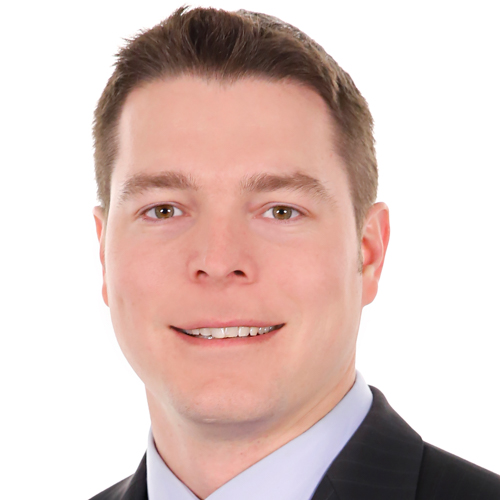 Start your journey today!