Would Recommend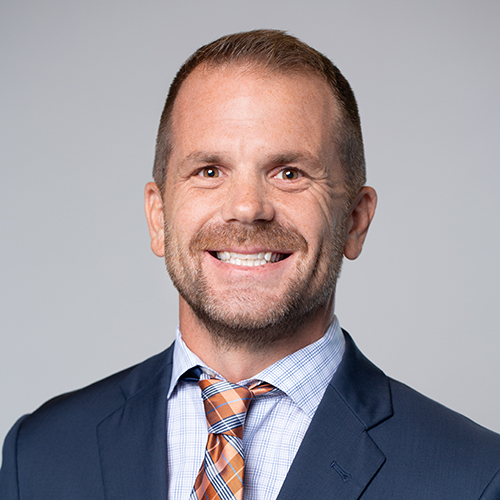 Would Recommend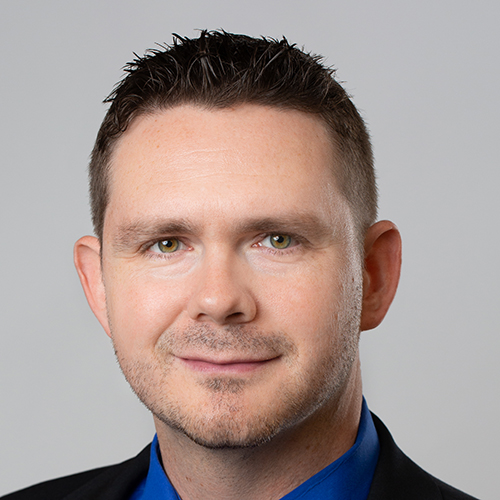 Would Recommend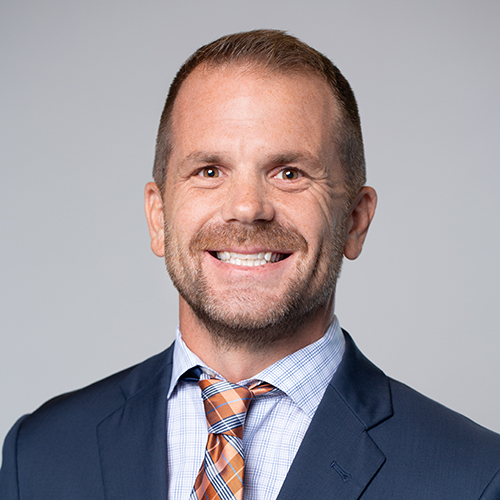 Would Recommend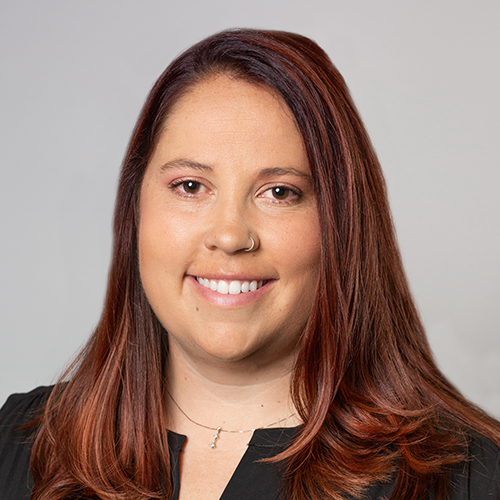 Would Recommend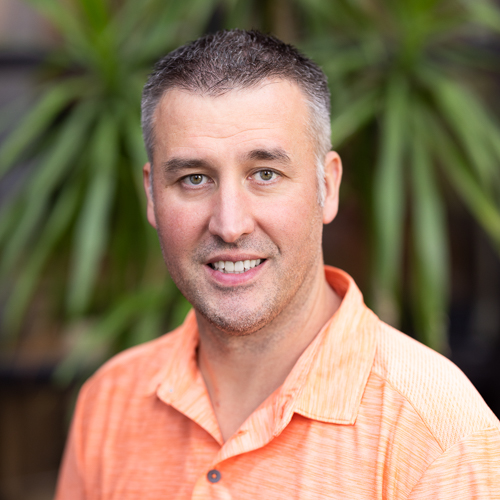 Would Recommend
It was very easy to upload all the requested documents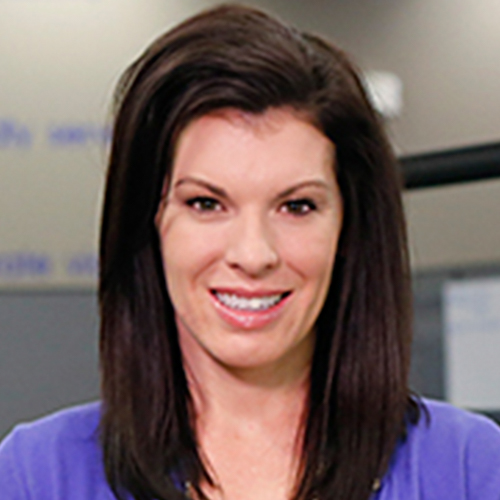 Would Recommend

Would Recommend

Would Recommend
The processs was so easy and stress free! I did not for once feel pushed or pulled to rush the process! They where so courteous and patient throughout the whole process Thank you Veteran's United!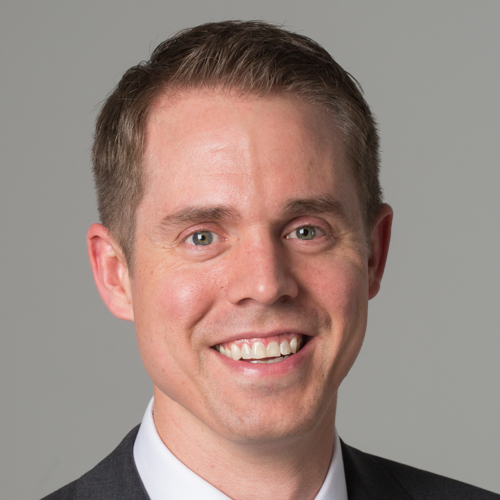 Would Recommend
Overall we are more then satisfied with our home buying experience.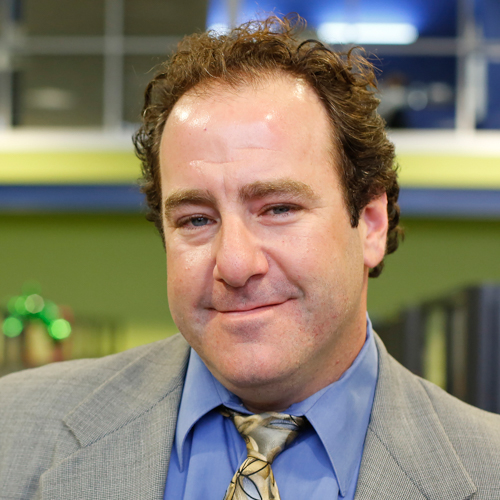 Would Recommend
Use VU. You will not regret it. Awesome to work with.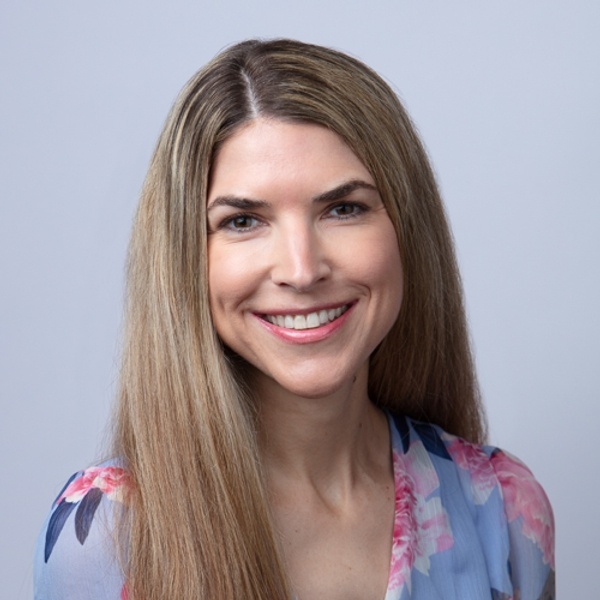 Would Recommend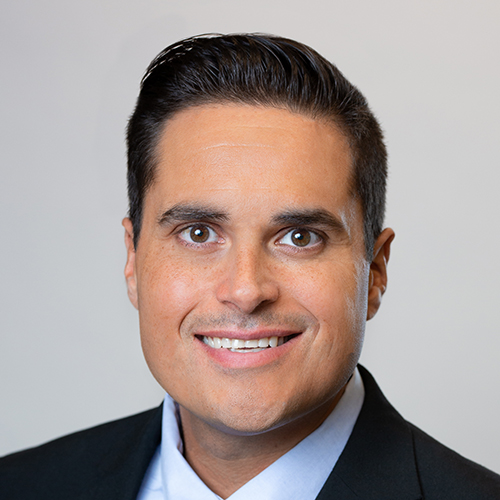 Would Recommend
I would recommend veterans United to everyone.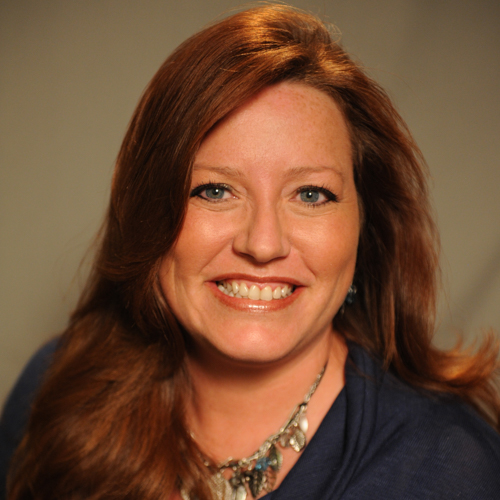 Would Recommend
Shannon and Haley led us through the entire process. Any time we had questions they were there to answer them. I highly recommend Veterans United to any Vet. For handling VA Loans this is the company to use! Thank You again for everything you did to make this an easy process. Gil & Julie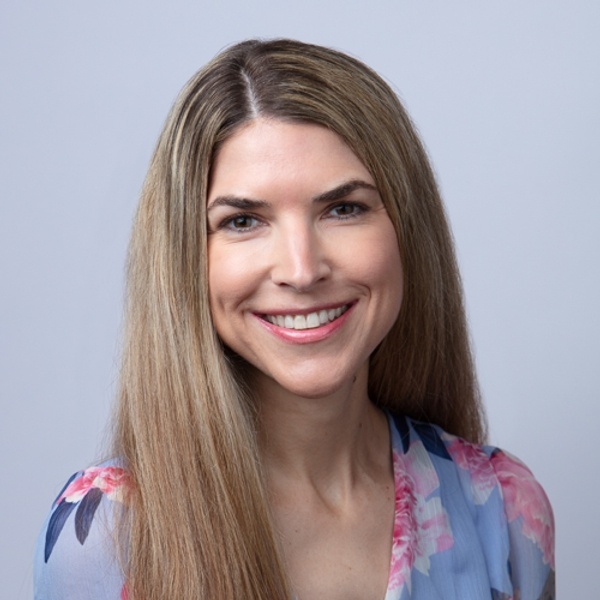 Would Recommend
Veterans United made buying a house a simple and pleasurable experience!! Jon Mccarty and his team were the nicest and most helpful team I have ever dealt with...everything was done over the phone and computer and I needed extensive assistance and they were all there to walk me through all of it...not once did they not respond within 5 minutes!!Thankyou soo much!!!! I love my new house and thankyou Veterans United for the thoughtful house warmming gifts!! Sincerely Diane and Mike Maloney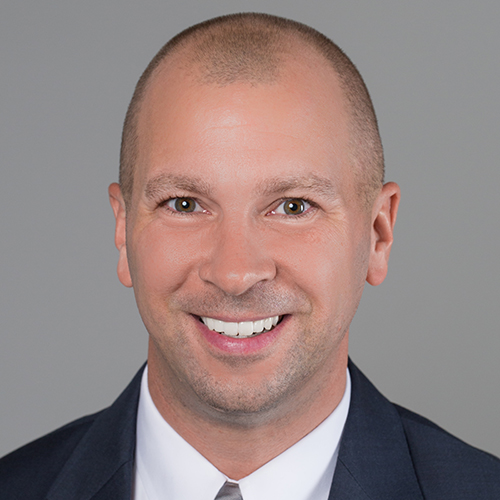 Would Recommend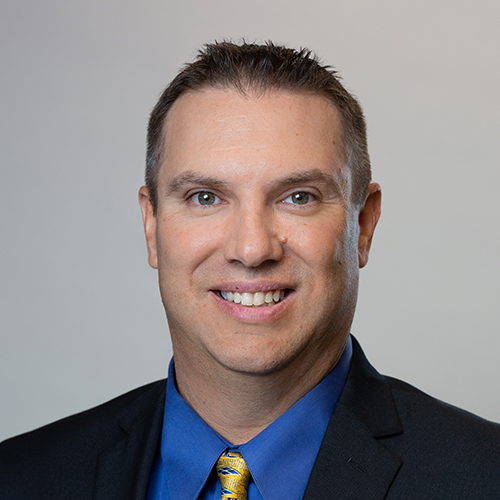 Would Recommend
As a military family, we've moved more times than i can count and have owned three homes prior to this one. I'd never worked with Veterans United until now and have to say, they made this most recent purchase a breeze.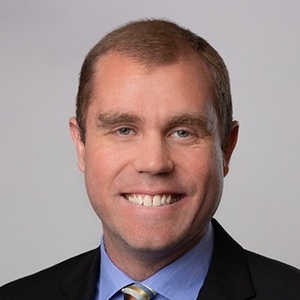 Would Recommend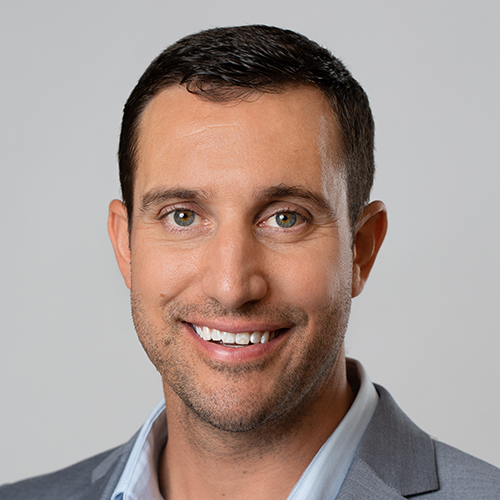 Would Recommend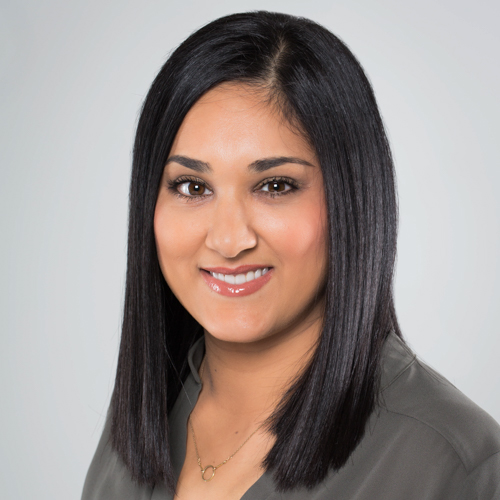 Would Recommend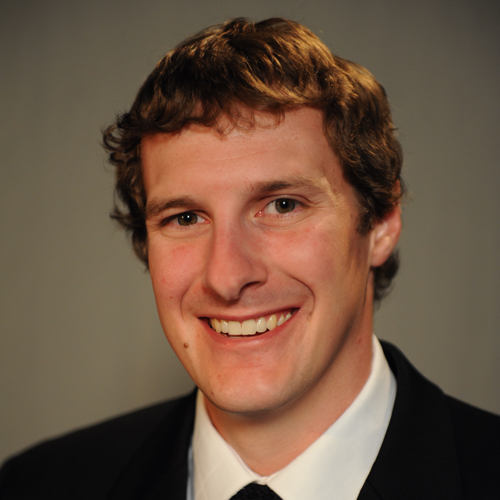 Would Recommend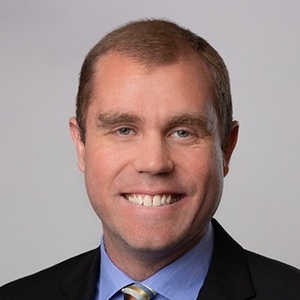 Would Recommend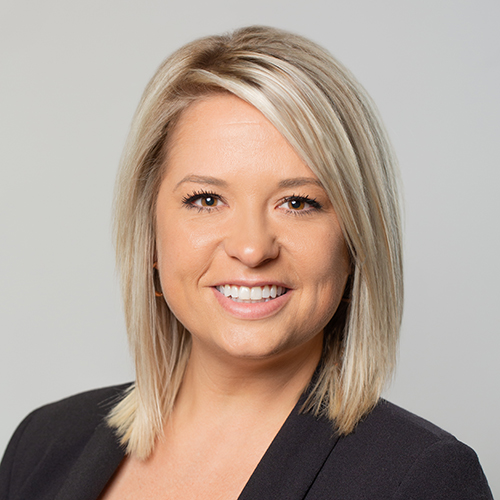 Would Recommend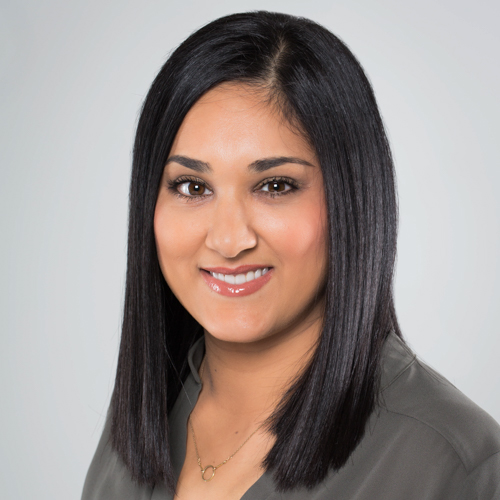 Would Recommend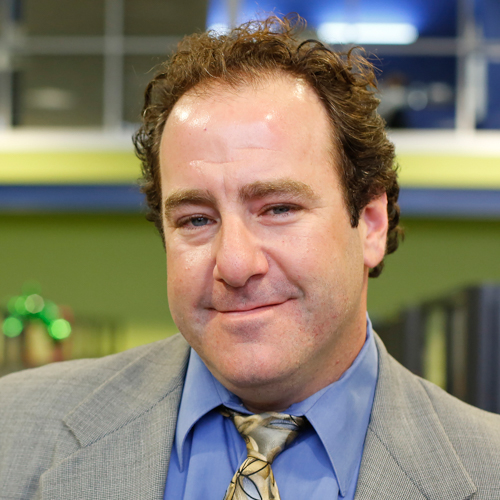 Would Recommend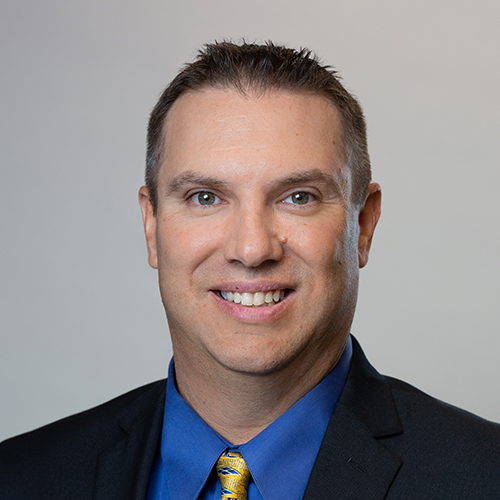 Would Recommend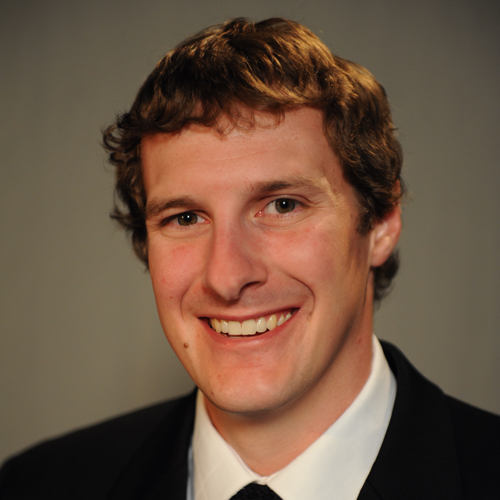 Would Recommend
The VA appraisal process is designed to protect veterans, however the rules are exploited by unscrupulous assessors who ensure a re-inspections to secure an additional fee from veterans. My assessor charged me a re-inspection fee for a missing switch plate cover in an unfinished detached garage and a missing bathroom faucet. The faucet was being replaced as a result of my home inspection and the cover cost just over dollar and took 1 minute to install. I offered to send a pic of the switch plate to avoid the $115.00 re-inspection, however the assessor insisted on collecting. I wouldn't have paid for a home inspection if I knew the assessor was performing the same service. BUYER BEWARE

Would Recommend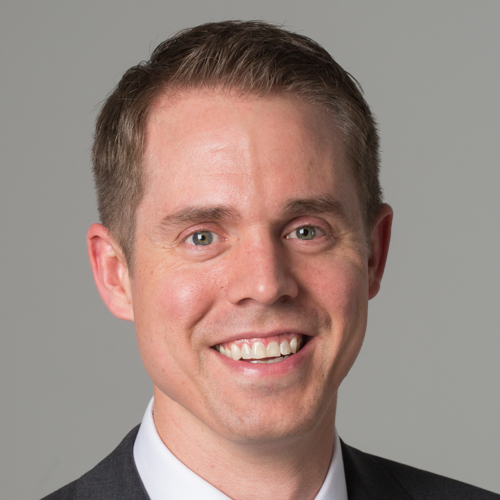 Would Recommend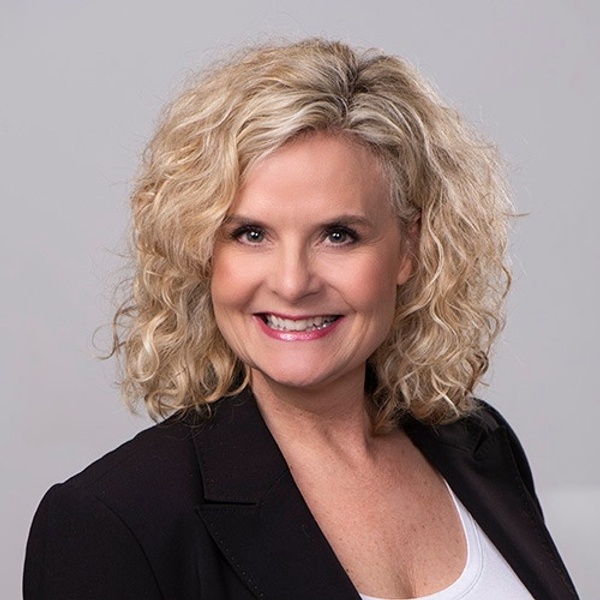 Would Recommend

Start your journey today!