Would Recommend
Having gone through the home buying process several times before, this was by far the best experience I've had. Not only would I use them again, I have recommended them to several family members. Veterans United has set a new standard for the rest to follow.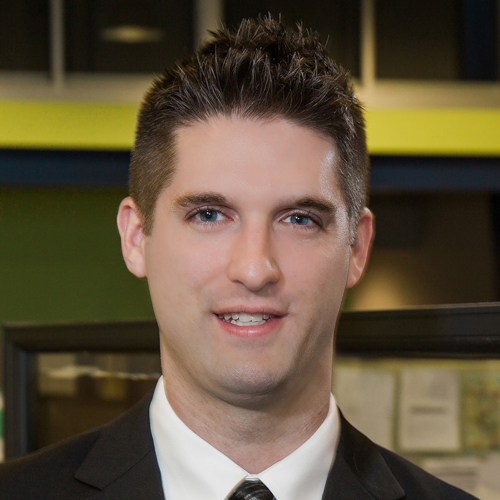 Would Recommend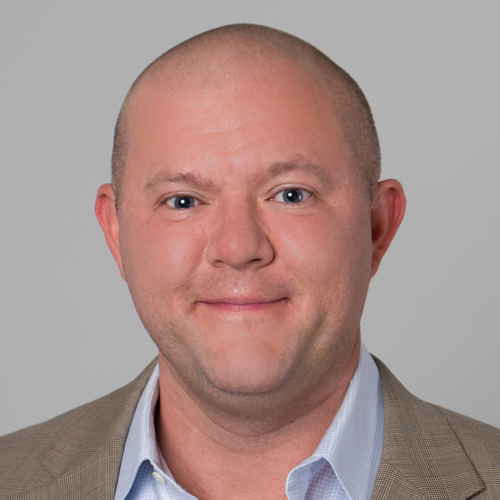 Would Recommend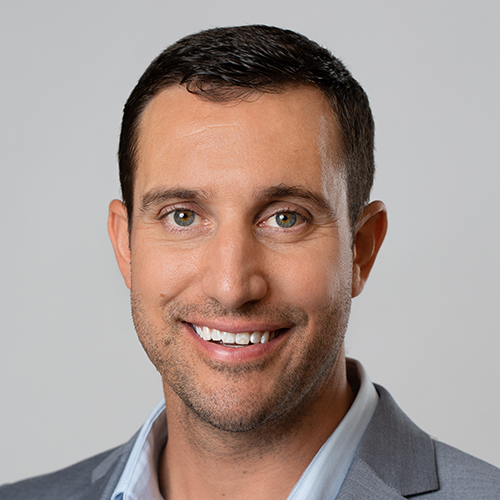 Would Recommend
This is my second mortgage with VUHL and I would not recommend anyone else. They know how to get all of the information that is needed. They are understandable, easy to work with, and most of them are vets themselves so they really know what they are talking about.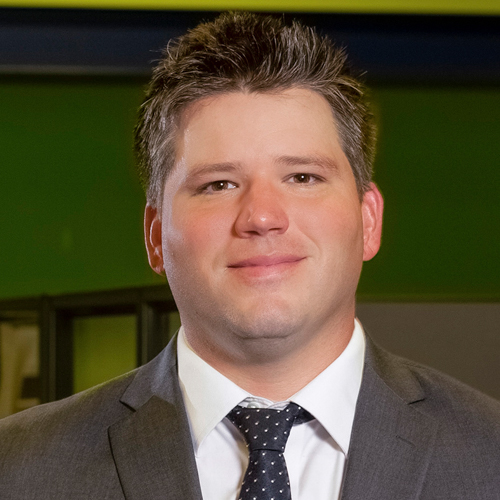 Would Recommend

Would Recommend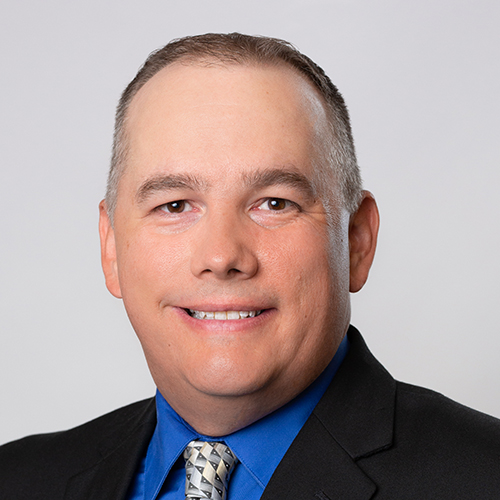 Would Recommend
We have used veterans united twice now and wouldnt think of going anywhere else. They made this process as easy and stress free as possible. I would recomend Jon McCarty and his team to anyone.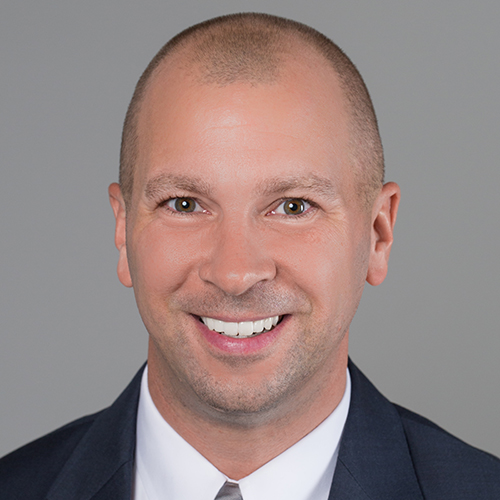 Would Recommend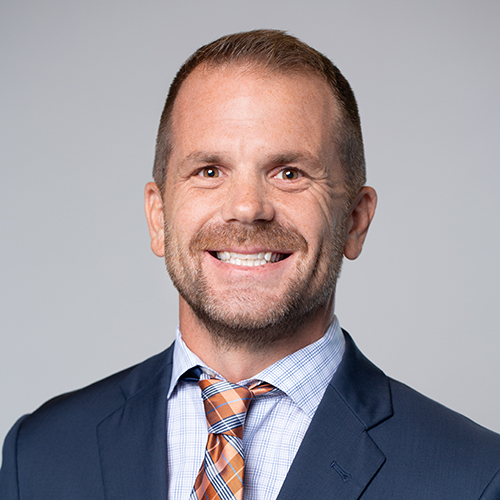 Would Recommend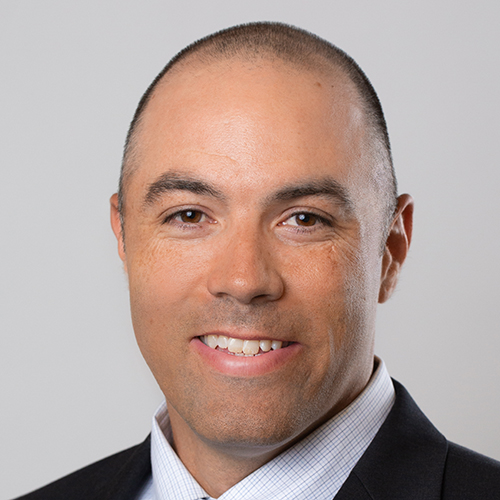 Would Recommend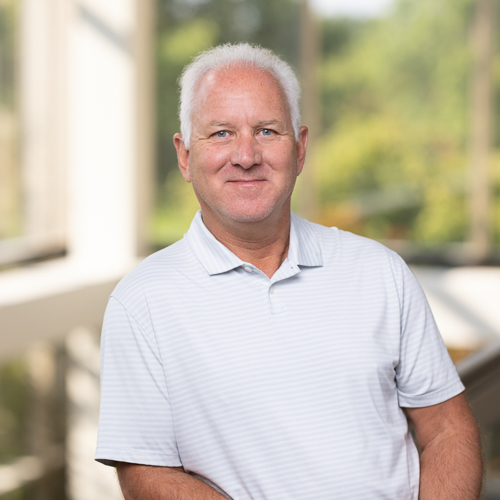 Would Recommend
It was a very easy and pleasant experience.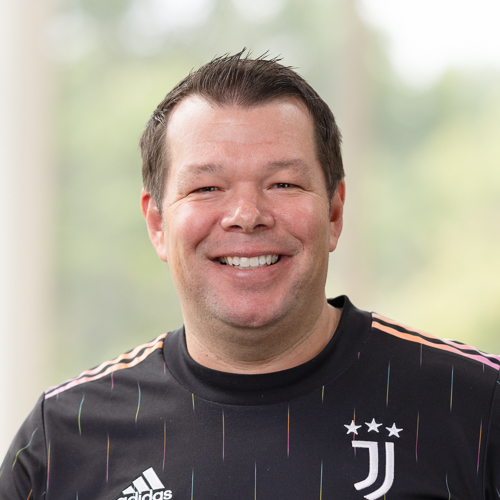 Would Recommend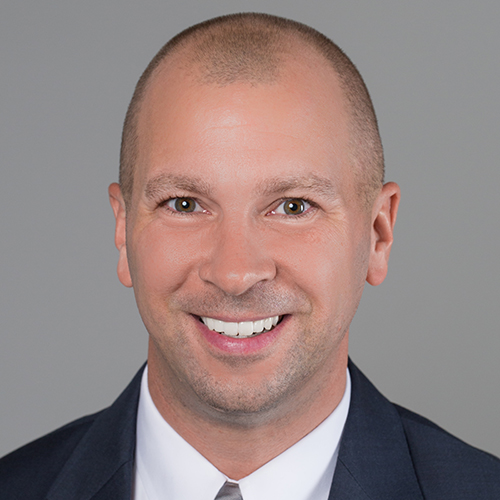 Would Recommend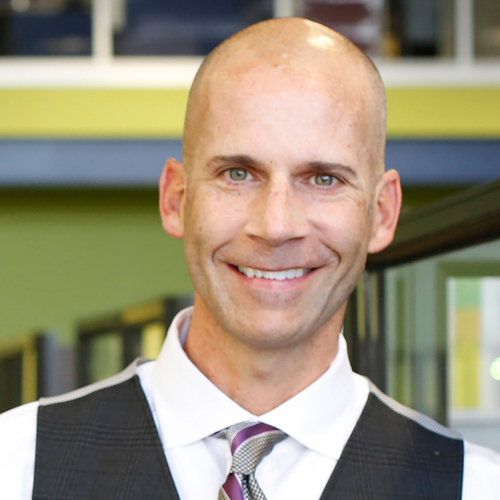 Would Recommend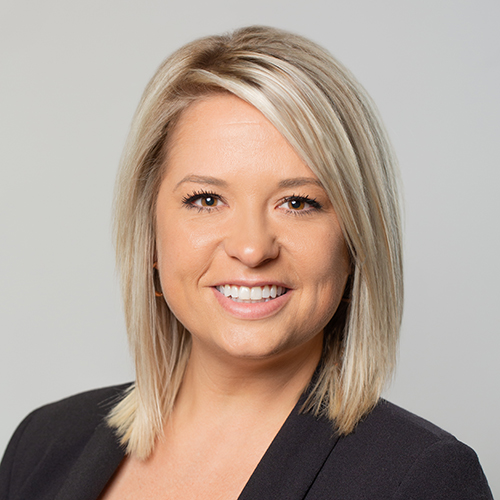 Would Recommend
Andy, Miss Rebecca and all support staff At Veterans United are extremely dedicated to the Veterans of this wonderful country we live in. They made our Home buying experience seemless, no matter what your concern or question my be they will have the answer and guide you through the daunting process of purchasing a home. We are forever grateful for there loyalty and professionalism.RespectfullyMark & Holly RogersBowdoinham Maine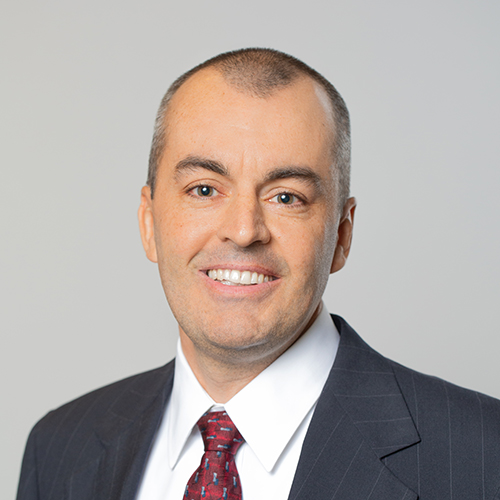 As a first time home buyer, I don't know what's what and when to do what. At first the to do list was helpful and showed me what I needed and when I needed it. Towards the end of the process everything was pressured and unexplained. Working with two people who don't communicate clearly made it more difficult for me and my husband. One minute they need bank statements immediately and the next they already have all the information they need. Whenever I thought I had given them what they needed, something else would pop up. Money that should have been legitimate to put towards the house was not acceptable. If we knew cash wasn't acceptable in the first place we wouldn't have done it that way. There was no explanation to why the cash wasn't ok. If more information was explained to me during the whole process it would have been easier for me and for Veterans United. I felt like I was jumping through hoops and overly stressed with the last few days before closing. Not even knowing if we would be able to close in time. We were told Monday morning that we would probably need an extension. Then later that day all of a sudden everything is good it go to close on time. Which was good, but a straight answer would have been appreciated. I called multiple times and asked what else was needed. When told there was nothing, I would then get an email stating something new that was needed to move forward with the loan. Nothing was clear and it made the entire process awful for someone buying their first house. Maybe Veterans United would be easier for someone who's already gone through this process, but not someone like me, who has never dealt with any of this before. I would not recommend Veterans United to anyone I know.
Response from Veterans United
Carli, your feedback is very much appreciated. It is our desire to carry out the VA lending process with genuine care, respect, and professionalism to each and every client. Our commitment to serving you is unwavering. It is clear from your comments that the path to homeownership presented unexpected challenges, and we understand the stress that resulted from conflicting information. We hope that you are doing well in your new home and that our commitment to learning from our mistakes will help others in the future.
Would Recommend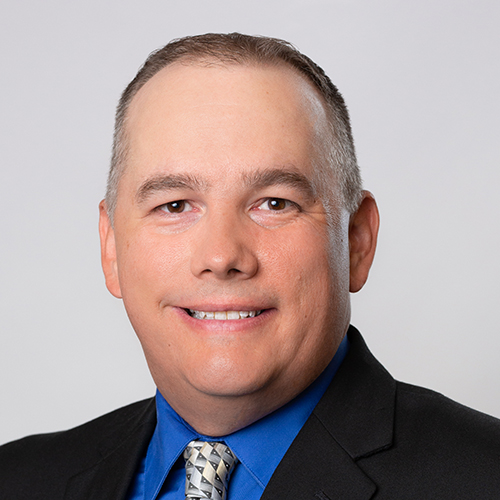 Would Recommend
I have had the best service from start to finish. Everyone from Veterans United Home have been attentive, thorough in what had to be done to reach my goal of buying a new home.Chris has been perfect throughout my process. If I had any questions, he would answer me right away or get back to me quickly. He was very kind and thoughtful throughout, always making sure I was on track and getting what I needed step by step.My realtor that Veterans United provided me was great too. Sue showed me all the places I wanted to see, even on late nights and weekends. She knew what I was looking for and got me into those homes. I was under contract before I knew it.Everyone was great!!! I couldn't have asked for a better team of people to get me into my new home. I appreciate all they do and what they have done for me.Thank you all,Cleo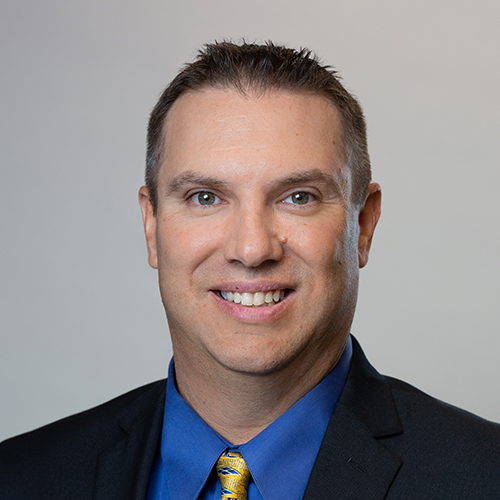 Would Recommend
Had a great experience with Veterans United!

Would Recommend
Devon and his team made our home buying a very positive experience. They had all the answers and quick to respond. Thank for our new home.The Pratts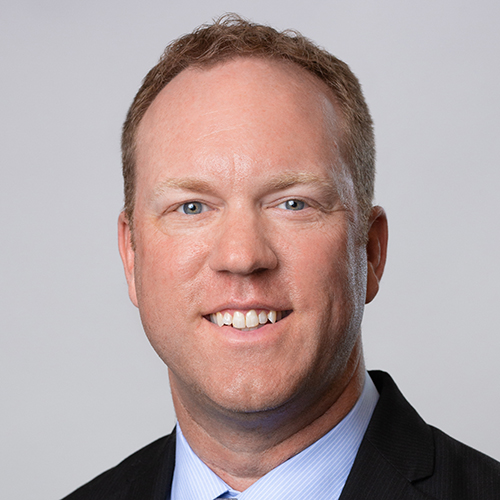 Would Recommend

Would Recommend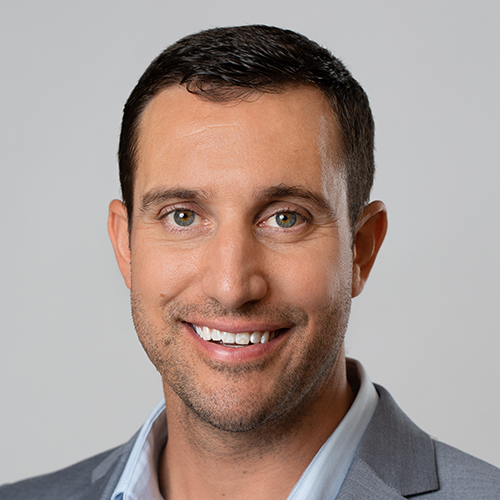 Would Recommend
The team I had was great and I thank them so much for all they done

Would Recommend
The best home loan process available to Veterans! Prompt service with all questions and requests, and the home loan process is explained in great detail on their website. I am a returning customer, and my second time obtaining a home loan was even easier than my first!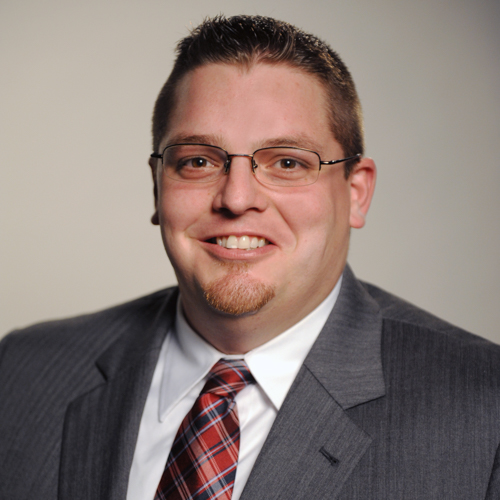 Would Recommend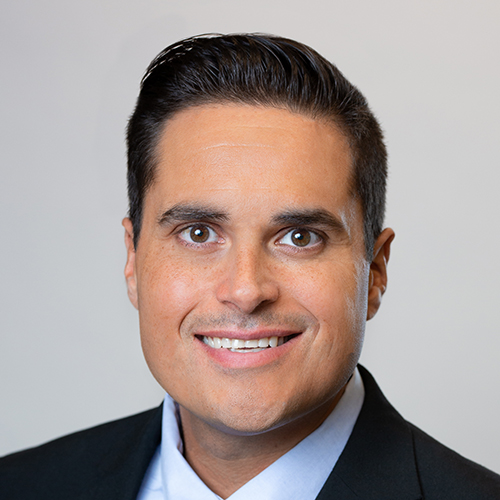 Would Recommend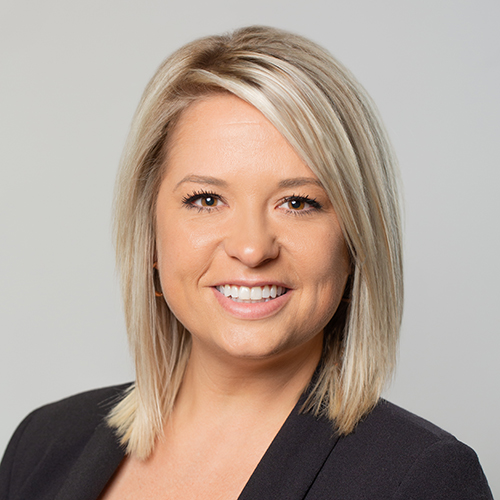 Would Recommend
AJ SQUARED AWAY TOP NOTCH USMC SEMPER FI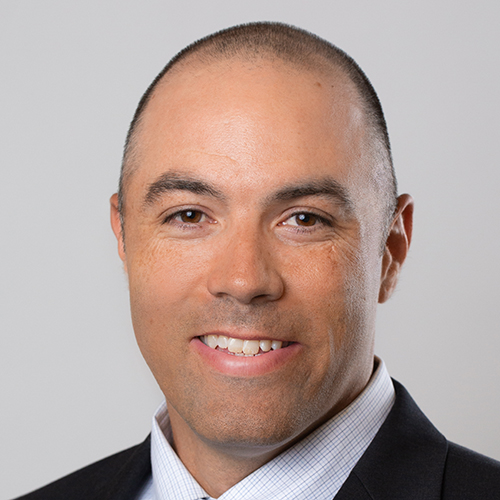 Would Recommend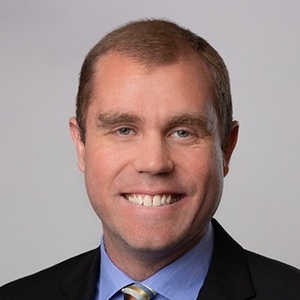 Would Recommend
100% reccomend working with Veterans United through your VA home loan purchase. They are knowledgeable, professional and will help you through every step of the way.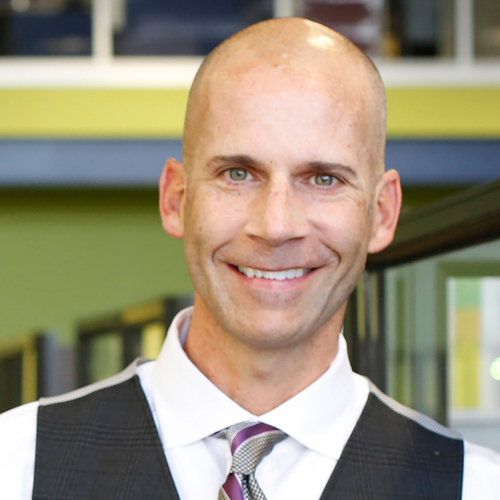 Would Recommend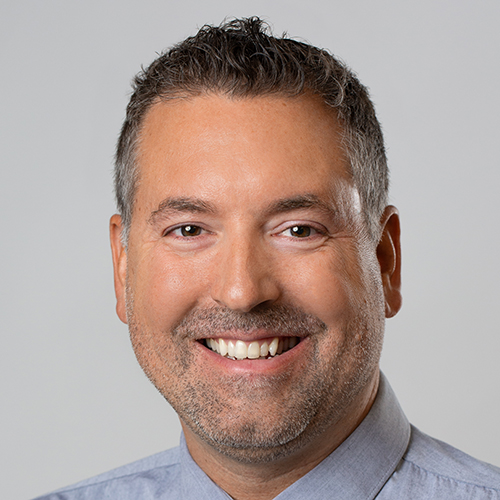 Start your journey today!