Would Recommend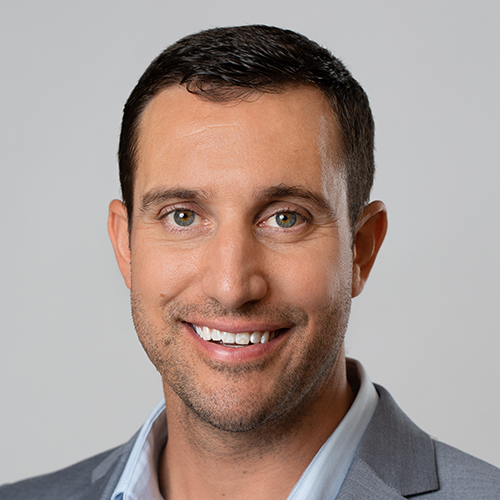 Would Recommend
Veterans United was transparent and timely.Leah was awesome Knowledgeable friendly and helpful They explained the process way better than Quicken Loans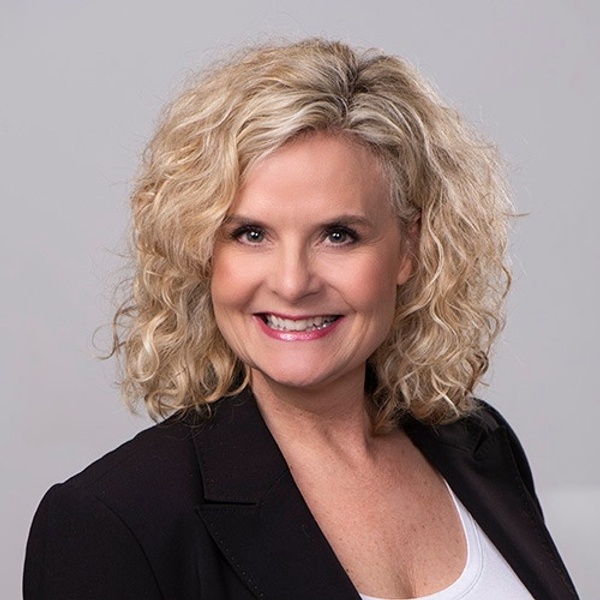 Would Recommend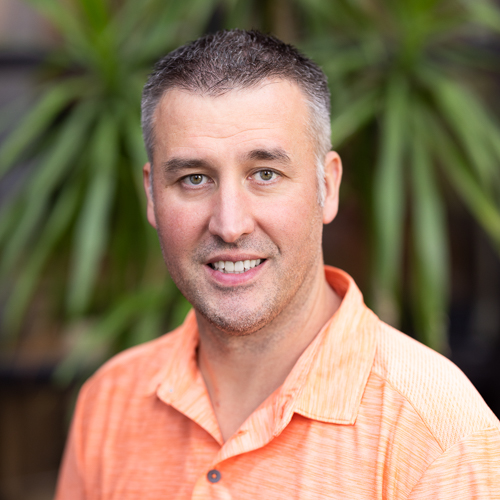 Would Recommend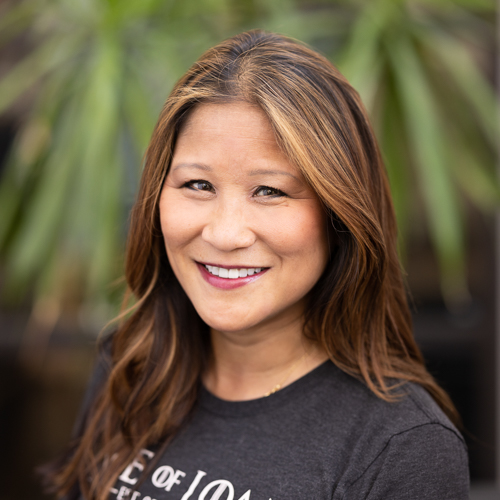 Would Recommend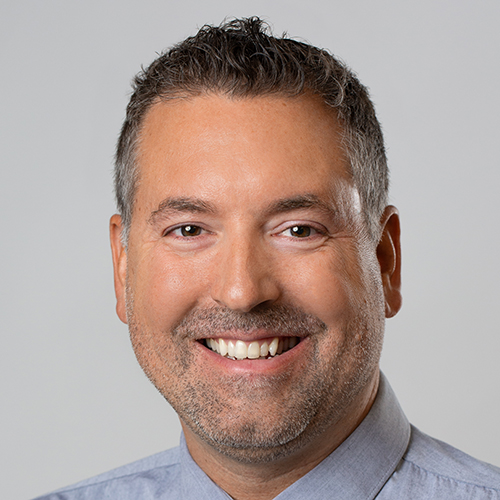 Would Recommend
Kayla Martin was also incredibly helpful and extremely vigilant. All told, my experience with Veterans United was 100% positive.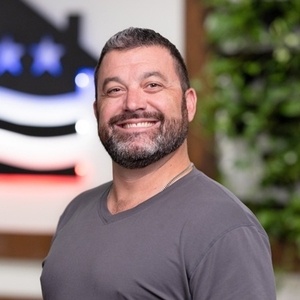 Would Recommend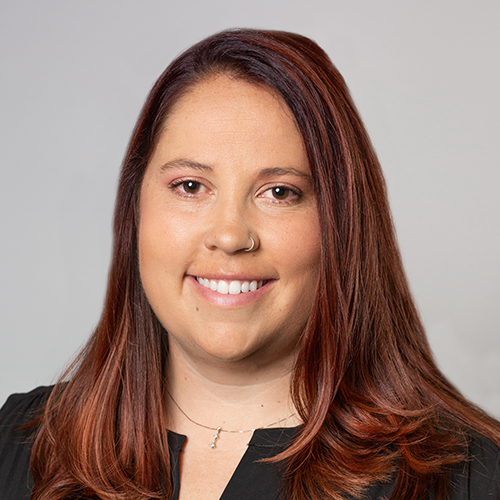 Would Recommend
The website was very easy to understand and use to upload, download, and review documents.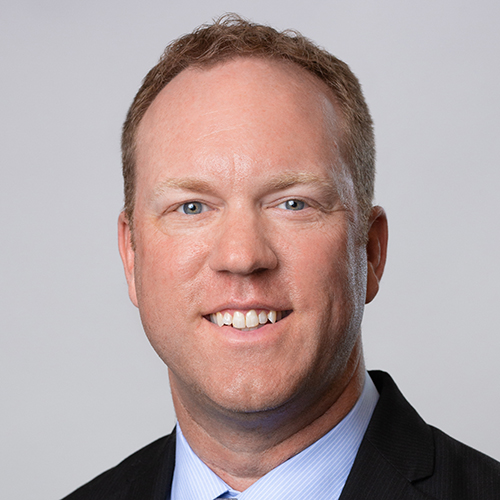 Would Recommend
Chris Thornton and Lacey Hartman were both excellent in assisting us through the entire loan process.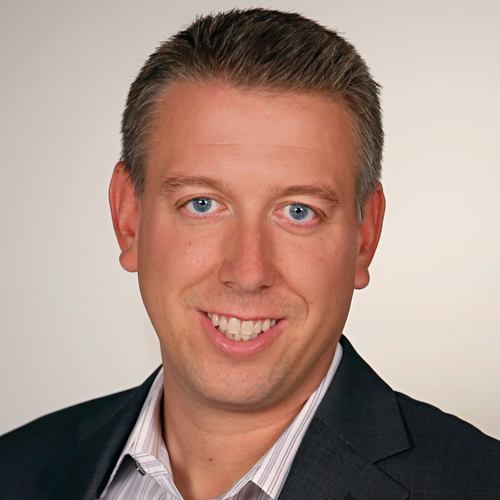 Would Recommend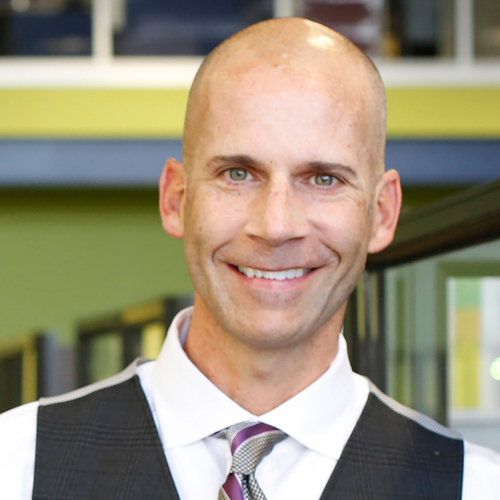 Would Recommend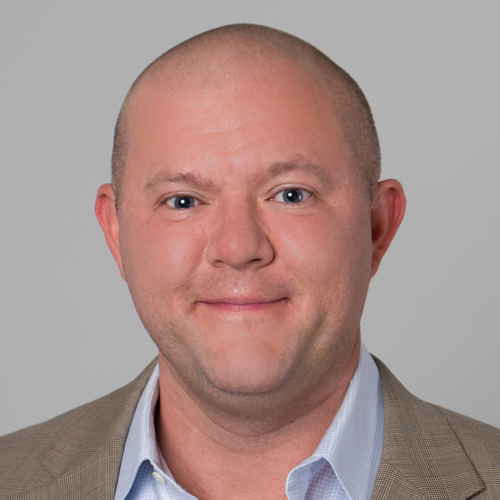 Would Recommend
My loan Team made it so simple it was scary!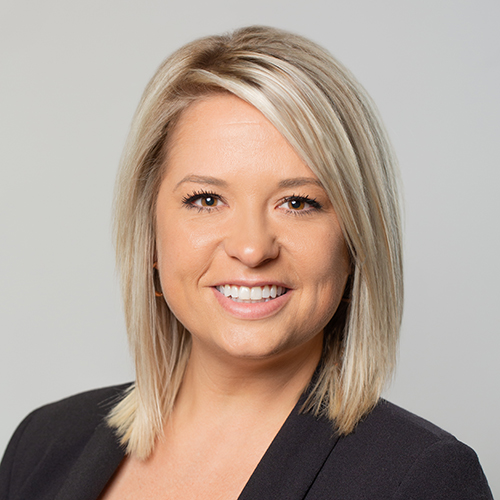 Would Recommend
I had a Quicken loan previously with a perfect record. When I went to move and get prequalified for a new home, Quicken shut me down. Veteran's United came to the rescue and saved the day! MUCH, MUCH better experience with VU and Mike Mange & crew!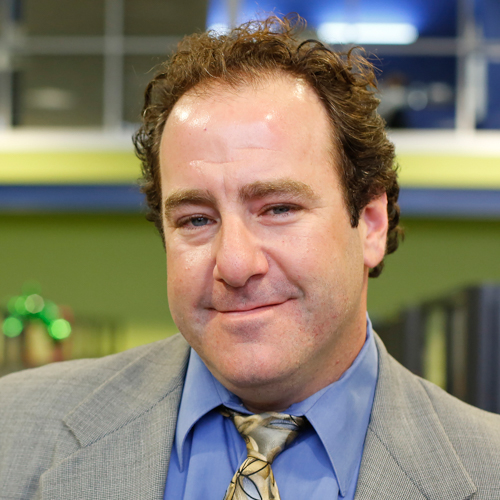 Would Recommend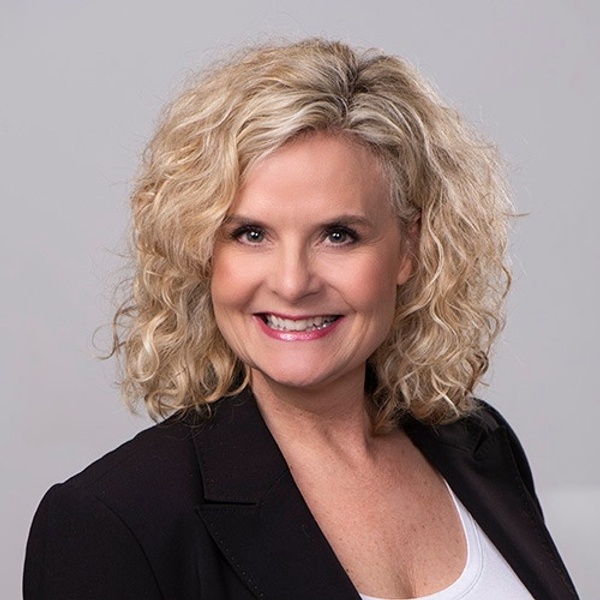 Would Recommend
Very efficient and easy to work with, I definitely recommend!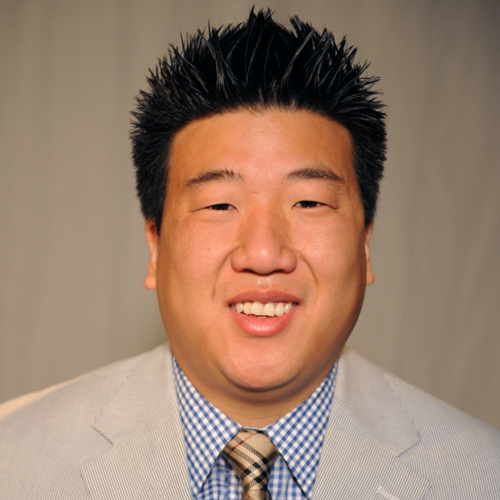 Would Recommend
Professional and prompt customer service. Answered emails quickly and returned phone calls in a timely manner as well.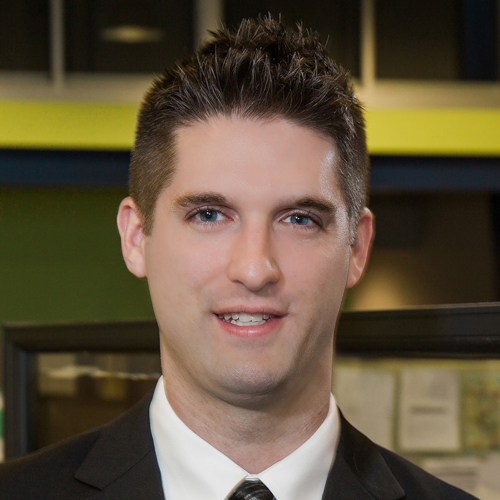 Would Recommend
This was a first experience for me to buy a home and Larry McGallagher made me feel comfortable about asking a million questions. As an 85 year old widow he helped ease me through what was very traumatic for someone my age!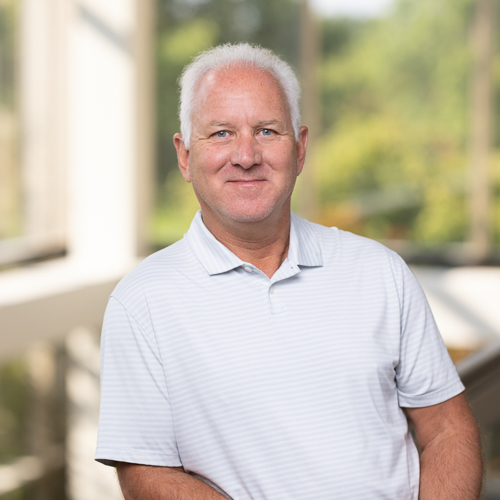 Would Recommend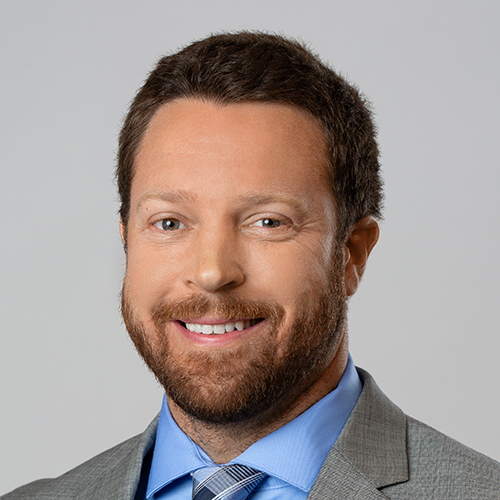 Would Recommend
Joe Ferling and Joe Hooker took excellent care of me. I never imagined the home buying process could be that easy. Well done, gentlemen.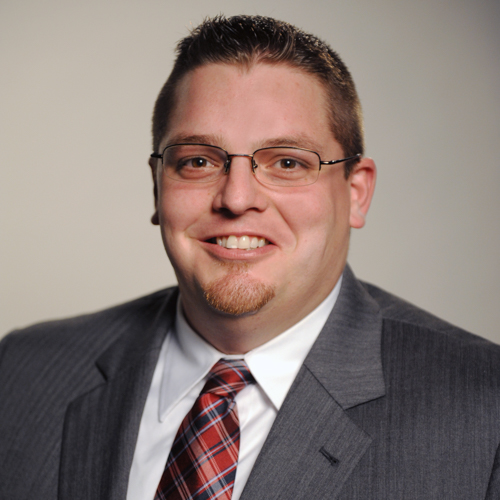 Would Recommend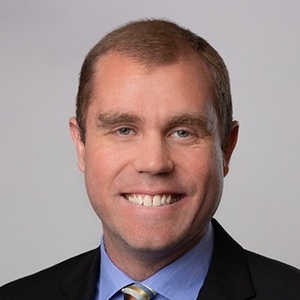 Would Recommend
Our experience was both excellent and educational. Our home purchase was very well handled and I will definitely recommend Veterans United to family and friends.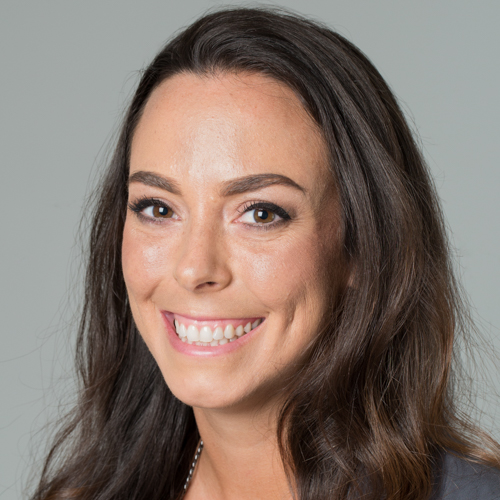 Would Recommend
The whole process was very easy. Because most of the paperwork was completed online it was very easy to get everything done on my own time rather than make appointments to see people or pick up papers to sign. I WAS at times a little frustrated with the need for continued extensions on the close date because of all the little things that kept popping up but I understand where the need comes from. Its a very large investment and everything needs to be right.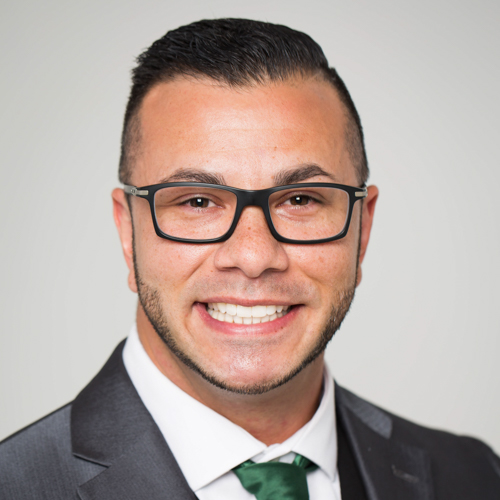 Would Recommend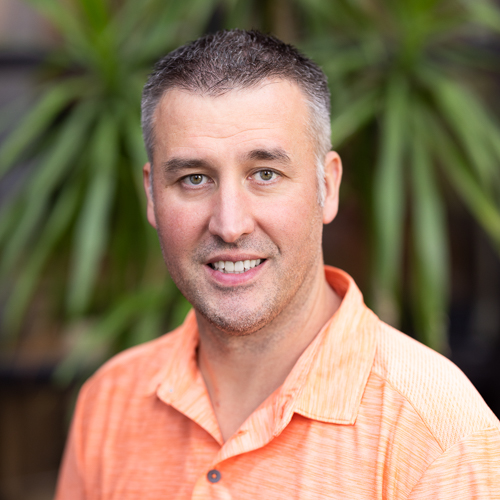 Would Recommend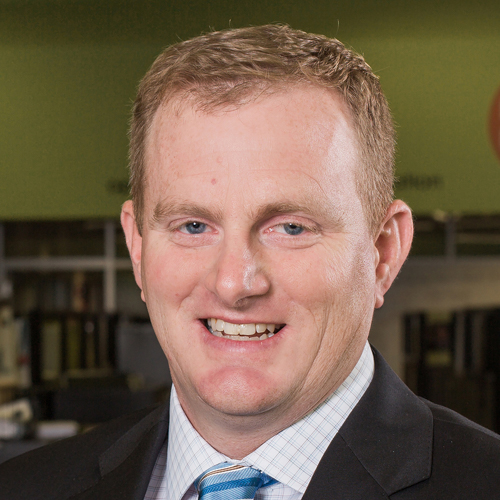 Would Recommend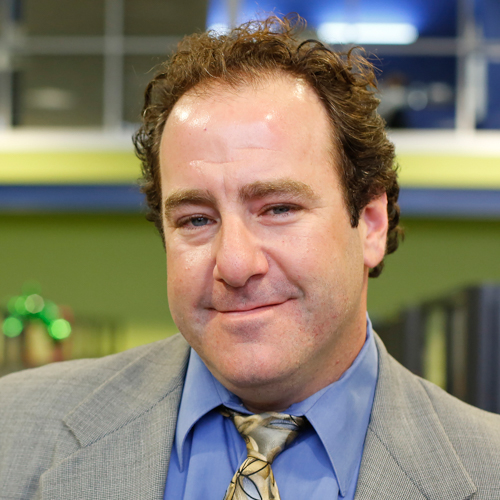 Would Recommend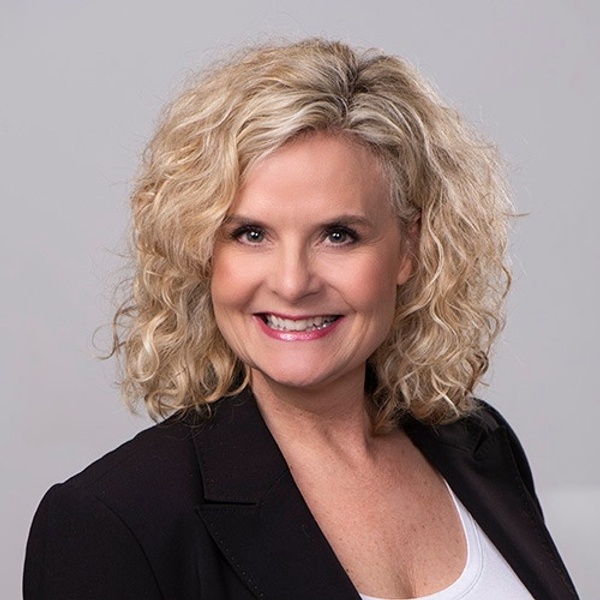 Would Recommend
I cannot express how impressed I was with my loan team throughout the process. Brittney and Chris were there for me every step of the way. I work at a financial institution and I can tell you that the Veterans United Home Loans staff really have there stuff together.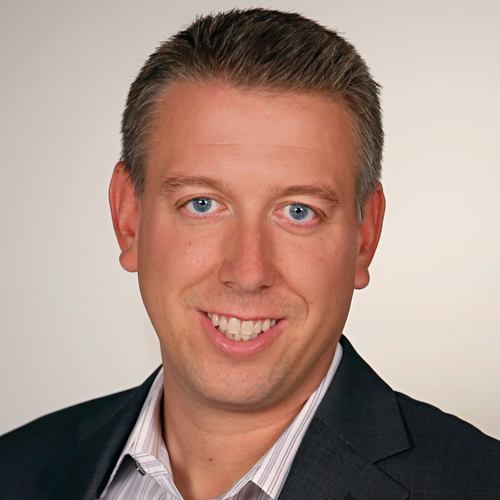 Would Recommend
The professionalism of the staff at Veterans United was nothing short of an A+. I am very happy and pleased with the way the whole procedure went. Thank you Alberto and your team for all your help. Hezekiah Baker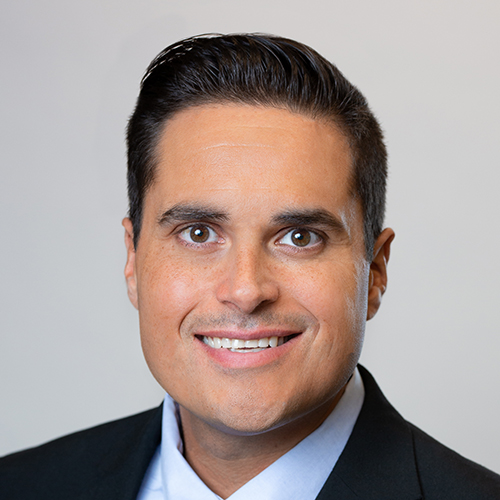 Start your journey today!