Would Recommend
Working with Veterans United was wonderful. I would like to thank Chip Canoy who helped improve my credit score in only 2 months with advice through the Lighthouse program. Chip helped me believe that home ownership was a possibility..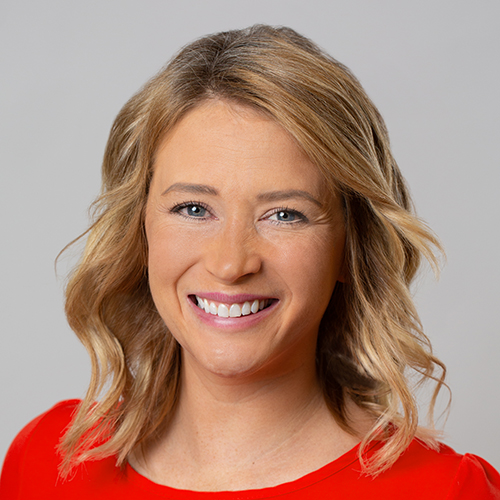 Would Recommend
Working with Ashley and her team was an absolute dream. Any truths to the horror stories I had heard about home buying never came close to fruition. All I had to do was provide information and they took it from there. If the ratings scale went higher than ten that's the score I would give them!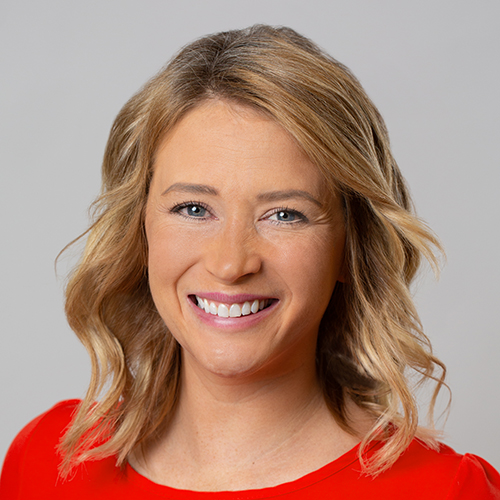 Would Recommend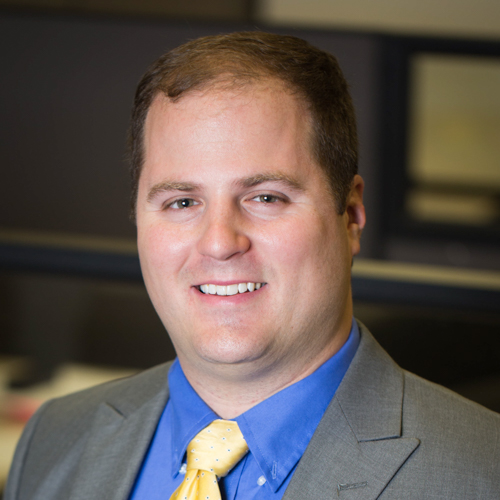 Would Recommend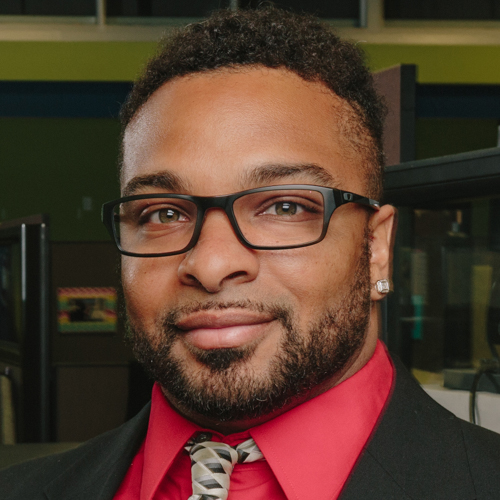 Would Recommend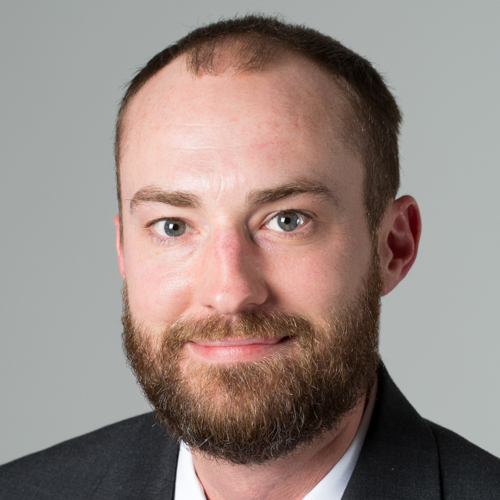 Would Recommend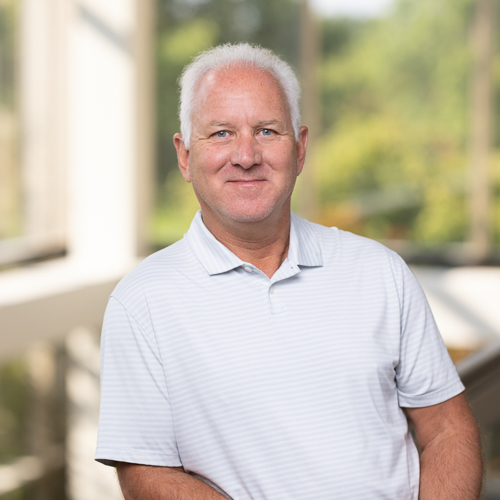 Would Recommend
Veteran United made my buying experience very enjoyable and stress free. I will recommend Veterans United Home Loans to anyone looking to buy a home.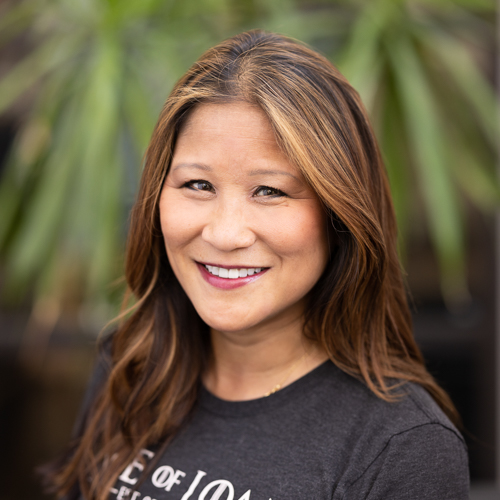 Would Recommend
I've talked to my realtor and he says it was a breeze to work with VUHL and Dawn throughout the whole process compared to the nightmare they had been trying to due to this areas affinity toward veterans and their needs now whenever a veteran wants to buy a home here they can especially here in Sault Sainte Marie Michigan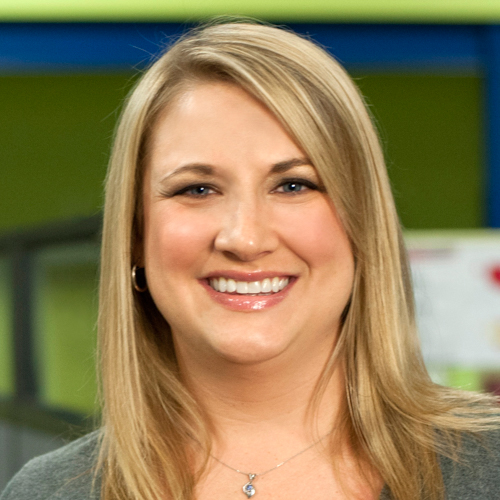 Would Recommend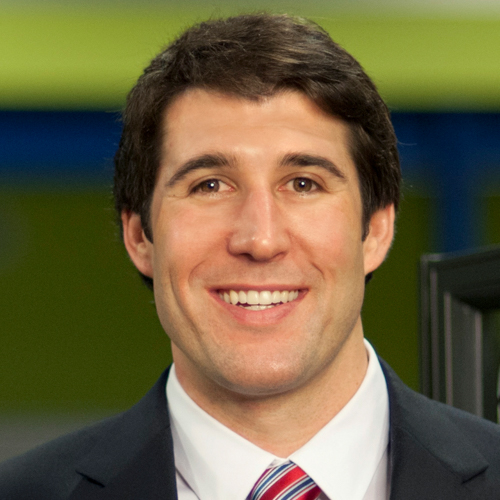 Would Recommend
Working with Asli Wissmann was a very positive experience. She was always very quick to respond to any questions I had, and was very helpful. This whole home buying process was much easier than I anticipated, and I thank Asli and everyone at Veterans United home loans for that! Thank you!!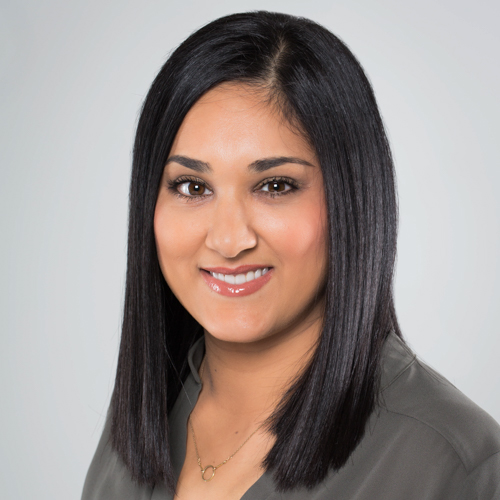 Would Recommend
Veterans United worked with myself and my family to ensure we were matched with their best products and able to get into our home with a quick and efficient closing.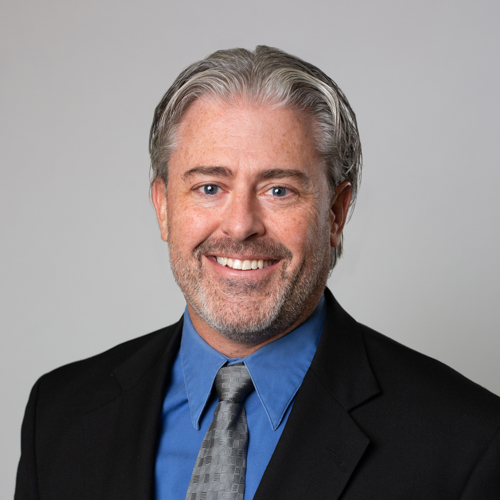 Would Recommend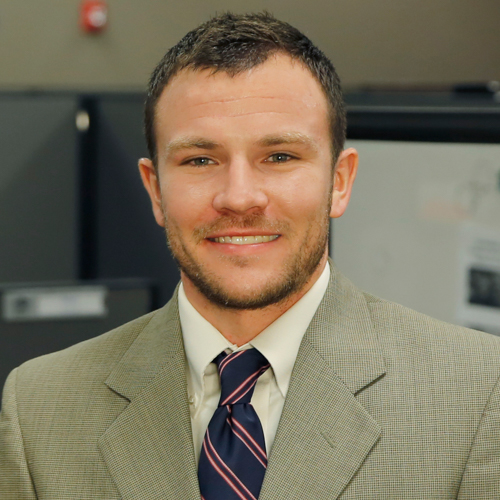 Would Recommend
Always available, never put on hold or talked to a machine. Every question was answered fully and promptly. Friendly and helpful, almost to a fault.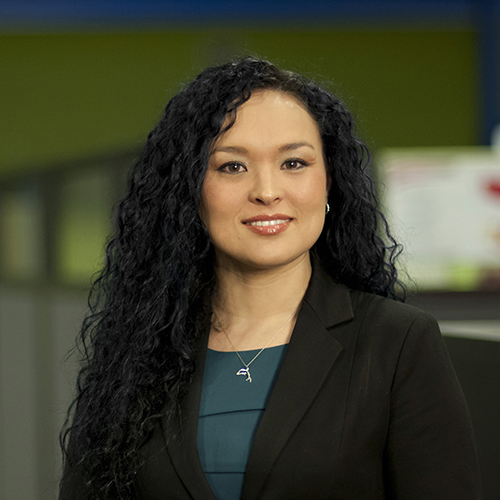 Would Recommend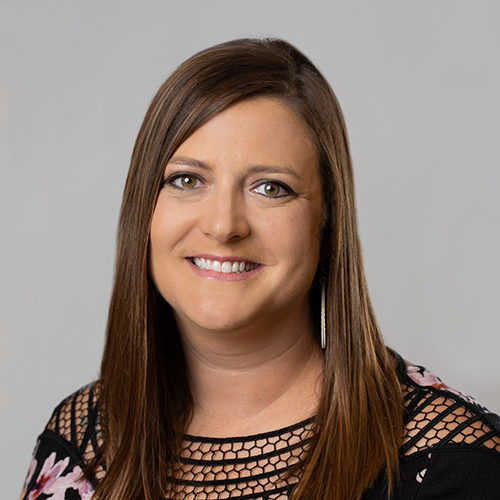 Would Recommend
Was fast and easy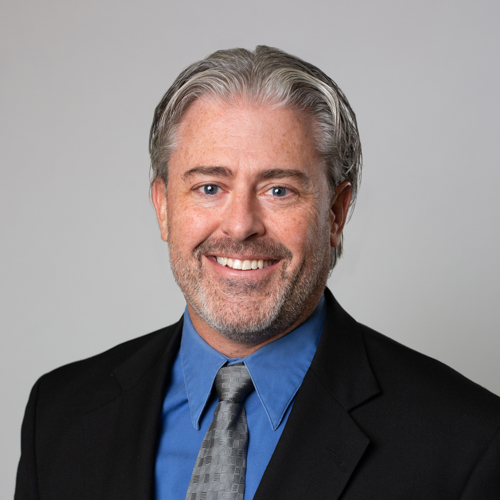 Would Recommend
Excellent and quick service.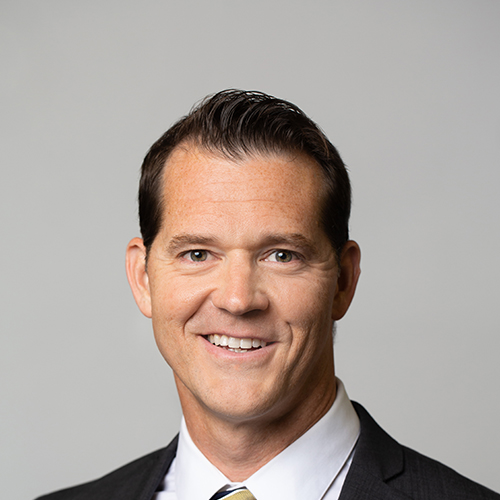 Would Recommend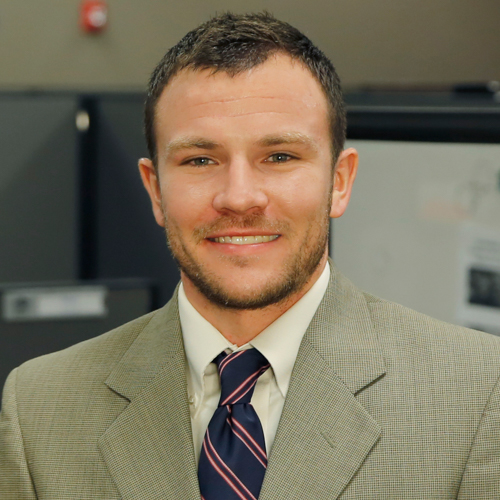 Would Recommend
Dave Bucher and his team are the best people I've ever worked with. He and team are irreplaceable assets who go far beyond my expectations. The house they helped me purchase is my dream house. Many thanks for Dave Bucher and his team. Veterans United is best.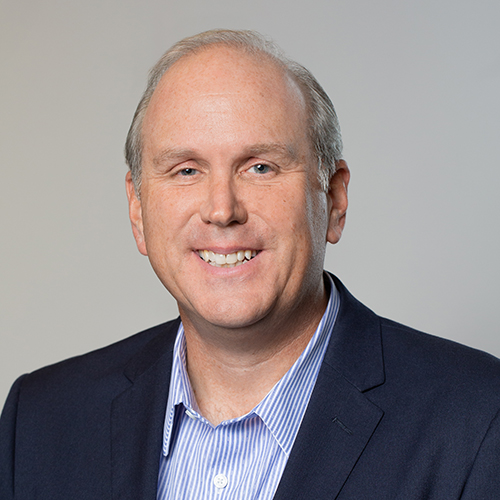 Would Recommend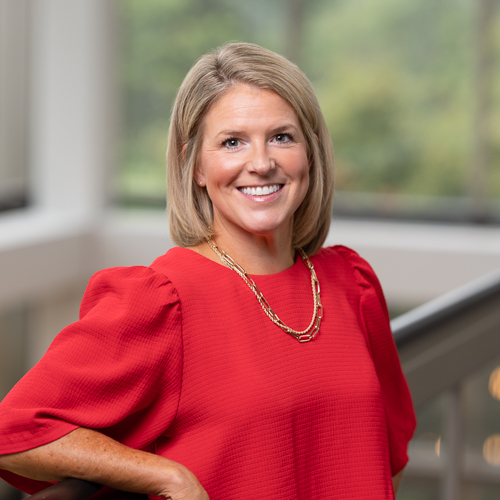 Would Recommend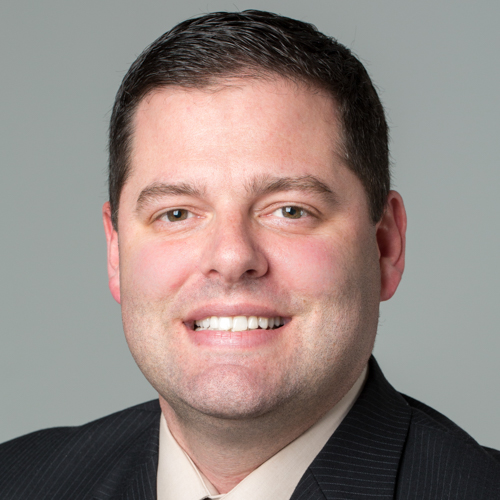 Would Recommend
I was very impressed with the streamlined process as well as having a portal online to make sure everything was complete and I understood where we were in the process.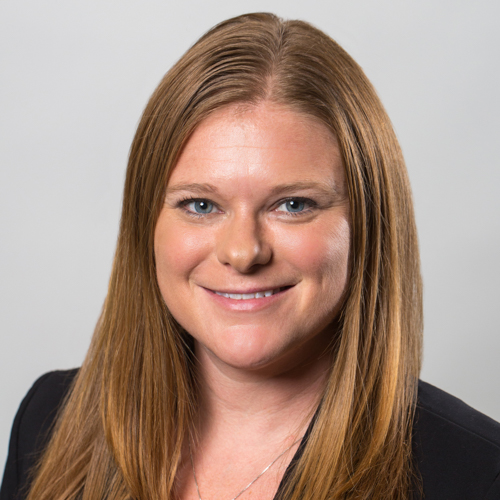 Would Recommend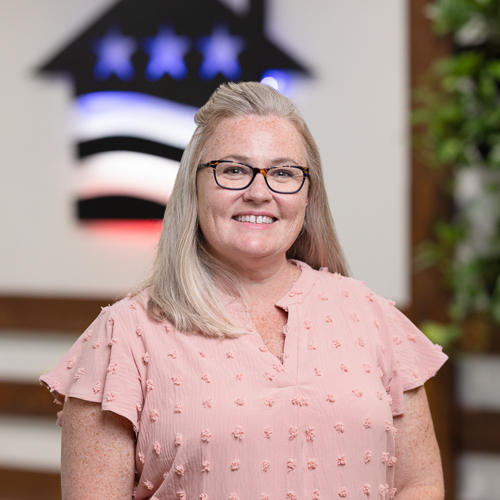 Would Recommend
I recommend Veterans united to everyone, have enjoyed working with professionals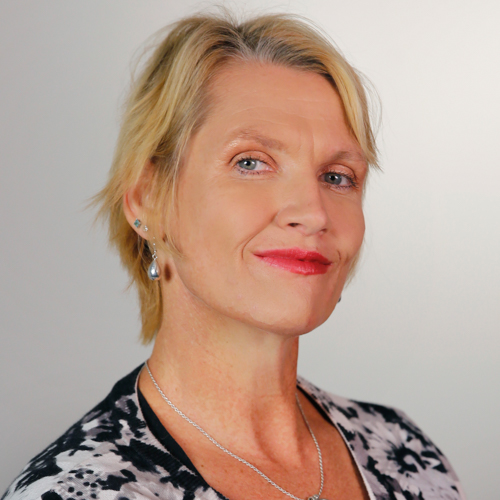 Would Recommend
They were great and understanding I would use them again.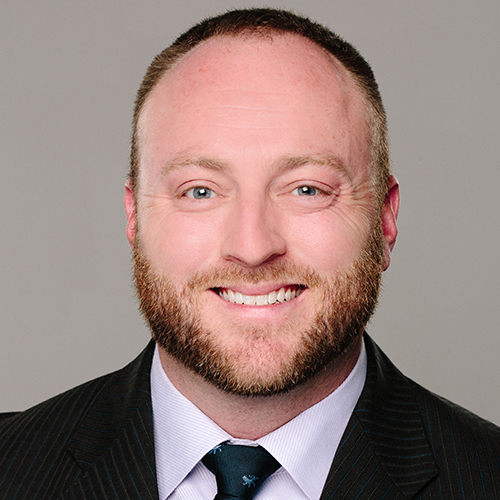 Would Recommend
Kept us up to date on all process of the loan, very pleased with them finding a realtor to work with us. We loved Kim. When we had questions they was answered very quickly.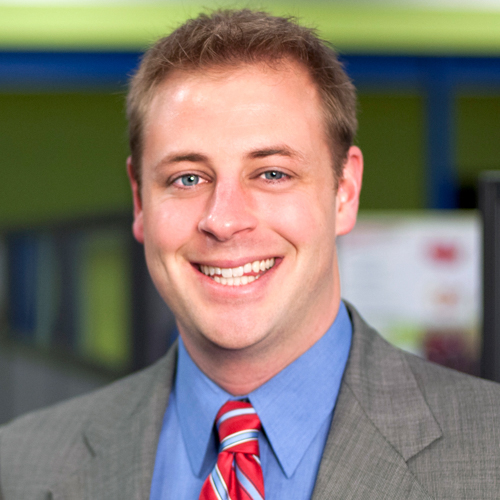 Would Recommend
Our overall experience was above & beyond our expectations from application to closing. We felt that our finance team really "cared" about us.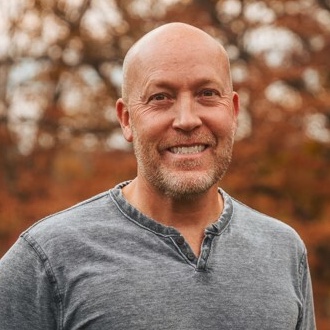 Would Recommend
The online checklist kept us on track as we have busy schedules .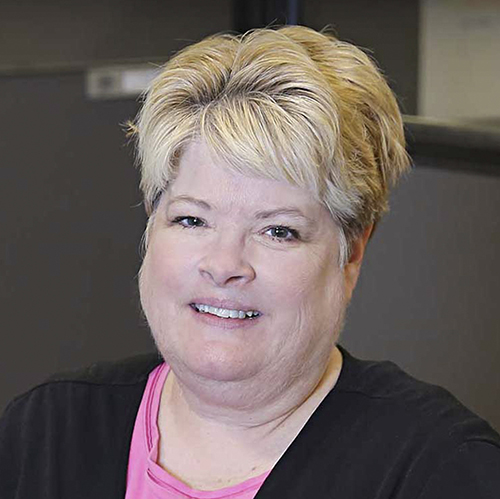 Would Recommend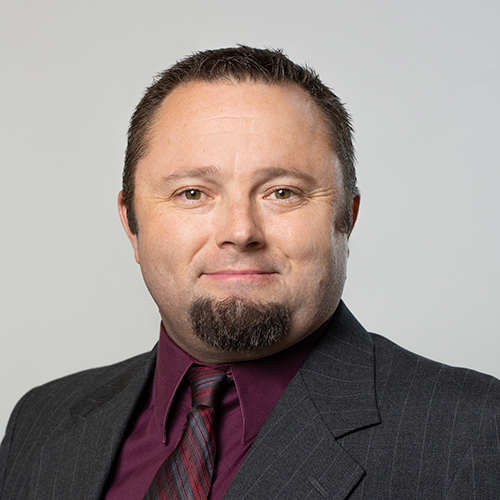 Would Recommend
The reason it was not a 10 is based on a few errors made;1) they neglected to send me one of the required documents which required my closing to be set-back from a Friday to the following Monday.This required me to take an additional day off work, re-schedule several meetings and caused me to lose one 6' x 14 foot trailer [with 2 people] to assist in our move as they took time off that weekend to assist in our move.This also caused a huge delay as my birthday occurred over that weekend and I had not receive my new license at the time we had to leave for our signing; luckily the Loan Specialist [Matt B] was able to push everything through the system, there was simply a good bit of a delay.2) As we were informed, my wife's name would be on the title papers, just not on the loan we were not going to have to go through all the extra running to get a quit claim deed.That did not happen, so we were left to do it through our realitor, this also did not make us vbery happy.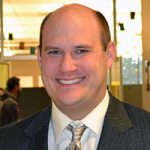 Start your journey today!