Would Recommend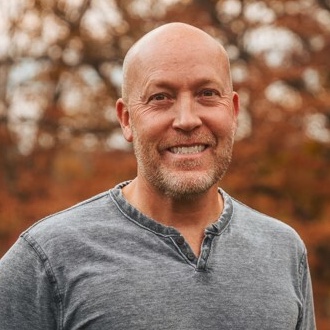 Would Recommend
Cam Moore kept me up to date as the process went along. Cam Moore has a great personality, and was pleasant to work with during the process.

Would Recommend

Would Recommend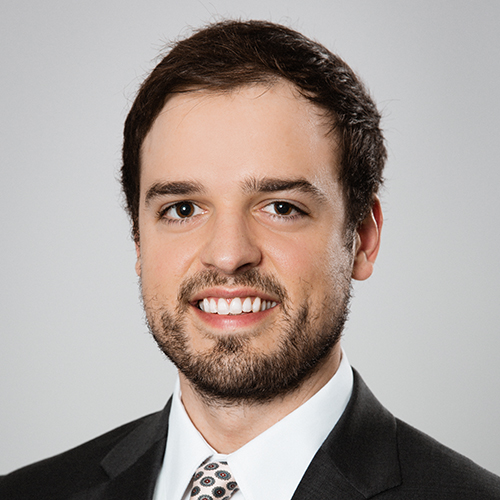 Would Recommend

Would Recommend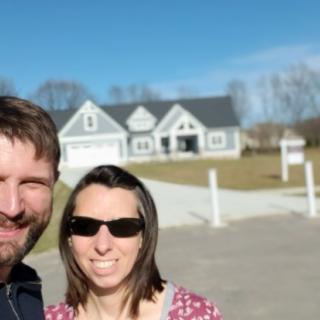 I would highly recommend doing business with Veterans United. It's clear they want the homeowner to succeed. They will expect a lot of information from you--provide that info and rest assured your loan team takes their responsibilities very seriously. My loan team, Brad Strubel and Kimmy Sanders were always there to explain every step and answered every question my wife and I had. We had many conversations during the process and all were positive, reassuring and professional. Also, the online interface was very intuitive. It was extremely easy to follow the process and meet all of my suspenses. Thank you for connecting with my Wife and I with our dreams!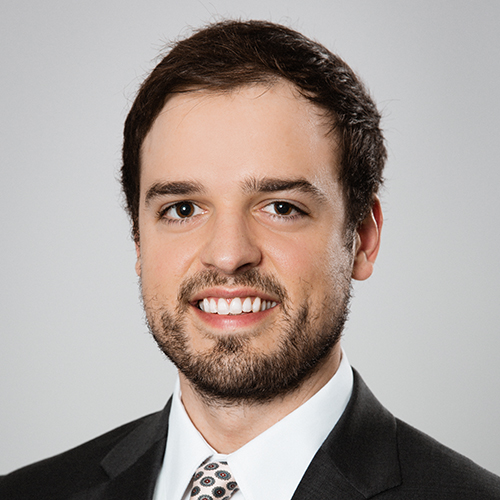 Would Recommend
I am so glad I chose Veterans United to do my home purchase,they have an outstanding staff that works very quickly to get you into your home as soon as possible,gotta love them for that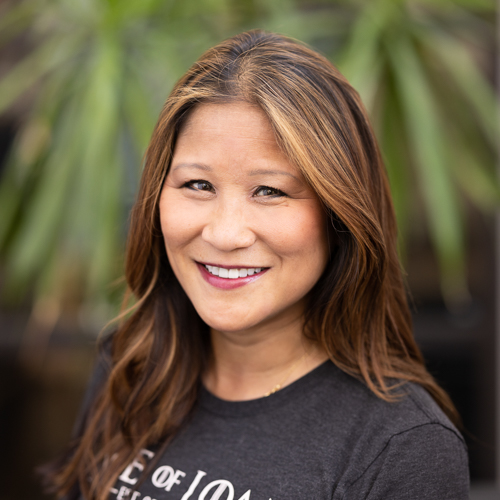 Would Recommend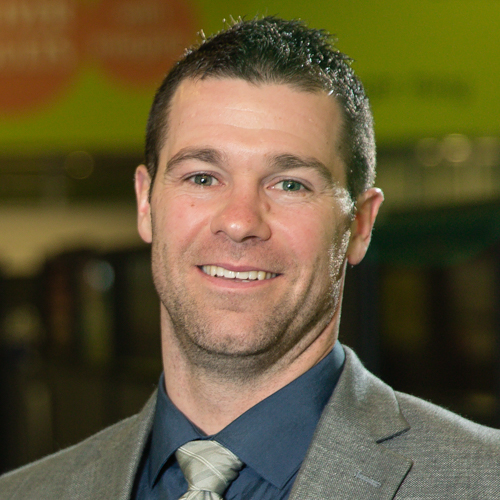 Would Recommend
Everybody that I talked to went out of there way to help us

Would Recommend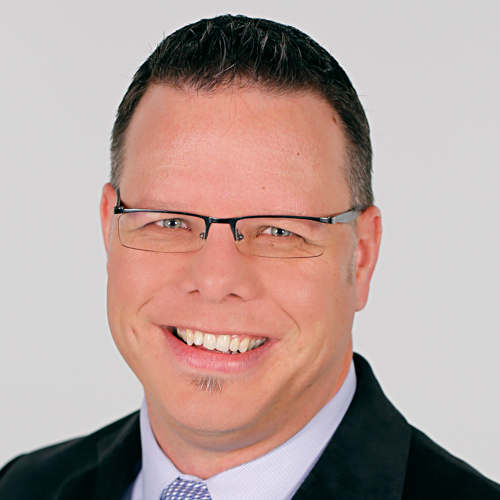 Would Recommend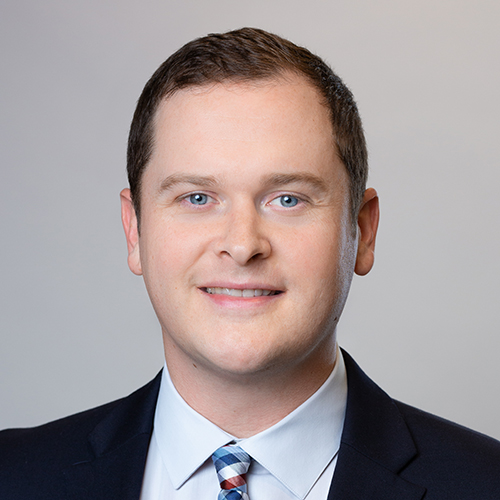 Would Recommend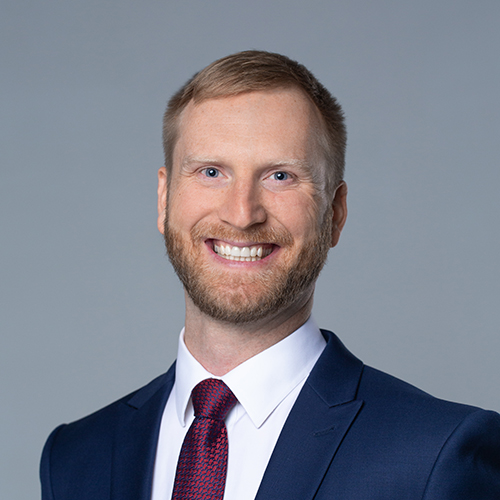 Would Recommend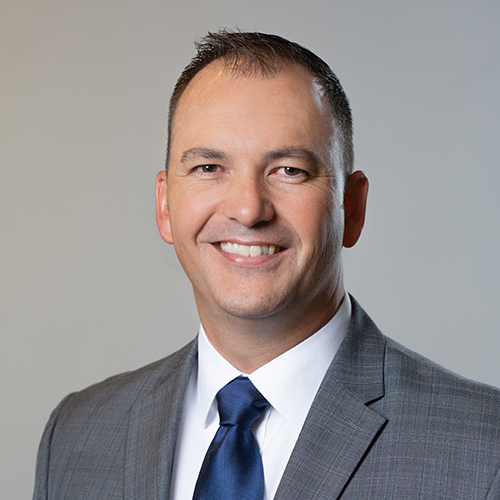 Would Recommend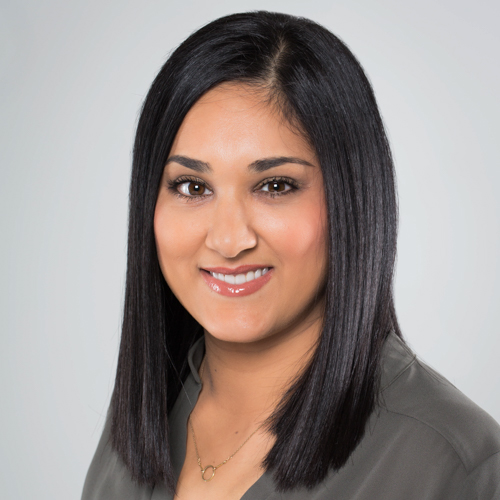 Would Recommend
Great program. Great rates.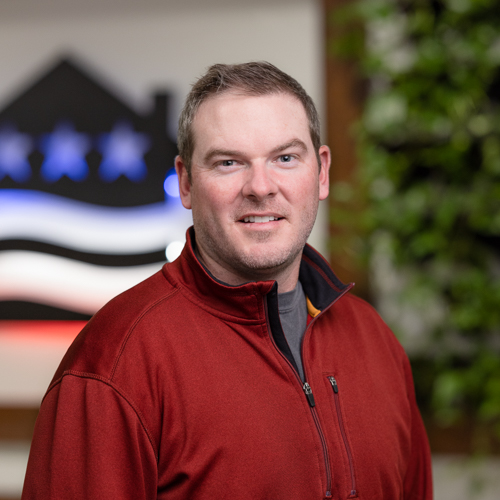 Would Recommend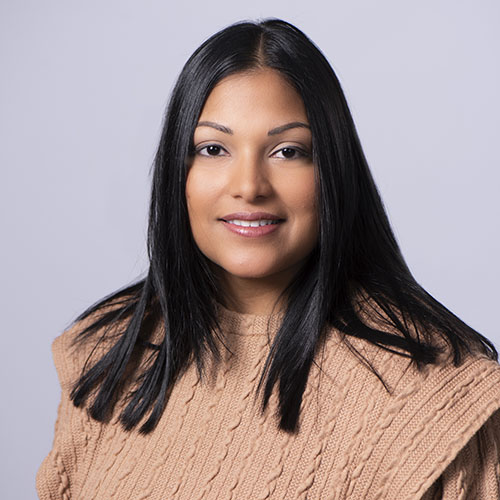 Would Recommend
Excellent service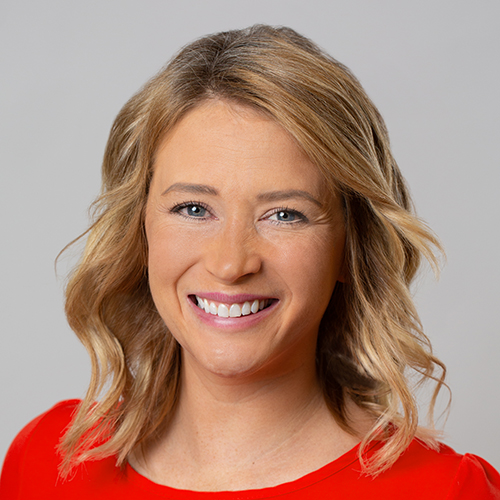 Would Recommend
Awesome team. Didn't expect the process to go so smooth!

Would Recommend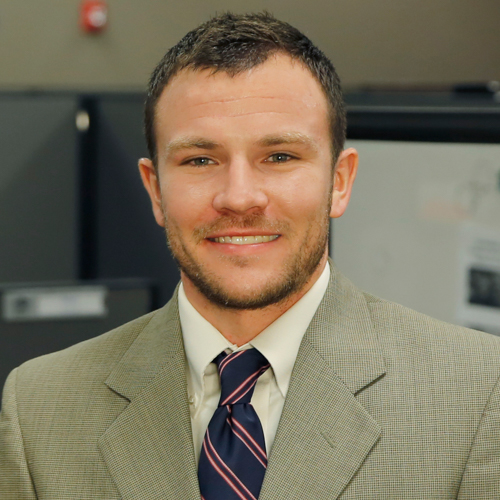 Would Recommend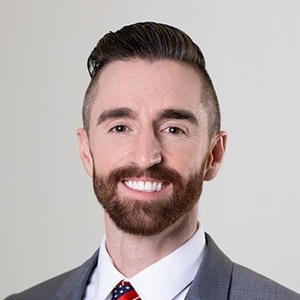 Would Recommend

Personal communication did not exist. Closing disclosures were all over the place for a month. Explanations of many topics never discussed. Incredibly disappointed.
Response from Veterans United
Hi Arthur, we're sorry to hear you were disappointed with your service. Closing disclosures do typically change as the loan proceeds, but we are here to provide explanations and guidance when that happens. Our Client Advocate team reviews feedback to find areas of improvement, and we'd like to discuss your experience in more depth. Please reach out to provide more details at your convenience.
Would Recommend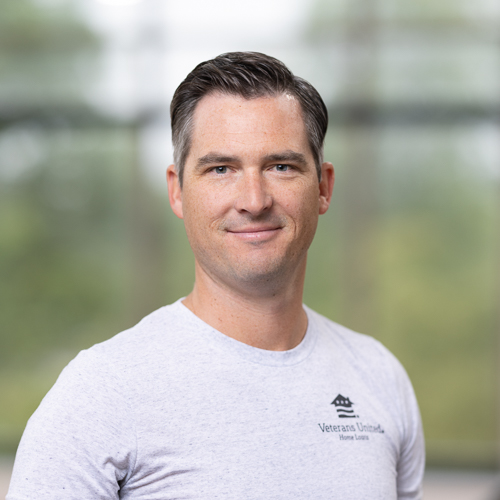 Would Recommend
Any issue that came up was quickly resolved by Ryan and his team. I would definitely recommend Ryan and Veterans United to any of my friends that are able to use this service.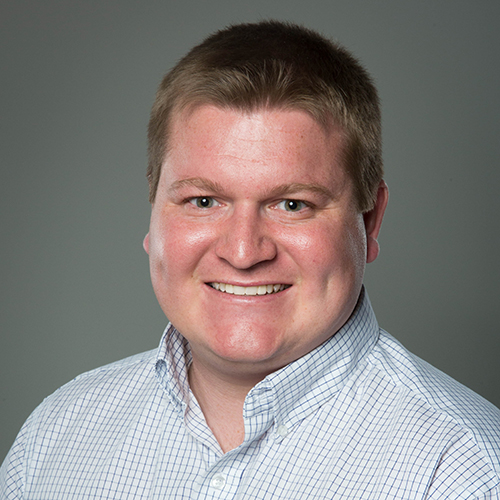 Would Recommend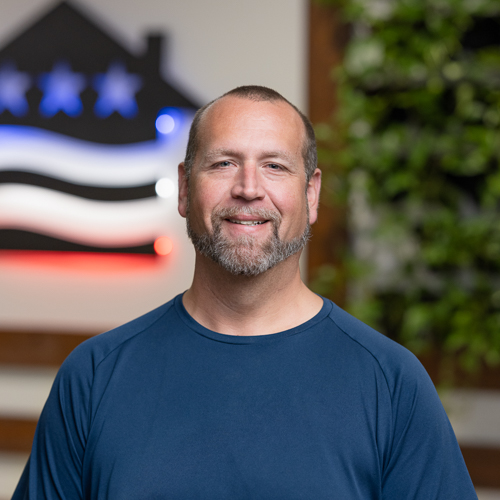 Would Recommend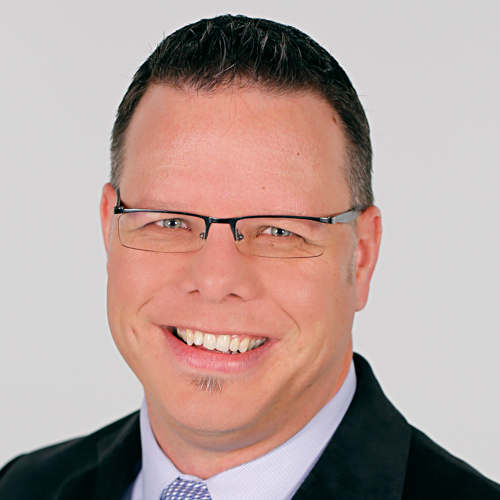 Would Recommend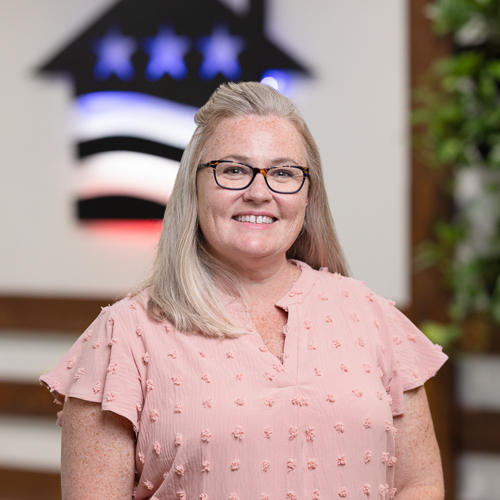 Would Recommend
Promise and Allison where extremely nice, they answered all mybquestions very quickly. Could not ask for a better team of loan specialists.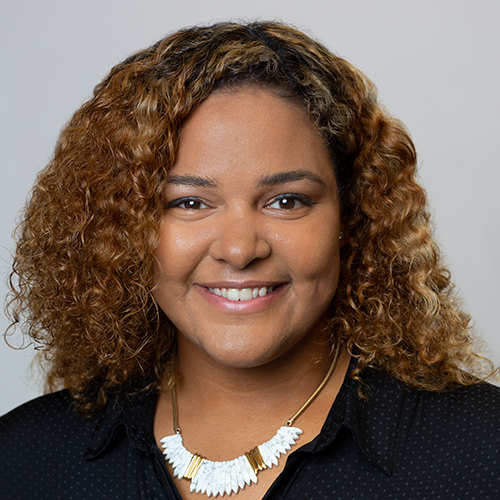 Would Recommend
Working with Veterans United was super easy and stress free!
The team, from Lighthouse program all the way through closing have always been quick to respond to any questions I had.
Thank you all for making this whole thing a positive experience!Sincerely,
Warren Parker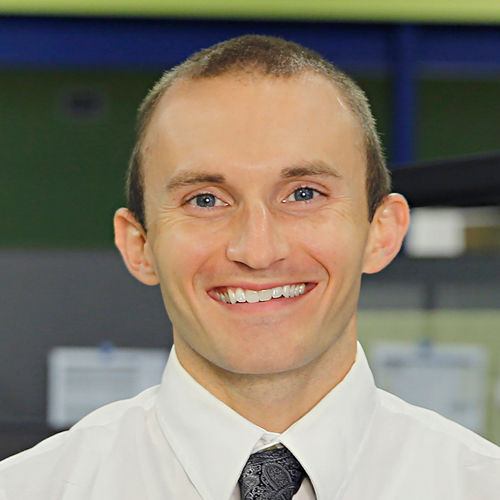 Would Recommend
It was much smoother than I could have ever expected.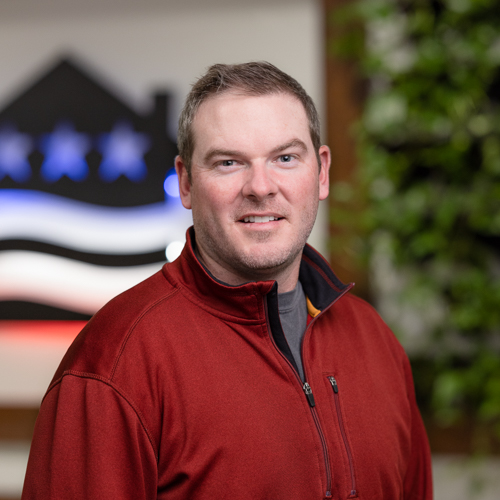 Would Recommend
We started our home buying process in April 2019, but had to put it on hold as I lost my job. Fast forward to September of 2019, I had secured new permanent employment, nad began the process again. Kevin McMillen and his team (Kelly, Natalie, & Mitch) kept me informed the entire way through until closing with prompt responses and exact answers to my questions. This has been, far and away, one of the best customer service experiences I have had in any business interaction. Veterans United, along with Kevin and his team, provided a seamless transaction from start to stop, to start again and finish. I wish more of my friends and family were Active Duty Military or Veterans just so that I could recommend they use Veterans United and Kevin's team.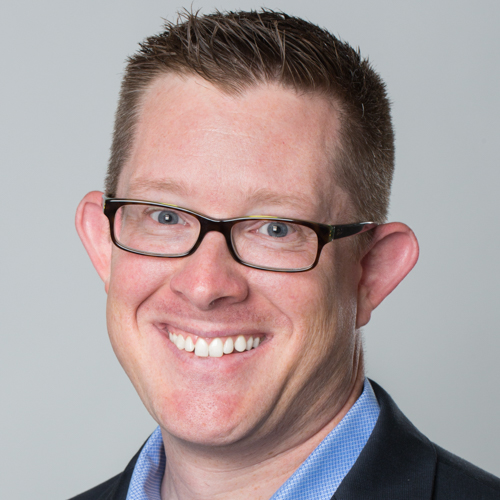 Start your journey today!