Would Recommend
Great experience Ted and his team where awesome. They kept me informed during the entire process..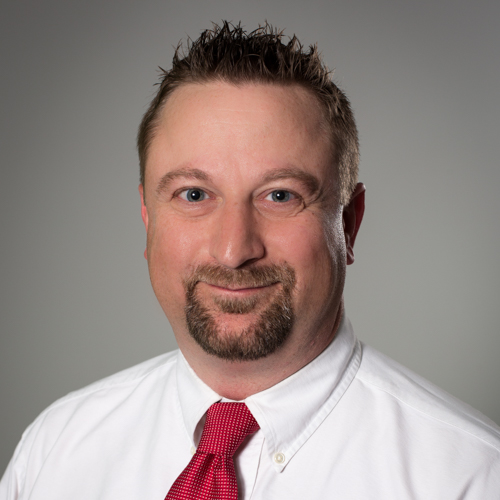 Would Recommend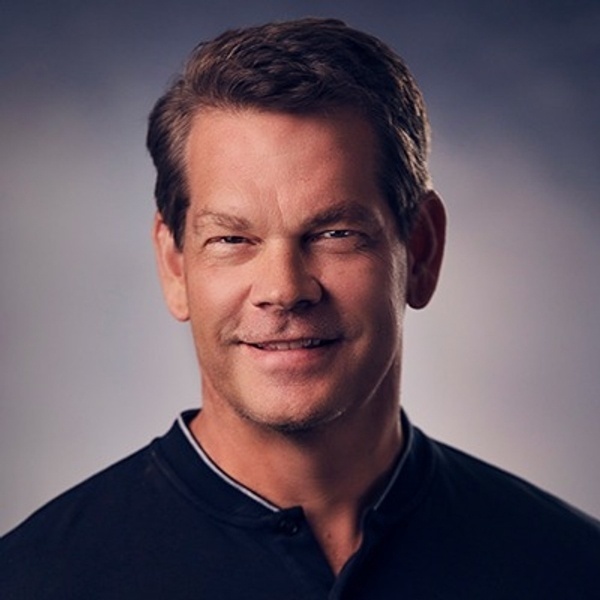 Would Recommend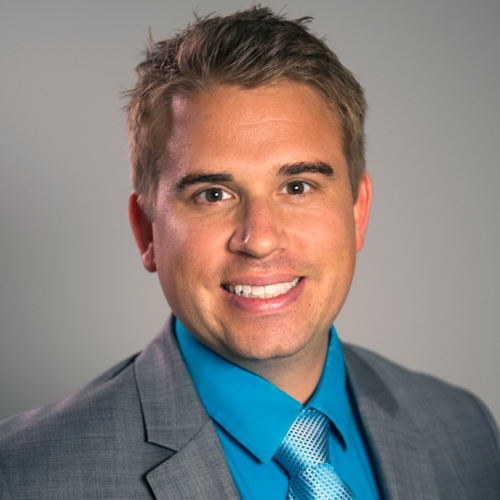 Would Recommend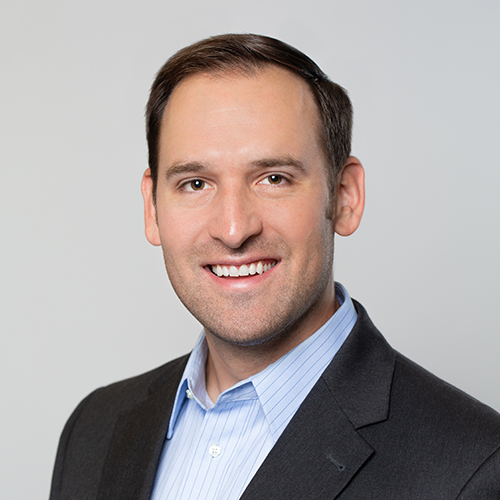 Would Recommend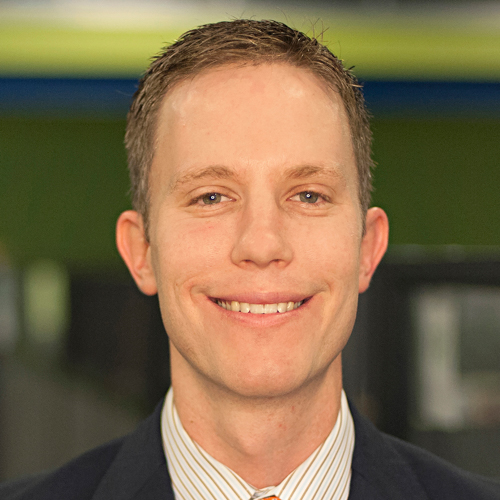 Would Recommend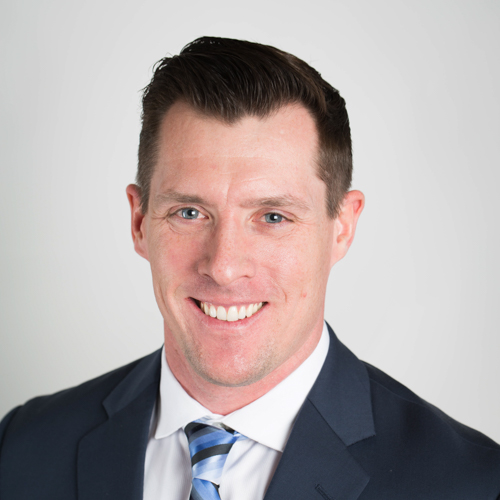 Would Recommend
Good comms, on the ball. Well done.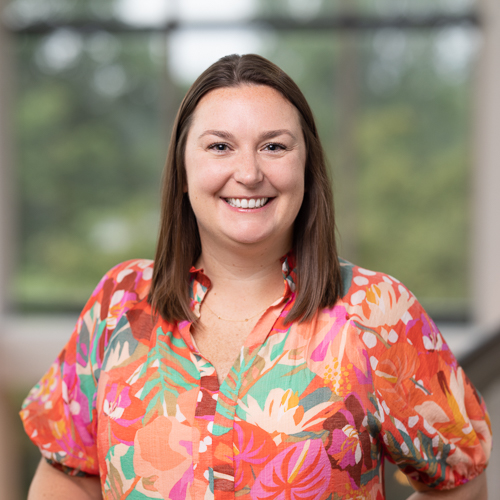 I felt like I always had to contact the loan officer for information. As a first time home buyer I was clueless on the process. I don't think I should have to call the VA appraiser and Loan officer to make sure things were getting done on time, which is exactly what I had to do. Along the journey of buying a home I asked several times, will we close on the original date given... The answer was always yes. This was important to me because I had friends taking the day off to help me move along with my days off. I also scheduled a moving truck that day. The VA appraisal is what messed a lot of things up. The loan officer would say it was an error on the appraisers side and the appraiser would say its something the loan officer did. We ended up closing 2 days late which put us in a new month with a bigger up front paymebt that was not budgeted from the initial amount given to us. I also ended up paying for the VA appraisal which I thought was something I wasn't responsible for by using a VA loan. I found out that i owed this money only when closing on the house because I did not receive a HUG? statement.
Response from Veterans United
Aaron, we want to thank you for sharing more about your home buying experience. A member of our Client Advocate team has attempted to reach you to offer continued support. We wish to use your feedback to learn ways we may improve the client experience should a similar situation develop for a future customer. If you wish to share more information regarding this or any other matter, then please do not hesitate to connect with us.
Would Recommend
The process went extremely smooth. Better than I had anticipated. GREAT customer service!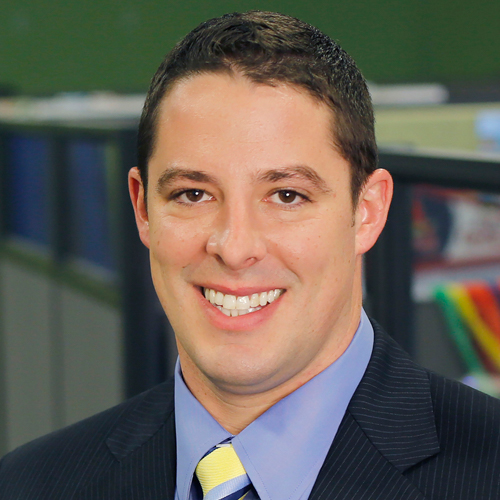 Would Recommend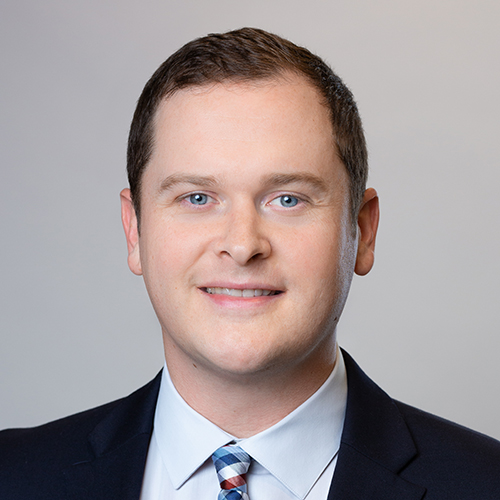 Would Recommend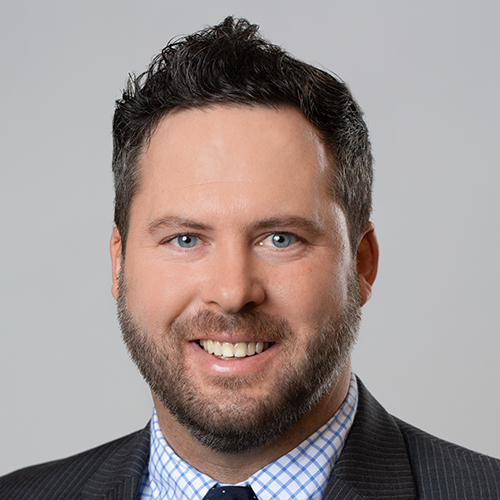 Would Recommend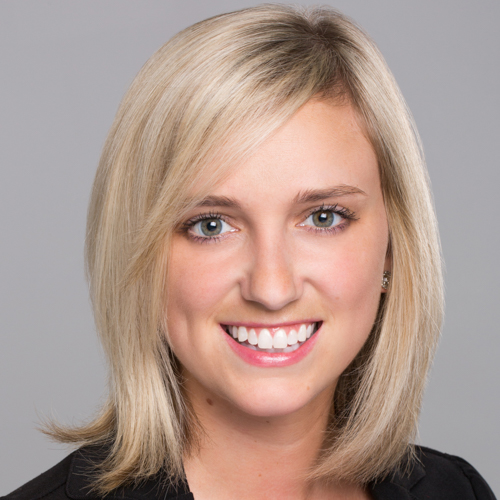 Would Recommend
They were fast with everything, and had amazing service.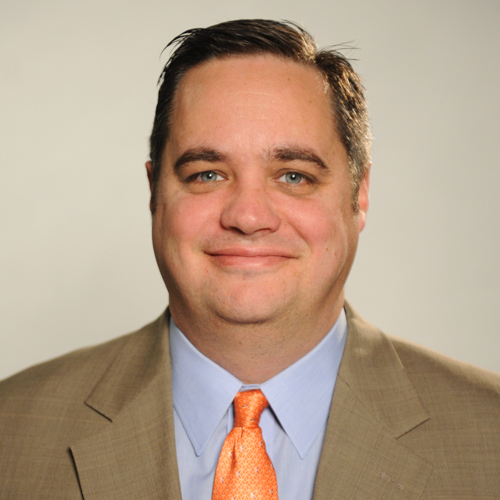 Would Recommend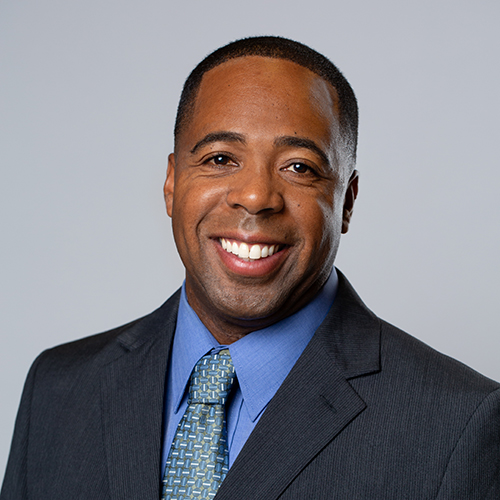 Would Recommend
Shane was great to work with and quick getting back to me with answers to my questions. We were able to close well within 30 days, which was great!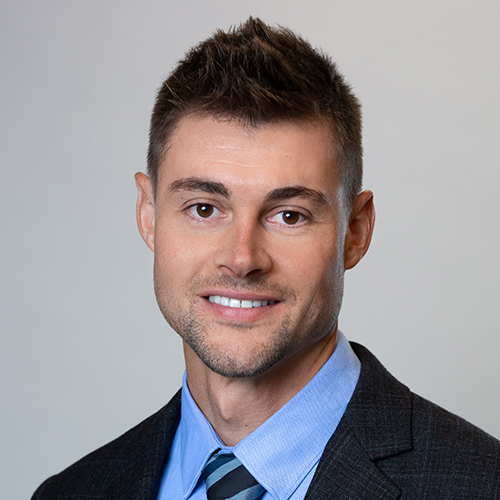 Would Recommend
Great team work. Great to work with!!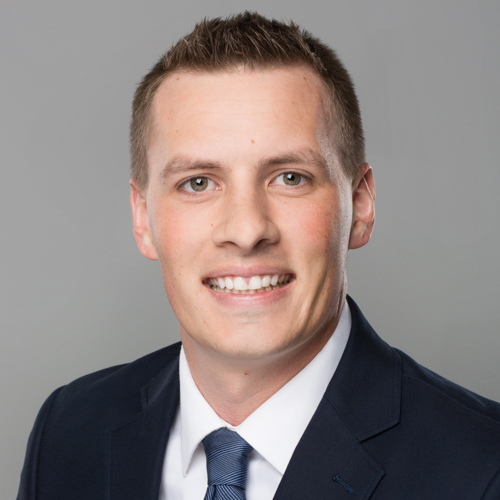 Would Recommend
Darin and Leigh Ann were Amazing during our entire Loan process. Truly Outstanding in their commitment to ensuring a very speedy and easy transition. Will Highly recommend.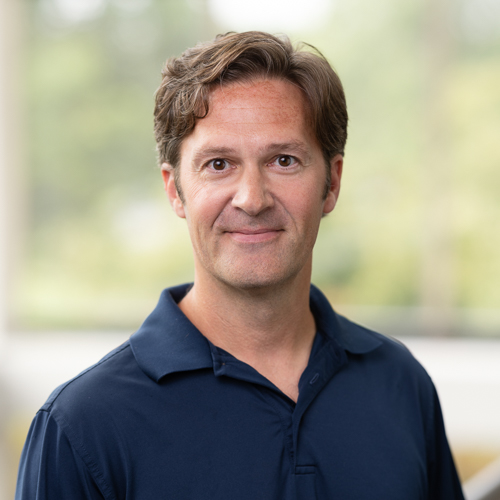 Would Recommend

Would Recommend
Kiara Hughes was excellent to keep us informed on information that we needed to get and keep us in the loop during the whole process. Wa. We were fortunate to have a very helpful and professional person such as Kiara. Both my wife and I thank her and her entire company for working with us.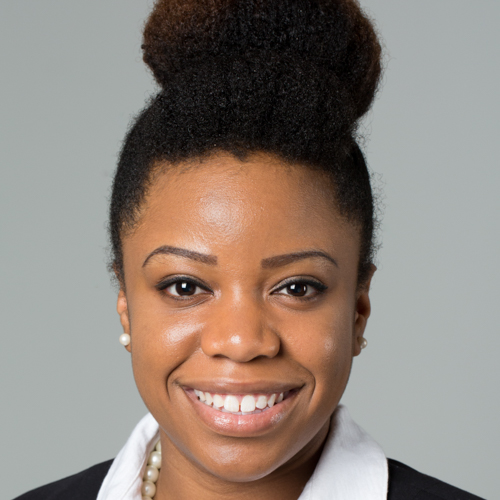 Would Recommend
The whole team made me feel like family.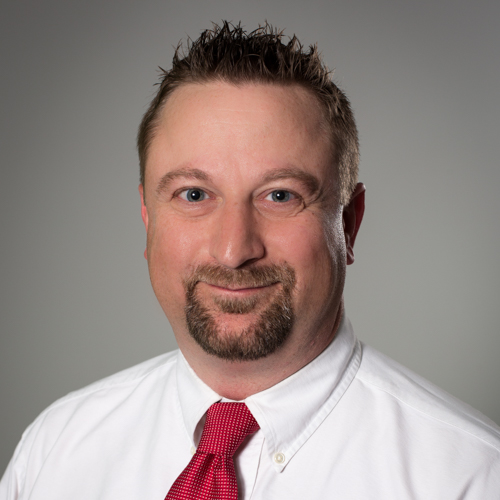 Would Recommend
Awesome teamwork the whole process went smooth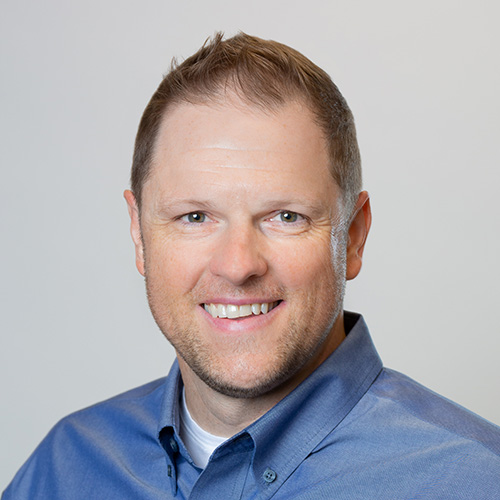 Would Recommend
From the very start i was impressed how they handle my call. How easy and fast my pre-approval was. I was not expecting to be looking at buying a house as fast as i did.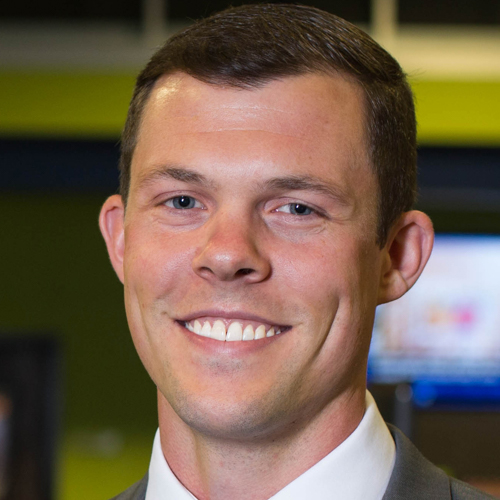 Would Recommend
Kyle, Tom and Corey were great. Love the online portal.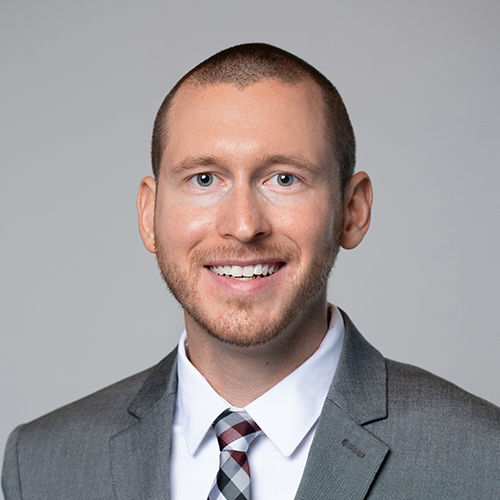 Would Recommend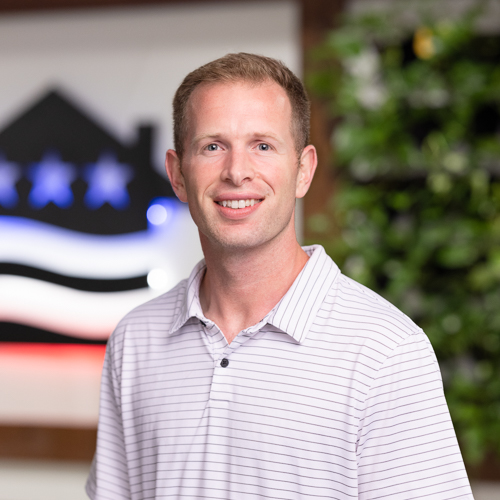 Would Recommend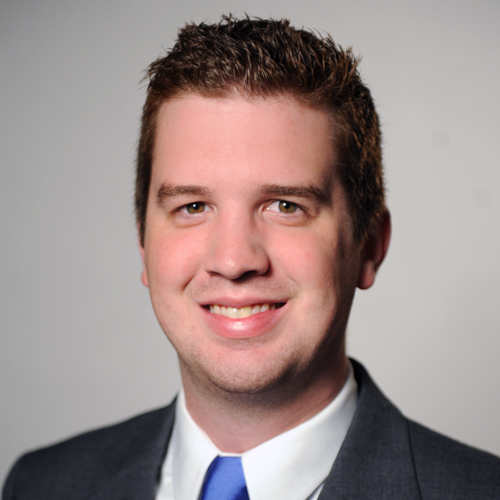 Would Recommend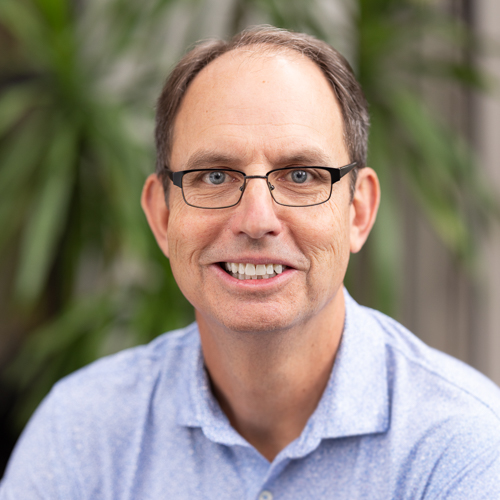 Would Recommend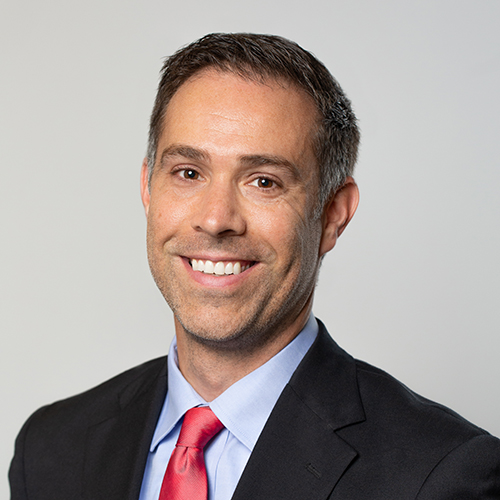 Would Recommend
Alex and his team were very helpful while walking us through the process of the new build right up to closing. Had a problem with a privacy fence right at the very end. This happened right up to the day off closing. Sheila jumped right in and started trying to rectify the entire situation.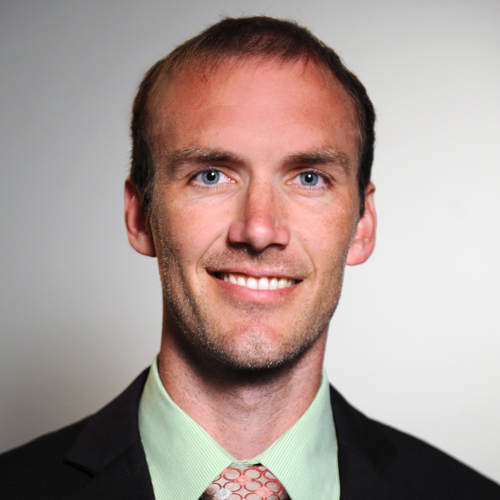 Would Recommend
quick responses and great follow up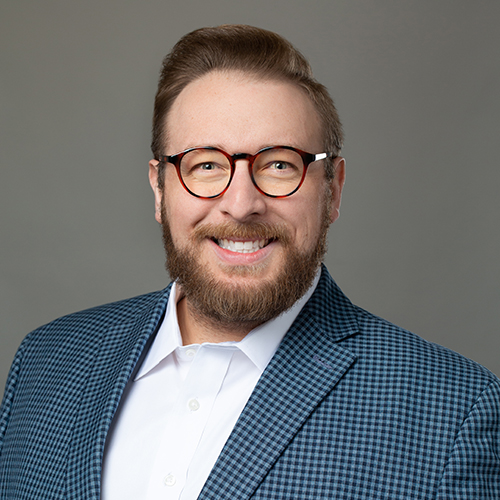 Start your journey today!