Would Recommend
They will treat you like family and work to get you exactly what you need!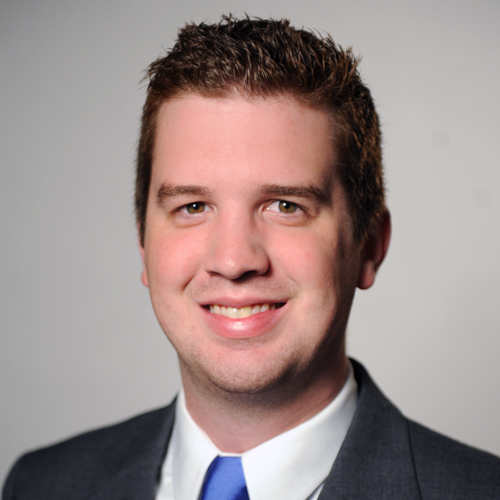 Would Recommend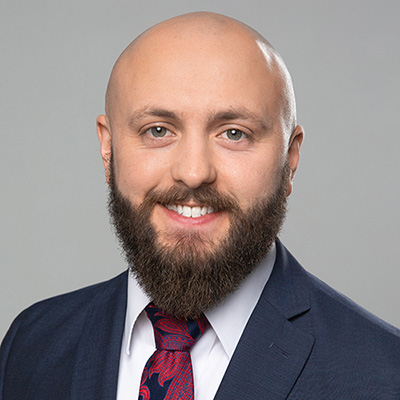 Would Recommend

Would Recommend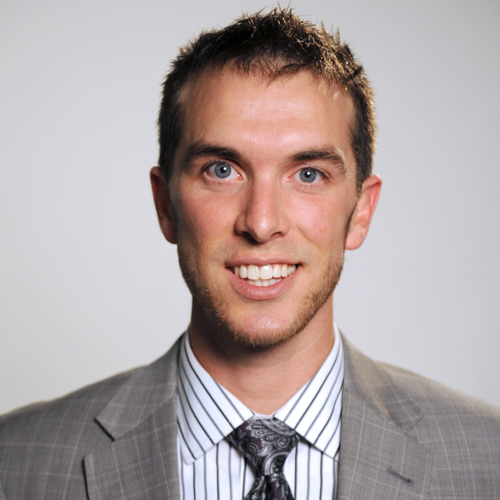 Would Recommend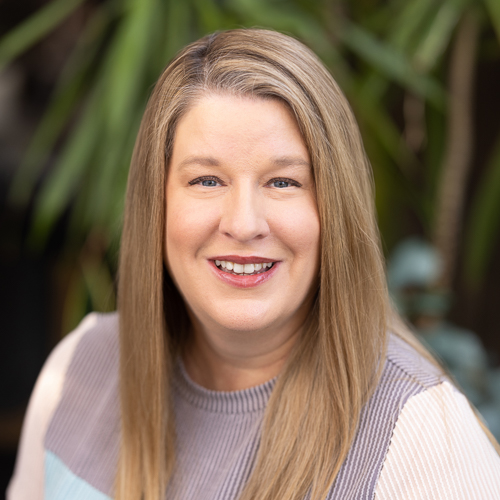 Would Recommend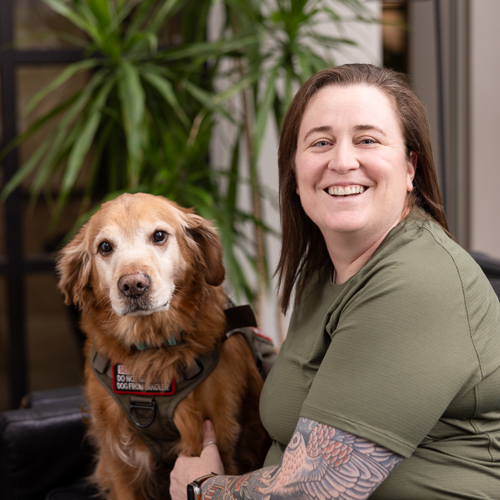 Would Recommend
If you have dreams of purchasing a new home or refinancing your home Veterans United is where you need to be. Great company.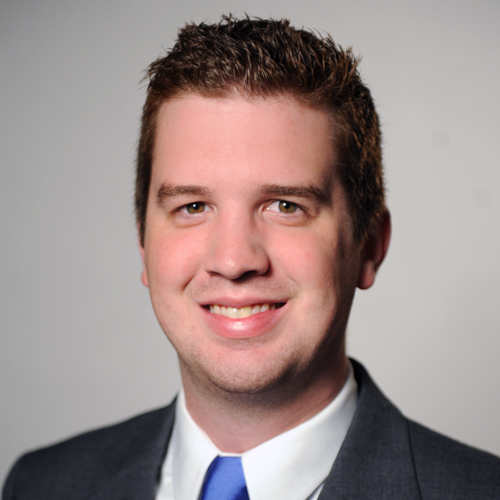 Would Recommend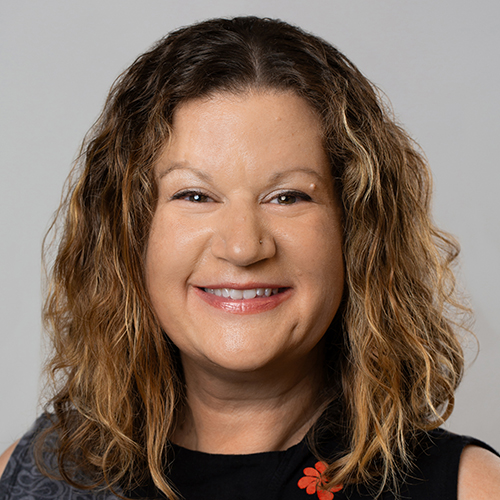 Would Recommend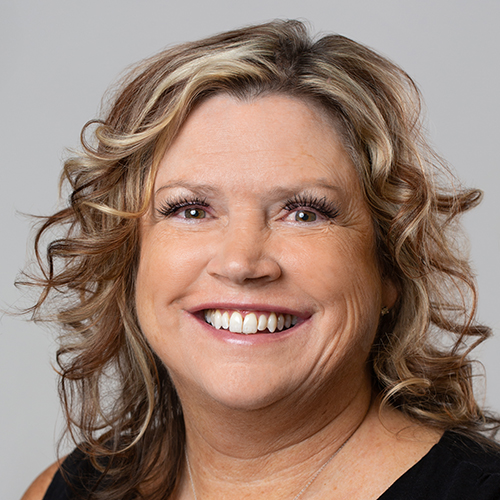 Would Recommend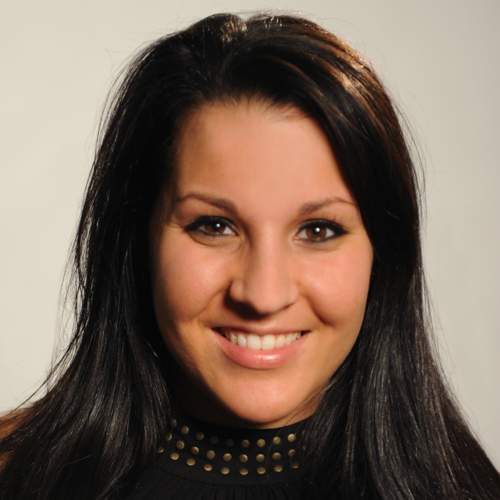 Would Recommend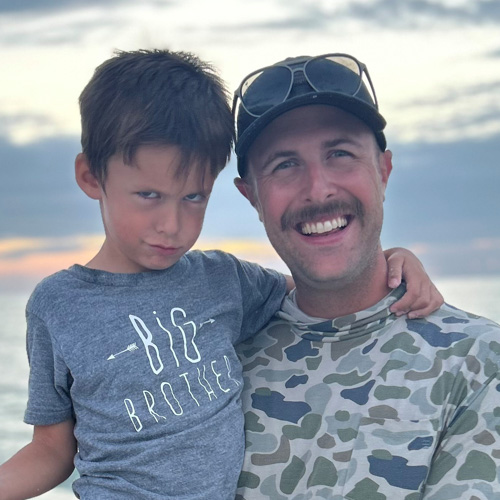 Would Recommend
I would recommend Veterans United to any and all of my friends. The quickest and most seamless homebuying transaction Ive experienced. This our fourth homebuying Experience.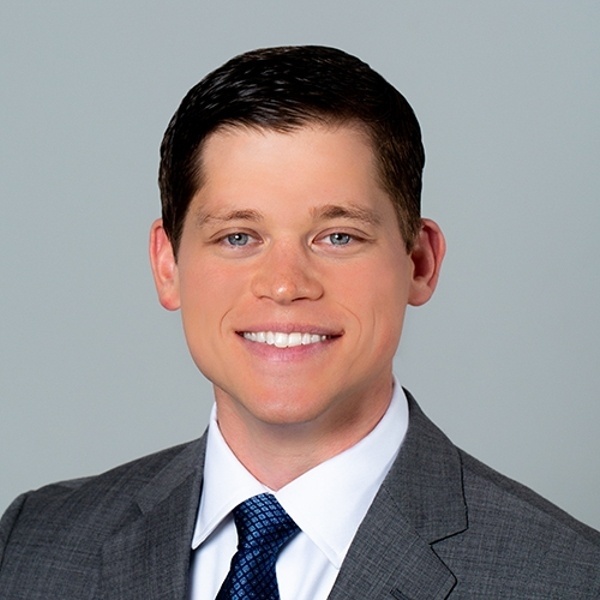 Would Recommend
We were extremely impressed with everything about our home purchase journey with Veterans United. I was never so happy and proud to be a veteran. Their service was excellent and Chance walked us through every step of the process. We were kept informed on everything and Janet our real estate agent was wonderful and made our buyers experience great. Even the sellers were great. Everything went far better than I imagined it would. The closing was a breeze with no money down. Great team at Veterans United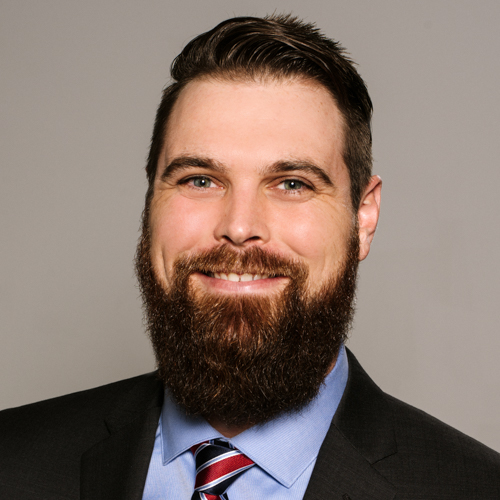 Would Recommend
I will always check with Veterans United first from here on out!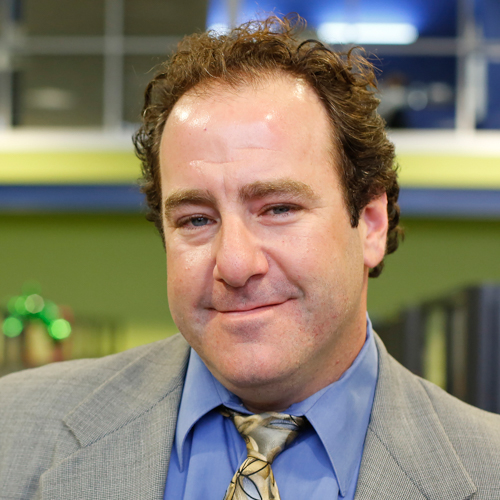 Would Recommend
We would recommend them......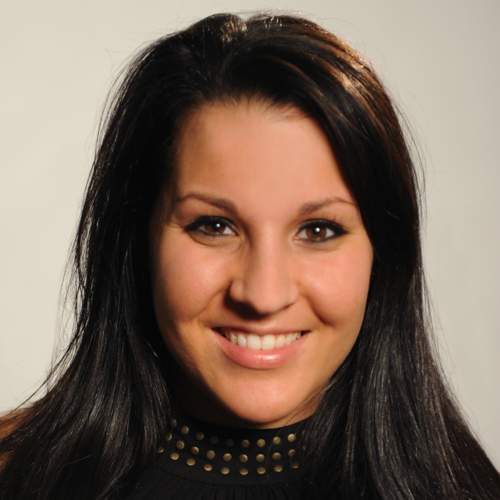 Would Recommend
This is my first home loan let alone VA Loan. Veterans United was nothing but easy to work with and extremely helpful during the whole process. They were able to answer any question I had and I was able to close in under 30 days. I will 100% recommend VU to any of my fellow service members looking to buy a house at their current base and will use them for all of my future VA loans.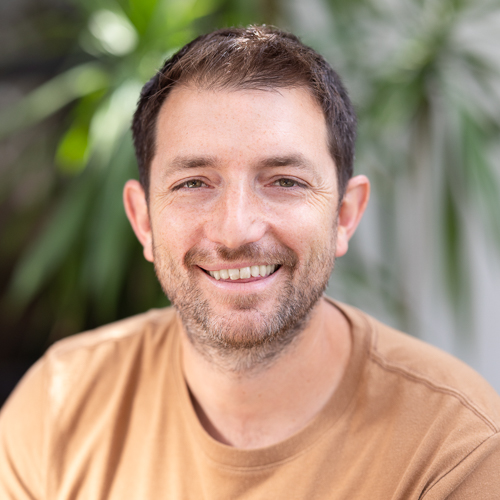 Would Recommend
Josh and Hana were very professional and helpful during the entire process.They kept us informed about any changes or potential problems, we really appreciate that.Thank you JoshHanaVeterans United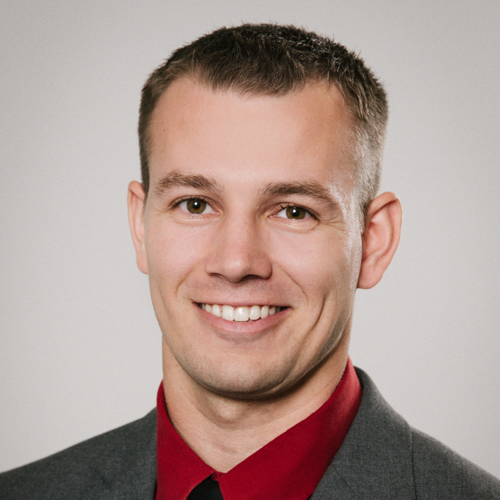 Would Recommend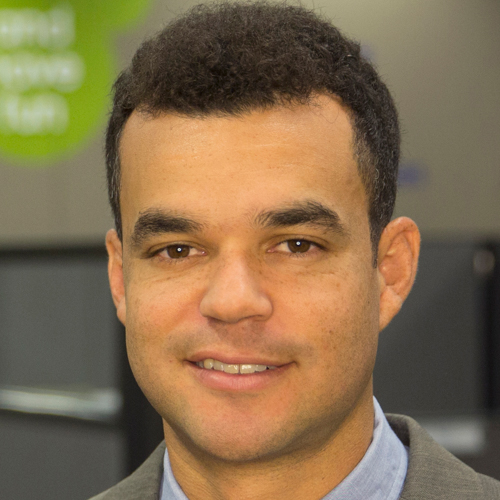 Would Recommend
Very fast and efficient. Went above and beyond to get everything finished as quickly as possible.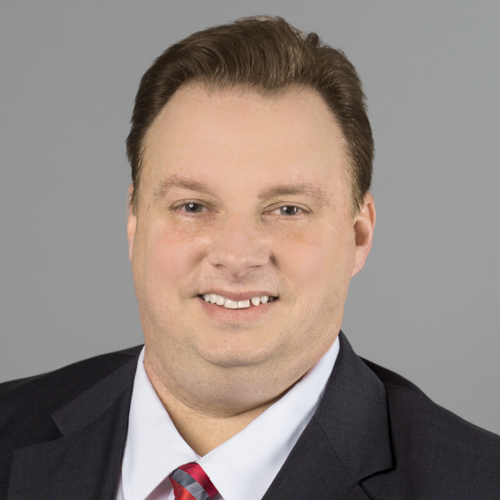 Would Recommend

Would Recommend
If you want a no-nonsense loan company with much respect for the military and their families Veterans United is your only option.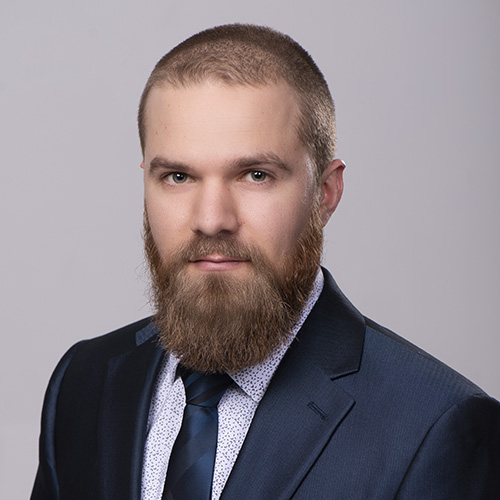 Would Recommend
Our experience was wonderful! We were always being informed of the next step and all of our questions were answered with care along the way. We could not have been happier with our experience!!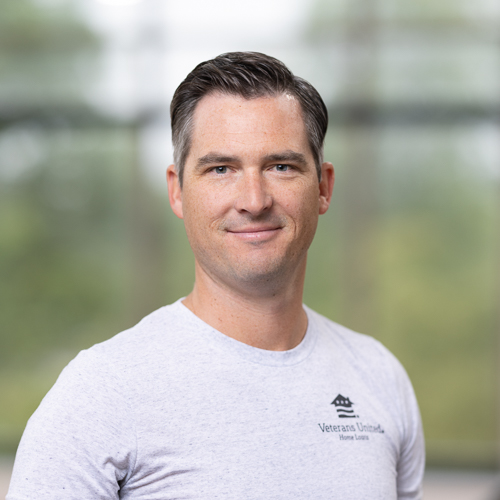 Would Recommend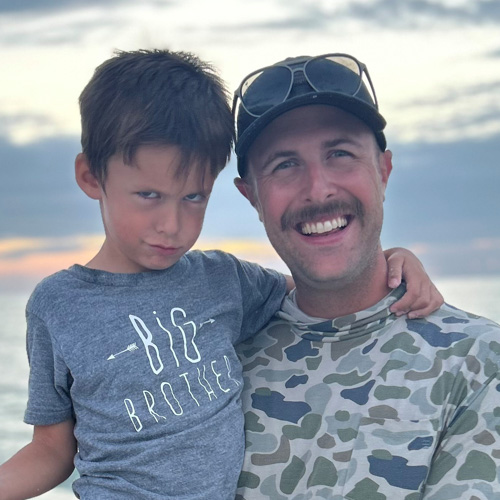 Would Recommend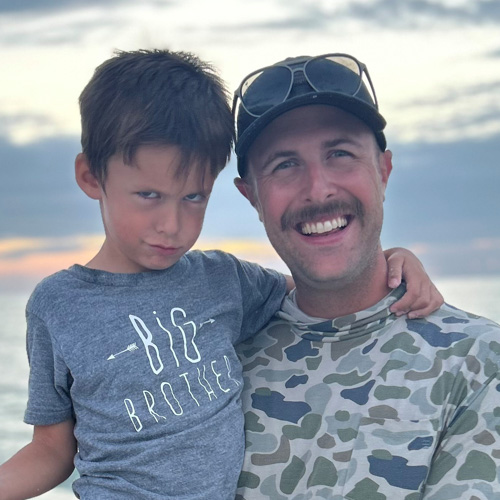 Would Recommend
Veterans United Home Loans was exceptional in every way...quality educational content, great rates, extraordinary service, & flawless closing. Our personal loan team (Cody Smith & Corey Jackson) was outstanding and always provided very personal, professional, and prompt support. This was by far our best mortgage experience ever!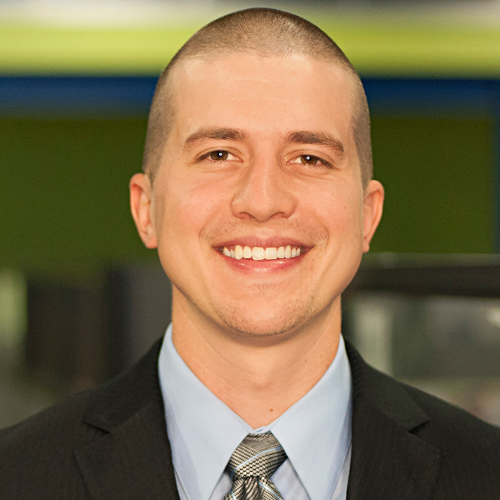 Would Recommend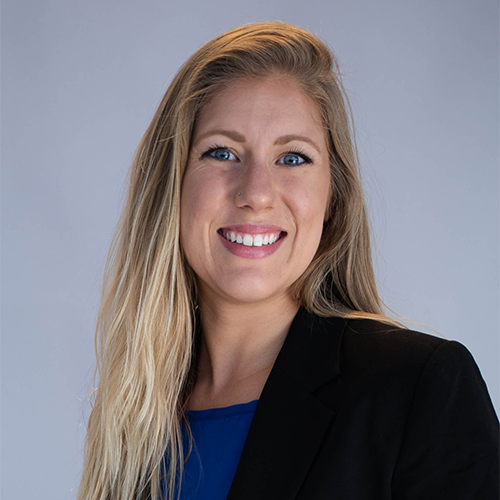 Would Recommend
It was so easy buying a home with Veterans United! They were there every step of the way and made my experience stress free. I would recommend them to everyone.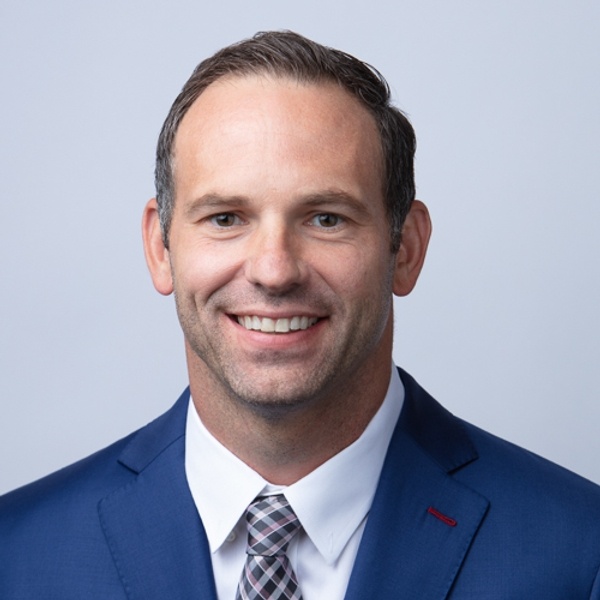 We did not have a good experience with Veterans United home loans. It is unfortunate because we initially were working with a loan officer in Washington who was great but our plans changed and we were re-locating to the Mississippi area and had to have a new loan officer assigned to us. I will say not all of the fault lies on Veterans United and our loan officer/team, however, there were multiple instances of miscommunication between the lending team to my spouse, myself, and our realtor that made the experience extremely unpleasant, delayed, and stressful. At one point we even requested to be switched to a different loan officer due to the miscommunication but we were so close to our closing date that they said it would cause a delay. We agreed to continue with our current loan officer only if communication improved, we were cc'ed on every email, and communication was clear between our realtor and the lending team. This did not occur even after the discussion and our closing was delayed regardless of staying with the team and the situation only got worse. We requested to speak to a manager 3 x times during the process but were not given a contact until we had already reached out to client advocates. I can say that after we did speak to client advocates the process seemed to improve, however, we were already past our closing date and delaying travel dates from WA to MS due to the delay in closing. After speaking with the client advocate, the final documents were able to be pushed through for a rush final loan approval. We did appreciate the quick effort and push the team made at the very end to get the closing finalized. Overall, this house buying experience was very stressful, poorly managed, and caused us delay in closing, travel times, and even required us to re-schedule flights for our family member who helped us move.
Response from Veterans United
Mychael, thank you for your commitment and hard work during the loan process. We realize that communication needed to be improved, and we appreciate your willingness to work alongside the Client Advocate team. Your feedback is valuable, and our teams will use this feedback as they continuously work to deliver expectations.
Would Recommend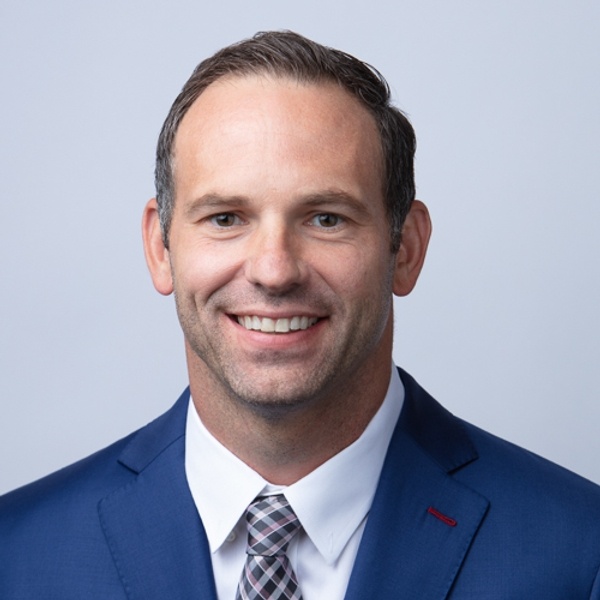 Would Recommend

Start your journey today!