Would Recommend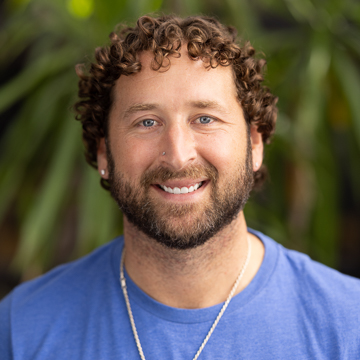 Would Recommend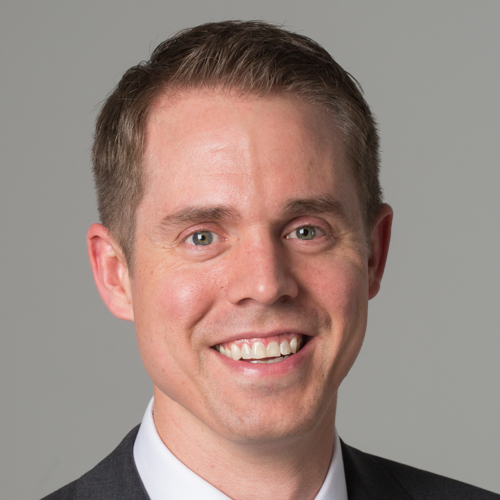 Would Recommend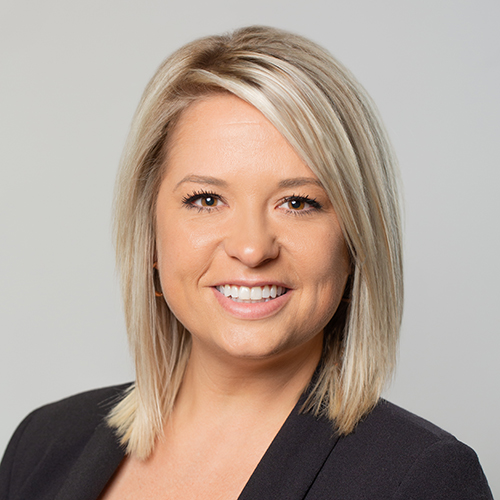 Would Recommend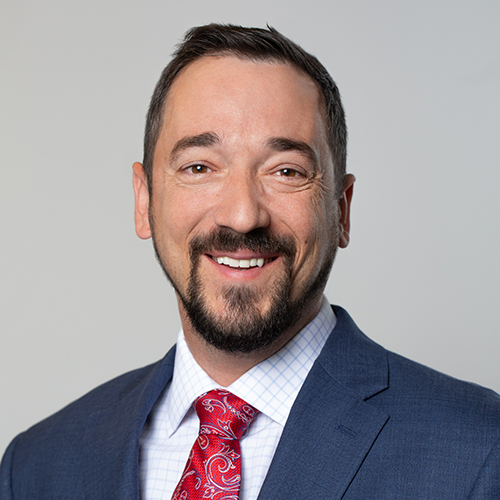 The submitting of documents was very easy. The website was user friendly. Our loan officer fell behind many times on what he was supposed to be doing or making sure was being done. The last 3 weeks of the process was horrible. We went to close and two companies had been booked for closing. My stress level was out the roof dealing with all the last minutes details that were not handled appropriately or in a timely manner. I am still waiting for the lawyers office to be paid $300 for the work they did on Christmas Eve and the day after Christmas when they were closed and then they Found out another agency was doing the closing. It was just a disaster.
Response from Veterans United
Hi Kenneth. It sounds like there were some issues toward the end of your home purchase, and we're very sorry for any role we played in those issues. We're grateful for your patience and happy to know you are able to enjoy your new home.
Would Recommend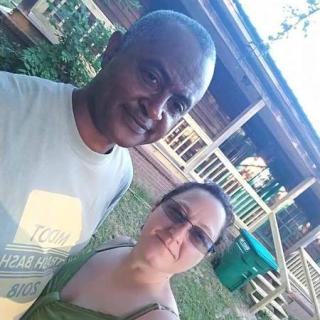 We ran into a couple of problems last year when trying to buy a house..but Brian and his team walked us threw as to what to do and not do so that everything would go smoothly when I start the process again to buy a house. Now I can say we are home owners now. Great job Brian and your whole team.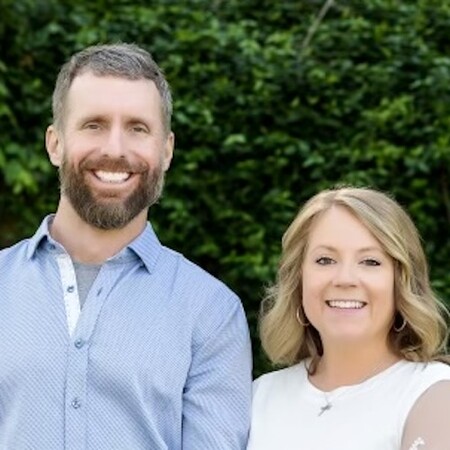 Would Recommend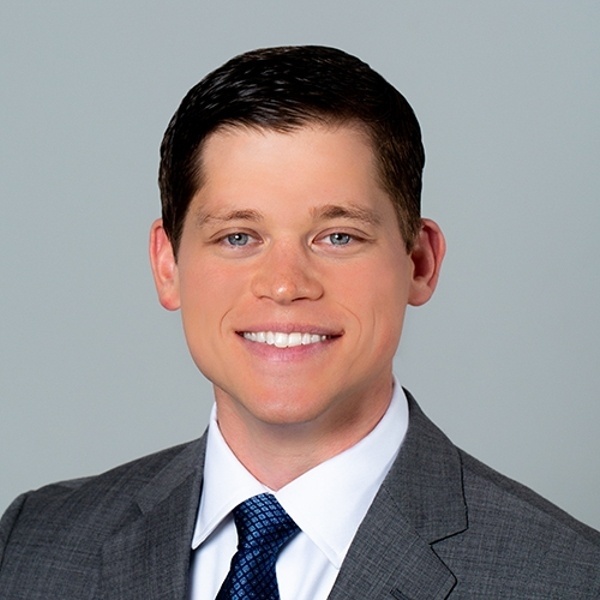 Would Recommend
My experience with Veteran United Home Loans was really good they was very professional and knowledgeable of everything about the home buying process.

Would Recommend
The loan process was extremely easy on our part. After providing the necessary paperwork and information, we just basically sit back and waited. Buying our last vehicle was more stressful than buying our home.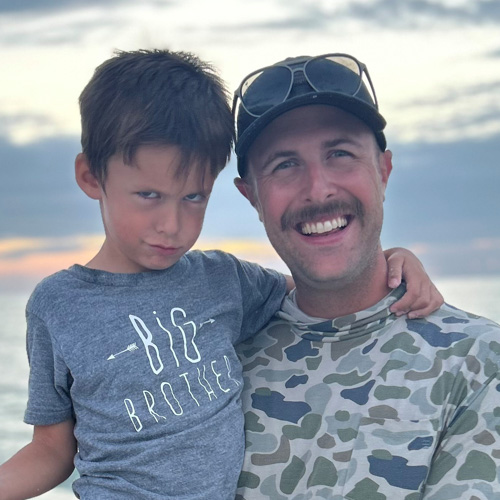 Would Recommend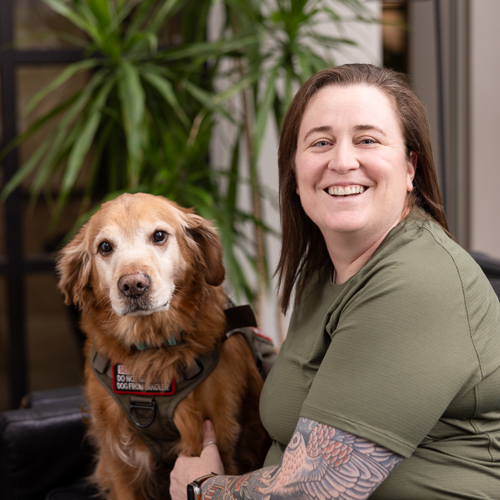 Would Recommend
We are first time home buyers. The team that was assigned to me made the stereo typical home buying nightmare a complete myth. Instead it turned into a dream come true. Everything was outstanding!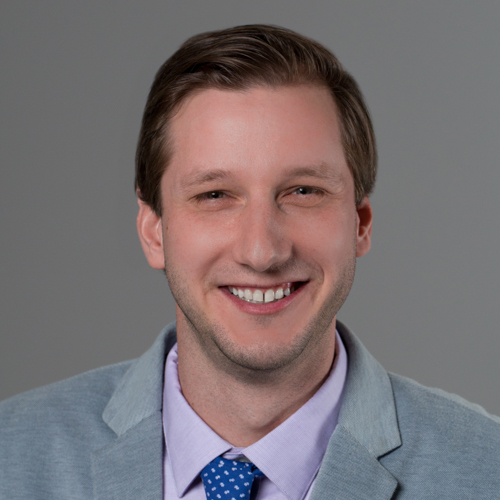 Would Recommend
I am happy that they helped me but my new home. There was several issues that I was out of pocket money that I was told that would be reimbursed to me and it wasn't!! That's my only issue that I have with them!!!!!

Would Recommend
Dava and Nathaniel made a processed I feared and felt daunting as easy as pie. Answered any questions and reassured me throughout the whole process. Dava made sure I understood each step of the process.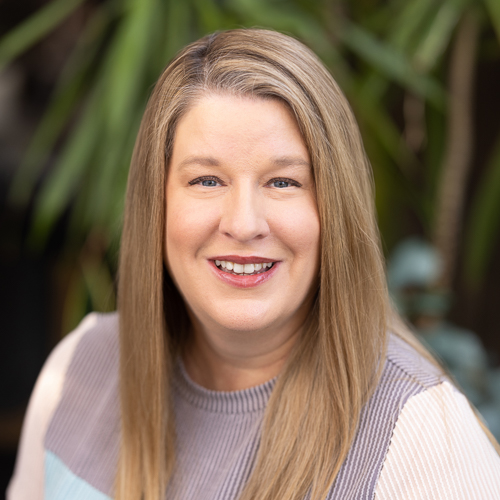 Would Recommend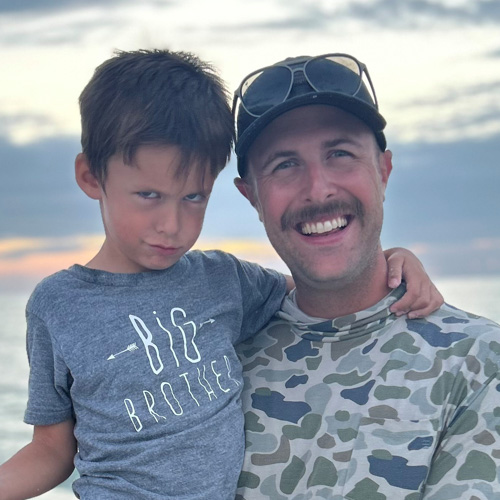 Would Recommend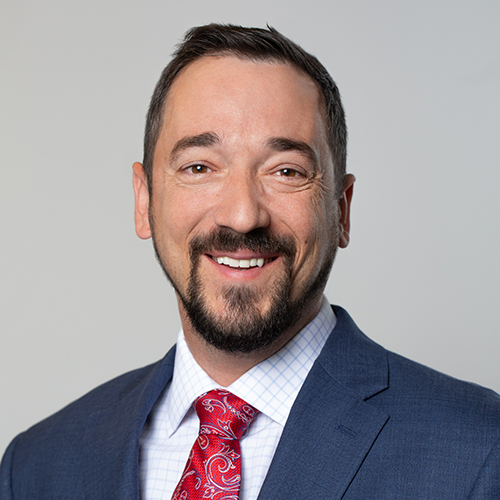 Would Recommend
Excellent service great people Ryan Stole is excellent. This is our final home and we could not be more satisfied.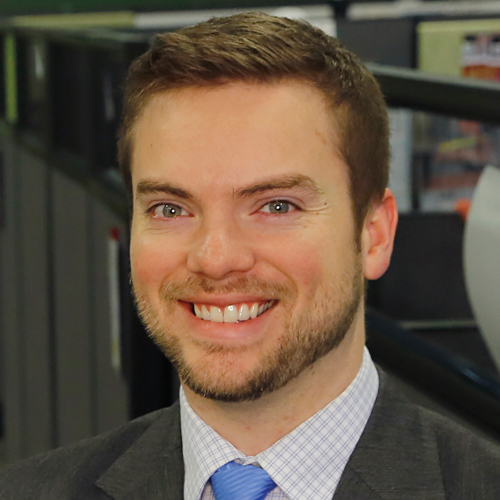 My family and I were left homeless for the errors not properly observed by my lending team. I did everything that was asked of me and I still ended up without a home. I'm worse off now than I was before I started this home buying process. I served my country and I'm homeless now because they took advantage of a veteran, very much looking to buy his first home.
Response from Veterans United
Hi Kerry, our Client Advocate team will be researching your experience closely and may look to contact you directly. We appreciate you bringing attention to your negative experience so that we may have an opportunity to assist you further.
Would Recommend
They were very helpful in every way. Easy to contact. And worked with me through this process to make it an easy process.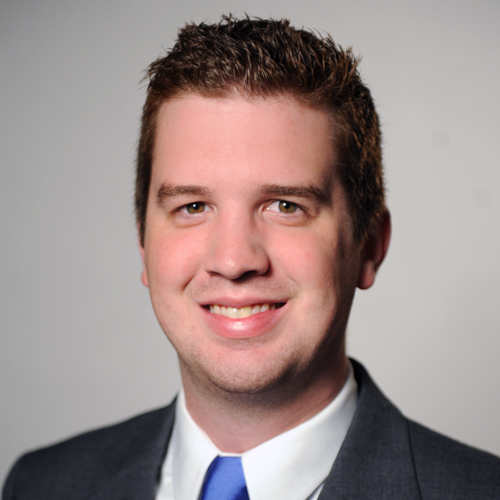 Would Recommend
Superb. Answered every question in a timely manner. As a first time buyer, I appreciate the hand holding every step of the way. Words cannot describe how pleased I am with all of the services received.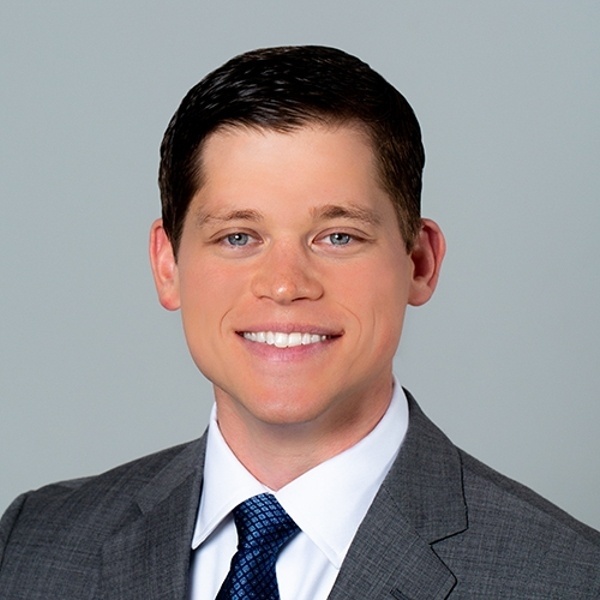 Would Recommend
My entire loan process, from obtaining all the answers to my overwhelming barrage of initial questions, all the way up until my house closing ended up going final, was smooth, pleasant, extremely comprehensive & imparted to me a zero-stress experience . . . my grateful thanks to Jessica Messing & her Mortgage team at VUHL, and to Charlyn Coseglia & her Realtor team for their extensive time & exemplary efforts exerted in all manner of ways to ensure that everything was perfectly accomplished on my behalf!!!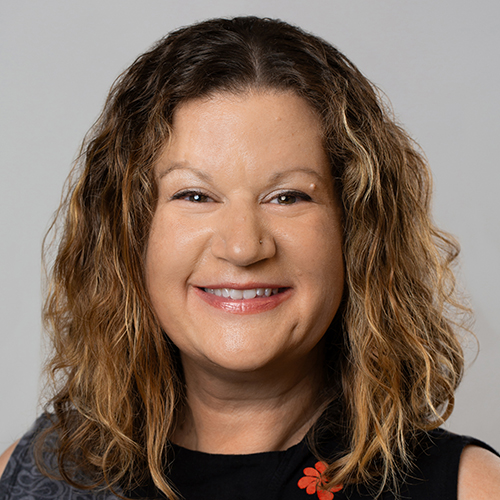 Would Recommend
VU was great experience

Would Recommend

Would Recommend
I was such an pleasure working with United veterans and the entire team.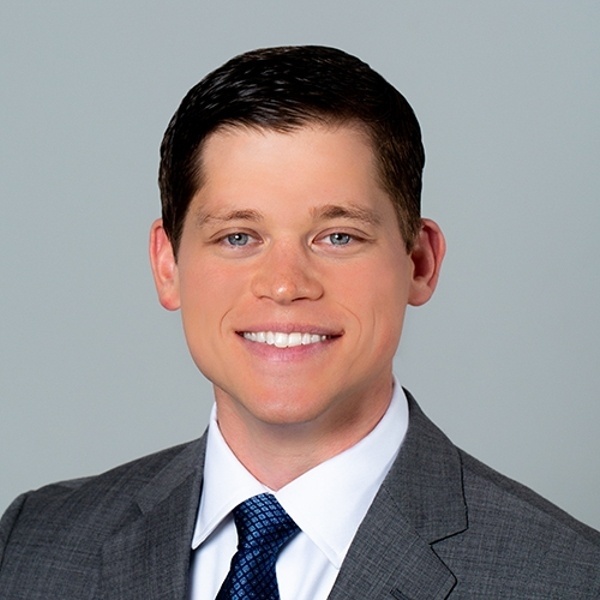 Would Recommend

Would Recommend
The first place that would at least honest with me didn't tell me any lies upfront always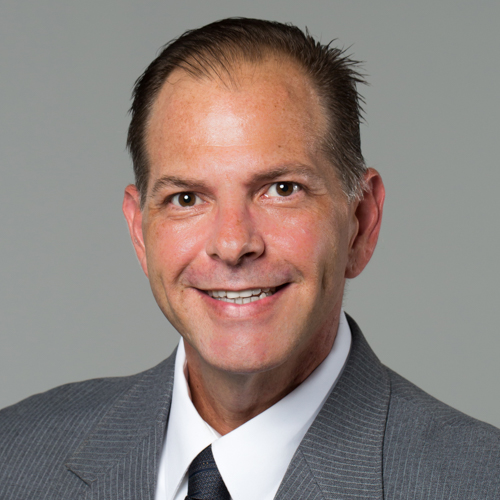 Would Recommend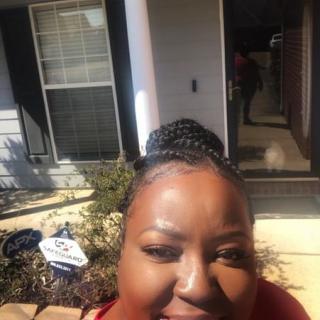 First experience buying a home was a challenge for me because of all the documents that was required. I didn't get the first home I put in for because they didn't want me to go into debt trying to pay for it. I was determined to buy a house because I was tired of renting. I closed on my home and my mortgage is less then what I was paying renting. I had a great team that believed and helped me every step of the way.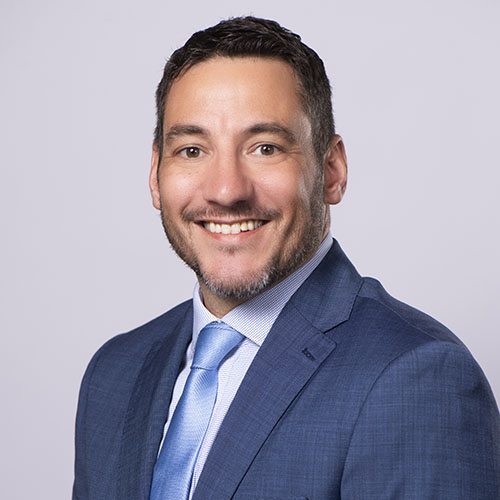 Would Recommend
I had a great loan team!! Everyone seemed to be committed to getting my loan closed and me getting a new home!! Everyone was easy to work with. Tim was great and worked extremely hard for me. Gavin was great, always available when needed. Thanks ti all of you guys!!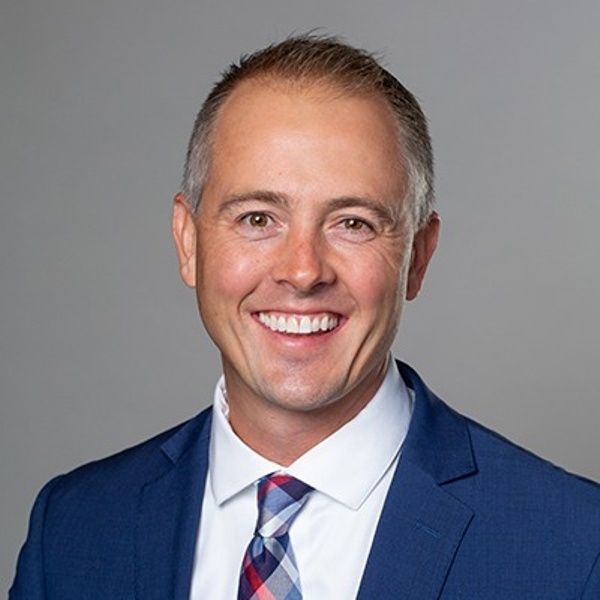 Would Recommend
Mis Ashley Crump was also amazing through this process. He never failed to be quick with an answer to any questions my wife or I had.

Would Recommend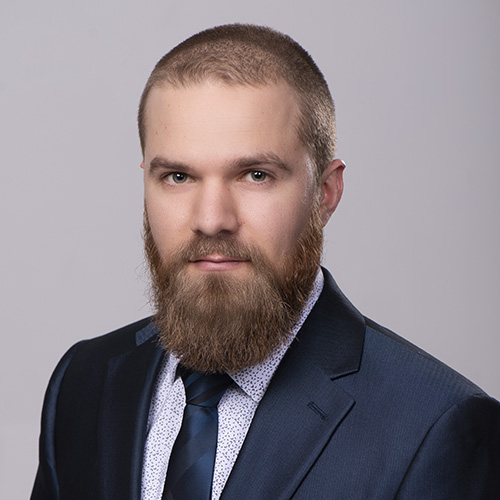 Would Recommend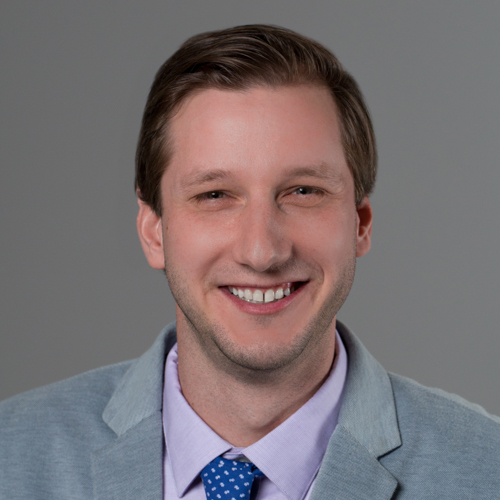 Would Recommend
Nathan is also great.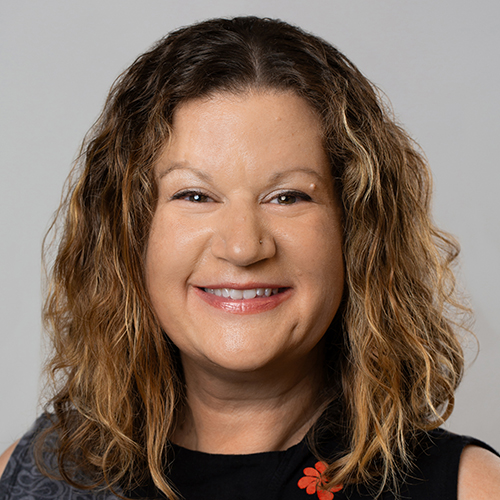 Start your journey today!